Welcome to Sally Parkes Yoga
Sally Parkes Yoga Ltd is based in Worthing, UK, and is dedicated to bringing you the best yoga workshops, yoga retreats and yoga teacher training. Our UK weekend retreats in Sussex are well established and have been running for over fifteen years whilst our trainings began eight years ago. We are proud to say, that Sally and her team have now trained over 1000 students to teach yoga!
Sally also offers bespoke one to one yoga, workshops, certified 200 hour Hatha Flow Yoga Teacher Training and Advanced Postnatal Yoga Teacher Training in her home yoga studio in Worthing, whilst our certified Pregnancy Yoga Teacher Training courses currently run in Arundel (residential), London and Edinburgh. 

Due to the current pandemic, we are now offering some of our certified trainings online. These include: Pregnancy Yoga Teacher Training, 25 Hr Advanced Postnatal Training, 25Hr Fertility Yoga Teacher Training and 1 Day CPD Workshops, including Yin Yoga & Mother & Baby Yoga.
Why not contact us today to find out more?
Read Sally's latest interview with HFE aka Heath and Fitness Education Ltd here

Online 1 Day Mother & Baby Yoga Training for Teachers
22nd August 2020
via Zoom, with Heather Deaville

Online 25 Hr Fertility Yoga Training for Teachers
Launching 17th August 2020
via Teachable, with Real Fertile

Online 1 Day Yin Training for Teachers
17th October 2020
via Zoom
with Nina Goldberger E-RYT
Sign up here for the latest news!
Upcoming courses and Retreats:

The Manual of Yoga Anatomy by Sally Parkes BSc
30 Essential Poses Analysed, Explained and Illustrated now available on amazon.co.uk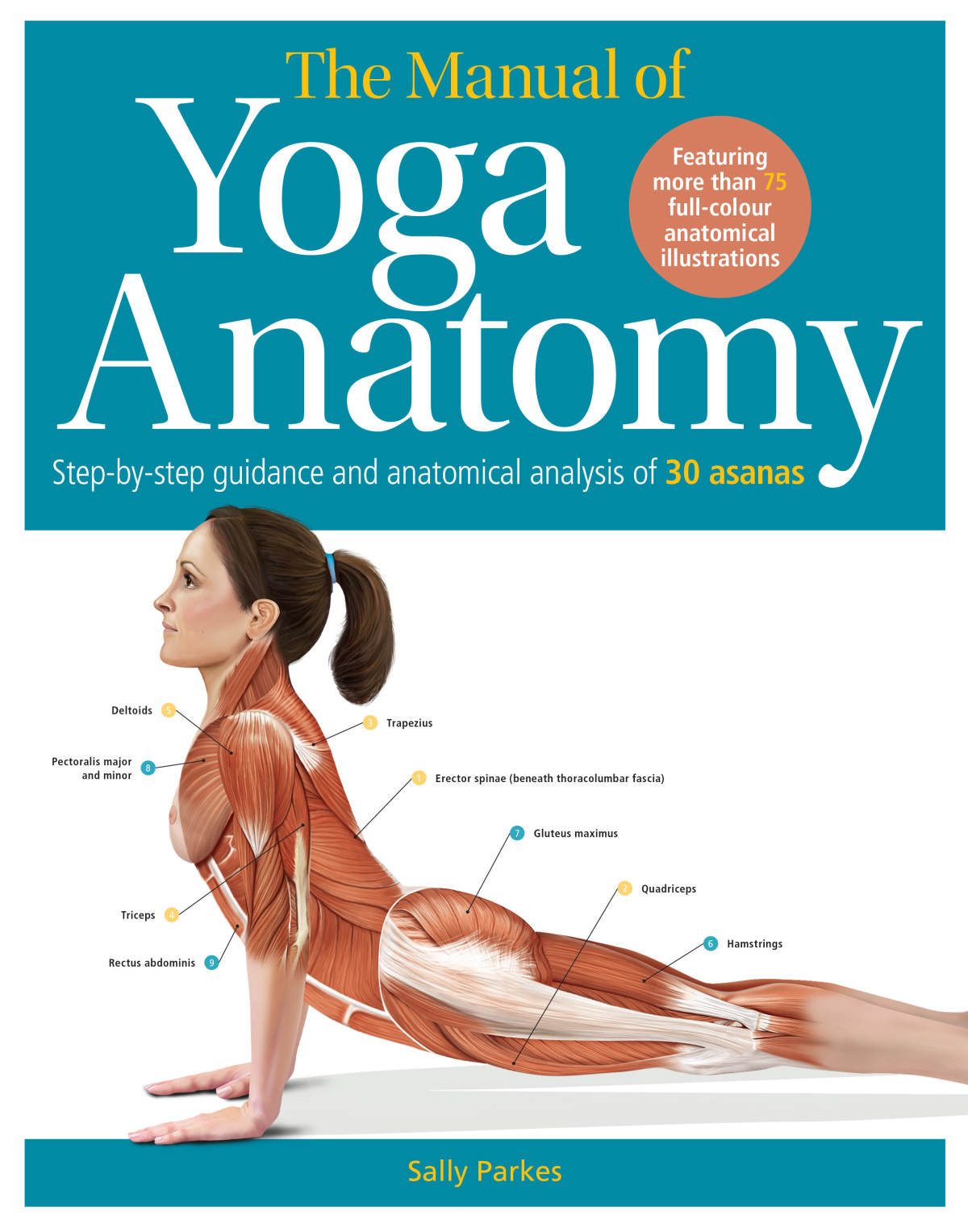 Read Sally's latest blog for MFML on Yoga Vs Pilates