30 Hour Menopause Yoga Teacher Training
Please see below for our UK, US & Online training calendar
2023 In-Person and Online Teacher Training Dates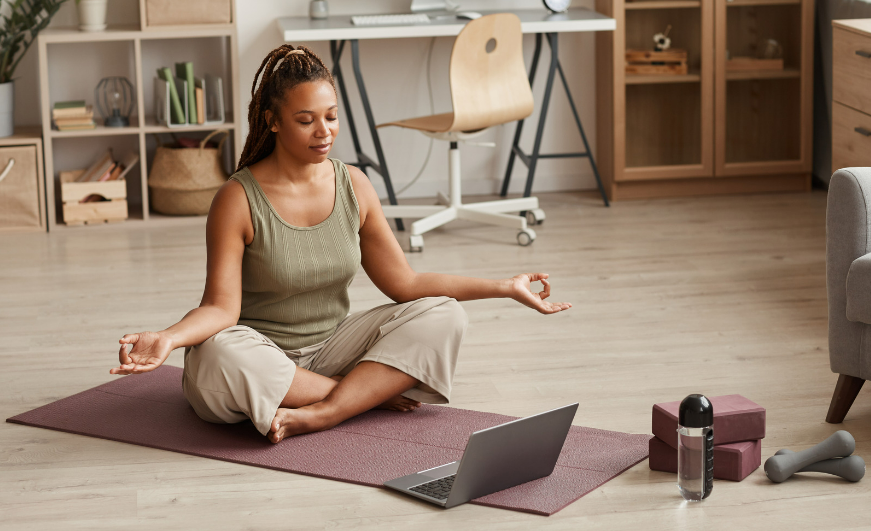 30hr certified training
Friday 21st – Saturday 22nd April 2023
Click HERE to book
Investment £397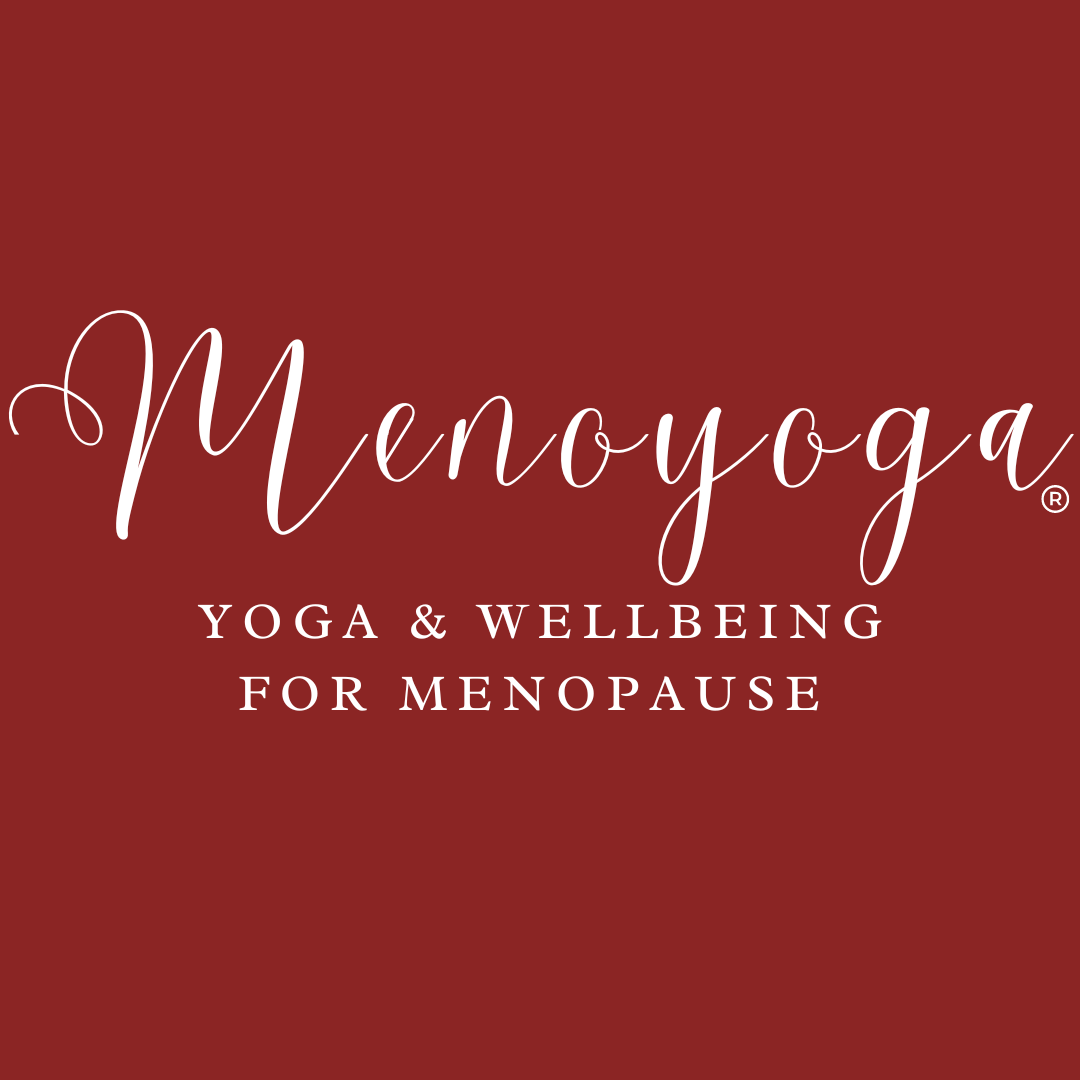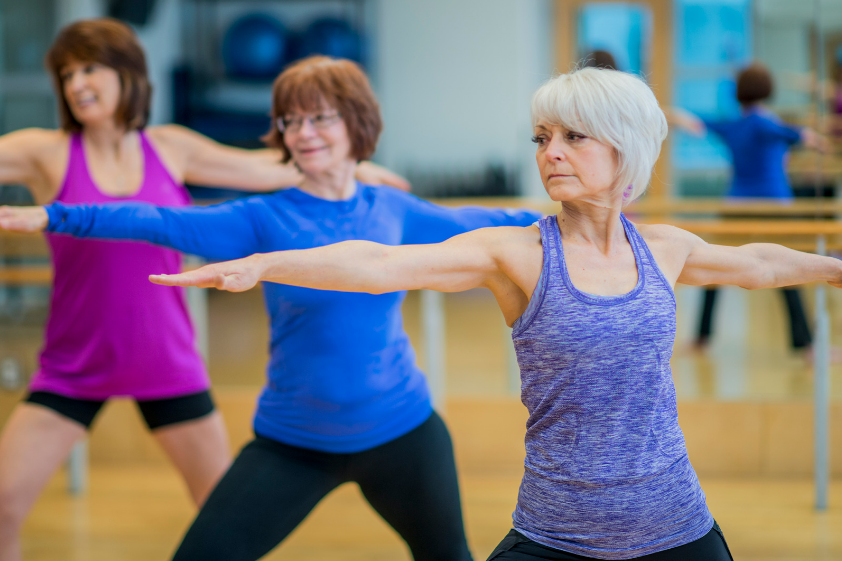 30hr certified training
Thursday 27th – Friday 28th July 2023
Click HERE to book
Investment £397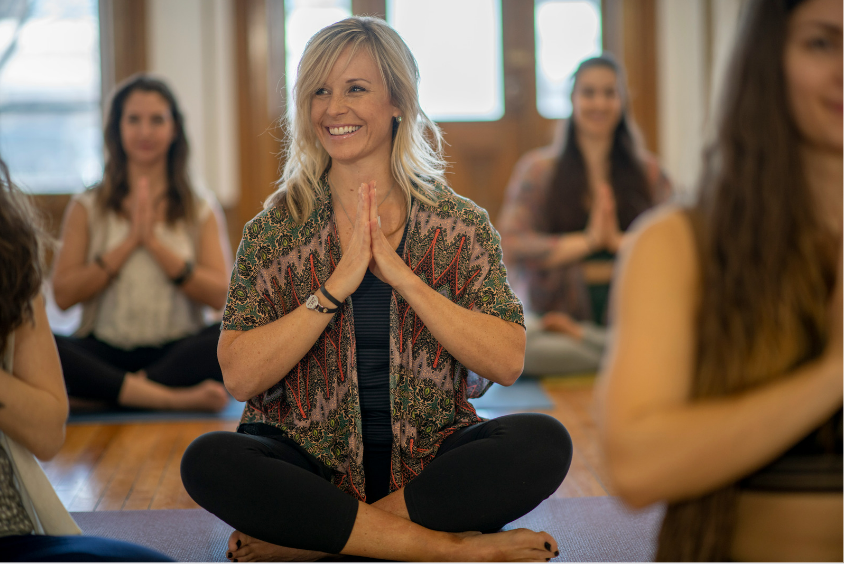 30hr certified training
Training available in-person at Yogamazia Studio, PA, USA or via Livestream.
19th – 20th August 2023
Click HERE to book
Investment $400
30hr Menopause Yoga Teacher Training with Sally Parkes
This Menopause Yoga training is for anyone interested in the transitional time of perimenopause and menopause and aims to deepen your knowledge of this period and give practical ways to manage the transition into midlife with yoga.
Taught and presented by Sally with talks by expert guest speaker Rachel Boon, a naturopath and herbalist specialising in women's health, this Menopause Yoga training focuses on the anatomy and physiology of the perimenopausal and menopausal woman and is particularly helpful for yoga teachers wanting to tailor their offerings in this field, as well as anyone with a sound knowledge and experience of yoga and an interest in the menopause.
You do not have to be a yoga teacher to attend this training; the training is open to all yoga practioners, regardless of gender, all you need is a foundational understanding of yoga and a keen interest in this subject.
As part of the training, you will receive:
A training manual and certificate in PDF format sent via email
A logo from Sally Parkes Yoga stating you are a Menopause Yoga Teacher, for you to use on social media and other marketing platforms
Ongoing support via a WhatsApp group and our private Facebook group
Pre-recorded classes for you to download and keep
Following your successful completion of this training,  you will be permitted to register 30 hours of Continued Education with Yoga Alliance Professionals (UK) or 30 YACEP hours with Yoga Alliance (US).
Please note: It is essential for students to attend, complete & engage with all scheduled hours and complete the homework before certification will be issued.
"The course was fabulous, great information, fabulous classes, real in depth knowledge and experience shared among participants. The course was set at the right level, and was kept interesting all the way through."
"Sally has an amazing teaching methodology. I have now done two courses and a workshop and it has been fantastic.
I would recommend anyone to do her courses."
"Sally is fantastic and super approachable teacher. She treats everyone with love and respect, has a great sense of humour and is really knowledgeable…her love for helping people with yoga shines through!"

The Yoga Alliance Professionals Trainer Pro award recognises that Sally Parkes Yoga courses overdeliver in the depth of knowledge and student support that is delivered, giving more value and individual input to our students. Our intention is to ensure that every student that comes to us, leaves our courses confident, knowledgeable, and fully encouraged to be the best teacher they can be, and fully encouraged to realise their dreams.

Sign up here for the latest news!