Two-day Advanced Postnatal Yoga Teacher Training
with Sally Parkes BSc in Worthing, West Sussex.
13 – 14th February 2020
Two-day Advanced Postnatal Yoga Teacher Training with Sally Parkes BSc in Worthing, West Sussex.
About this training…
This training is for qualified 85hr Pregnancy Yoga Teachers and aims to deepen your existing knowledge so you can broaden your offerings to your post-natal clients. It is a 20hr Advanced Postnatal training presented by Sally and her carefully selected guest speakers. This training focuses on the anatomy and physiology of the postnatal mother directly after giving birth, to the first twelve months that follow, and is particularly helpful for those yoga teachers who would like to offer a more bespoke approach to post-natal care of their clients.
Topics covered:
What does 'being post-natal' actually mean?
Anatomy of the female pelvis including the different types of pelvis.
 What happens to the pelvis during a vaginal birth – nutation and counternutation.
 What is the hormonal cascade effect that happens during and directly after birth?
 Explanation of the different types of C-Section.
 Explanation of other interventions such as episiotomy, forceps, vontouse.
 What is suturing and when is it required.
 Premature birth.
 Infant Loss
 The effects of lacation on the hormonal and skeletal system
 Adaptation of the application of yoga practices in relation to different birth experiences.
 The varying stages of being post-natal: coregulation, recovery, rehabilitation, rebuilding.
After this training you will be able to:
Improve your teaching skills and feel more confident as a postnatal yoga teacher. 

Deliver bespoke small classes and one to one postnatal yoga sessions that cater for the mother who requires extra nurturing.
Adapt your existing post-natal classes for those who have experienced a particularly challenging birth of their baby or babies.
Homework and Assignments
Students will be asked to write two case studies and one essay.  The will be no exam for this training.
Investment:
£347
Please send inquiries to info@sallyparkesyoga.com or call Sally on 07983 508018. Thank you.
Book Now
All students will receive an electronic certificate upon completion of this training via email, plus an electronic logo to use on your marketing materials to show that you have achieved these extra hours.
This training is recognised by Yoga Alliance Professionals (UK) as 'Further Training' and by Yoga Alliance US as 'Continuing Education'
Detail:
Dates: 13-14th February 2020.
Timings: 9.30am-5.30pm.
Venue: Sally's home studio; 12 Cypress Avenue, Worthing, West Sussex, BN13 3PS.
Travel to the venue: If driving, we have street parking, and if coming by train the closest station is Goring-By-Sea. Trains are direct from London and Sally is happy to collect you from the station (with prior notice)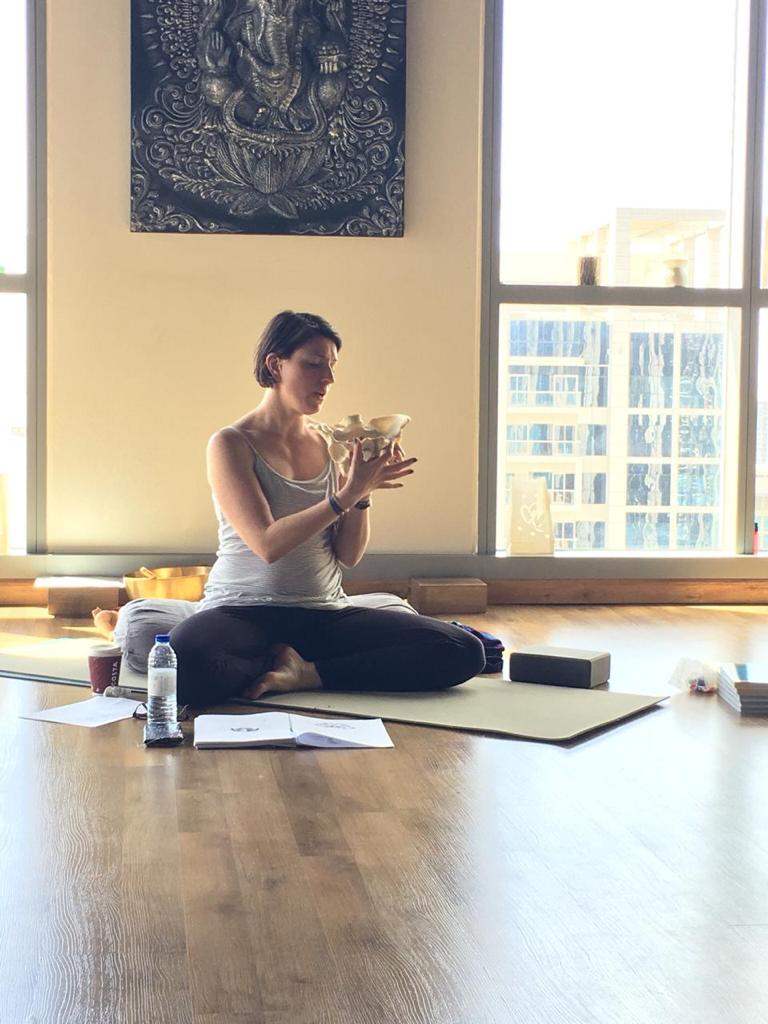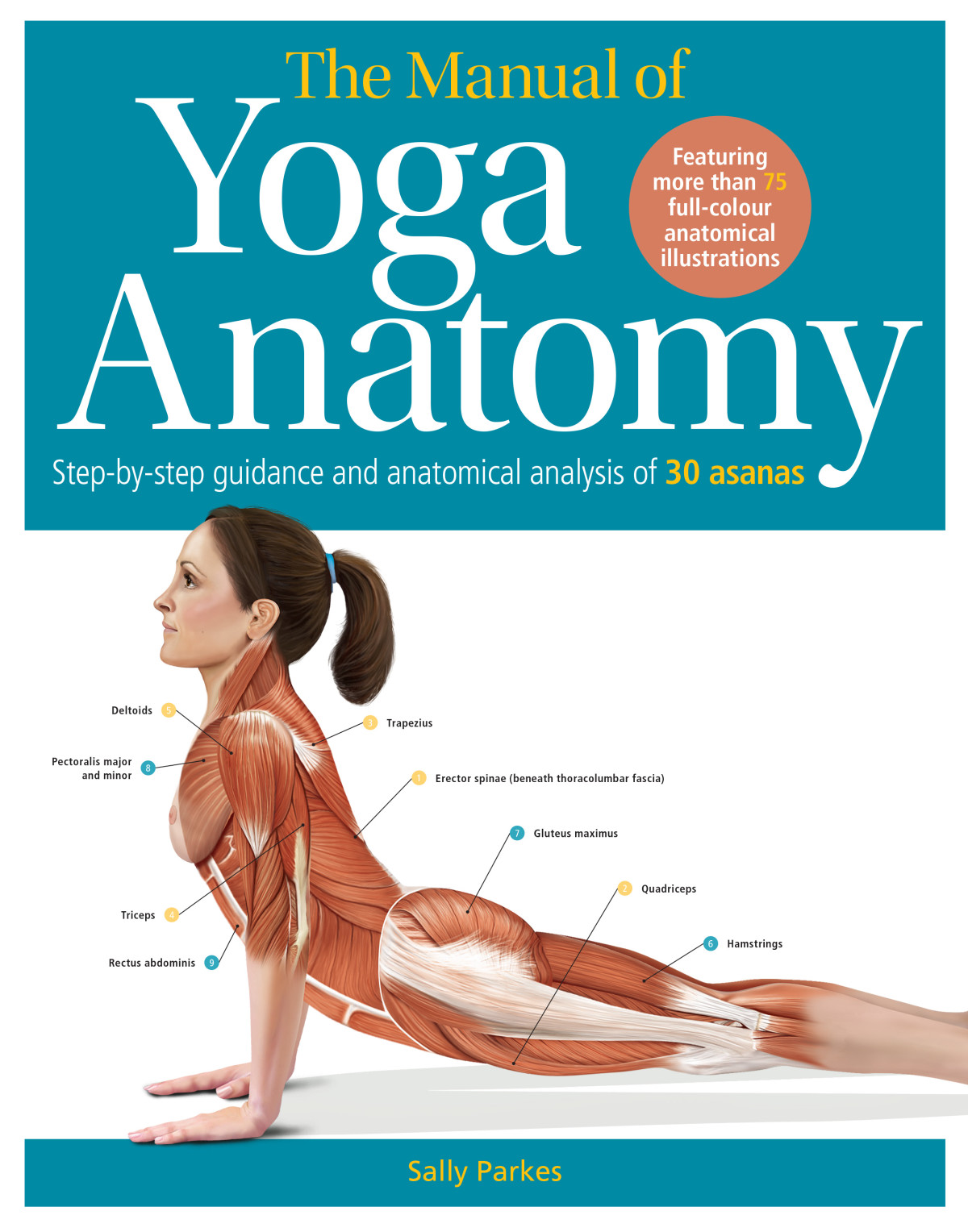 By Sally Parkes BSc, EYT, SYT.
30 Essential Poses Analyzed, Explained and Illustrated.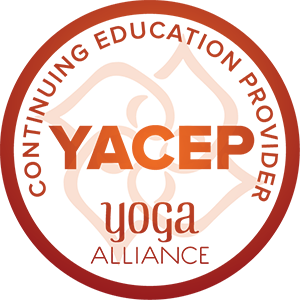 Related Articles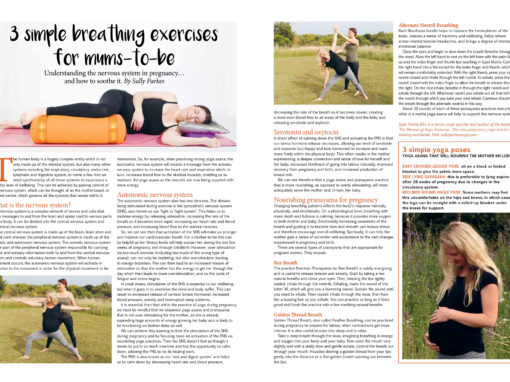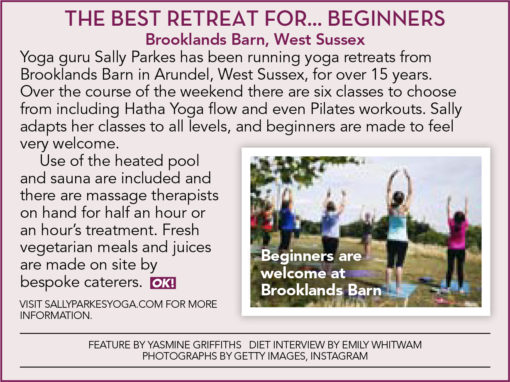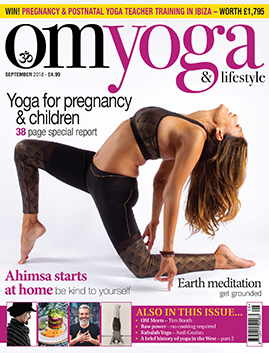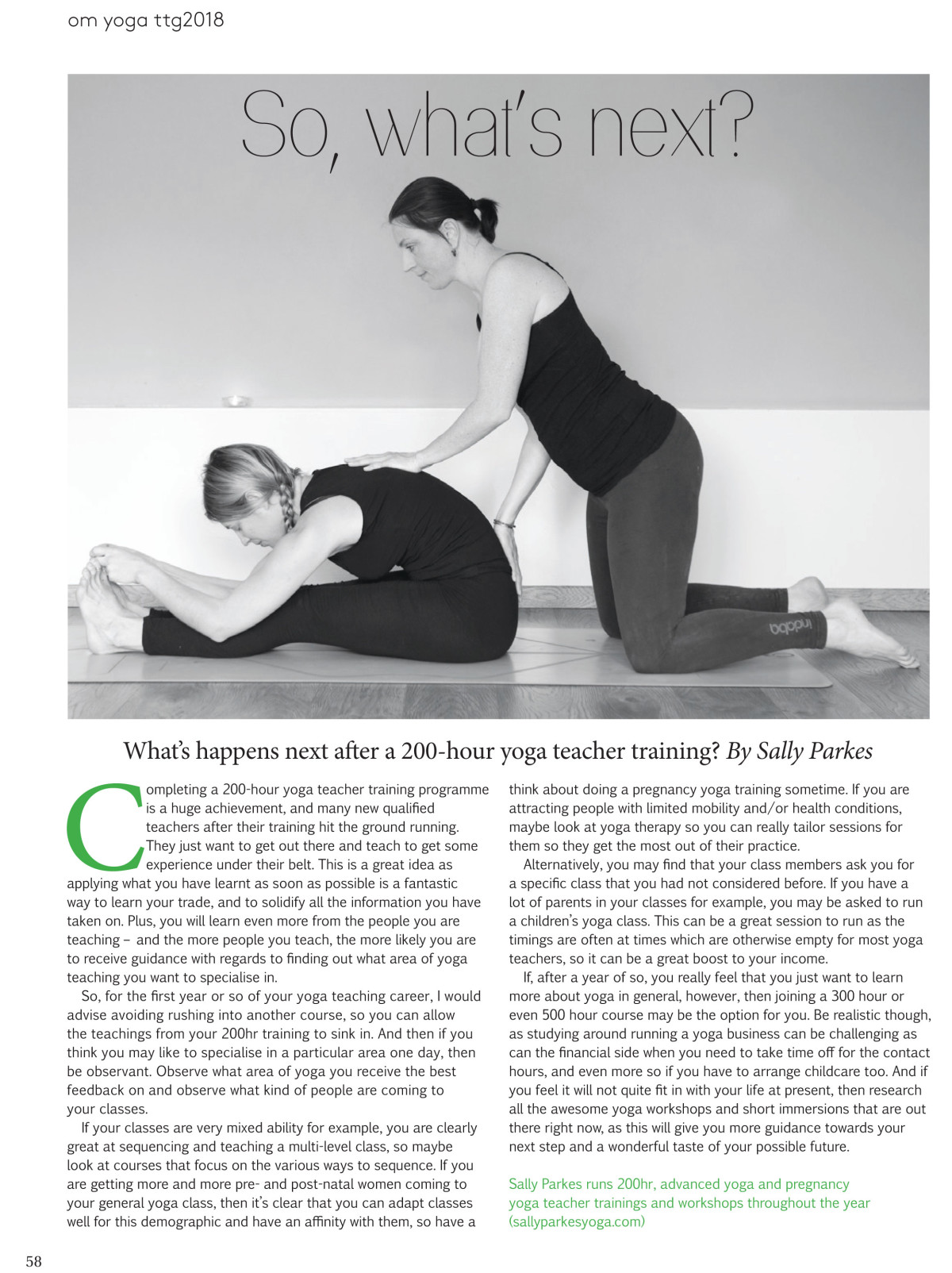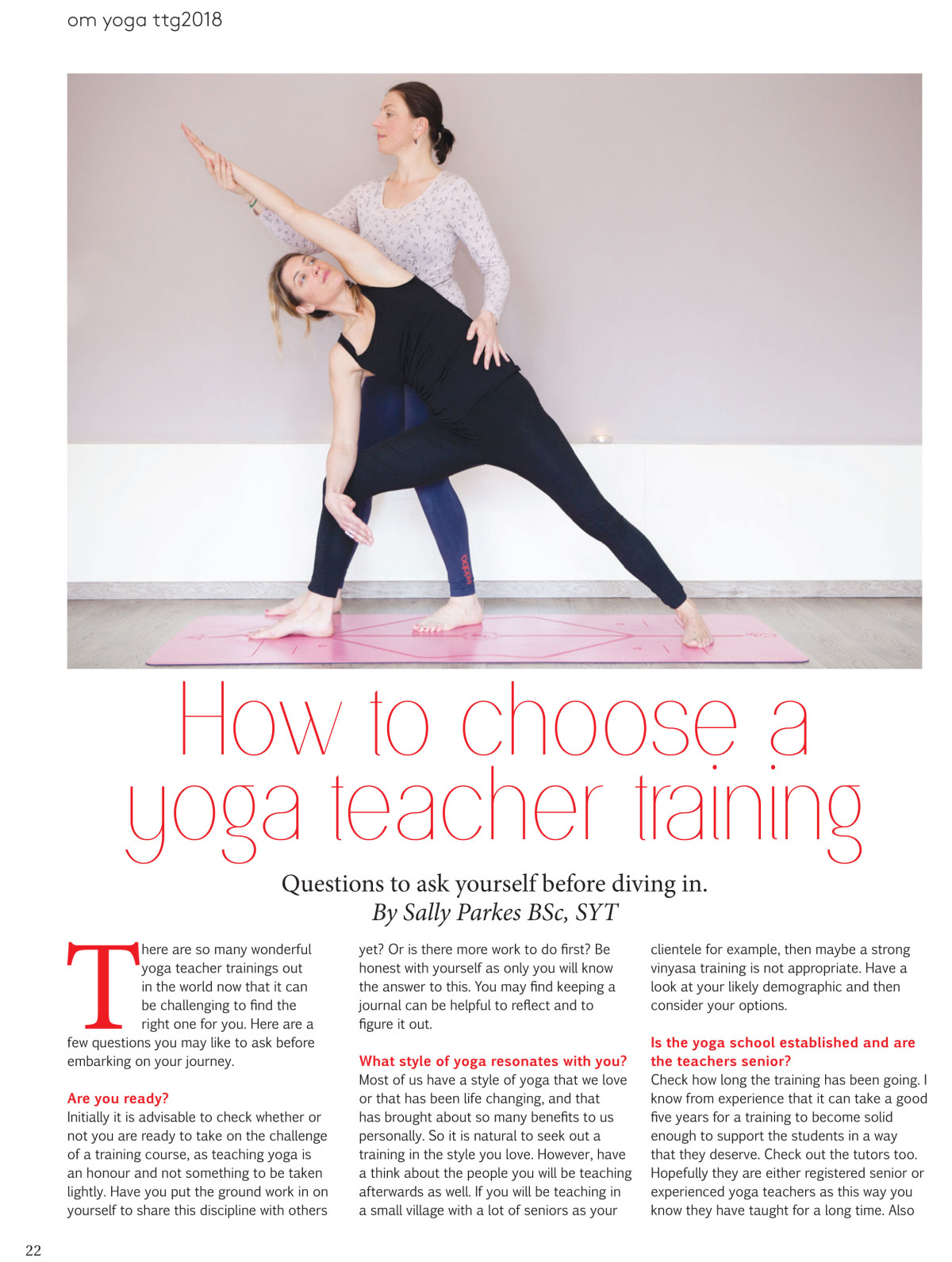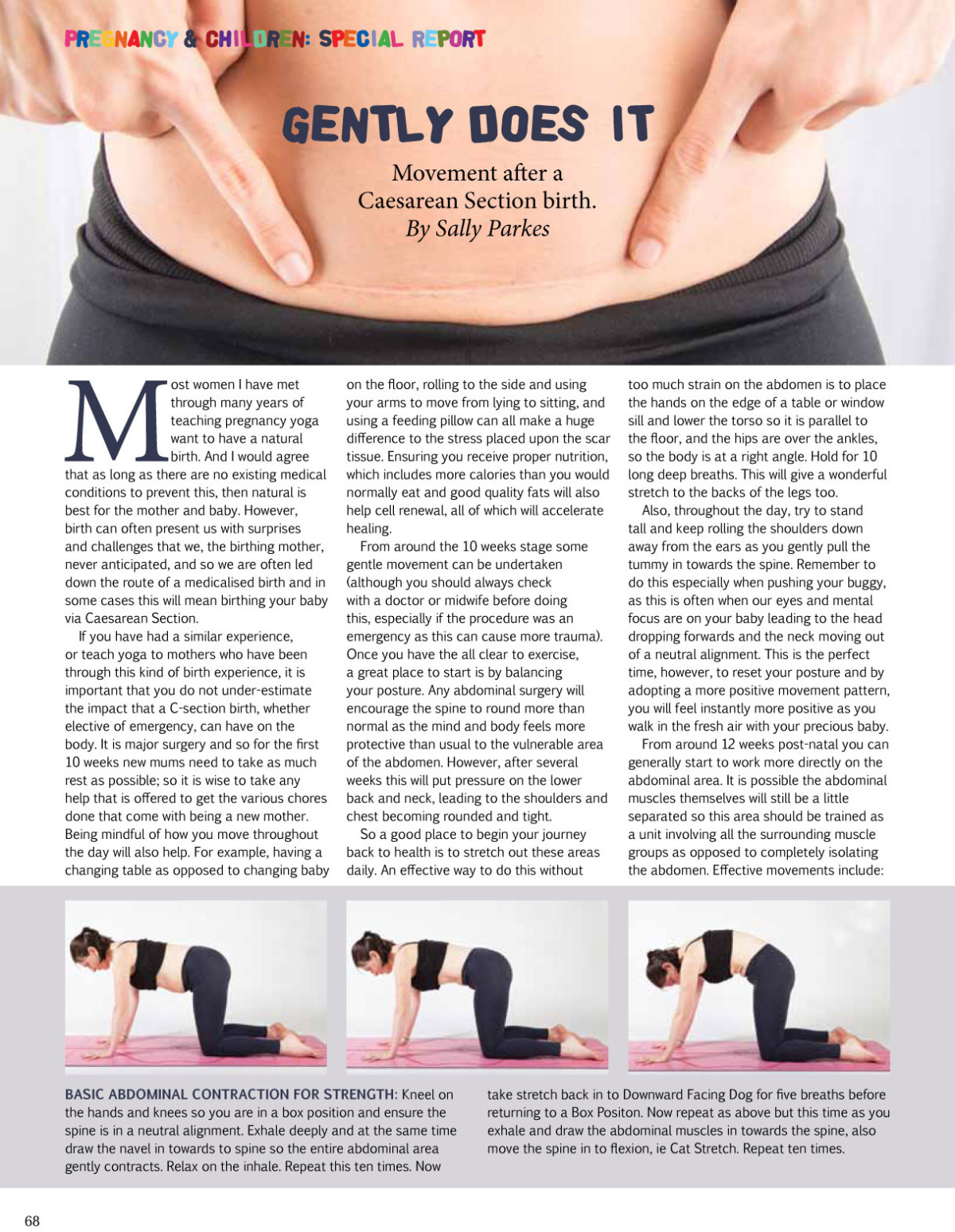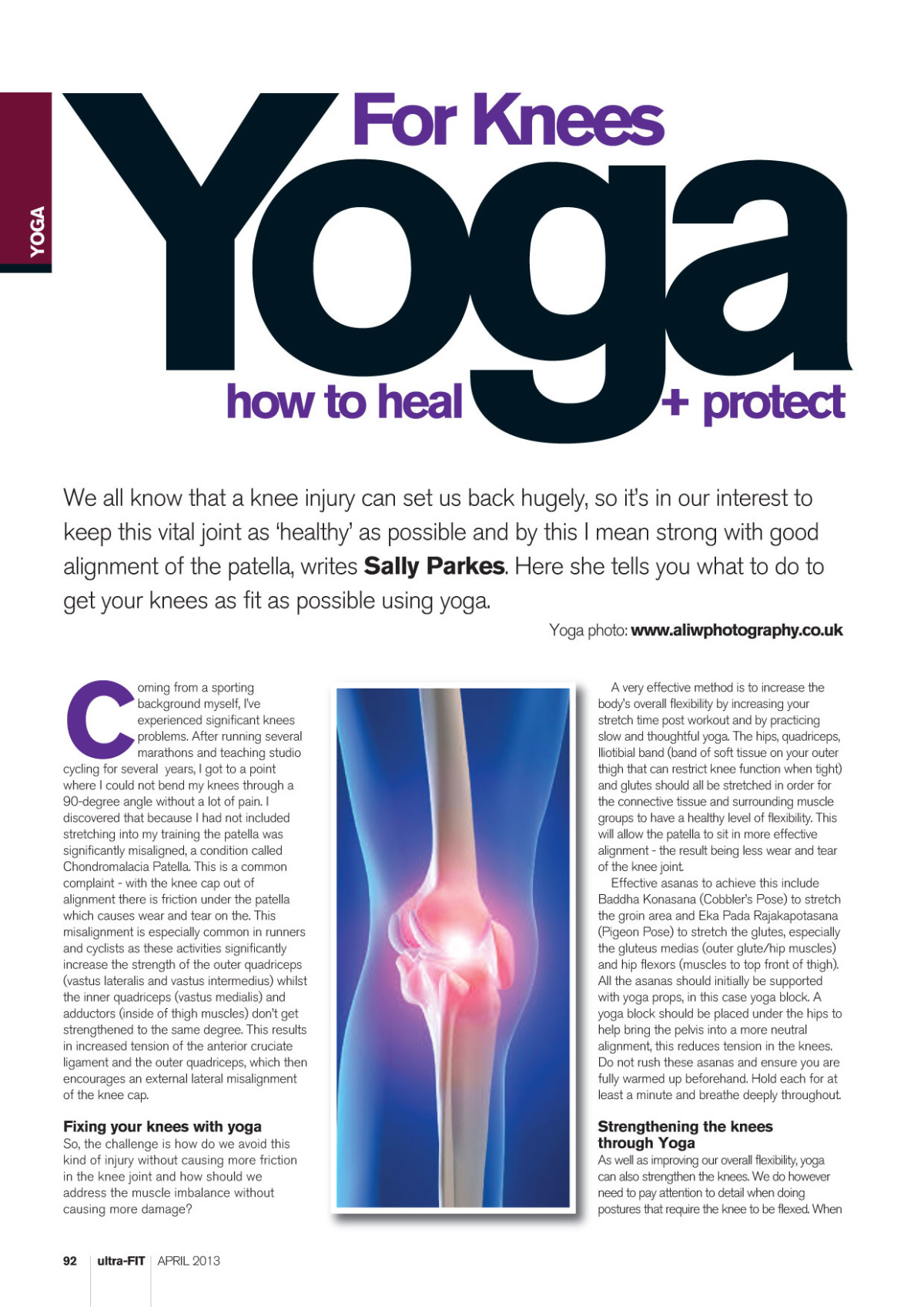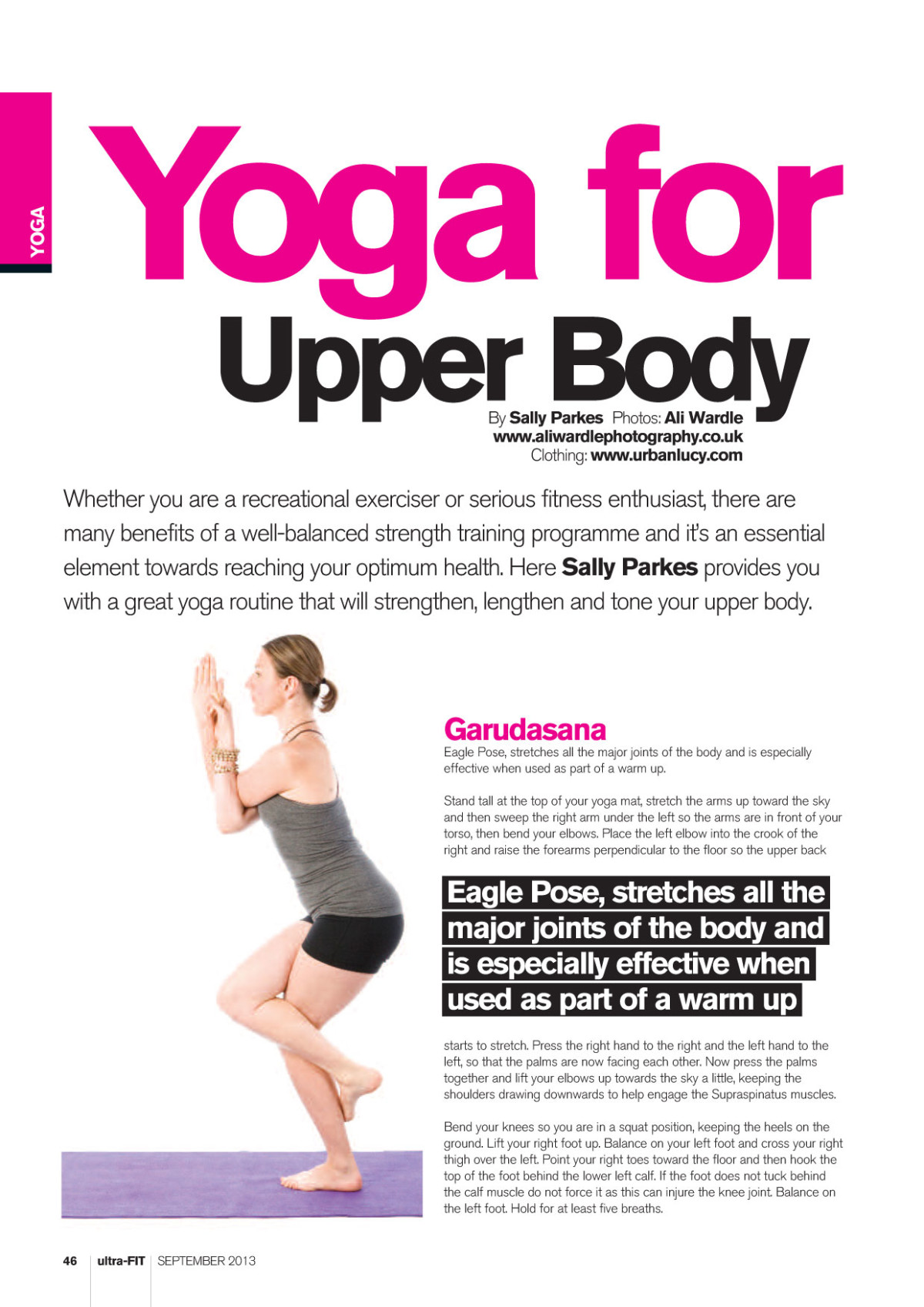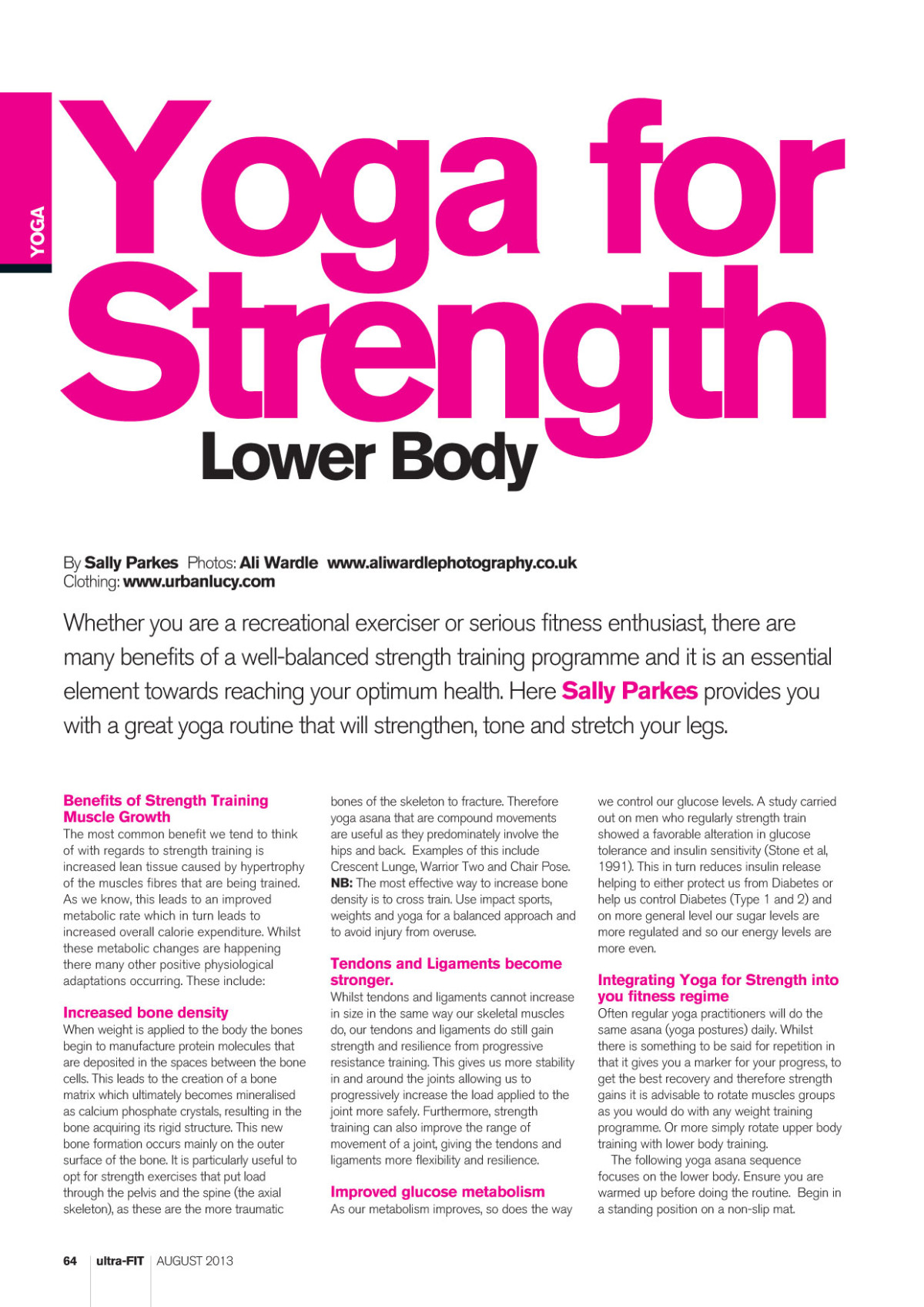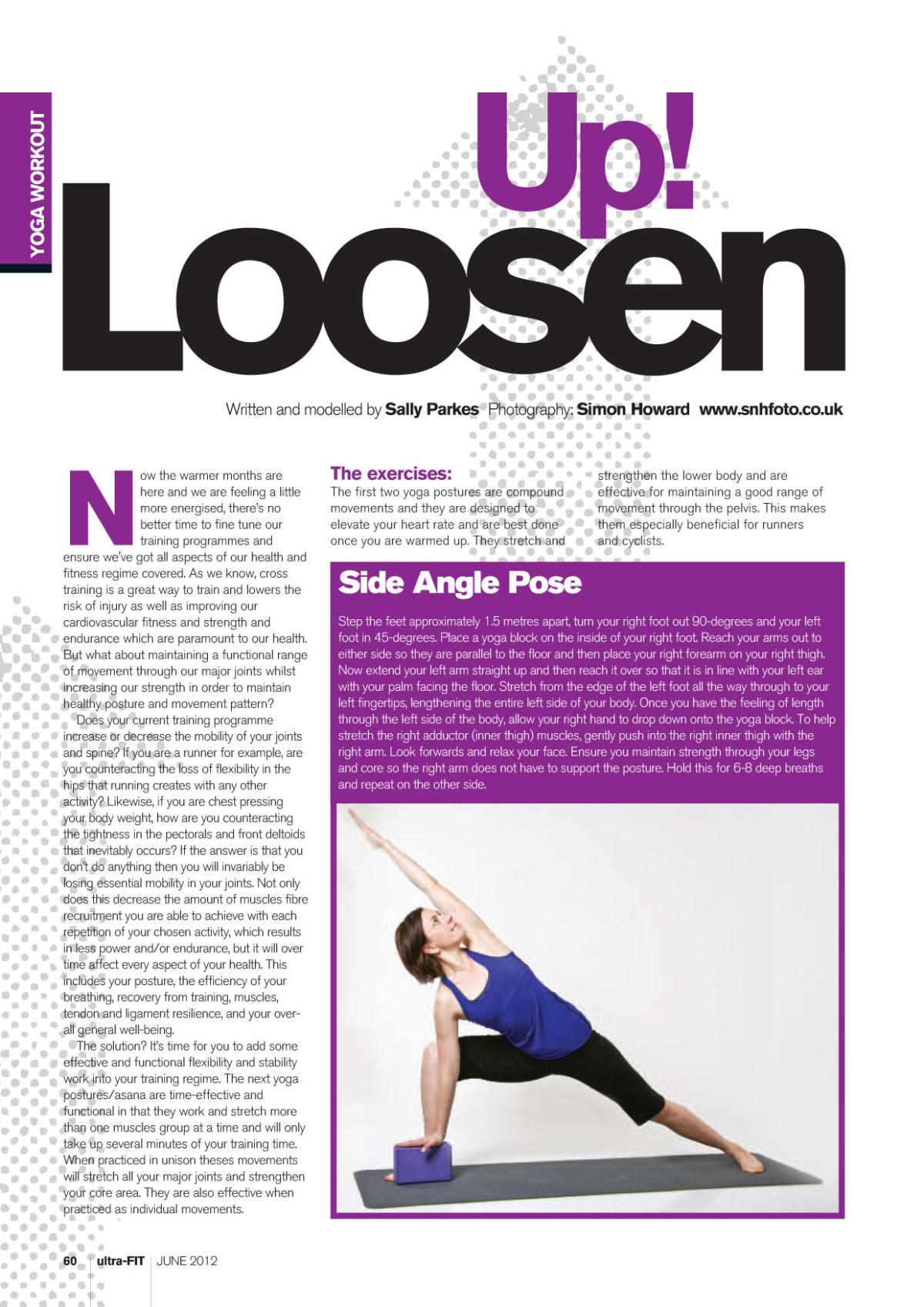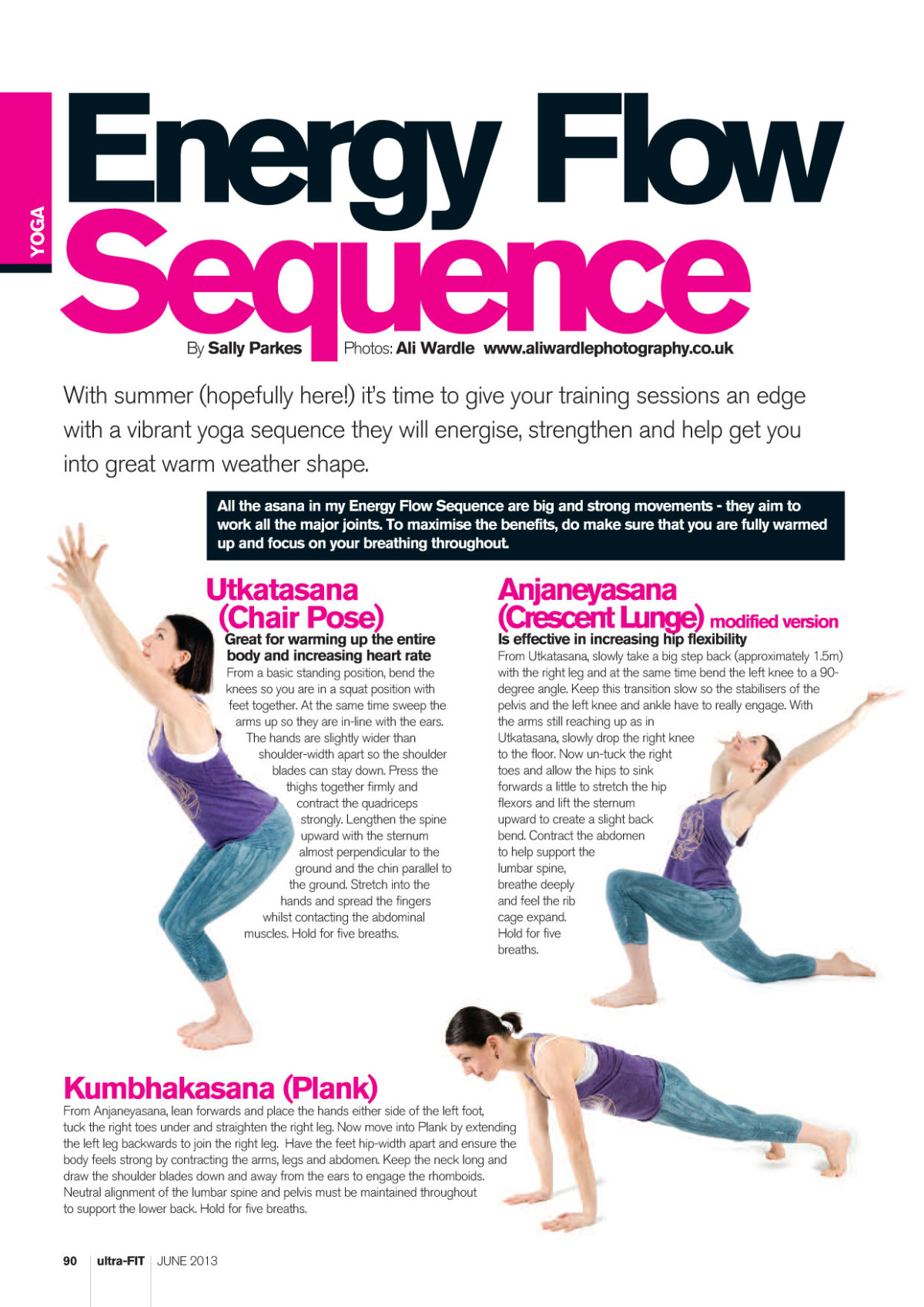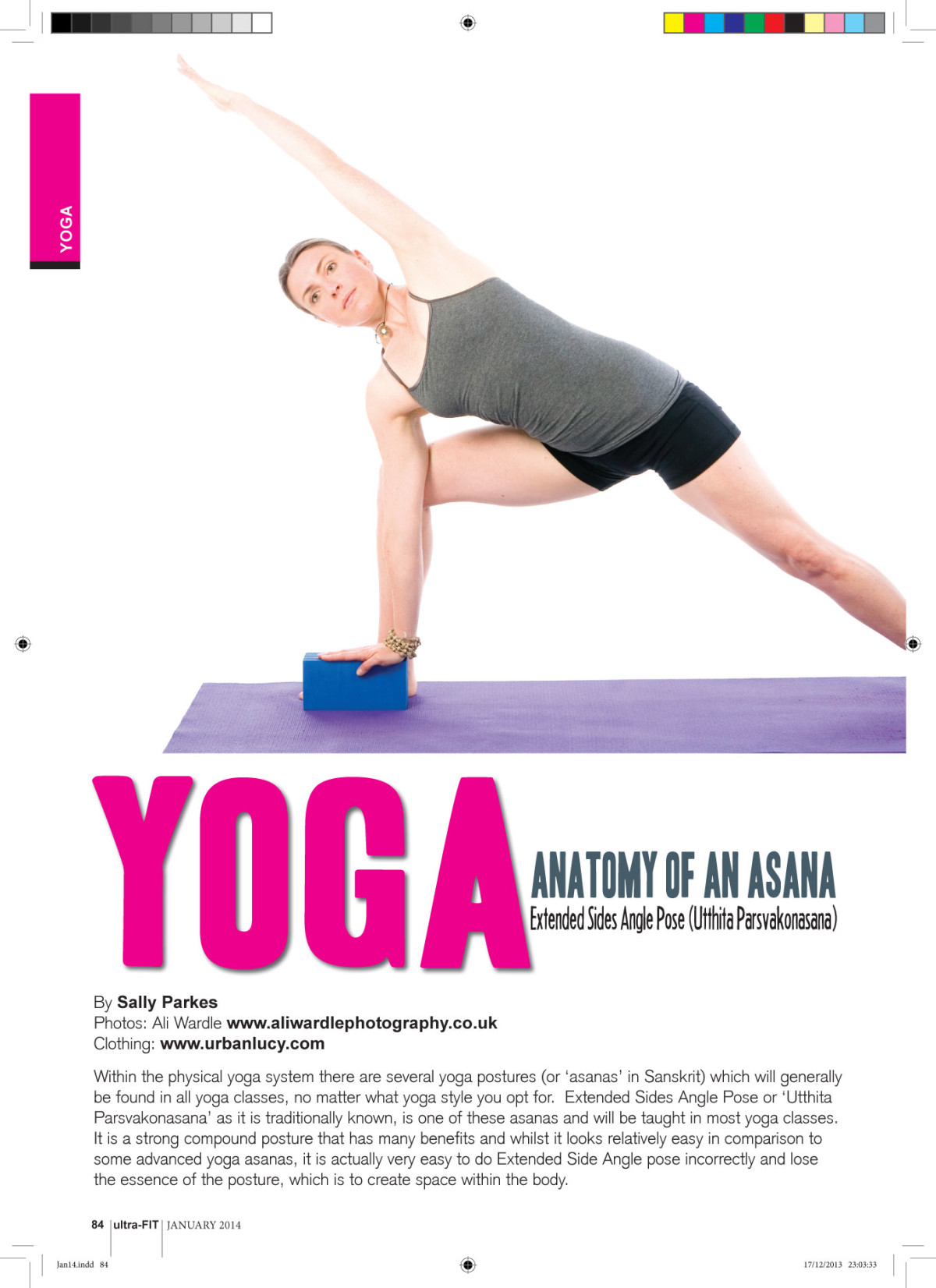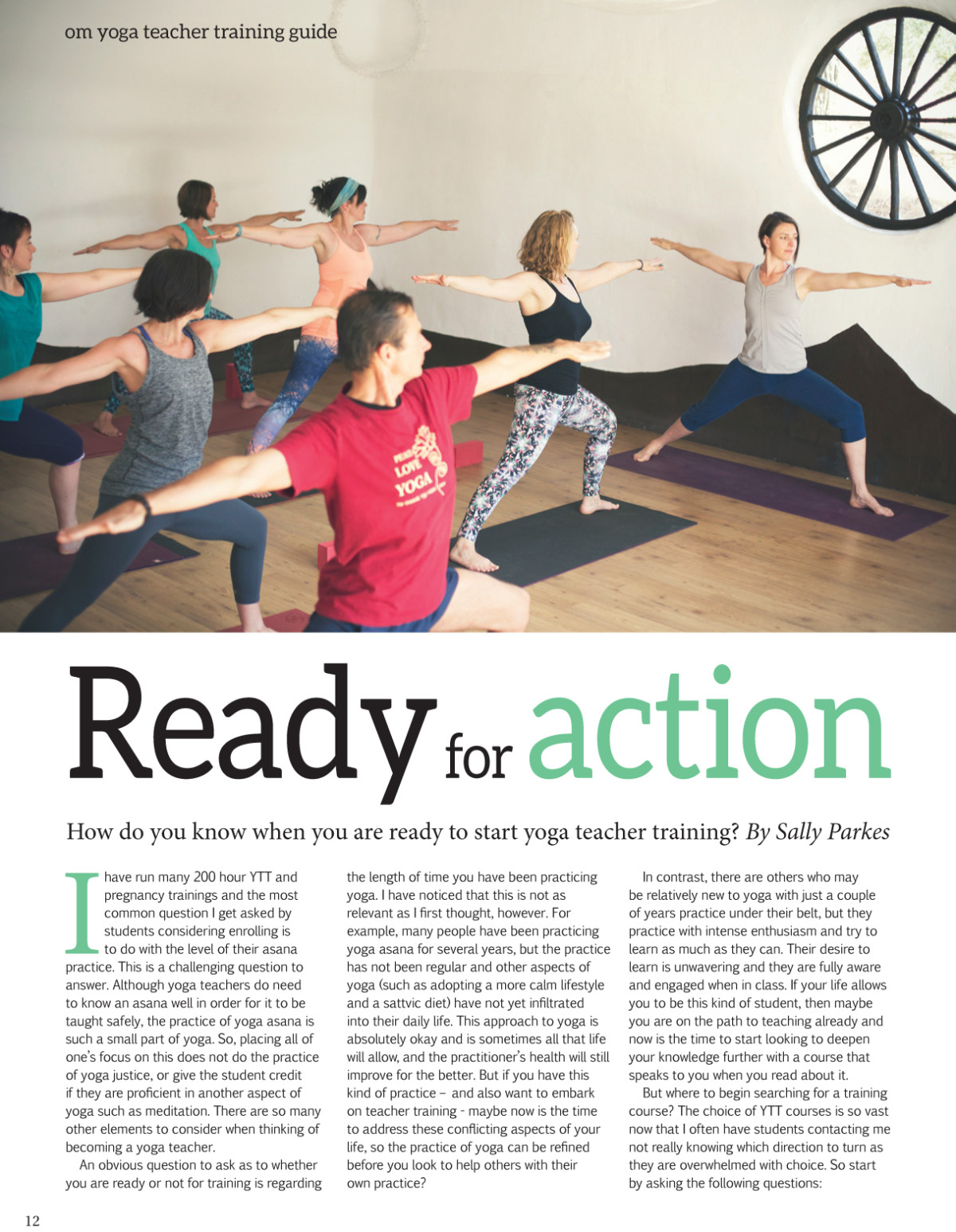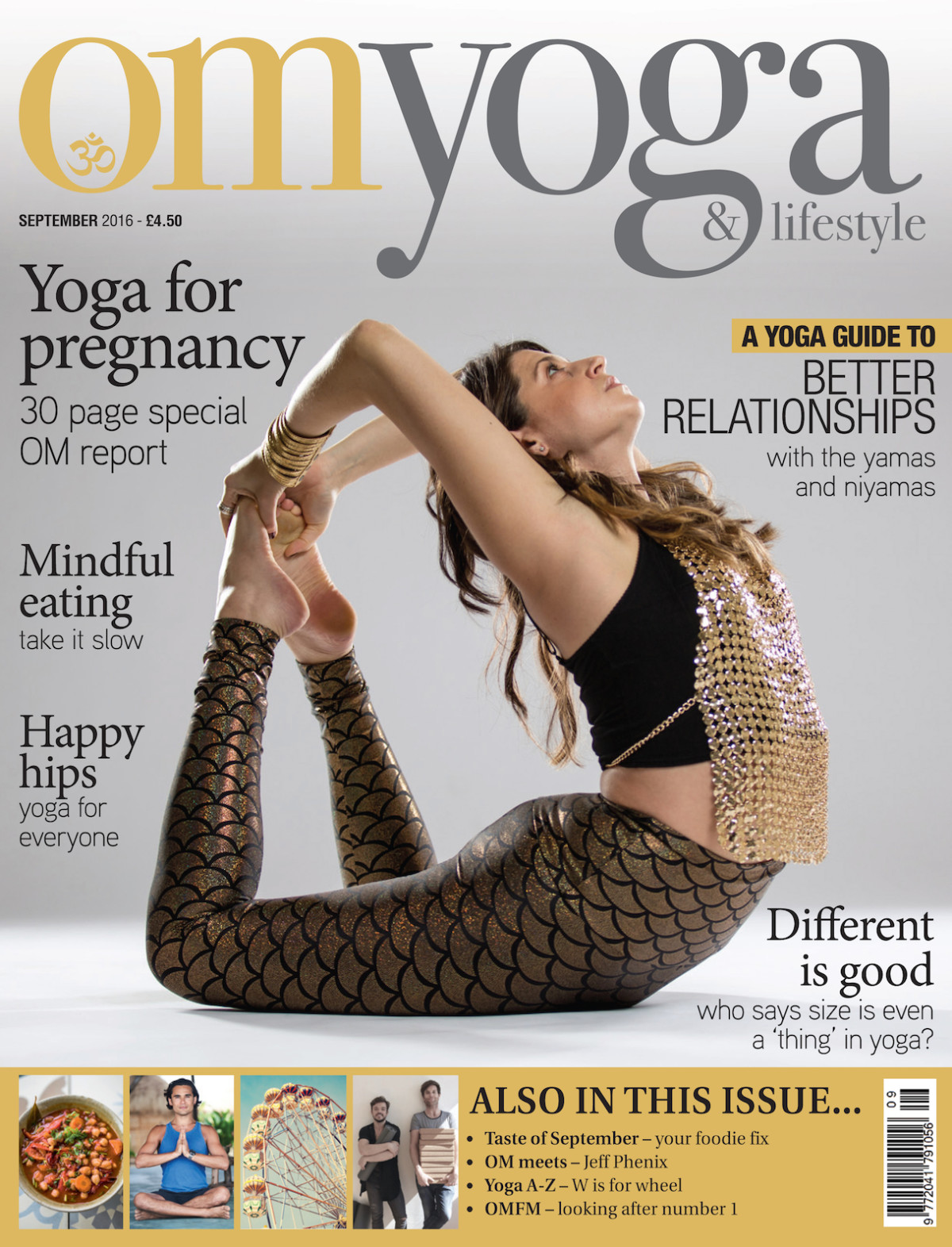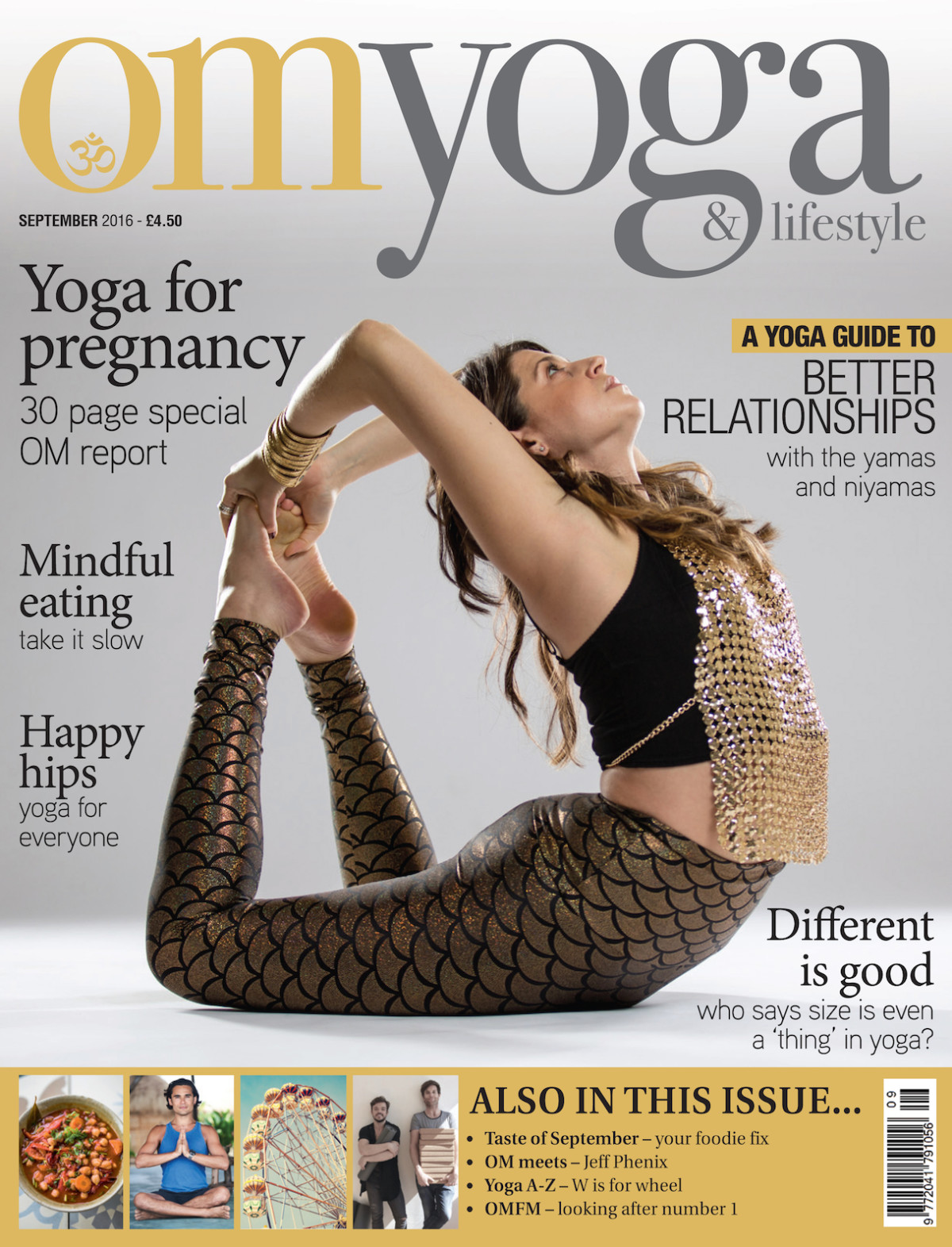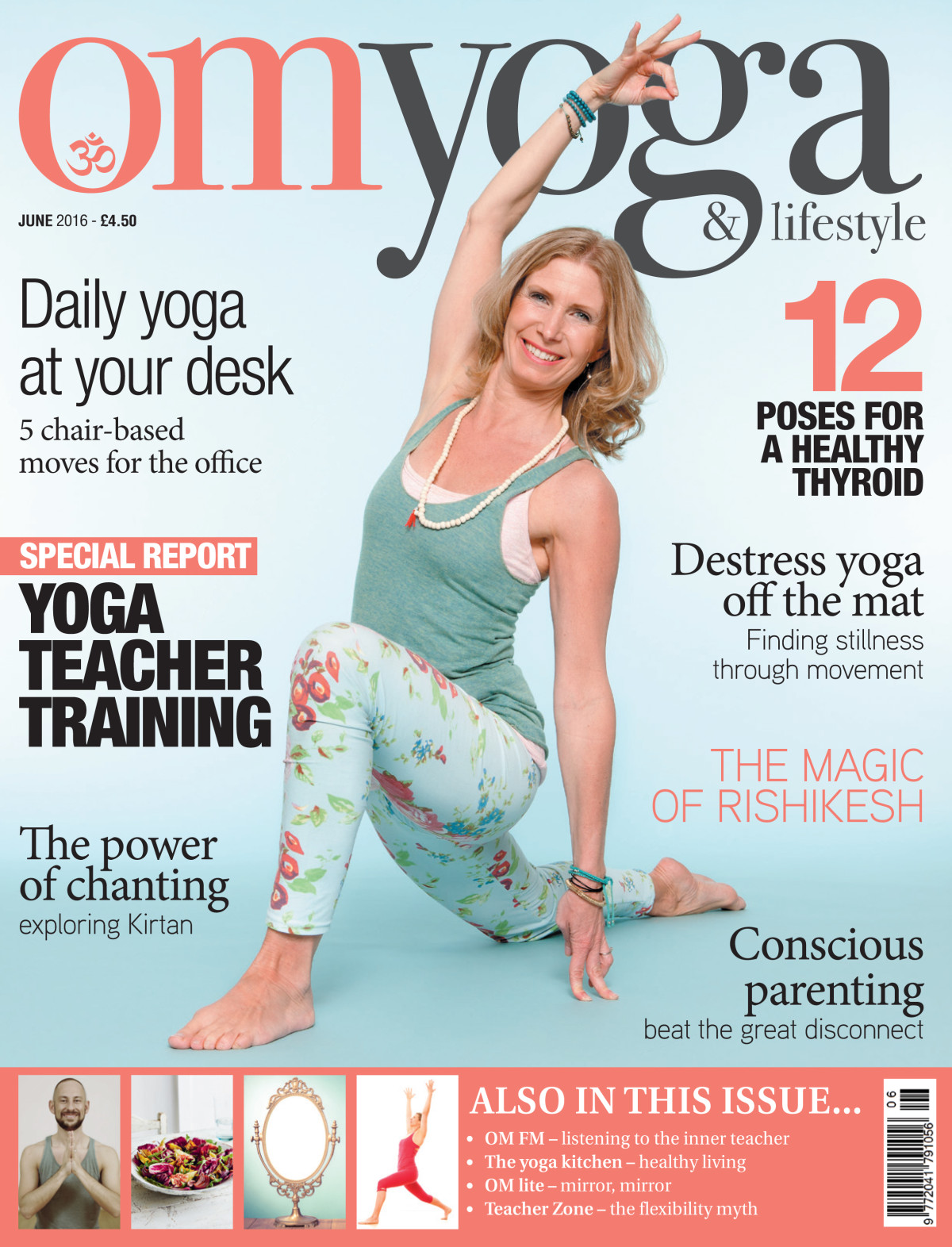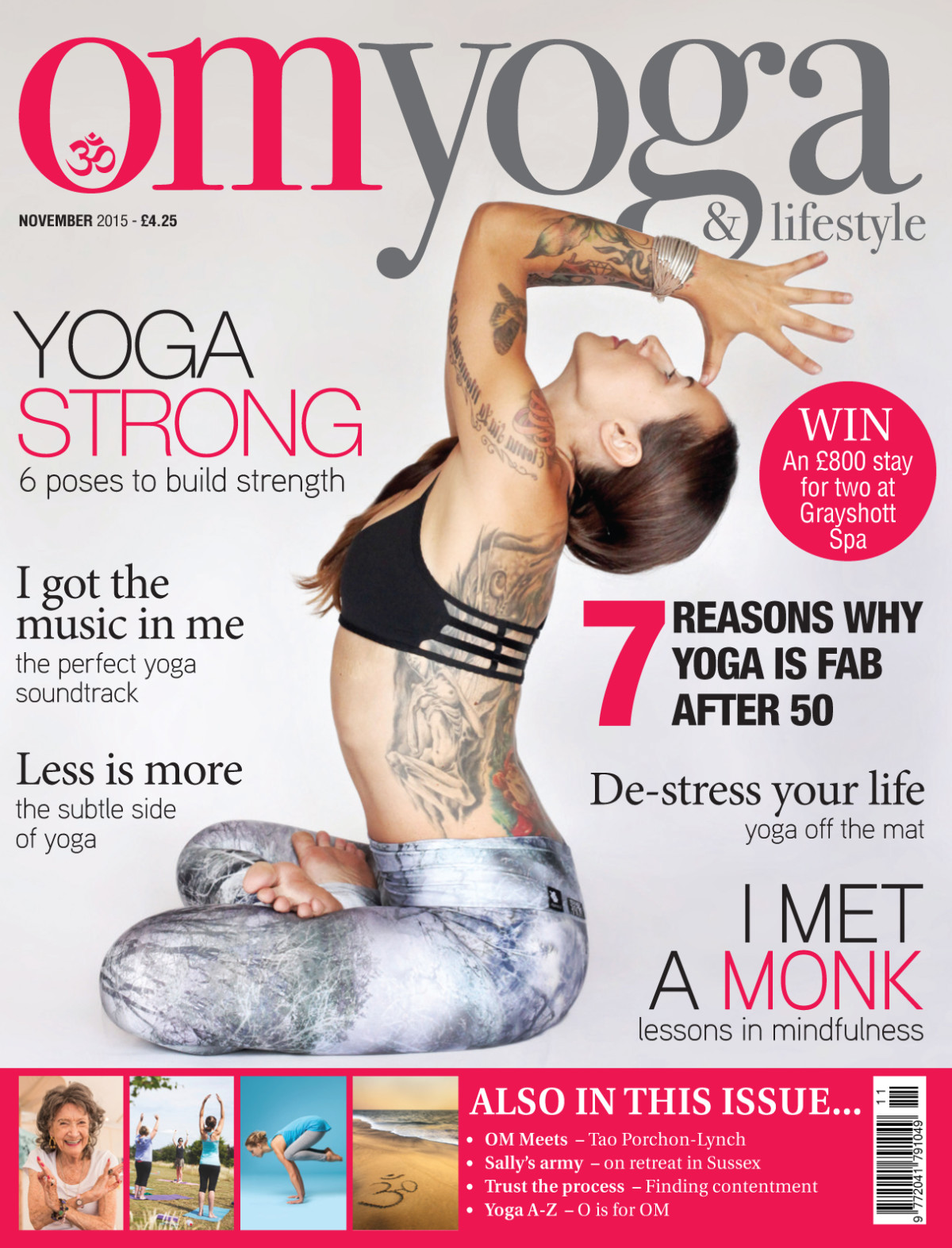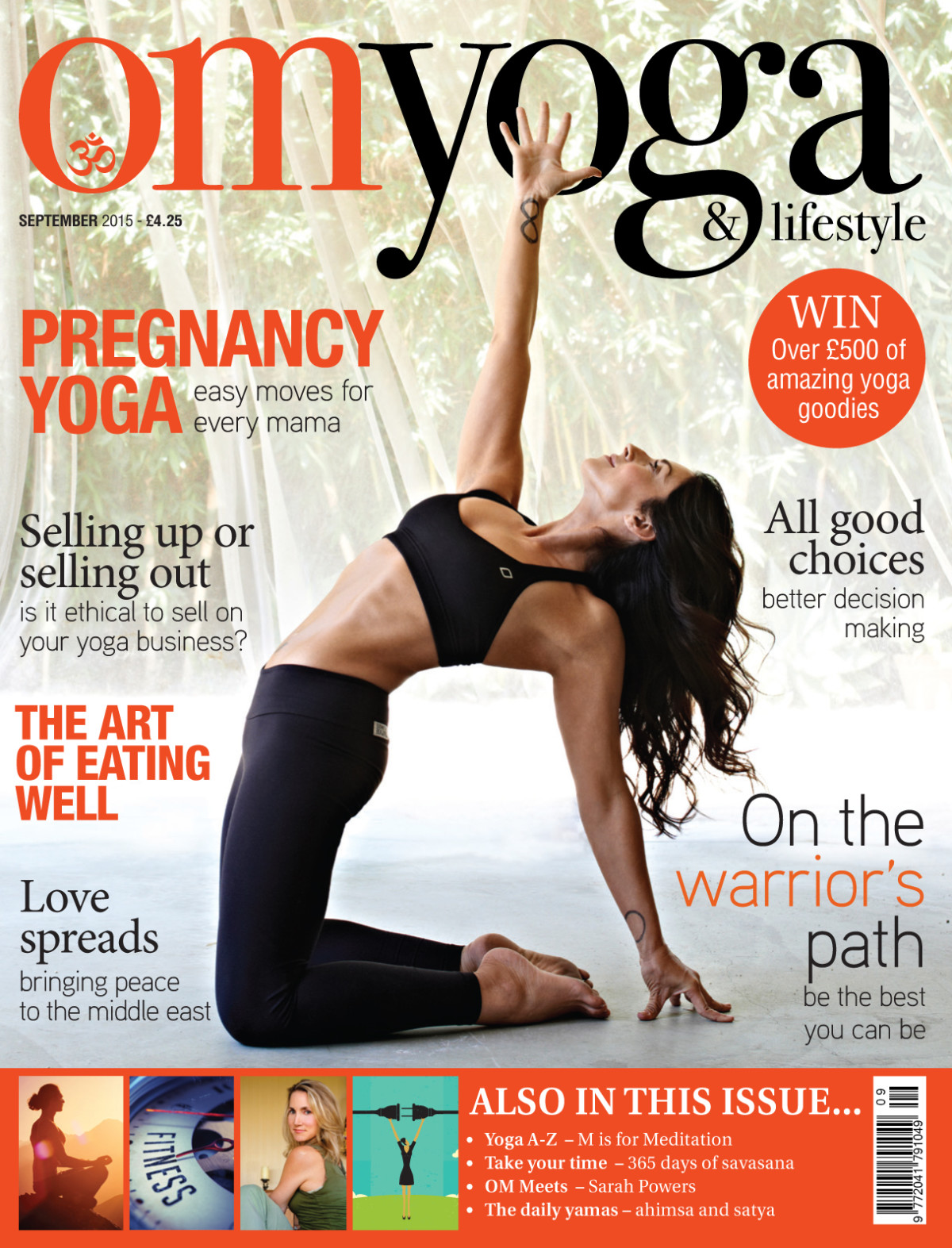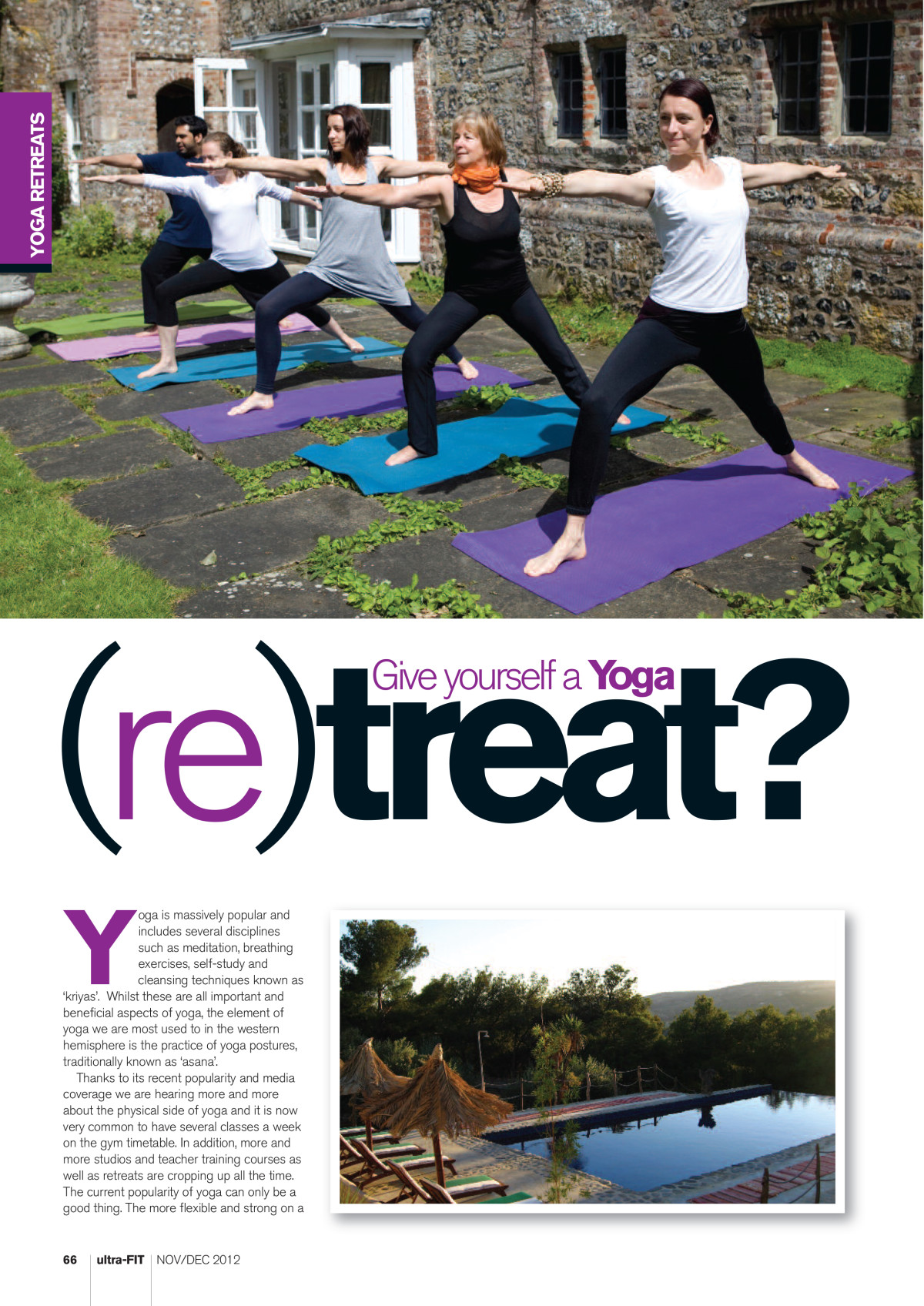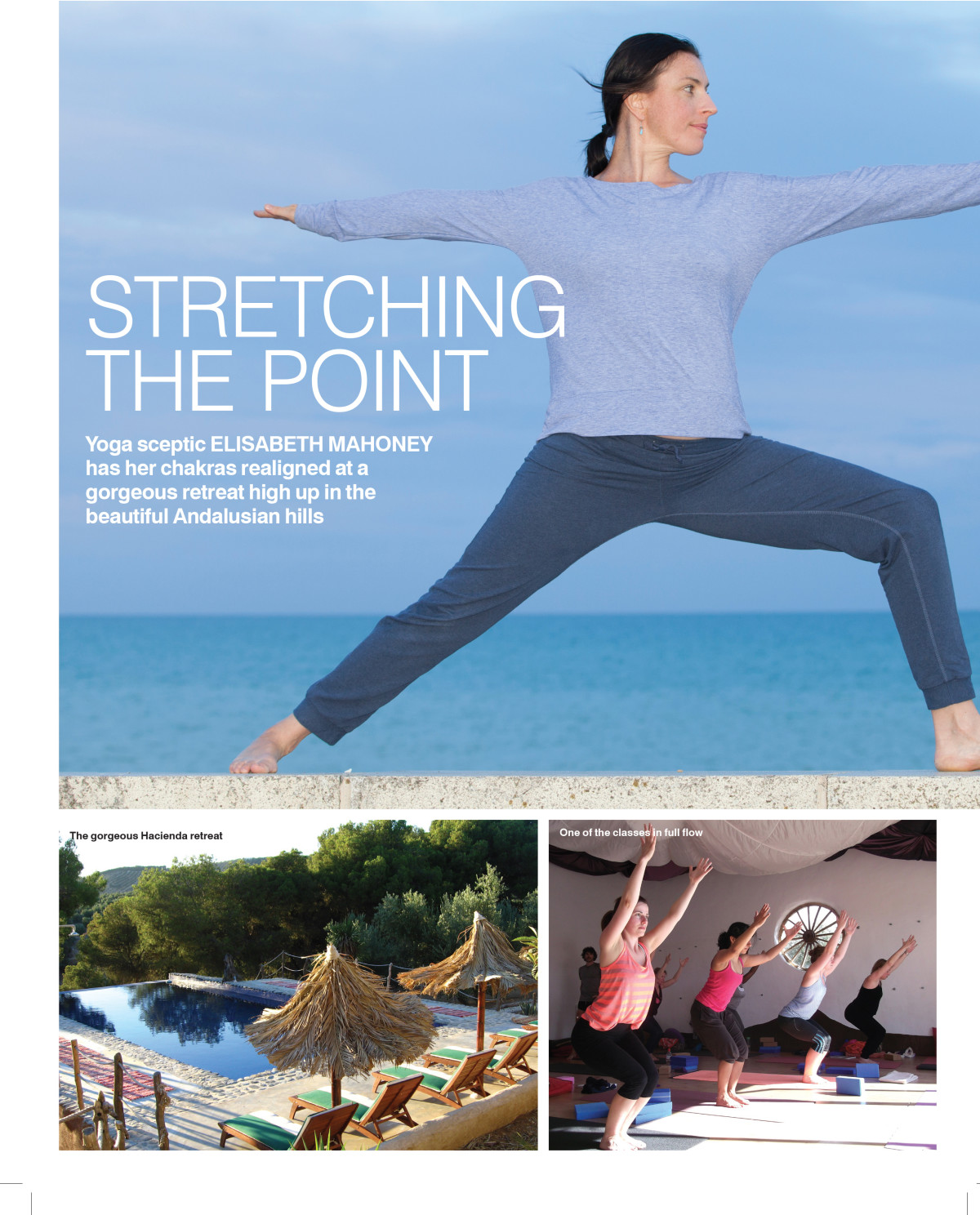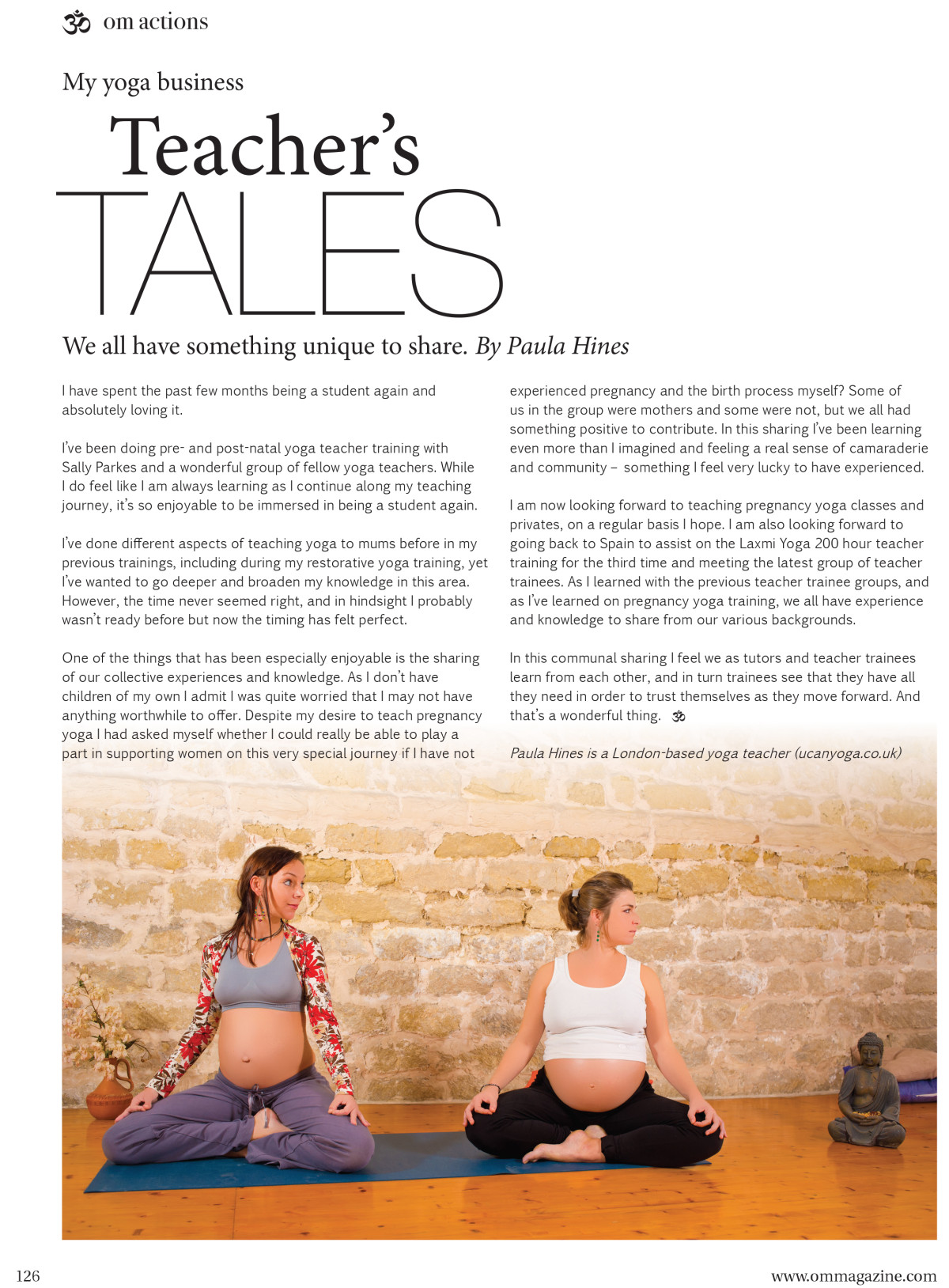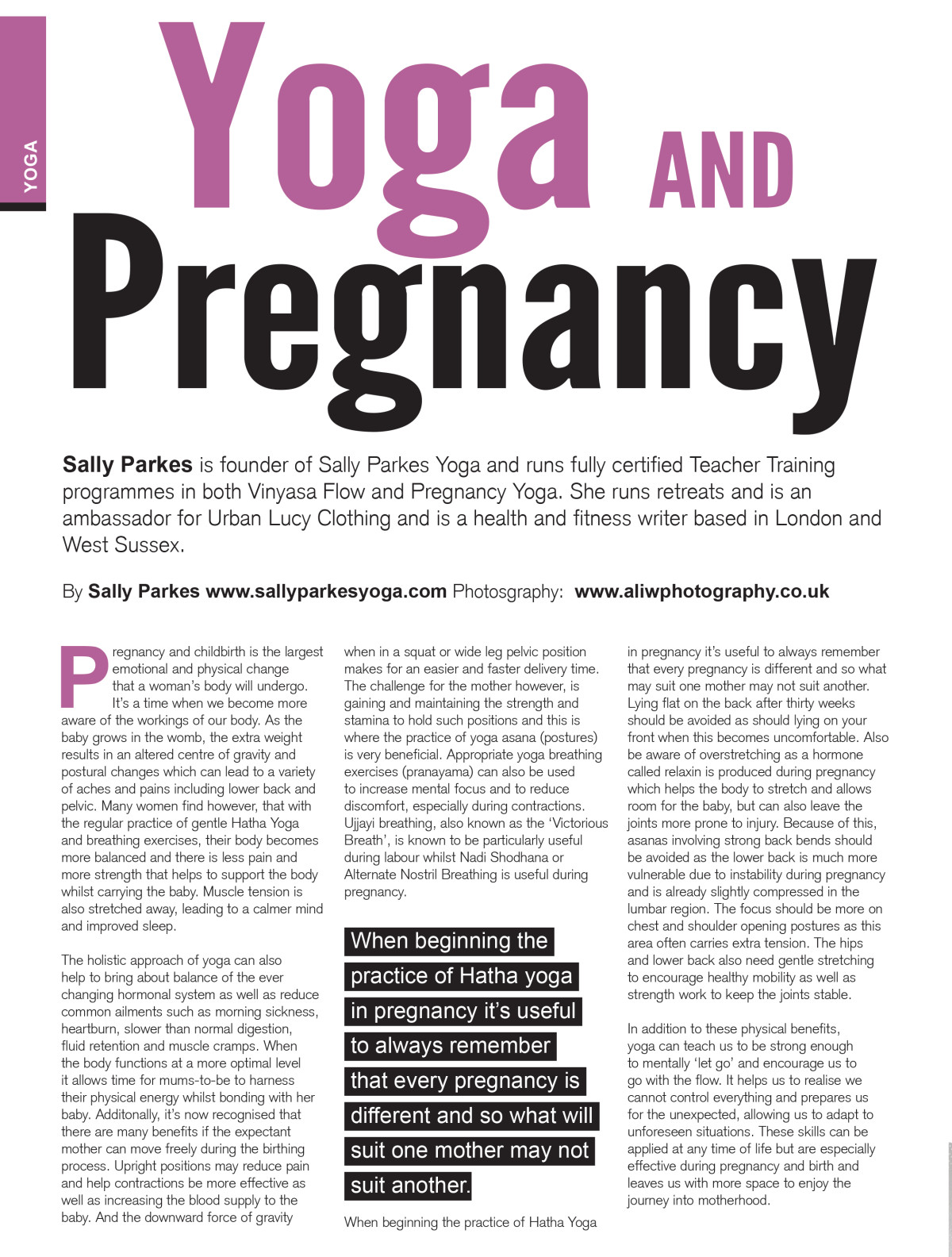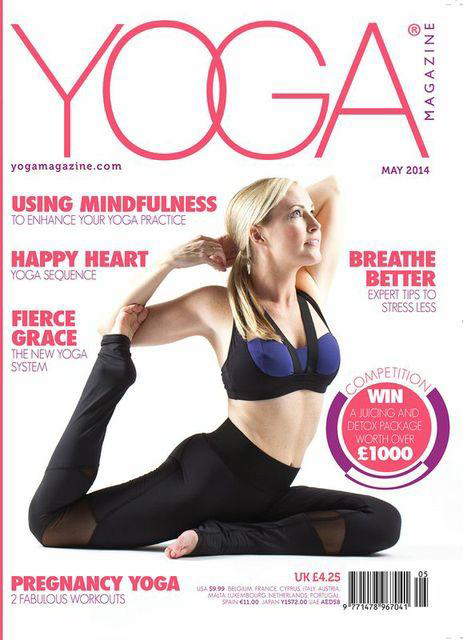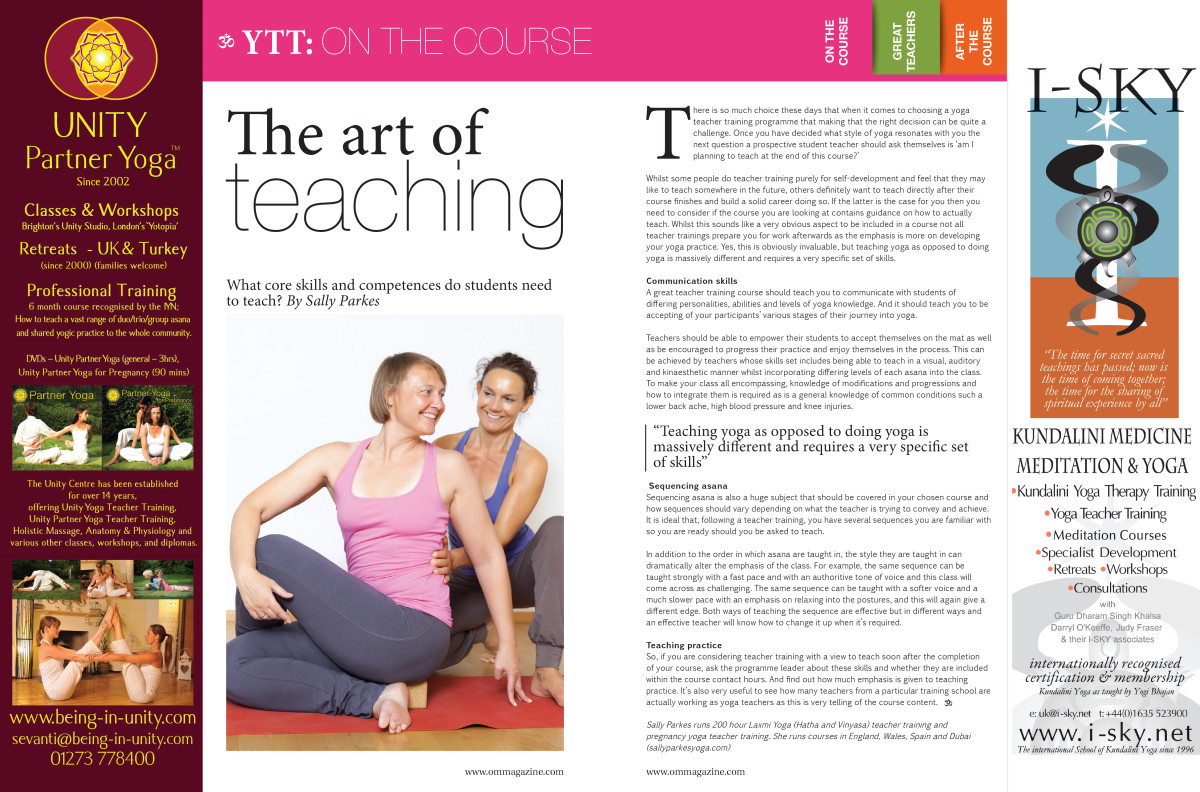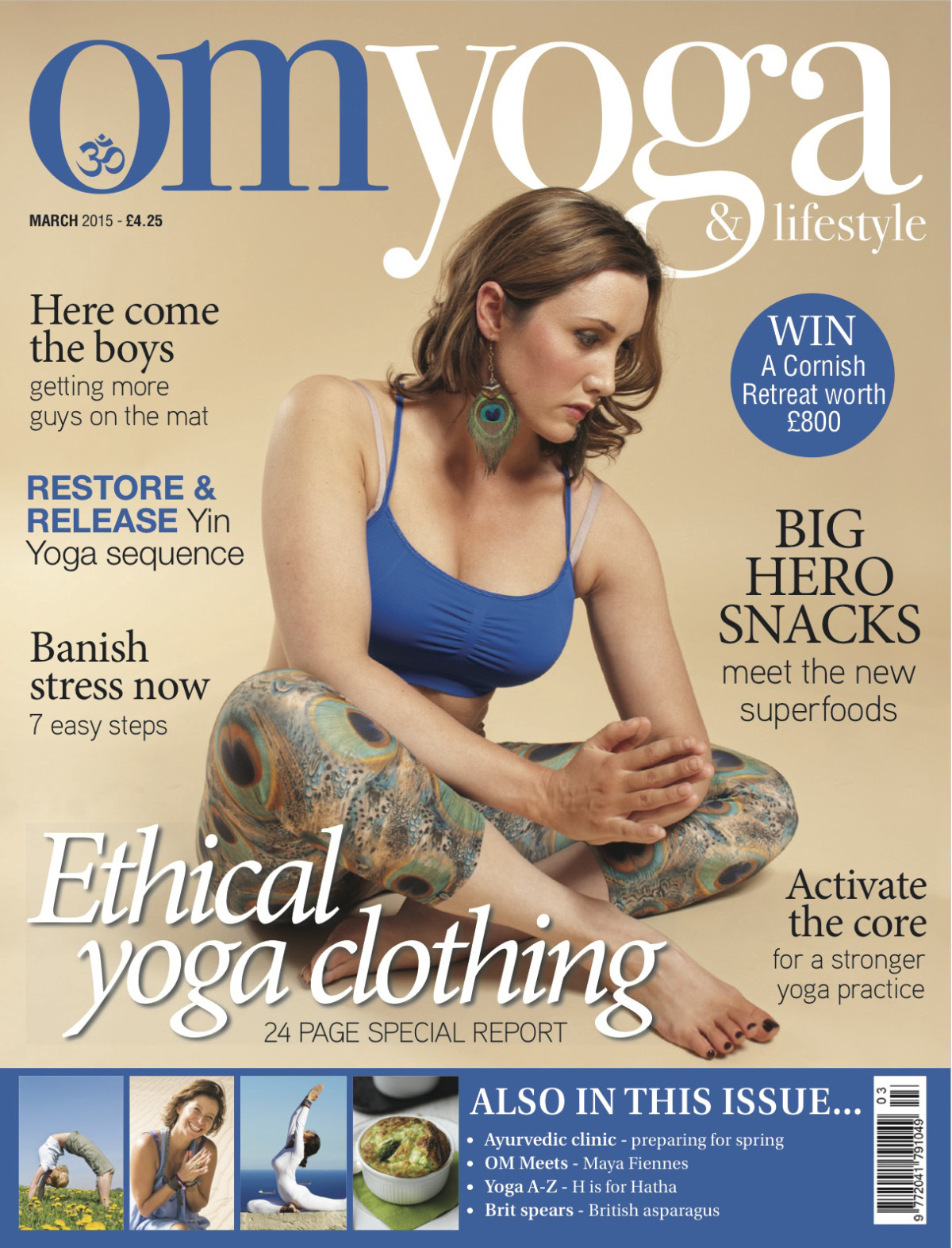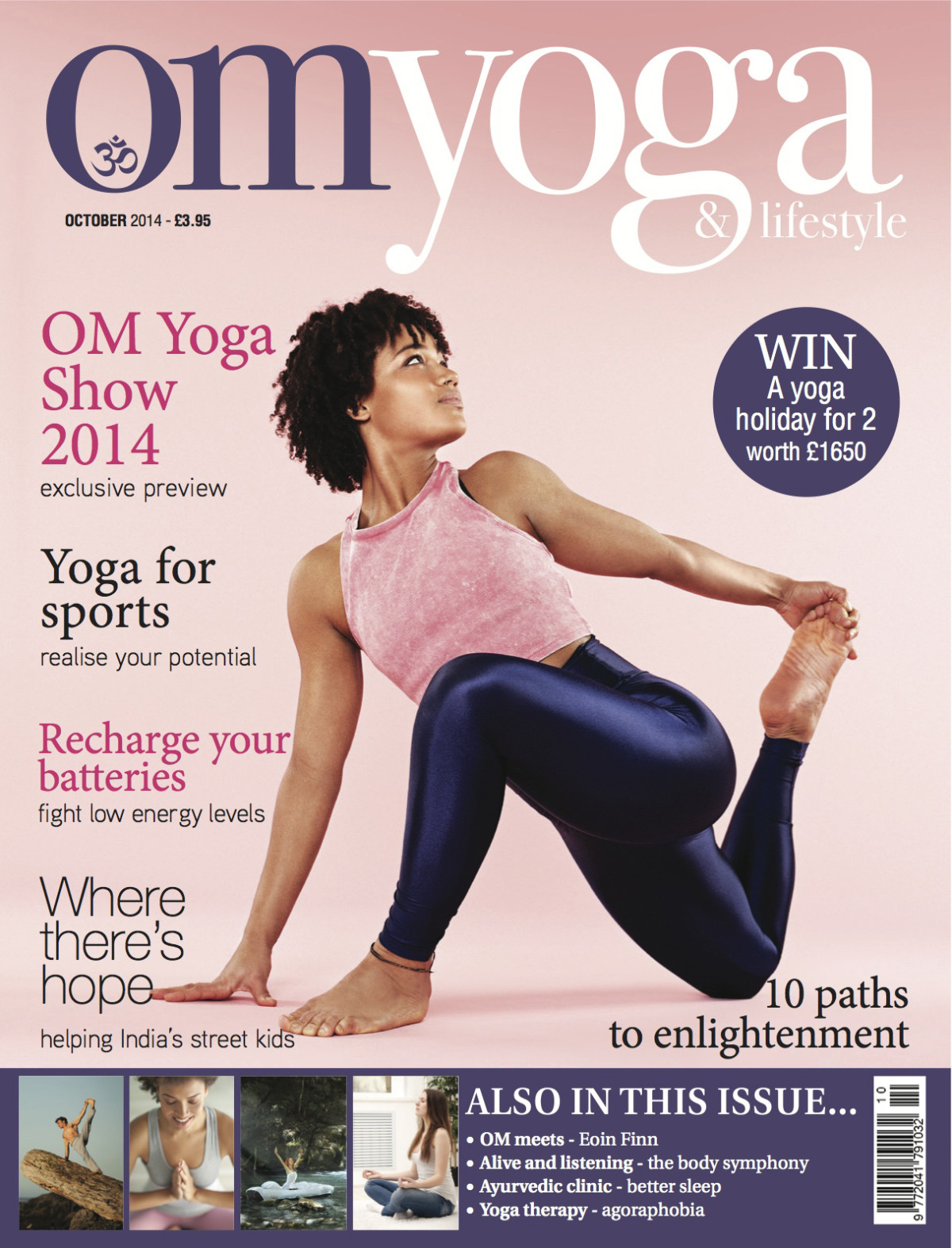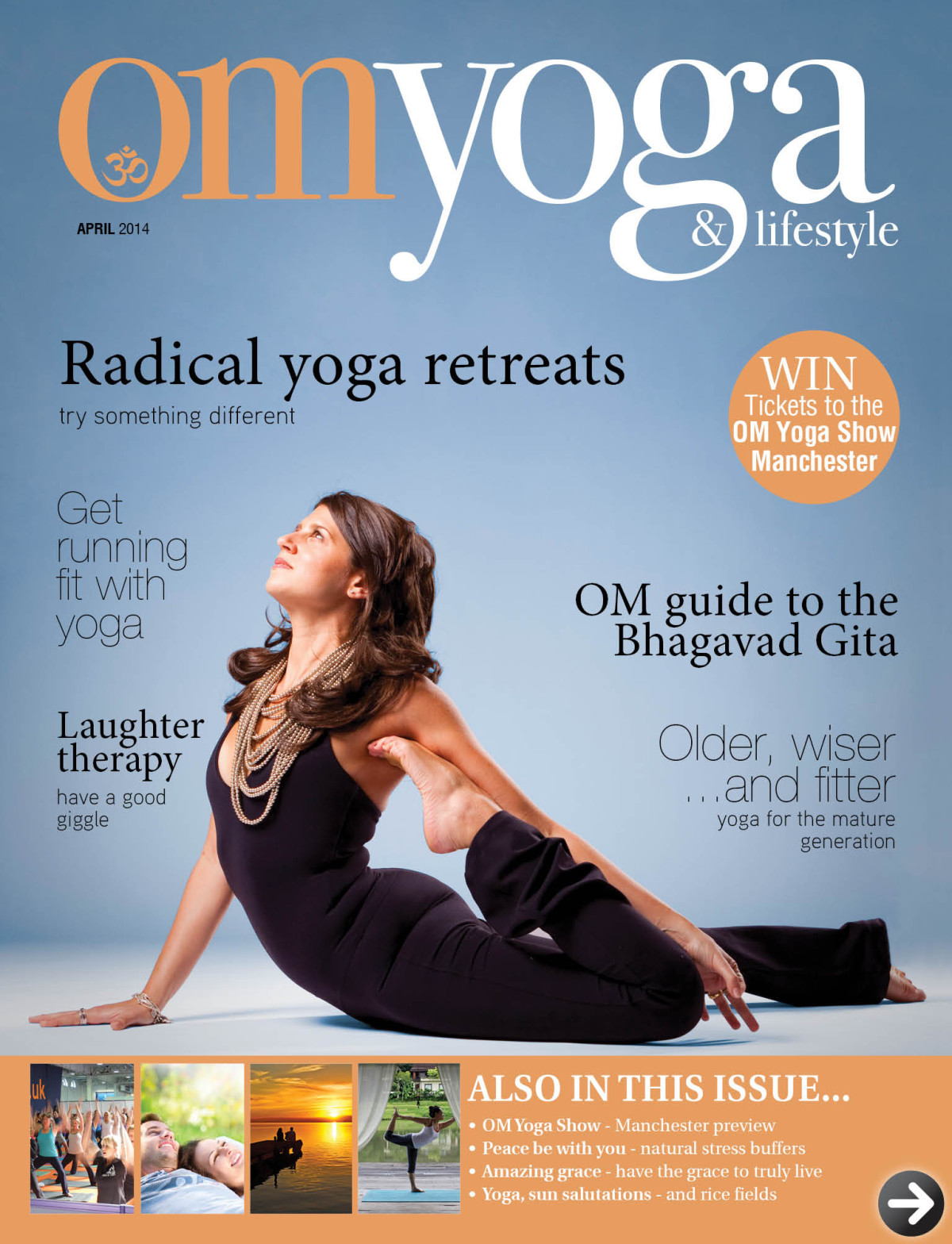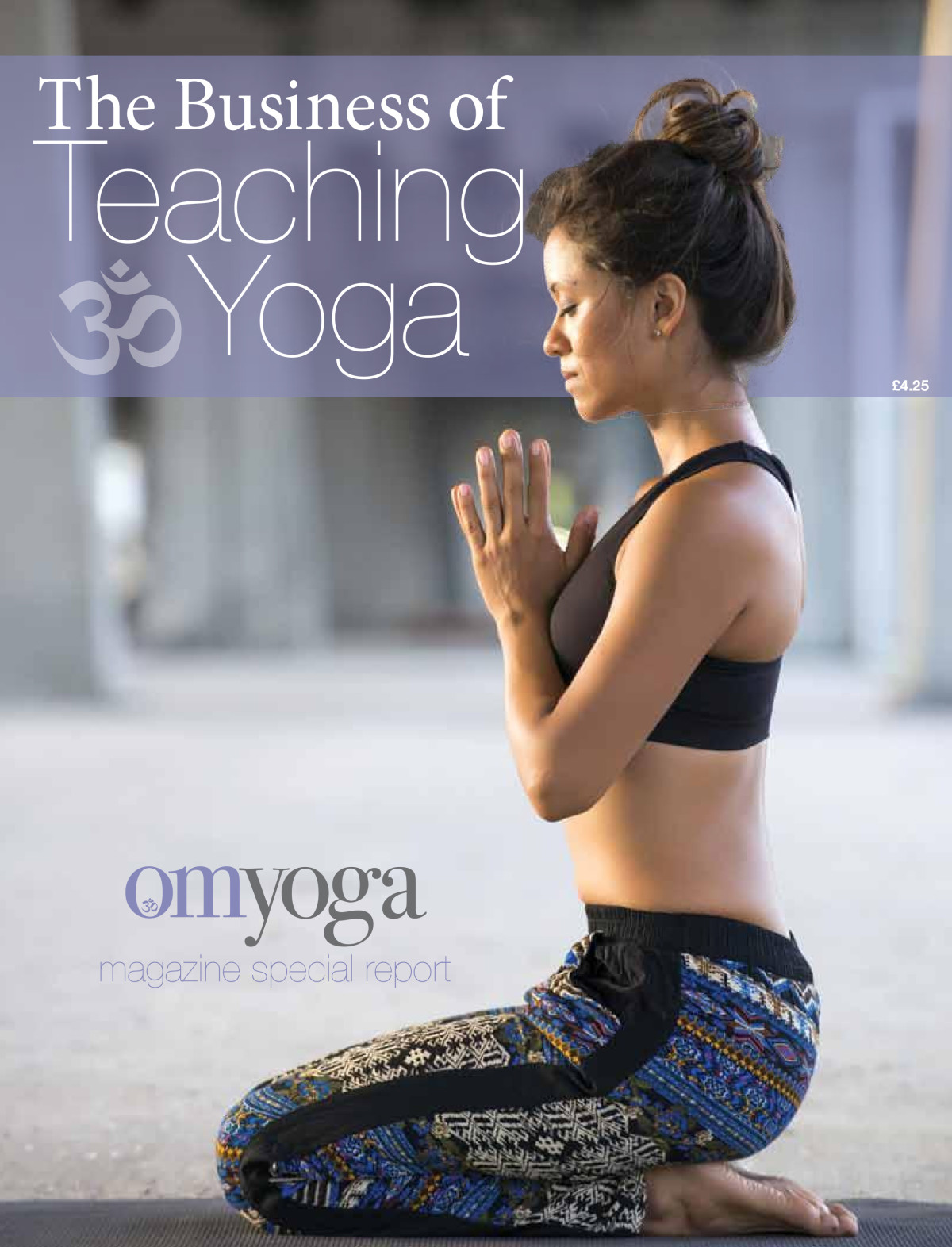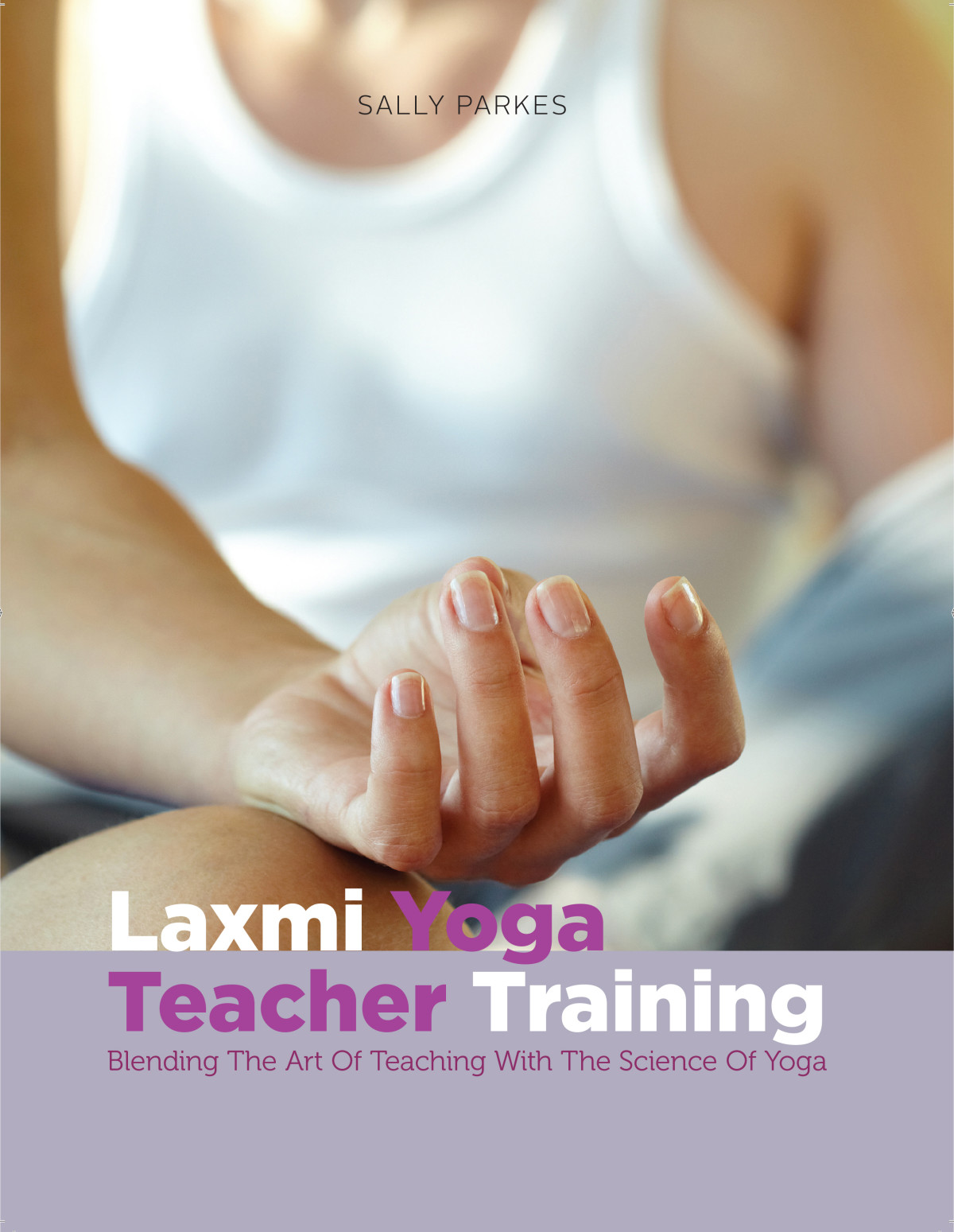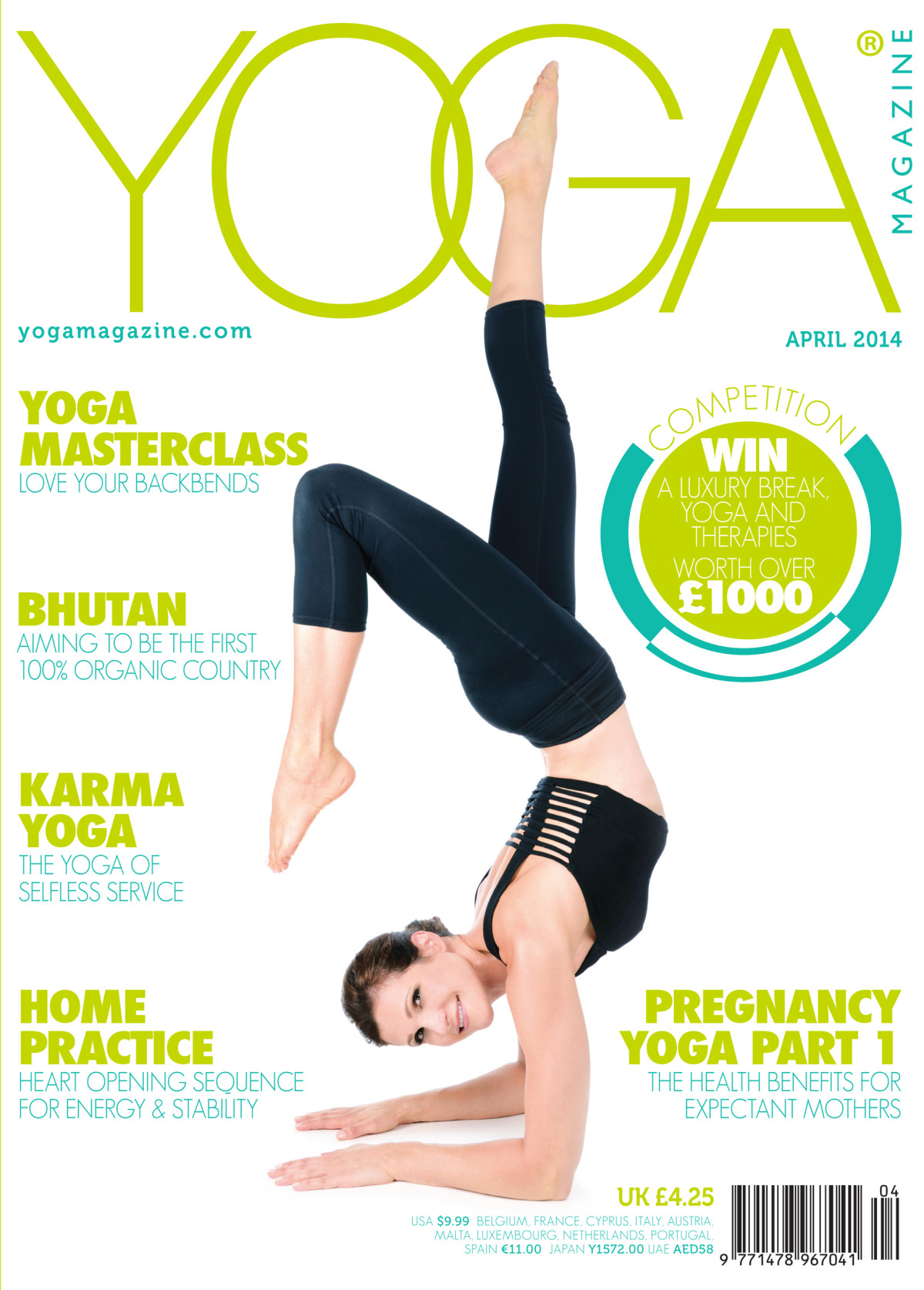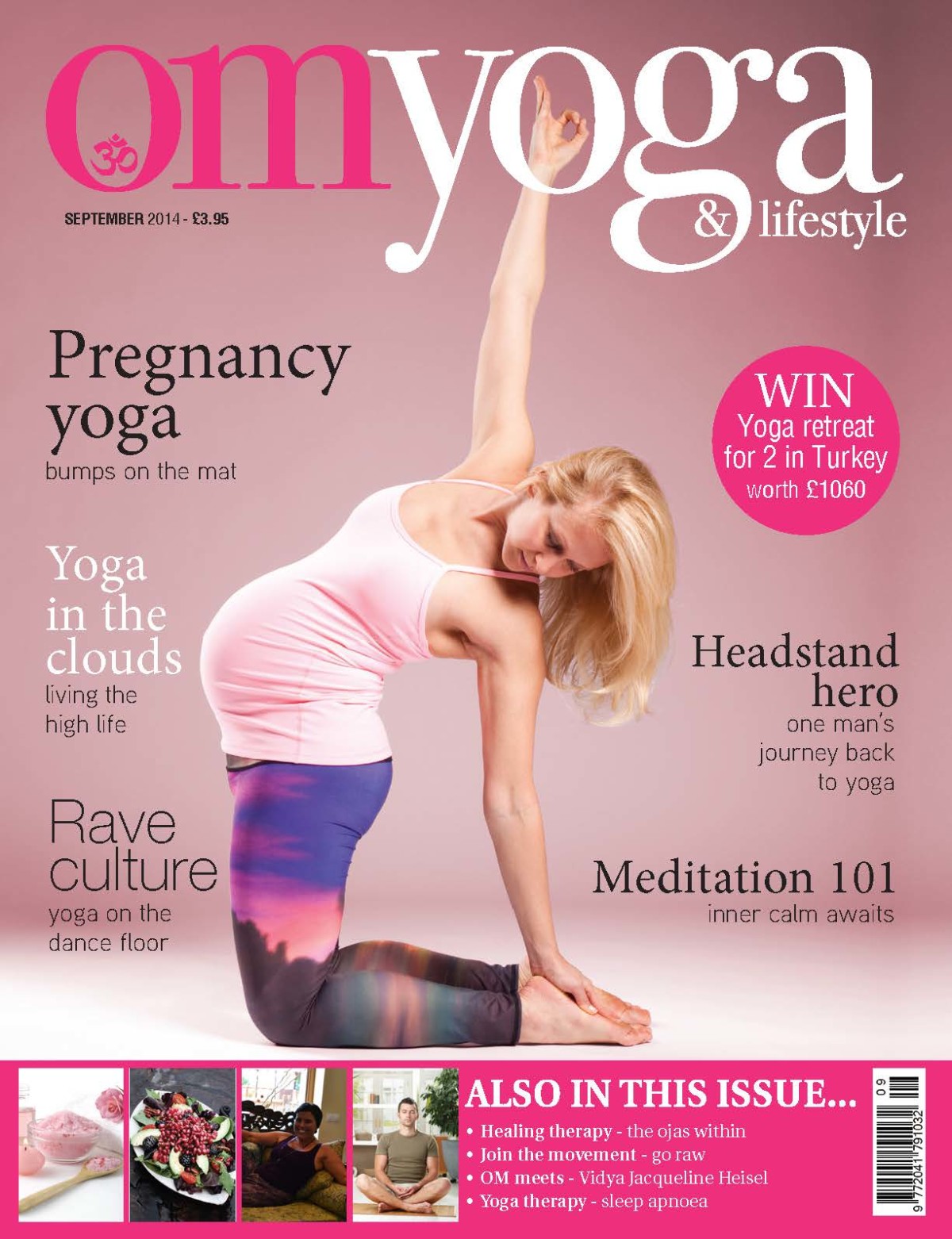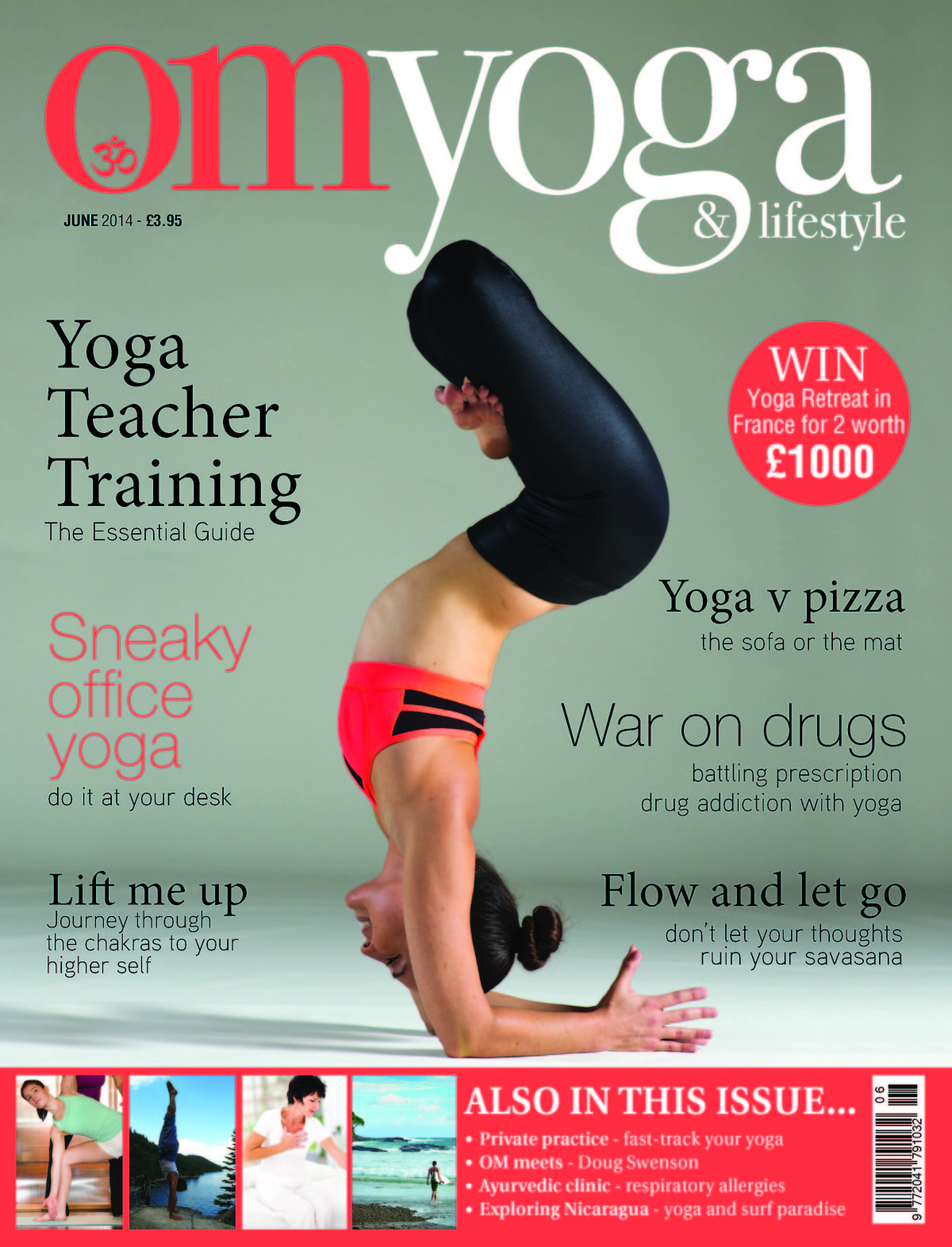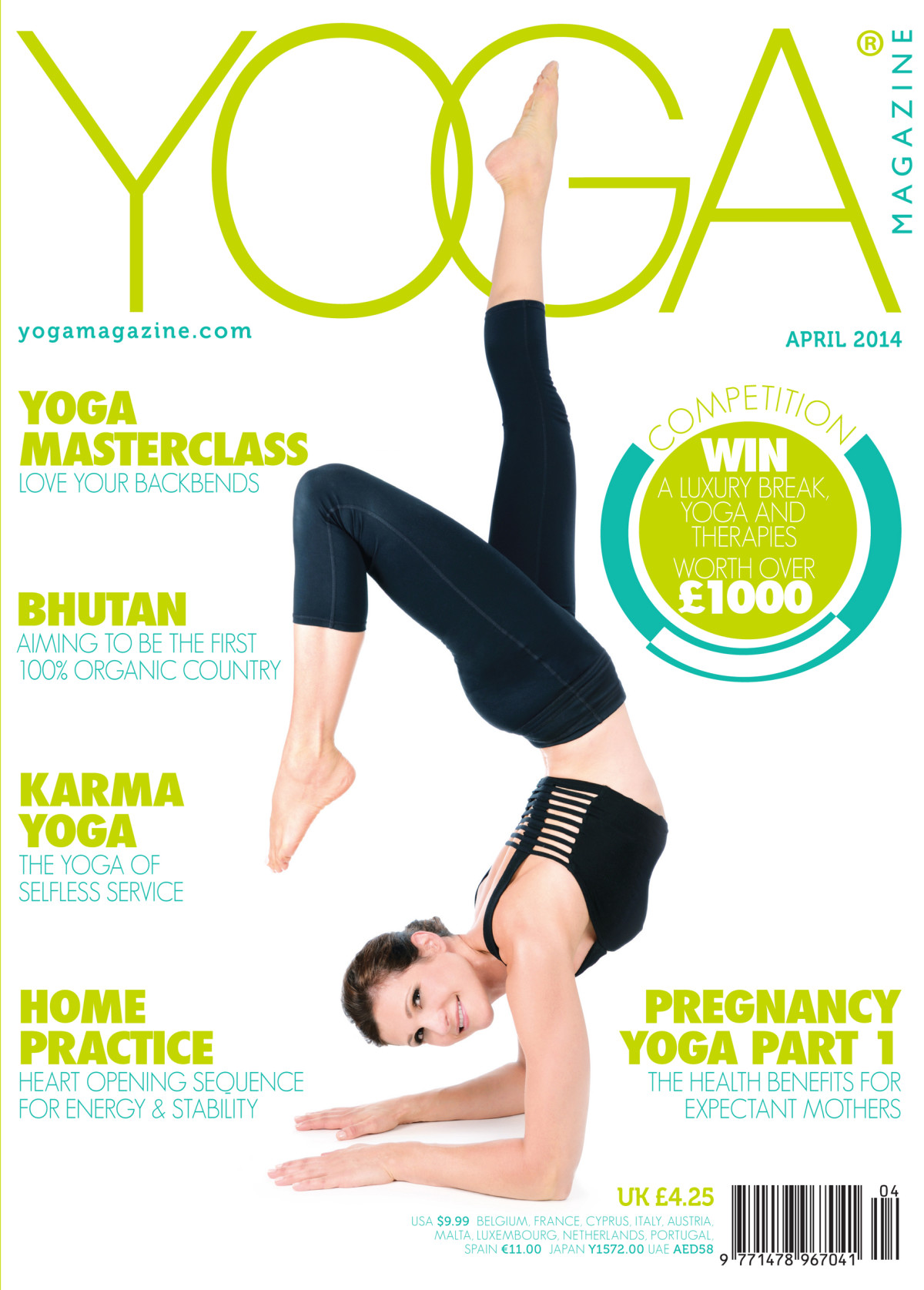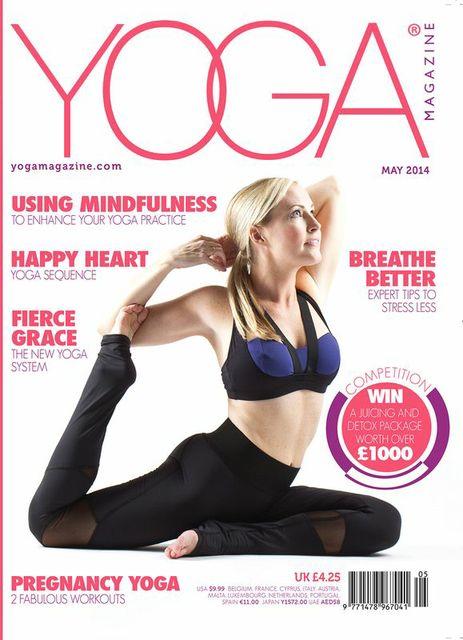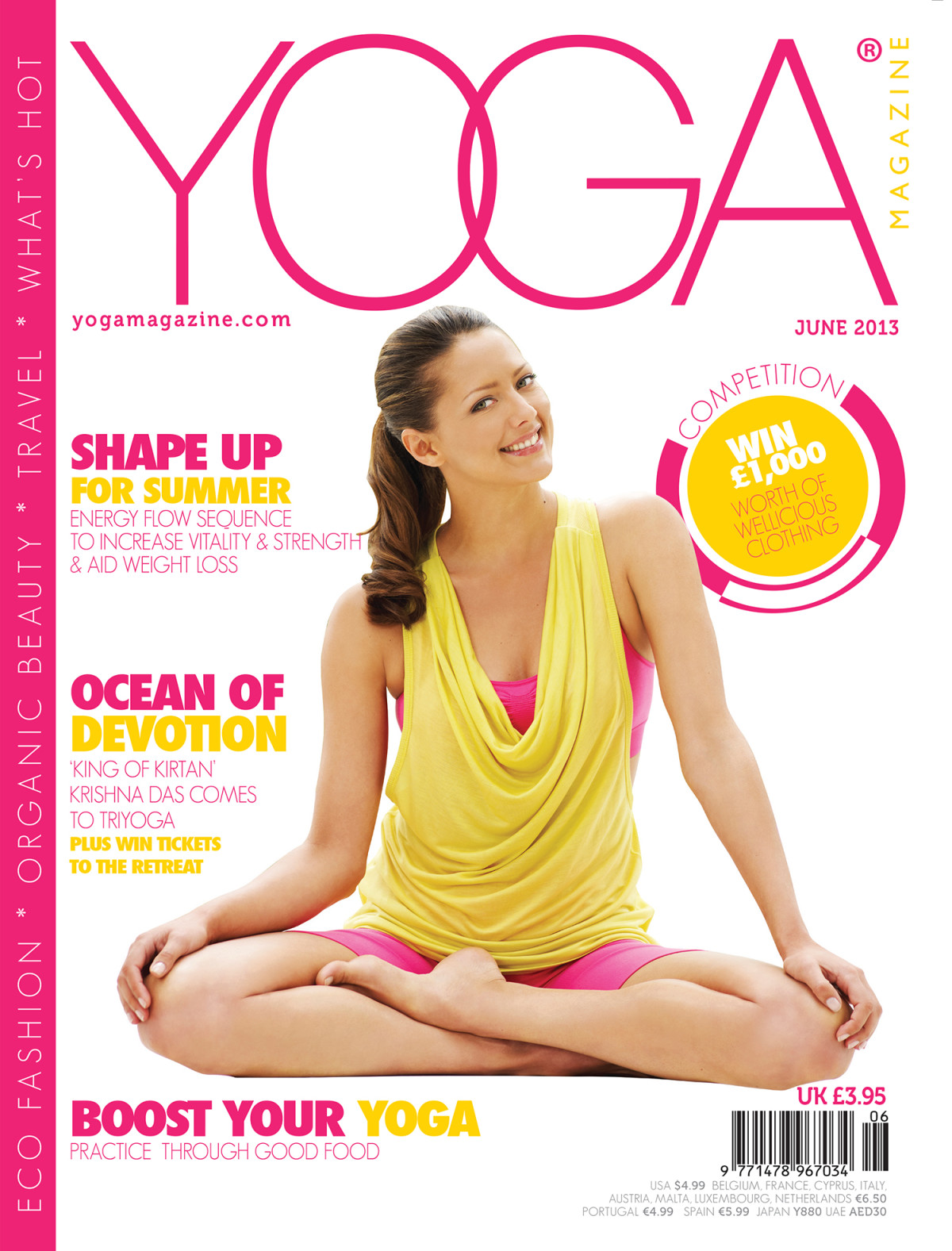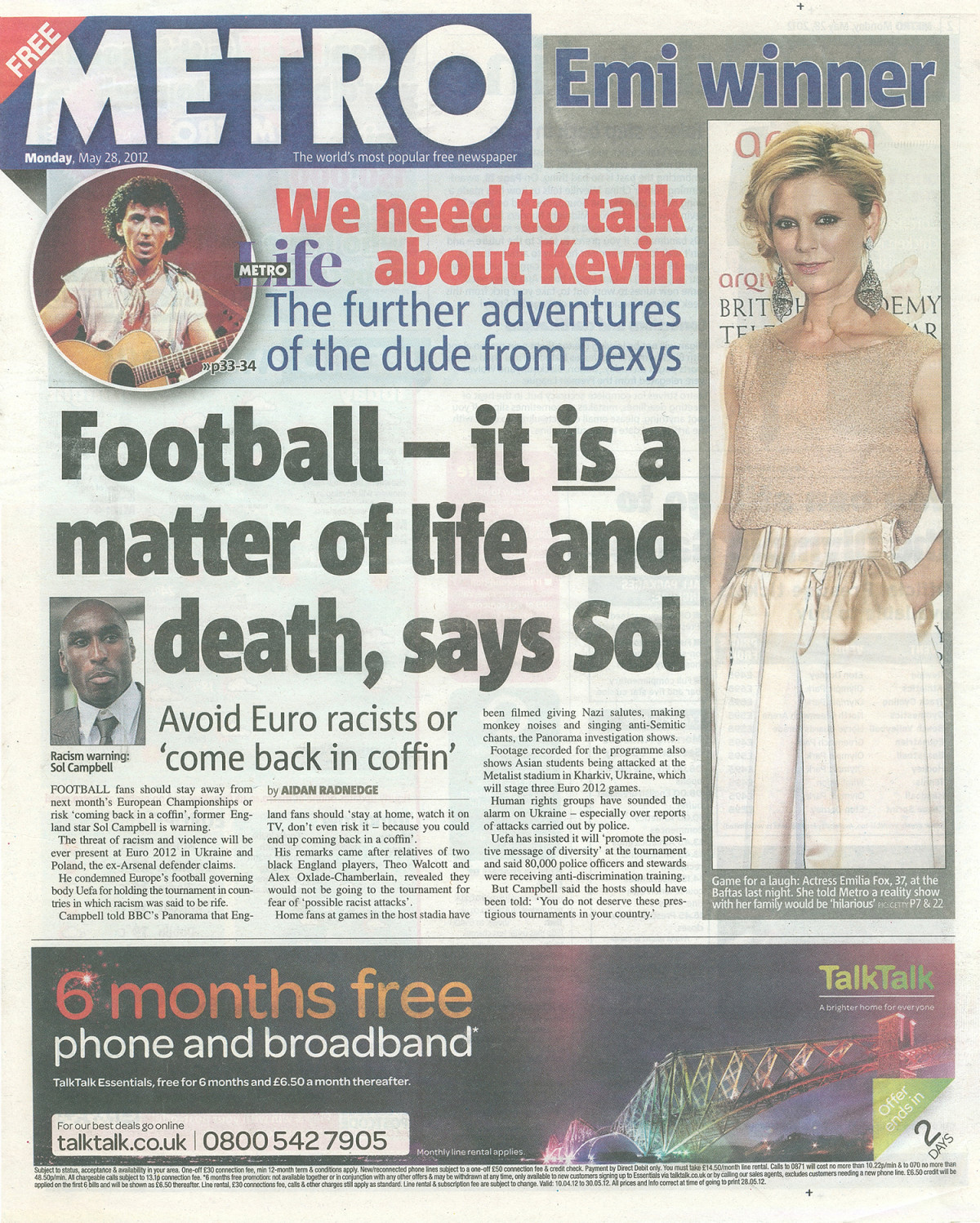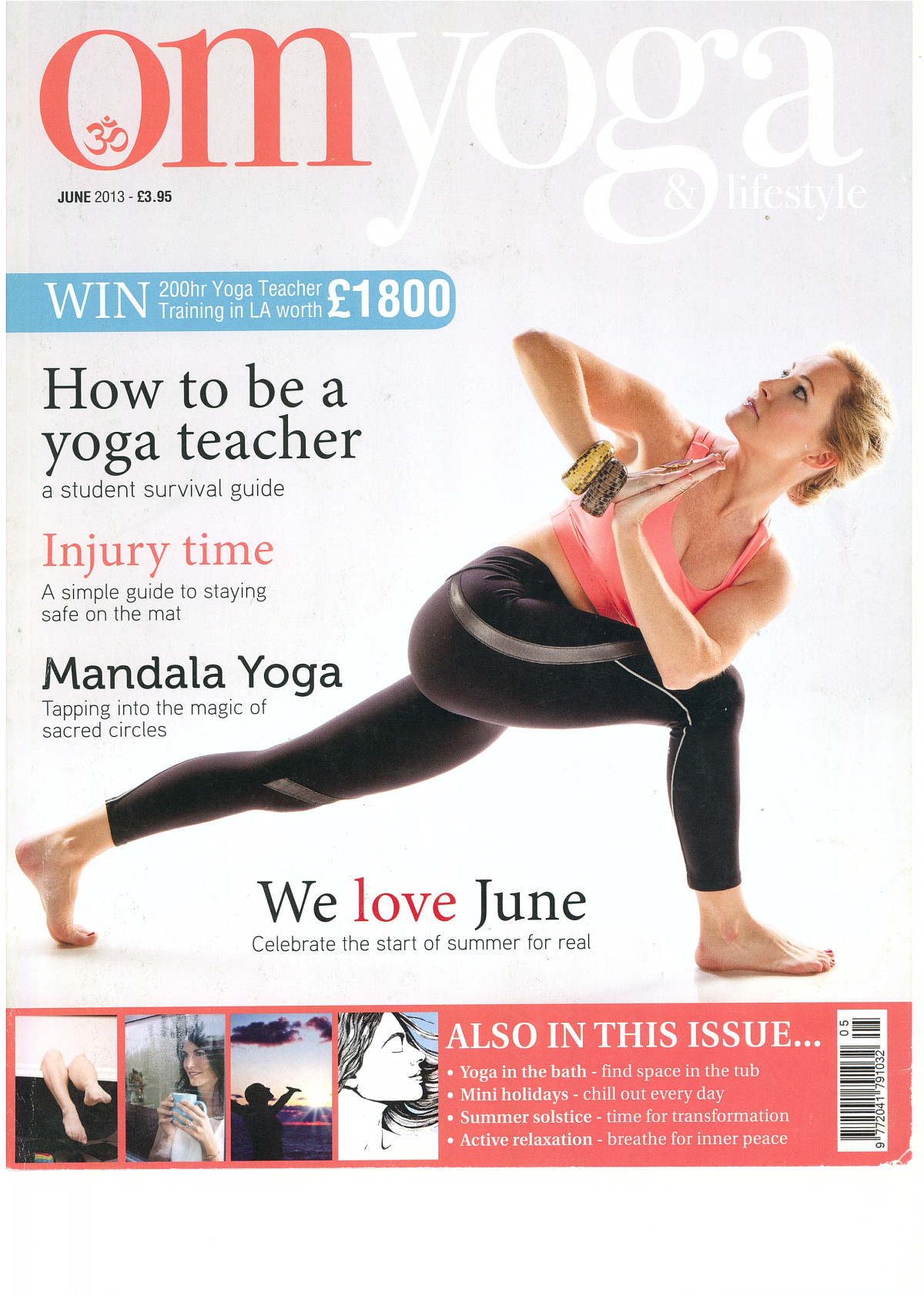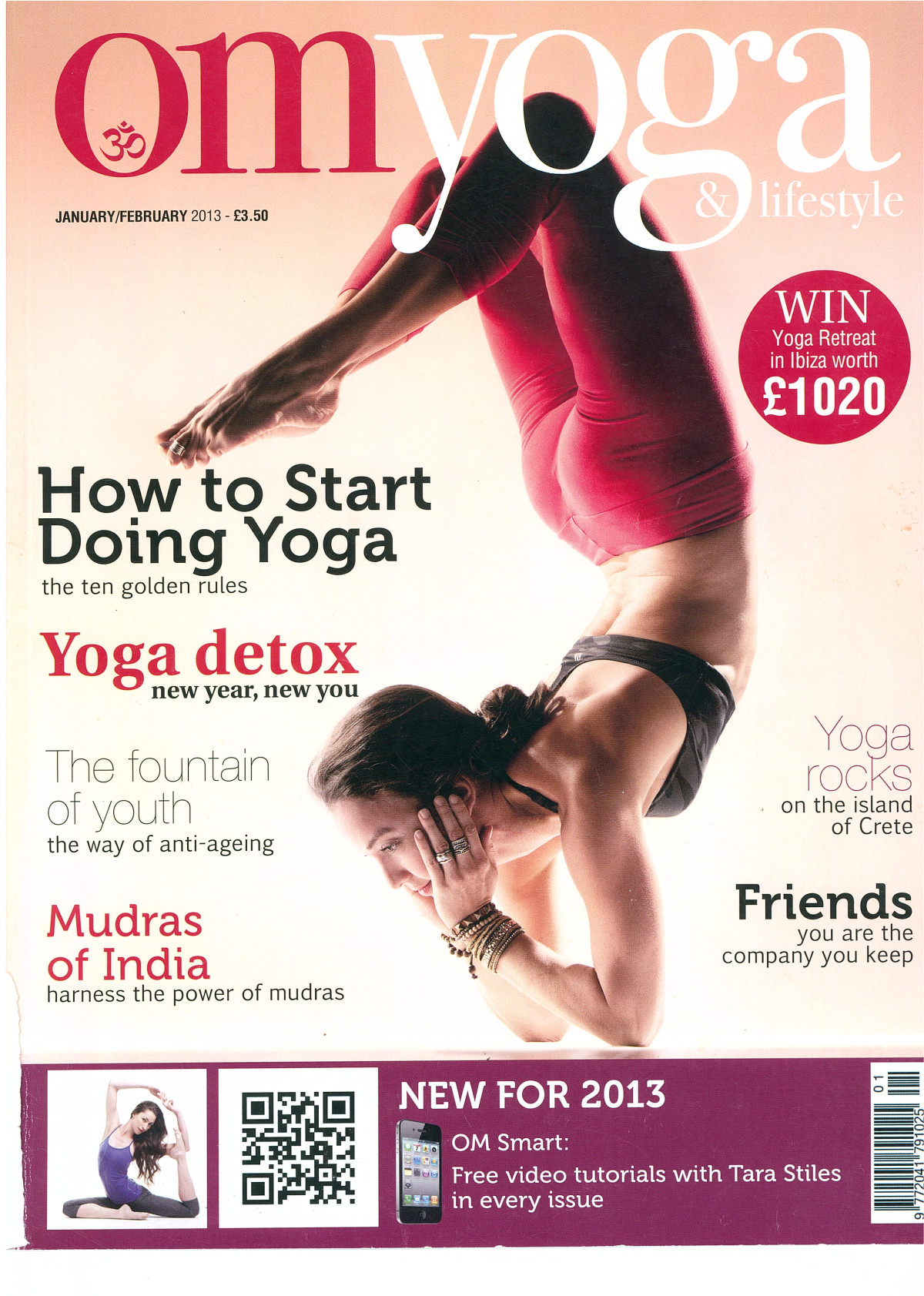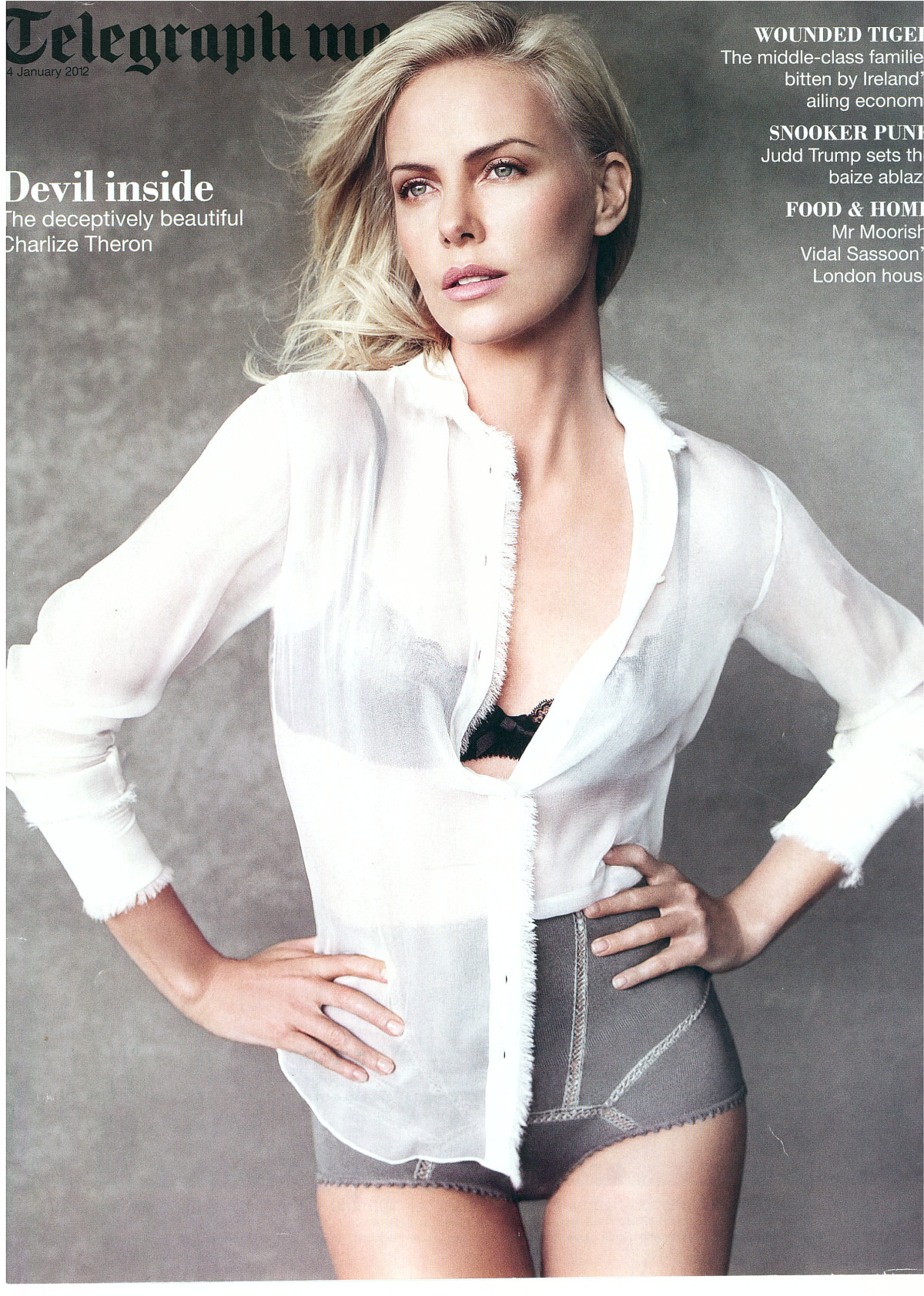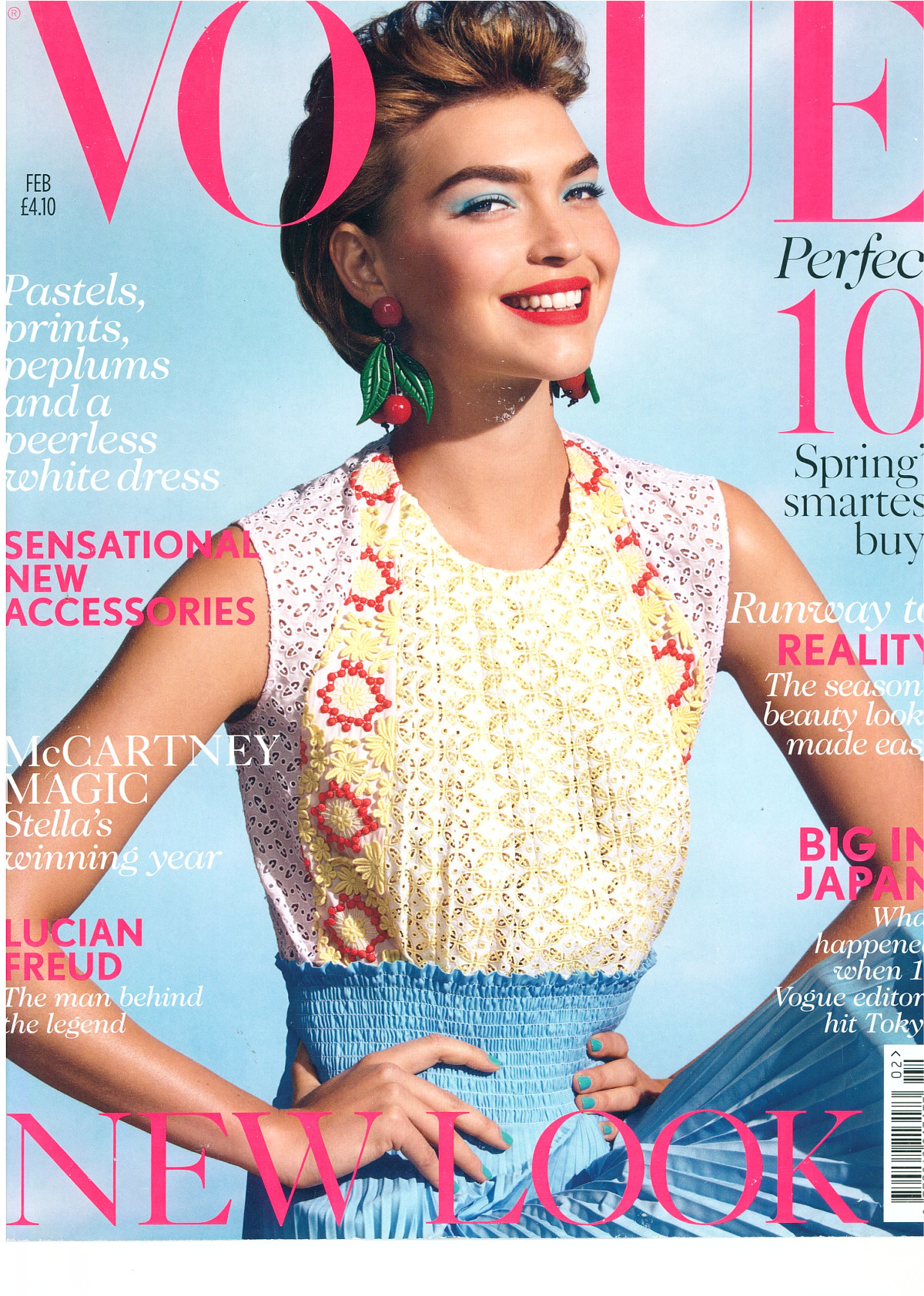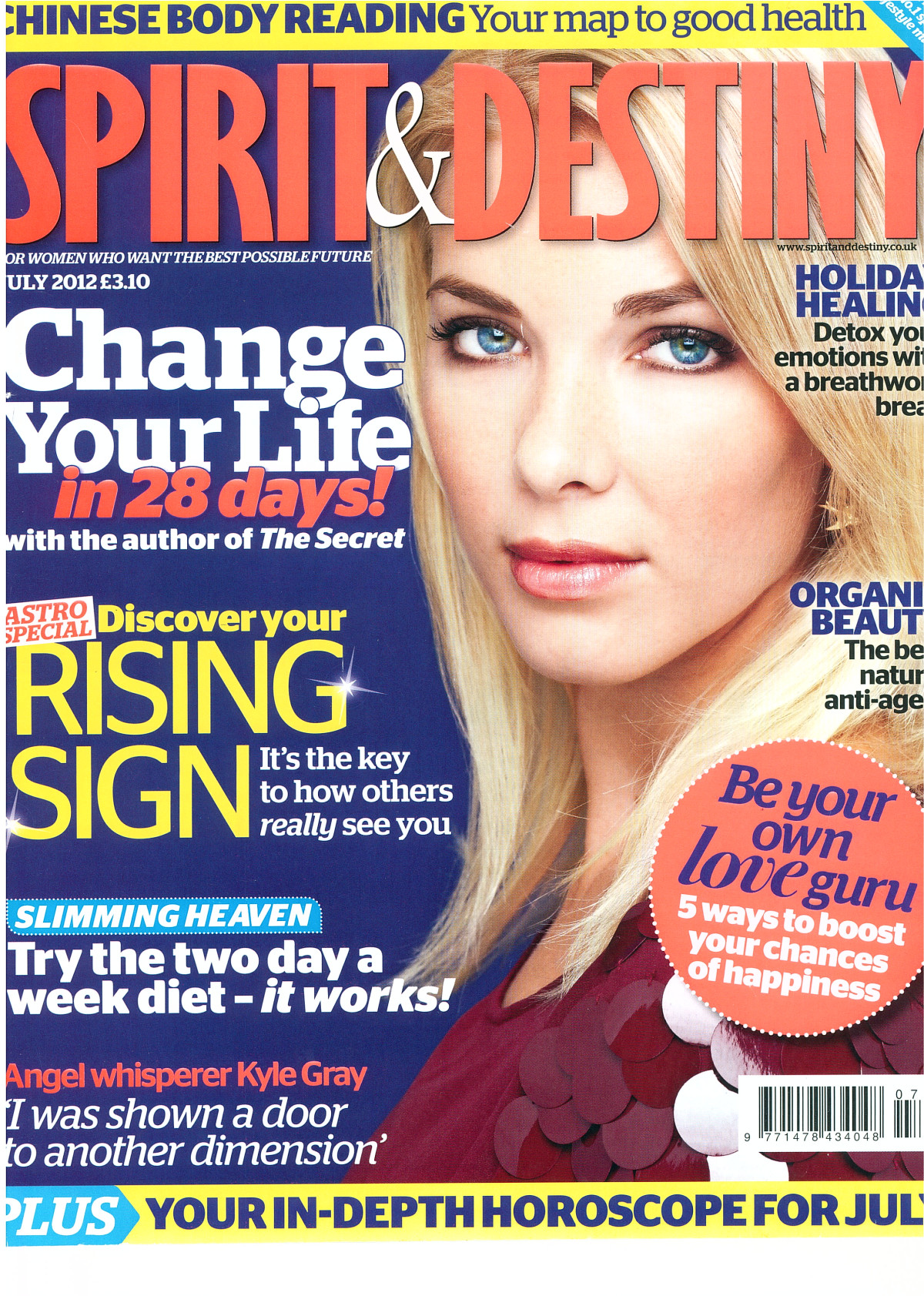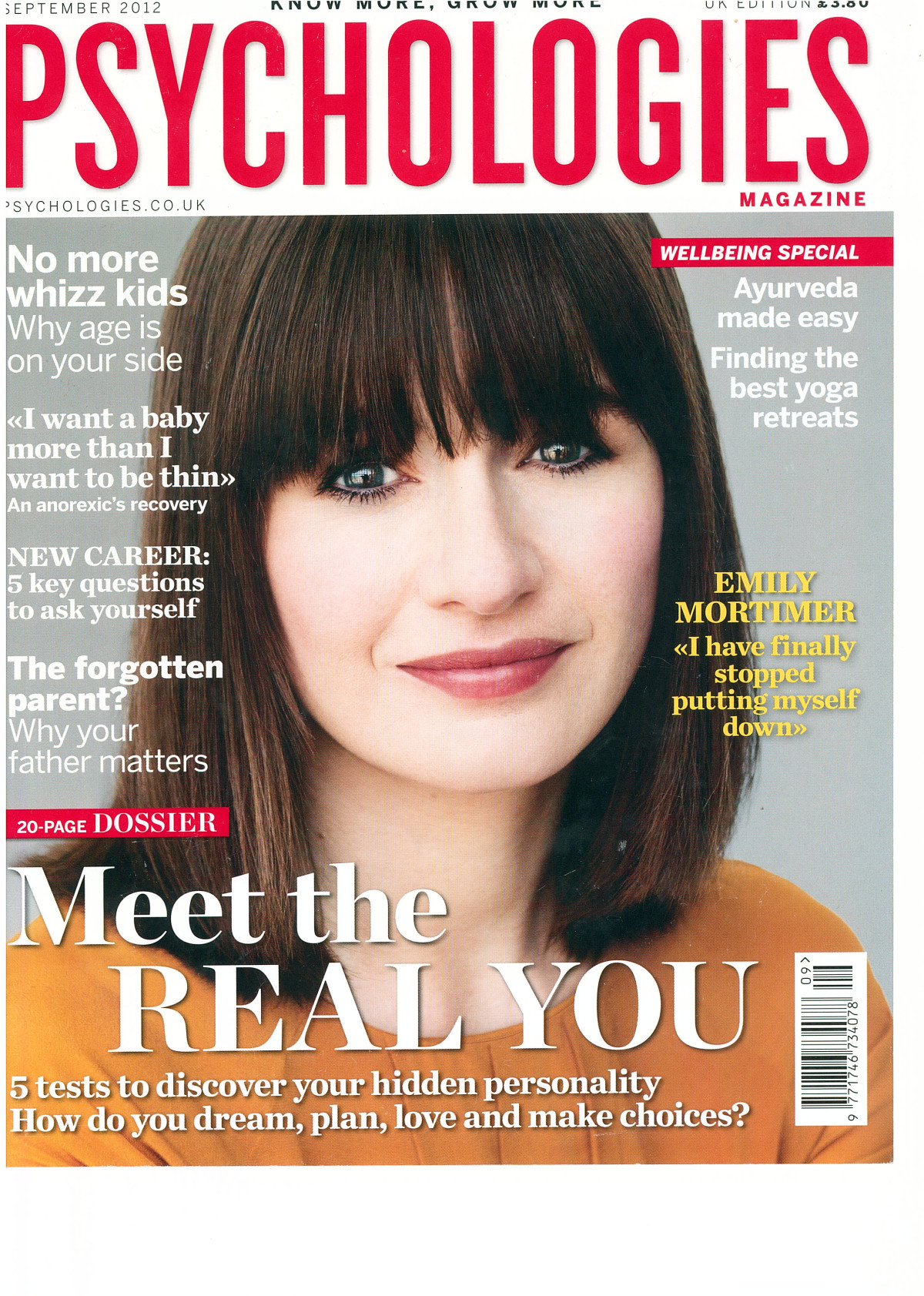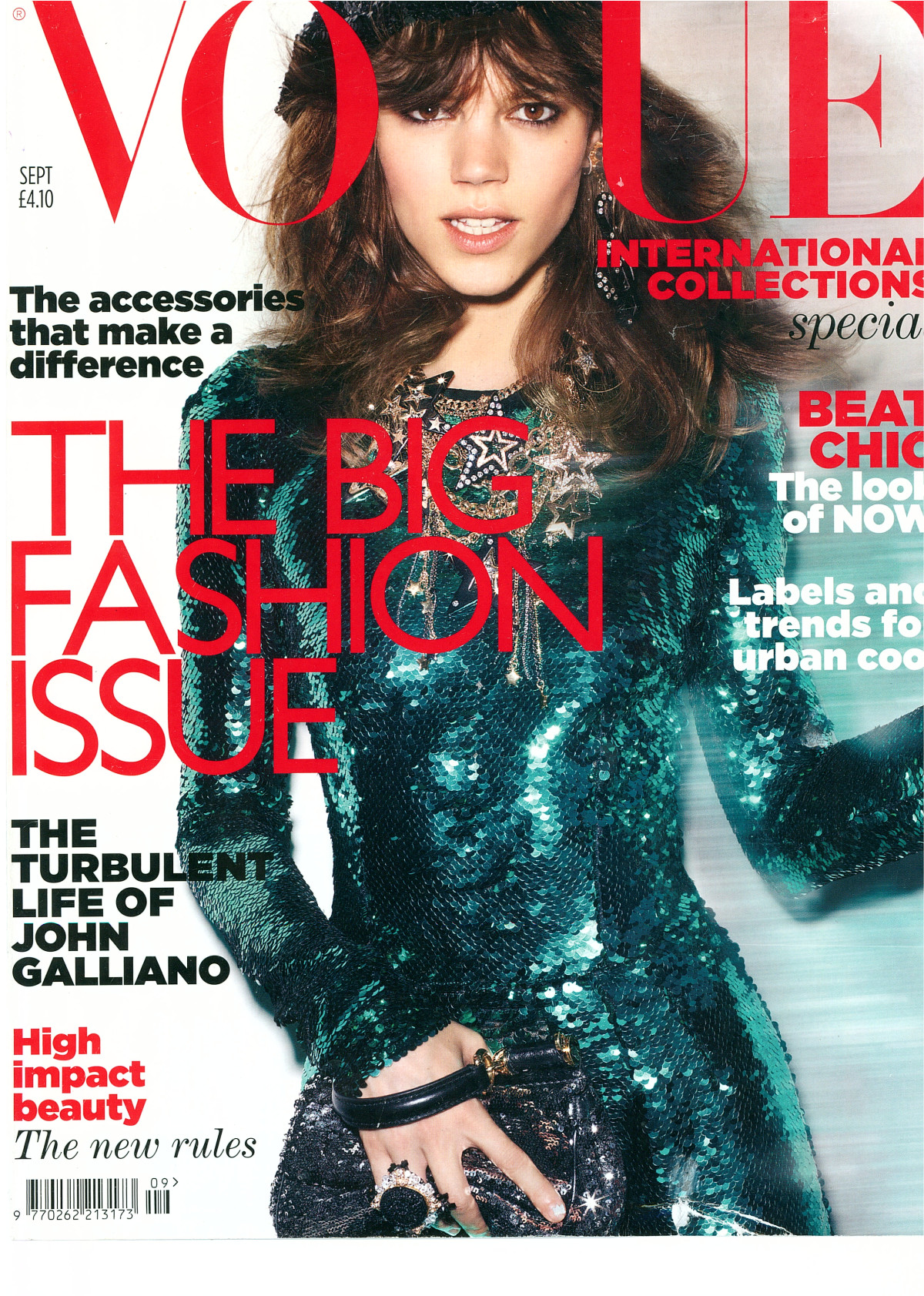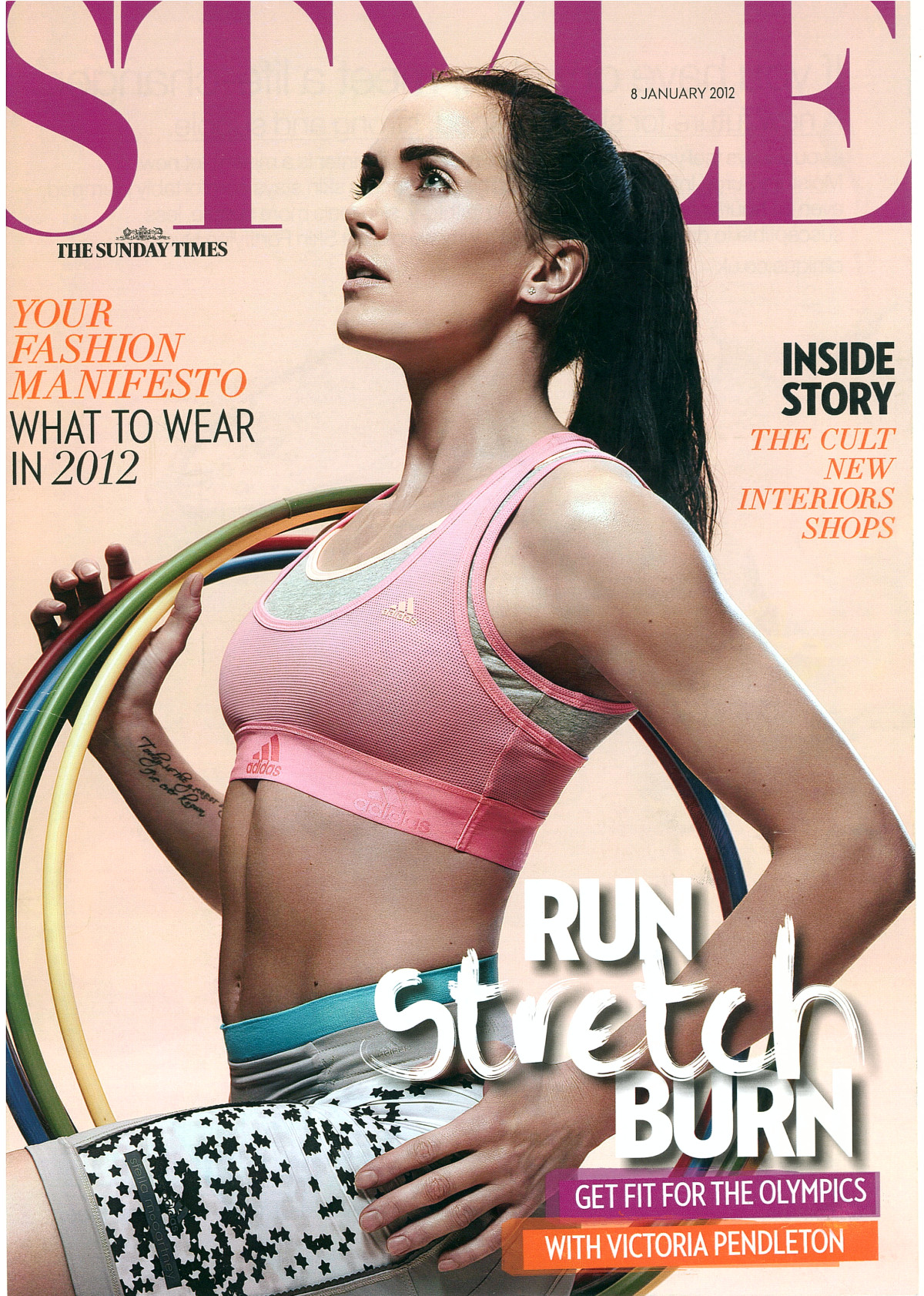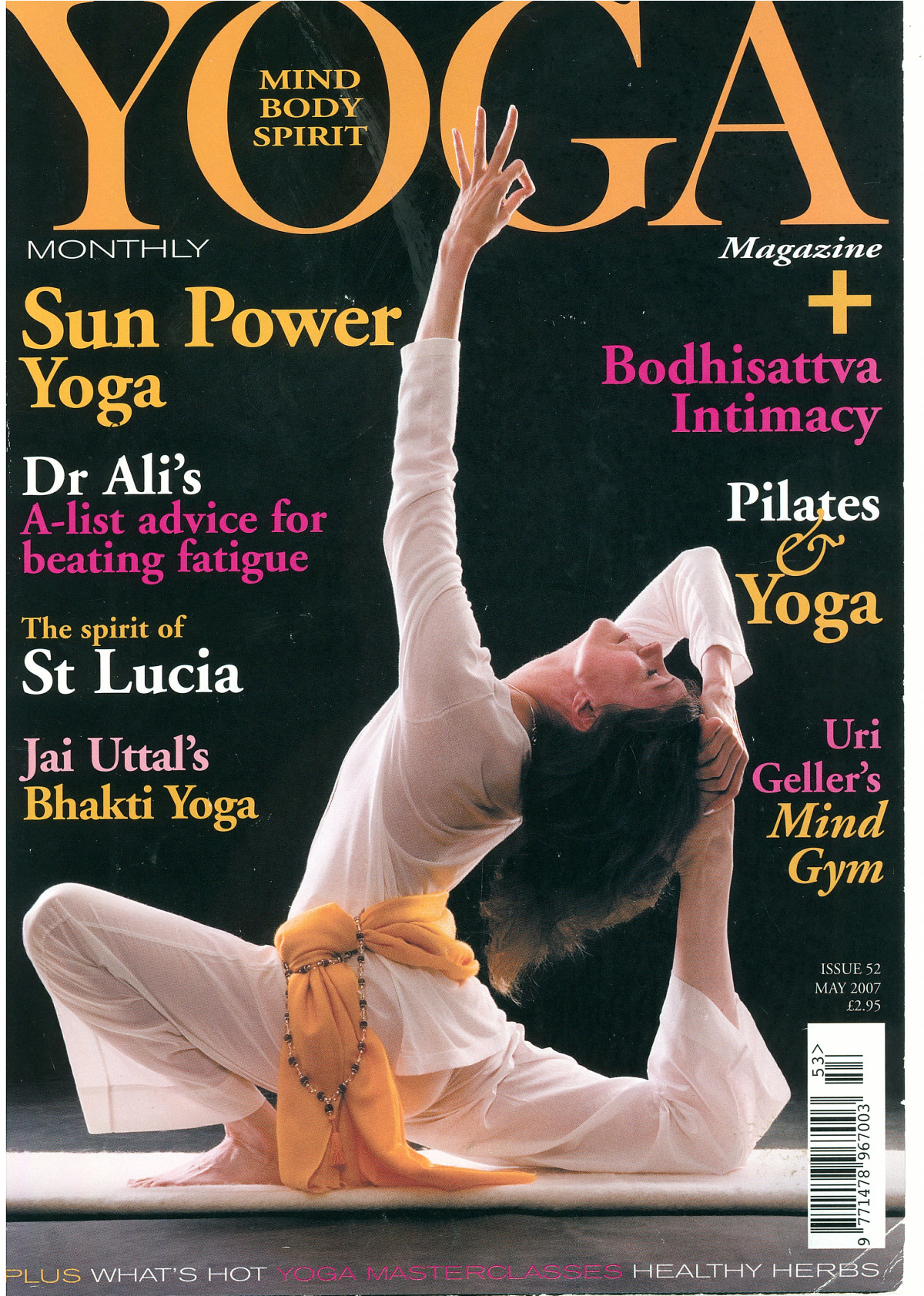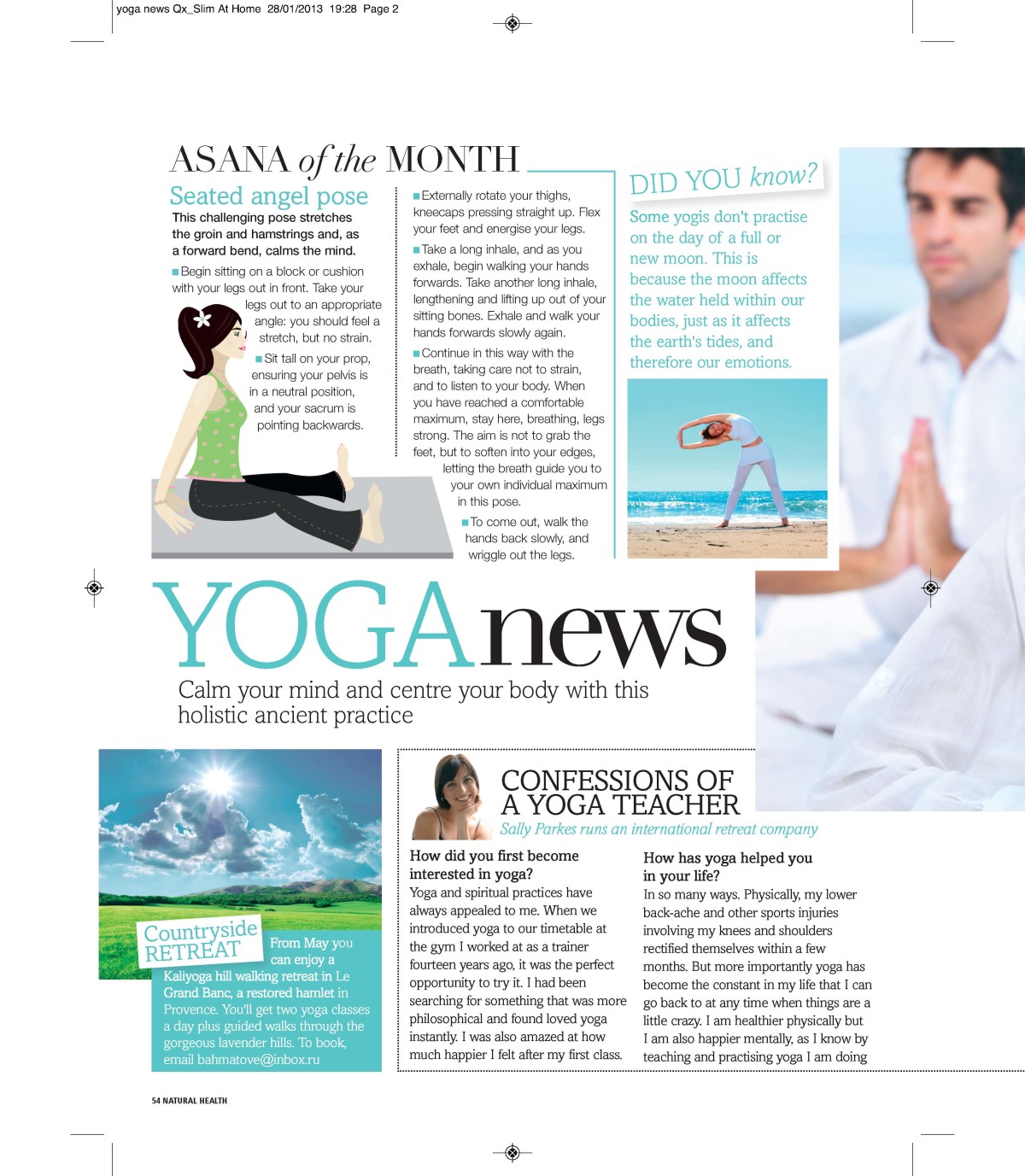 Sign up here for the latest news!