Two-day Advanced Postnatal Yoga Teacher Training Online
with Sally Parkes BSc, Online, via Zoom
16th & 17th July 2020
Two-day Advanced Postnatal Yoga Teacher Training Online with Sally Parkes BSc in
About this training…
This training is for previously qualified 85hr Pregnancy Yoga Teachers and aims to deepen your existing knowledge so you can broaden your offerings to your postnatal clients. It is a 20hr Advanced Postnatal Training presented by Sally and her carefully selected guest speakers. This training focuses on the anatomy and physiology of the postnatal mother directly after giving birth, to the first twelve months that follow. It is particularly helpful for those yoga teachers who would like to offer a more bespoke approach to postnatal care of their clients.
Special guest teachers will be invited to present during this course and you will receive the recordings of the sessions to revisit after graduating. You will also receive bonus pre-recorded material and a manual
Topics covered:
What does 'being postnatal' actually mean?
Anatomy of the female pelvis including the different types of pelvis
What happens to the pelvis during a vaginal birth – nutation and counternutation
What is the hormonal cascade effect that happens during and directly after birth?
Explanation of the different types of C-Section
Explanation of other interventions such as episiotomy, forceps, ventouse
What is suturing and when is it required
Premature birth
Infant Loss
The effects of lactation on the hormonal and skeletal system
Adaptation of the application of yoga practices in relation to different birth experiences
 The varying stages of being post-natal: coregulation, recovery, rehabilitation, rebuilding
After this training you will be able to:
Improve your teaching skills and feel more confident as a postnatal yoga teacher

Deliver bespoke, small classes and one to one postnatal yoga sessions that cater for the mother who requires extra nurturing
Adapt your existing postnatal classes for those who have experienced a particularly challenging birth of their baby or babies
Homework and Assignments:
Students will be asked to write two case studies and one essay.  The will be no exam for this training.
Cancellation Policy
The deposit for this Training constitutes the first part of the fees for this Training and is non-refundable.
It is not possible to have your place refunded or transferred to another Teacher Training course at a later date once this deposit has been paid.
We STRONGLY recommend that you take out insurance to cover your training costs in the event that you have to cancel or curtail your training for whatever reason, including adverse weather, pandemics and sickness. Sally Parkes Yoga cannot take responsibility for any missed days of training. If you wish to make up any missed parts of the training, you would be liable for any future course fees if you wish to join at a later date. 
By registering and paying the deposit for this course, you are agreeing to this policy. Thank you.
Interested? Contact us today with any questions…

Investment:
£297
Please send enquiries to info@sallyparkesyoga.com or call Sally on 07983 508018
All students will receive an electronic PDF certificate upon completion of this training via email, plus an electronic logo to use on your marketing materials to show that you have achieved these extra hours.
This training is recognised by Yoga Alliance Professionals (UK) as 'Further Training' and by Yoga Alliance USA as 'Continuing Education'
Details:
Dates: 16-17th July 2020
Timings: 9.30am-5.30pm
Venue: Online, via Zoom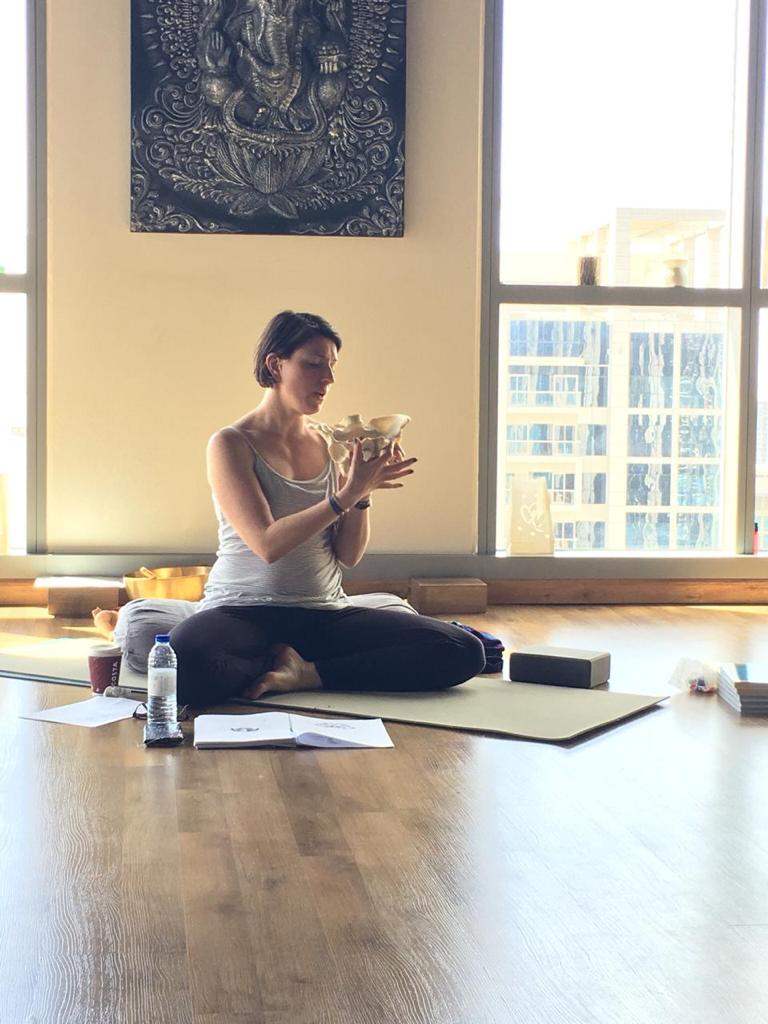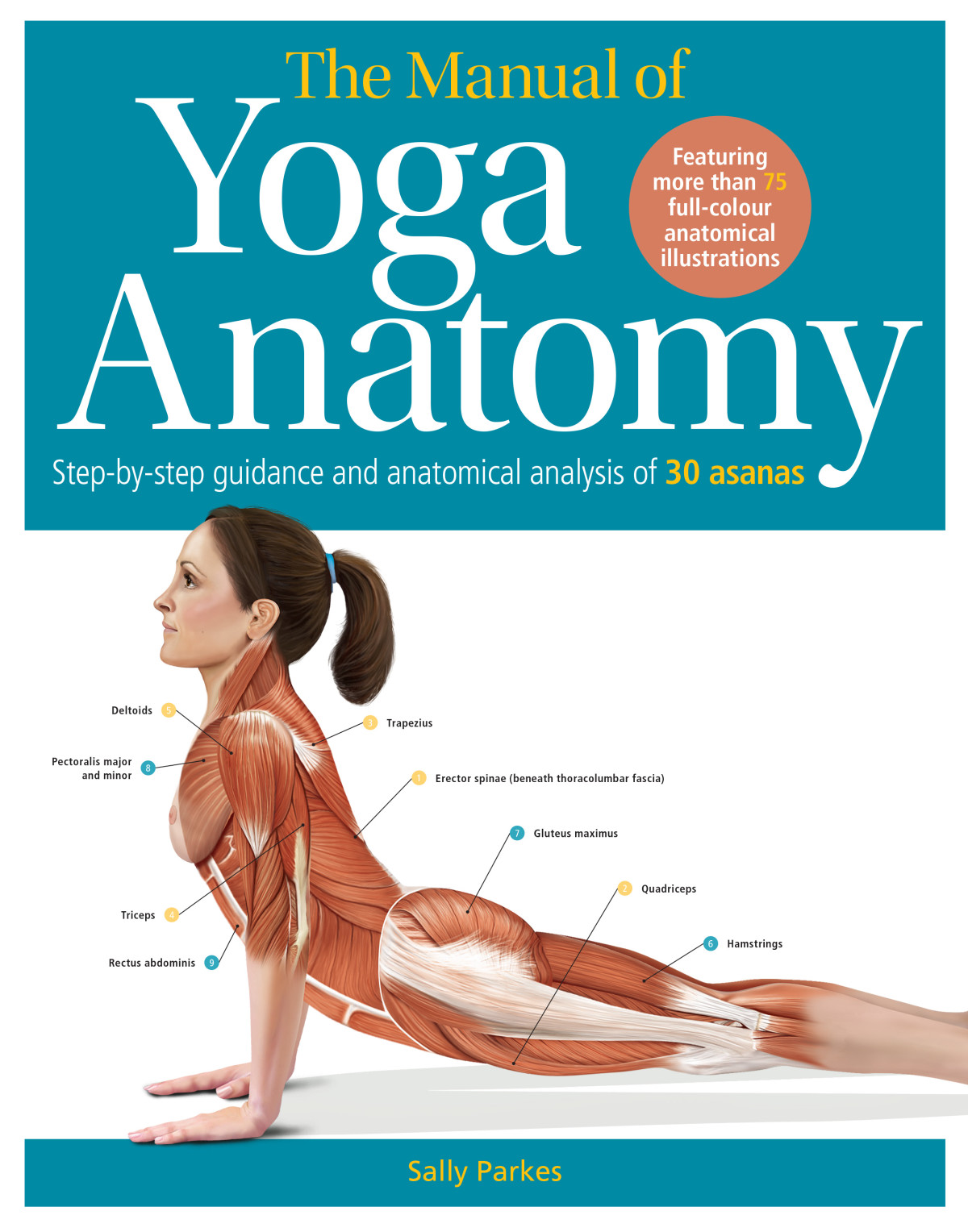 By Sally Parkes BSc, EYT, SYT.
30 Essential Poses Analyzed, Explained and Illustrated.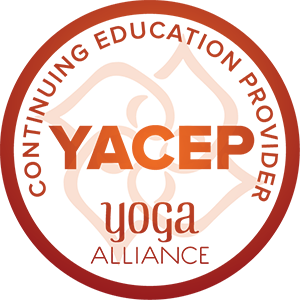 Related Articles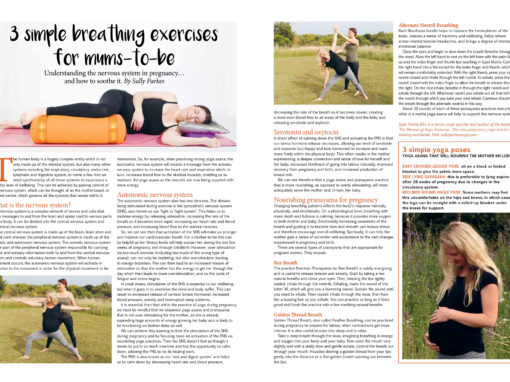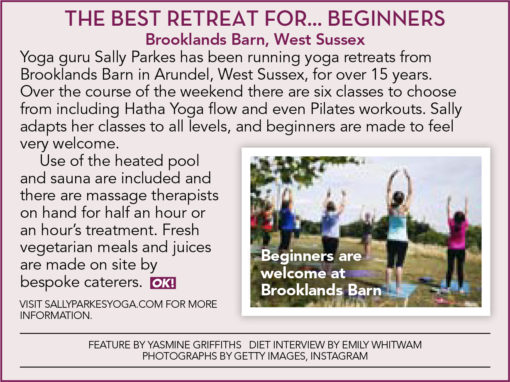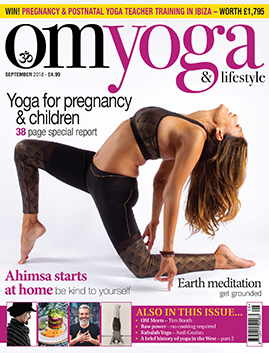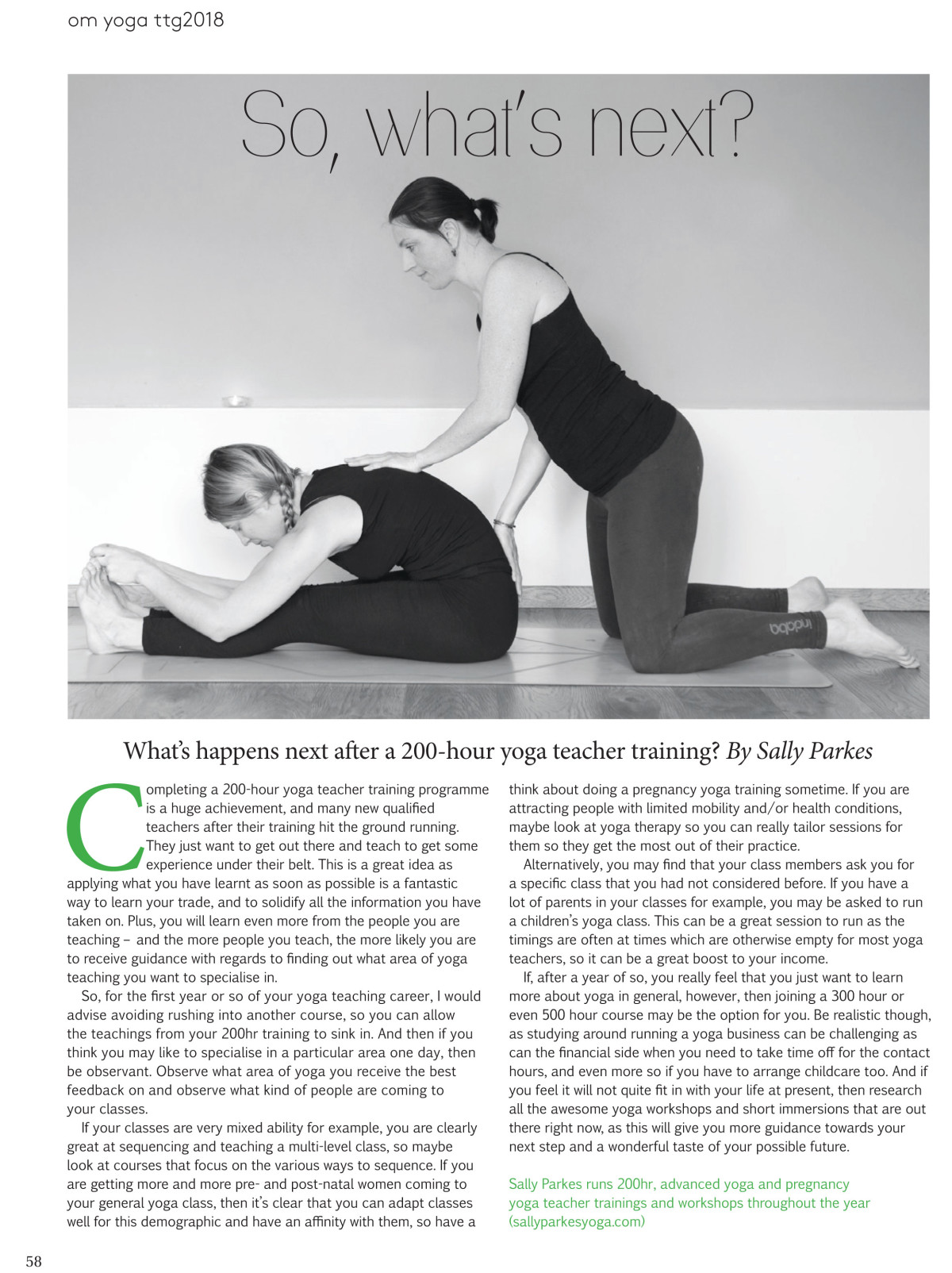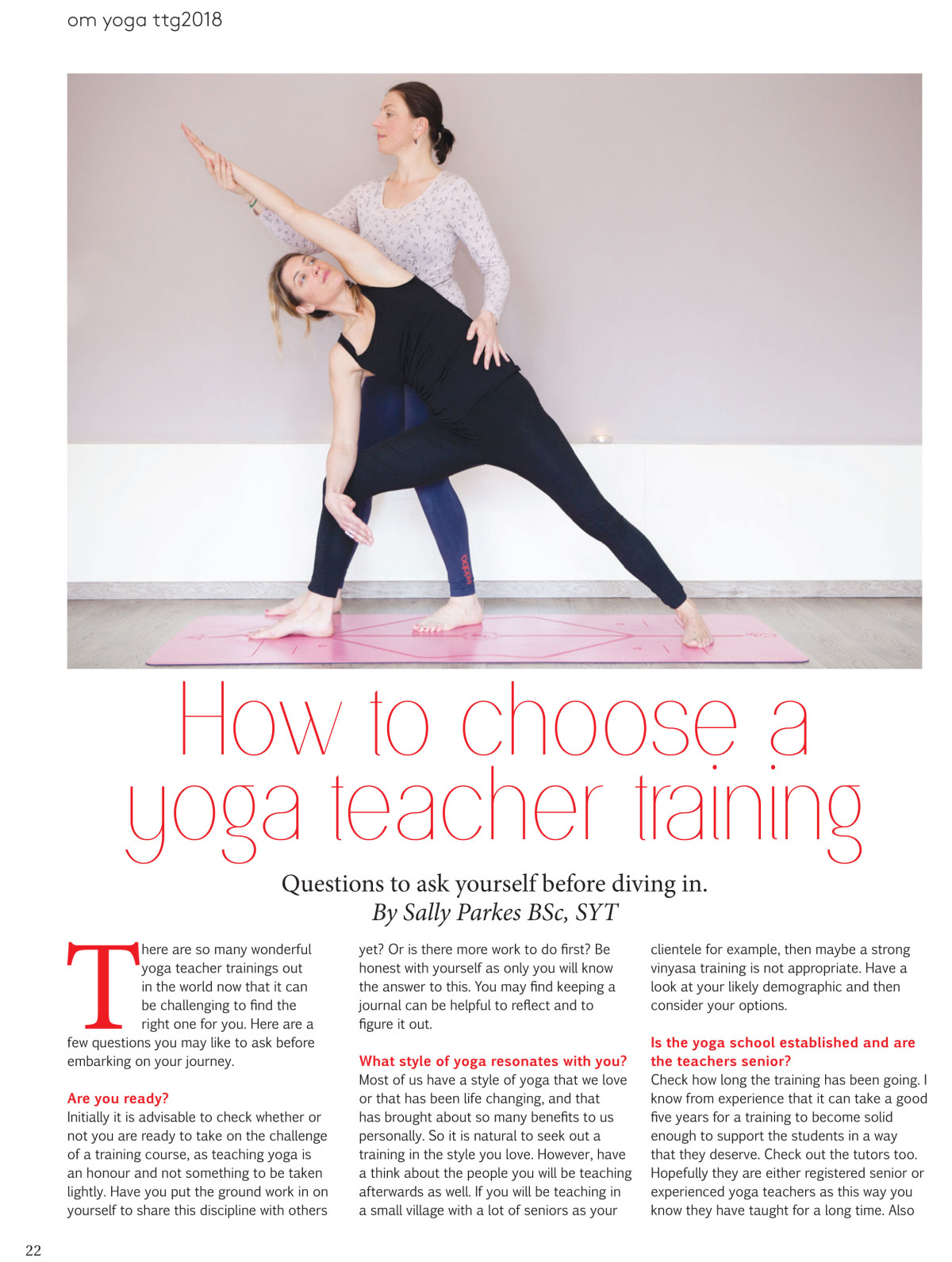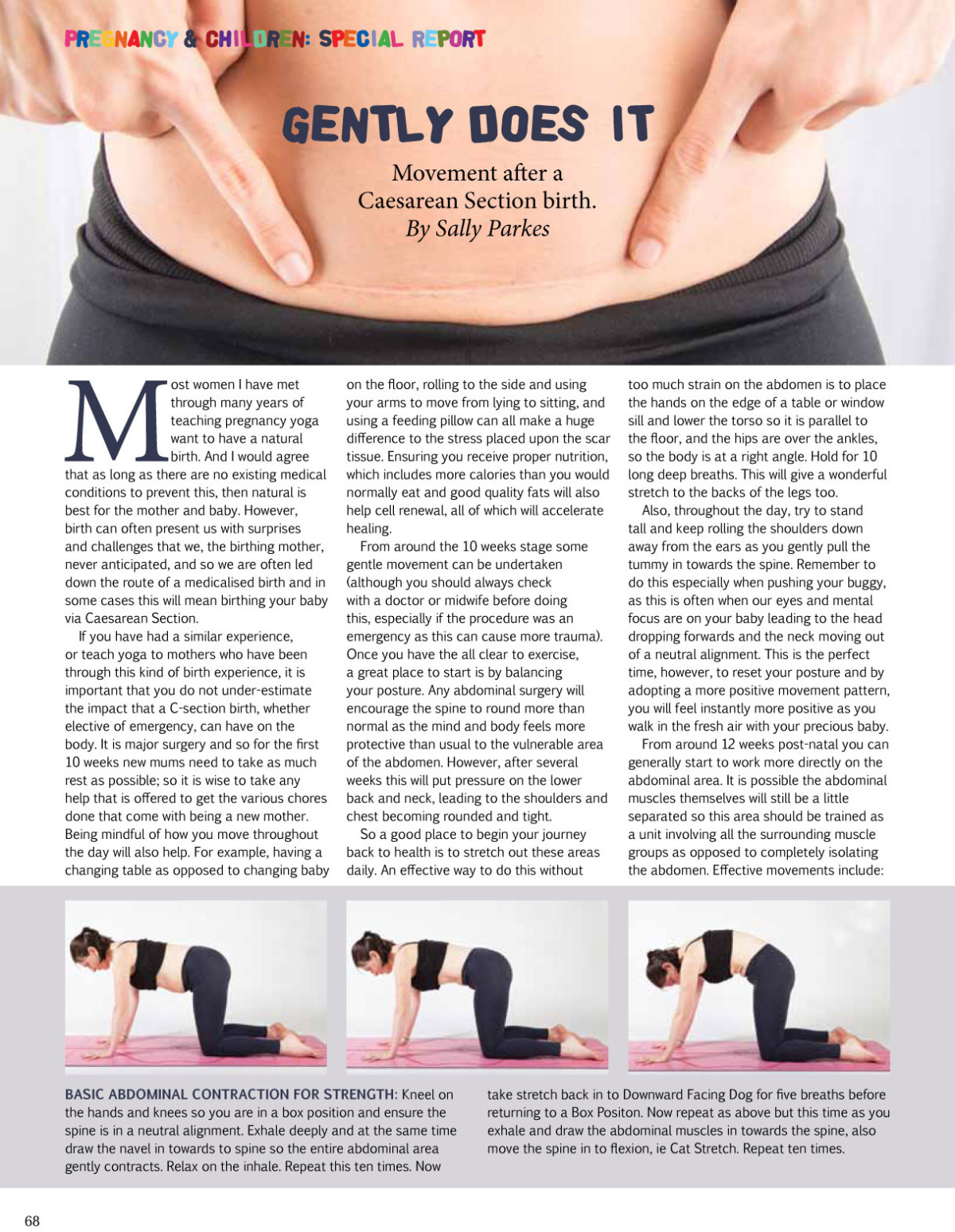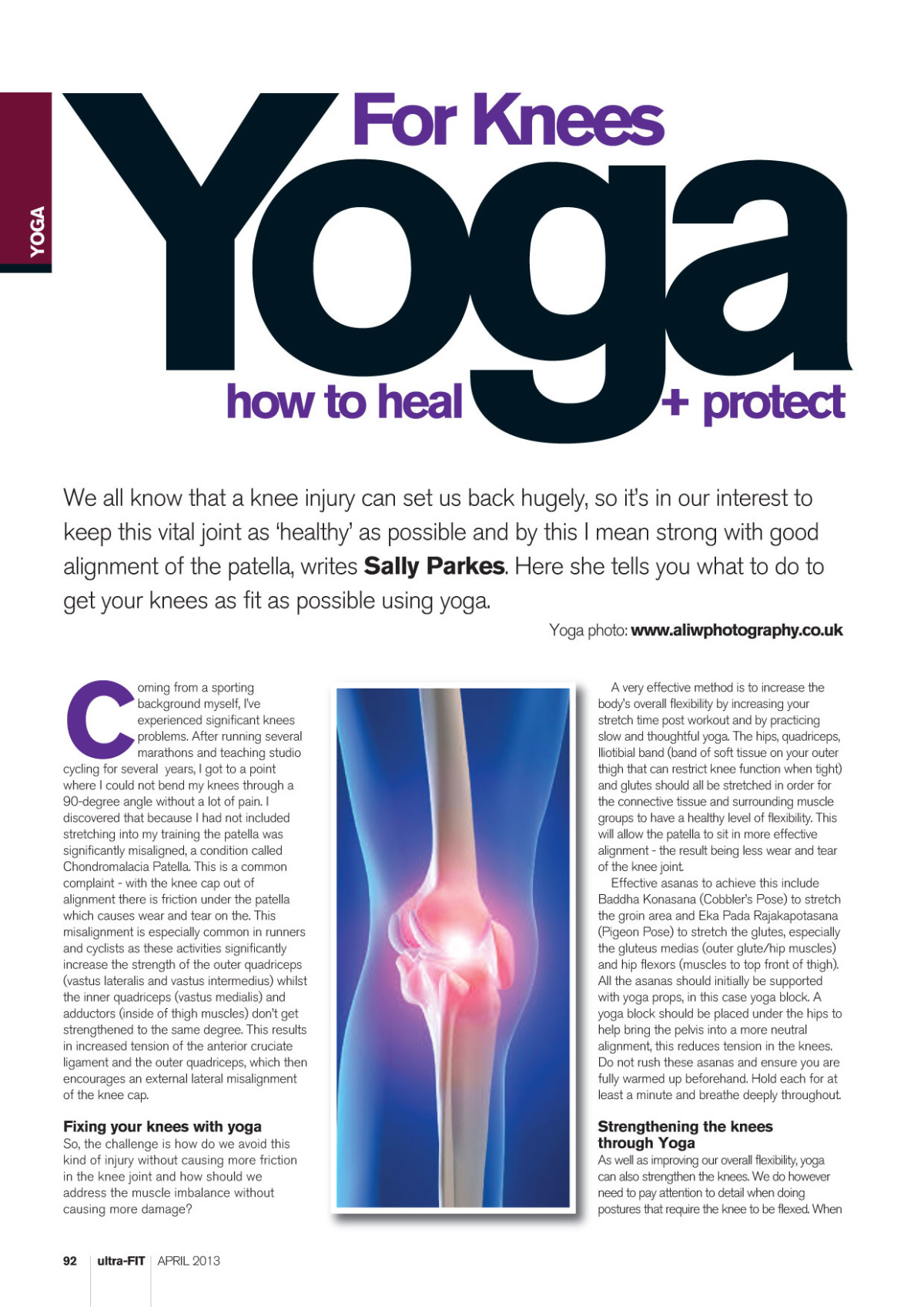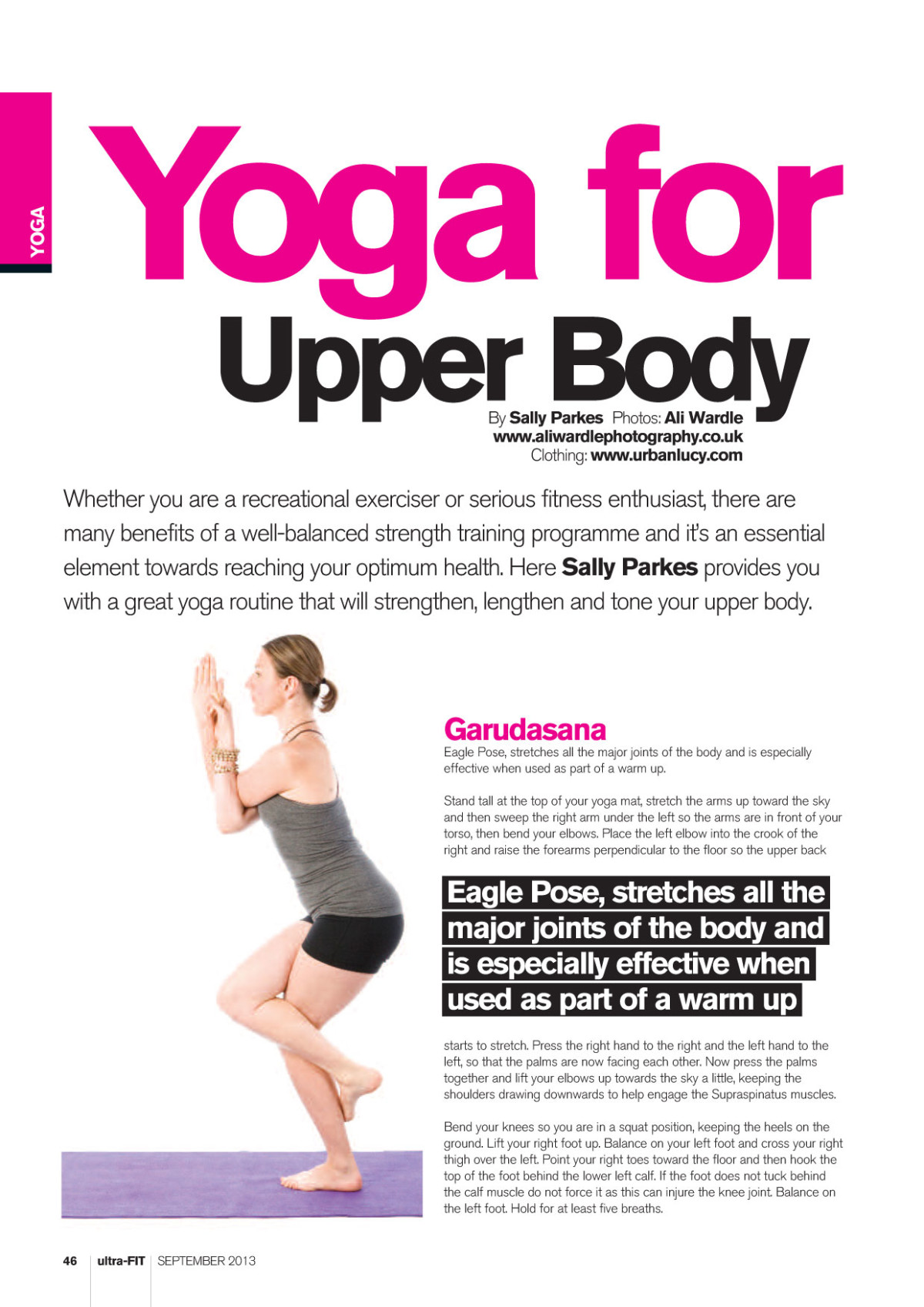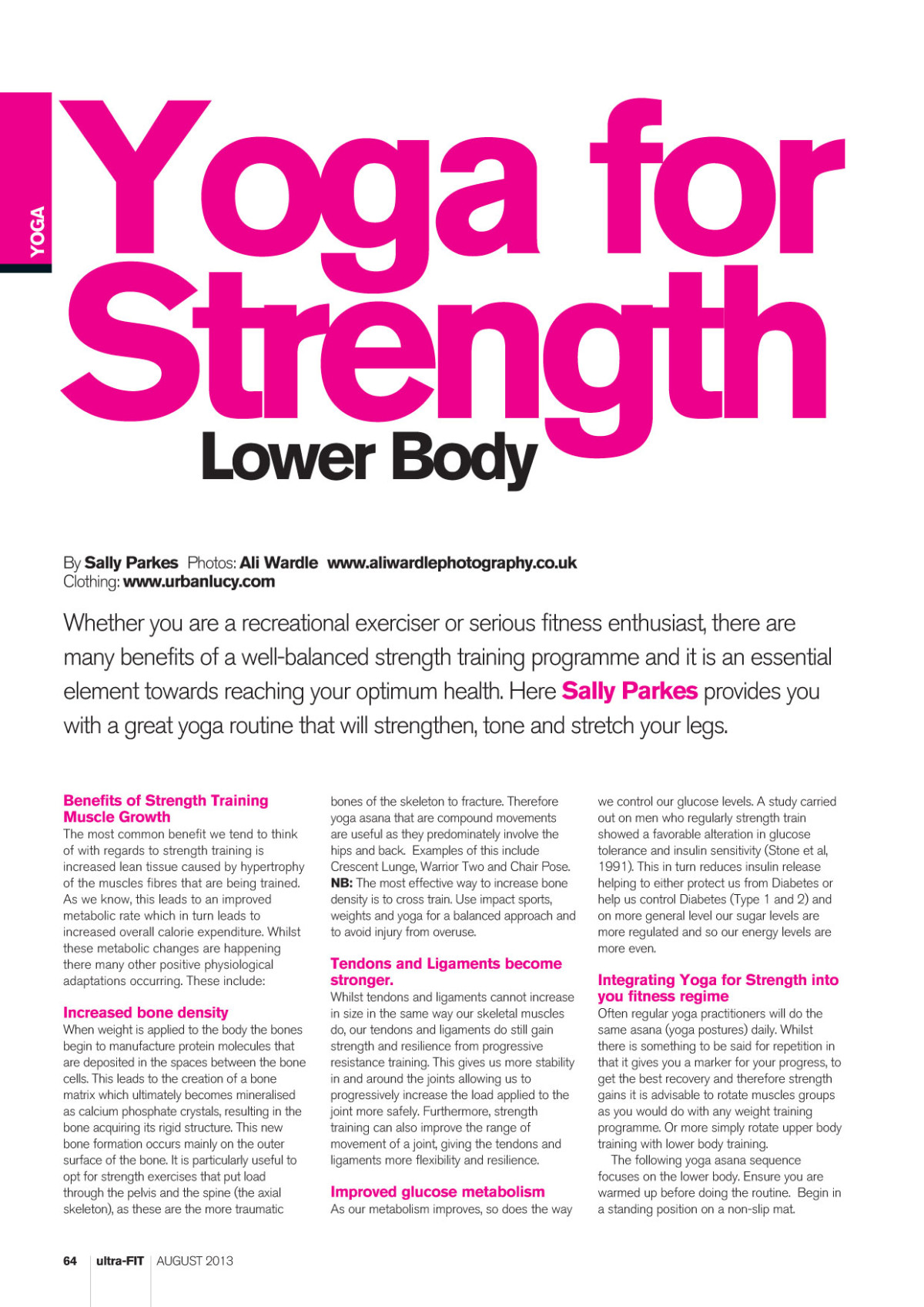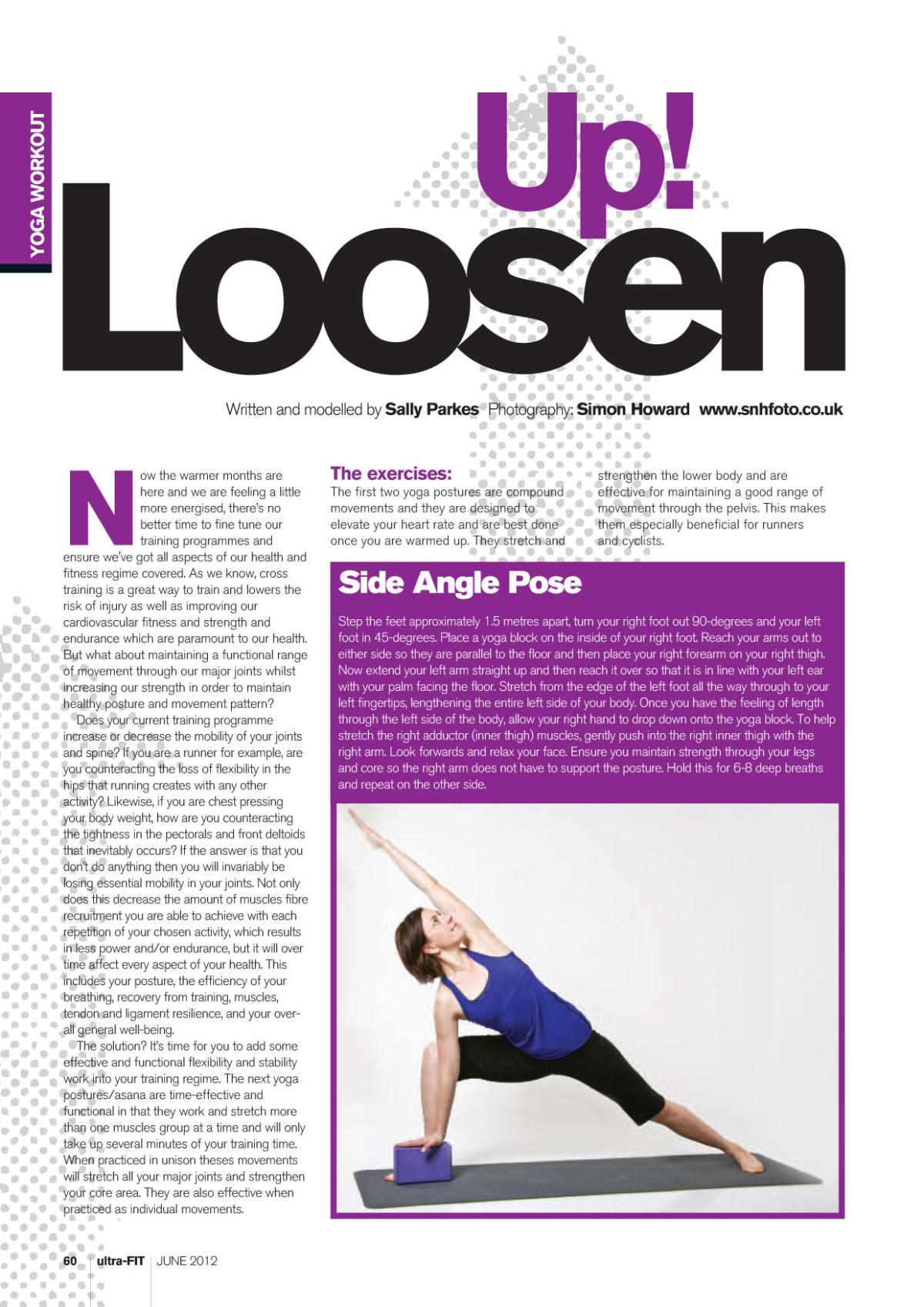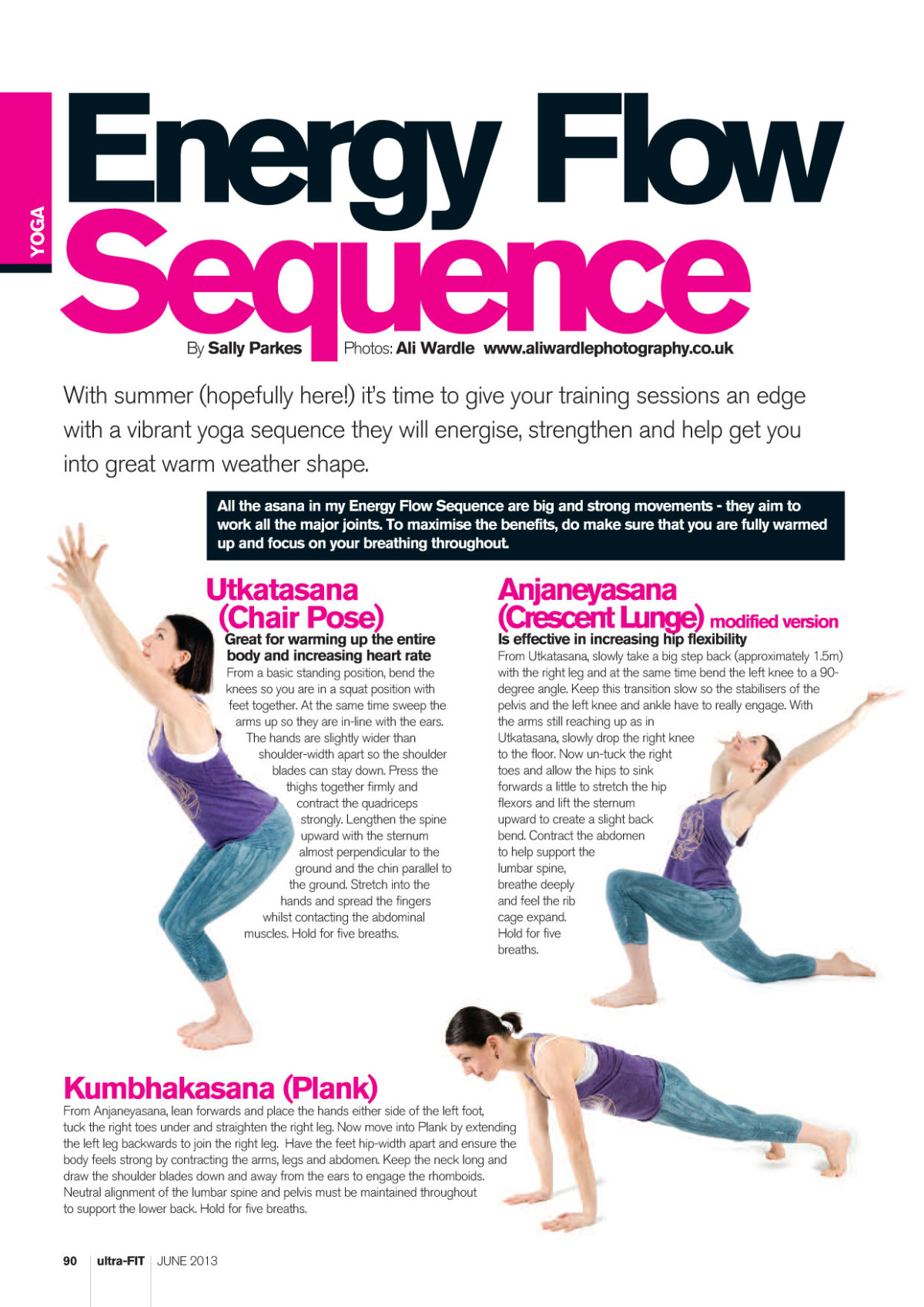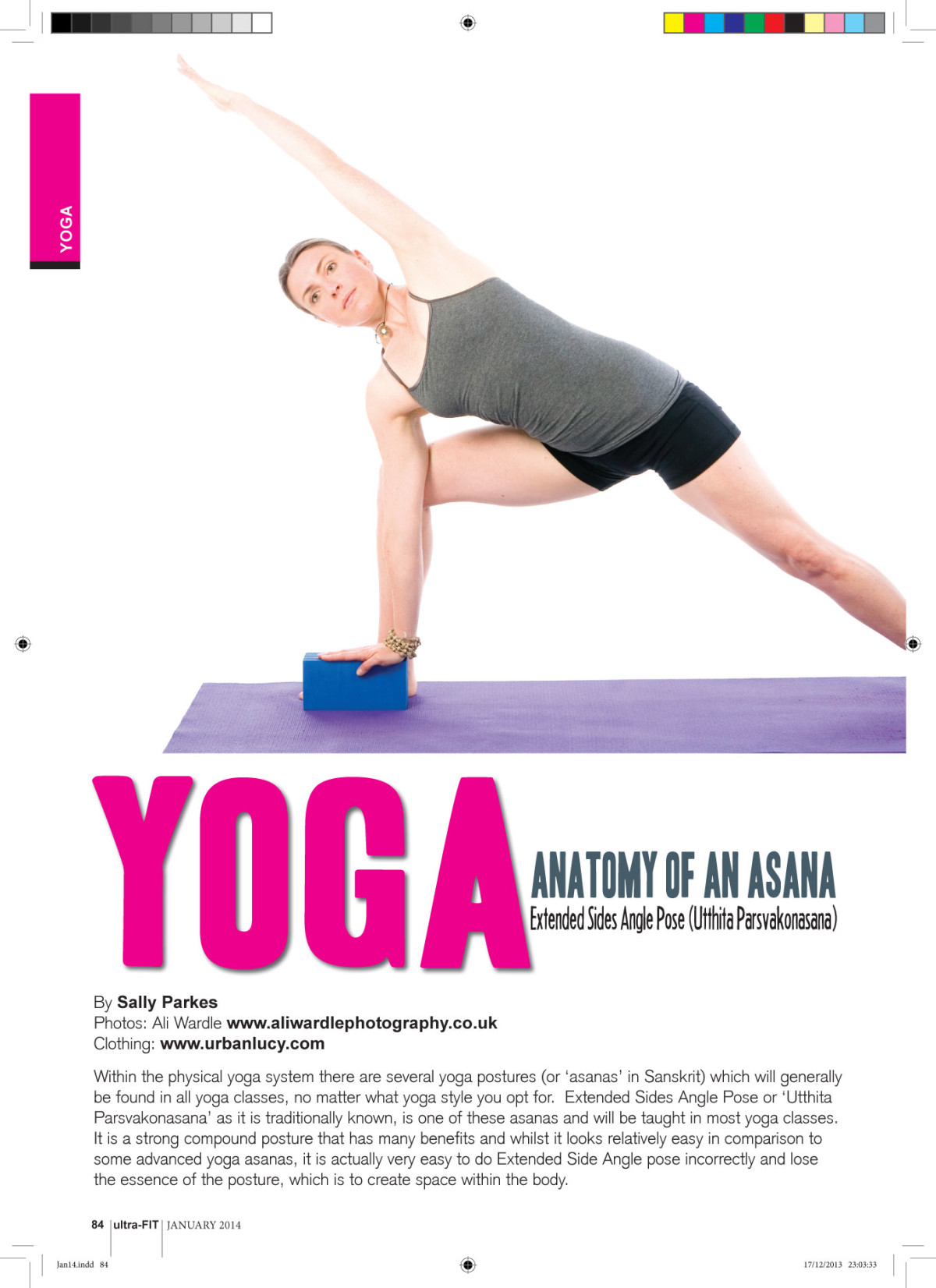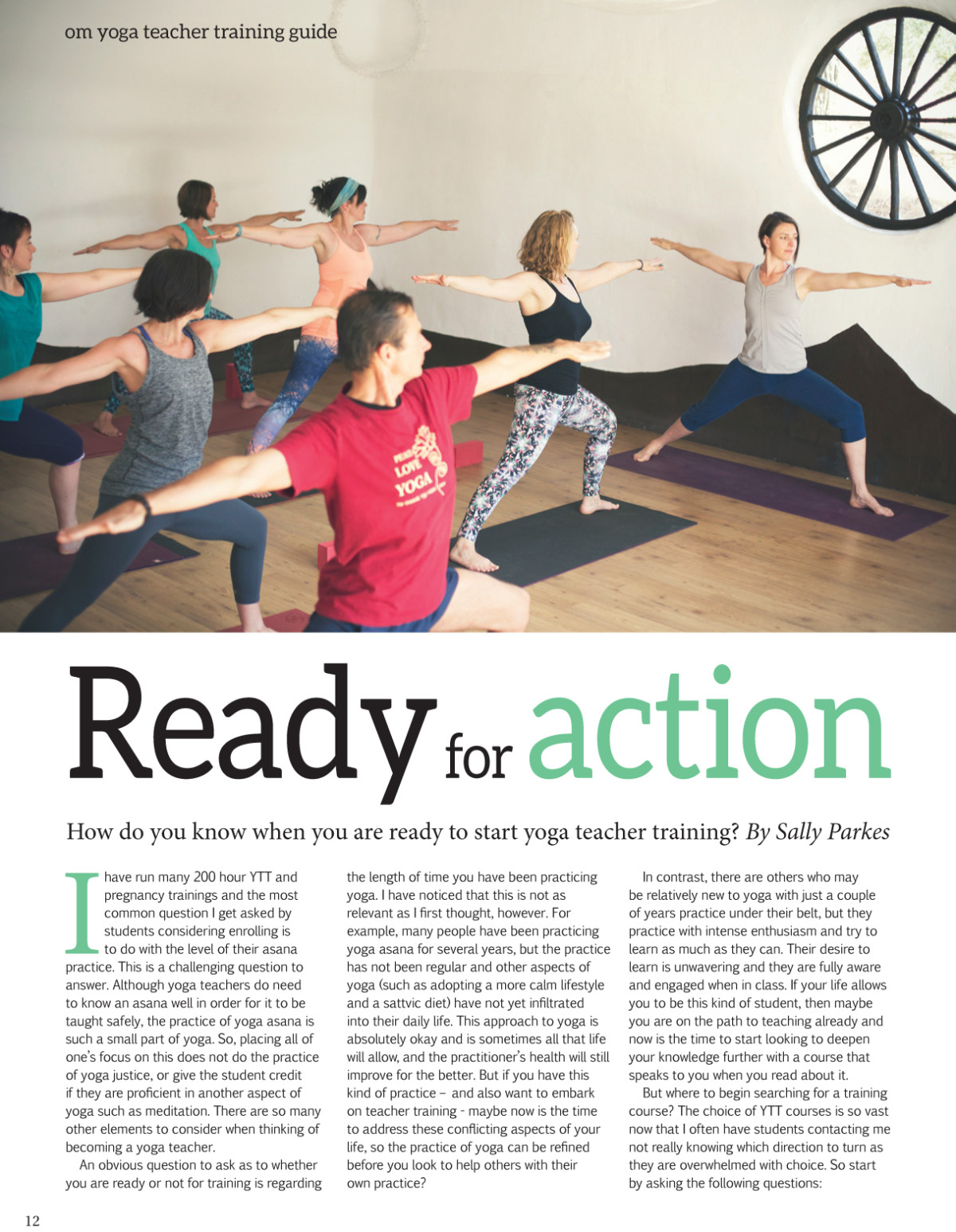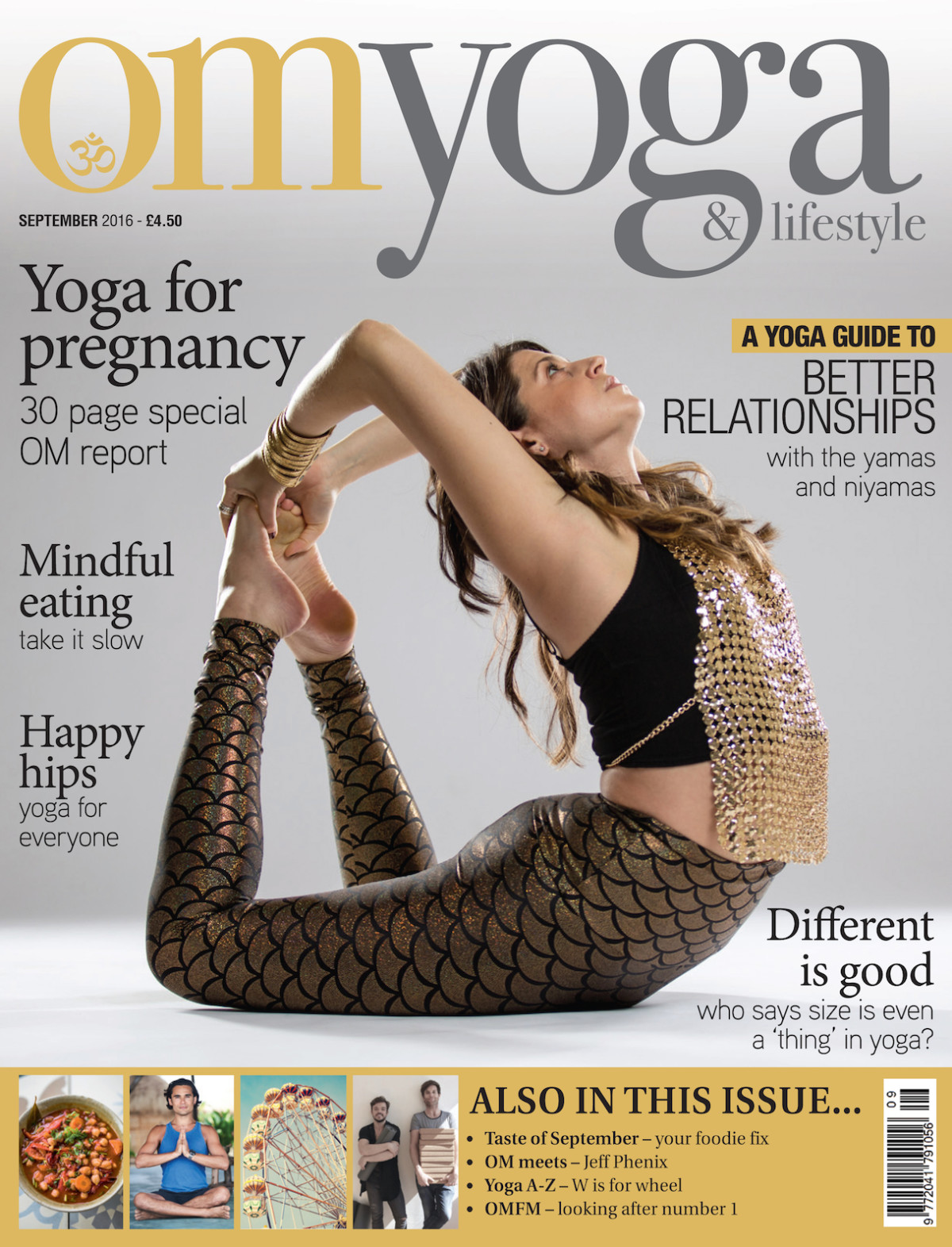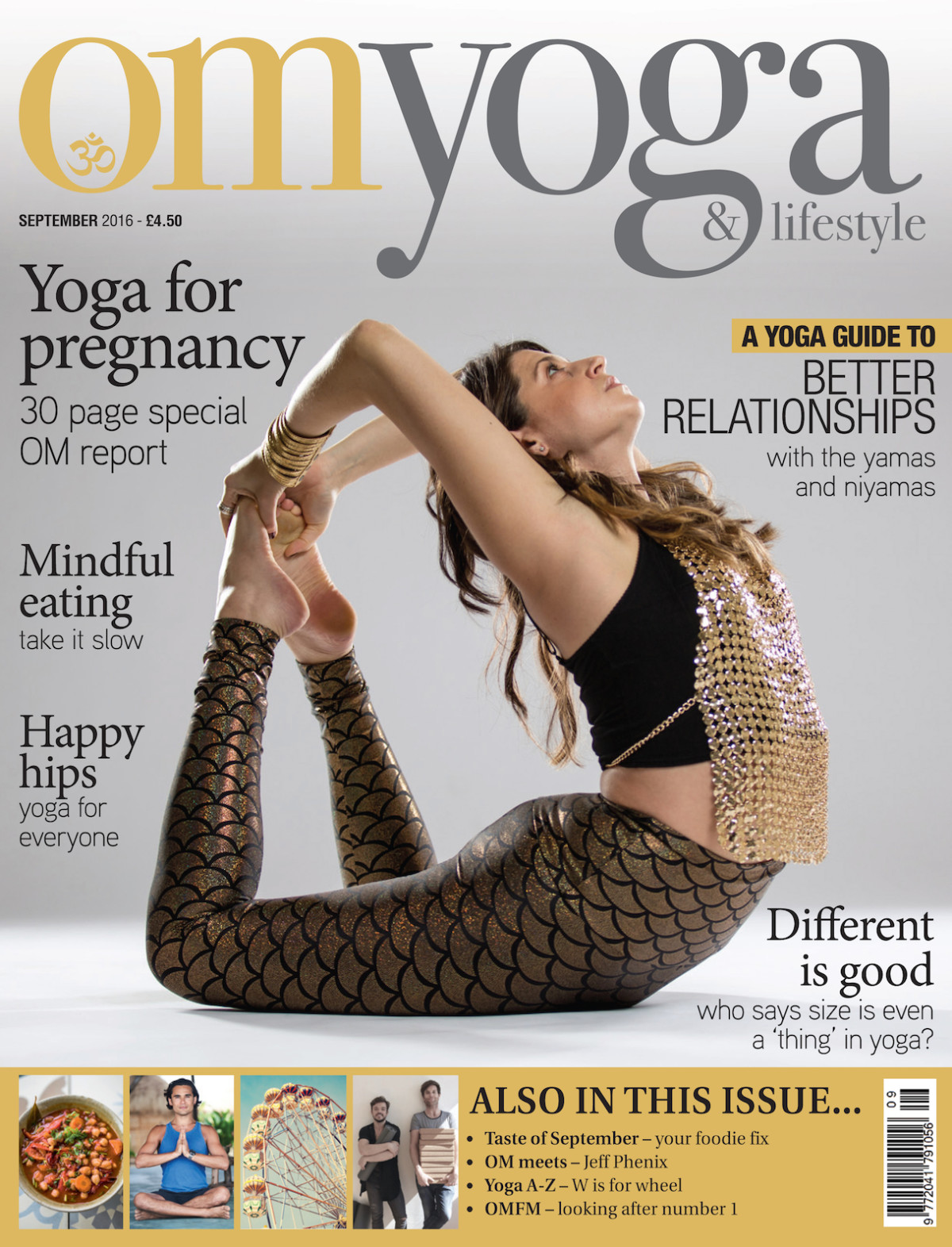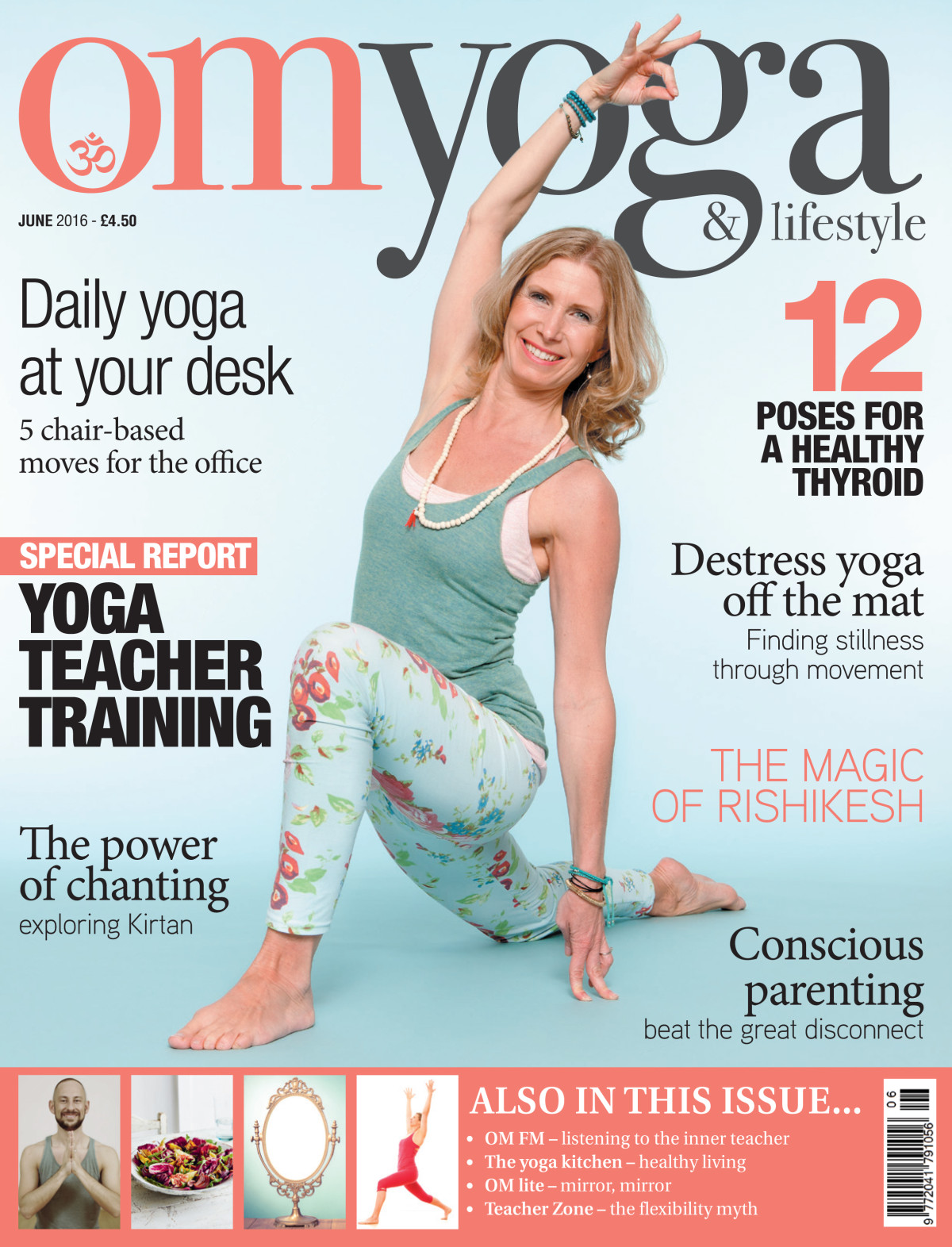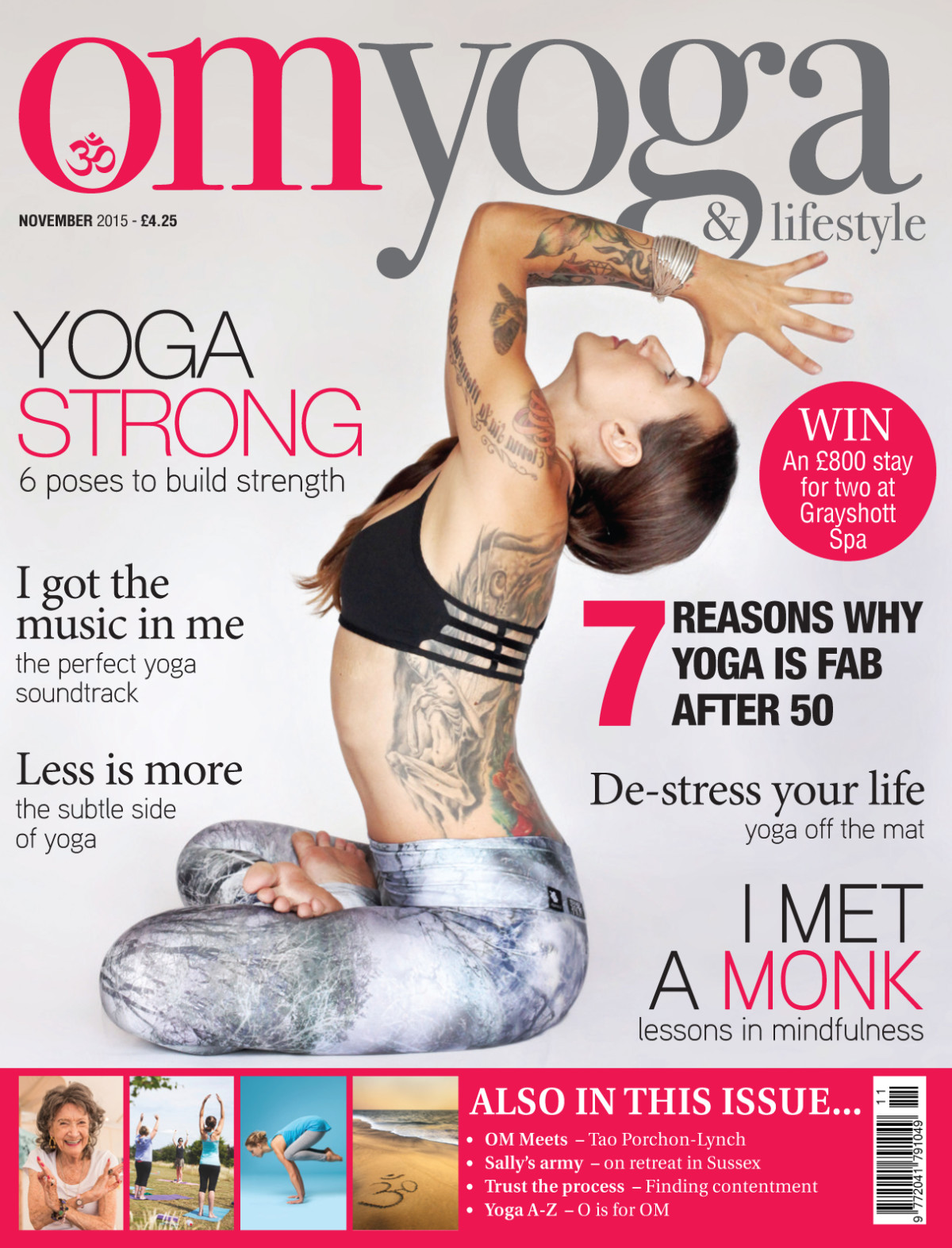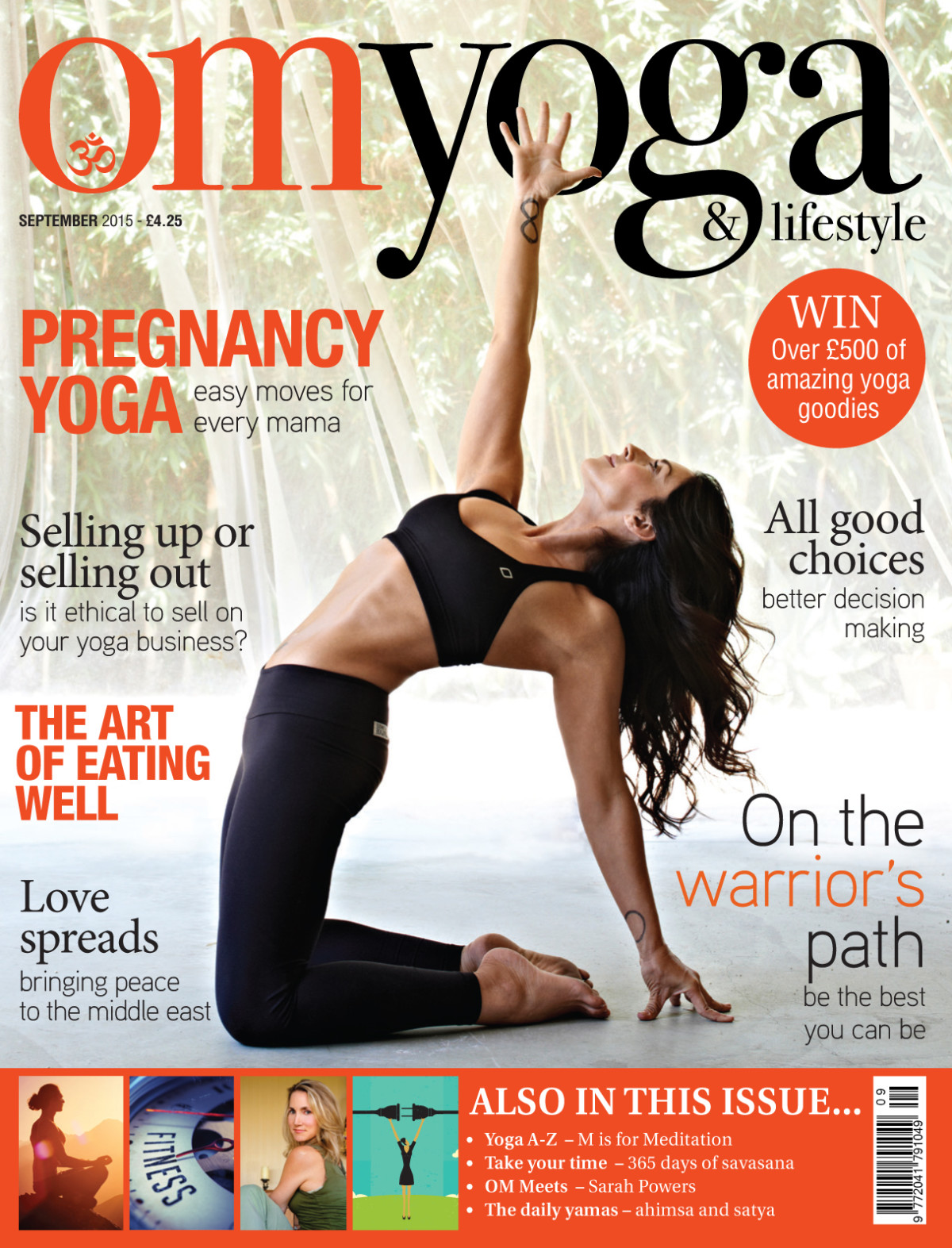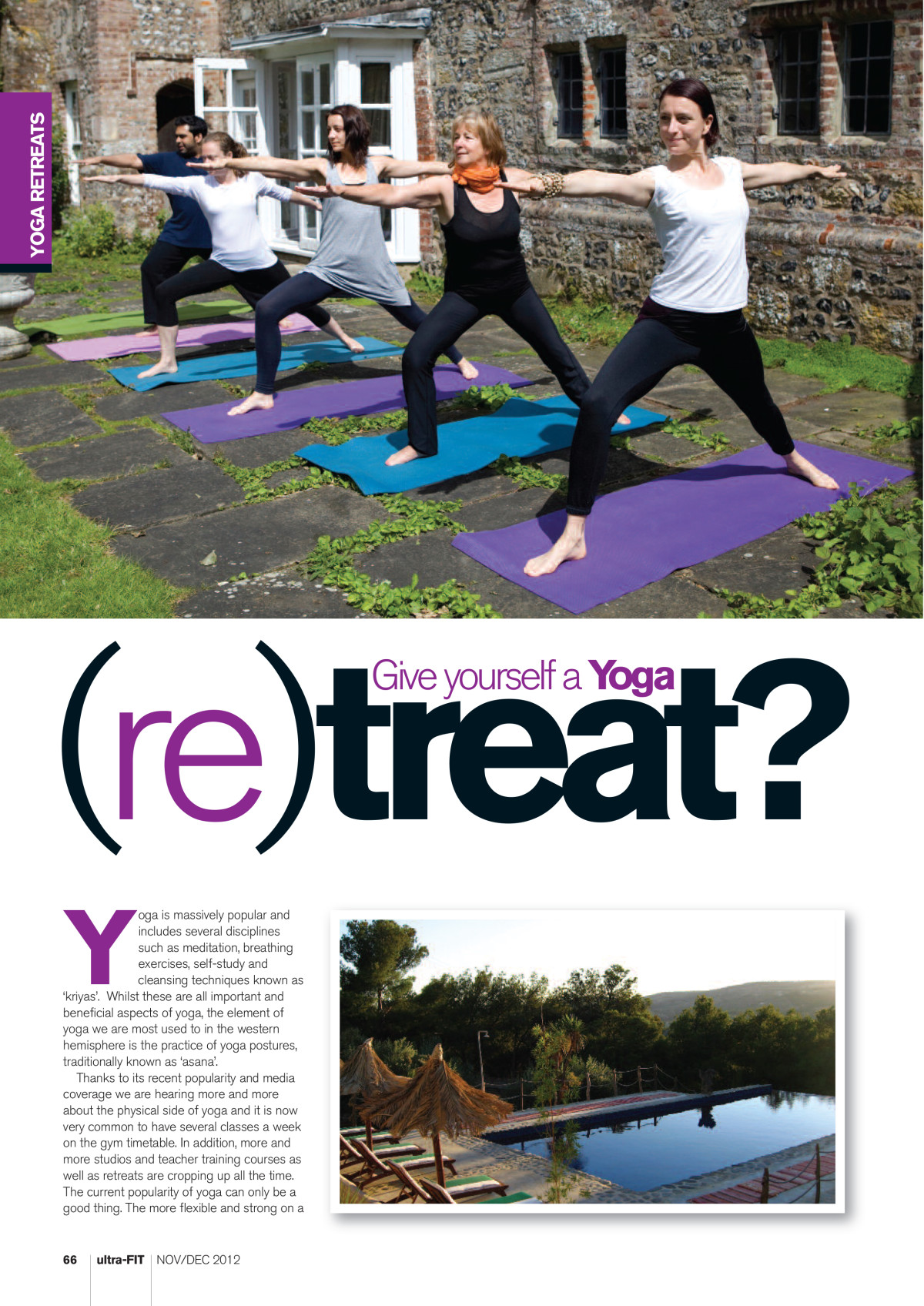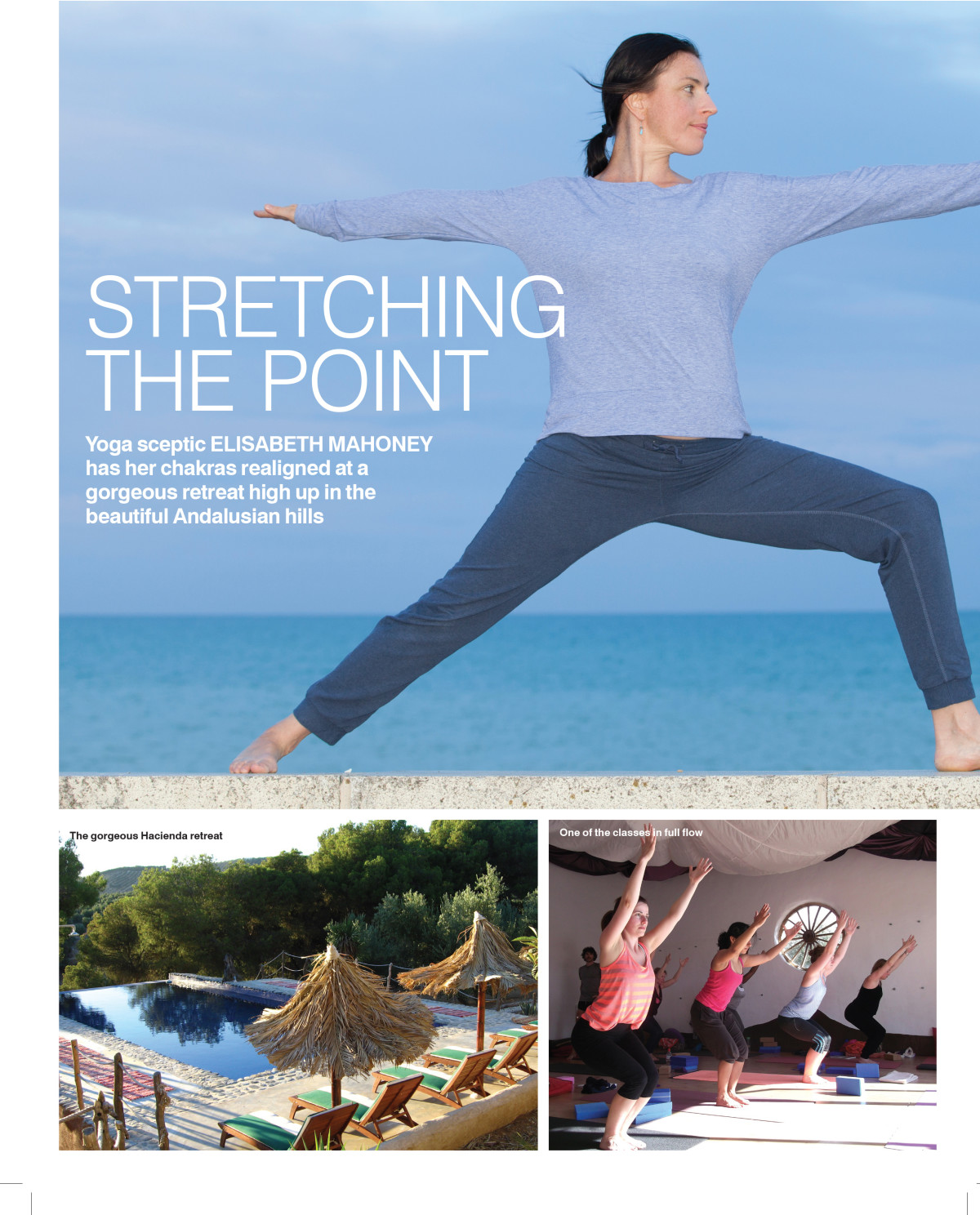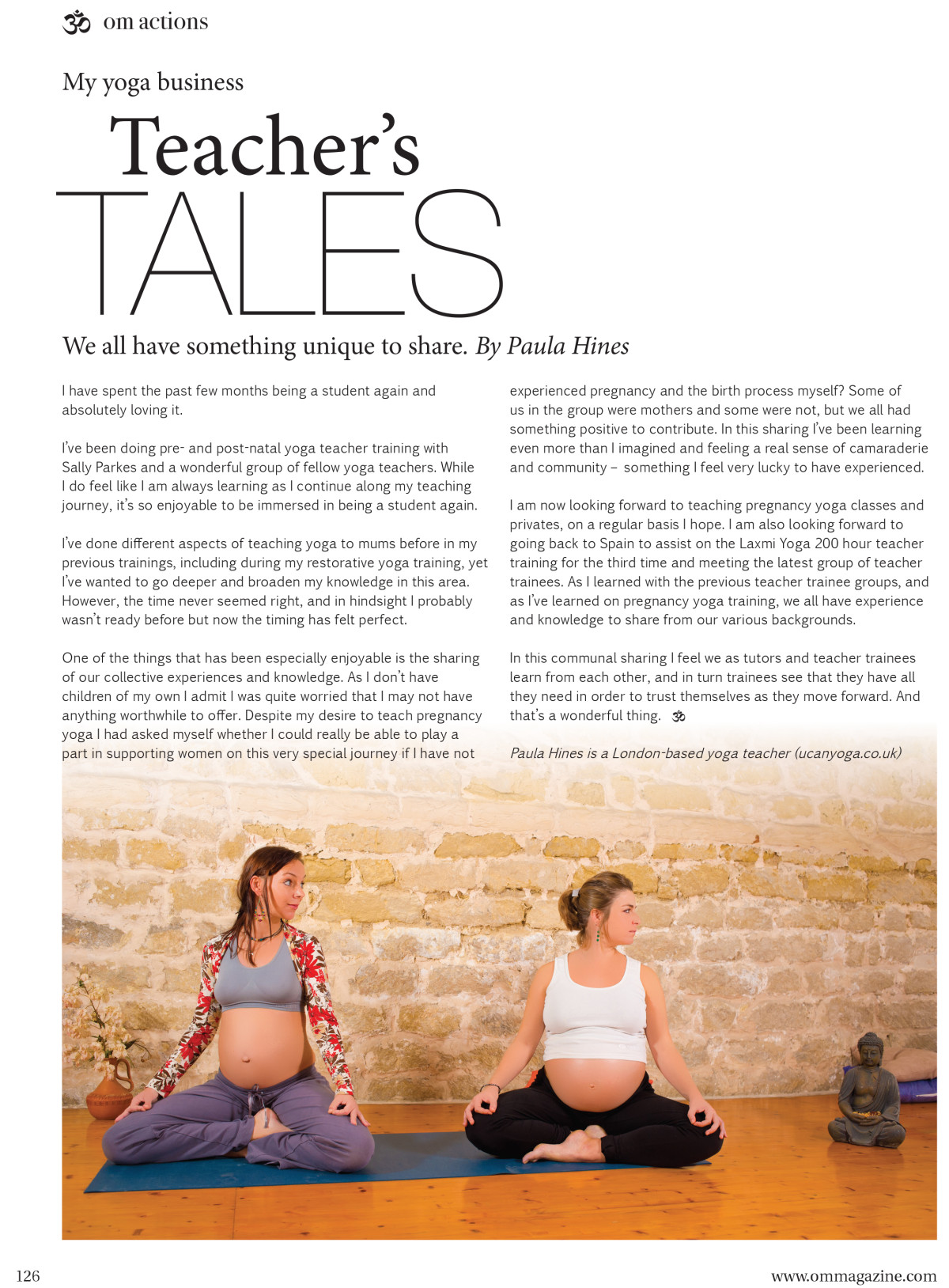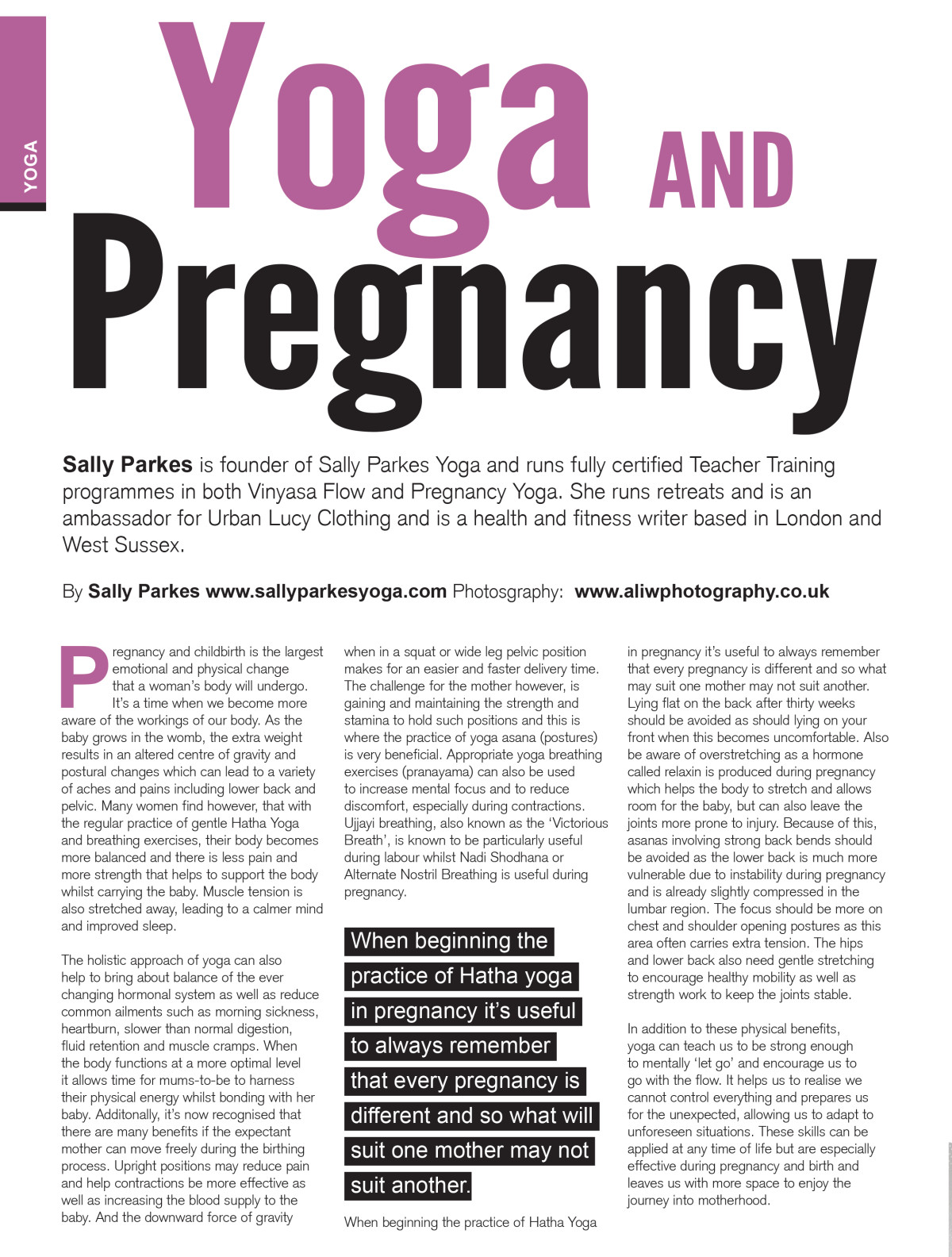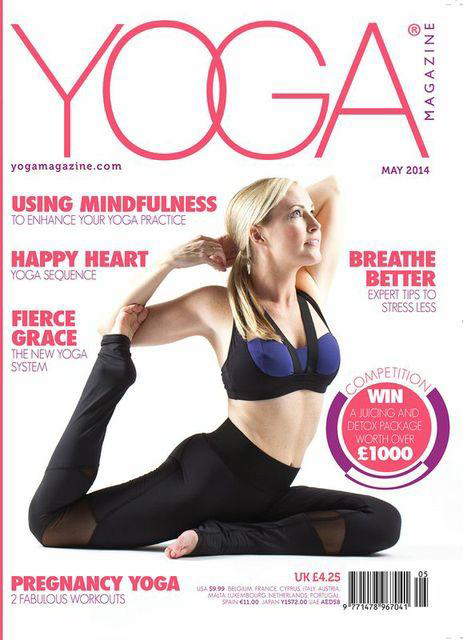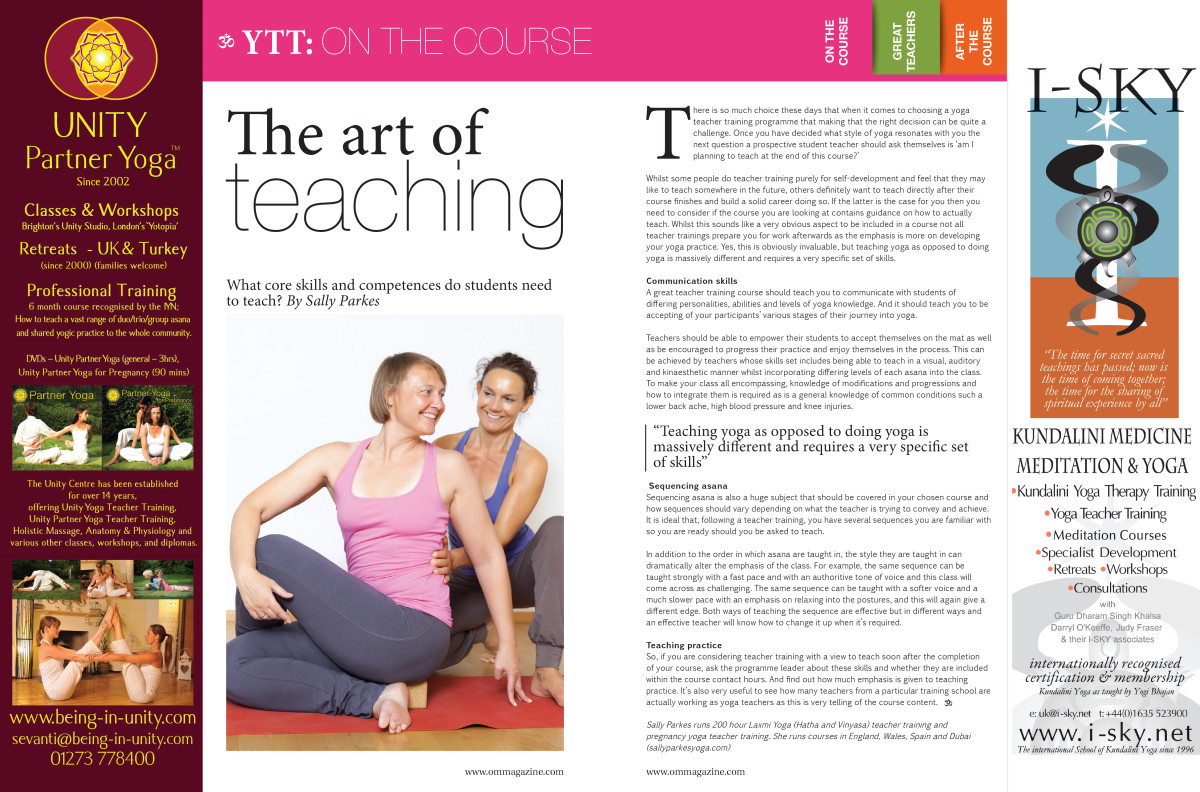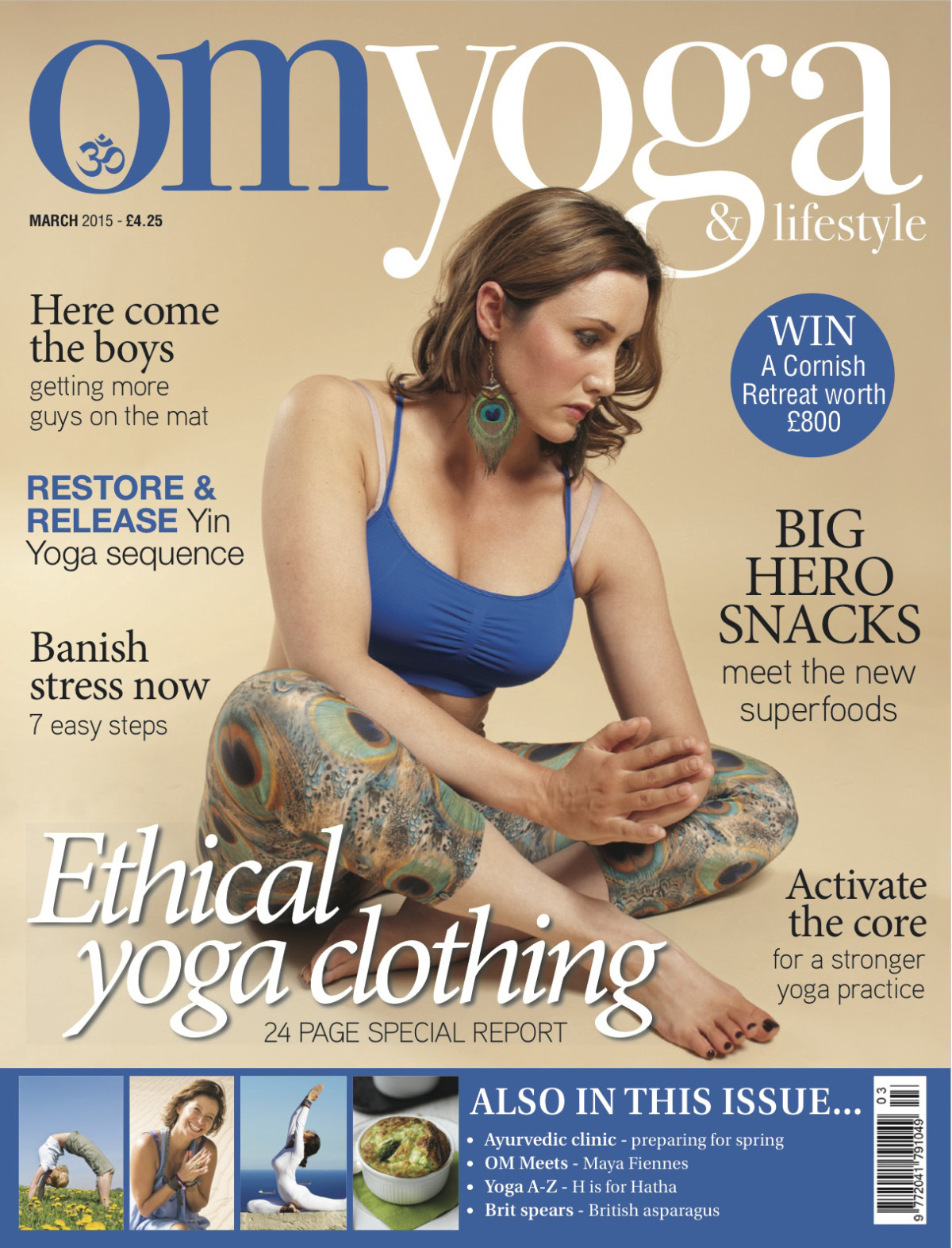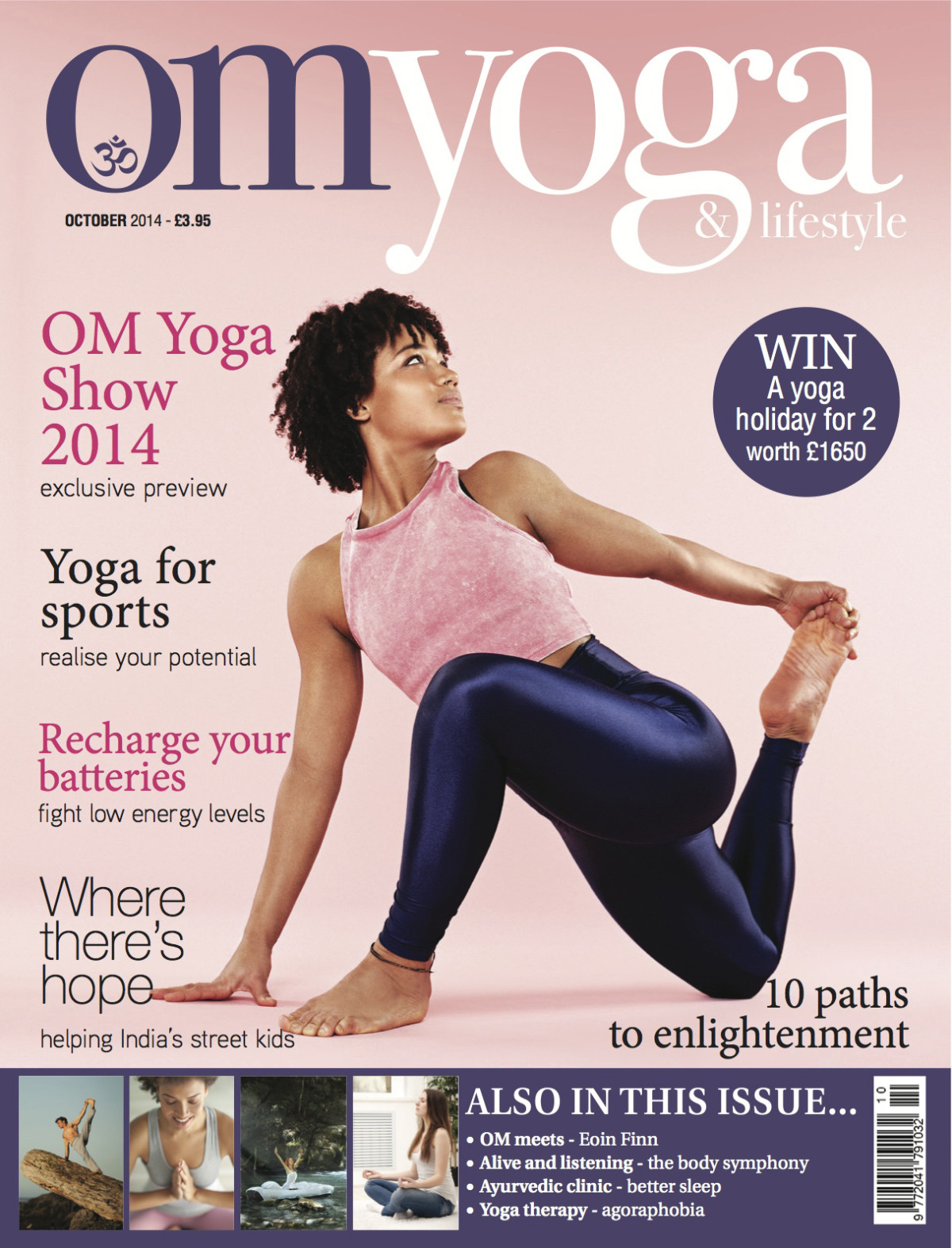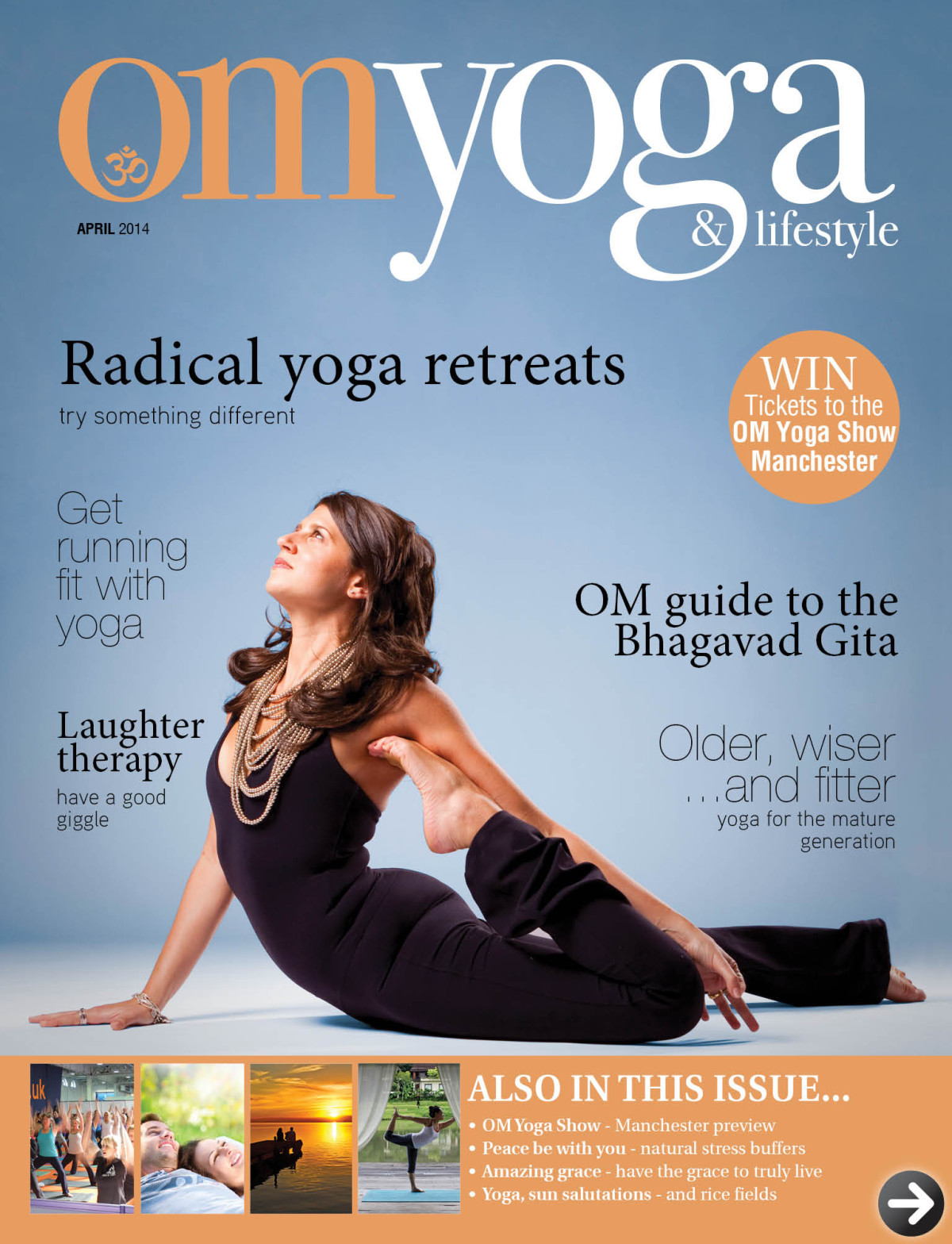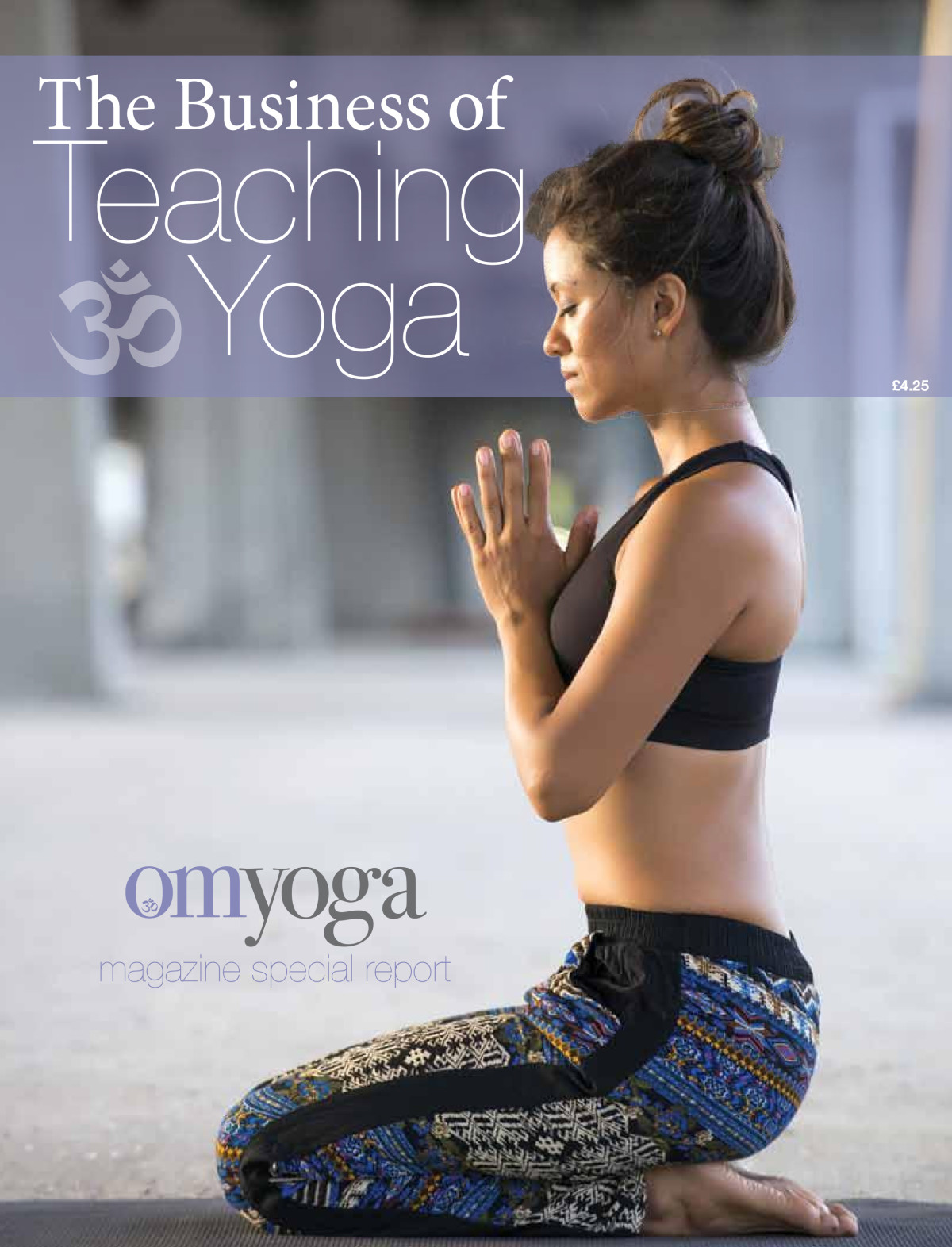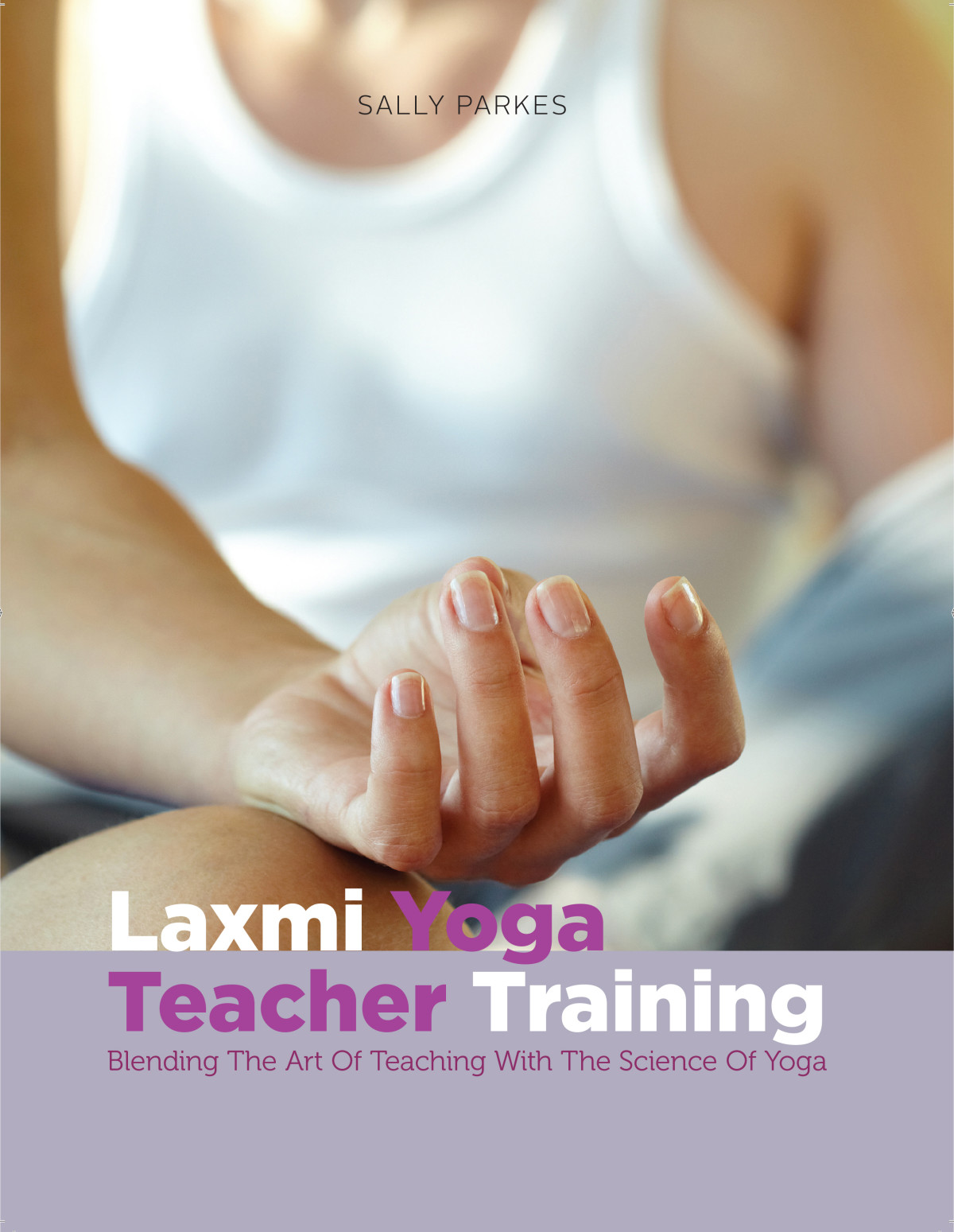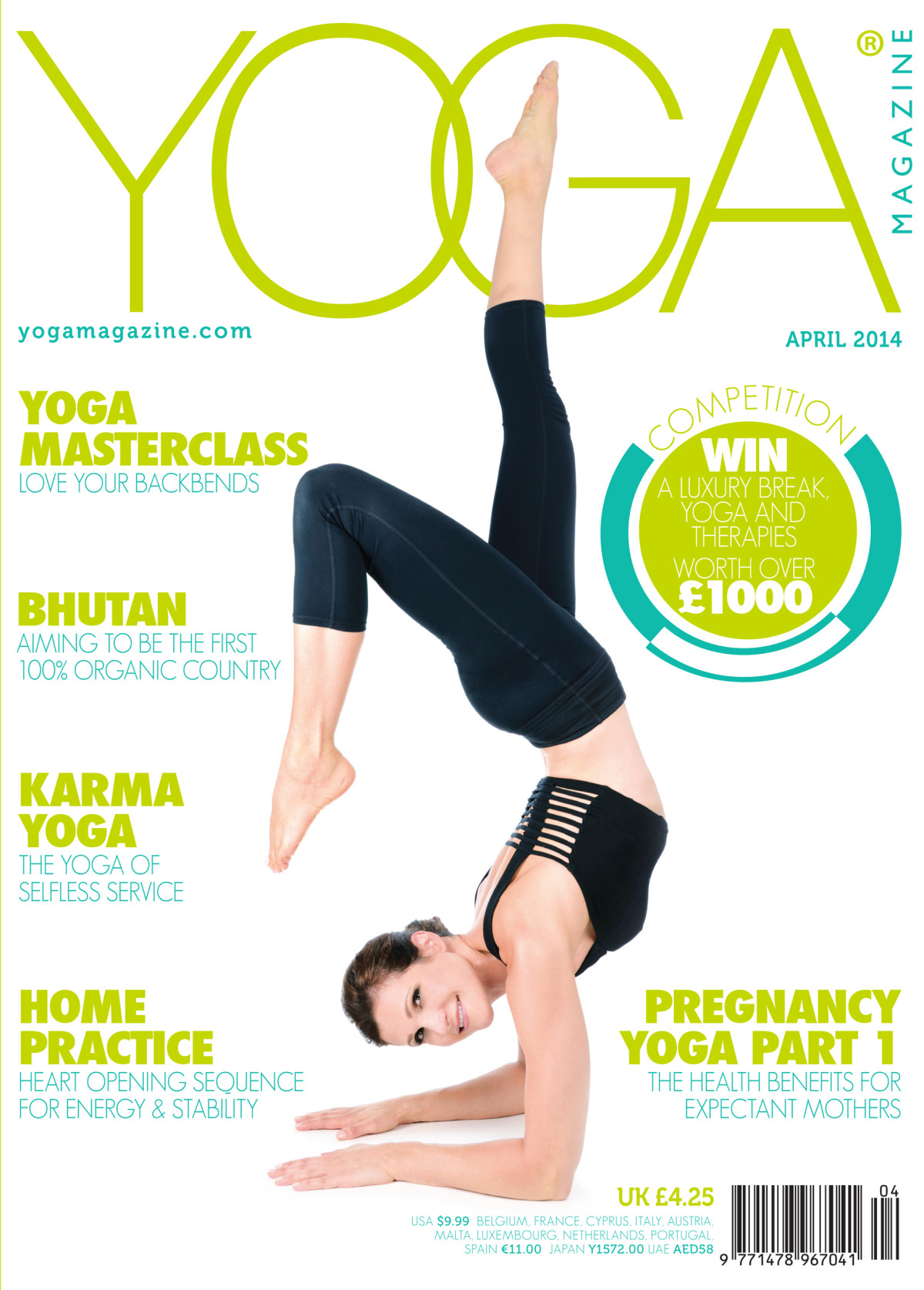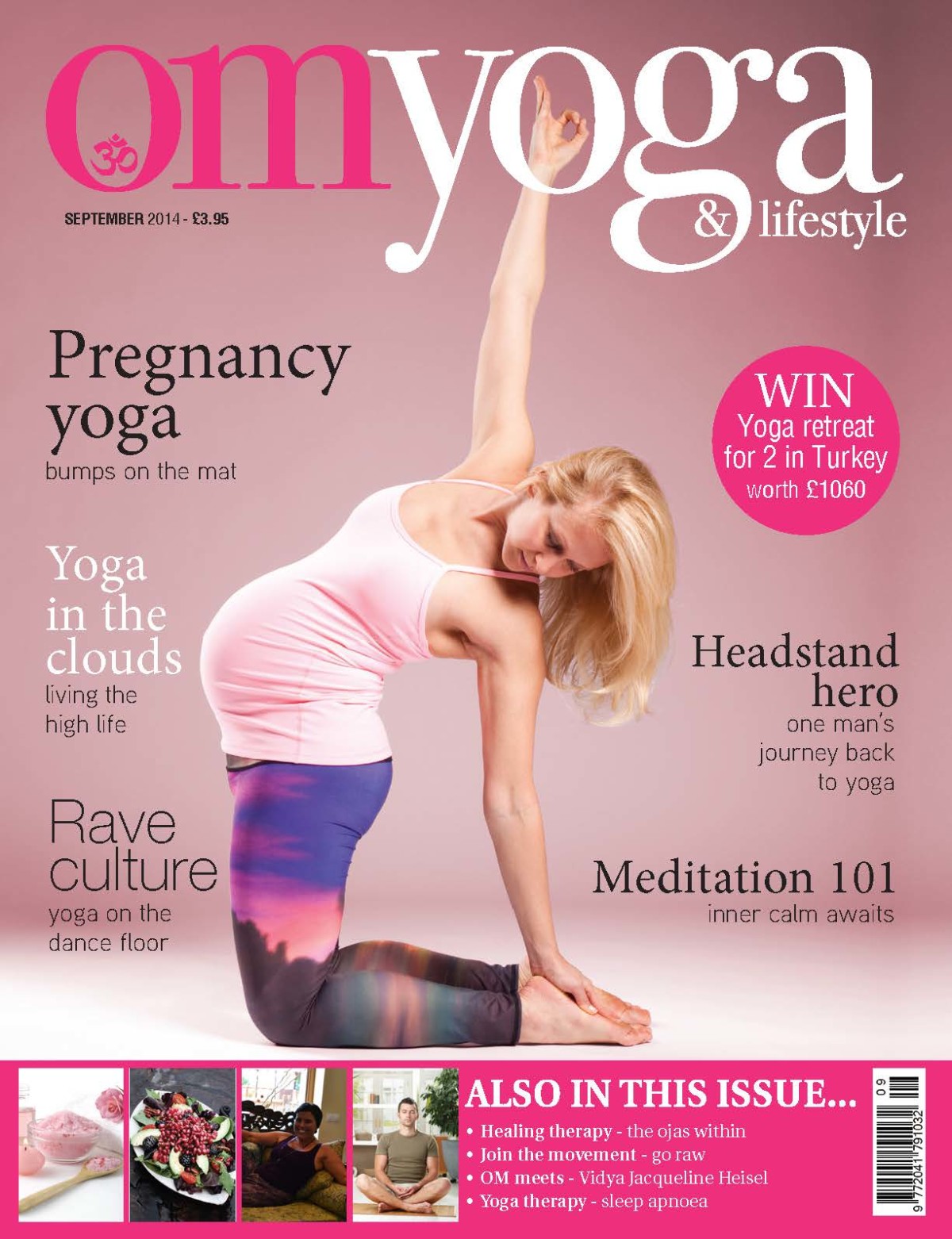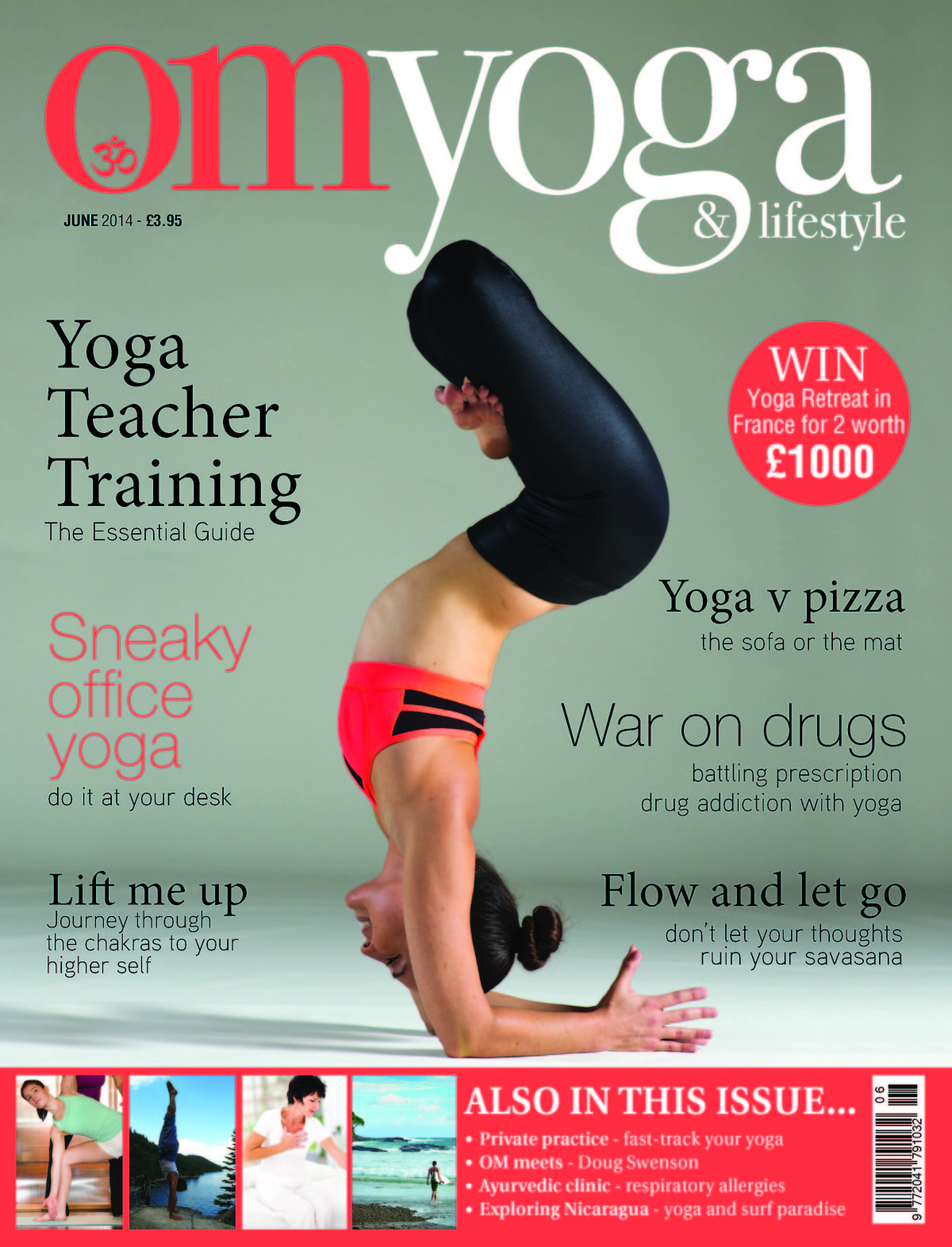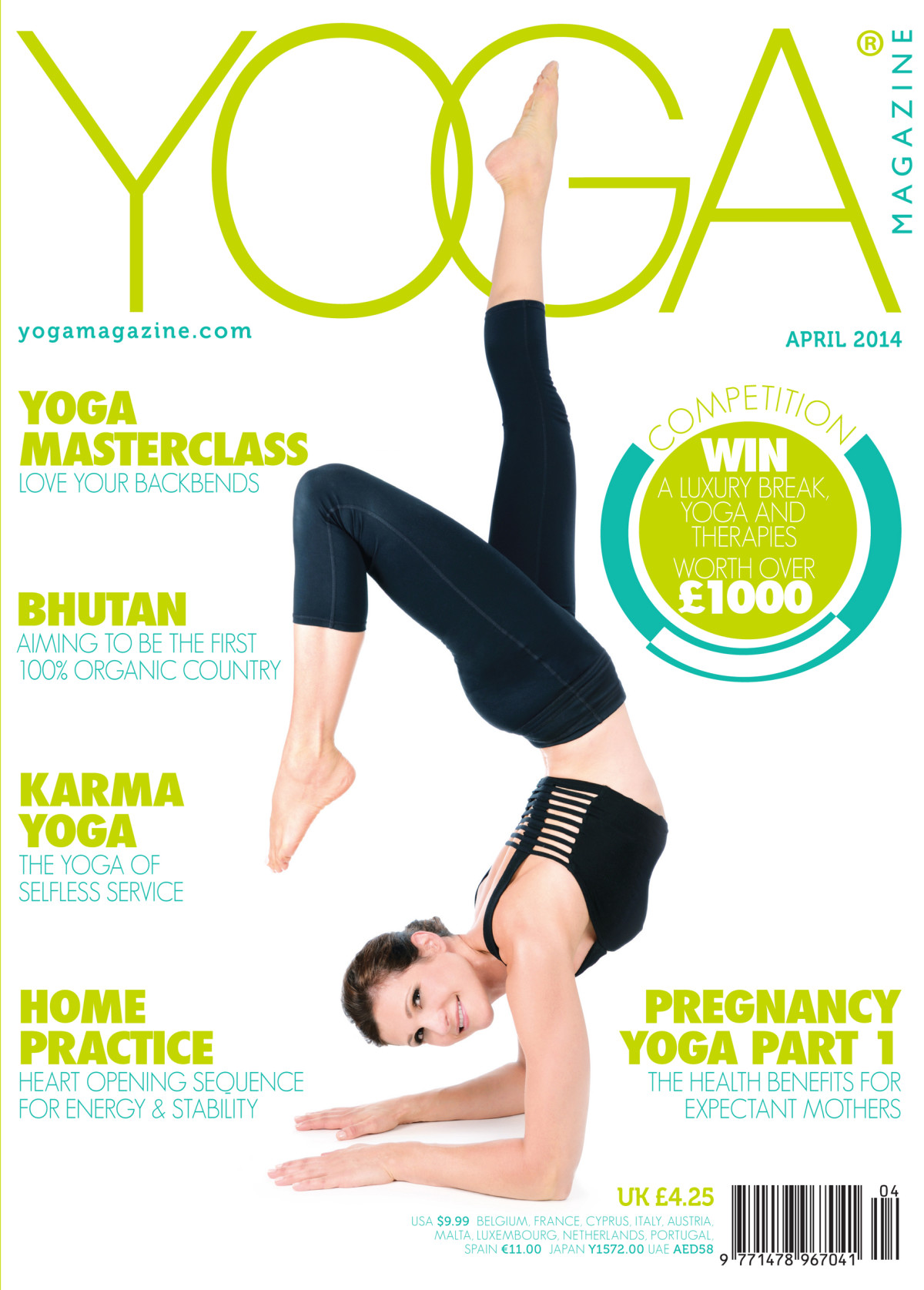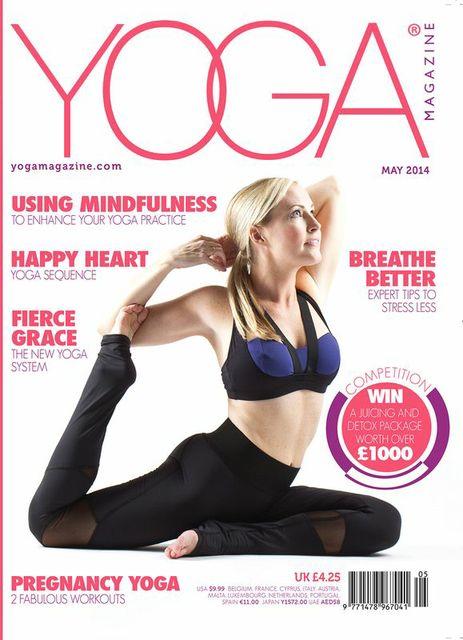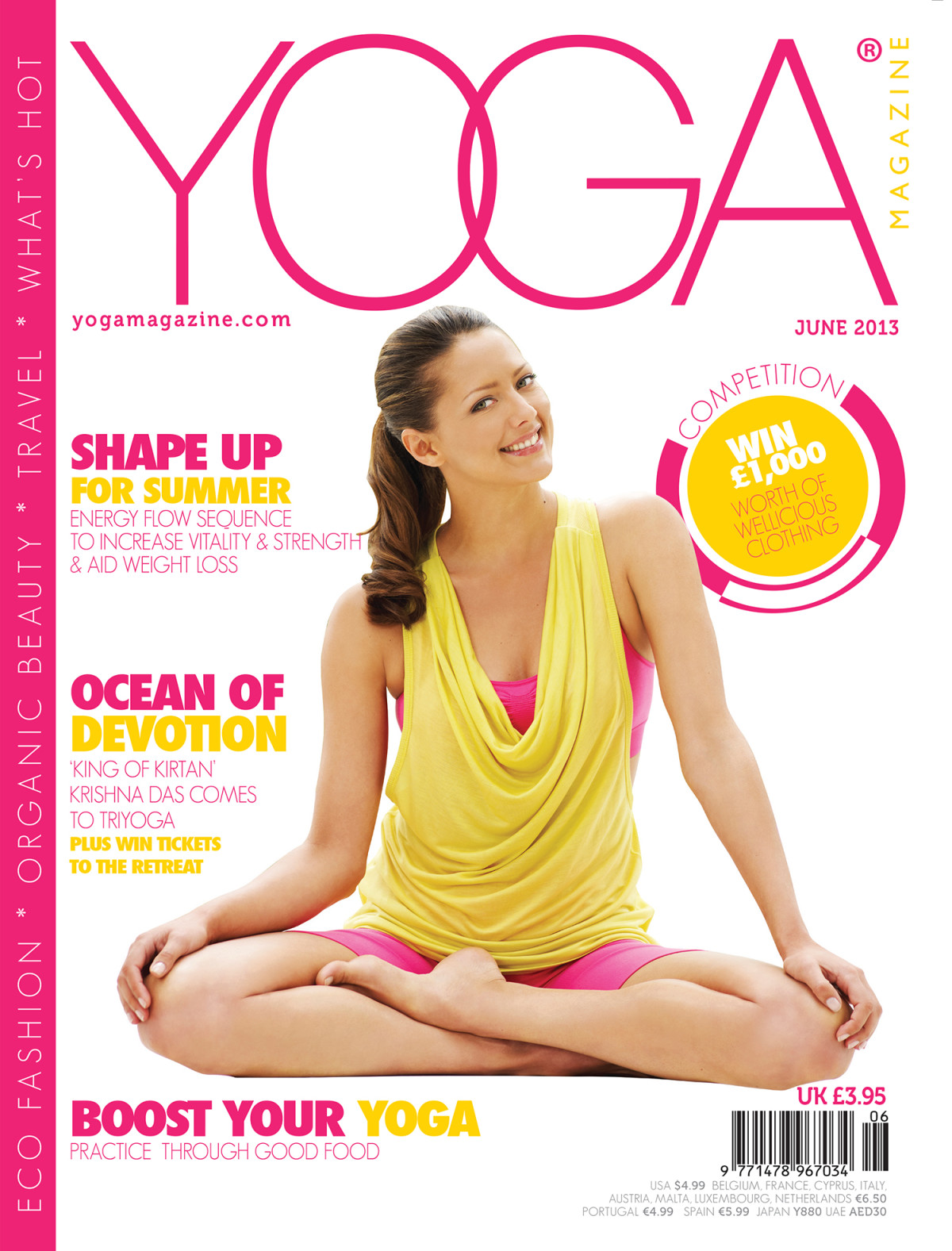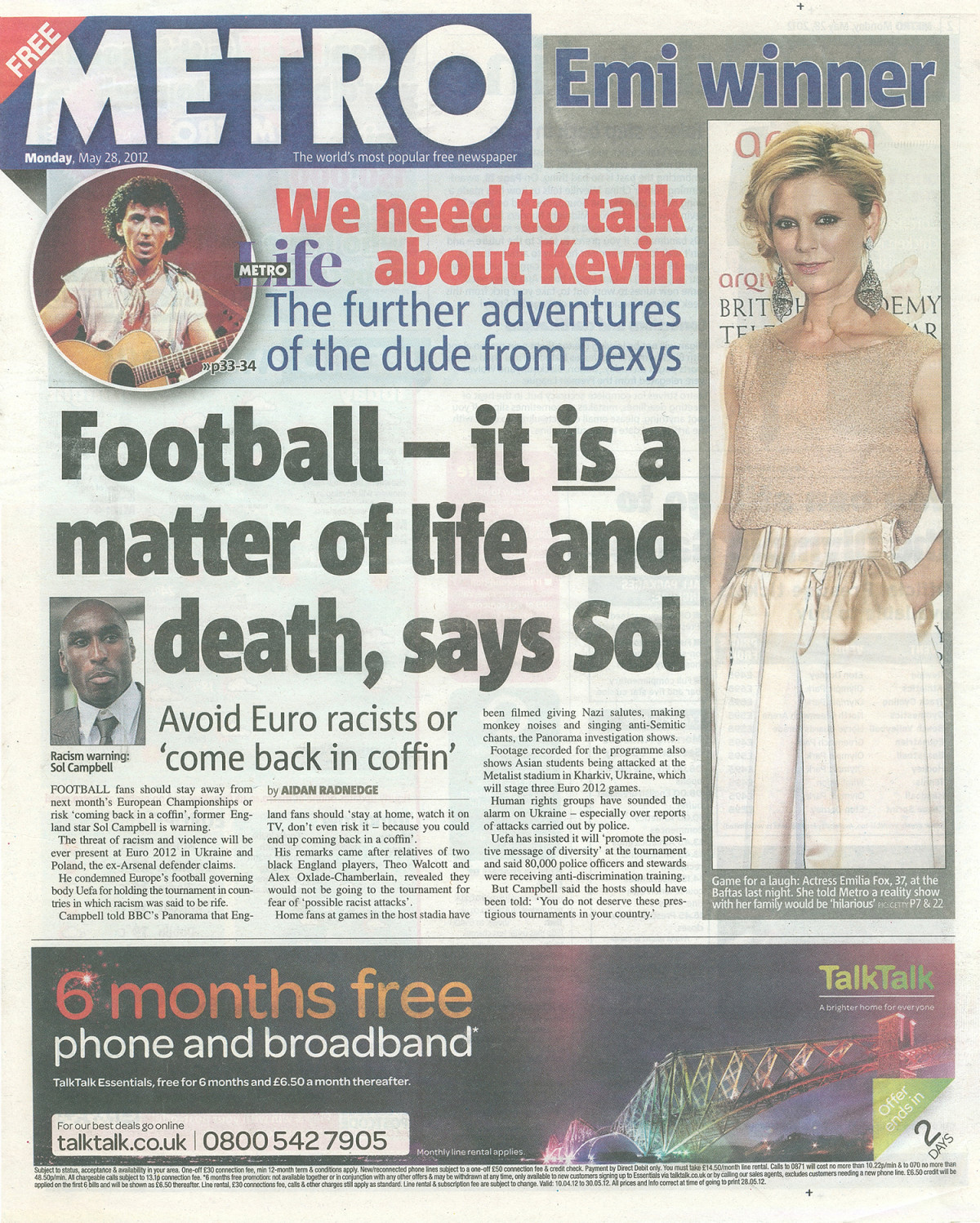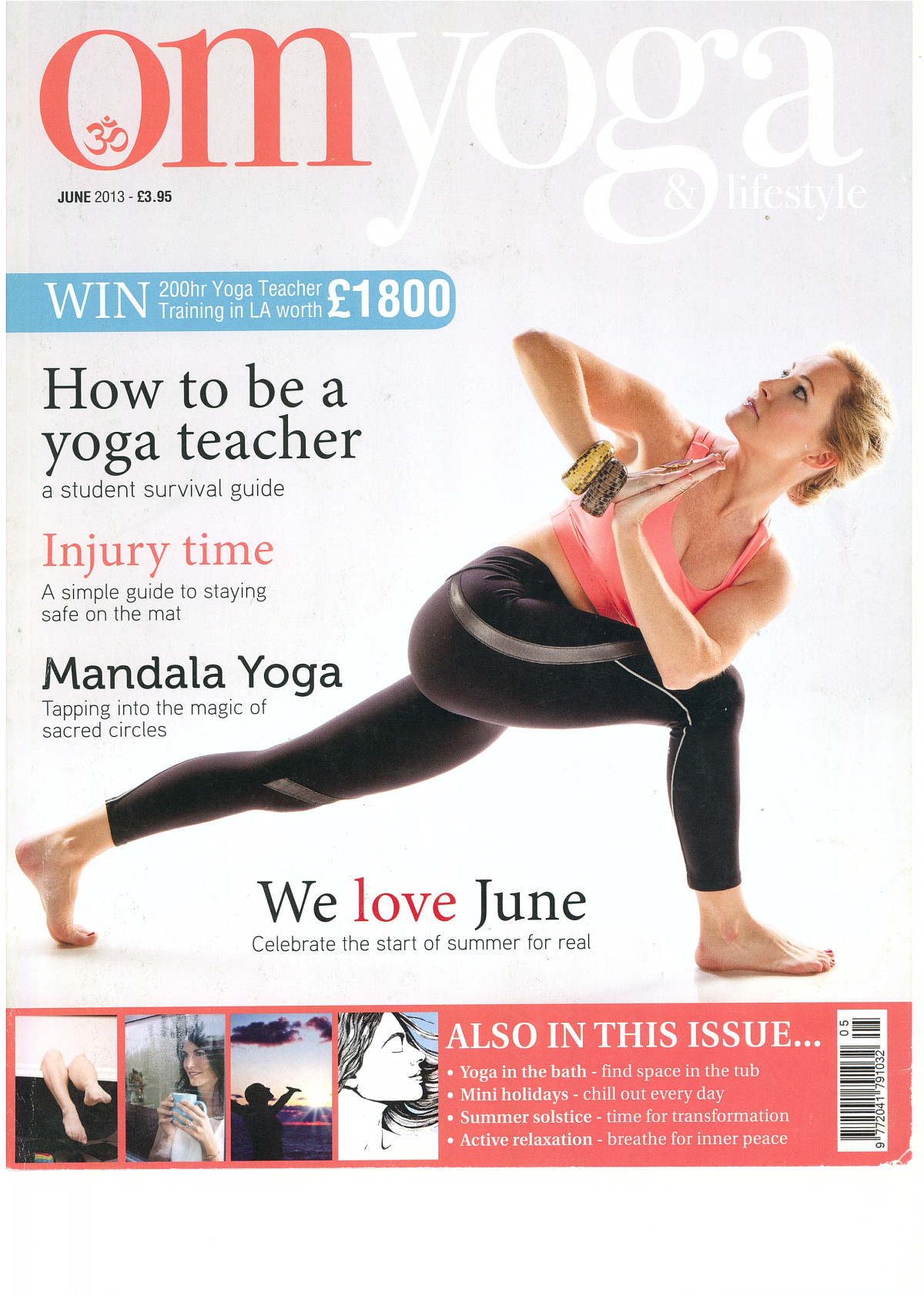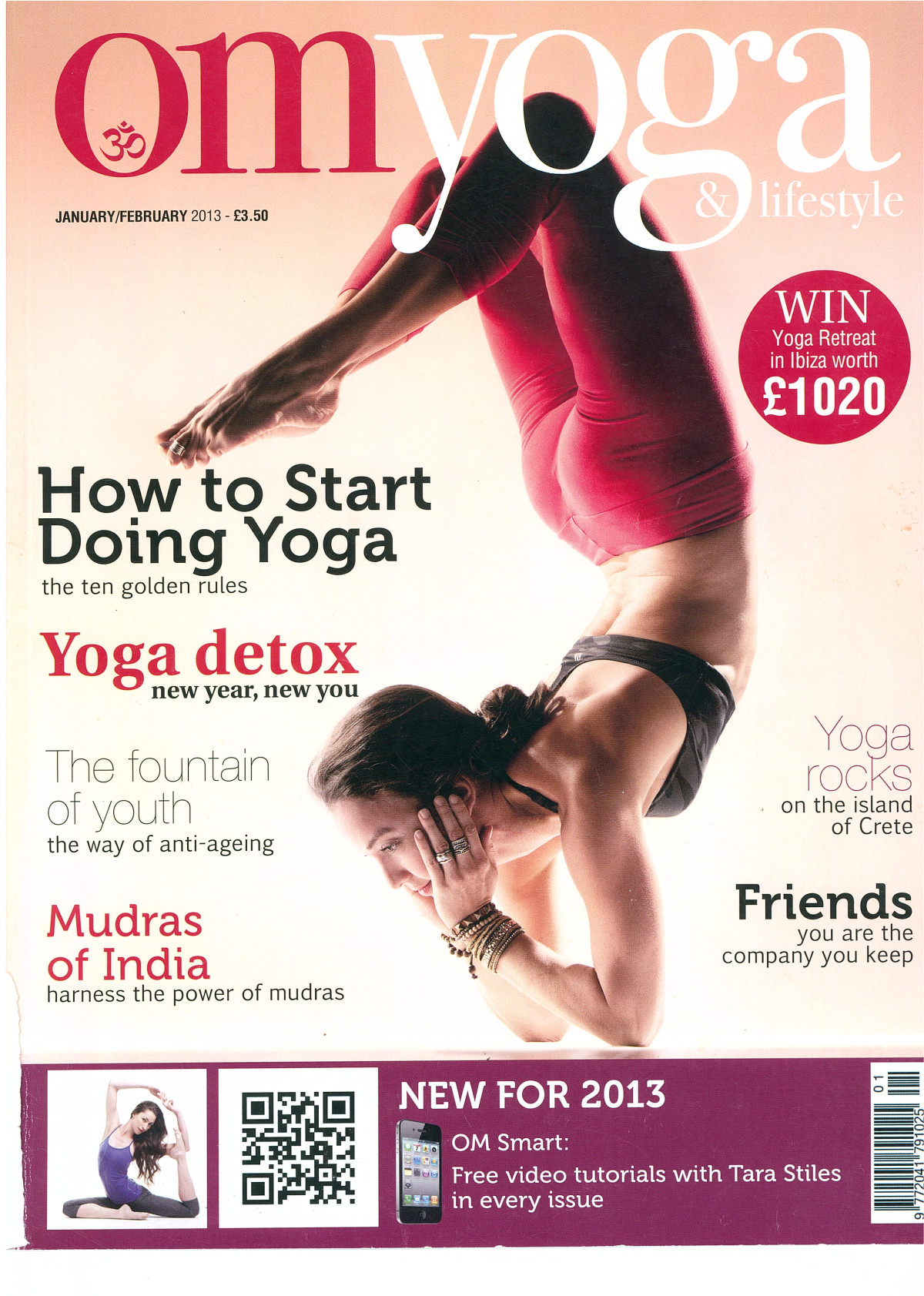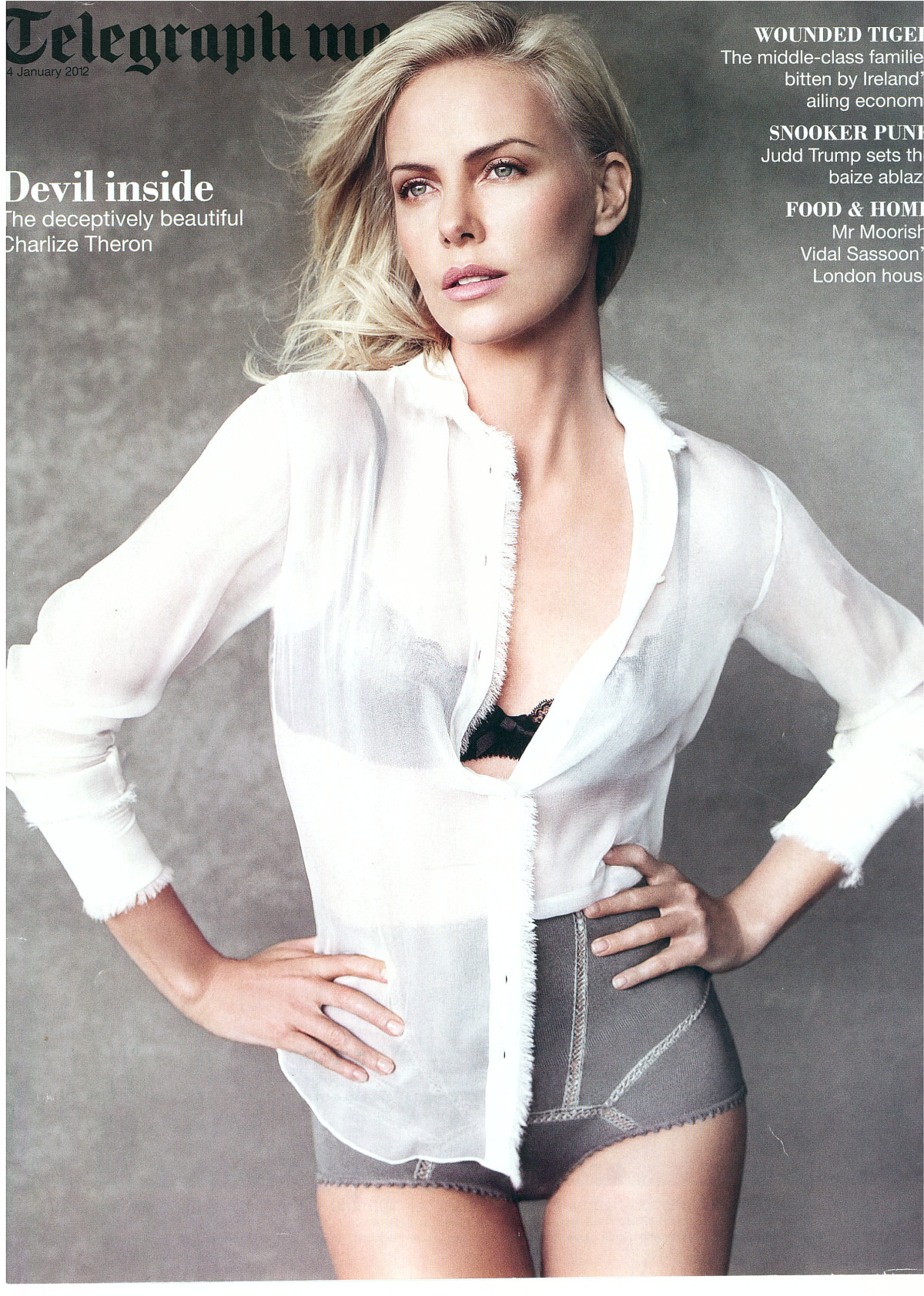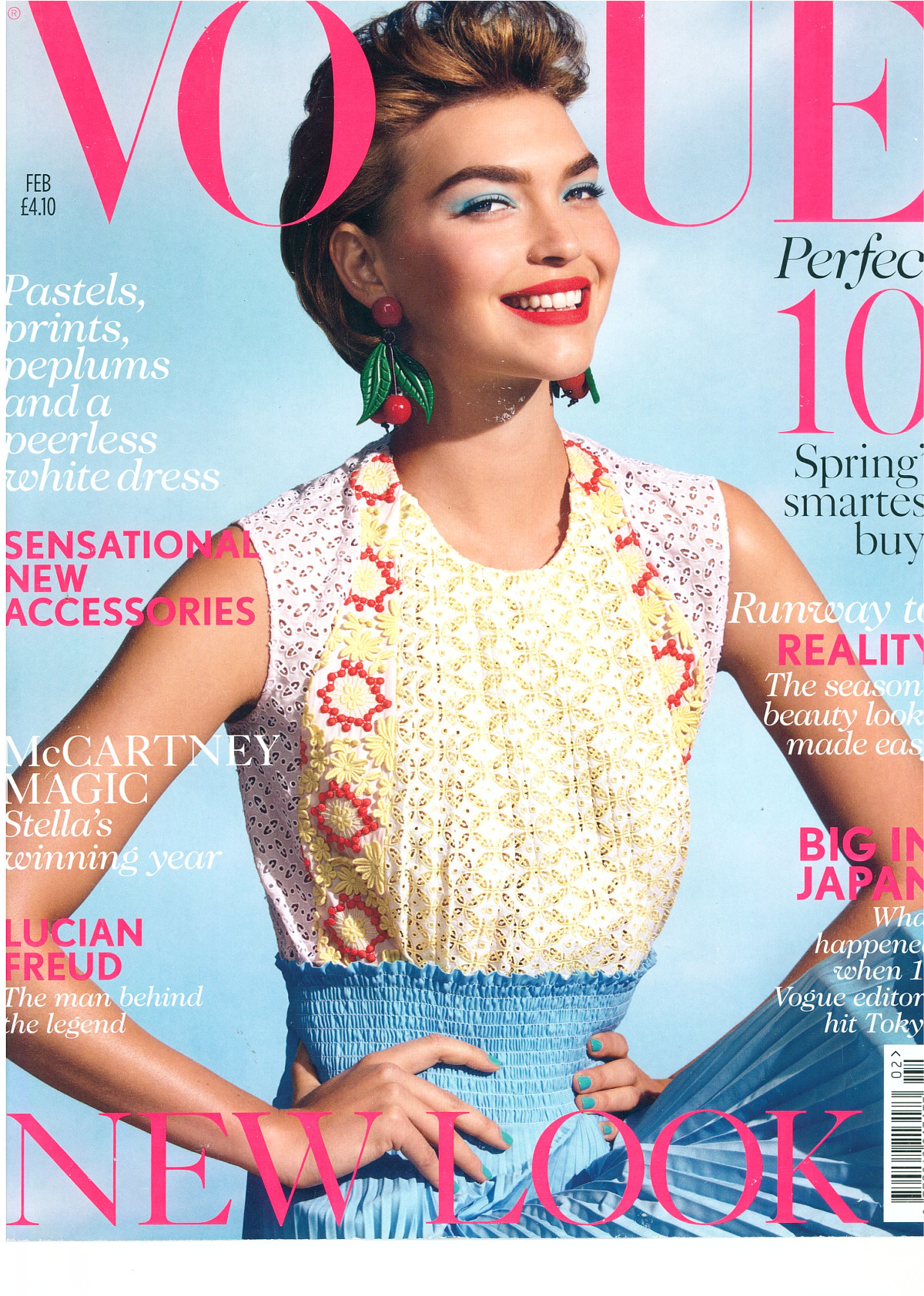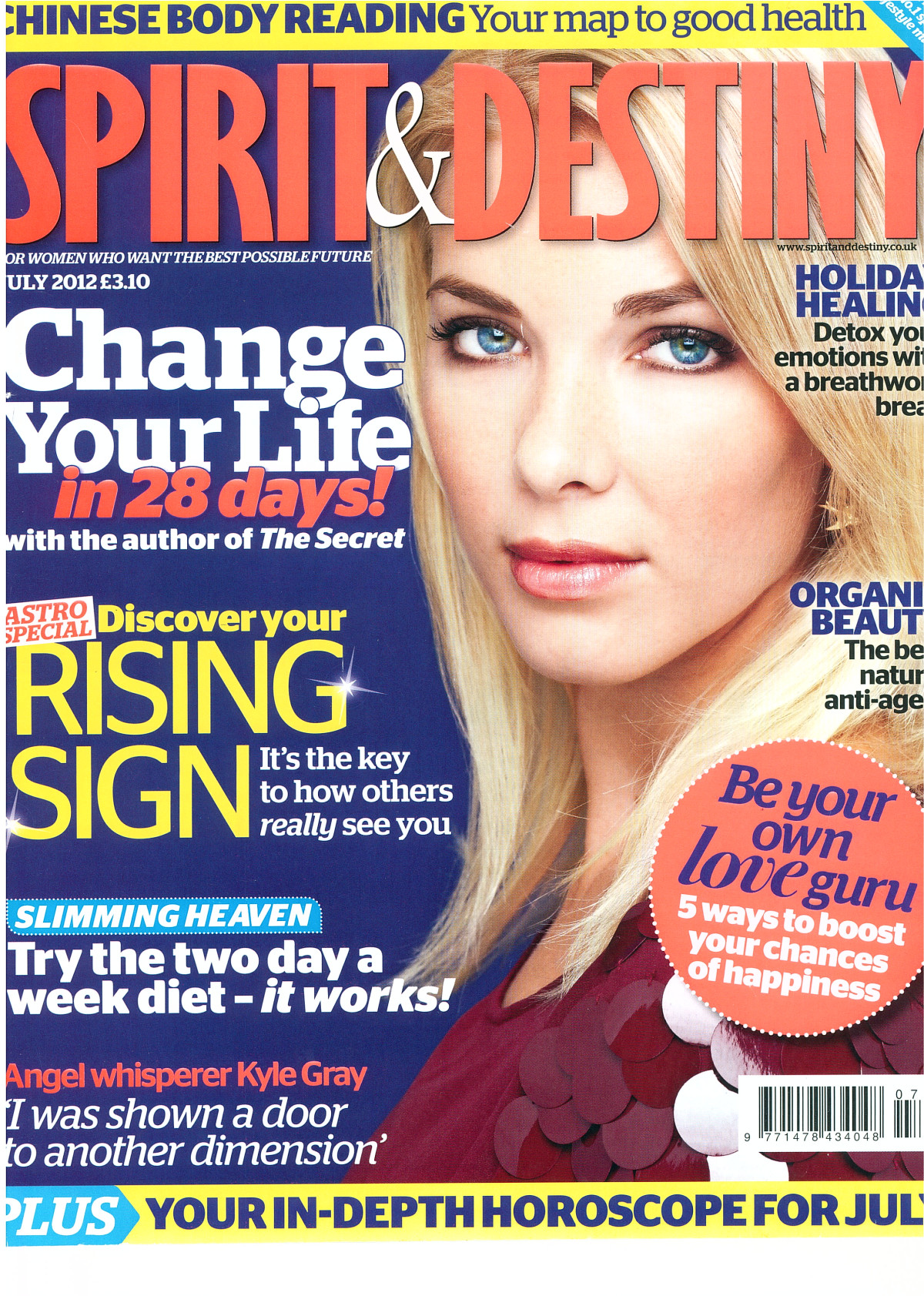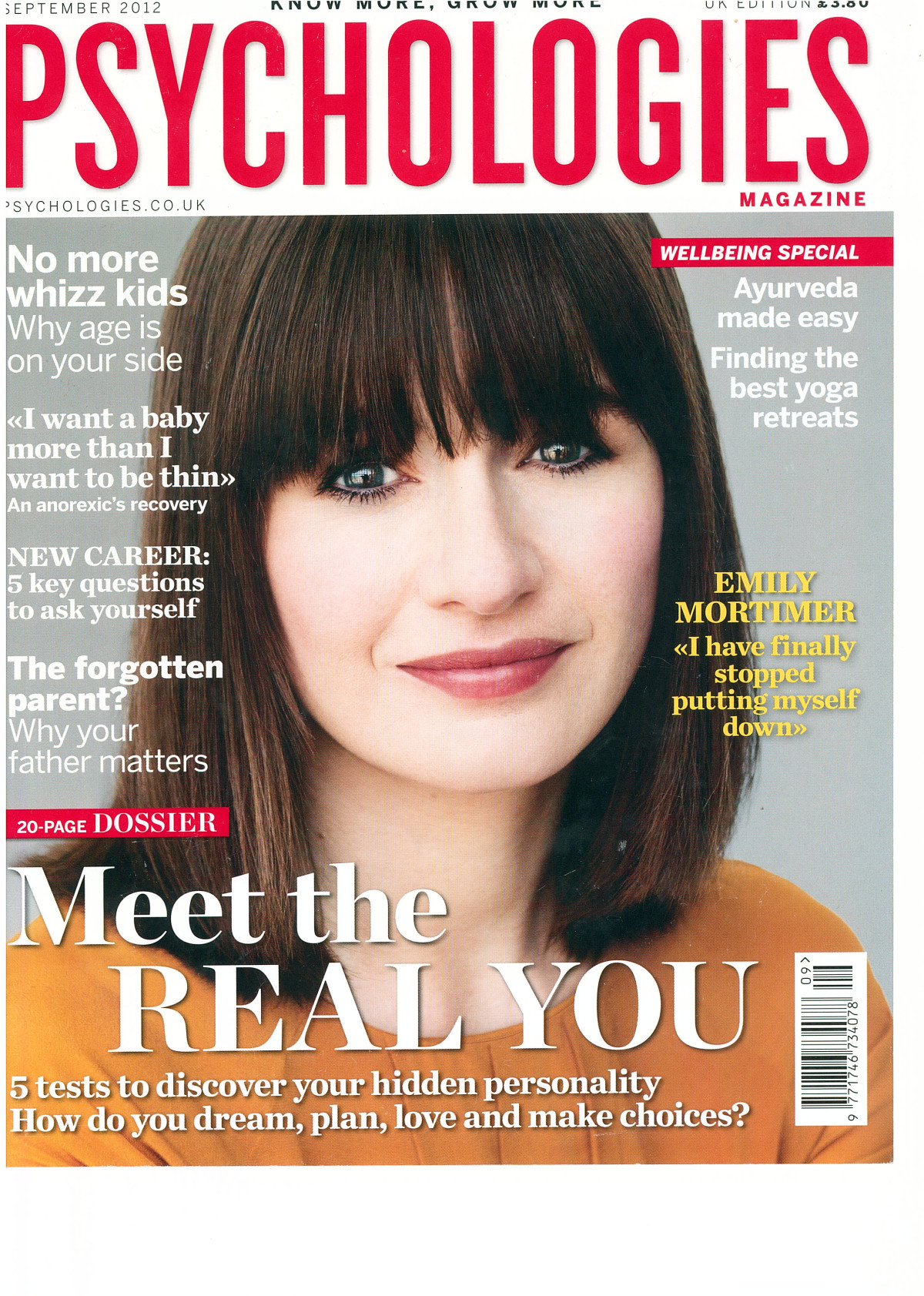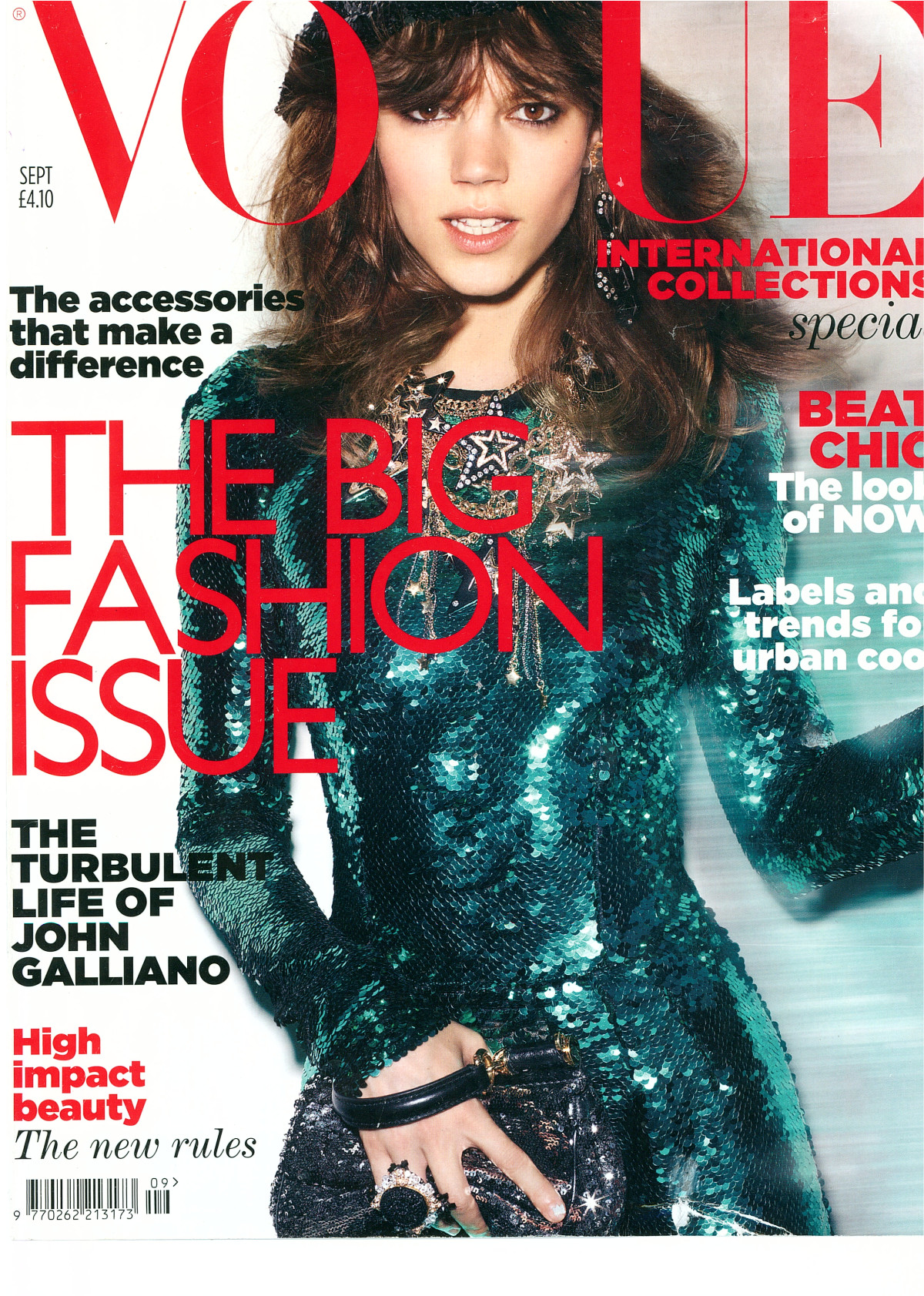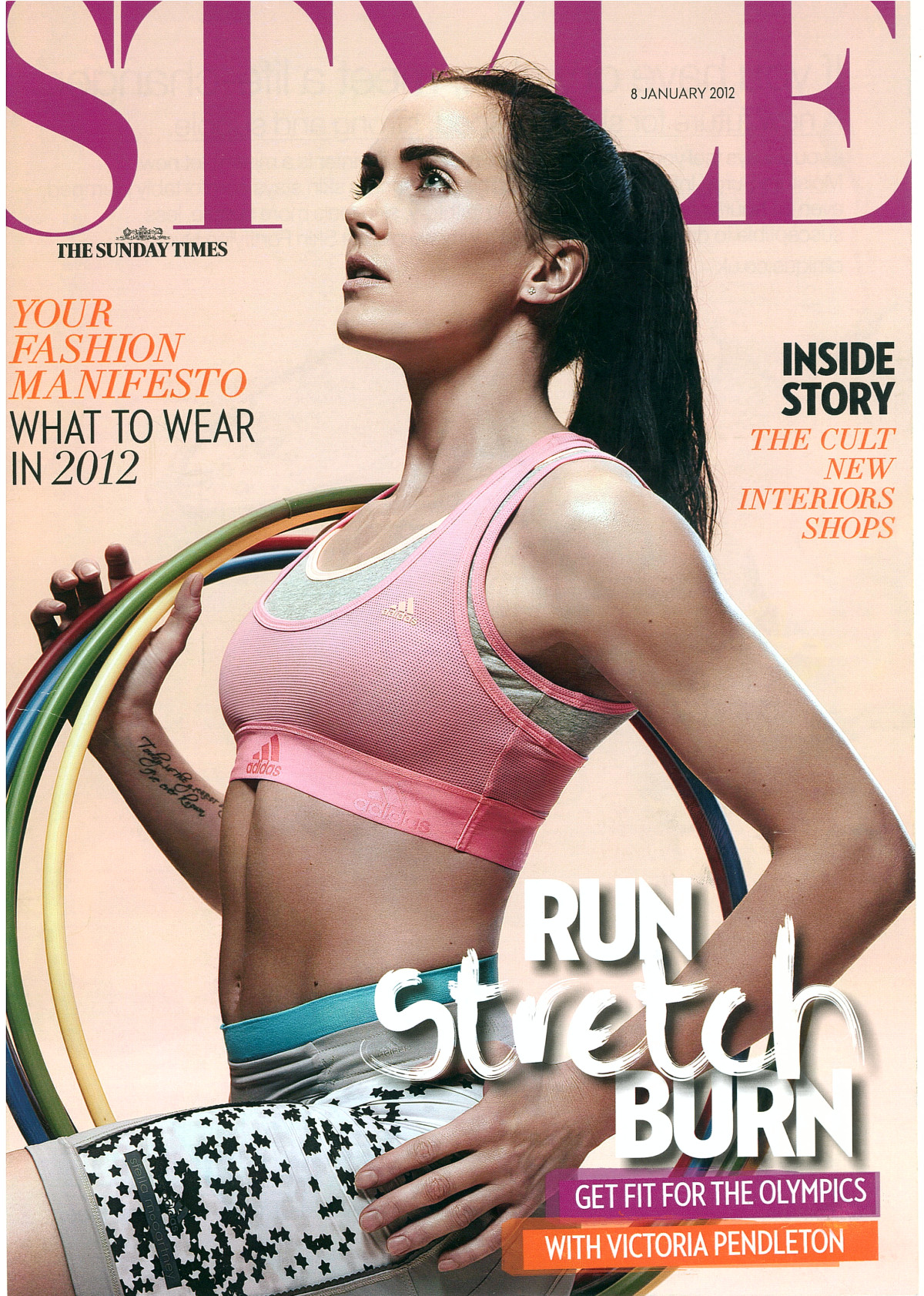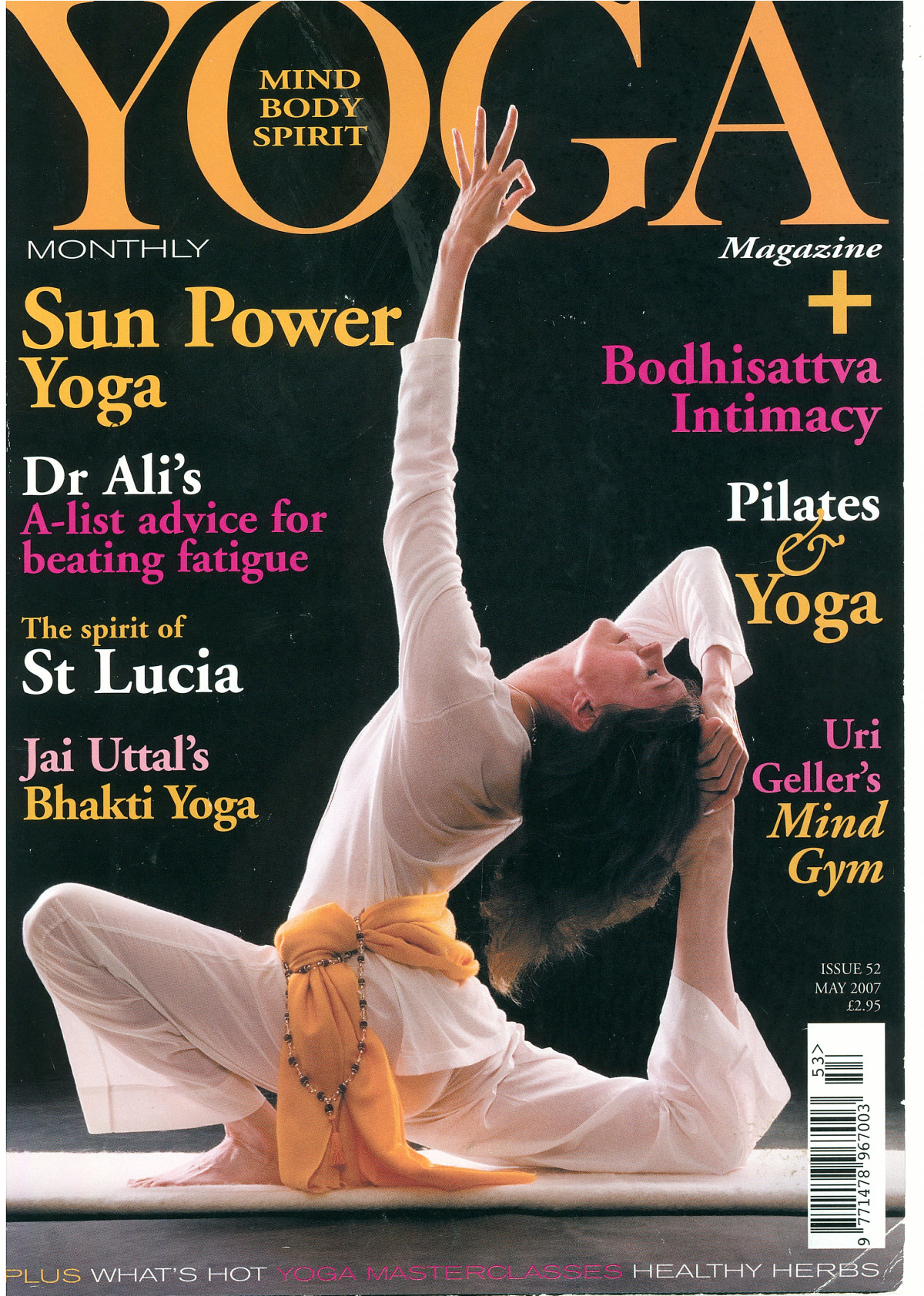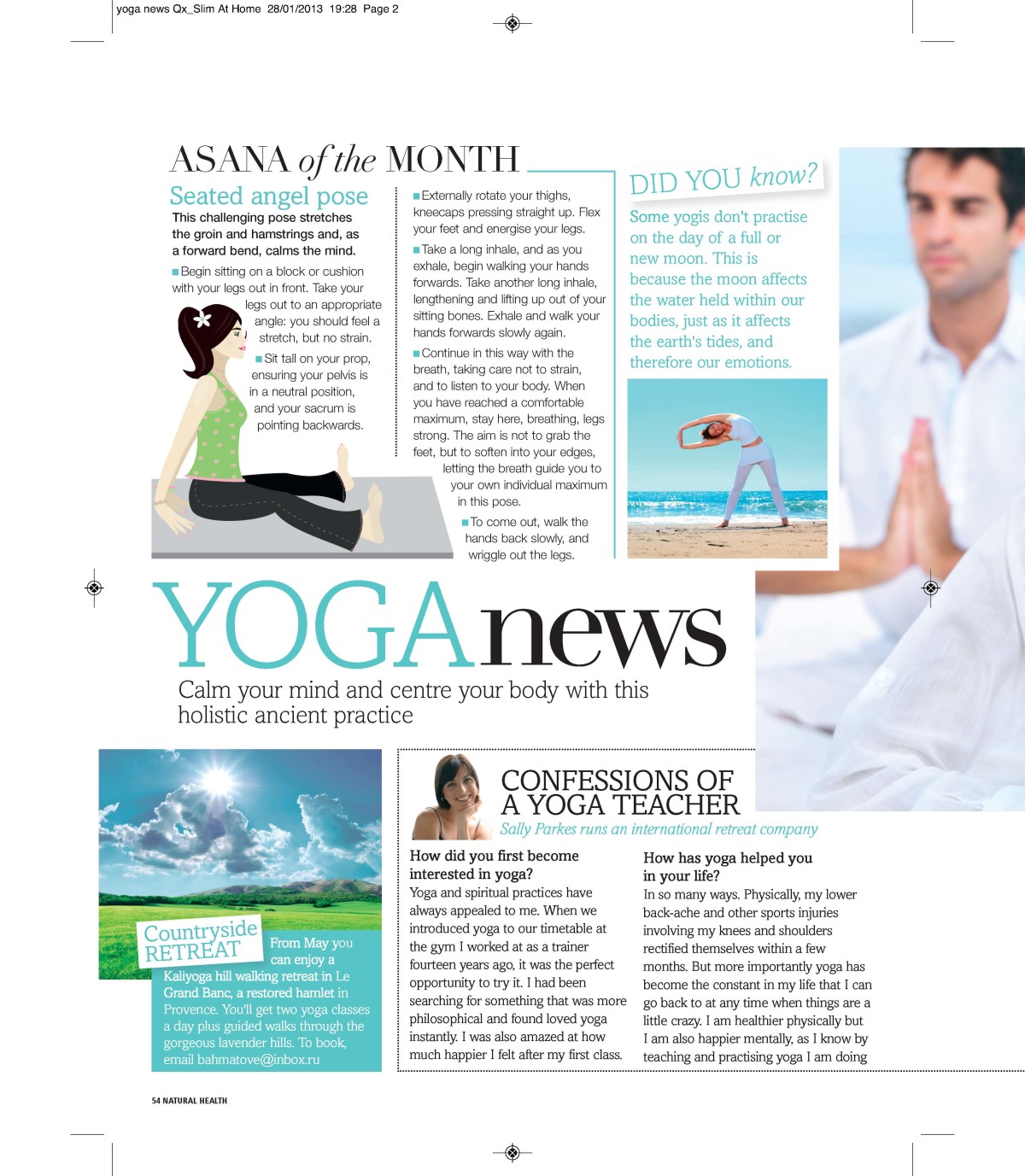 Sign up here for the latest news!