Two-day 25Hr Postnatal Yoga Teacher Training Online
with Sally Parkes BSc, Online, via Zoom
This course will run on:  Thur 1st & Fri 2nd June 2023 
Timings: 9.00am – 5.00pm (UK time)
ONLINE Two-day 25Hr Postnatal Yoga Teacher Training with Sally Parkes BSC – includes module on Abdominal Separation
About this training…
This advanced training is designed for yoga teachers and birth workers from all backgrounds and aims to deepen your existing knowledge so you can broaden your offerings to your postnatal clients. It is a 25hr Postnatal Training presented by Sally Parkes and her carefully selected guest speakers. 
This training focuses on the anatomy and physiology of the postnatal mother directly after giving birth, to the first six months that follow. It is particularly helpful for those yoga teachers who would like to offer a more bespoke approach to postnatal care for their clients, especially those mothers that have experienced a challenging journey into motherhood and who are experiencing separation of the abdomen, also known as Diastasis Recti.
The 25 hours are made up of online training hours, studying pre-recorded material and completing approximately five hours of coursework.
You will receive:
The recordings of the teaching hours to revisit after graduating
Bonus pre-recorded material of 3 x 45 minute postnatal classes
A training manual and certificate in PDF format sent via email
A logo from Sally Parkes Yoga stating you are an Advanced Postnatal Yoga Teacher for you to use on social media and other marketing platforms
Ongoing support via a WhatsApp group and our private Facebook group
For the trainings we have experienced midwife, university lecturer and yoga teacher, Luisa Lyons, talking about hormonal health in the postnatal mother @luisalyonsyoga
Topics covered:
What does 'being postnatal' actually mean?
The varying stages of being post-natal: reconfiguration, recovery, rehabilitation, rebuilding and how we can adapt our yoga asana application using Sally's unique 4 Phase Postnatal Recovery Program
Anatomy of the female pelvis including the effects of an increased Q-angle on recovery
What happens to the pelvis during pregnancy and birth – nutation and counternutation
The hormonal cascade effect that happens during and directly after birth

The effects of lactation on the hormonal and skeletal system

Adaptation of the application of yoga practices in relation to different birth experiences

What is '

Diastasis Recti

' and how can we use movement to help heal a separated abdominal area. 
After this training you will be able to:
Improve your teaching skills and feel more confident as a postnatal yoga teacher

Deliver bespoke, small classes and one to one postnatal yoga sessions that cater for the mother who requires extra nurturing
Adapt your existing postnatal classes for those who have experienced a particularly challenging birth of their baby or babies
Homework and Assignments:
Students will be asked to write two case studies and one essay.  The will be no exam for this training.
Investment:
£297 (you can opt to pay a £100 deposit and the rest prior to the course start date)
For this Training you will need:
A yoga mat
2 x yoga blocks
1 x yoga belt
1 x pashmina sized scarf
4 throw cushions and a pillow case OR yoga bolster
One large fitness / birthing ball, ideally at a height so when you are sitting on it, your hips are a little higher than your knees
Notebook and pen
Your training manual (this will be emailed to you)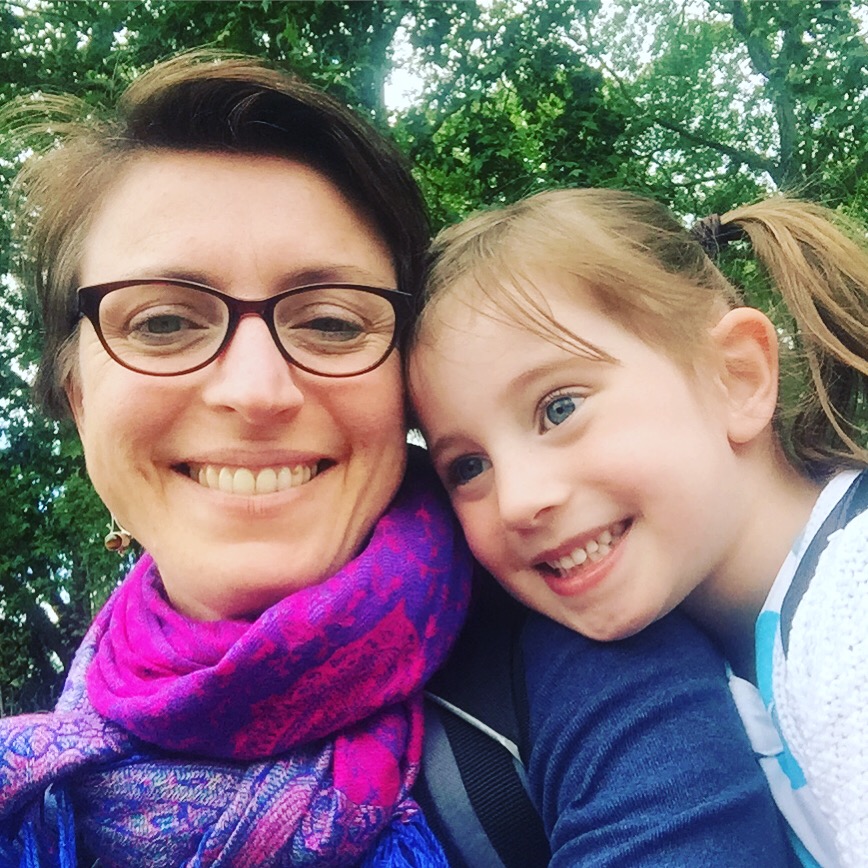 About Sally Parkes – Course Founder & Leader
Sally Parkes BSc is a an author and senior yoga teacher with over twenty years of teaching experience in the yoga and fitness industry, as well as an Honours Degree in Exercise Physiology. She trained as an Ashtanga Vinyasa Yoga teacher in 2004 with Paul Dallaghan, before continuing her studies in Mysore, India. However, after studying extensively with guru Uma Dinsmore-Tuli, she heard her calling to teach Pregnancy and Postnatal Yoga, and now specialises in delivering pre-natal and post-natal yoga teacher trainings internationally and online, and classes for the highly acclaimed www.movementformodernlife.com
Cancellation Policy
Your place on this course is confirmed once your deposit and/or course fees have been received by Sally Parkes Yoga Ltd.
Due to the limited spaces on this yoga teacher training course, your deposit and subsequent course fees once paid, are non-refundable nor transferable. Nor is your place on the training transferable once the training has begun. 
We cannot take responsibility for any missed days of training. 
Attendance of and active participation in all modules, plus completion of coursework and assessments, as laid out by your course leader are essential in order for you to complete the course and receive your certification.
For in-person trainings, we are not responsible for any travel, accommodation, food or drink or other resources you may need to complete the chosen yoga teacher training course.
By registering and paying the course fees, you are agreeing to this policy. Thank you.
Thank you also for the course, I've done a few things on zoom over the last 18 months and it was by far the best experience I've had, really engaging, well structured etc and obvious the information was mind-blowing!
Sally's trainings are unique in that she shares her extensive knowledge in anatomy and physiology, whilst weaving in all elements of the yoga tradition in order to empower her teacher training students to be able to deliver safe, effective and nurturing pre and postnatal classes to future their clients.
Now a mother of two daughters, Sally also pens many articles for major publications and is the author of the bestselling book The Guide to Yoga Anatomy and regularly writes for Health and Fitness Education Training School @HFE1. Sally is known for her humour, warmth and inclusive presentations, and has delivered training in the UK, Asia, and the Middle East.
Calling all male yoga teachers! I've just attended a Postnatal Yoga (YAPTA) workshop with Sally Parkes which has been really useful for an area I previously considered pretty daunting. Sally made the session inclusive, informative, practical and enjoyable and I came away feeling confident of safely integrating any postnatal students attending my classes.

Read Sally's latest Article on the MFML Blog here: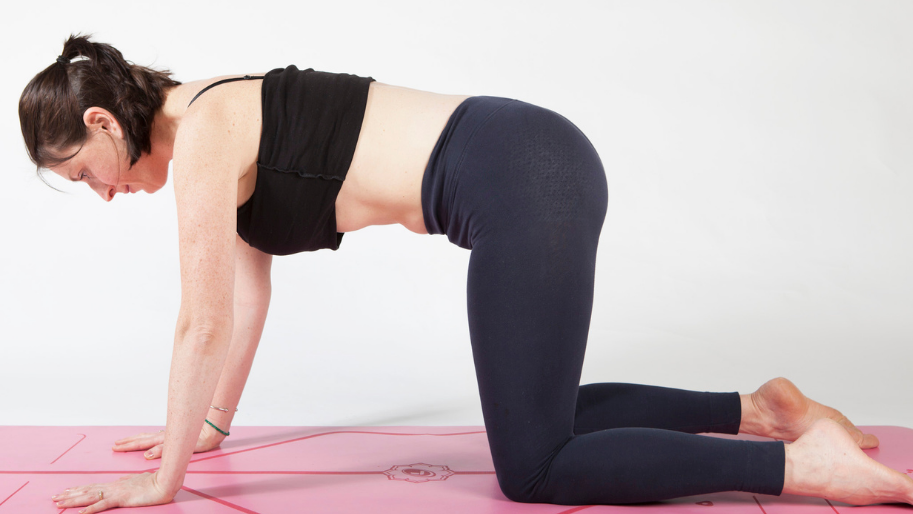 Investment:
£297
All students will receive an electronic PDF certificate upon completion of this training & assignments via email, plus an electronic logo to use on your marketing materials to show that you have achieved these extra training hours.
This training is recognised by Yoga Alliance Professionals (UK) as 'Further Training' by Yoga Alliance USA as 'Continuing Education' and FEDANT (Federation of Antenatal Educators).
Next training:
1st & 2nd June 2023
Timings: 9.00am-5.00pm (UK time)
Venue: Online, via Zoom
Please contact us at info@sallyparkesyoga.com to book your place via BACS
Questions? Contact Sally via WhatsApp +44 7983 508018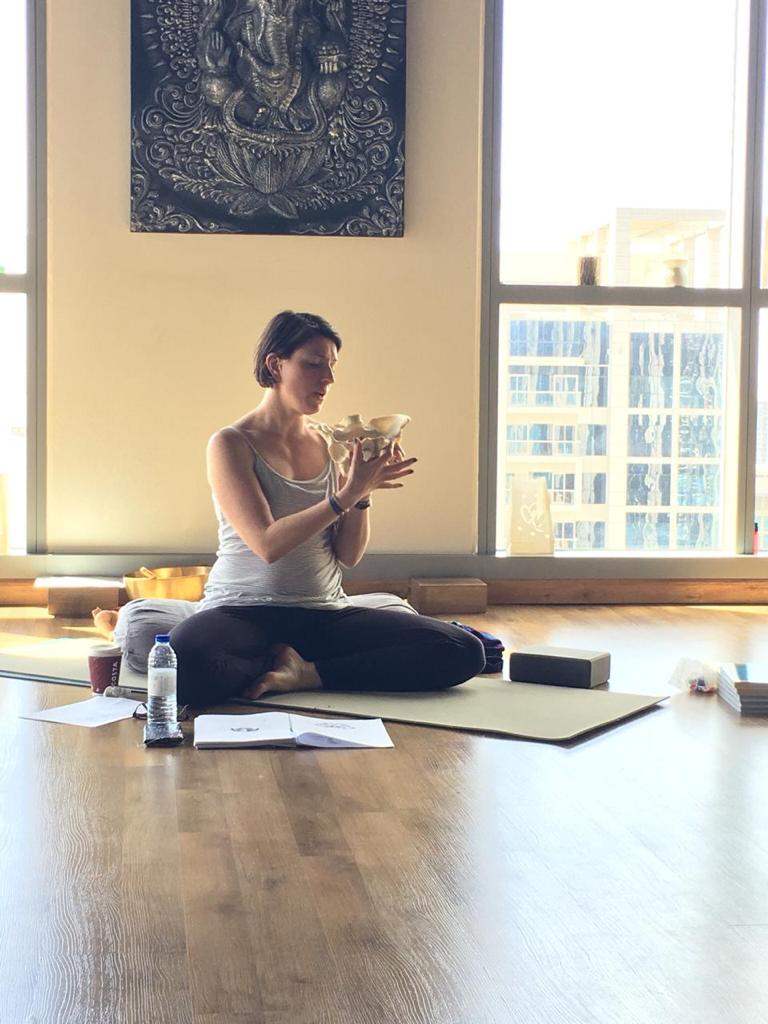 Click here to read Sally's latest Postnatal article in Om Yoga Magazine: Understanding Abdominal Separation
I loved this course! 
I'd already completed postnatal yoga training but found that once I was actually teaching classes, my clients' experiences were so much broader and so frequently involved much more complexity than I felt confident addressing. 
I love that now I am able to offer the proper 1-2-1 support & care, taking into account all that the client has been through and addressing it all with the attention they need.

The Trainer Pro award recognises that Sally Parkes Yoga courses overdeliver in the depth of knowledge and student support that is delivered, giving more value and individual input to our students.

Our intention is to ensure that every student that comes to us, leaves our courses confident, knowledgeable, and fully encouraged to be the best teacher they can be, and fully encouraged to realise their dreams.
Sign up here for the latest news!