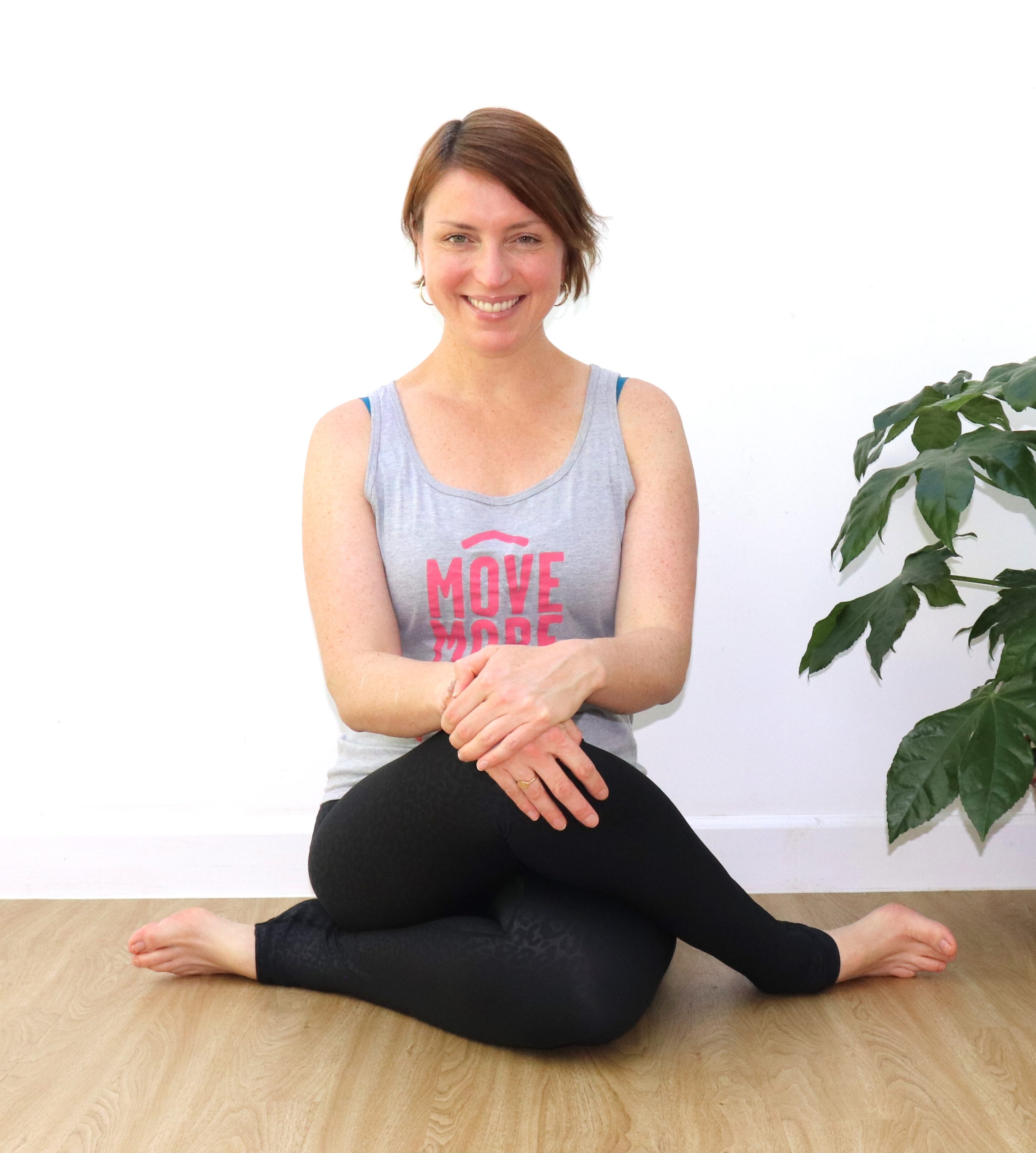 Sally Parkes
Sally Parkes BSc, SYT, EYT, RPYT
Sally Parkes began her teaching career in 1998 and is an international yoga teacher trainer and author of best selling books The Manual of Yoga Anatomy and The Healing Yoga Bible. Having delivered many trainings across the globe, inIndia, the UAE, Spain Portugal and the Netherlands, Sally now runs predominantly online yoga teacher training programs in 200hr Hatha Flow Yoga, Pregnancy and Postnatal Yoga, whilst her yoga school, The Sally Parkes Yoga Academy, also hosts Yin Yoga and Fertility Yoga Teacher Training.
Sally's yoga education includes time in Thailand studying Ashtanga Yoga with Paul Dallaghan and Pranayama with Sri Tiwari, and time practising yoga asana with Saraswathi Jois in India at the Ashtanga Yoga Institute in Mysore. Also a keen and long term practitioner of the Iyengar Yoga method, Sally's style of teaching Hatha and Vinyasa Yoga is slow and flowing yet strong. whilst allowing time for the practitioner to align themselves and maintain steady breathing.
Sally has also studied extensively with Uma Dinsmore-Tuli, a leader in the field of women's health, and draws on this softer and more inclusive way of teaching yoga when delivering her pregnancy and postnatal yoga teacher training courses. She has also found this more gentle way of practicing yoga to be very beneficial to her own practice since becoming a mother to her two daughters, Bonnie and Rosalie, and often intertwines this approach with stronger yoga asana practices as well. 
Sally is now a regular columnist for publications such at Om Yoga and Lifestyle Magazine, is a registered Senior Yoga Teacher with The Yoga Alliance Professionals (UK), an Experienced Yoga Teacher with the Yoga Alliance US, and is also registered with FEDANT as a Ante-Natal Educator, and has an honours degree in Sports and Exercise Physiology.
Meet Sally in person at YogaFit Retreats 23rd-30th October, where Sally will be part of their presenter team and teaching several classes.
Click here to enter our special discount code at time of booking the Ibiza Retreat: get 5% off the cost of any booking by using code YogaFitSally.

The Trainer Pro award recognises that Sally Parkes Yoga courses overdeliver in the depth of knowledge and student support that is delivered, giving more value and individual input to our students.

Our intention is to ensure that every student that comes to us, leaves our courses confident, knowledgeable, and fully encouraged to be the best teacher they can be, and fully encouraged to realise their dreams.
Sign up here for the latest news!