Sally in the Press
Sally has written for many popular publications and is a regular contributor to Om Yoga Magazine, Ultra Fit Magazine and Yoga Magazine. She is also the official yoga journalist for Health and Fitness Education. Here are some of her articles.
HFE Articles
 
Om Yoga Magazine Articles 
Click here to read Sally's latest article in November 2020's Om Yoga Magazine:
'The Business of Yoga'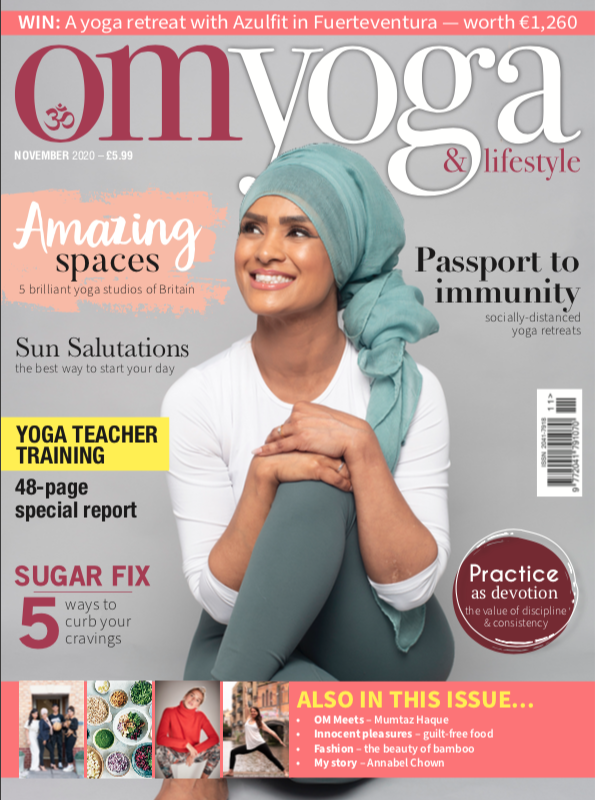 More Publications & Articles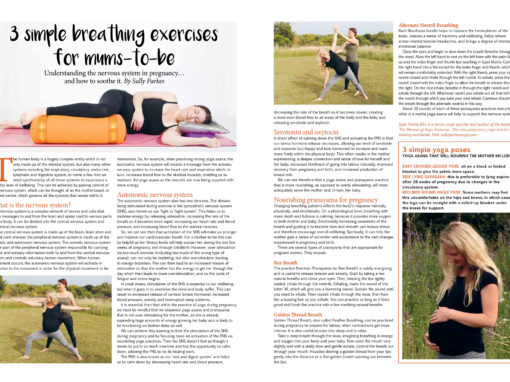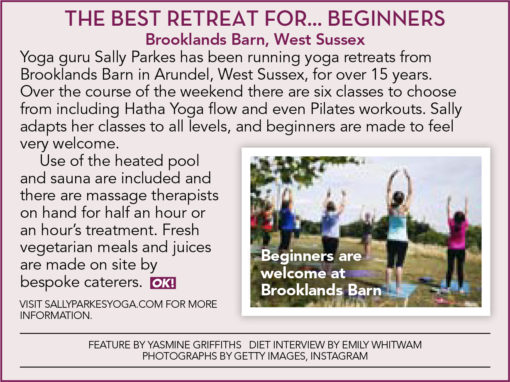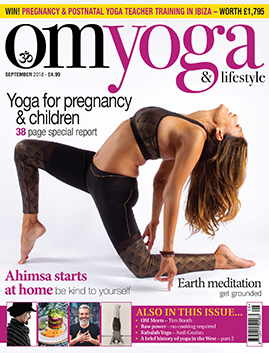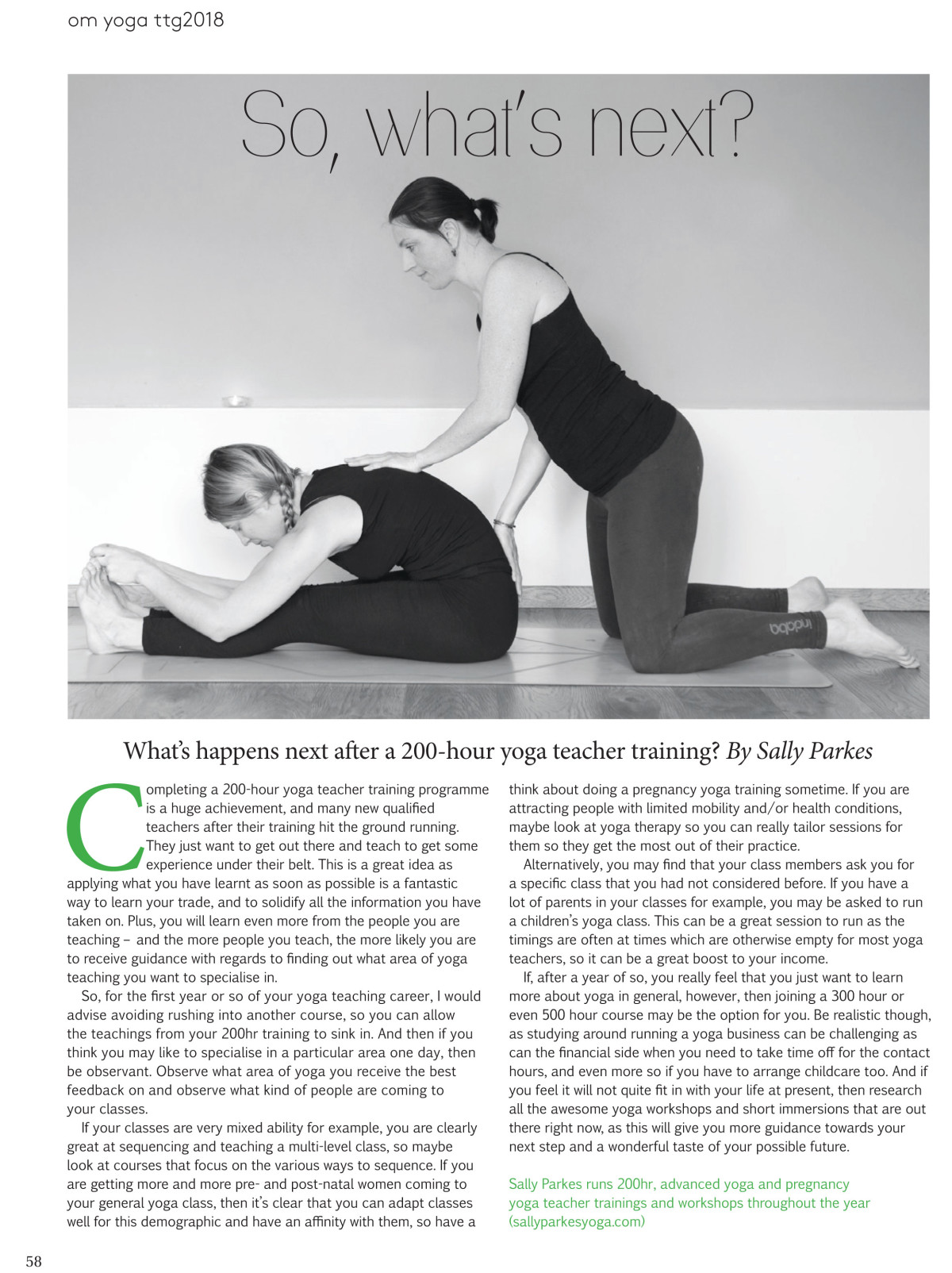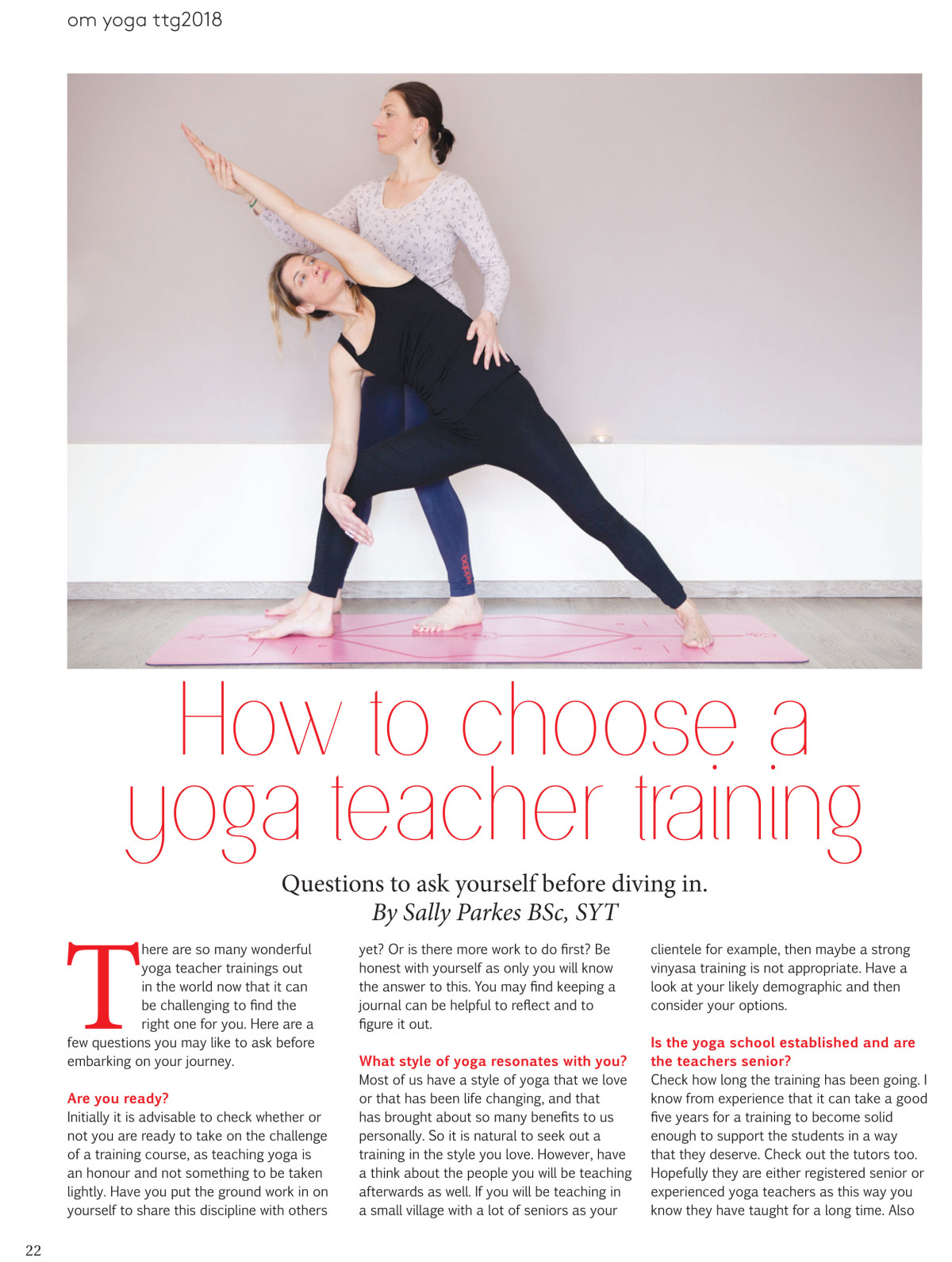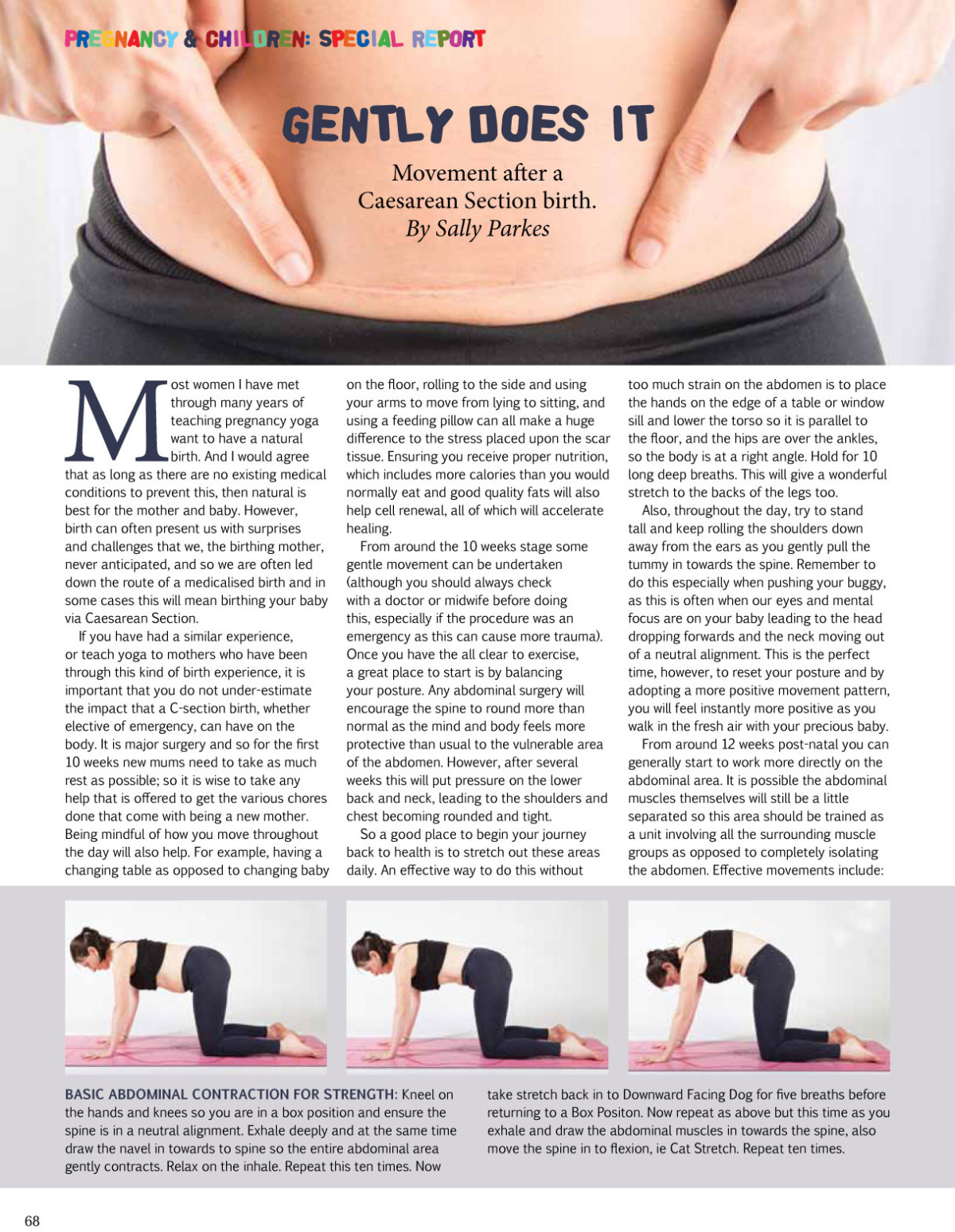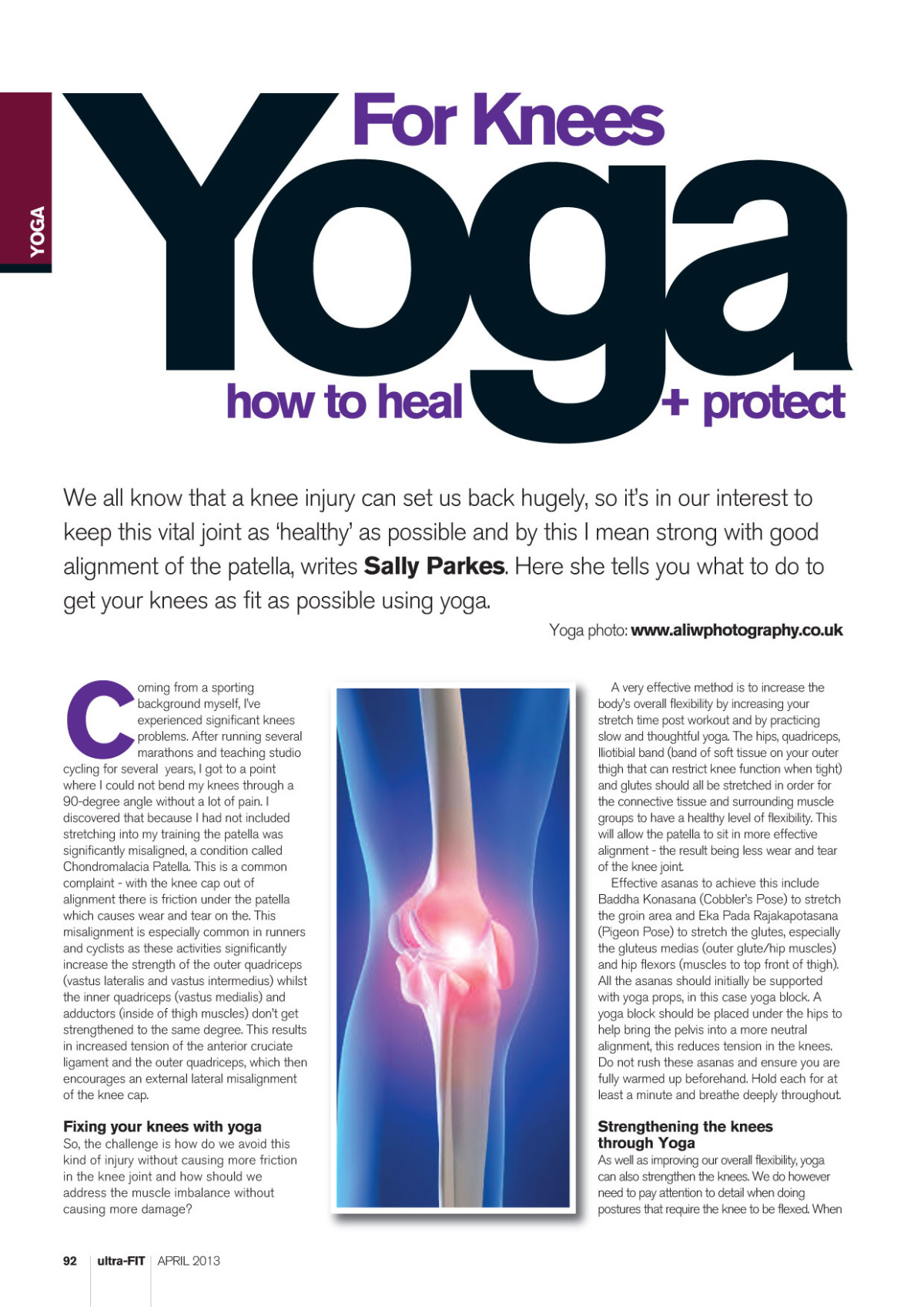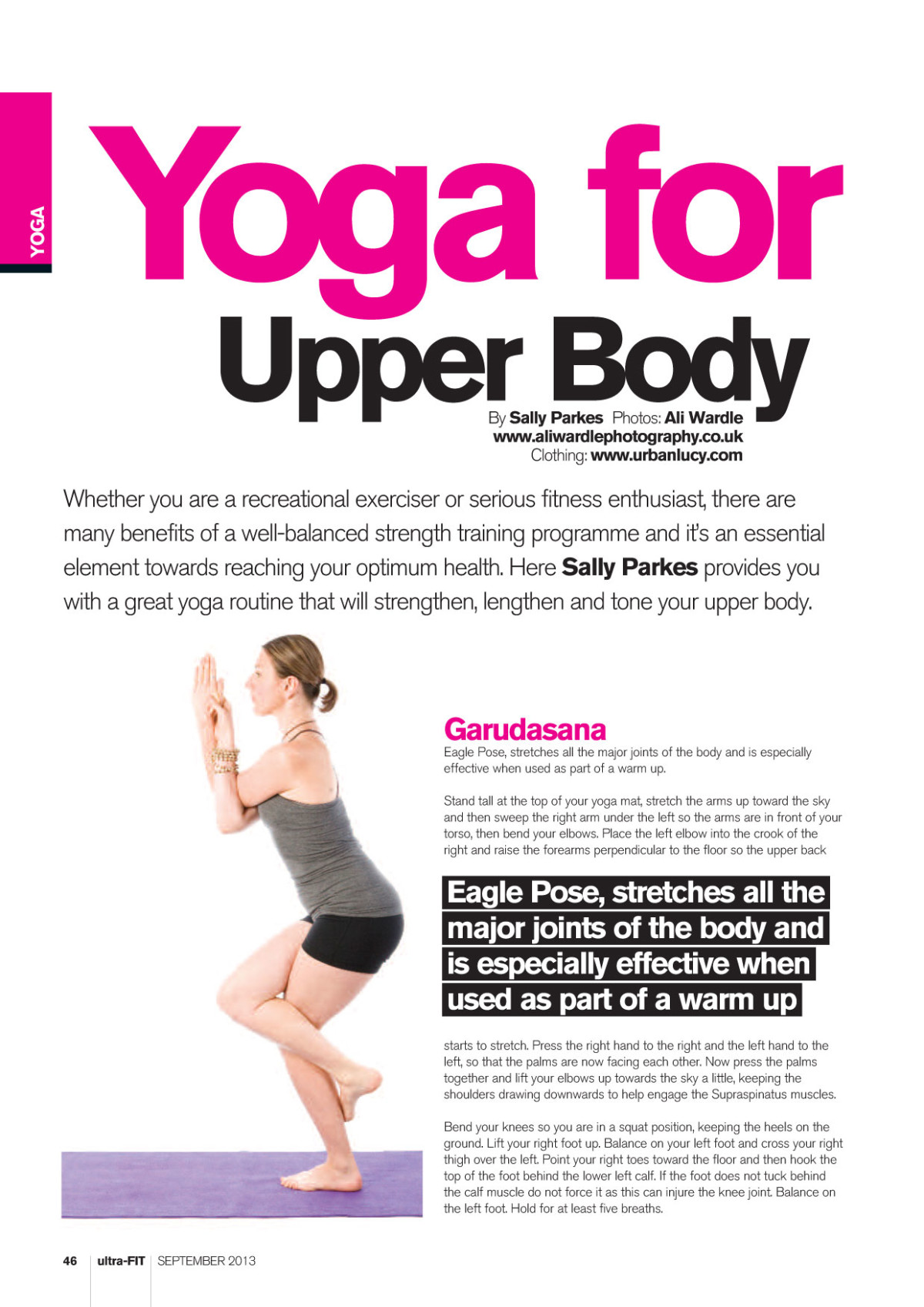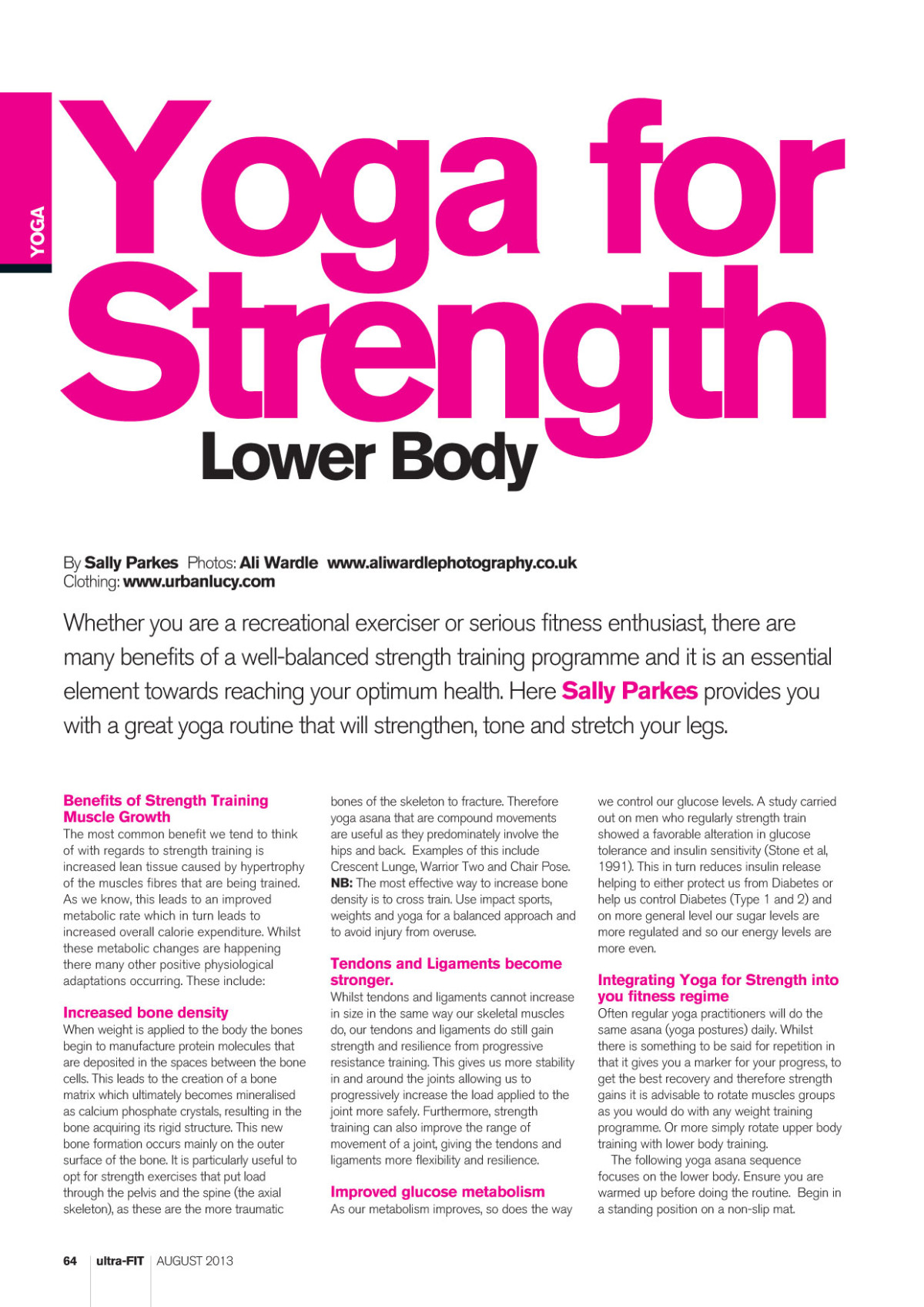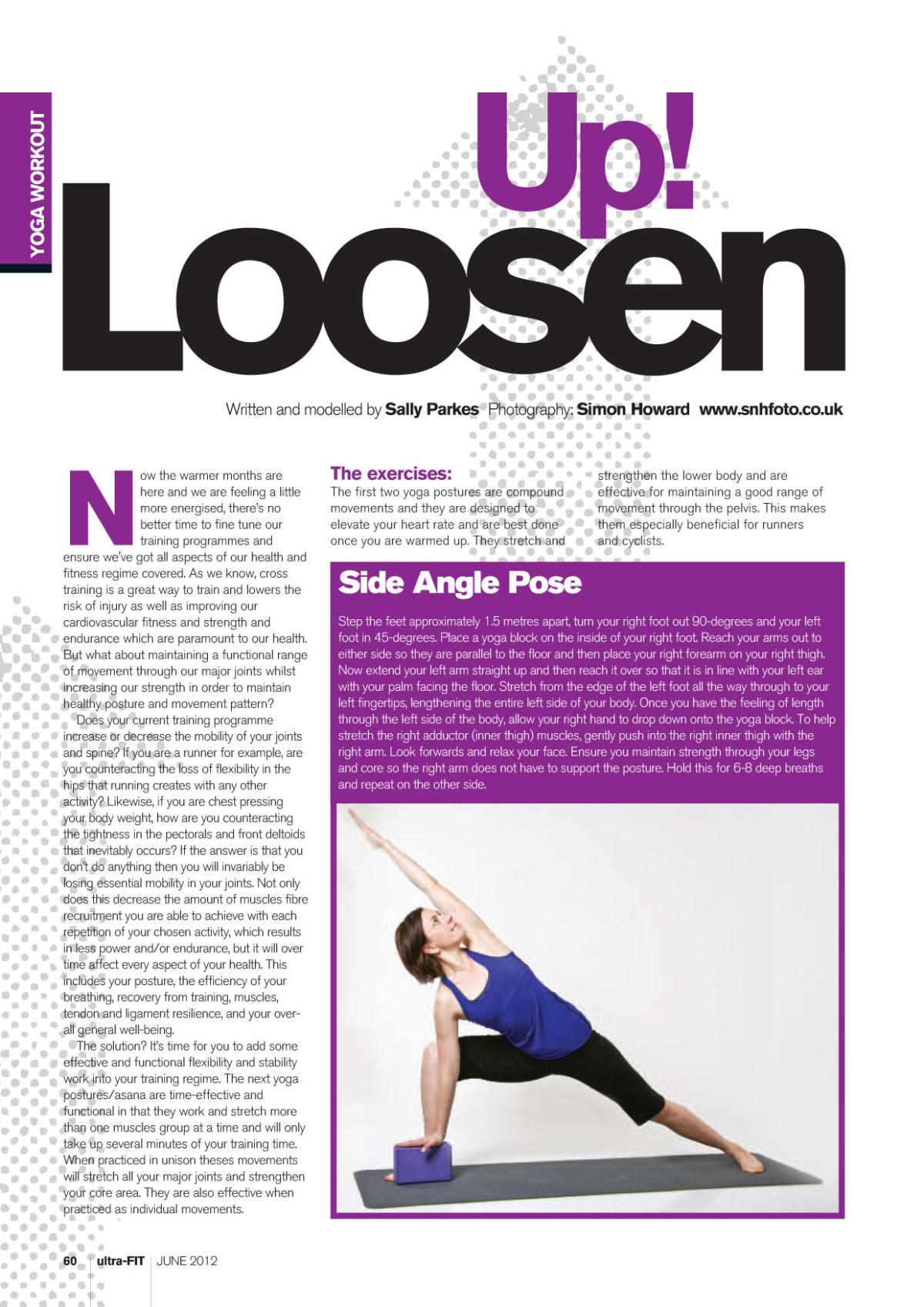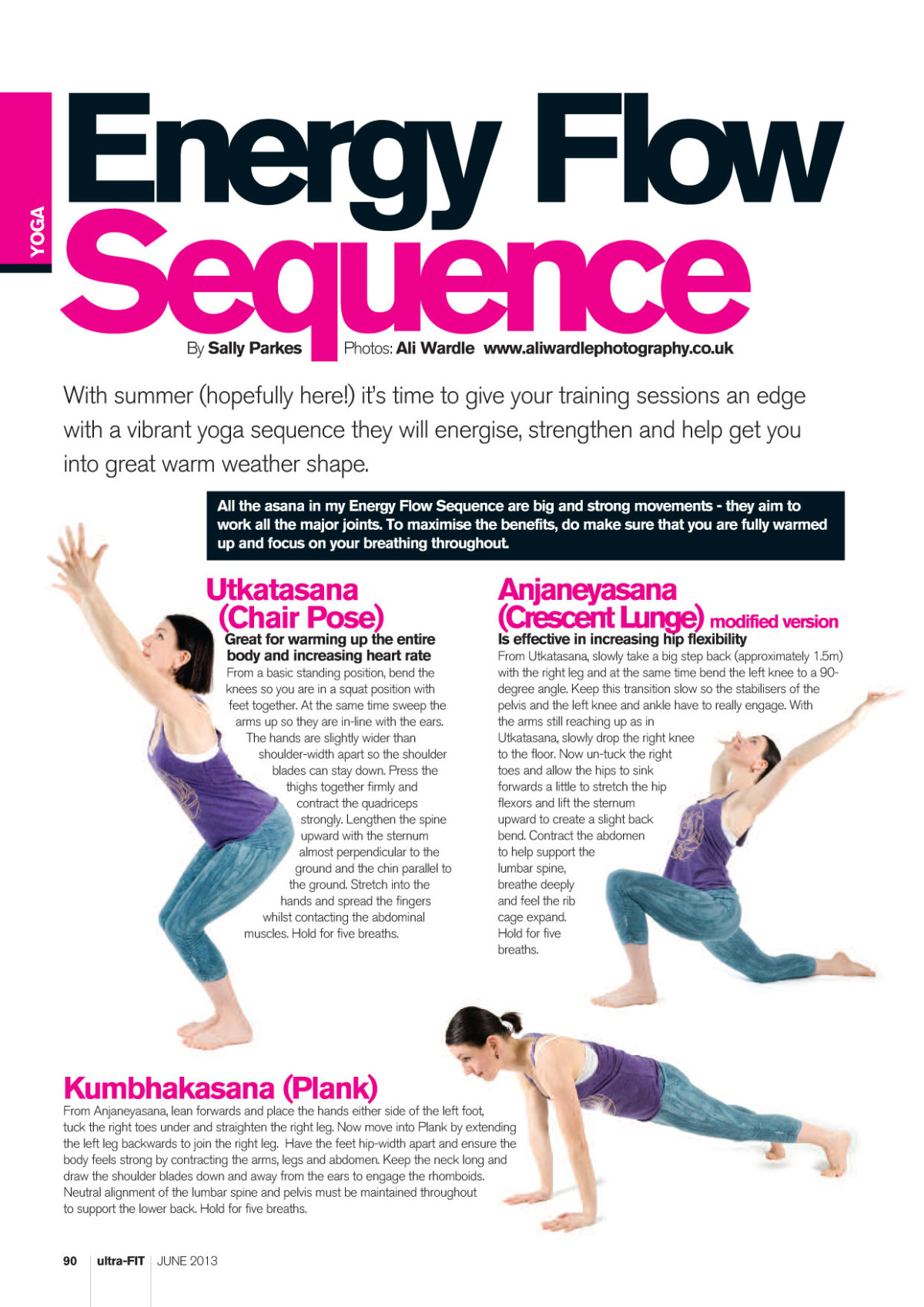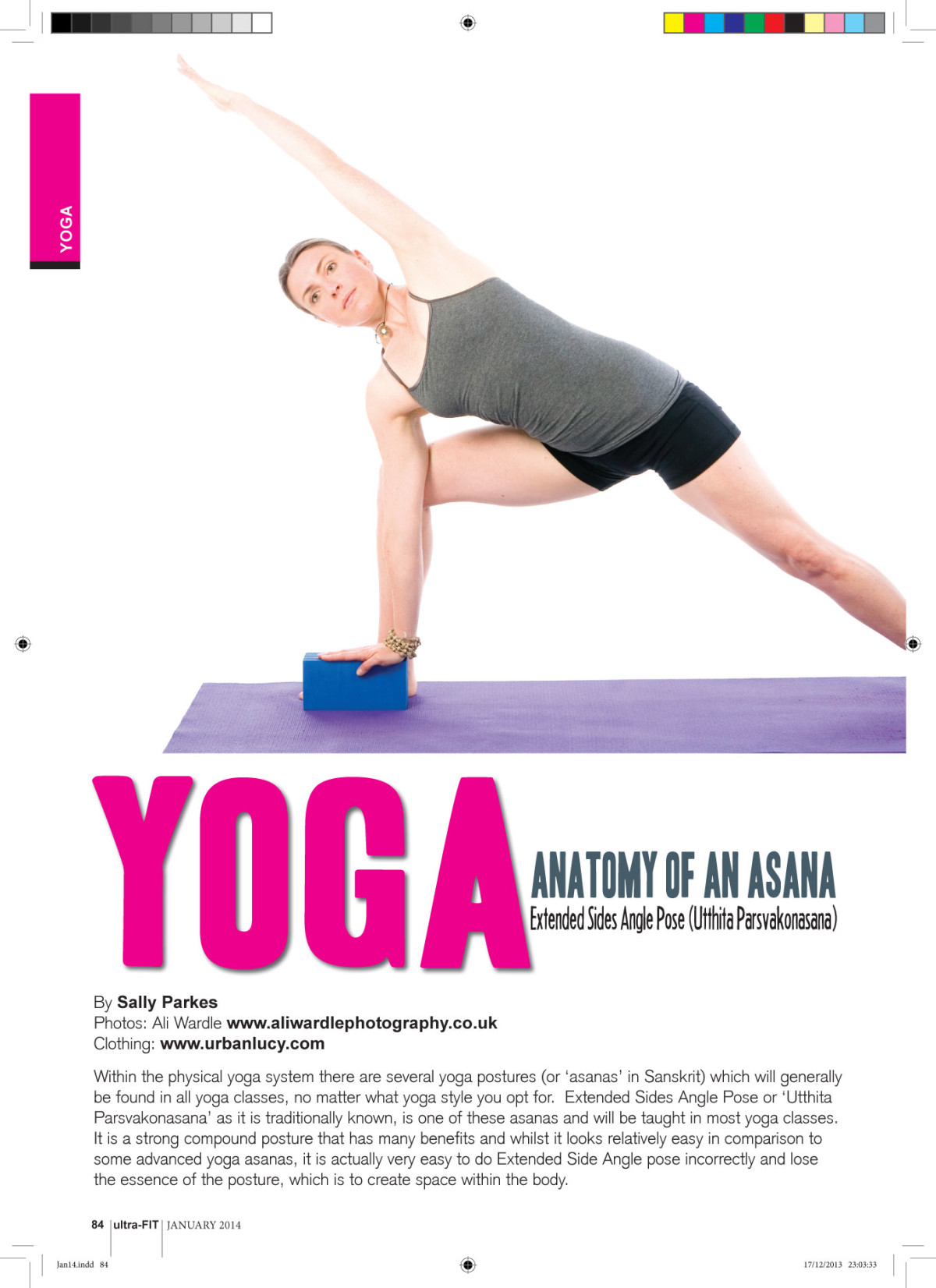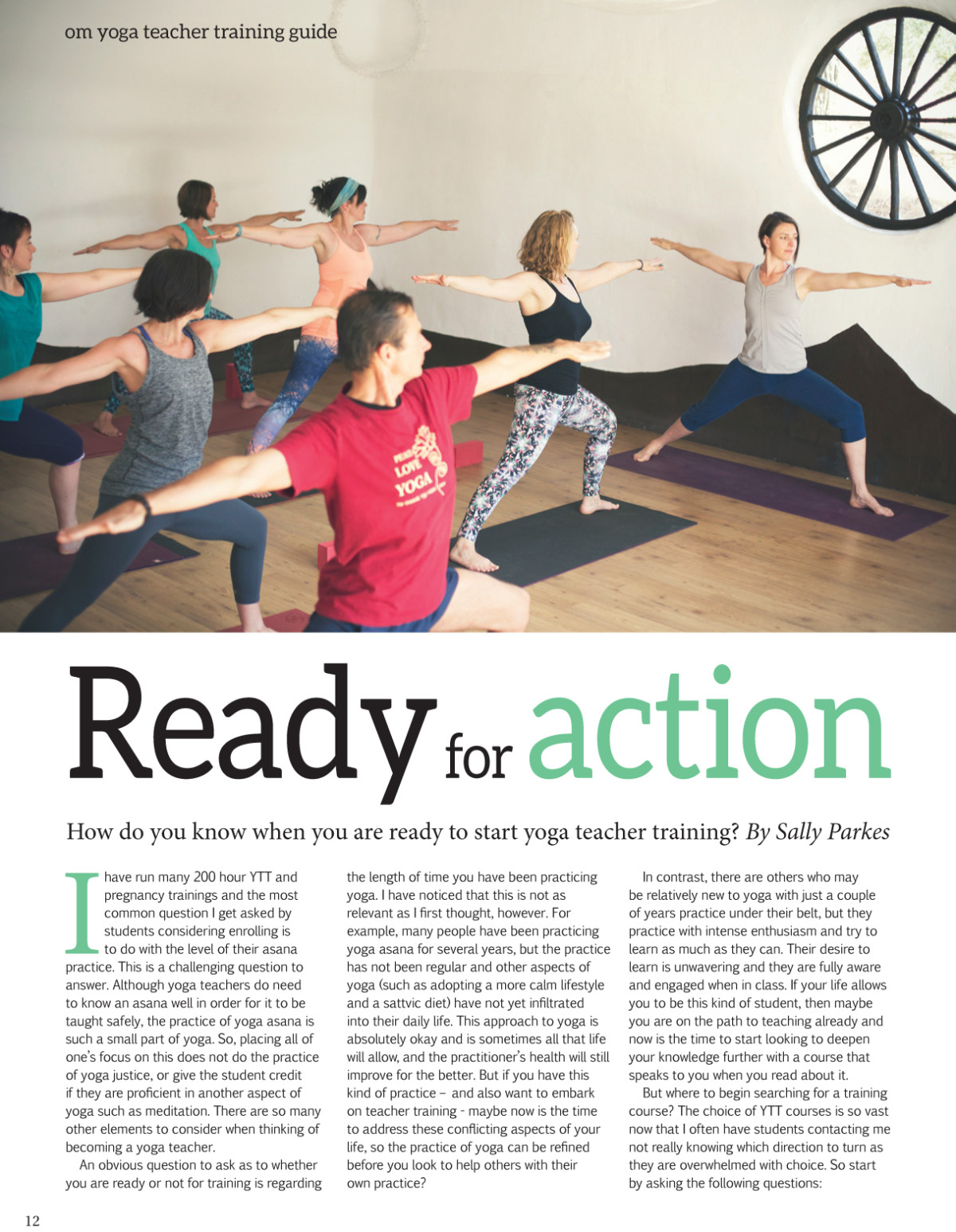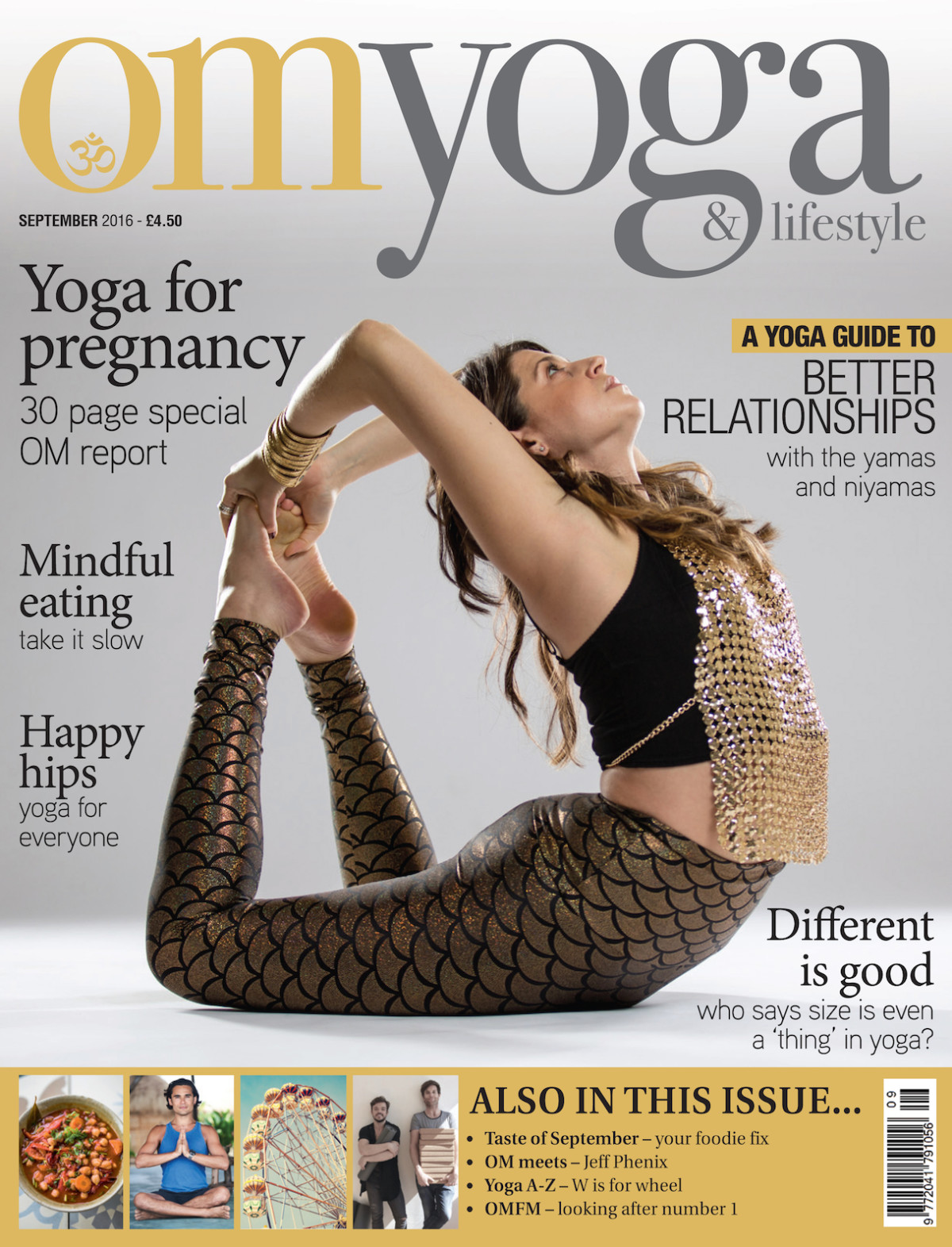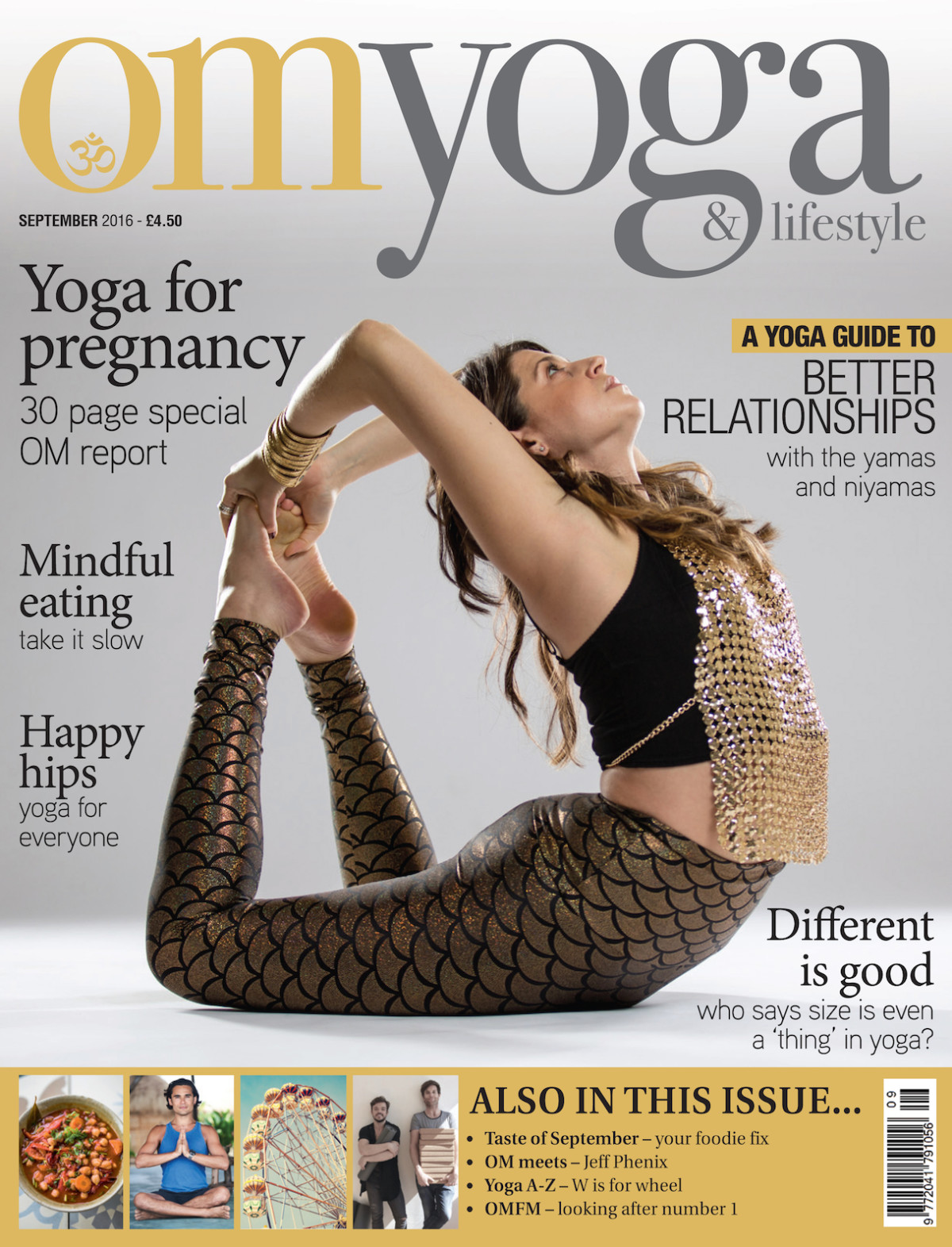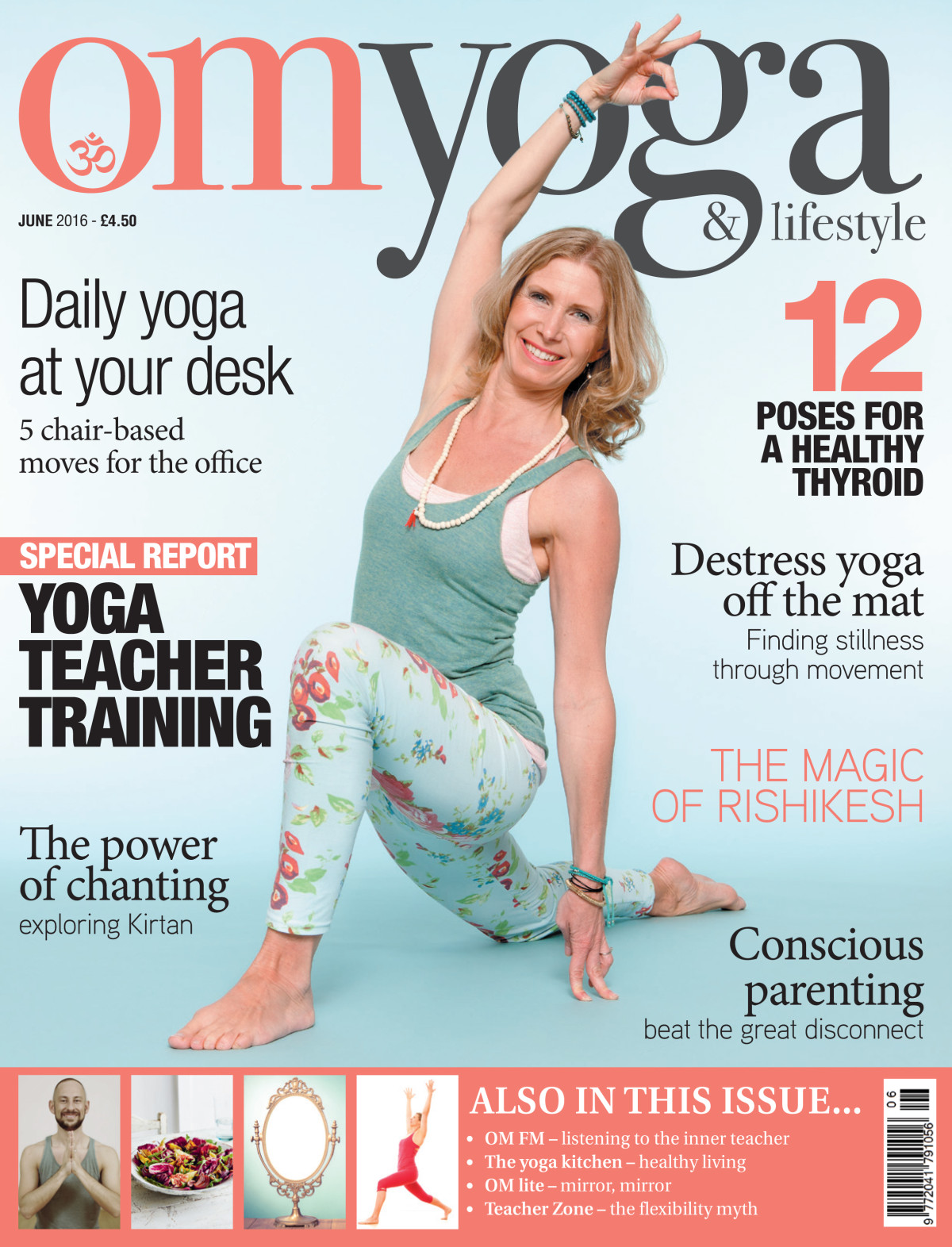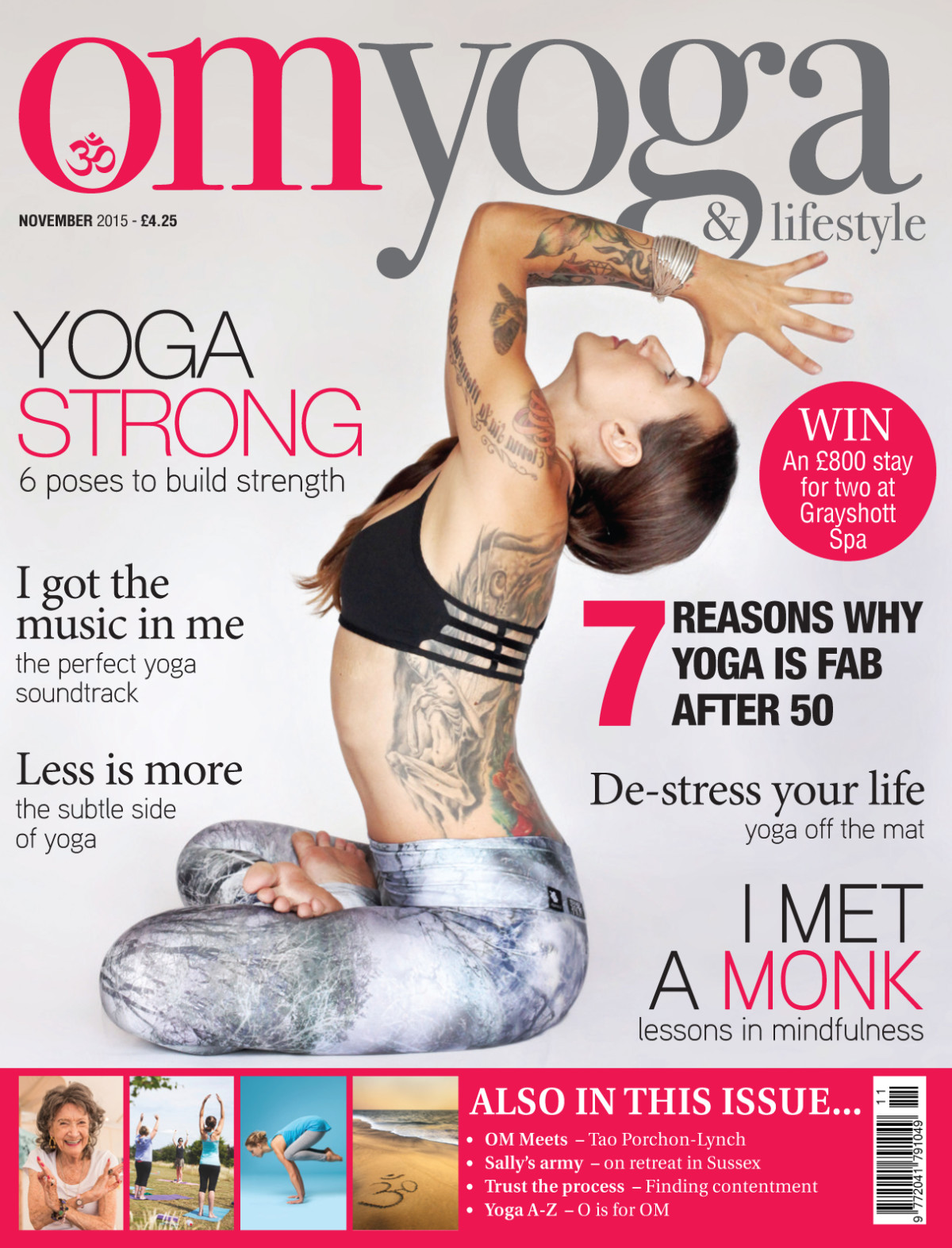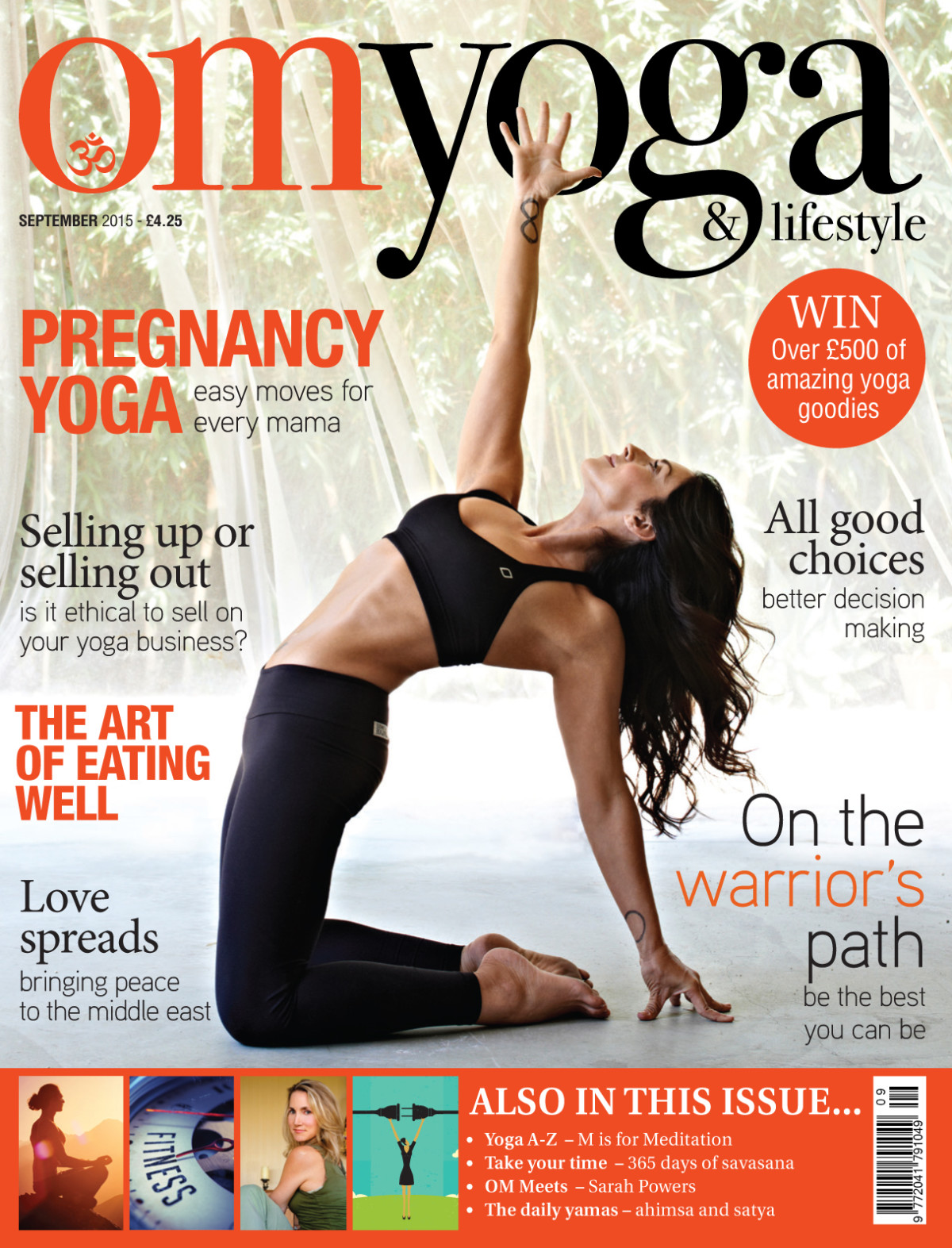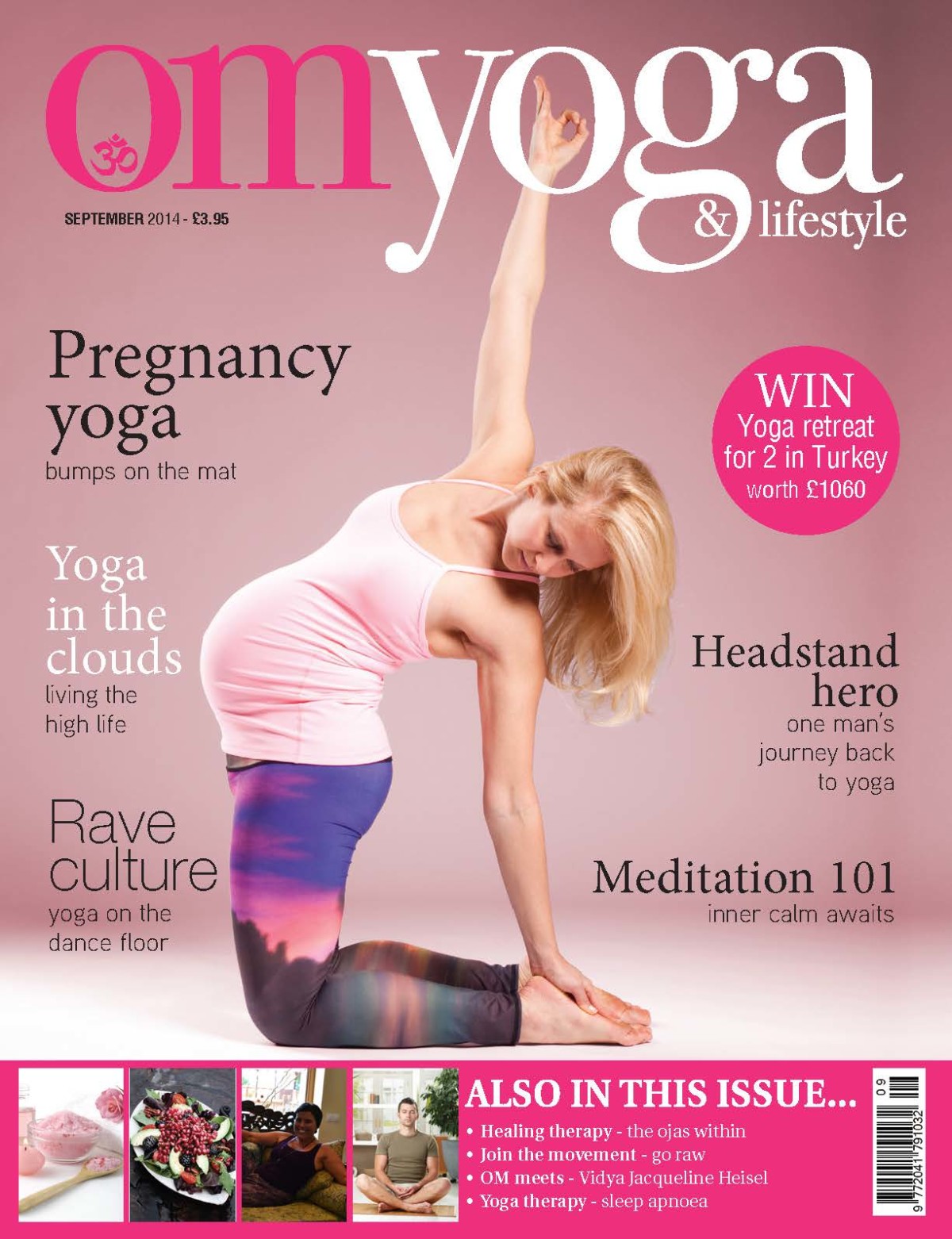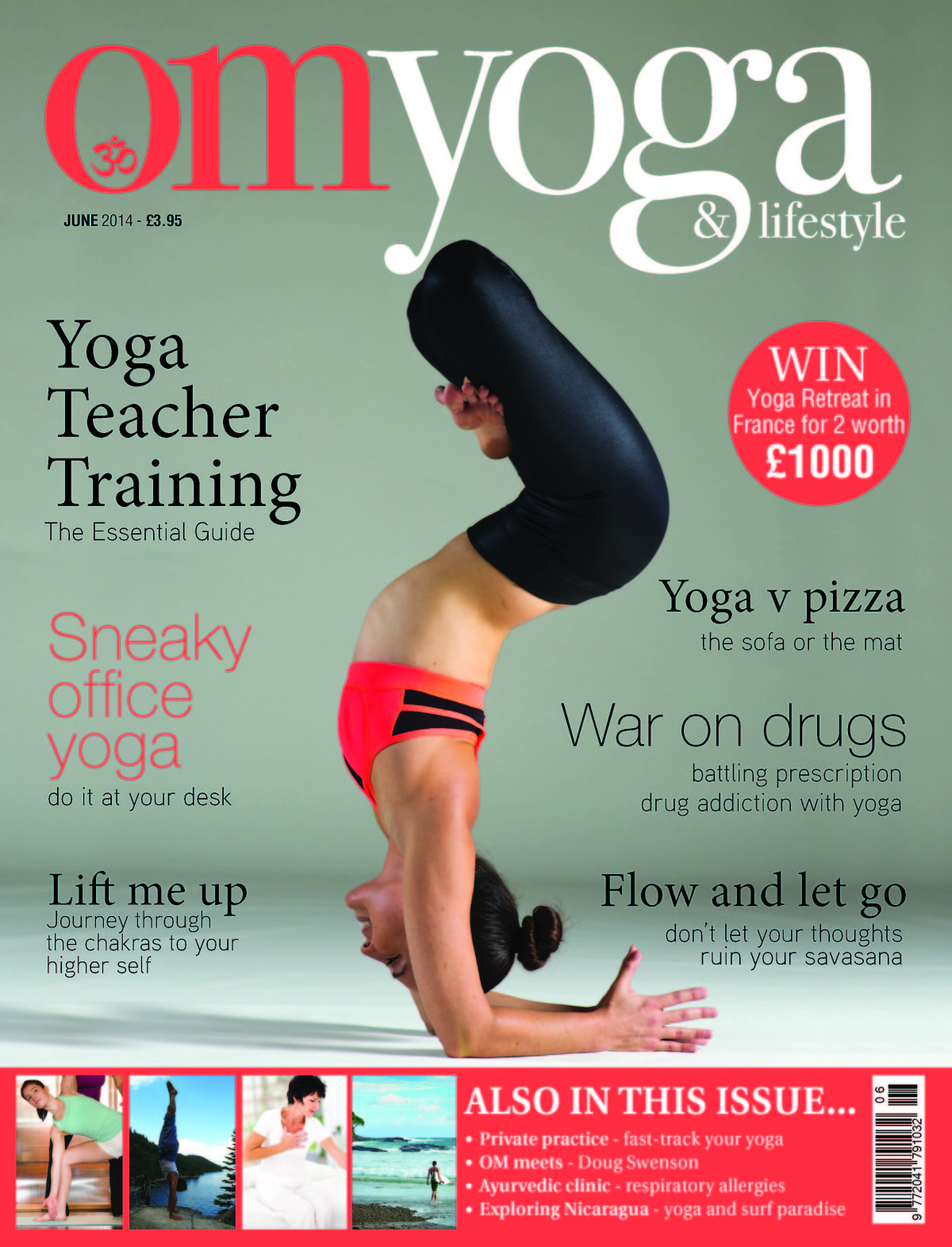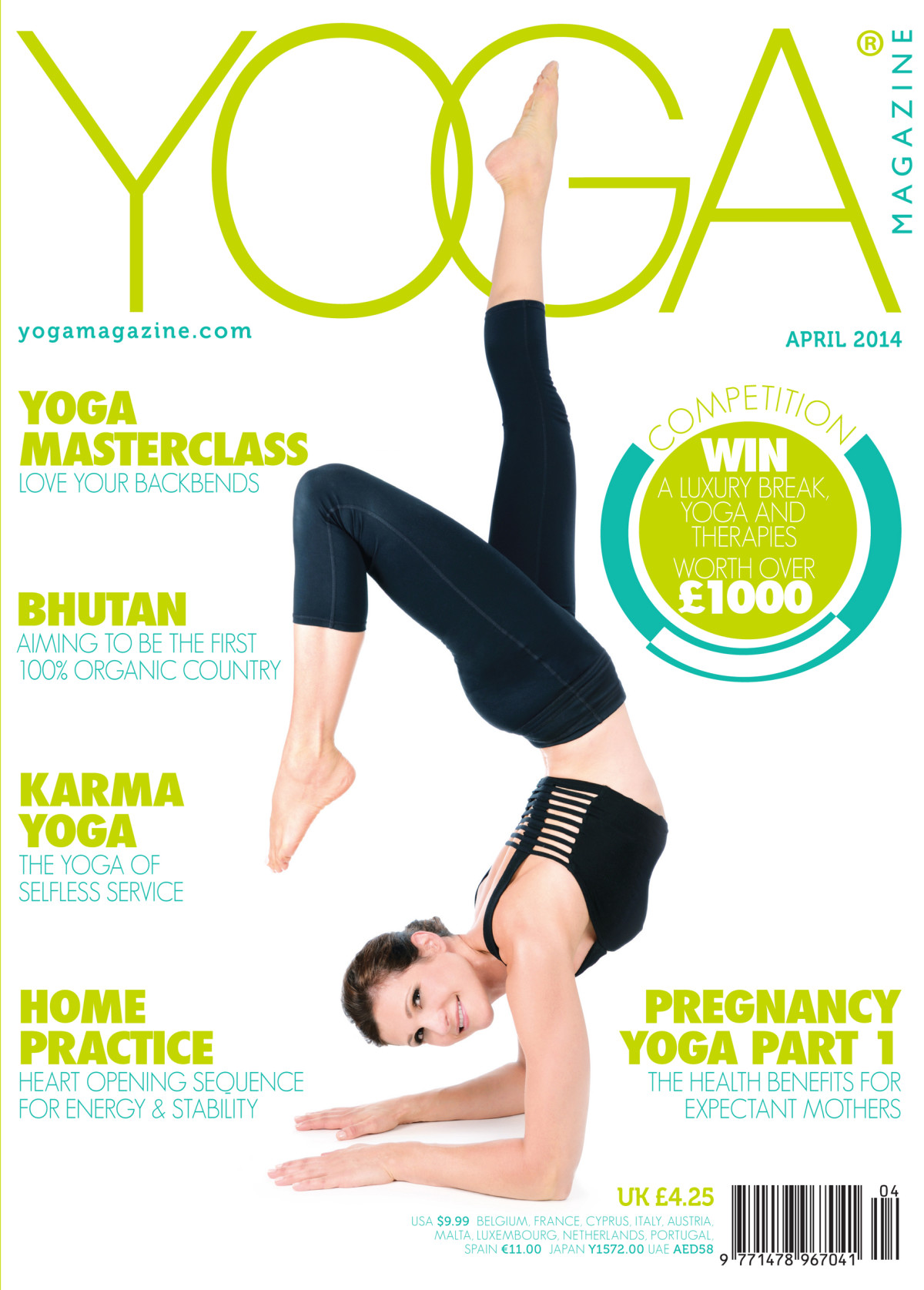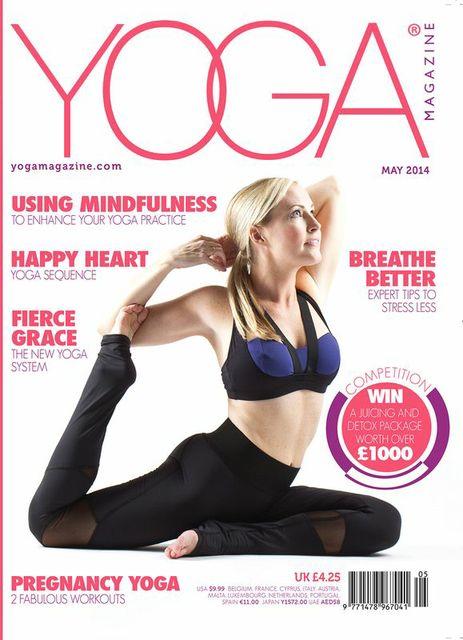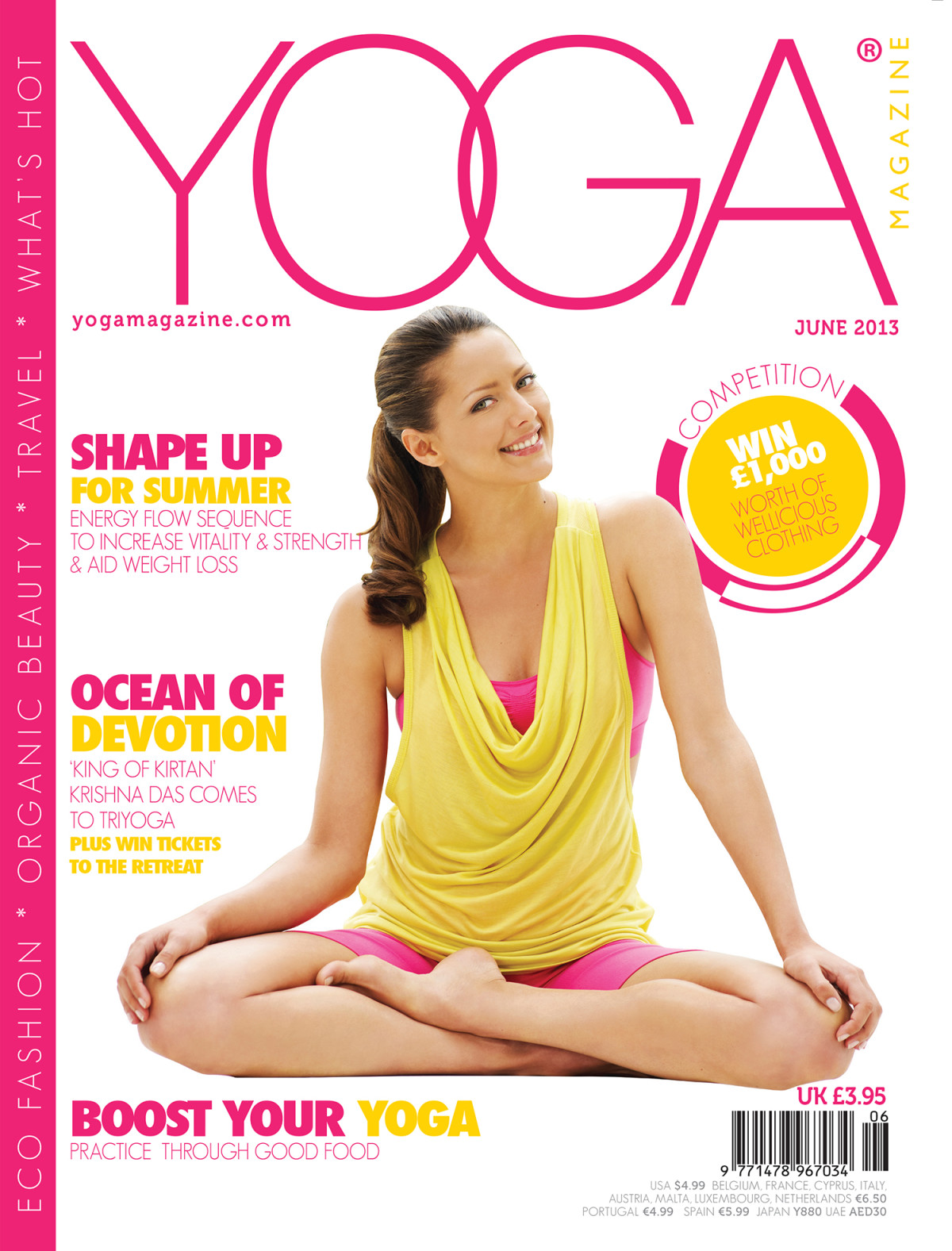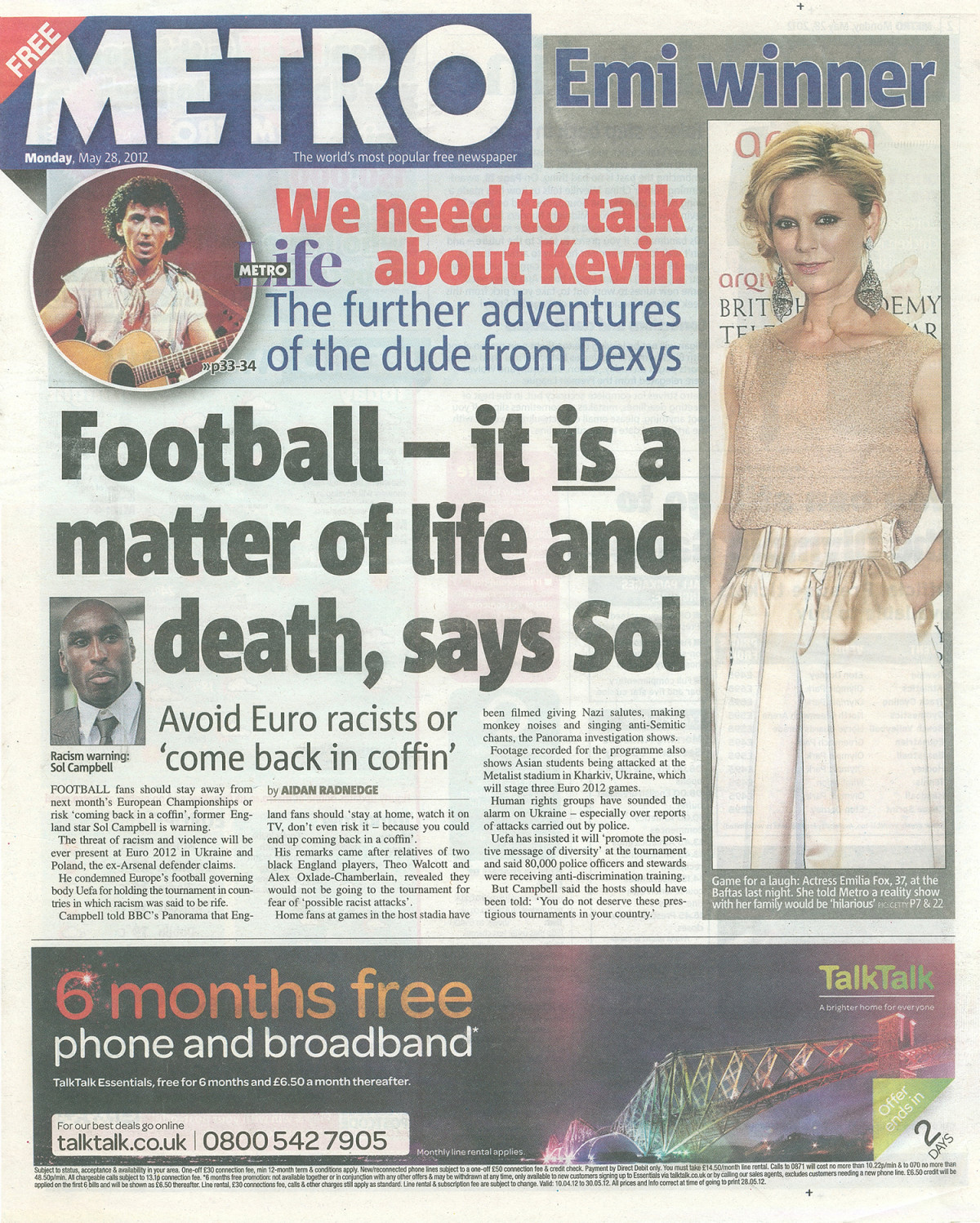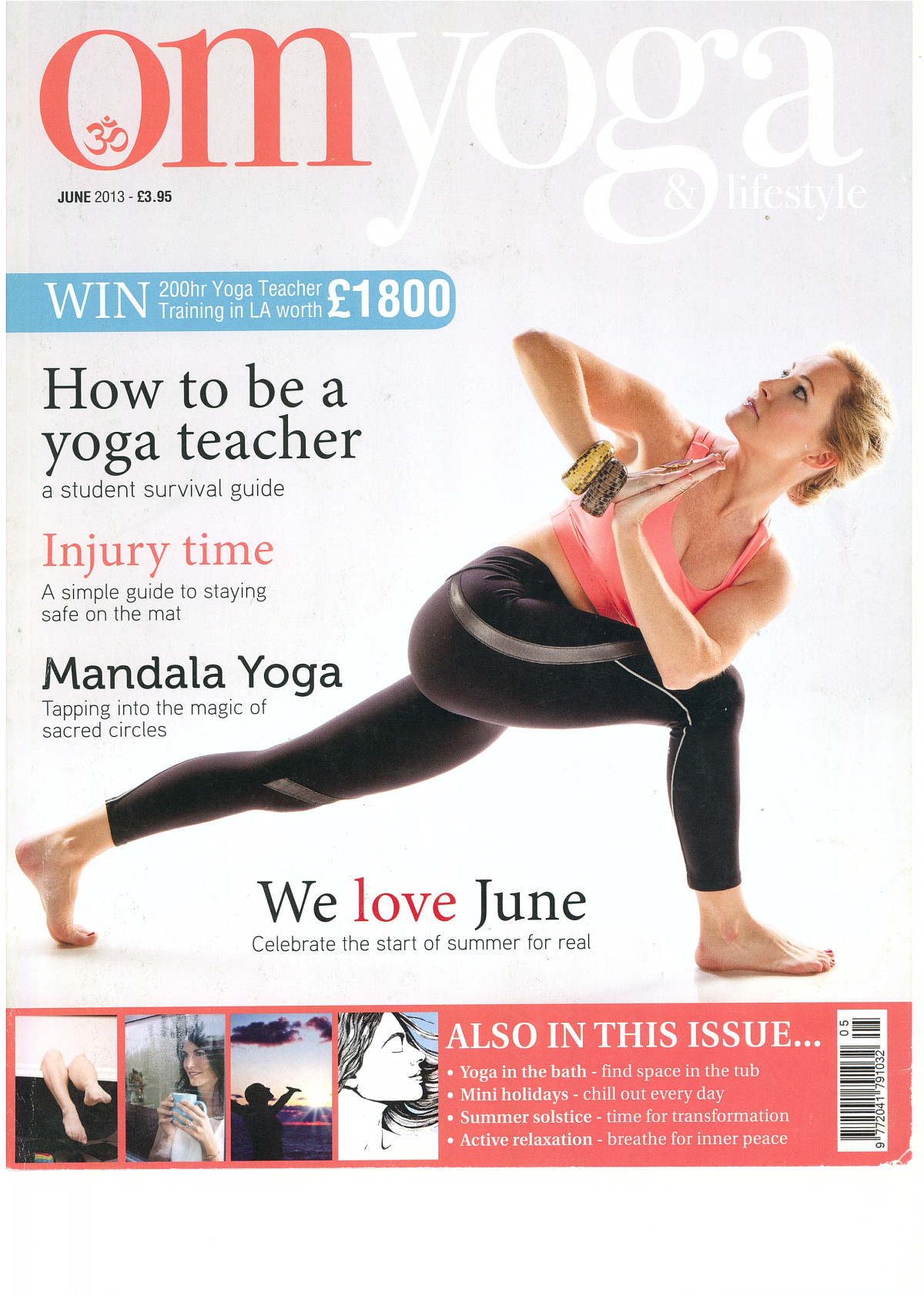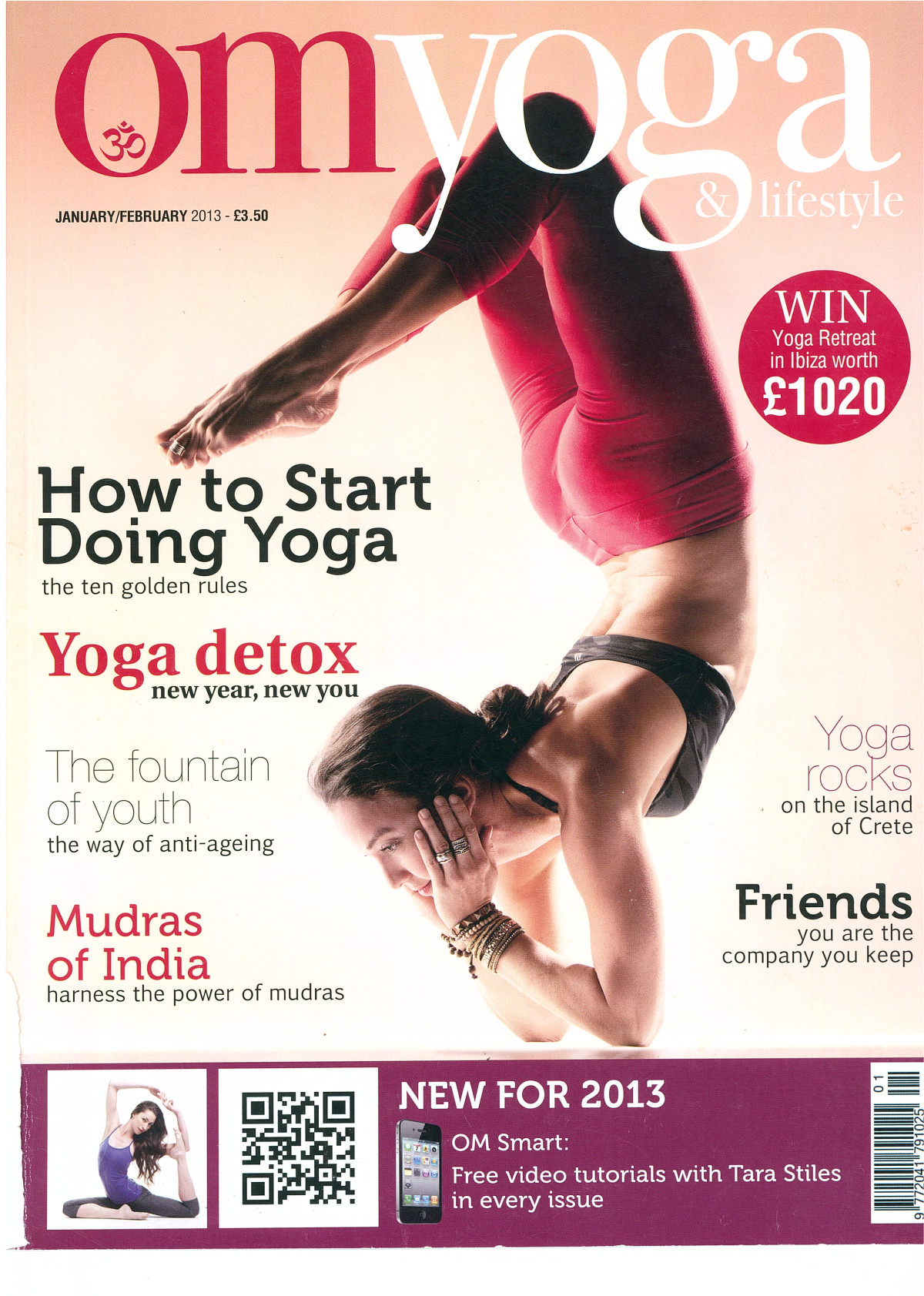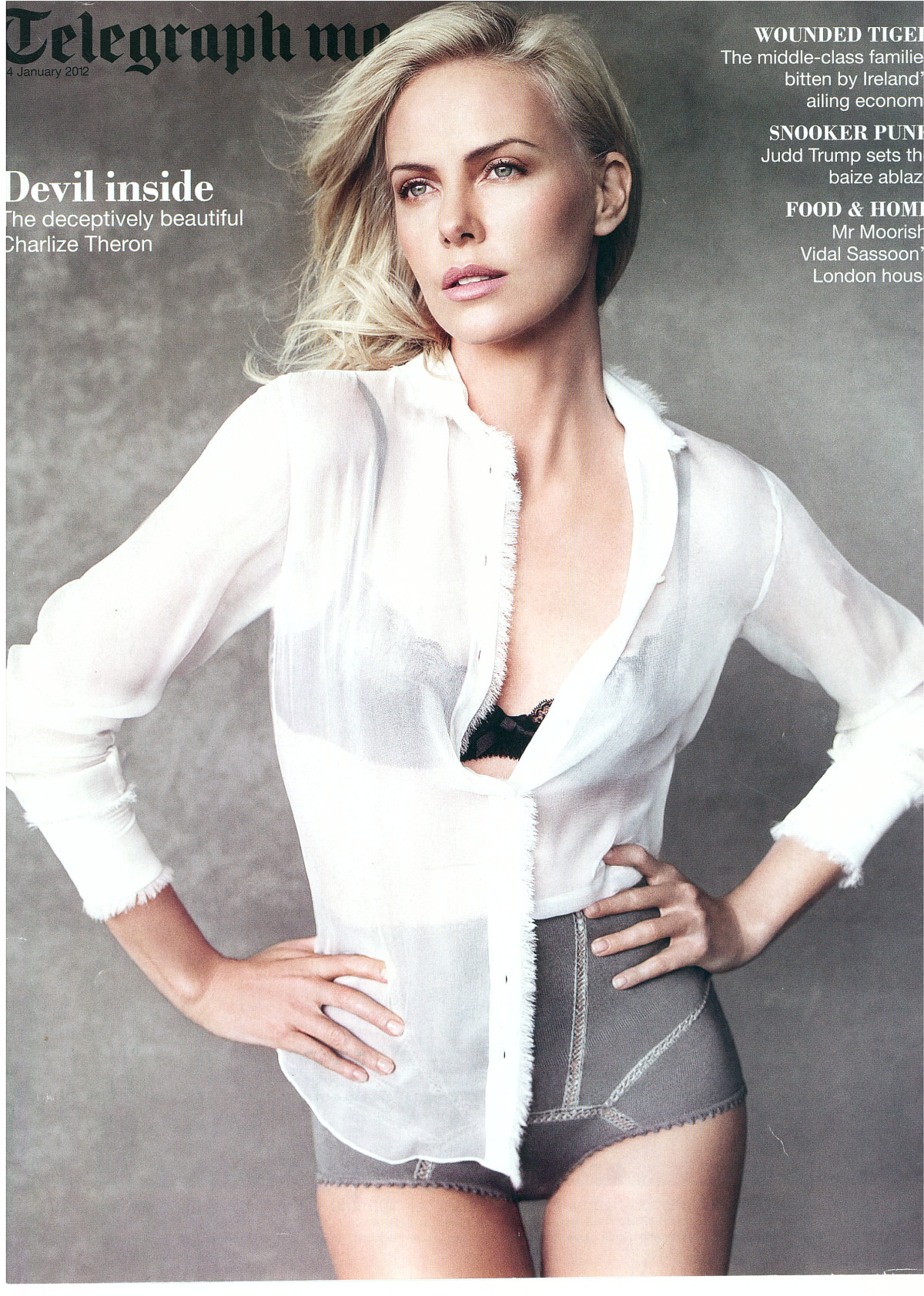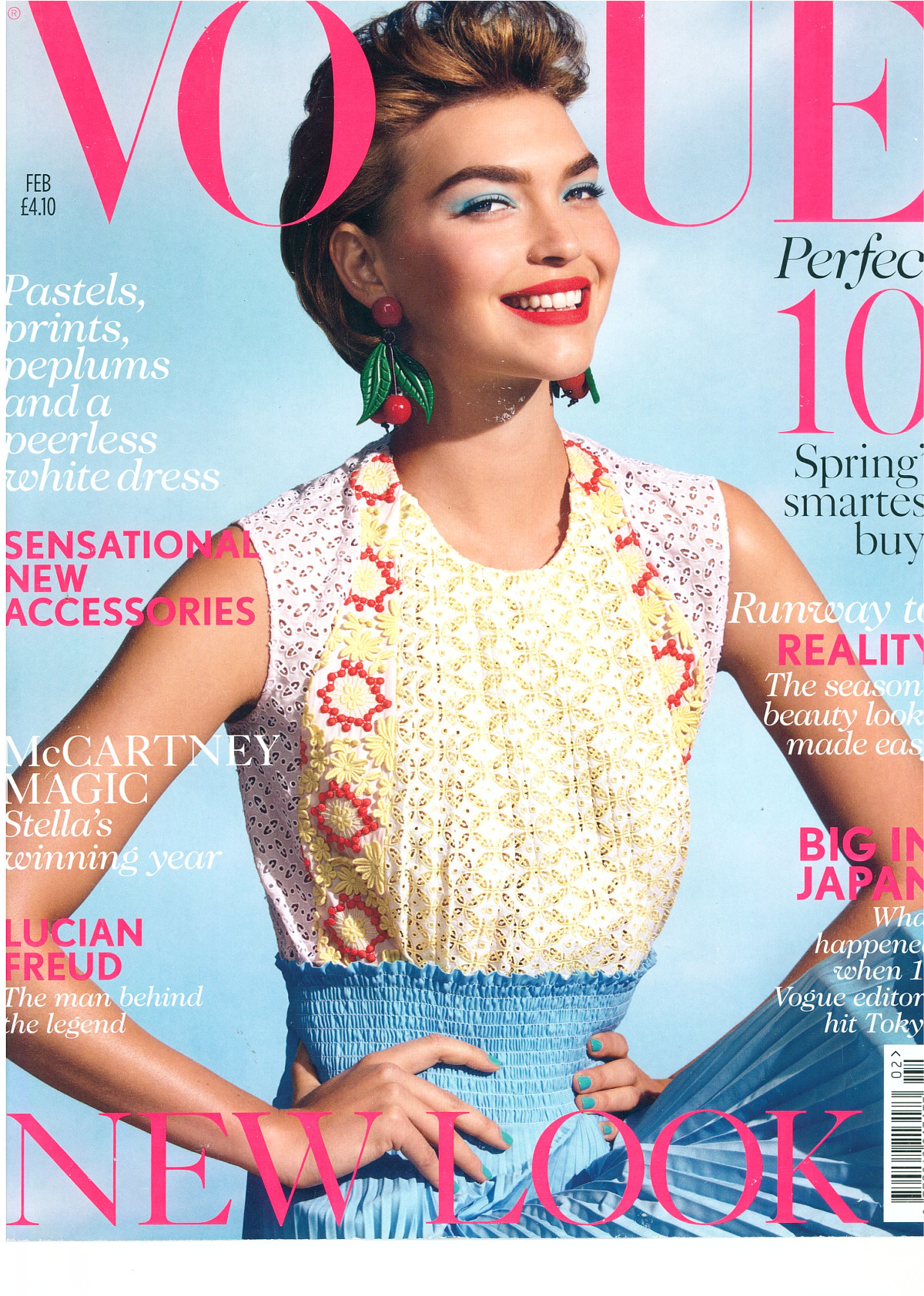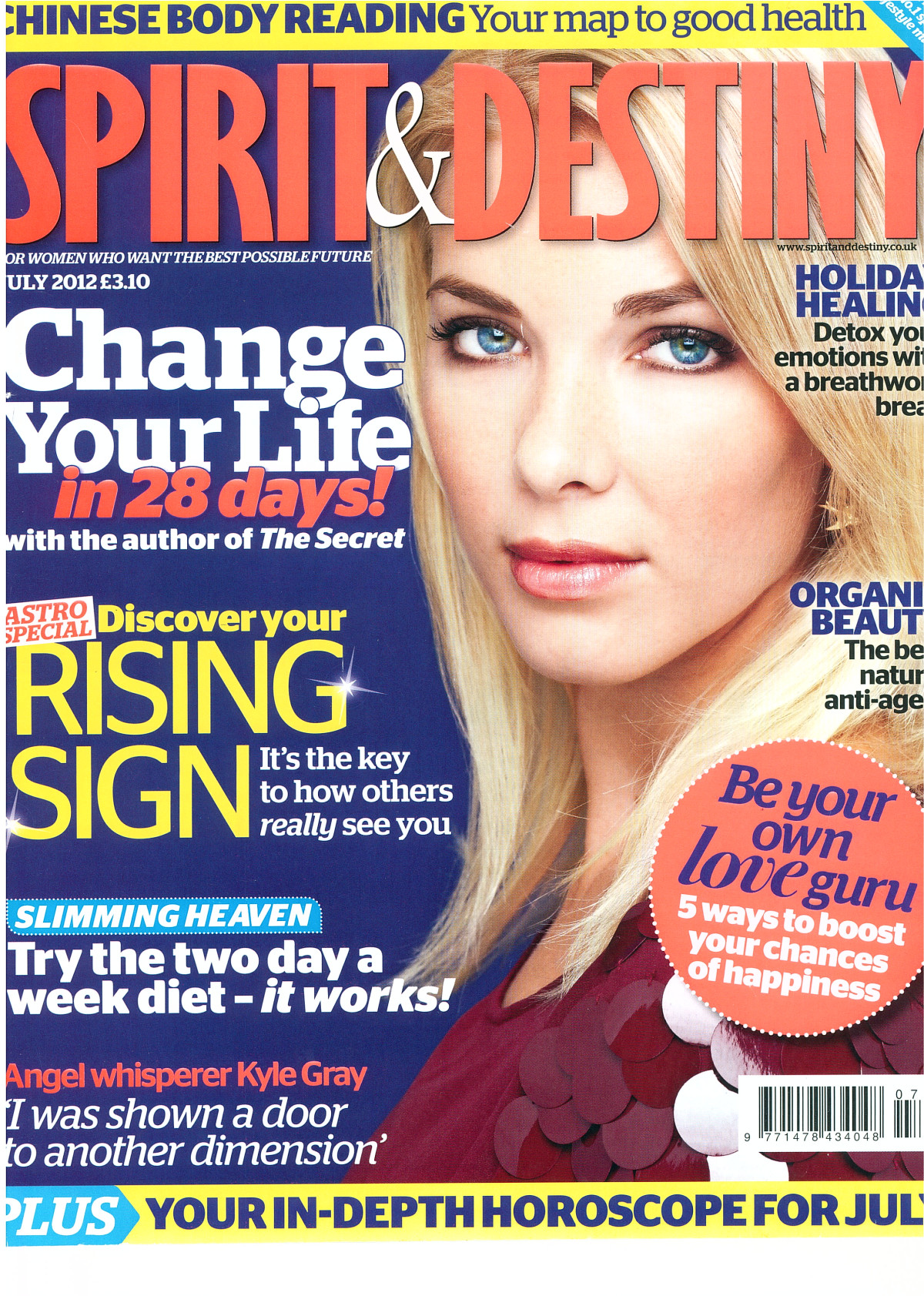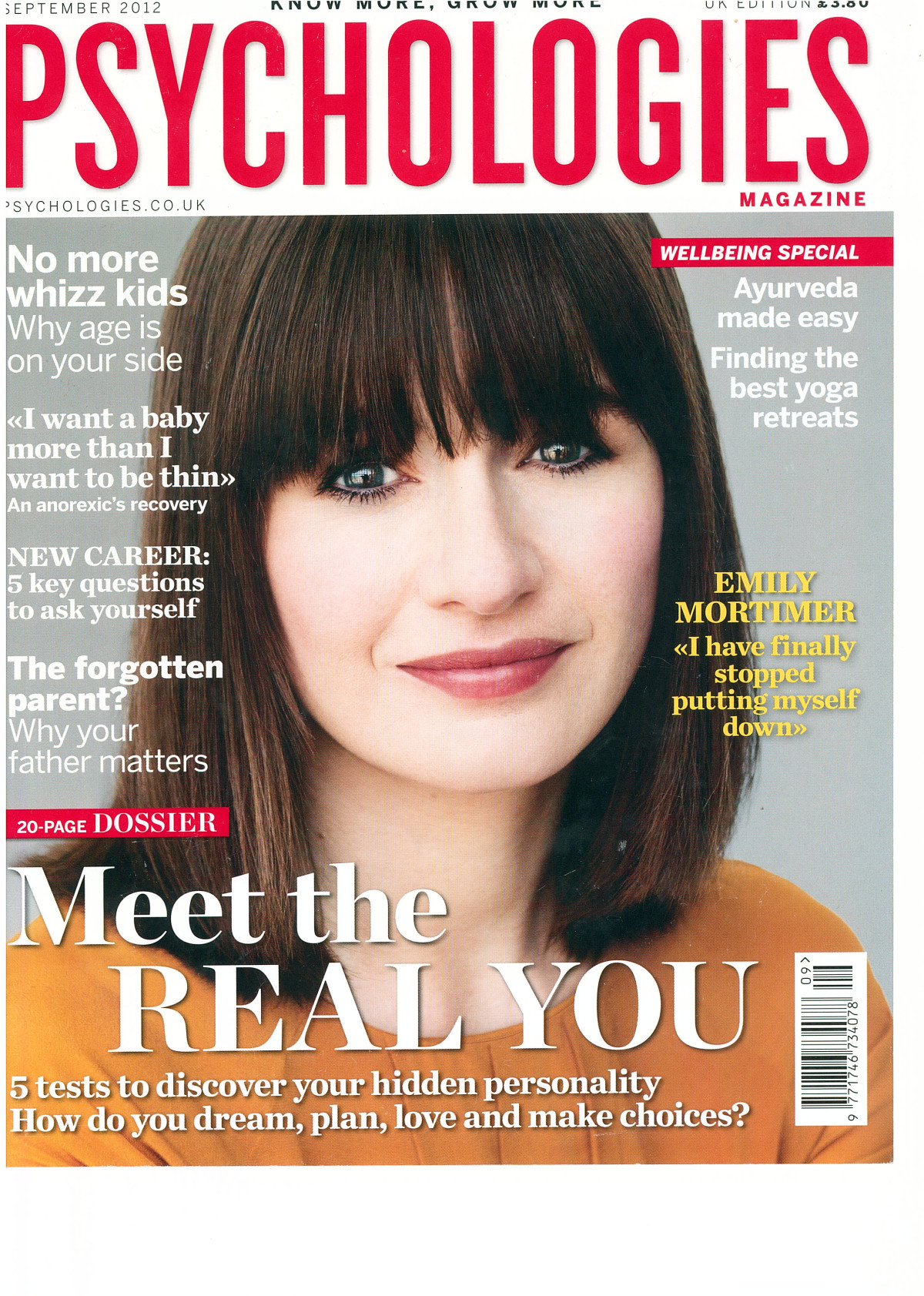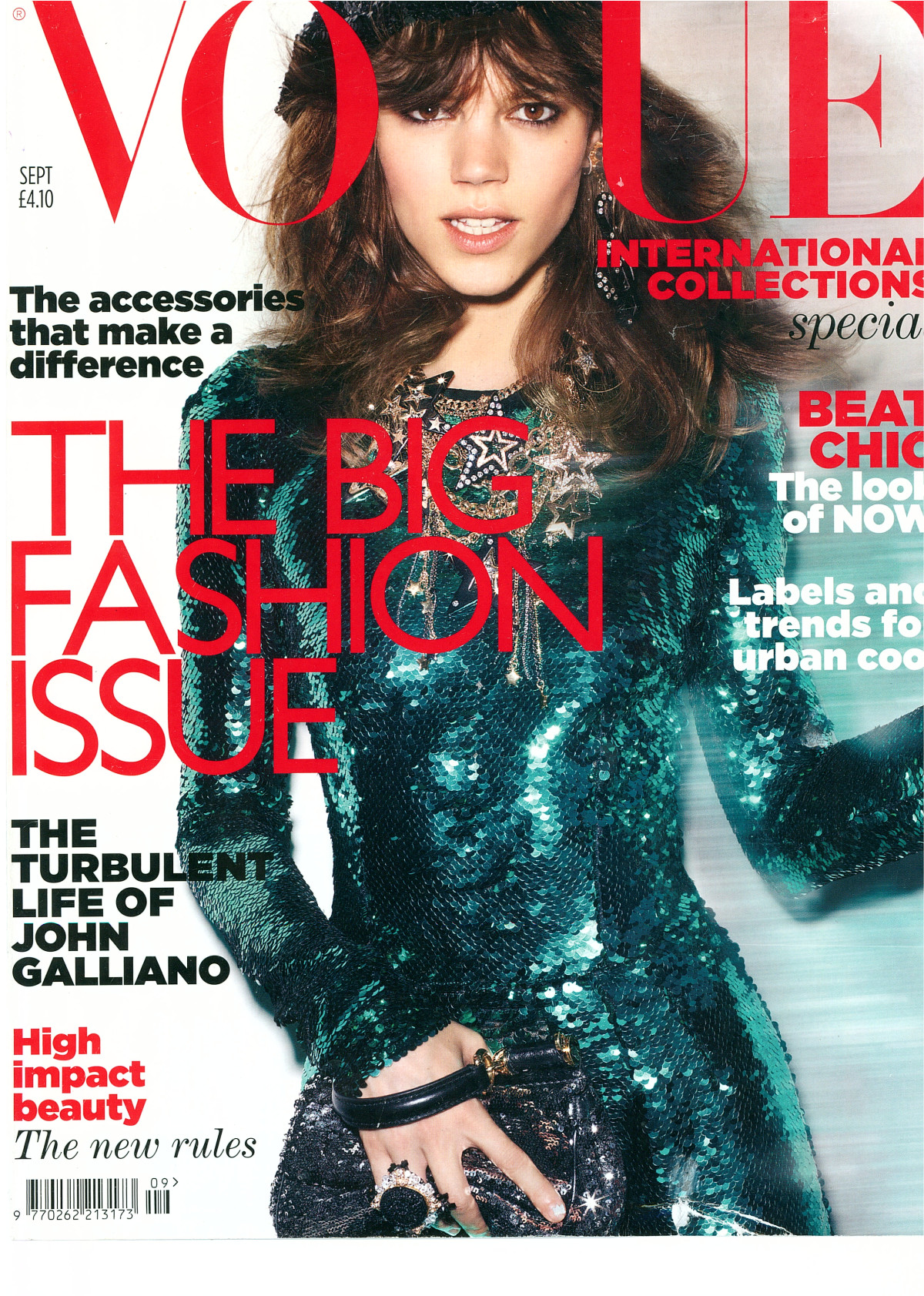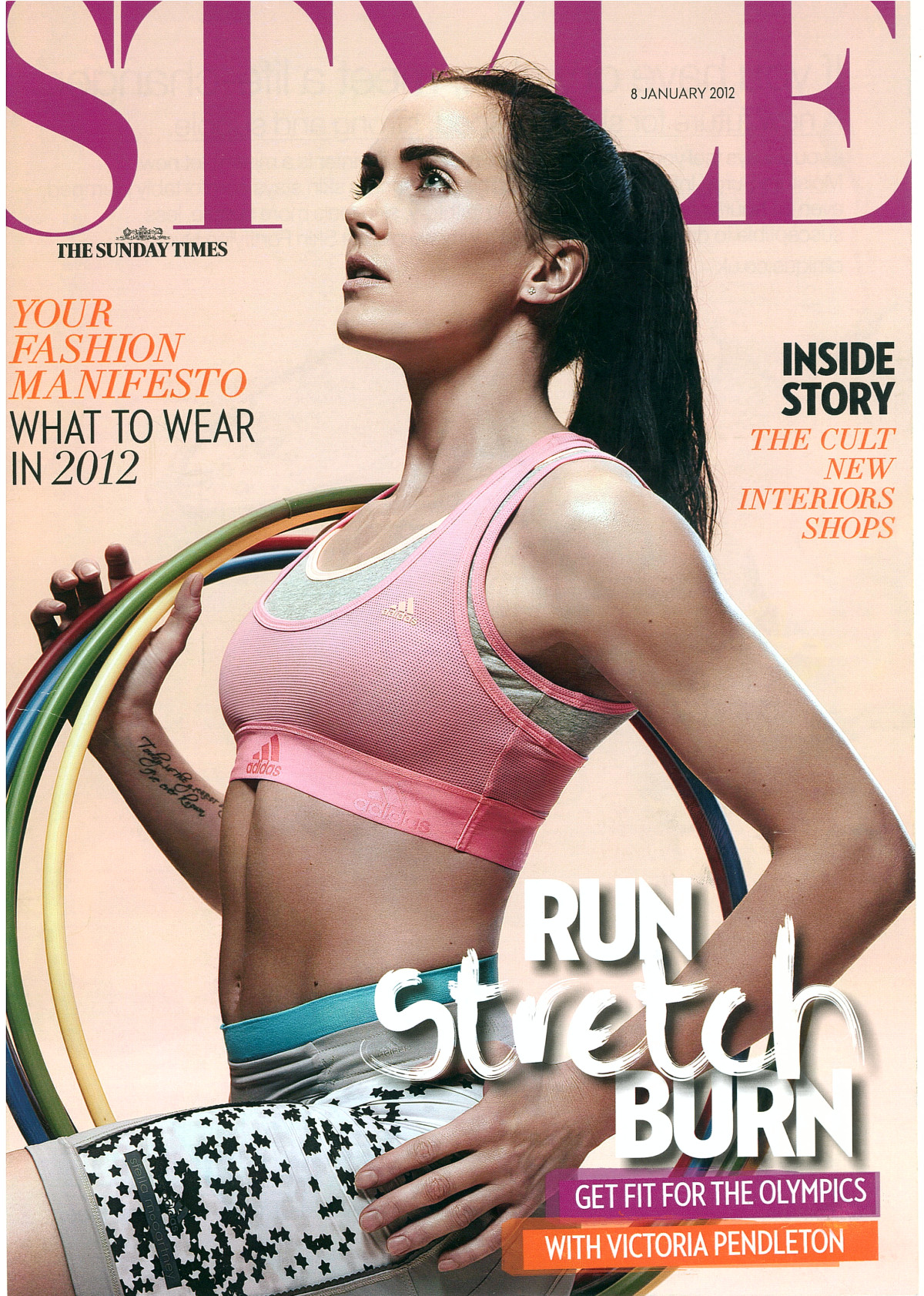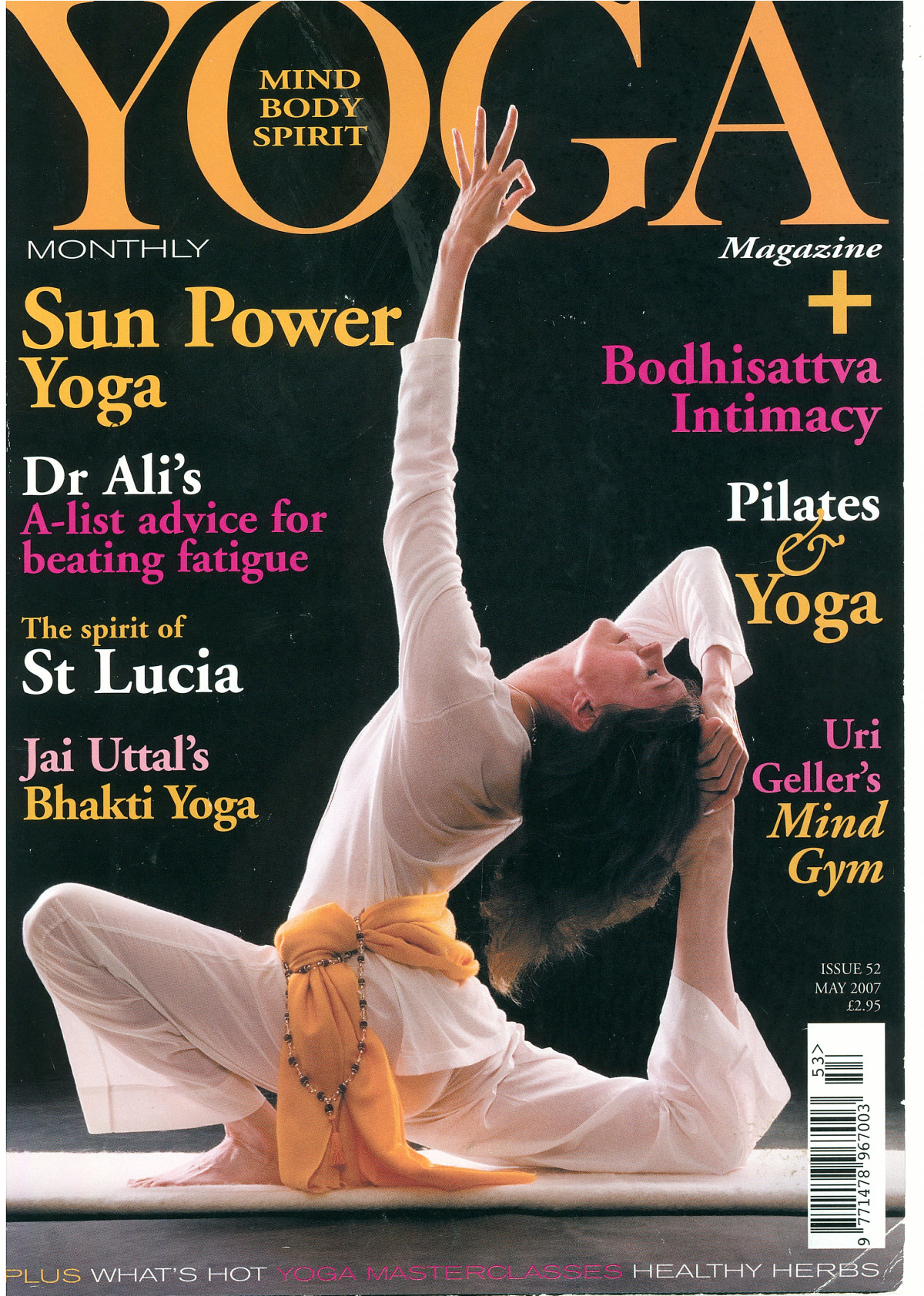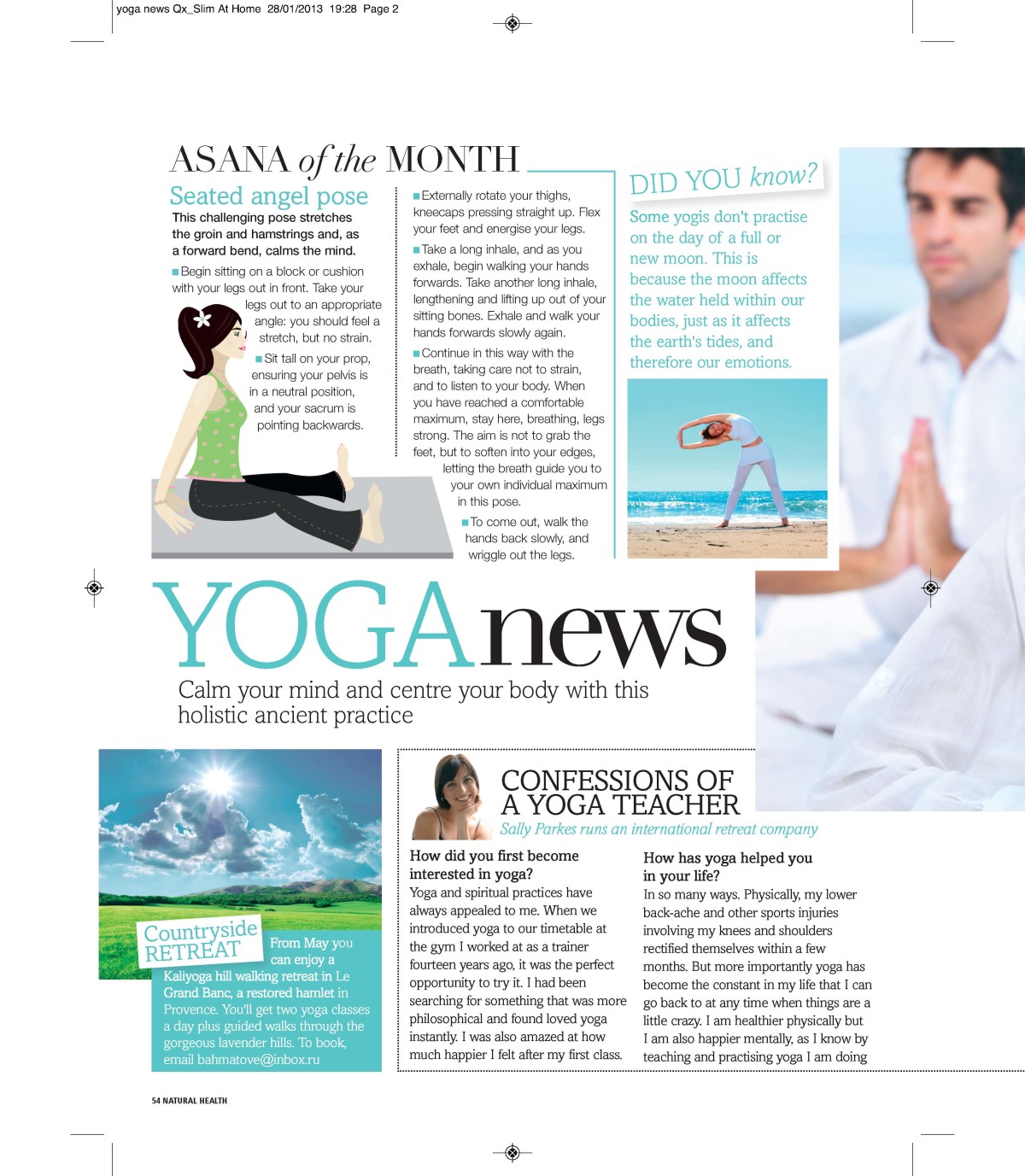 Sign up here for the latest news!