Weekend Yoga Retreat at Florence House, Seaford, East Sussex
This Retreat will run on: 16th – 18th February 2024  |  29th November – 1st December 2024
Relax & Restore Yoga Retreat with Sally Parkes
2024 Dates:
Friday 16th – Sunday 18th February 2024
Friday 29th November – Sunday 1st December 2024
This retreat at Florence House in Seaford, East Sussex promises a wonderful blend of Dynamic yoga, Hatha yoga and Pilates.
Florence House sits at the top of Seaford head, on the edge of the South Downs.
The house is surrounded by lush landscapes and sea breezes. It is truly a haven tucked away waiting to be found. It's a much loved venue for life enhancing retreats In essence, it is a place of inspiration, of calm, that reveals the potential of each guest through the healing energy of the space.
Alwyn Underdown designed many houses in Seaford and on the East Dean estate. Florence House was 'unique in so far as it is the only house in the district constructed of Purbeck stone, the materials being specially brought from the famous Dorsetshire quarries: the roof is in complete harmony being of Cornish slate.
Facilitated by Sally Parkes, this retreat focuses on re-balancing both body & mind, and with our healthy home cooked menu, this weekend retreat is also a great way to detox. 
Classes are gently invigorating and suitable for all abilities including beginners. There will also be plenty of time to relax and enjoy the beautiful surroundings of the stunning Sussex coastline.
All food is home-made, vegetarian and healthy. As well as three meals per day, we also provide fresh fruit and a selection of teas throughout your stay. Our retreats are alcohol free.
Holistic Treatments
To help ensure you have a relaxing stay, we also offer a range of treatments (at extra cost) in our specially designated therapy room with our expert team of holistic therapists. Our treatments include:
Reflexology
Deep Tissue Massage
Indian Head Massage
Swedish Massage
Facial
Reiki
Cost of treatments is £30 for 30 minutes and £60 for 60 minutes. To ensure you get the treatment you would like, please book treatments at least 1 month prior the retreat commencing, by sending us an email.
Thank you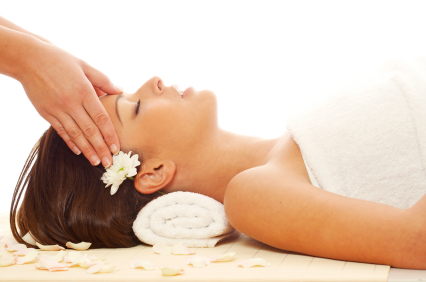 Schedule:
With our balanced blend of Hatha yoga, Dynamic yoga and Pilates, your body will be both gently stretched and strengthened and your vitality will be restored.
Suitable for all levels, our classes place emphasis on assisting the detox process by gently working but not over working the body, as well as stimulating the digestive system.
Sally is also experienced in teaching pre and post-natal clients and those with various conditions including back injuries and back pain.
Friday
4.00pm Arrival
5.30pm Hatha Yoga Class (75mins)
7.00pm Dinner 
7.45am Dynamic Yoga (75mins)
9.00am Breakfast
10.00am-12.00pm Free time and holistic treatments
12.15pm Pilates Class (55mins)
1.30pm Lunch
2.15pm Free time and holistic treatments
5.45pm-7.00pm Gentle Yoga and Relaxation Class (75mins) 
Sunday
7.45am Dynamic Yoga (75mins)
9.00am Breakfast
12.15pm Pilates Class (55mins)
1.30pm Lunch
4.00pm Depart
Travelling By Car
Travelling east on A27 from Worthing/Brighton, follow signs to Newhaven/Lewes. At roundabout after the rail crossing you have a choice between Lewes and Newhaven; take A26 to Newhaven / Seaford.
Alternatively follow the coast road A259 from Brighton to Newhaven. In Newhaven, follow sign to the left for Seaford A259.
Carry on the A259 until you reach Seaford and a mini roundabout with the train station on your right hand side. Stay on the A259 going out of town in the direction of Eastbourne. Look out for a church almost immediately on your right hand side and take the third turning on your right after the church, this is Southdown Road. Helpful markers to look out for at this junction are: a traffic light,red postbox and red phone box. Stay on Southdown Road and go straight down the hill towards Seaford Head and the golf-course, crossing over a couple of streets. At the bottom of the hill at Southdown Corner you will see a large grey house on the hill in front of you. This is Florence House. Take the first gate entrance and follow it to the front door.
Travelling By Train
From London Victoria every 30 mins, change at Lewes for Seaford. Takes approx. 1 hour 20 mins. There will be taxis at the station. Florence House is up by Seaford Head golf course.
The Venue
On the brow of Seaford Head, East Sussex, sits Florence House, rock solid in the sea air and surrounding wild landscape. In many ways its situation is a metaphor for its life's purpose – a haven for the spirit however the wind blows. It's a much loved venue for life enhancing workshops and retreats. In essence, it lovingly embraces divine inspiration, the sacredness and potential of each individual and the healing power of the landscape in which it sits.
There are beautiful places within the gardens and we encourage guests to take advantage of these areas. Our aim is to create a unique, nurturing environment where you can rest, restore and relax.


Our Yoga and Pilates Program
Hatha Yoga is a slow and steady paced styles of yoga that work to balance of the nervous system to help instil calmness. We will use props to support the body so the mind can rest enabling you to fully relax.
Our Dynamic Yoga style is stronger than Hatha yoga with more standing yoga postures, but at the same time is slow and steady, making it accessible to all. It works by generating heat within the body allowing your muscles to stretch whilst they strengthen. 
Pilates is very effective in strengthening both the abdominal and lower back area as it works by creating stability within the body. We will work through a number of Pilates movements and variations using Pilates exercise balls and bands followed by a long stretch towards the end of the class.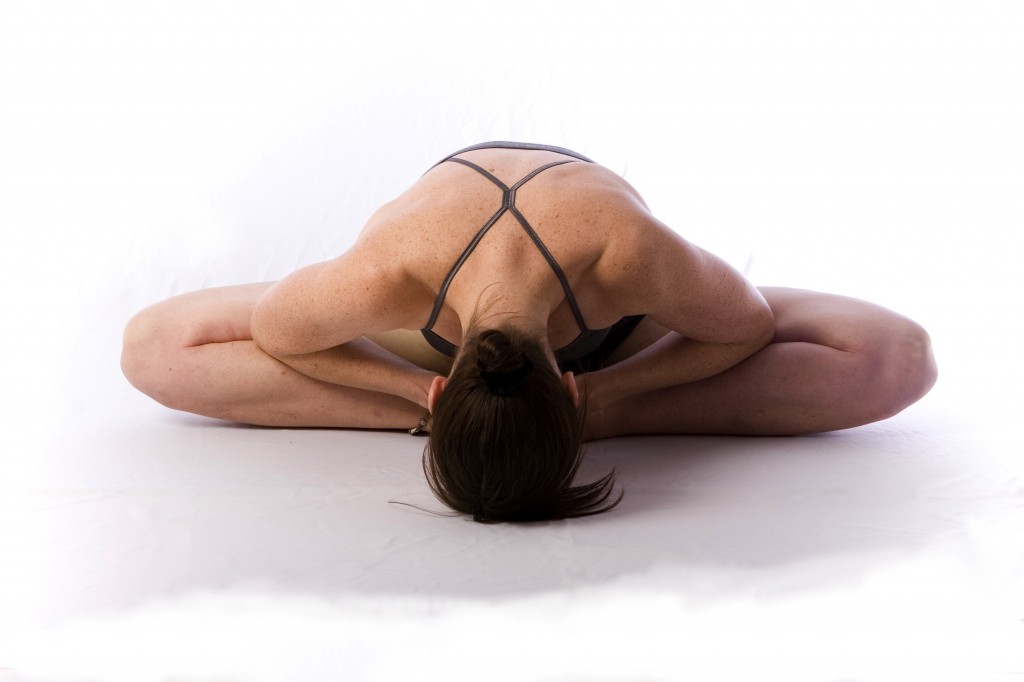 Our Food
All food is home-made, vegetarian and healthy. As well as three meals per day we also provide fresh fruit and a selection of teas are available throughout your stay. All our retreats are alcohol free.
View a sample menu for our weekend retreat at Florence House HERE
Prices from:
£447pp
The cost per person for this retreat is:
£447 for a shared twin room and £497 for a single room
This price includes accommodation, all meals, Yoga & Pilates classes, and use of the facilities.
2024 Dates:
16th – 18th February 2024
Book February 2024
29th November – 1st December 2024
Book November 2024
 If you wish to pay by BACS please email info@sallyparkesyoga.com for our bank details.
Questions? Contact Sally via WhatsApp:
+44 7983 508018
Upcoming Dates:

Friday 16th – Sunday 18th February 2024
Friday 29th November – Sunday 1st December 2024
Retreat Location
Florence House,
Southdown Road,
Seaford,
East Sussex
BN25 4JS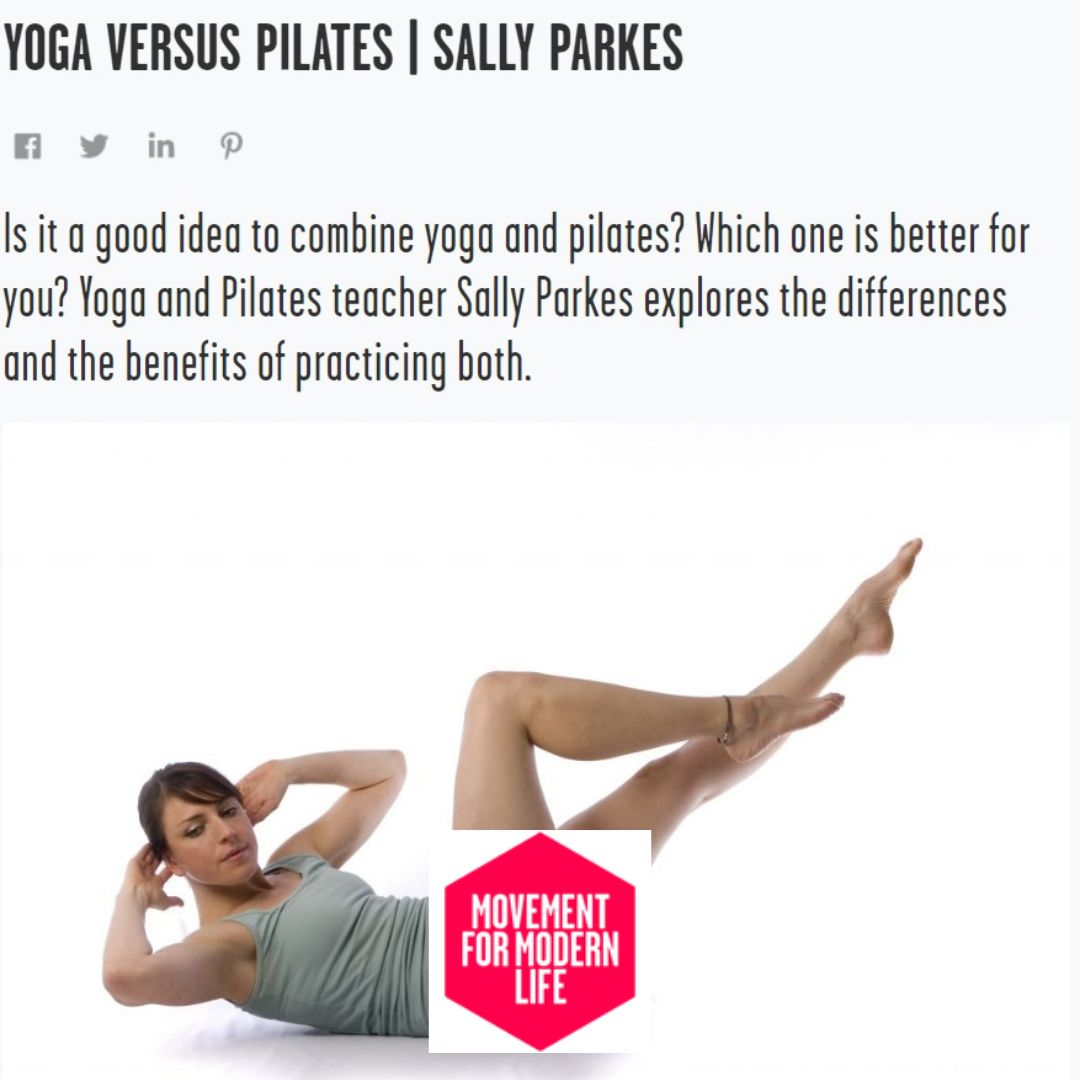 "A superb retreat…It has reduced my stresses and re-focused me….wonderful food, venue and superb classes, it was all so wonderful. Thanks a million."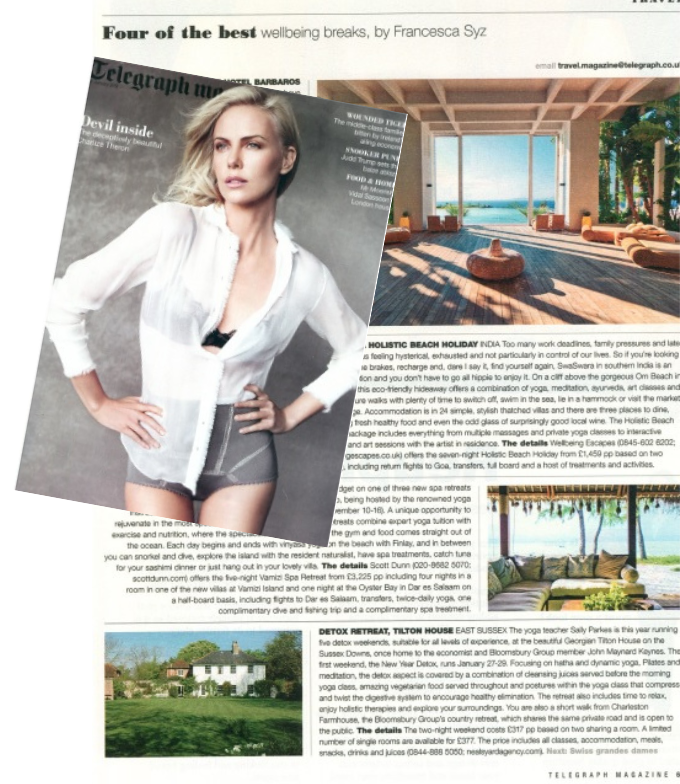 Sally Parkes Yoga retreats – Recommended by The Telegraph Magazine in their article "Four of the Best Wellbeing Breaks"  – Read more HERE
A belated but heartfelt thank you for the wonderful retreat at Florence House. It really was a perfect weekend and I felt fantastic afterwards. Thank you to all the staff at Florence House: it is a lovely welcoming venue. Thanks also to Paula for her gentle nourishing relaxations. And a special thanks to you for creating such a warm inclusive and relaxed atmosphere. The yoga was brilliant : pitched at just the right level and very enjoyable.
Sign up here for the latest news!