Online CPD Workshops with Sally Parkes BSc, SYT, EYT
CPD workshops with Sally held live online via Zoom.
If you cannot attend live, you can still purchase and recieve lifetime access to the recording of the trainings.

This series of workshops will be taught by Sally Parkes and will be live and recorded on Zoom.
All workshops will run 9.30am – 12pm (UK).
Workshops will consist of 60 minutes theory and lecture using Power Point presentations, followed by a 60 minute yoga and physical movement class in relation to the subject matter. The session will conclude with 30 minutes Q and A.
All attendees will receive the recording of the workshop at no extra cost. Digital PDF copies of the PowerPoint presentations will be available for an extra charge of £5 per presentation.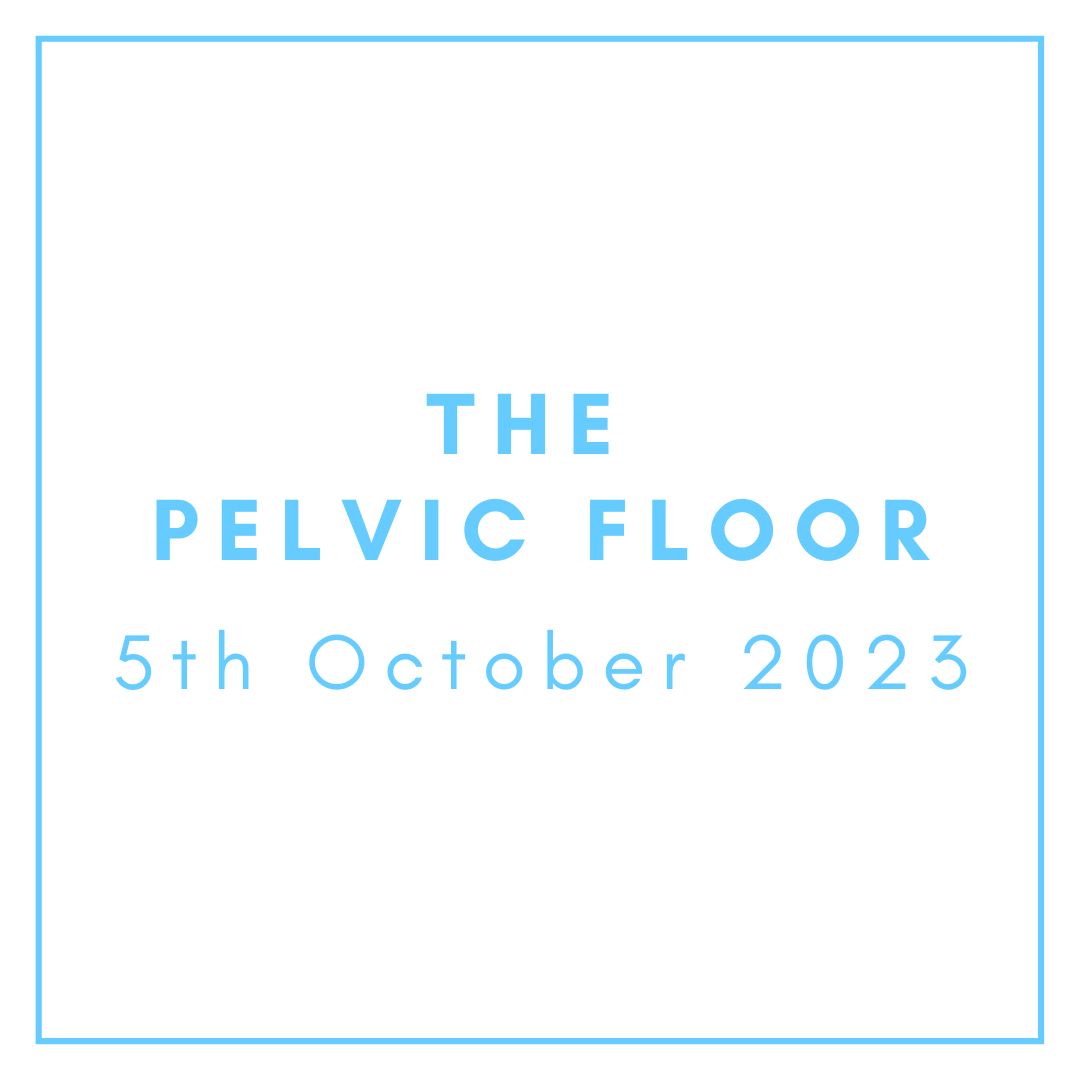 THE PELVIC FLOOR
5th October 9.30am-12pm
The pelvic floor muscle group is the floor to the pelvis and as such needs to be able to adapt to the weight above it, and the mechanics above and below it.
After discussing what the pelvic floor actually is and its' main functions, we will analyse and practice ways in which we can strengthen the pelvic floor both with static and dynamic movement and breathwork, as well as techniques to stretch and relax the muscle fibres.
We will also discuss what is pelvic prolapse and how can yoga help, as well as hinder, in the recovery process.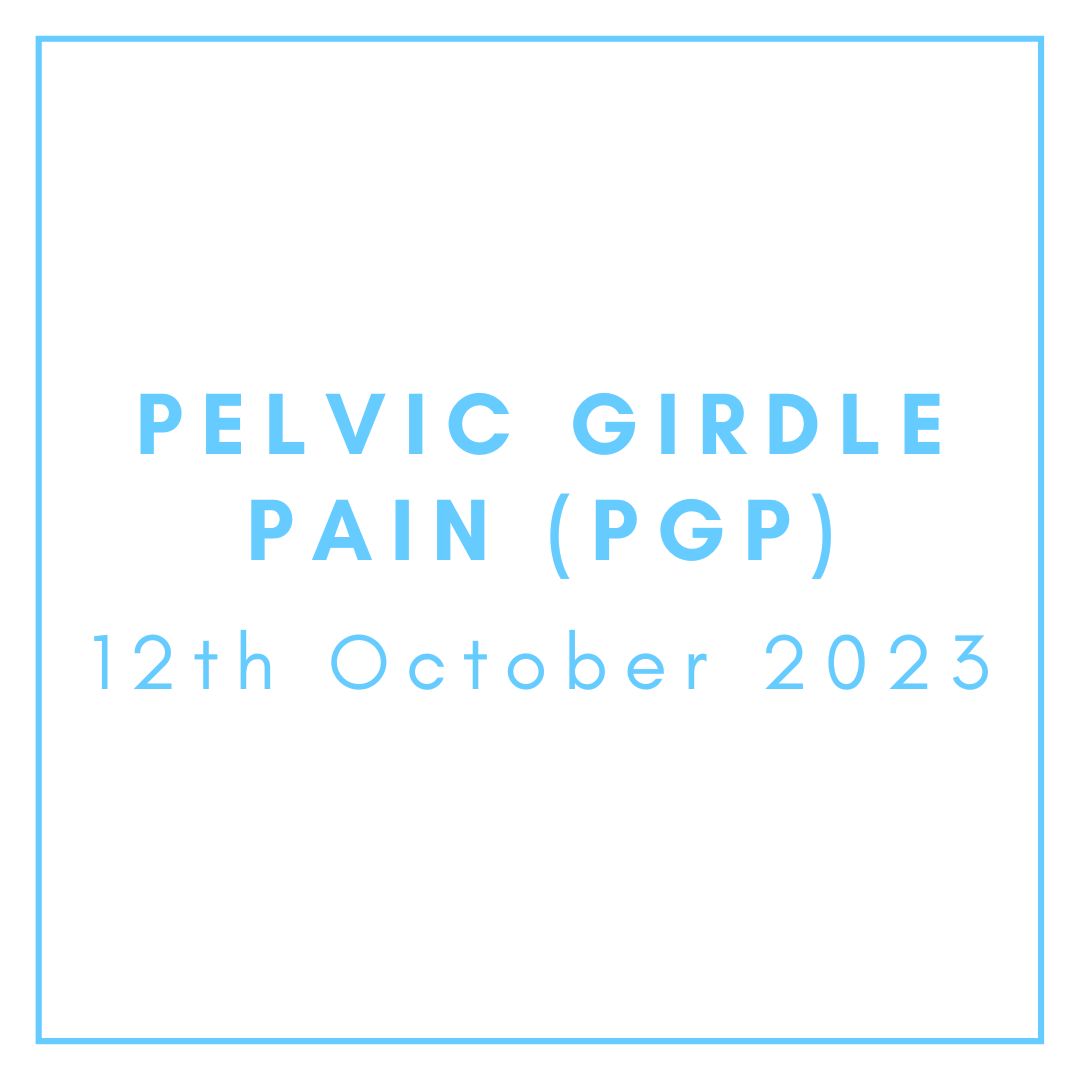 PELVIC GIRDLE PAIN (PGP) – What are the different types of PGP?
12th October 9.30am-12pm
We will discuss what the symptoms that can occur with the different types of PGP are, and how yoga asana and breathwork should be adapted in relation to this condition.
We will discuss the different types of PGP:
Pubic Symphysis Dysfunction
One-sided Sacro-iliac Syndrome
Double -sided Sacro-iliac Syndrome
Symphysioloysis (slipping on the symphysis)
Pelvic Girdle Syndrome – includes all three pelvic joints
We will also include some physical therapy based movement to help build strength in and around the joints of the pelvis and improve overall posture, as reducing an excessive anterior pelvic tilt can take considerate amounts of weight away from specific pelvic joints, by allowing body weight to be more evenly distributed.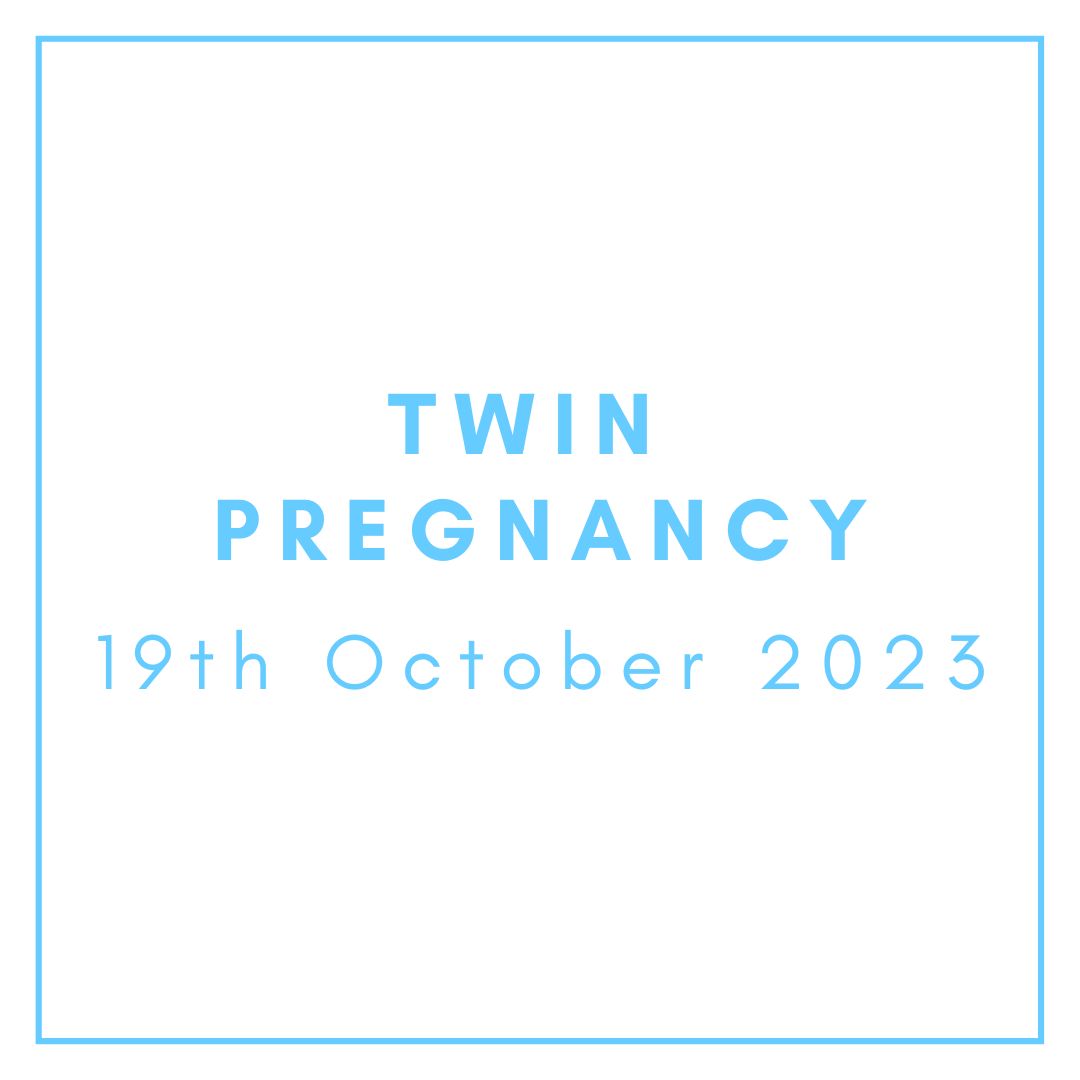 TWIN PREGNANCY – With Sally Parkes and highly experienced midwife Zoe Dale.
19th October 9.30am-12pm
Zoe will explain:
How does a twin pregnancy occur and what are the different types
What are the added risks of a twin pregnancy
Who is most at risk of medical contraindications.
Sally will then teach how to adapt yoga and breathwork to offer more support to the mother and babies. this will also include relaxation techniques and how we can use yoga props to offer extra assistance and comfort.
SPECIAL OFFER: Book all three workshops at the special discounted rate of £80
Course leader – Sally Parkes, BSc, EYT, SYT, RPYT
Sally Parkes (BSc) has over twenty years of teaching experience in the fitness industry and has an Honours Degree in Exercise Physiology. She trained as an Ashtanga Vinyasa Yoga teacher in 2004 with Paul Dallaghan, before continuing her studies in Mysore, India. After studying extensively with guru Uma Dinsmore-Tuli however, she heard her calling to teach Pregnancy Yoga and, since becoming a mother, now specialises in delivering pre-natal and post-natal yoga teacher trainings around the world.
Sally's training is unique in that she shares her extensive knowledge in anatomy and physiology, whilst weaving all elements of the yoga tradition in order to empower the mother to be to bring her baby safely and lovingly into the world.
Now a mother of two daughters, Sally also pens many articles for major publications and is the author of the bestselling book The Guide to Yoga Anatomy. Certified as an Experienced and Senior Yoga Teacher, Sally is known for her humour, warmth and inclusive presentations, and delivered training in the UK, Asia, and the Middle East.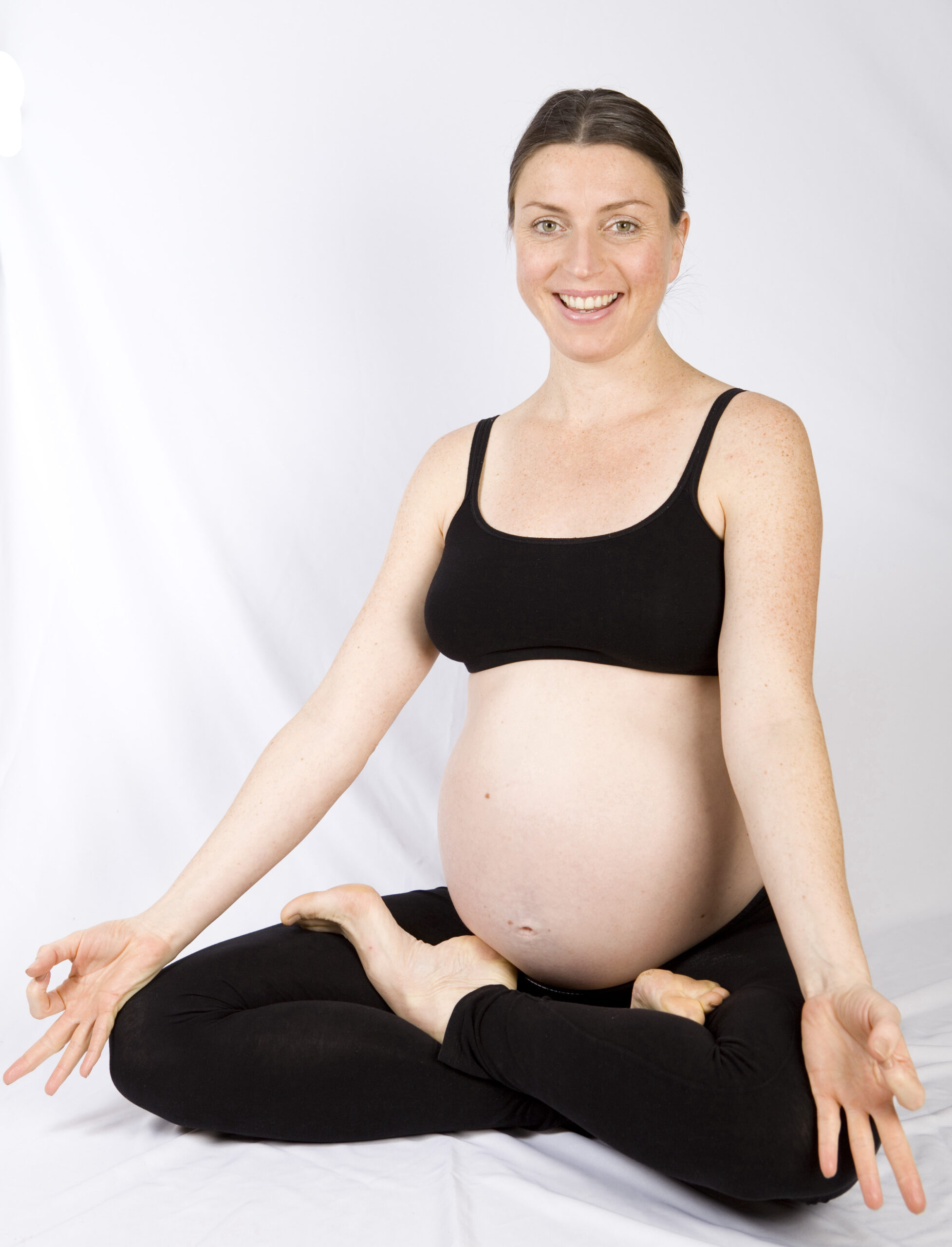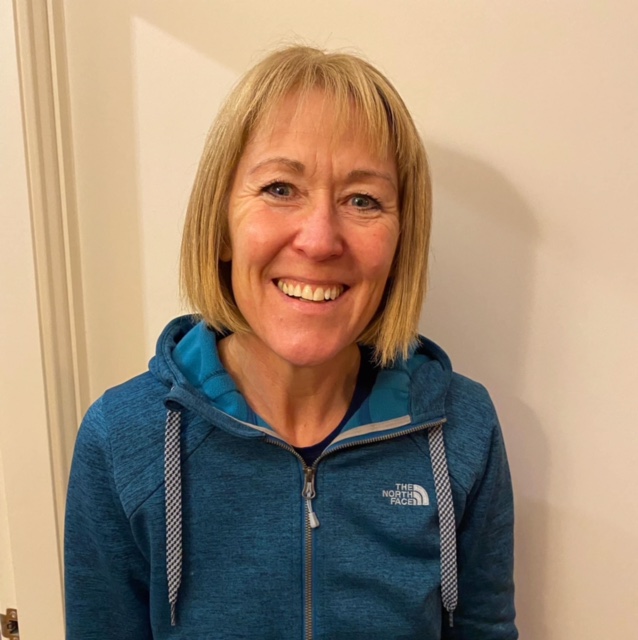 Zoe Dale – Midwife, Professional Midwifery Advocate (PMA) and Pregnancy Yoga Teacher
Zoe is a midwife, Professional Midwifery Advocate (PMA), and pregnancy yoga teacher. She has been a midwife for 27 years and is currently a core midwife on a Midwifery-Led Unit in East Yorkshire, supporting women in their birth choices.
Zoe is also qualified in aromatherapy (during pregnancy, birth and postnatally), is a hypnobirthing practitioner, aqua natal teacher and gym coach.
Zoe is passionate about caring for women both physically and emotionally and she completed the pregnancy & postnatal yoga teacher training with Sally and has since set up successful pregnancy yoga classes which she absolutely loves teaching, enjoying the connection of bringing women and birthing people together at such a special time during their lives.
Workshop cancellation policy:
Your payment for these workshops are non-refundable. It is not possible to have your place refunded in whole or part once your booking has been confirmed, If you are unable to make the training live, lifetime access to the recording of the training will be made available to you. By registering and paying for this course, you are agreeing to this cancellation policy.

Sign up here for the latest news!