Online Fertility Yoga Teacher Training from Sally Parkes Yoga in partnership with Real Fertile
with Naomi Murphy RYT
Next Course launching: Monday 16th November 2020
Online Fertility Yoga Teacher Training from Sally Parkes Yoga in partnership with Real Fertile
About this training…
Sally Parkes Yoga is pleased to be presenting alongside Naomi Murphy from Real Fertile, a 4 week online fertility yoga training for certified 200hr Yoga Teachers with an interest in women's health. This is the perfect course for teachers who would like to be able to teach a yoga practice that works with the female cycle and supports women on their journey whilst trying to conceive.
Starting on Monday 16th November 2020, class links will be sent via email each Monday, over a period of 4 weeks, and taught through the Teachable platform.
The course will be pre-recorded, not live and the lessons will be a mixture of yoga sessions and lectures, with supporting worksheets and printable literature.
You will need to set aside approx 5/6 hours per week to complete the course including homework/assignments. Study does not have to be done as soon as the classes are sent to you, so you can study at a time that suits you.
Each Thursday during the period of the course, optional live Q&A sessions with Naomi Murphy RYT200, your course tutor, will be hosted in the private student Facebook group. This group will be set up for students to get to know each other, ask questions and grow a supportive community.
You will receive:
Lifetime access to the course videos and recordings
Access to private student Facebook group
A training manual and certificate in PDF format via email
A logo from Sally Parkes Yoga stating you are Fertility Yoga Teacher
Topics covered:
What is a feminine yoga practice?
Benefits of fertility yoga
Effects of stress on fertility
Hormones and their influences
The menstrual cycle – The uterine and ovarian cycle
Understanding and monitoring the fertile cycle
The connection between the moons phases and the menstrual cycle
Bespoke yoga practices for the 4 stages of your cycle
Yoga for IVF and ART (Assisted reproductive technology)
Language and the possible psychological effects of IVF/ART
Meditations and Yoga Nidra for IVF
After this training you will be able to:
Improve your teaching skills and feel more confident to teach women about their wellbeing within the context of yoga.
Deliver bespoke, small classes and one to one yoga sessions that cater for women who require support during their journey to conception both naturally and via assisted routes.
Adapt your clients practice to allow for a more feminine practice, working with their own natural cycles and rhythms.
Homework and Assignments:
Students will be asked to write two case studies and one essay. The will be no exam for this training.
Investment :
£297
For this Training you will need:
A yoga mat
2 x yoga blocks
1 x yoga belt
4 throw cushions and a pillow case OR yoga bolster
Notebook and pen
Your training manual (this will be emailed to you)
An internet connection

 
Got questions? Please contact Naomi for more info at realfertile@gmail.com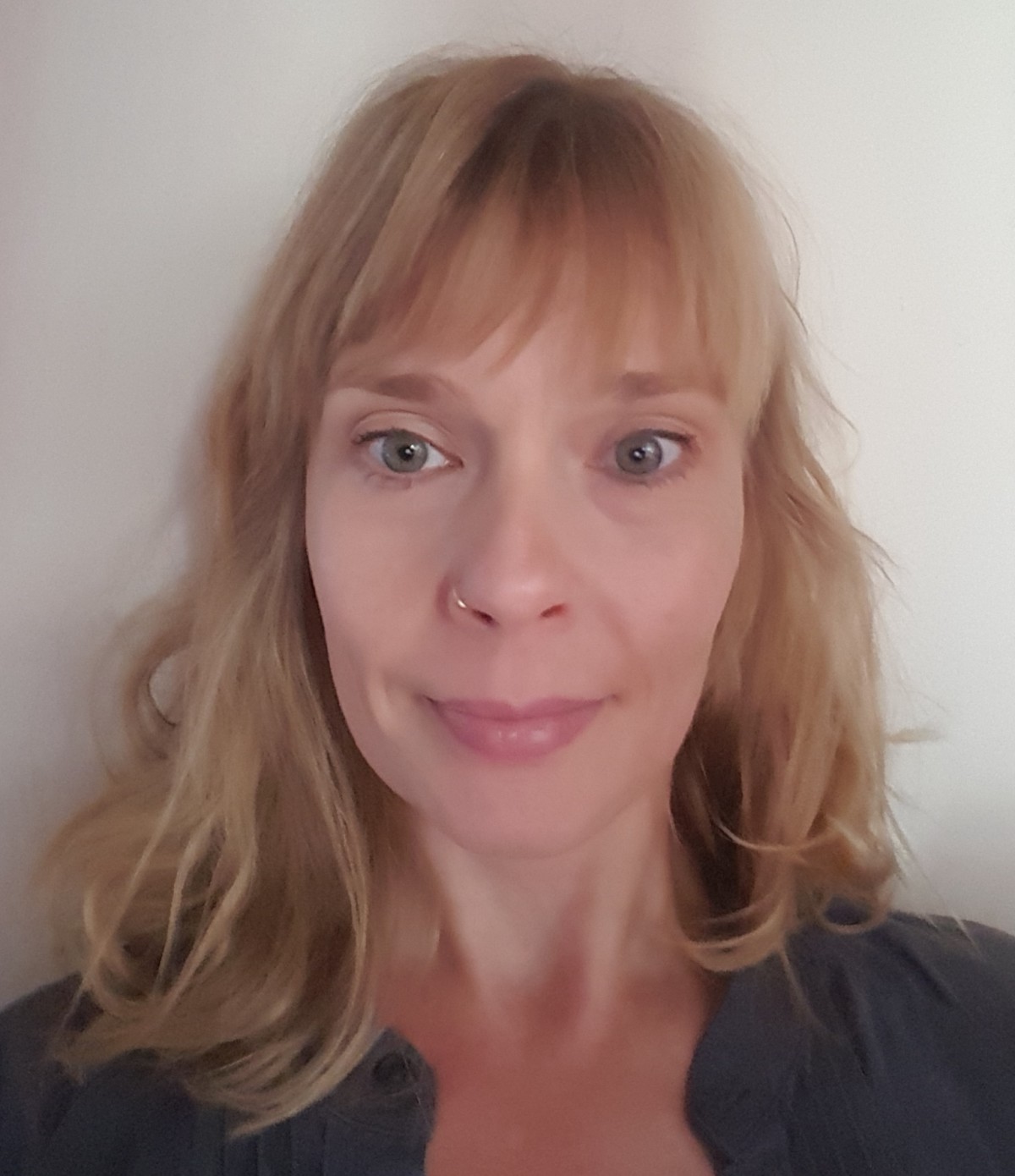 About Naomi Murphy – Course Founder & Leader
Naomi Murphy RYT200 is the founder of Real Fertile, and Womans Wellness researcher for the Sally Parkes Yoga team.
Following her extensive studies and her own journey trying to conceive, she founded Real Fertile to share information and support for women on their own fertility journeys.  Passionate about womens health, she is an advocate for understanding and working with the female cycle and utilising yoga to maximise our wellbeing.
She can be found on Instagram @realfertile
Investment:
£297
Please send enquiries to realfertile@gmail.com
This training is recognised by Yoga Alliance Professionals (UK) as 'Further Training' and by Yoga Alliance USA as 'Continuing Education'
This course will be eligible to register for 25 non-contact hours with YA or YAP as 'Continued Education'.
Details:
Dates: Next Course launches 16th August 2020
Venue: Online, via Teachable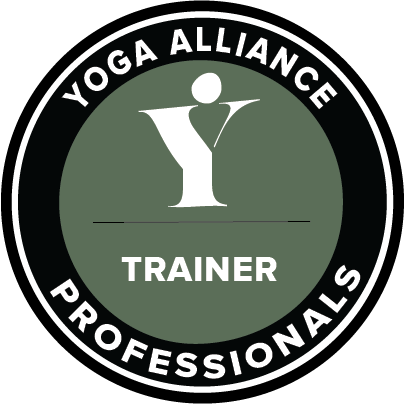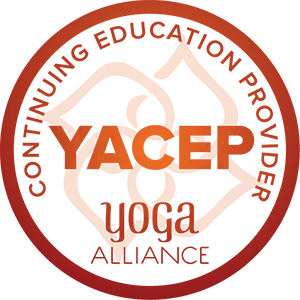 Sign up here for the latest news!