Online Fertility Yoga Teacher Training from Sally Parkes Yoga in partnership with Real Fertile
with Naomi Murphy EYT
Next Course launching:  Monday 8th November 2021  |  In 2022: (links to follow) Monday 4th April  |  Monday 3rd October
Online Fertility Yoga Teacher Training from Sally Parkes Yoga in partnership with Real Fertile
About this training…
Sally Parkes Yoga is pleased to be presenting alongside Naomi Murphy from Real Fertile, a 4 week online 30Hr fertility yoga training for certified 200hr Yoga Teachers with an interest in women's health. This is the perfect for certified 200hr Yoga Teachers and Women's Health Professionals with an interest in supporting women through Yoga. 
Fertility Yoga is all about learning how to work with our own feminine cycles and our menstrual cycle to maximise our wellbeing and fertility. This is the perfect course for teachers who would like to be able to teach a yoga practice that works with the female cycle and supports women on their journey whilst trying to conceive.
Would you like to know more about:
the menstrual cycle and fertility
the main hormones involved in the menstrual cycle and fertility
how stress affects these hormones and how we can address that stress and regulate our hormonal response
how we can adapt our yoga practice throughout the month to reflect the hormonal fluctuations that naturally occur in our own cycles.
Spread over a period of 4 weeks, starting on Monday 8th November 2021, this course is delivered via Teachable.com and can be studied at a time to suit you.
The course is pre-recorded, not live and the lessons will be a mixture of yoga sessions and lectures, with supporting worksheets and printable literature.
Study will take around 5/6 hours per week but does not have to be done as soon as the classes are sent to you, so you can study at a time that suits you.
Once a week, during the period of the course, optional live Q&A sessions will be hosted via Zoom, where you have a chance to connect with other students and your course leader Naomi Murphy EYT.
There is also a private student Facebook group to join  that has been set up for all fertility yoga students to get to know each other, ask questions and grow a supportive community.
You will receive:
Lifetime access to the course videos and recordings
Access to private student Facebook group
A training manual and certificate in PDF format via email
A logo from Sally Parkes Yoga stating you are Fertility Yoga Teacher
The Full Course Curriculum:
What is fertility yoga?

An overview of hormones and their role in fertility and the menstrual cycle

The menstrual cycle – understanding the uterine and ovarian cycles

The impact of stress on fertility and the menstrual cycle

The female fertility timeline

Methods to understand female fertility and your menstrual cycle

Training with your menstrual cycle

How to adapt your yoga practice to your menstrual cycle

The moon cycle and moon salutations

Yoga practice for phase one: menstruation

Yoga practice for phase two: follicular stage

Yoga practice for phase three: Ovulation

Yoga practice for phase four: Luteal stage

Using affirmations and manifestation in fertility yoga

Pranayama for fertility

Mudras for fertility

Yoga for IVF and ART

The psychological effects of IVF and ART

The language of fertility

Yoga for the stages of IVF

Meditation practices for two week wait

Following an IVF or ART cycle
After this training you will be able to:
Improve your teaching skills and feel more confident to teach women about their wellbeing within the context of yoga.
Deliver bespoke, small classes and one to one yoga sessions that cater for women who require support during their journey to conception both naturally and via assisted routes.
Adapt your clients practice to allow for a more feminine practice, working with their own natural cycles and rhythms.
Homework and Assignments:
Students will be asked to write two case studies and one essay. The will be no exam for this training.
Investment:
£297 Early Bird price if booked by 1st November 2021 (payable in full or a payment plan of 3 monthly instalments of £99 is available!)
For this Training you will need:
A yoga mat
2 x yoga blocks
1 x yoga belt
4 throw cushions and a pillow case OR yoga bolster
Notebook and pen
Your training manual (this will be emailed to you)
An internet connection

 
Got questions? Please contact Naomi for more info at realfertile@gmail.com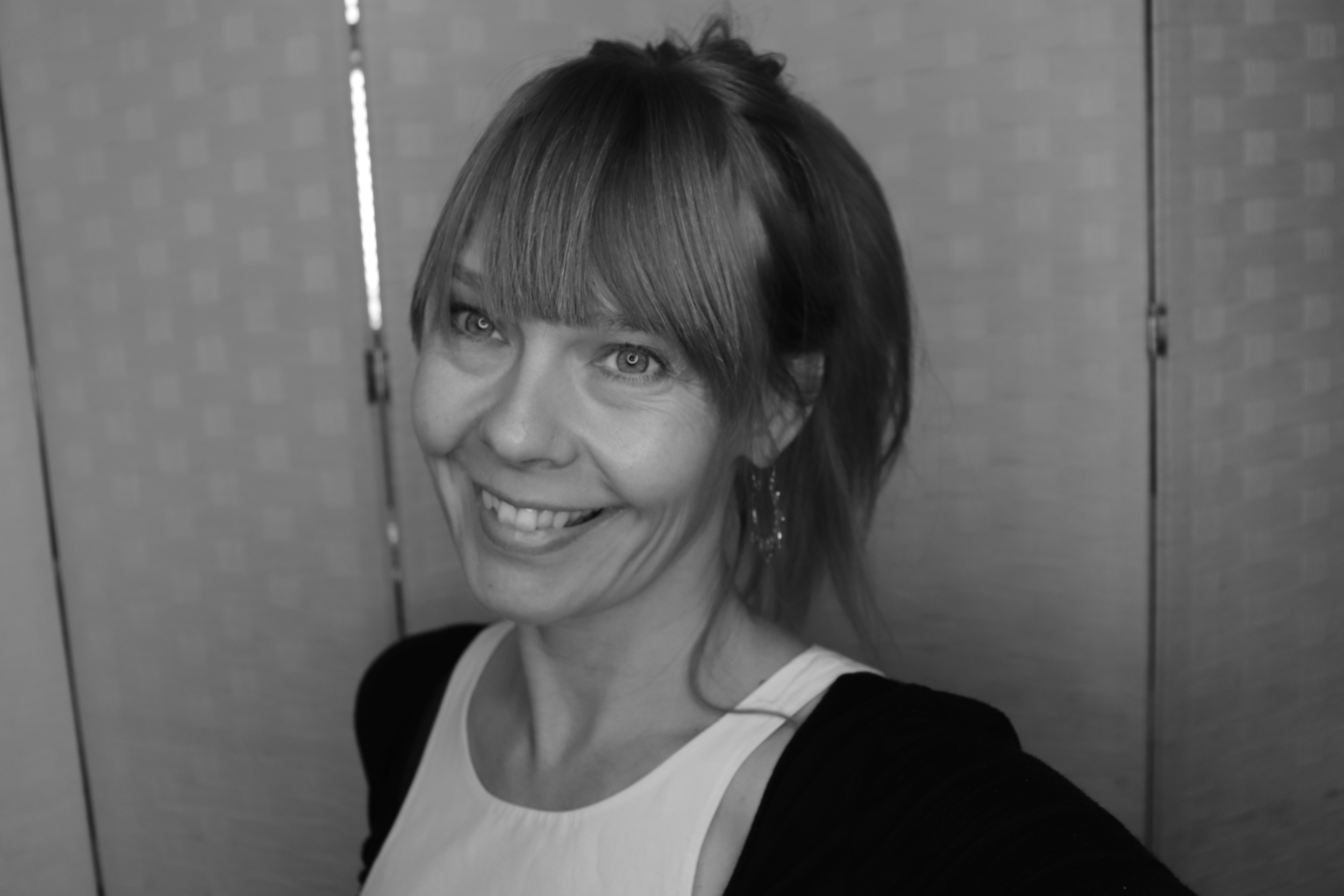 About Naomi Murphy – Course Founder & Leader
Naomi Murphy EYT is the founder of Real Fertile, and Woman's Wellness researcher for the Sally Parkes Yoga team.
Following her extensive studies and her own journey trying to conceive, she founded Real Fertile to share information and support for women on their own fertility journeys.  Passionate about womens health, she is an advocate for understanding and working with the female cycle and utilising yoga to maximise our wellbeing.
She can be found on Instagram @realfertile
Cancellation Policy
The deposit/payment fee is non-refundable.
It is not possible to have your place refunded or transferred to a Fertility Yoga Teacher training course at a later date once this deposit has been paid, as all materials are sent with lifelong access and cannot be returned.
Please note: It is essential for students to attend, complete & engage with all scheduled hours and complete the homework before certification will be issued.
If you need to miss any time on a training course, please contact us to discuss.
By registering and paying the deposit for this course, you are agreeing to this policy. Thank you.
Payment plan Ts and Cs: Payment will be taken from the same payment card, on the same day for 3 consecutive months, beginning on the day of purchase. No certification will be issued until final payment has been taken. If payment is missed, access to course will be suspended until payments are brought up to date. All payments are handled directly through Teachable and Sally Parkes Yoga & her employees do not have access to any payment details.
Please Note: 
Replacement PDF Certificates will incur a £20 admin fee. Please contact us if you need a replacement.
This course was incredible…
I really wasn't sure about online learning, but actually it was so good to be able to take this course at your own pace; rewind & rewatch any tricky bits!
Thank you @realfertile & @sallyparkesyoga
x
Helen Faliveno
Investment:
£297*
*Early Bird Price when booked before 1st November 2021
A payment plan is available for 3 monthly instalments of £99 or you can pay in full
Please send enquiries to realfertile@gmail.com
This training is recognised by Yoga Alliance Professionals (UK) as 'Further Training' and by Yoga Alliance USA as 'Continuing Education'
This course will be eligible to register for 30 non-contact hours with YAUSA & YAP.
Details:
Dates: Next Course launches 8th November 2021
In 2022:
3rd April
4th October
(booking links coming soon)
Venue: Online, via Teachable & optional live Zoom sessions
Click here to read Naomi & Sally's latest article in September 2021's Om Yoga Magazine:
'Yoga for Fertility'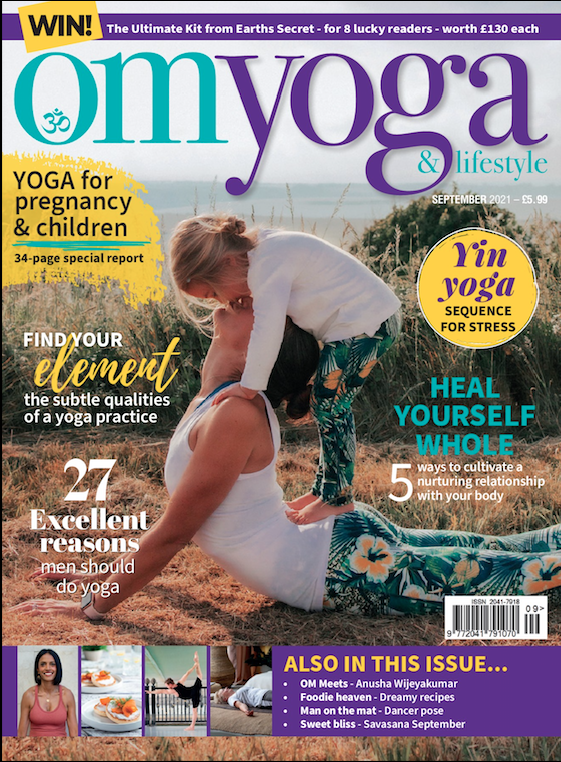 Naomi is so knowledgeable and shares that knowledge, with a gentle empathy, needed when diving into what can be sensitive aspects of the female journey..
I am now bursting with new ideas for delivering some different yoga classes and workshops and how these can work in conjunction with the other holistic modalities I offer, to better support hormonal wellbeing and balance, work in harmony with the menstrual cycle and moon cycle and support those trying to conceive either naturally or through IVF. Vicky Bowskill
I cannot thank you enough from the bottom of my heart for this course.

It's been truly amazing. You are so knowledgeable, so warm and compassionate, I have enjoyed every minute.
In fact it was so good I did it twice 😀
Laura Skelton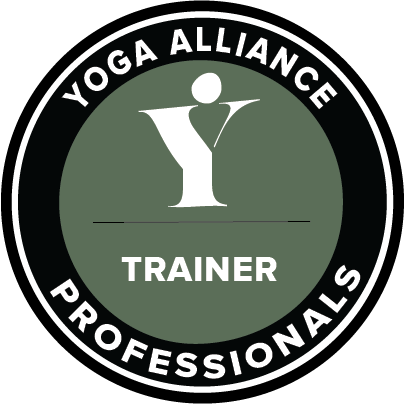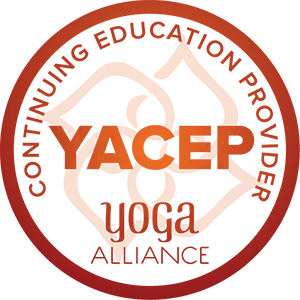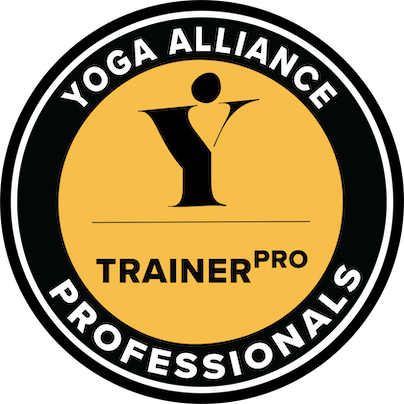 Sign up here for the latest news!