Calendar 2024 
Dates
16th – 18th February 2024 Florence House, Seaford, East Sussex with Sally Parkes
29th November – 1st December 2024 Florence House, Seaford, East Sussex with Sally Parkes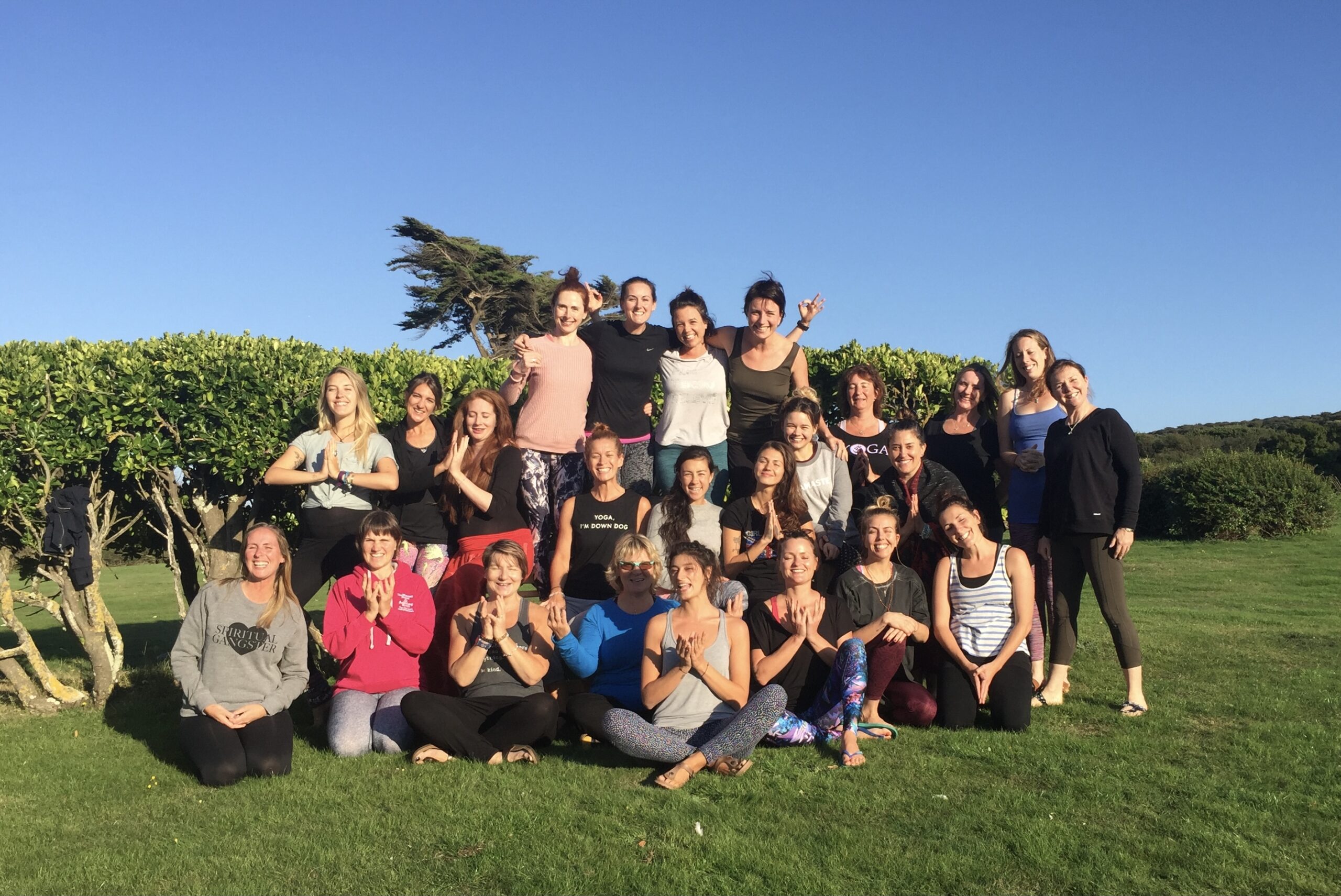 Florence House
Florence House sits on the brow of Seaford Head, East Sussex. Rock solid in the sea air and surrounding wild landscape.
It's a much loved venue for life enhancing workshops and retreats. It lovingly embraces divine inspiration, the sacredness and potential of each individual and healing power of the landscape, in which it is situated.
We encourage guests to take advantage of the beautiful spaces within the gardens. A unique, nurturing environment where you can rest, restore and relax.
Let's Retreat
A secluded, beautiful little yurt, set in the stunning countryside of Angmering, West Sussex, UK. Sally hosts one day yoga retreats here, at Let's Retreat, throughout the year.

Sign up here for the latest news!