85 Hour Pregnancy Yoga Teacher Training
Please see below for our In-person UK, International & Online trainings calendar
Would you like to host Sally at your yoga studio for any of our trainings or a bespoke workshop?
Please get in touch on info@sallyparkesyoga.com to discuss your requirements.
2023 In-Person & Online Trainings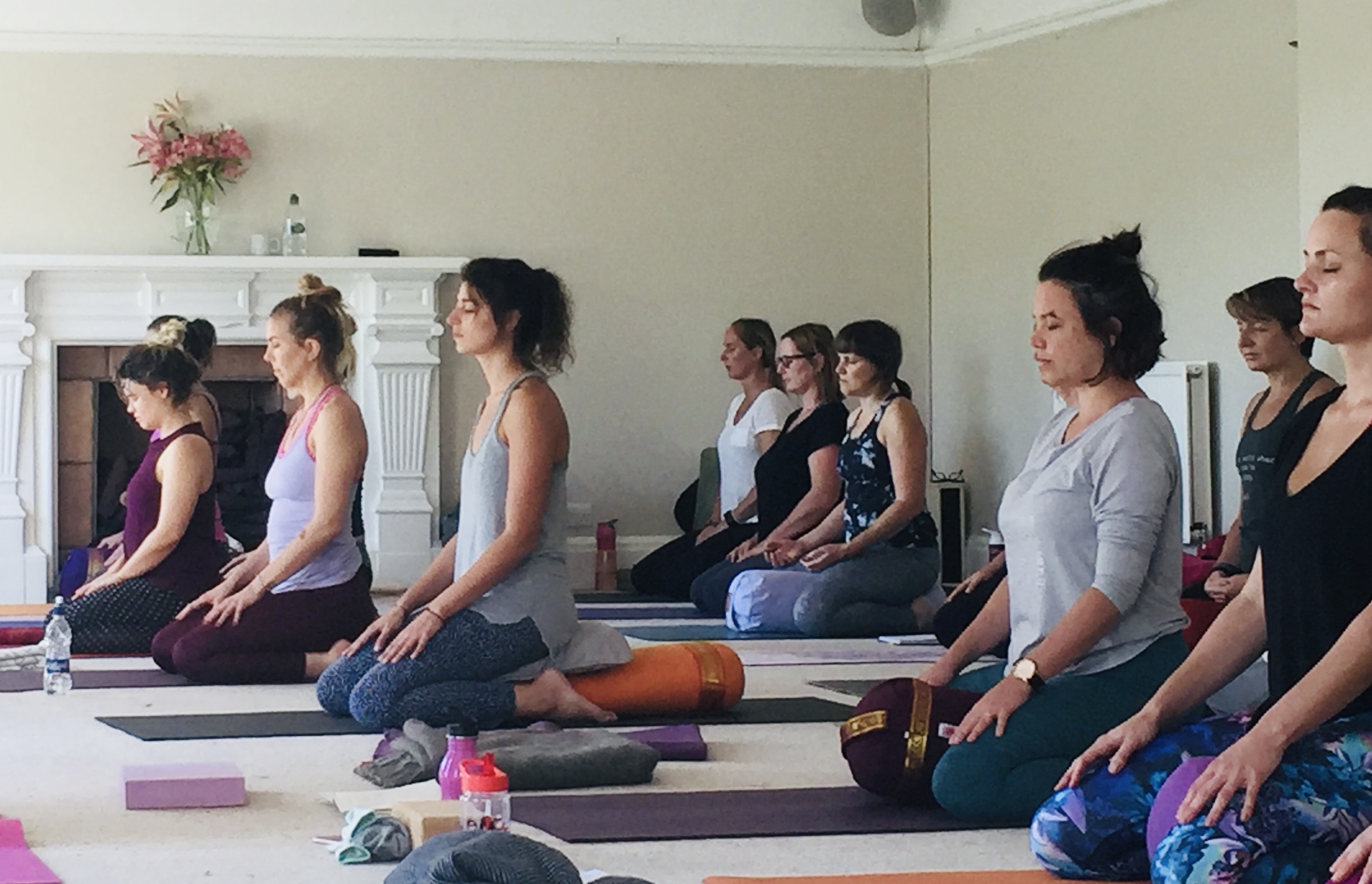 Full 6 day certified training
14th – 16th September 2023 (part 1)
21st – 23rd September 2023 (part 2)
(Full 6 day course)
Price £697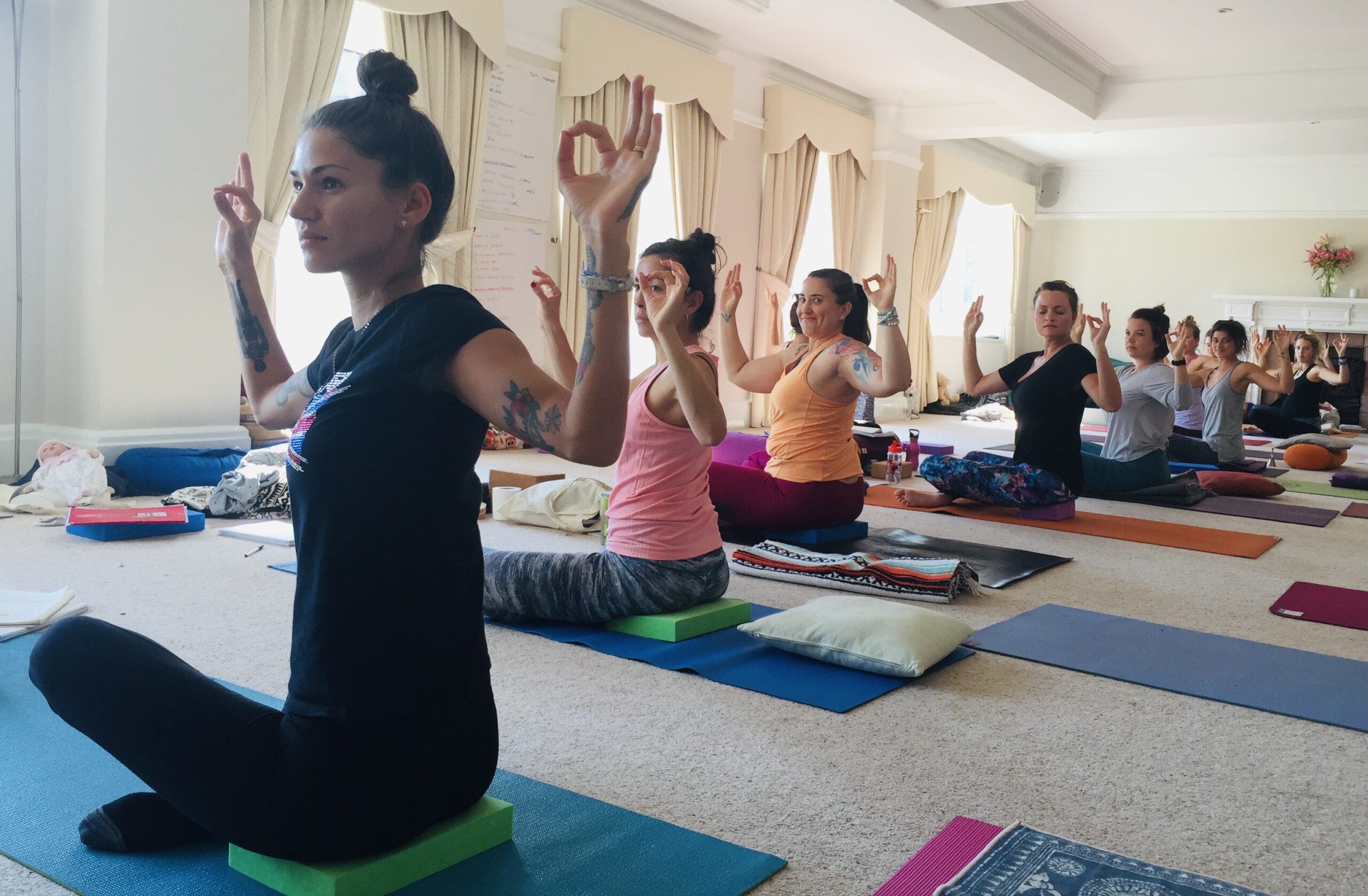 Full 85 hour certified training
Dubai, UAE
13th – 25th November 2023
Book Here
2024 In-Person & Online Trainings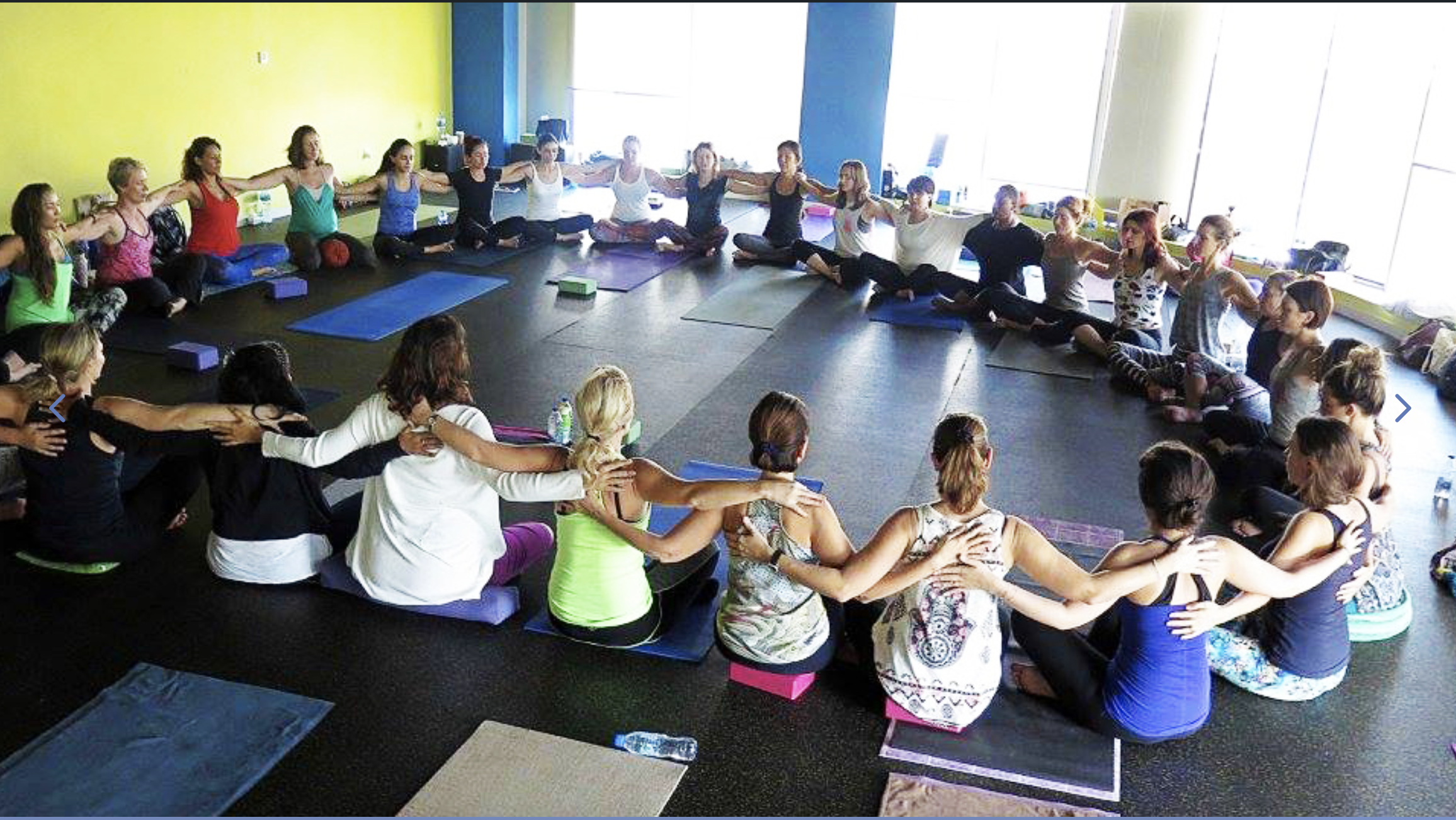 Full 6 day certified training
19th – 21st January 2024 (part 1)
26th – 28th January 2024 (part 2)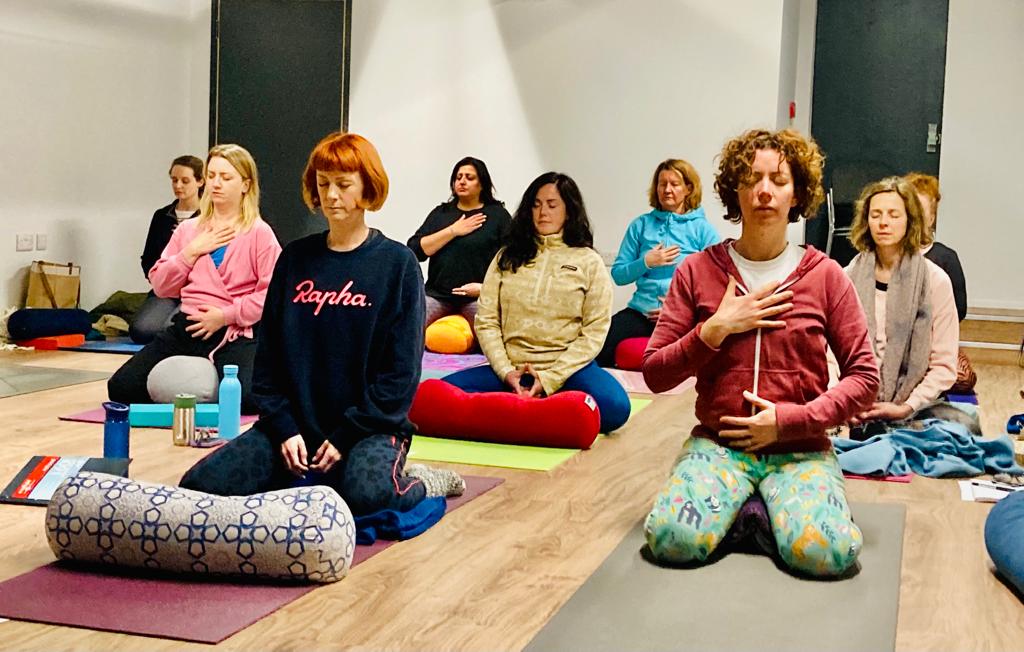 Full 6 day certified training

10th – 15th November 2024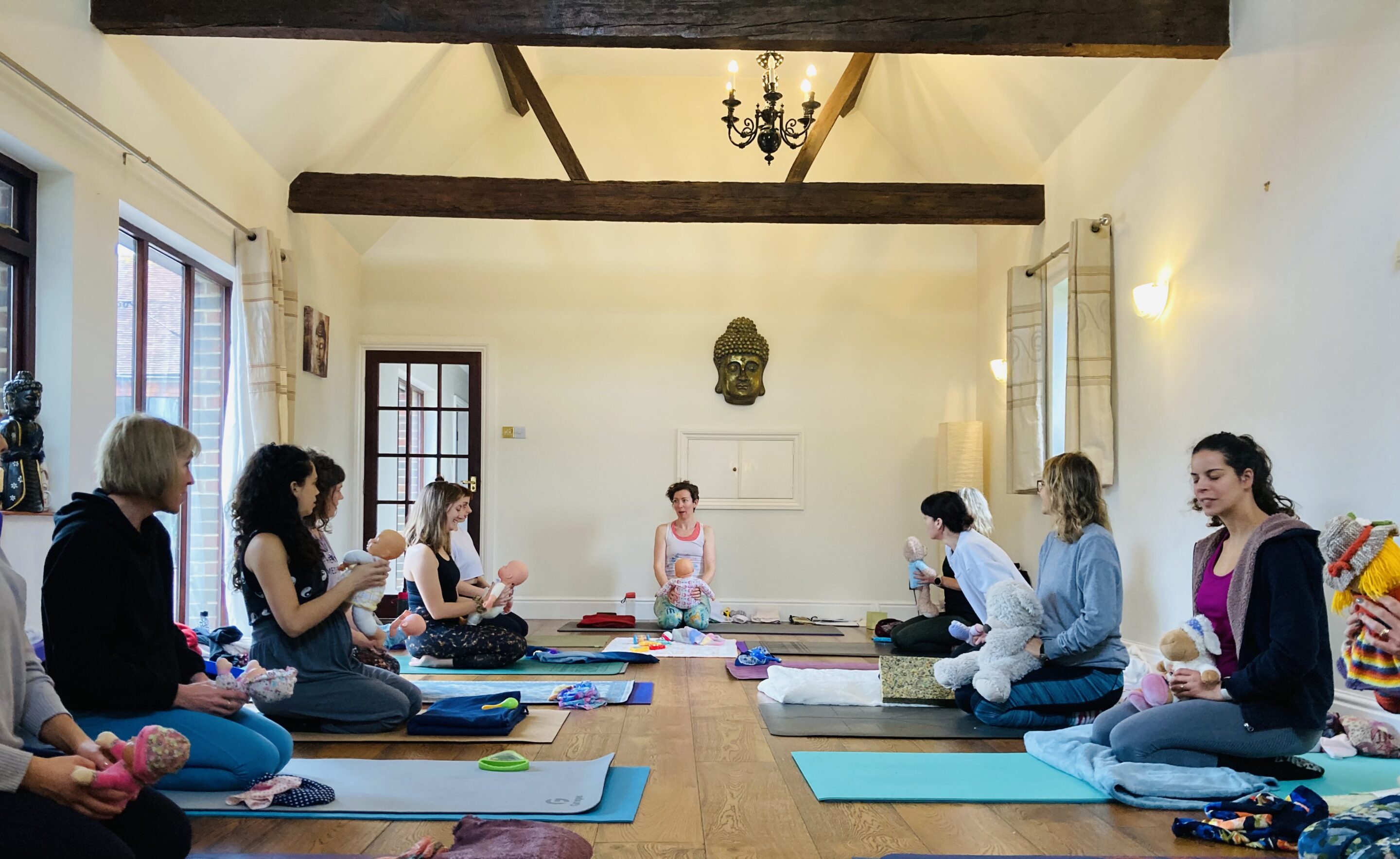 Full 6 day certified training
1st -3rd & 7th – 9th March 2024
The Sally Parkes Yoga 85hr Pregnancy Yoga Teacher Training is fully certified by Yoga Alliance USA & Yoga Alliance Professionals (UK). This course covers Pregnancy, Postnatal and Parent & Baby Yoga and is grounded in anatomy and physiology as well as in the subtle teachings of yoga. Our aim is to give our students the knowledge & expertise to deliver safe, effective, uplifting & inclusive classes & 1:1 sessions.
To achieve this, we combine appropriate anatomy, physiology, asana, pranayama, mudra and relaxation, with a focus on the Shakti (female) energetics that resides in all women & honours the amazing event of conception to pregnancy and birth.
Yoga, functional movement developed from Pilates, and gentle exercise rehabilitation that assists postnatal recovery is discussed, taught and practiced before moving on to our Parent & Baby Yoga module. The course finishes with a talk on how to set up your business including tips on using social media, hiring a space and how to organise classes, and how to keep client referrals at an optimum level.
Yoga Alliance USA and Yoga Alliance Professionals certification:
Yoga Alliance (US) and Yoga Alliance Professionals (UK) Certification
All applicants must have basic knowledge of yoga and a solid yoga practice.

 

All graduates will receive a certificate upon completion.
This training is 85 hours (including private study time) and fully meets the standards of Yoga Alliance Professionals (UK) and Yoga Alliance USA.
The course is open to ALL. We welcome students from all backgrounds; whether you are a midwife, doula, yoga teacher or work in sports training, all you need is a keen interest in antenatal education and a passion for sharing your knowledge, along with a foundational understanding of yoga.
Following your successful completion of this training, and if you already have a 200hr Yoga Teacher Training certification, you will be permitted to register with Yoga Alliance Professionals (UK) or Yoga Alliance USA as a Registered Pregnancy Yoga Teacher. If you do not hold a 200hr Yoga Teacher Training certification, you may register your 85 hours of training with Yoga Alliance Professionals or gain independent insurance. 
Please note: It is essential for students to attend, complete & engage with all scheduled hours and complete the homework before certification will be issued.
"I am so happy I signed up for Sally's pregnancy yoga course! As a yoga teacher, I now feel empowered and ready (having gained all the insights and information) to teach expecting moms"
"Having recently completed my Yoga TT with Sally, it really was a no-brainer to continue with her to do my Pregnancy TT. Sally is a wonderful teacher, patient, experienced and so much knowledge to share with her students. We all have the utmost respect for her as she takes time with everyone. I can't wait to get started!"
"Sally spreads warmth and kindness through her excellent teaching. I really appreciate her deep knowledge in this field of yoga and the way she can connect it. Academic knowledge strongly grounded in earth and always a fabulous sense of humour"
"I have taken part in my initial yoga teacher training with Sally and have just completed pregnancy yoga teacher training with her too. Sally is a wonderful teacher, very grounded, friendly and informative and manages to make the information fun and easy to learn and I wouldn't hesitate in recommending her if you are considering a path or continuous professional development as a yoga teacher."
"I loved this teacher training. It provided me with skills and knowledge I need to teach a pregnant woman with confidence! I really enjoyed every minute of it!"
"I chose this course because I liked the idea of being able to immerse myself in the training. I ended up loving the course even more than I thought possible. This was one of the best trainings I have done and I would strongly recommend it to others. I feel hugely grateful to Sally for making it such a wonderful experience."
Read some of Sally's Pregnancy Yoga Related Articles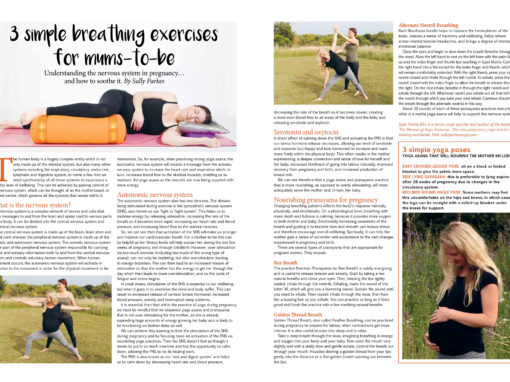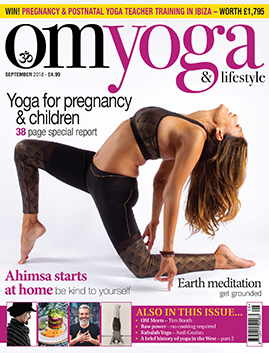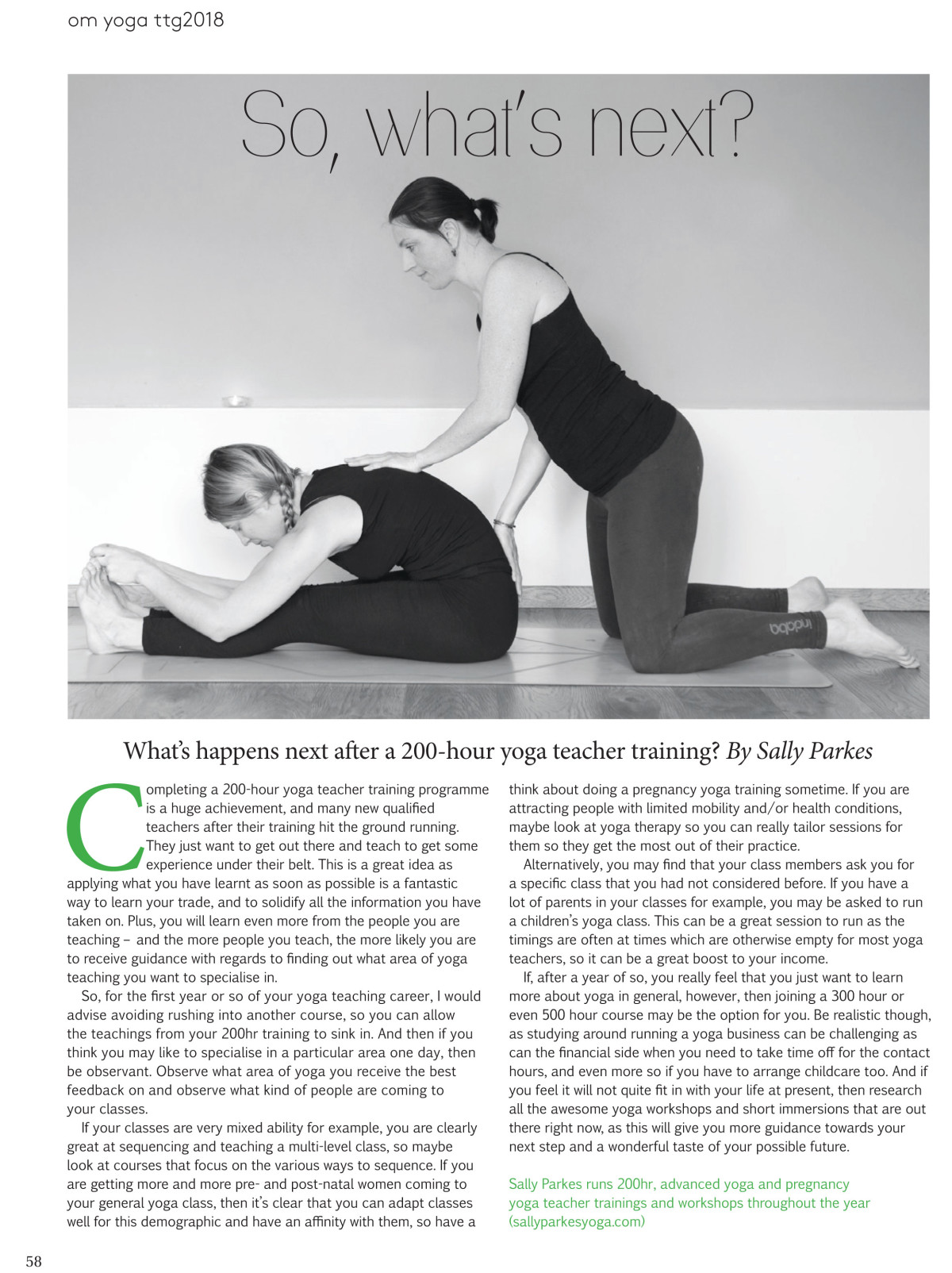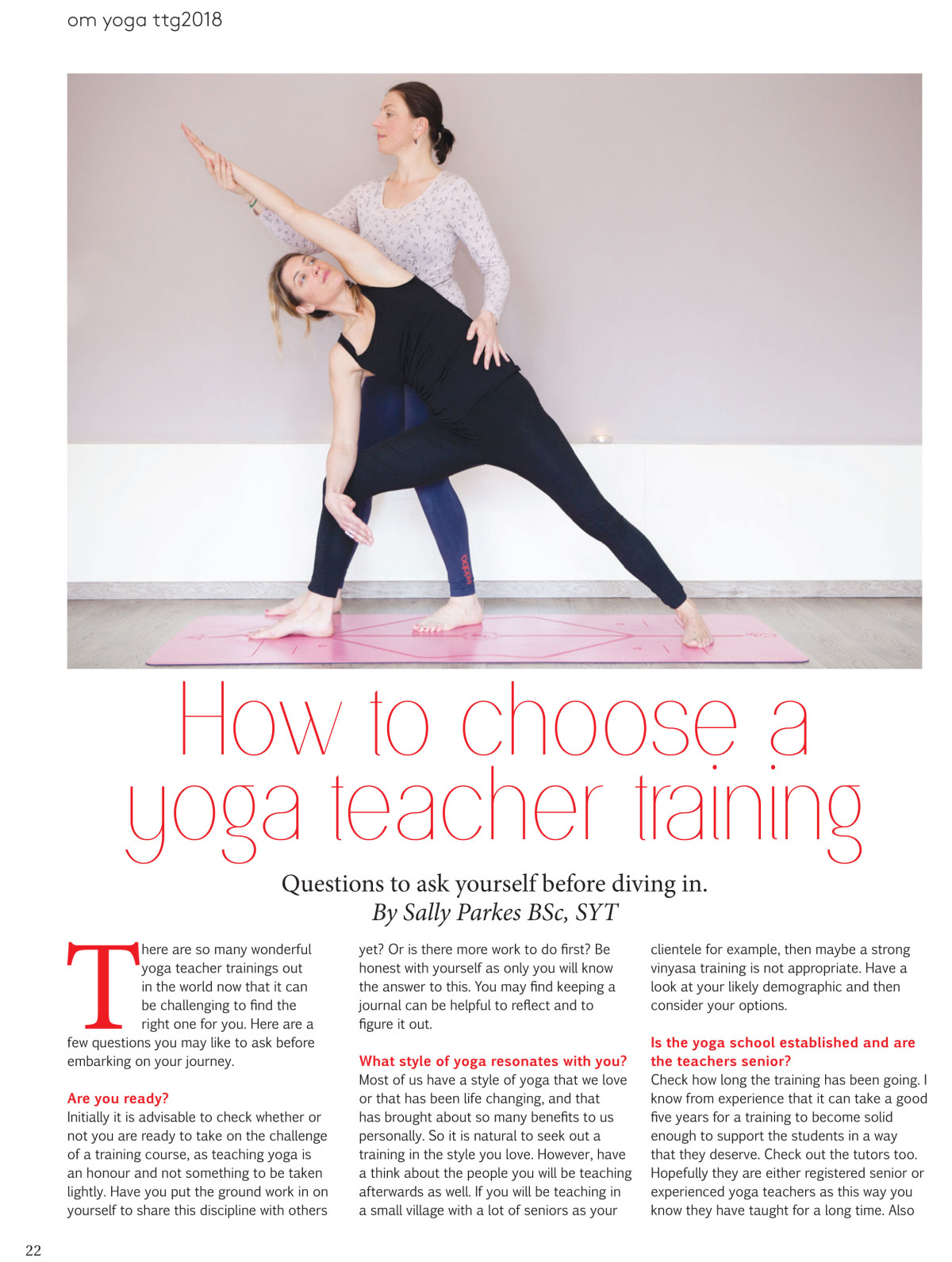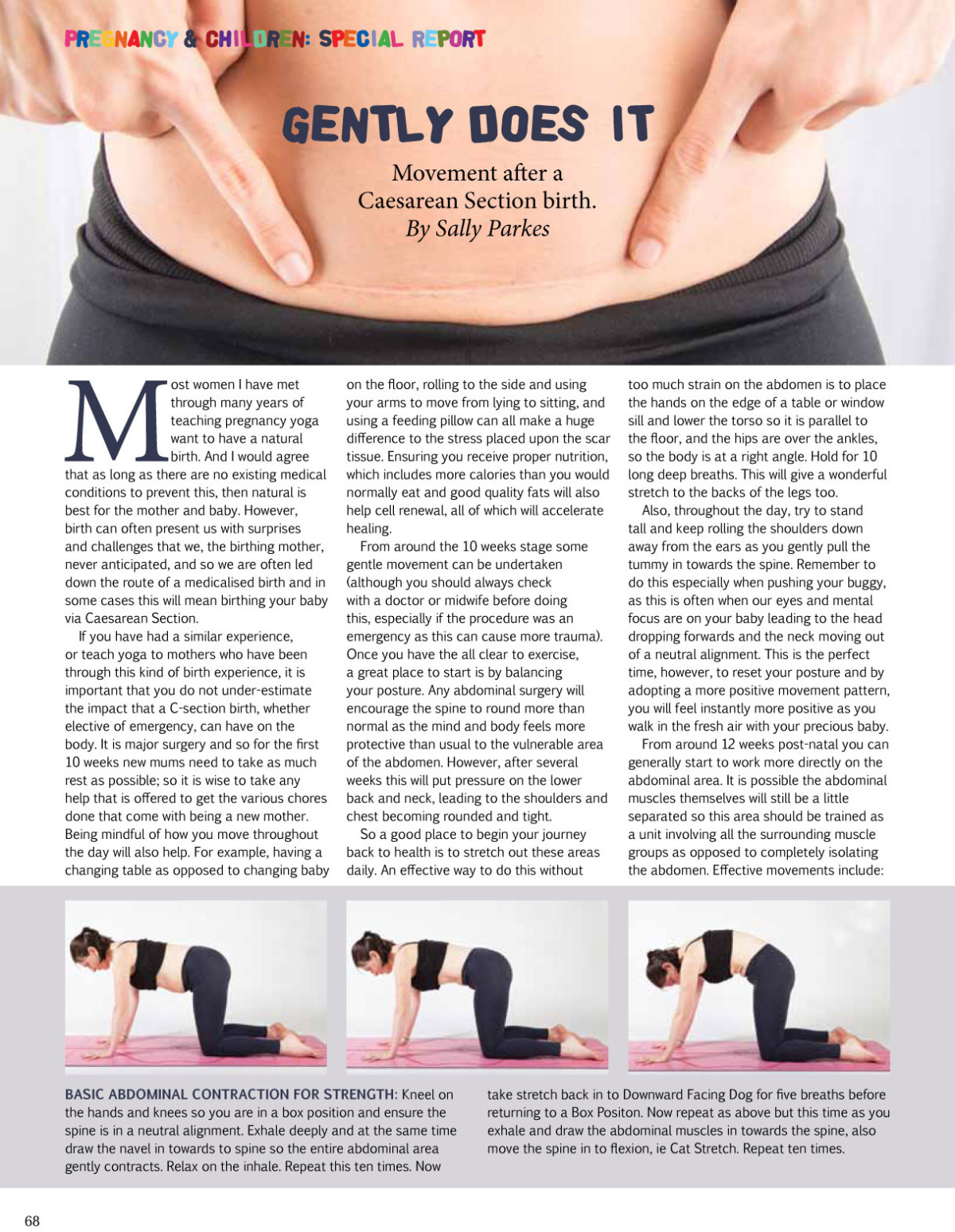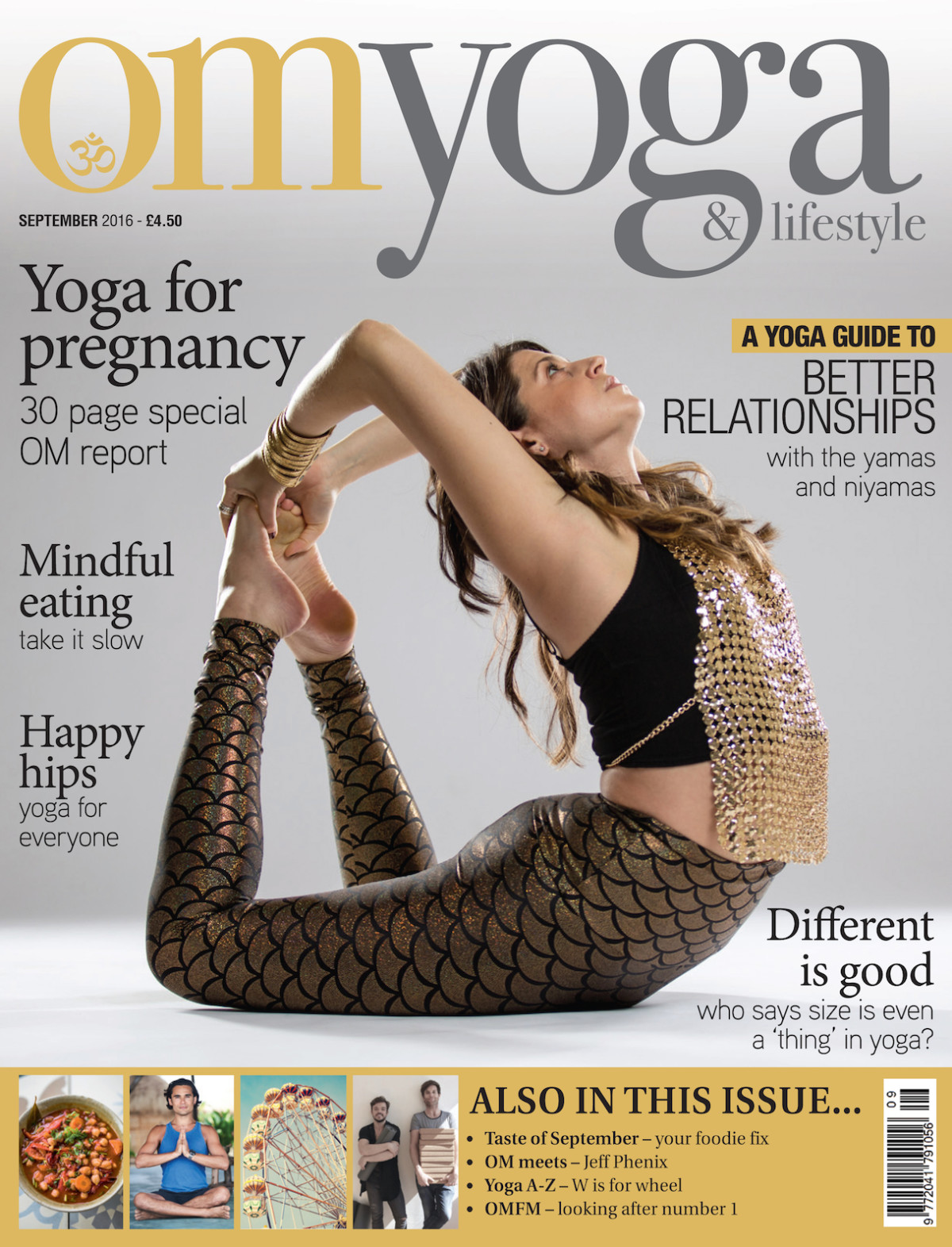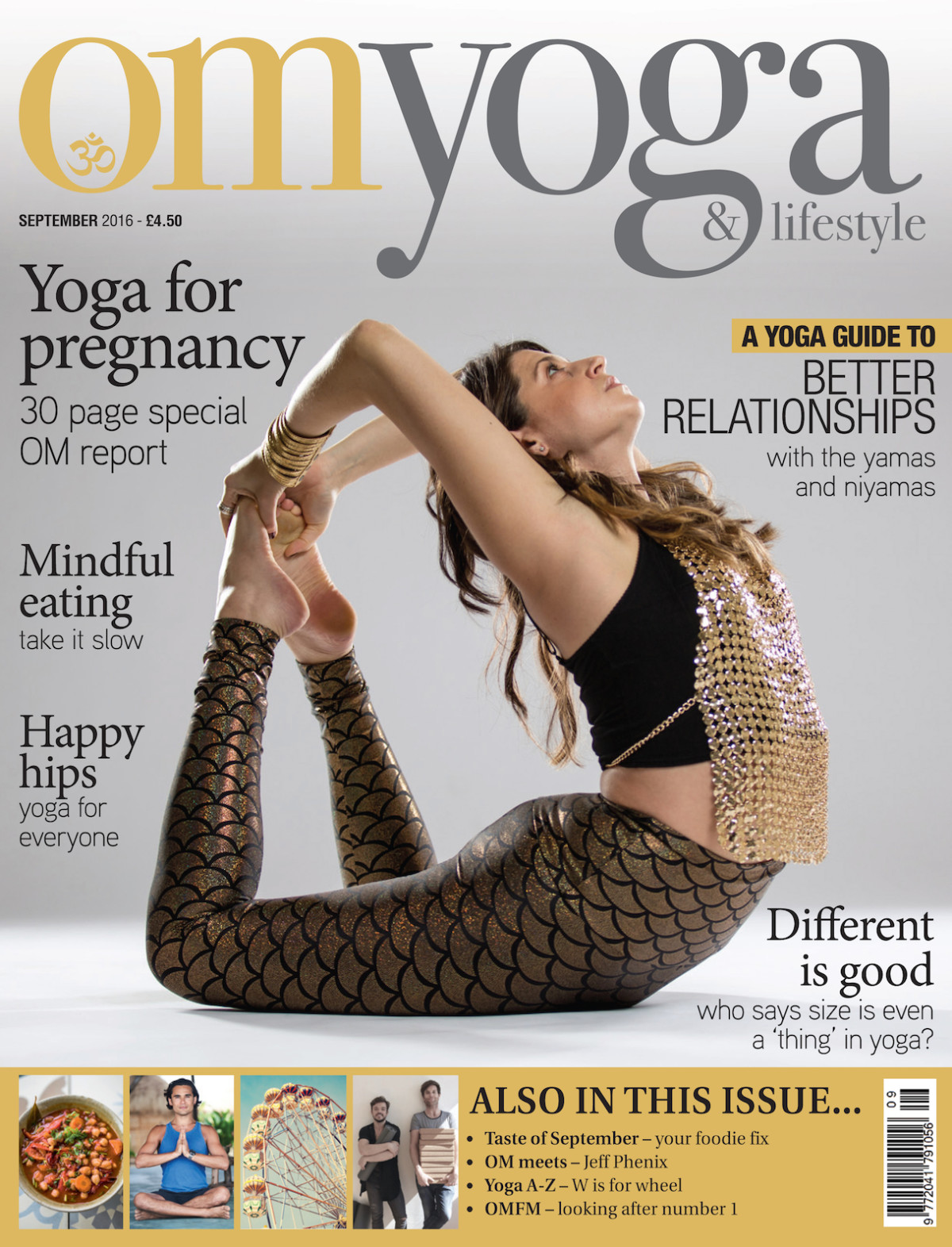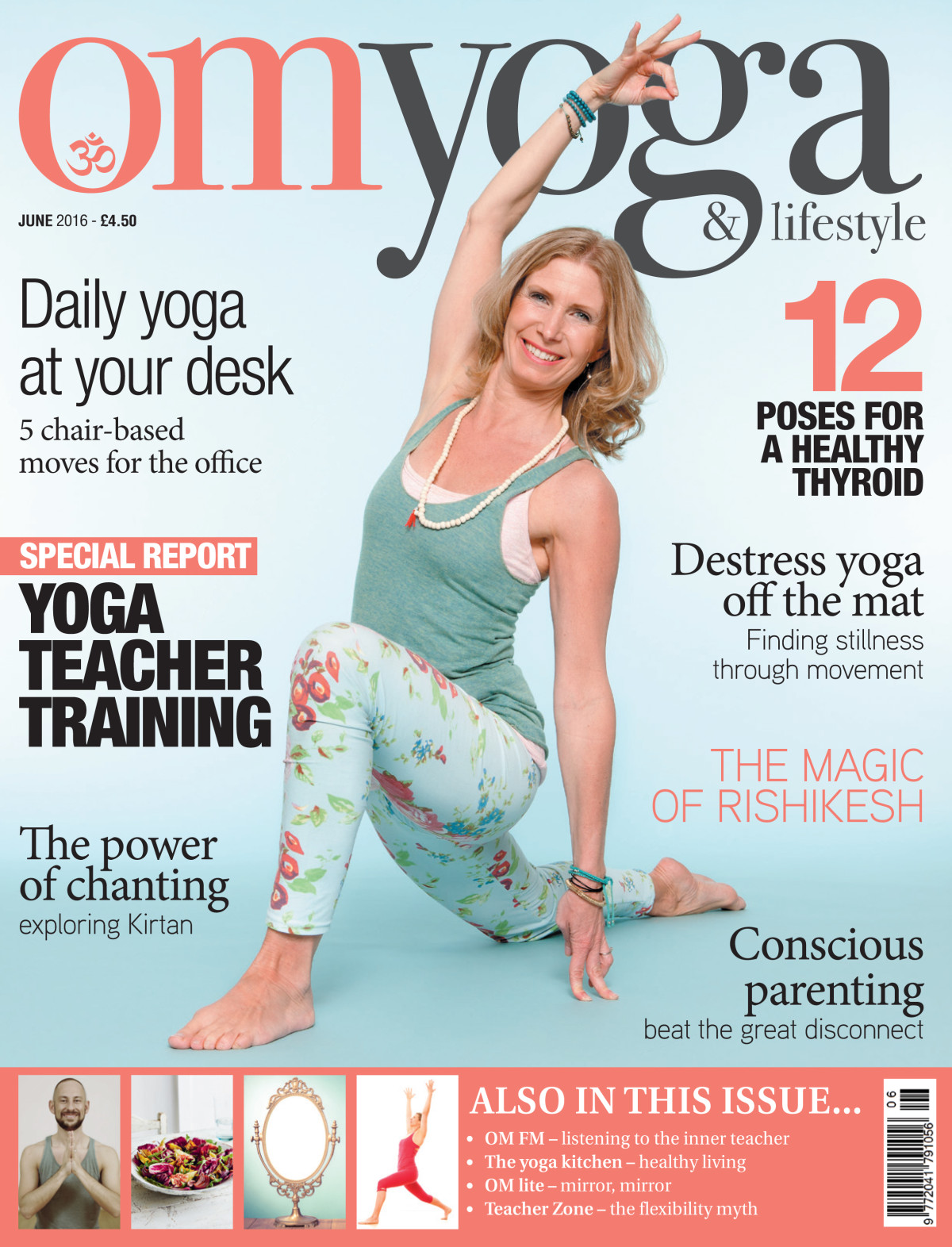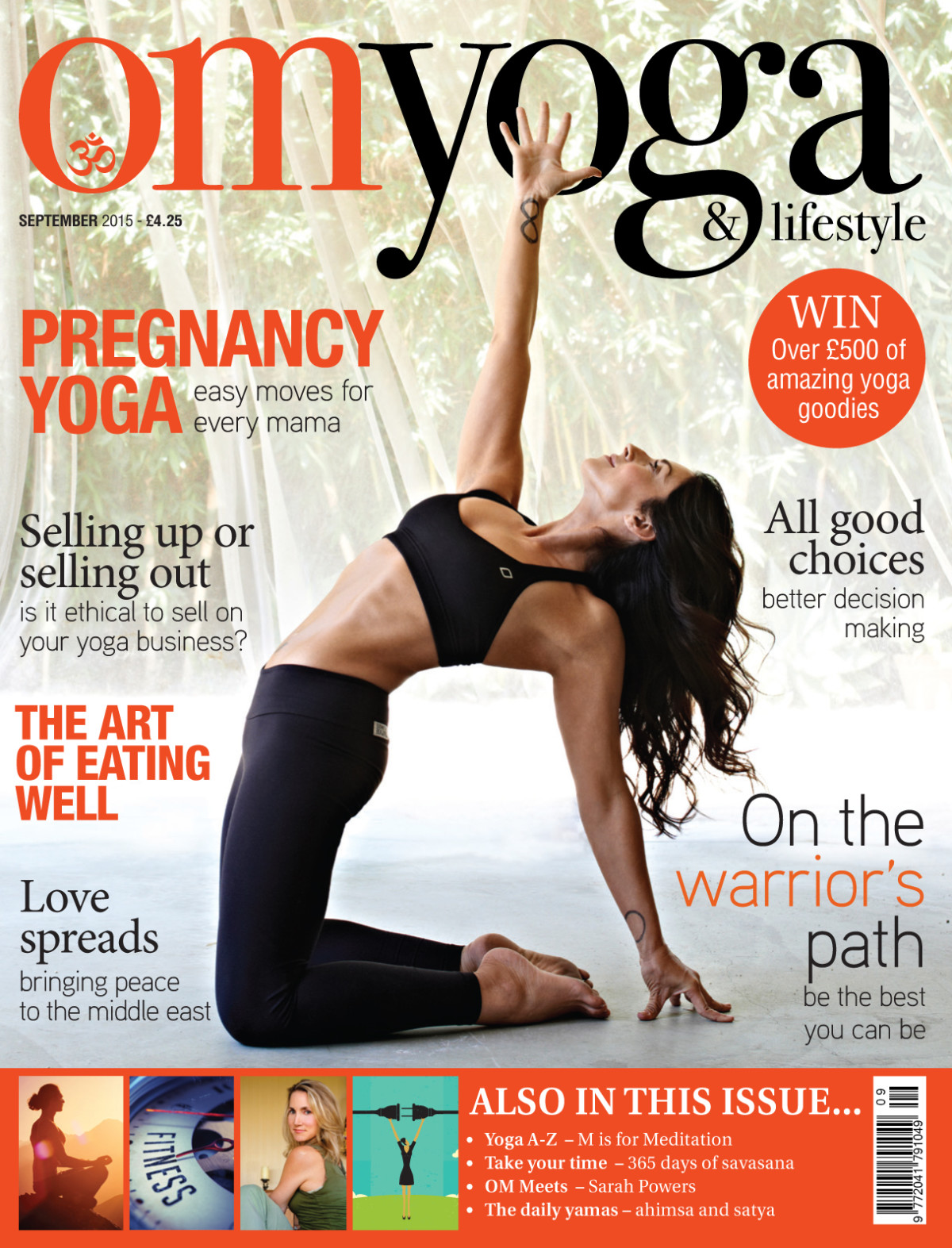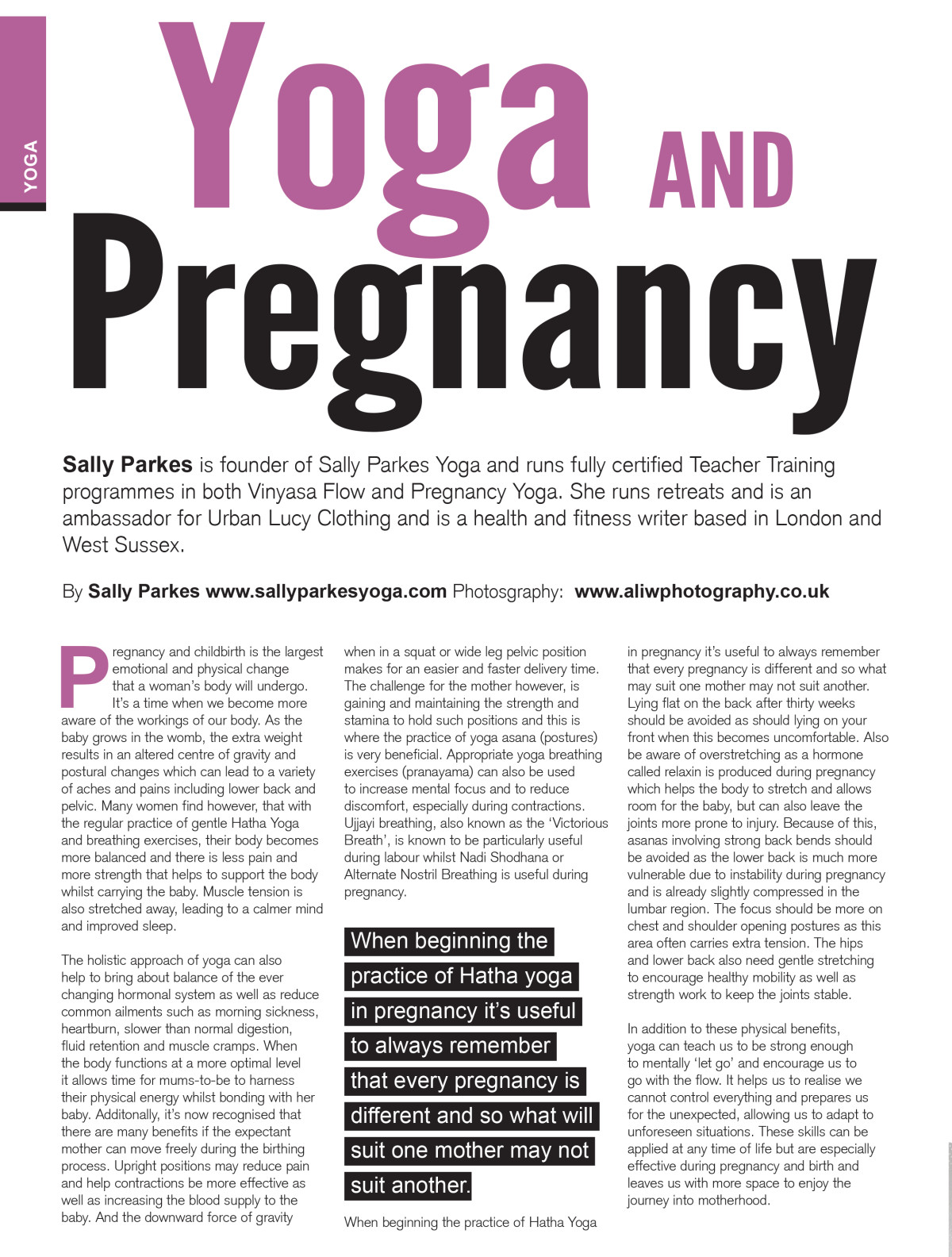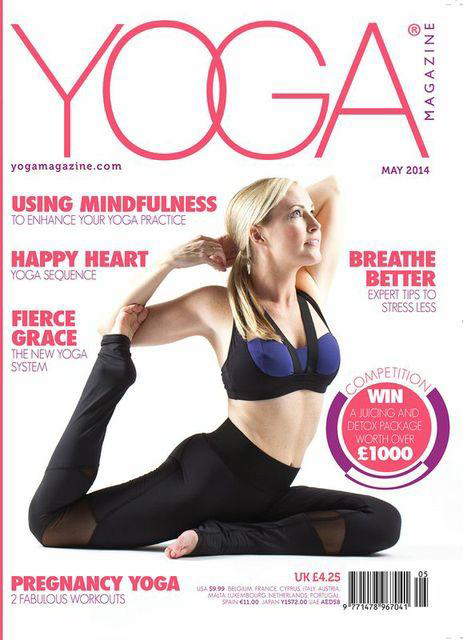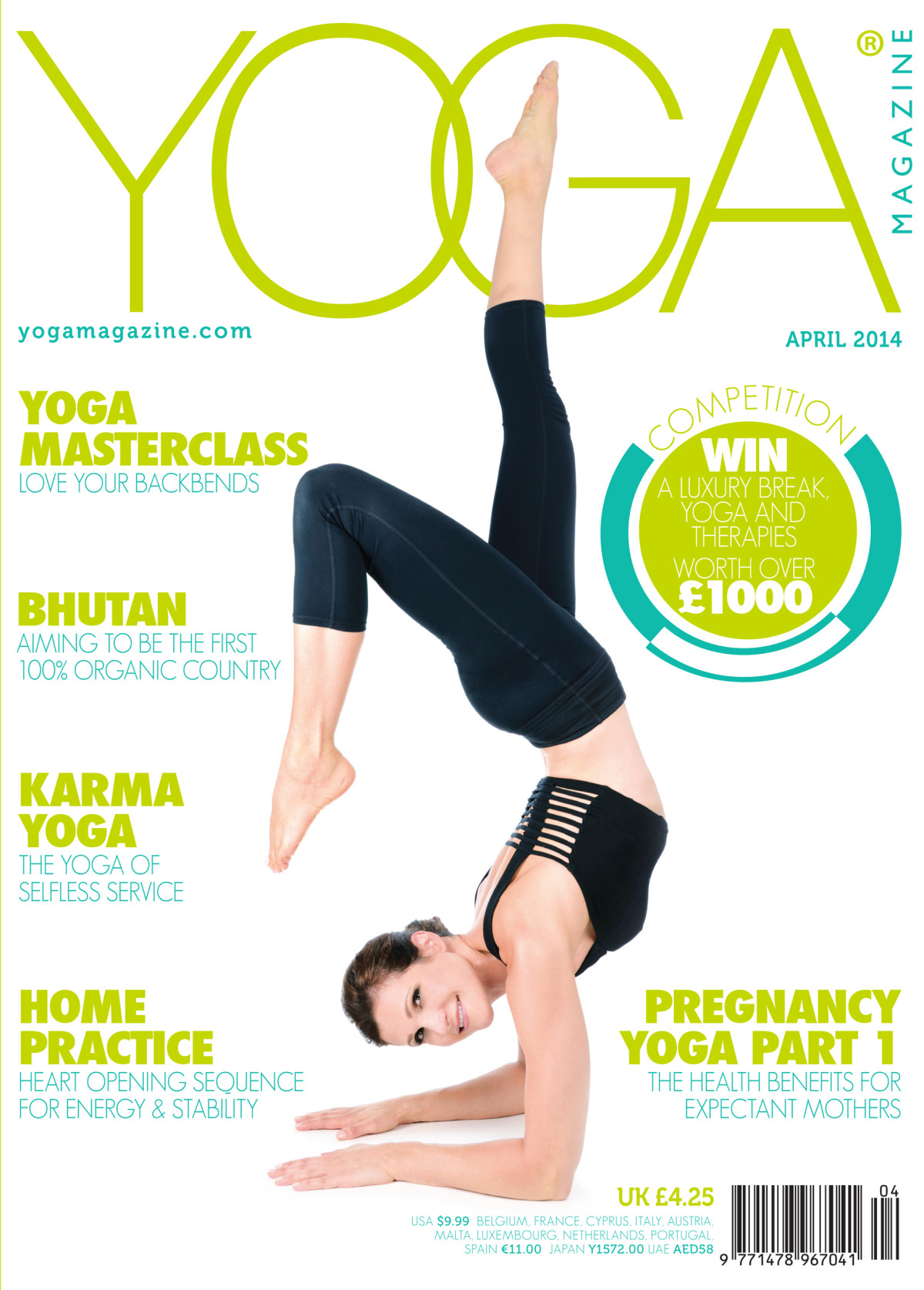 The Trainer Pro award recognises that Sally Parkes Yoga courses overdeliver in the depth of knowledge and student support that is delivered, giving more value and individual input to our students. Our intention is to ensure that every student that comes to us, leaves our courses confident, knowledgeable, and fully encouraged to be the best teacher they can be, and fully encouraged to realise their dreams.

Sign up here for the latest news!