200 hour Yoga Teacher Training
Laxmi Vinyasa Yoga 200-Hour Teacher Training with Sally Parkes BSc
Founded in 2012 by Sally Parkes BSc, our 200 hour Yoga Teacher Training program is now well established and is run by highly qualified tutors including Dawn Morse MSc, Chris Thompson SYT and Paula Hines SYT. Together we aim to give the student the tools to not only teach yoga, but also gain the practical knowledge on how to turn your passion of yoga in to a successful new career path. We are a recognised qualification in which you will gain a 200-hour Yoga Alliance Professionals certificate (RYT-200), which enables you to teach internationally. This course is also registered with The Independent Yoga Network (IYN).
Our next course starts on 16th March. This consists of a one week long module in Andalucia, Spain at The Hacienda Retreat and five weekend modules in London. Please see our FAQ section below or contact us today for more information on info@sallyparkesyoga.com or 07983 508018
Watch our video for a taster of what to expect...

What are our Core Subject Areas?
Our courses adhere to the strict standards and guidelines set by Yoga Alliance Professionals. We include a practical and theory based approach throughout the course and encourage questions and discussions throughout our time together.
Yoga Asana
Anatomy and Physiology
Subtle Anatomy
Yoga Philosophy
Teaching Methods and ethics
The Business of Yoga
Home study and self-practice
Styles of Yoga Asana
There are many styles of yoga asana practice and there are many benefits to all of them. On this course we will study primarily Vinyasa Yoga and slower Hatha Yoga in which you will see influences of Iyengar Yoga. We will also study the various pranayama techniques within these practices. Other styles we include are:
Vinyasa Flow Yoga
Hatha Yoga with Iyengar Yoga influence
Restorative Yoga
Back Care Yoga
Pre and Post-Natal Yoga
Anatomy and Physiology
We believe that to become an effective yoga teacher you need have a working knowledge of anatomy and physiology, and we therefore spend three days of the course solely on this subject. Our approach to this is rooted in Sports Science and Exercise Physiology so as well as covering the basics such as  the skeletal system, endocrine system, the organs of the body and the skeletal muscular system, we also study what happens to the body during the practice of yoga asana and pranayama. We also look at healthy range of movement of the joints and why different asana are required for different postural types. We also discuss progressive overload and how to write a six week progressive yoga asana sequence.
The muscular system
The endocrine and nervous system
Anatomical movement of the skeleton and its many joints.
Range of Movement and how to use yoga asana to encourage a healthy level of mobility
What happens to the body and nervous system during a physical yoga practice
How to write a progressive yoga asana sequence
Subtle Anatomy
Yoga is much more that a range of yoga postures and there should be many layers to ones yoga practice. Subtle anatomy describes what happened to the body on a subtle energetic level when we practice asana, pranayama, bandhas, mudra and chanting. Through our training you will learn a broad range of techniques and how to integrate these into your daily practice and into your teaching.
Energetics – Prana, the Chakras and Koshas
Bandhas – Body locks that create an energy seal
Kriyas – Yogic cleansing practices
Mantras, Mudras & Chanting
Meditation & Yoga Nidra
Yoga Philosophy
There is a philosophy within the yoga system that underpins the physical practice of yoga.
The Yamas and Niyamas including the Eight Limbs
Ethics of yoga teaching and how this relates back to the Eight Limbs
Study the main yoga texts including The Bagavad Gita, Hatha Yoga Pradapika and The Yoga Sutras
The History of Yoga
How to teach Yoga
Effective communication is essential in becoming a great yoga teacher. Knowing how to teach different kinds of learners (auditory, visual, kinesthetic) is a skill that takes time and practice to learn. There will be many opportunities during the course to practice your teaching so you become adept in physical demonstration, observation, verbal cueing, adjusting, correcting and giving positive feedback. We will cover:
Teaching and learning techniques – auditory, visual, kinesthetic
How to give appropriate hands-on adjustments
How to use positive reinforcement and alter tone of voice accordingly
How to teach one to one sessions.
How to sequence and teach a 60-75minute Vinyasa Flow yoga class
How to sequence and teach a 60-75minute Hatha yoga class
How to sequence and teach a Back Care class.
How to sequence and teach a Restorative class
How to integrate a pregnant student into a regular yoga class (including Vinyasa Flow).
The Ethics of Teaching  – including understanding the teacher-student relationship
The Business of Yoga
In the Western hemisphere the yoga industry is a competitive one and it can often be challenging to find  balance between your own practice and earning a living whilst staying true to the yoga tradition. We discuss this work/life balance and talk about how to effectively market yourself as a yoga teacher. This module includes:
What to include on your website depending on what you want to achieve
A list of websites where you can advertise your yoga services for free
Setting up your own classes versus flat rate pay classes
What to look for when hiring a space for classes and one to ones
Applying for work to yoga studios and gyms
Working out your demographics and possible teaching niches within that.
How to get teaching insurance
Home study and self-practice
Your success on this course will largely depend on your study and self-practice outside of the class room. During the contact hours of the course we will practice yoga together but outside of these hours you will be expected to cultivate your own practice. In addition to this you will have several assignments and assessments. These include:
A practical assessment in which you teach a forty five minute Hatha or Vinyasa Flow class.
A written Anatomy and Physiology exam
A written theory yoga exam covering all aspects of the course.
About Your Course Leader Sally Parkes BSc, SYT, EYT
Sally Parkes is the founder of Laxmi Yoga 200hr Teacher Training and has been practicing yoga since 1998, when after a series of sports injuries she found yoga to be an amazing tool for healing the body. In addition to her honours degree in Sports and Exercise Physiology, Sally has also completed several yoga teacher trainings including Astanga Vinyasa with Paul Dallaghan, Hot Yoga and pre and post-natal yoga with Uma Dinsmore-Tuli. With a keen interest also in Iyengar Yoga, the style of yoga that Sally teaches on her courses is Vinyasa based with a particular attention on alignment, with her teaching style often being described as 'strong and steady'. Also a keen health and fitness writer, Sally has penned many magazine articles and is the author of The Students Manual to Yoga Anatomy.
Meet our course tutors
All our tutors are highly experienced teachers and experts if their chosen fields. Tutors include Sally Parkes BSc SYT EYT, Chris Thompson RYT, Dawn Morse MSc BSc, Paula Hines RYT 500hr. Click here to read more about our team.
Click here to read testimonials from some of our previous 200hr Teacher Training Graduates:
Your week long module in Spain:
Our week long retreat part of the training is held at the tranquil Hacienda Retreat which overlooks the stunning Serra Nevada area of Andalucia. Please note that your airport transfer to and from Malaga airport to The Hacienda Retreat is INCLUDED in your course fee. Please click here for more information on this stunning venue.
See what some of our certified yoga teachers are doing now…
Hear what some of our graduates have to say about our 200 hour Yoga Teacher Training Program:
Frequently Asked Questions
Q: What is the investment and what payment plans do you offer?
This price plan is for early bird booking option for the twin share option whilst in Spain:
We split the fee of £2970 if booked 3 months before the start of the course in to three equal instalments of £990, with the last instalment required a month before the start of the course. £500 of your initial payment is your non-refundable deposit.
If you book two months prior to the course start date, we split the fee in to two instalments of £1485, with the second instalment required a month before the start of the course. £500 of your initial payment is your non-refundable deposit.
If you book within one month of the course start date, the full fee is payable immediately please.
This price plan is for early bird booking option for the female dorm share option whilst in Spain:
We split the fee of £2770 if booked 3 months before the start of the course in to three equal instalments of £923.33, with the last instalment required a month before the start of the course. £500 of your initial payment is your non-refundable deposit.
If you book two months prior to the course start date, we split the fee in to two instalments of £1385, with the second instalment required a month before the start of the course. £500 of your initial payment is your non-refundable deposit.
If you book within one month of the course start date, the full fee is payable immediately please.
Please note that we do offer more bespoke instalment plans if required, and these can be organised upon request directly with Sally Parkes. Please email Sally on info@sallyparkesyoga.com to discuss. A £500 deposit to secure your place will still be required however.
Q: Who is the course certified by?
The course is certified by and has met the high standards of Yoga Alliance Professionals. This will enable you to work in many different venues including yoga studios, health clubs and retreats, and will allow you to teach internationally.
Q: What styles of yoga will I be able to teach following this yoga teacher training course?
This course certifies you to teach Vinyasa Flow Yoga and more gentle Hatha Yoga. Graduates will also have knowledge of Restorative Yoga, Back Care Yoga and be able to integrate pregnant students into a general yoga class.
Q: What do I need to do to pass the course?
Commitment to the course and your yoga practice.
Willingness to work as a team during the contact hours.
Complete all written coursework
Pass 1 x anatomy and physiology exam
Pass 1 x yoga theory exam
Pass 1 x practical teaching assessment
You must attend 100% of the course contact hours. Failure to attend the course contact hours will result in non completion of the course, and no certificate. Occasionally student can 'make up time', but this must be pre-arranged with Sally Parkes via email, and will cost the student an extra £150 a day.
Q: What is the reading list for this training?
Essential Reading
Hatha Yoga Pradapika. (Swami Muktibodhananda)
The Yoga Sutras of Patanjali. (Translation by Swami Satchidananda)
Light on Yoga. (B.K.S Iyengar)
The Science of Breath: A Practical Guide. (Swami Rama, Rudolph Ballentine, Alan Hymes)
The Bagavad Gita, Oxfords World Classics (Translated by W.J. Johnson)
The Students Manual of Yoga Anatomy (This is available directly from Sally)
The Concise Human Body Book, Dorling Kindersley. (Steve Parker)
Suggested Reading
These books are not essential to the course but are worth a read when you have time:
Opening to Spirit. (Caroline Shola Arewa)
Jivamukti Yoga. (David Life and Sharon Gannon)
Relax and Renew. (Judith Lassiter)
Moola Bandha: The Master Key. (Swami Buddhananda)
Q: Do you offer work placements after the course?
We often invite keen students who have successfully graduated our training to assist on future trainings and workshops. We now also have several of our teachers running retreats on behalf of Sally Parkes Yoga Ltd.
Q: How are the hours divided up in this course?
As this course is certified by The Yoga Alliance UK we follow their guidelines on how to divide up the 200 hours with the emphasis on teaching practice.  This course is approximately 220 hours inclusive of your reading time.
Q: What is the schedule whilst on the course?
The schedule differs between our London weekend modules and the days on our 1 week intensive in Spain.
An example of a day in London consists of:
9.30-11am Yoga asana and pranayama practice.
11am Break.
11.15-1pm Theory and practical class on how to teach and how to modify asana for injuries.
1-2pm Lunch break.
2-4pm Theory and practical class in Anatomy and Physiology.
4-4.15pm Break.
4.15-5.45pm Yoga asana practice with the teaching of anatomy and physiology intertwined into the teachers instruction.
17.30-18.00pm Yoga Nidra/Relaxation.
A typical day in Spain at The Hacienda consists of:
7-8.30am Vinyasa yoga practice.
9am – 11am Posture clinic: learning technical points of each asana and how to adapt for different clients' needs.
11am – Brunch.
12 – 1.30pm Daily lesson in either meditation, pranayama or yoga philosophy.
1.30 – 1.45pm Break.
1.45 – 3.30pm learning to sequence asana / teaching practice.
3.30 – 4.30am – Break.
4.30 – 5.30 Reading/study time.
5.30 – 7pm Hatha yoga practice.
7.15 – 8pm Dinner.
8pm – Yoga history film/reading/study time.
10pm – Lights out.
Q: Can I speak to or meet with any of the course tutors before I commit to the course?
Yes. We understand that yoga teacher training is a big commitment and are therefore willing to phone you at a convenient time or arrange a meeting with one of our course tutors (London and Sussex area only) to discuss the course.
If you have further questions feel free to call course leader Sally Parkes on 07983508018 to register your interest or email info@sallyparkesyoga.com
Q: Will I receive a certificate of completion?
Yes. You will receive a certificate in PDF format via email.
Q: What time should I book my flights for?
Arrival
We will be arranging a transfer from Malaga airport to The Hacienda around 2pm on the first day of the module we hold in Spain, so please book a flight that will get you to Malaga for approximately 1.30pm or earlier.
Departure
For your departure, please organise flights from 1.30pm on the last day of the module we hold in Spain. You may find www.skyscanner.net useful to compare prices.
Q: What does my course fee include?
All your tuition hours, three in-depth training manuals and all your accommodation and food whilst in Spain. Your transfer to and from Malaga airport to The Hacienda is also included.
Q: What does my course fee NOT include?
Travels costs to and from London, your food and accommodation whilst in London and your flights to Spain need to be paid by yourself. You will also need to buy the books from our essential reading list.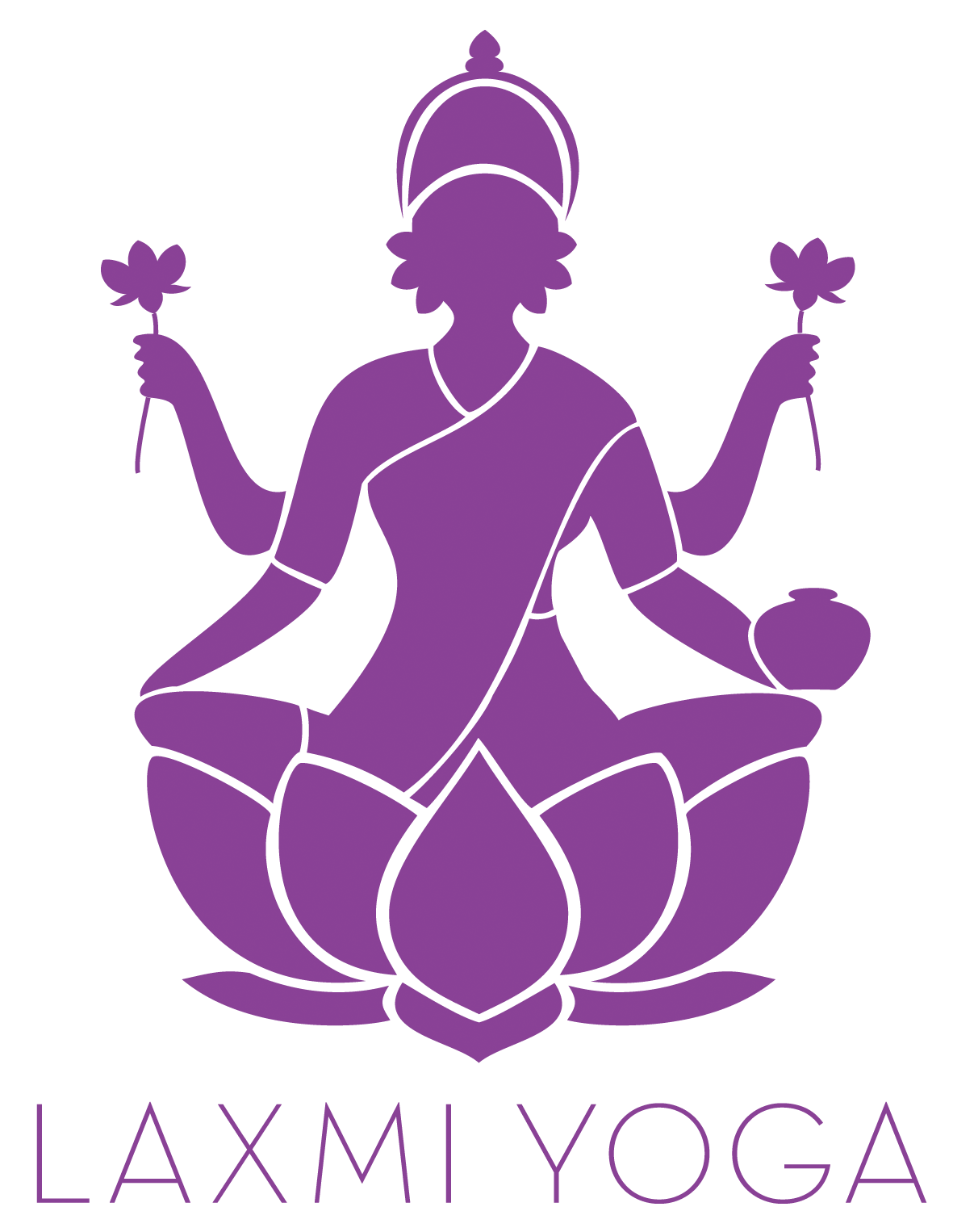 Course Fees:
£2970*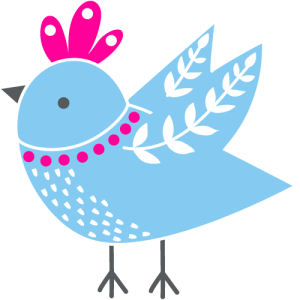 Early Bird Offer
*Based on two sharing a twin room. Single rooms are occasionally available at extra cost. Early Bird price is £2970. Normal price is £3270.
---
Dorm-Share lower cost fee for students on a budget available.
£2770**
**Experience the same great 200hr tuition but stay in women only shared dormitory accommodation whilst in Spain. Dorm share Early Bird price is £2770. Normal price is £3070.
The Early Bird price is available if the course is booked 3 months before the start date.
Contact Us
2019 Dates
16th-17th March in London
20th-21st April in London
17th-24th May in Spain
15th-16th June in London
6th-7th July in London
27th- 28th July in London
Spanish Teacher Training Module
The Hacienda, Granada, Spain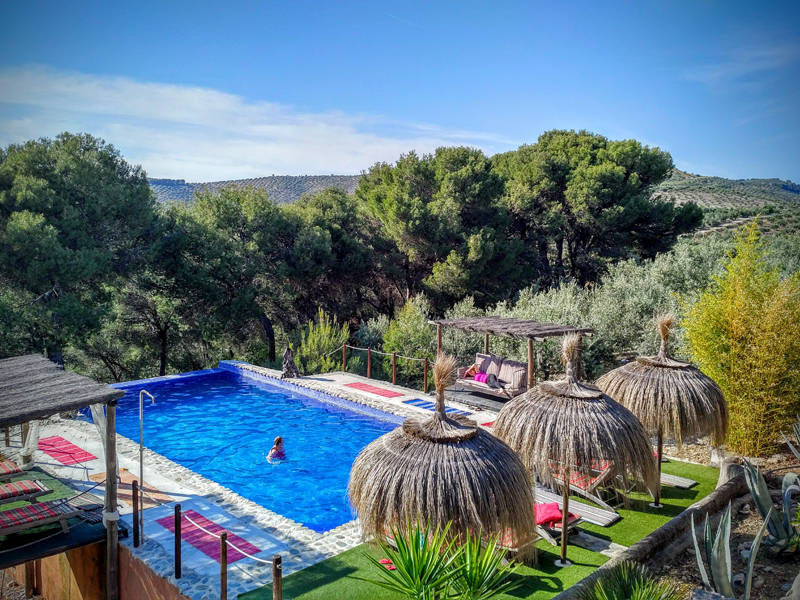 Watch my mini tour of The Hacienda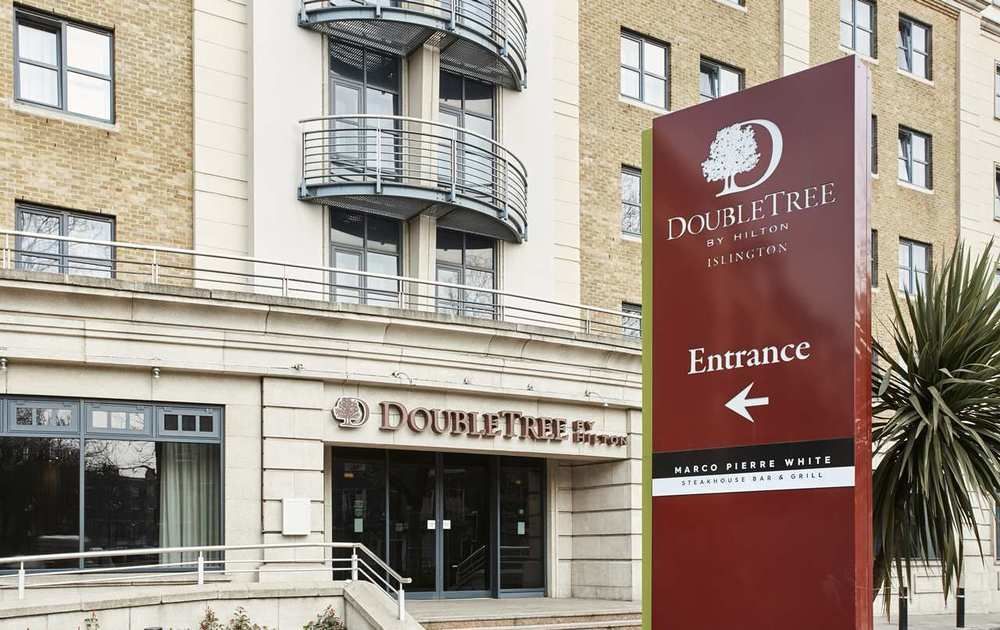 Doubletree Hilton Islington
Sign up to my mailing list to receive some Yogic Wisdom from my book straight to your inbox every Wednesday!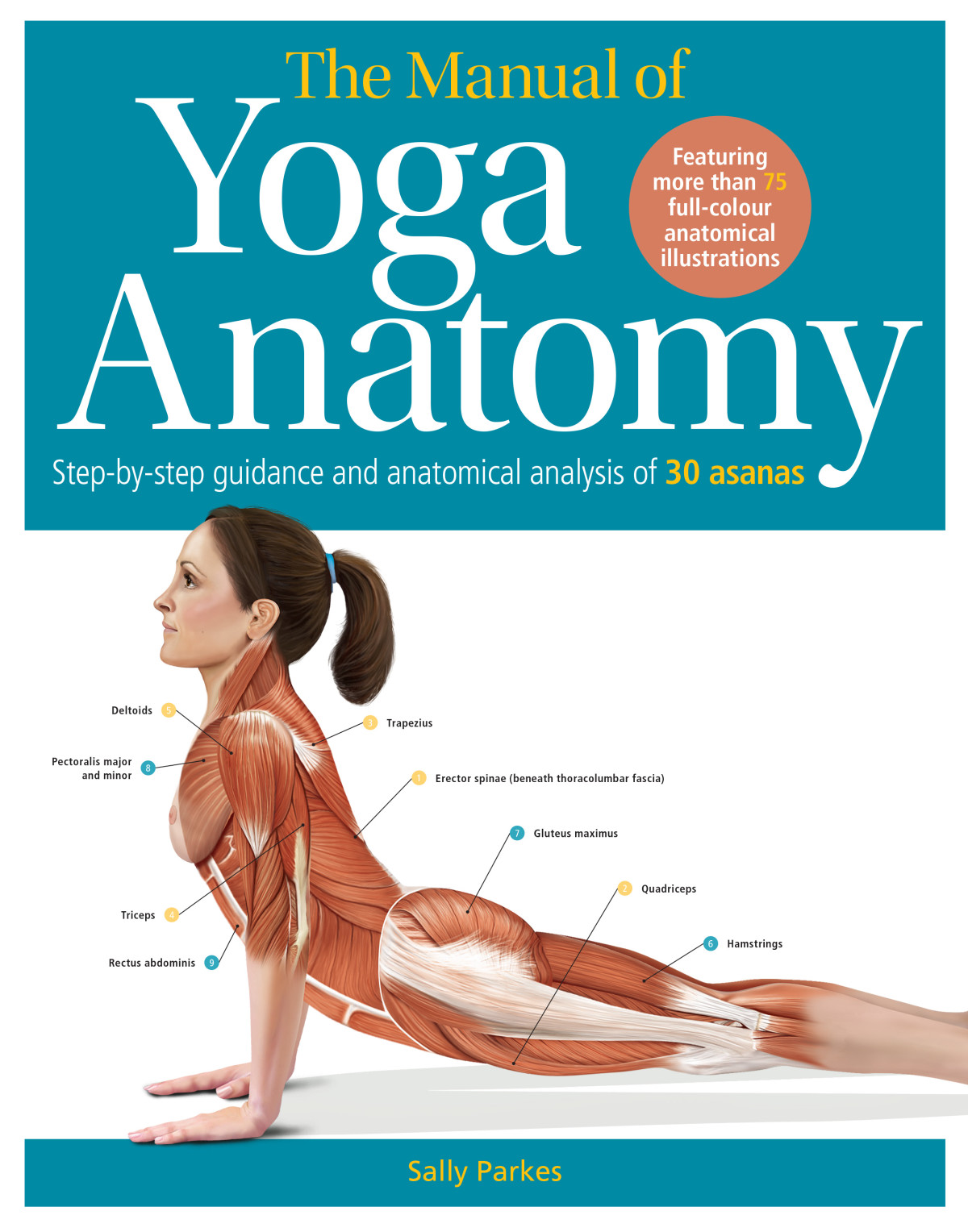 By Sally Parkes BSc, EYT, SYT.
30 Essential Poses Analyzed, Explained and Illustrated.
Related Articles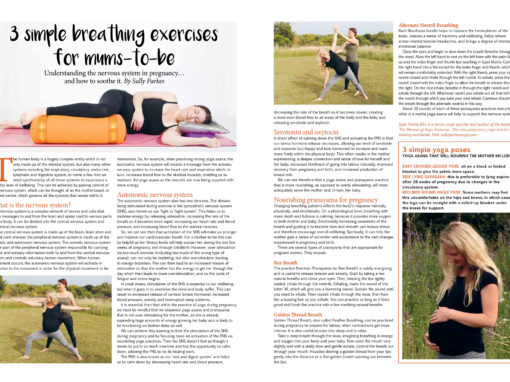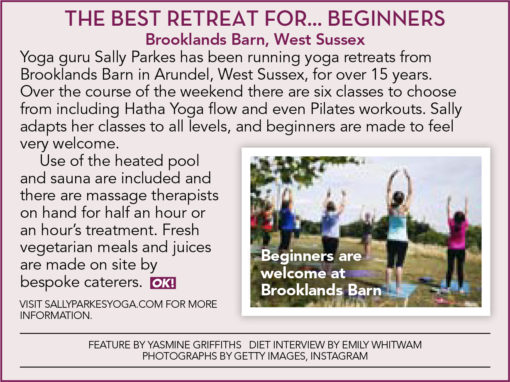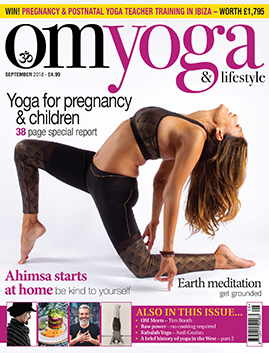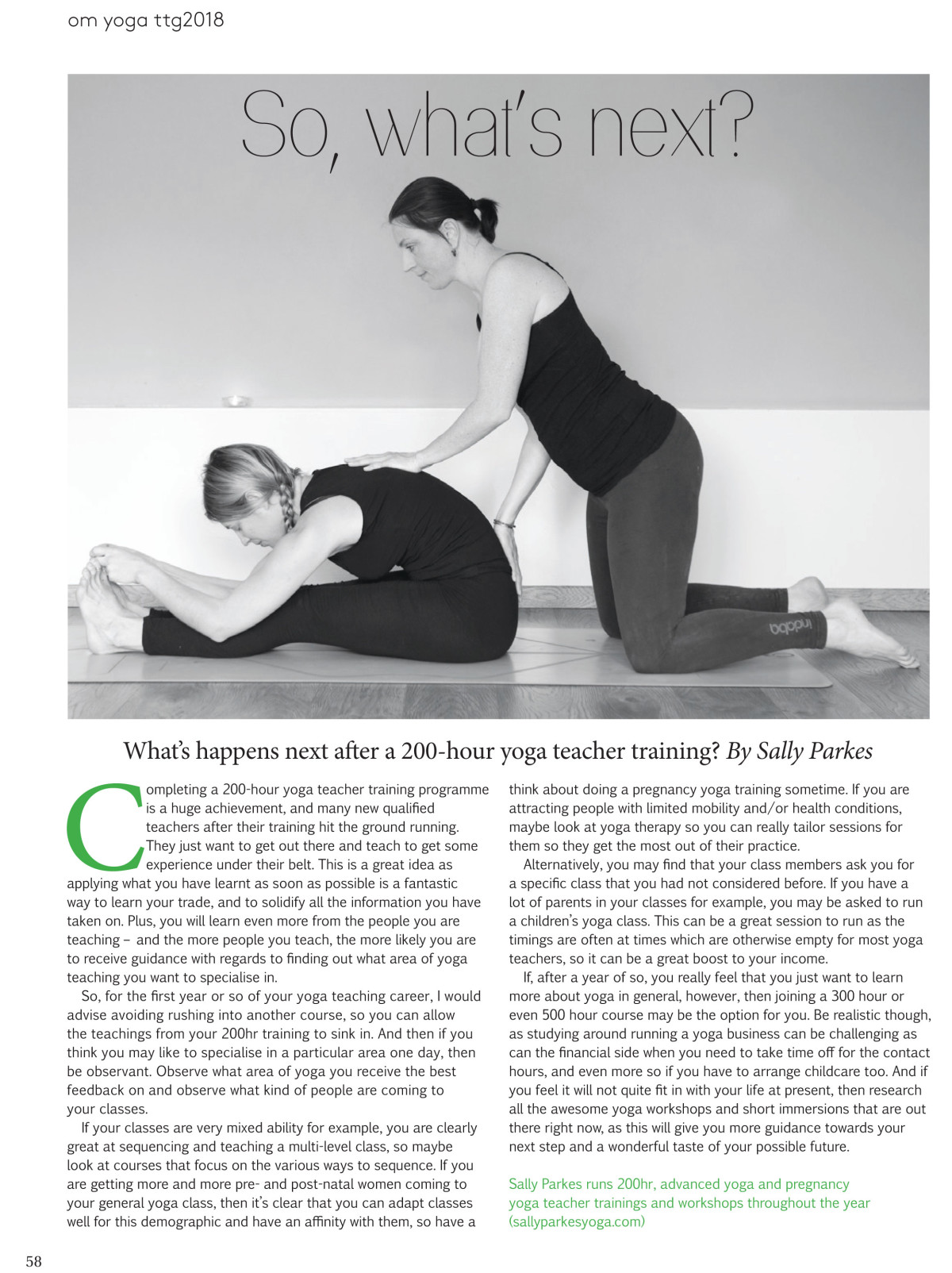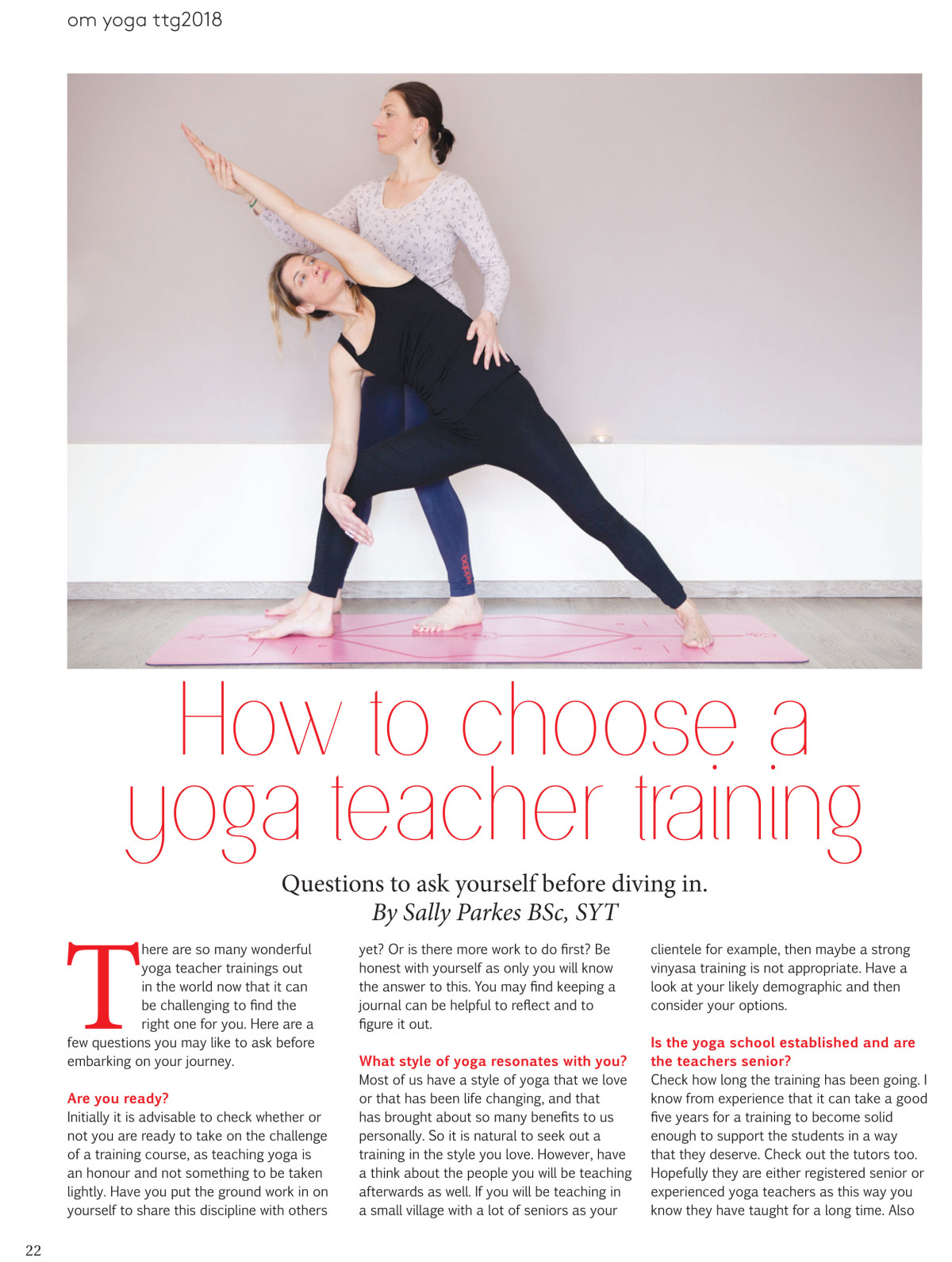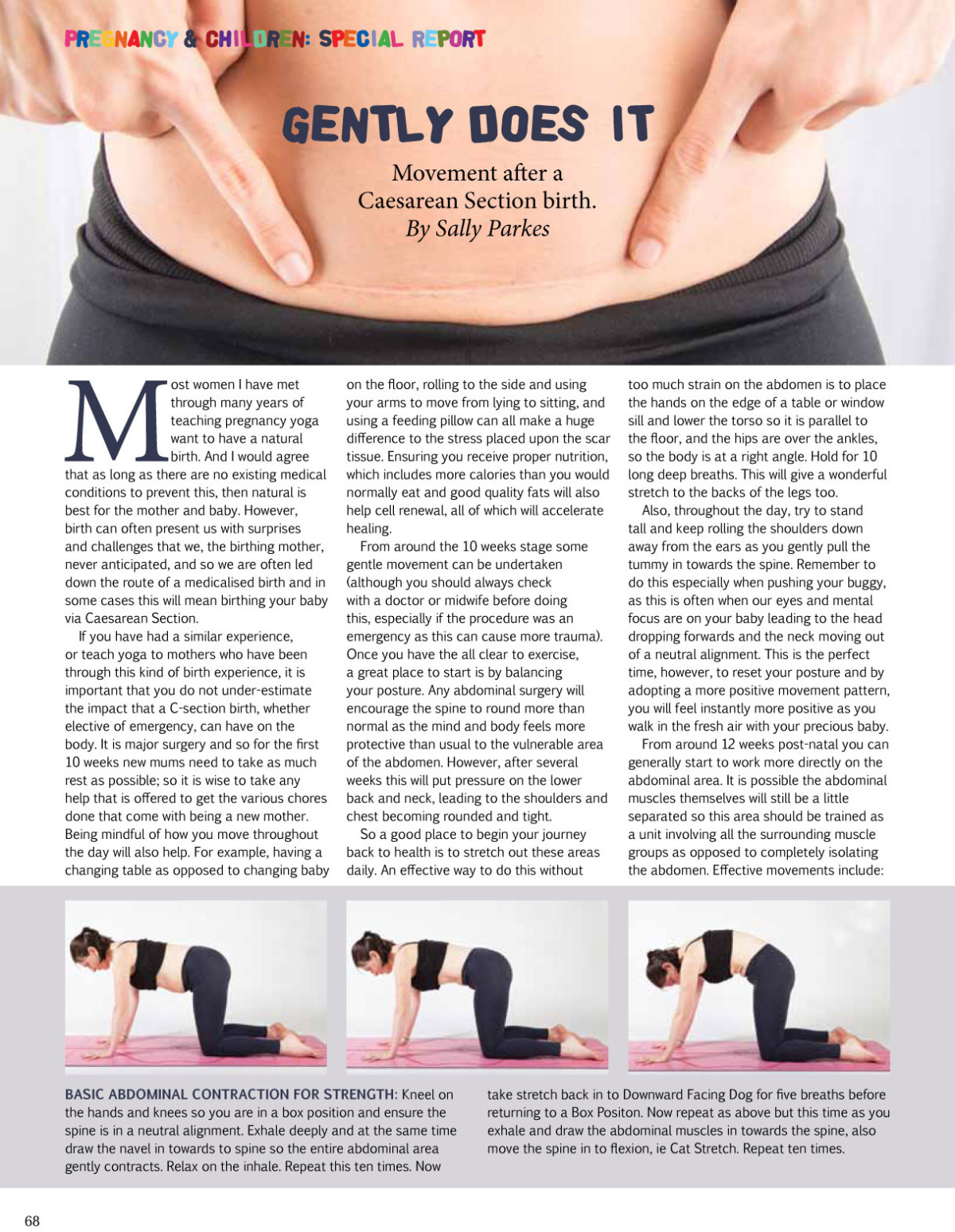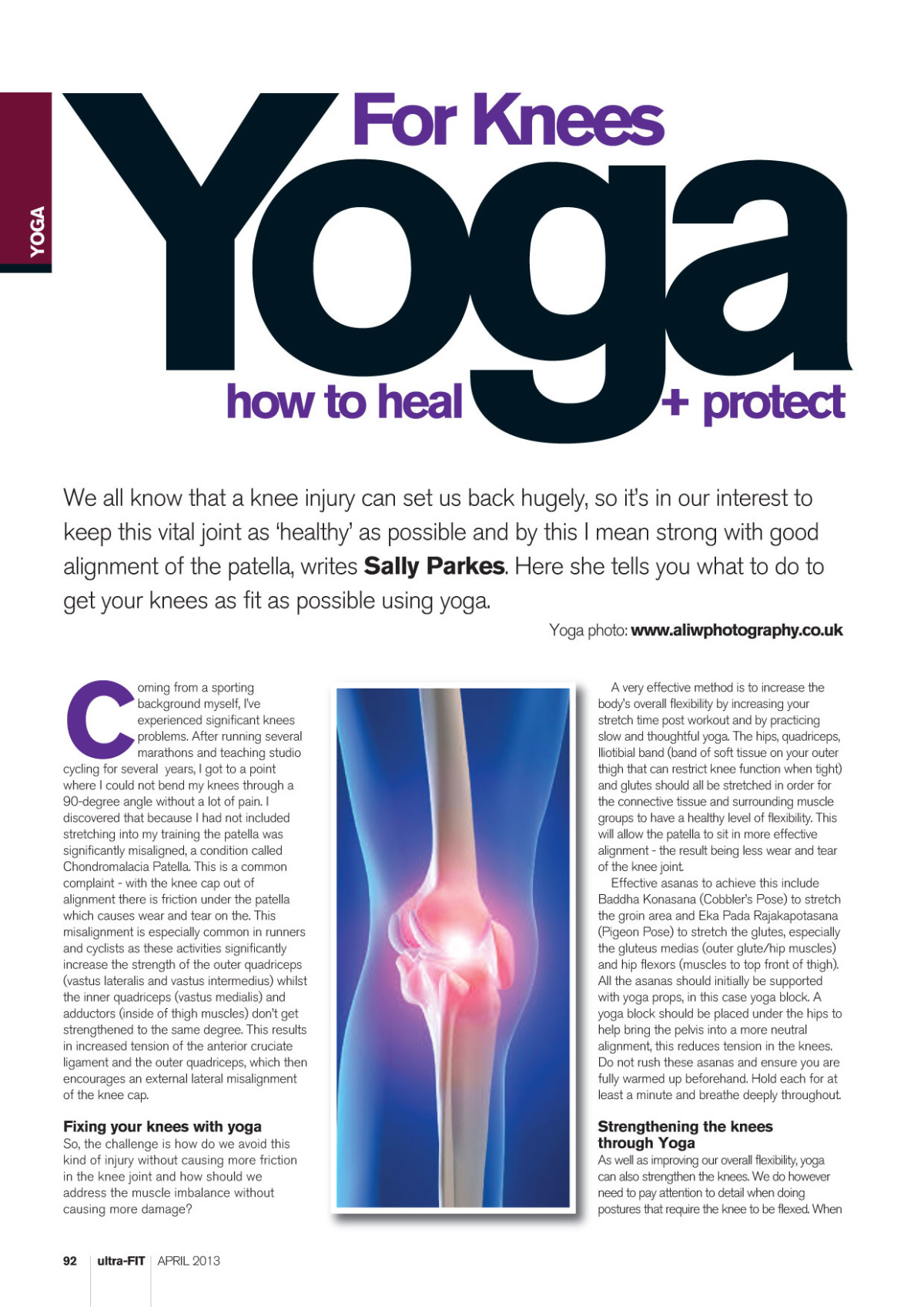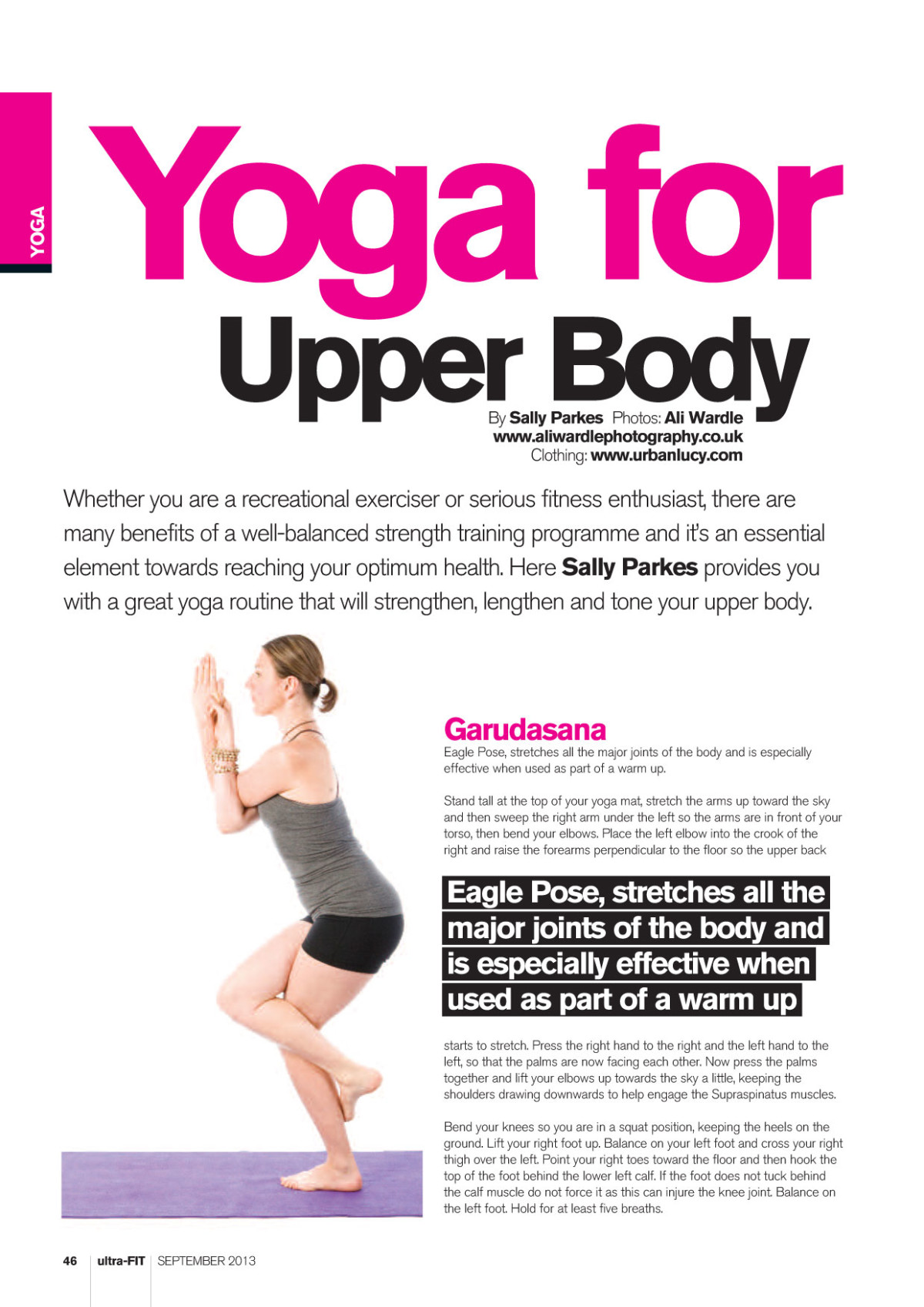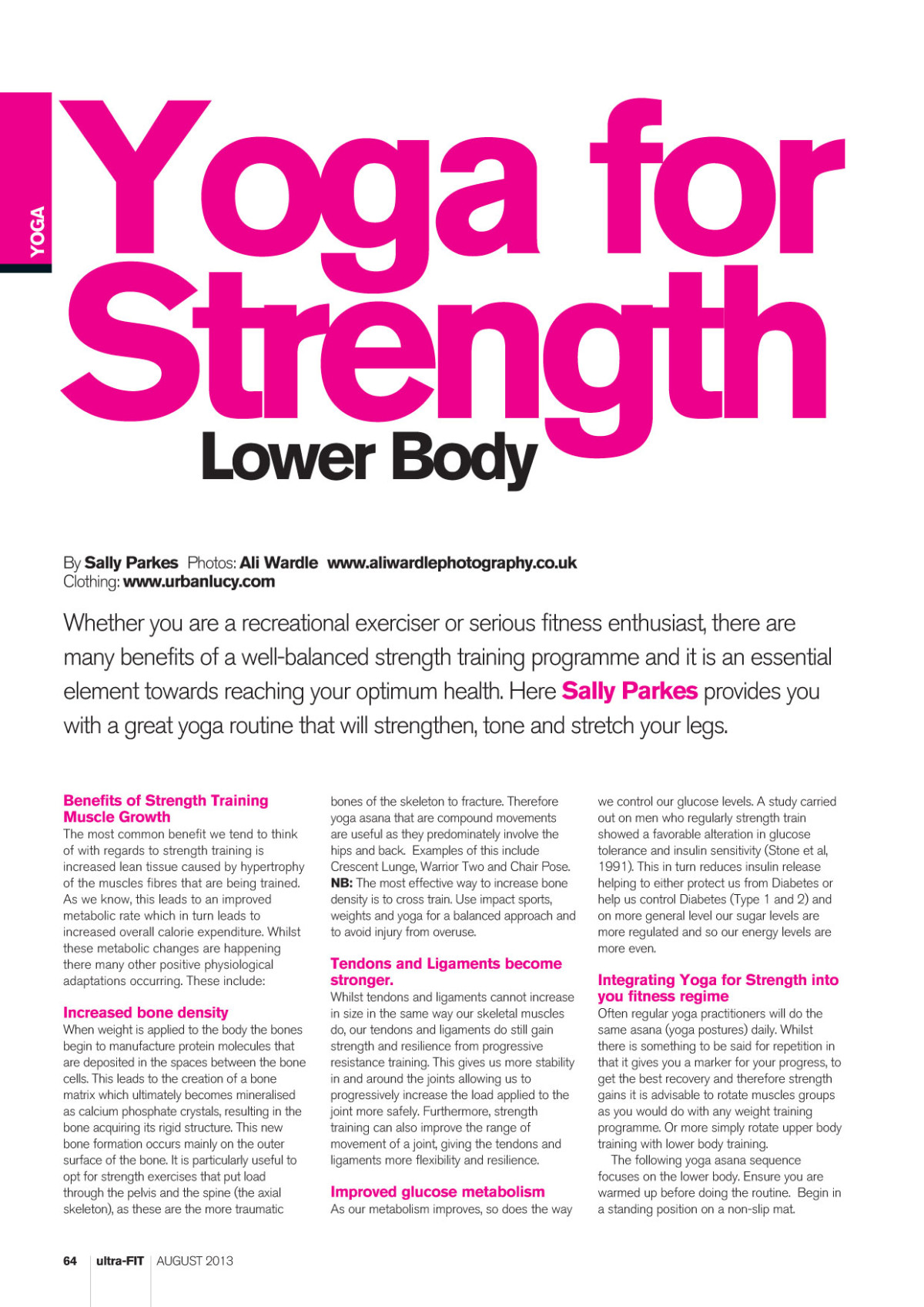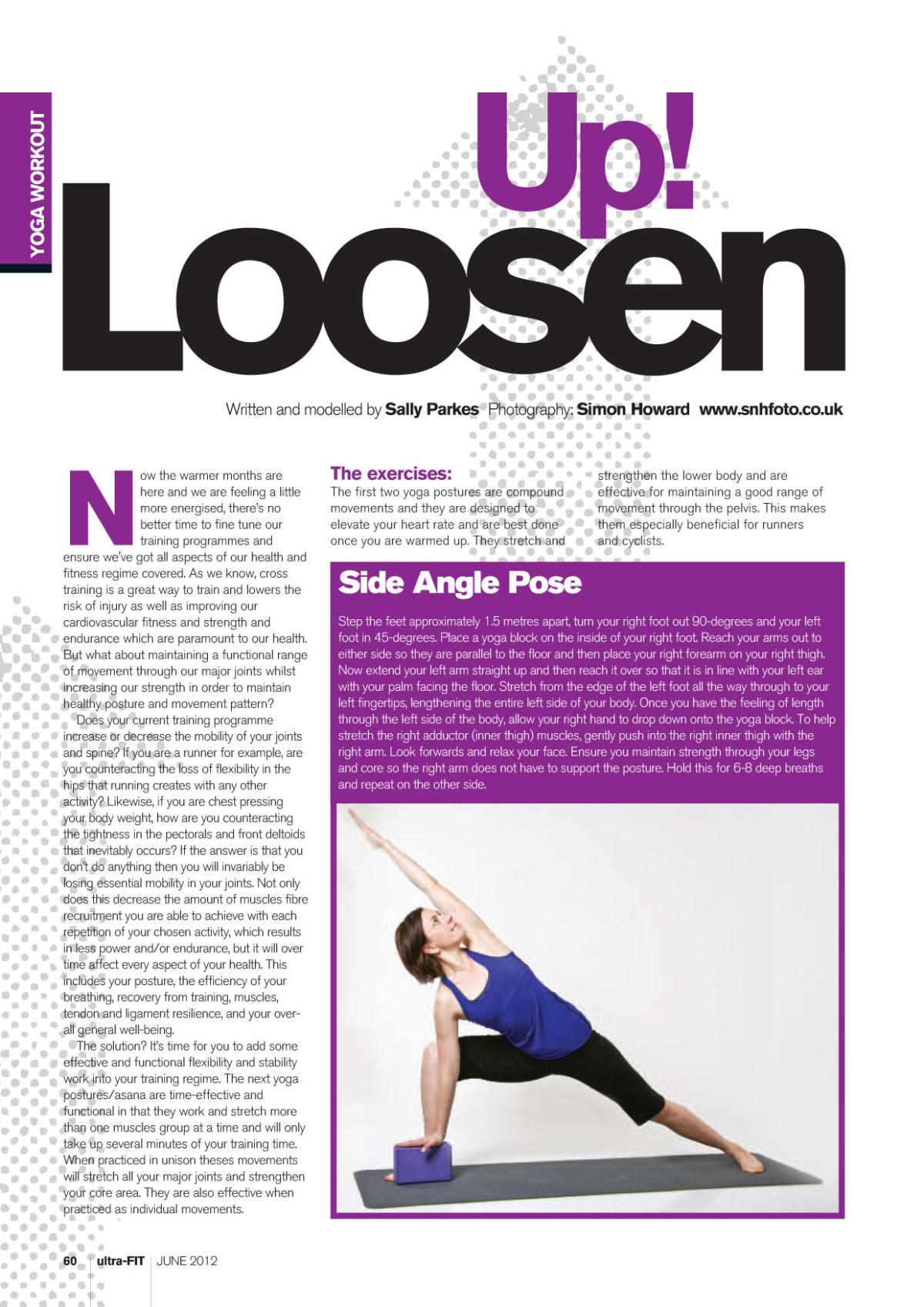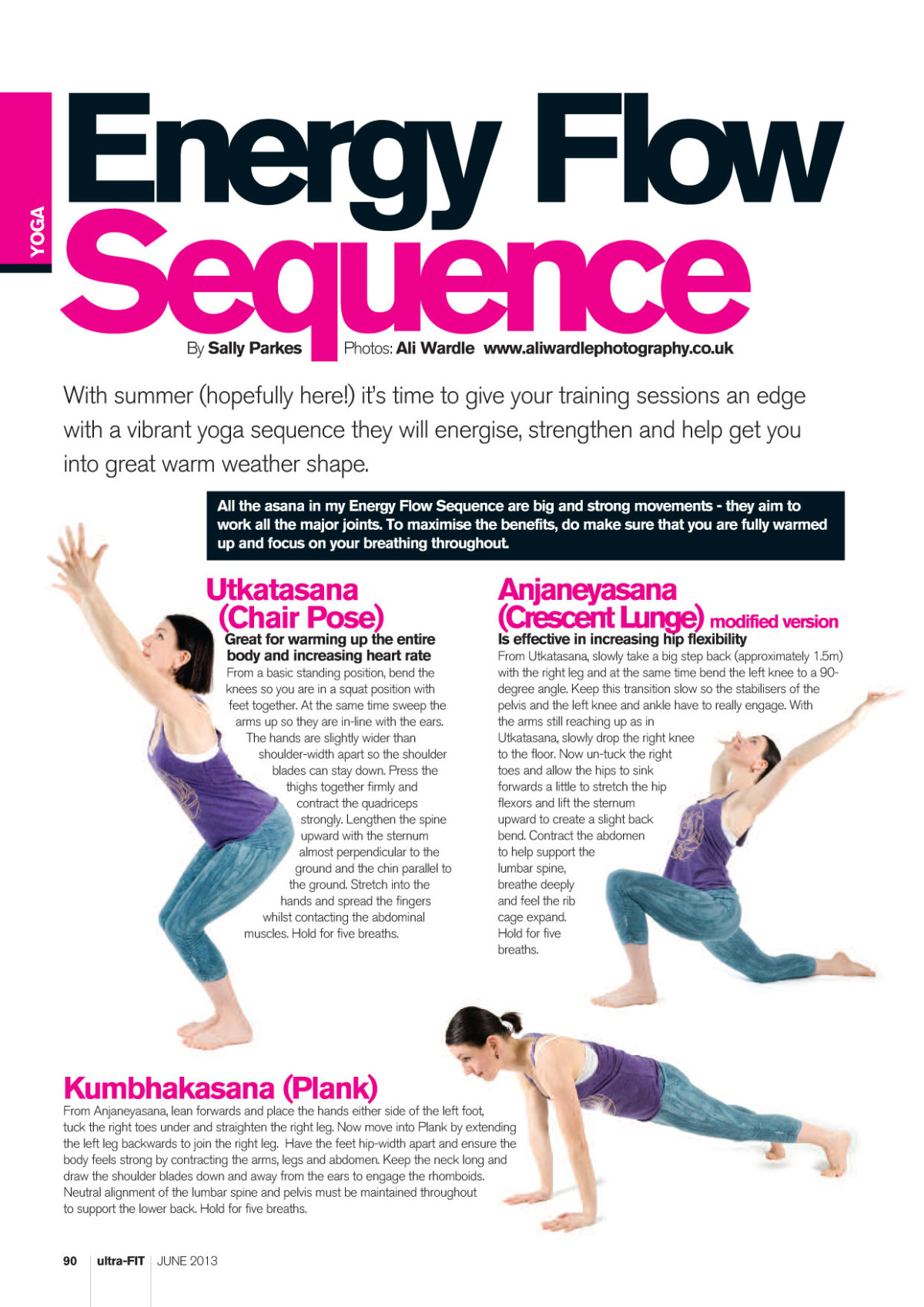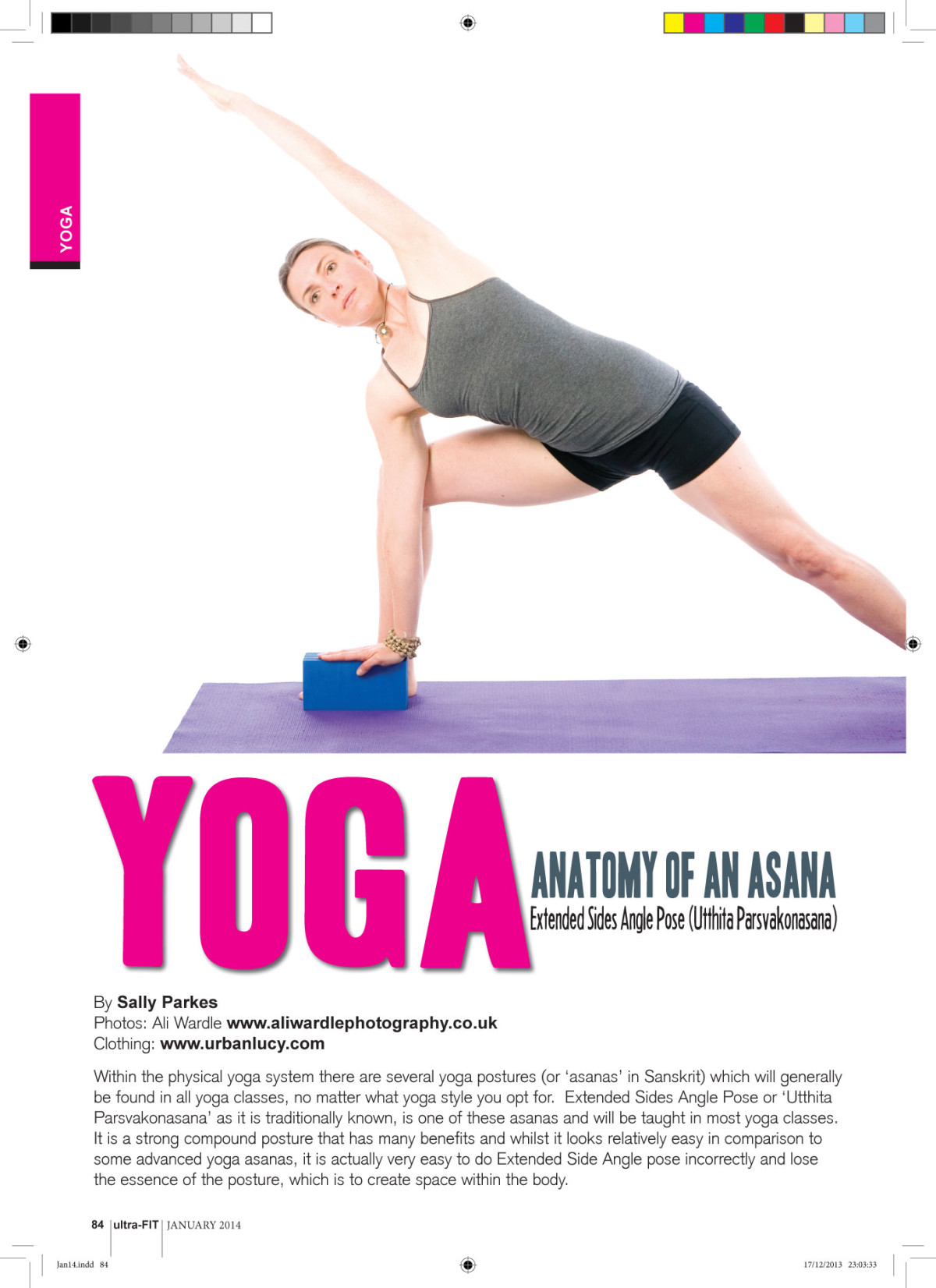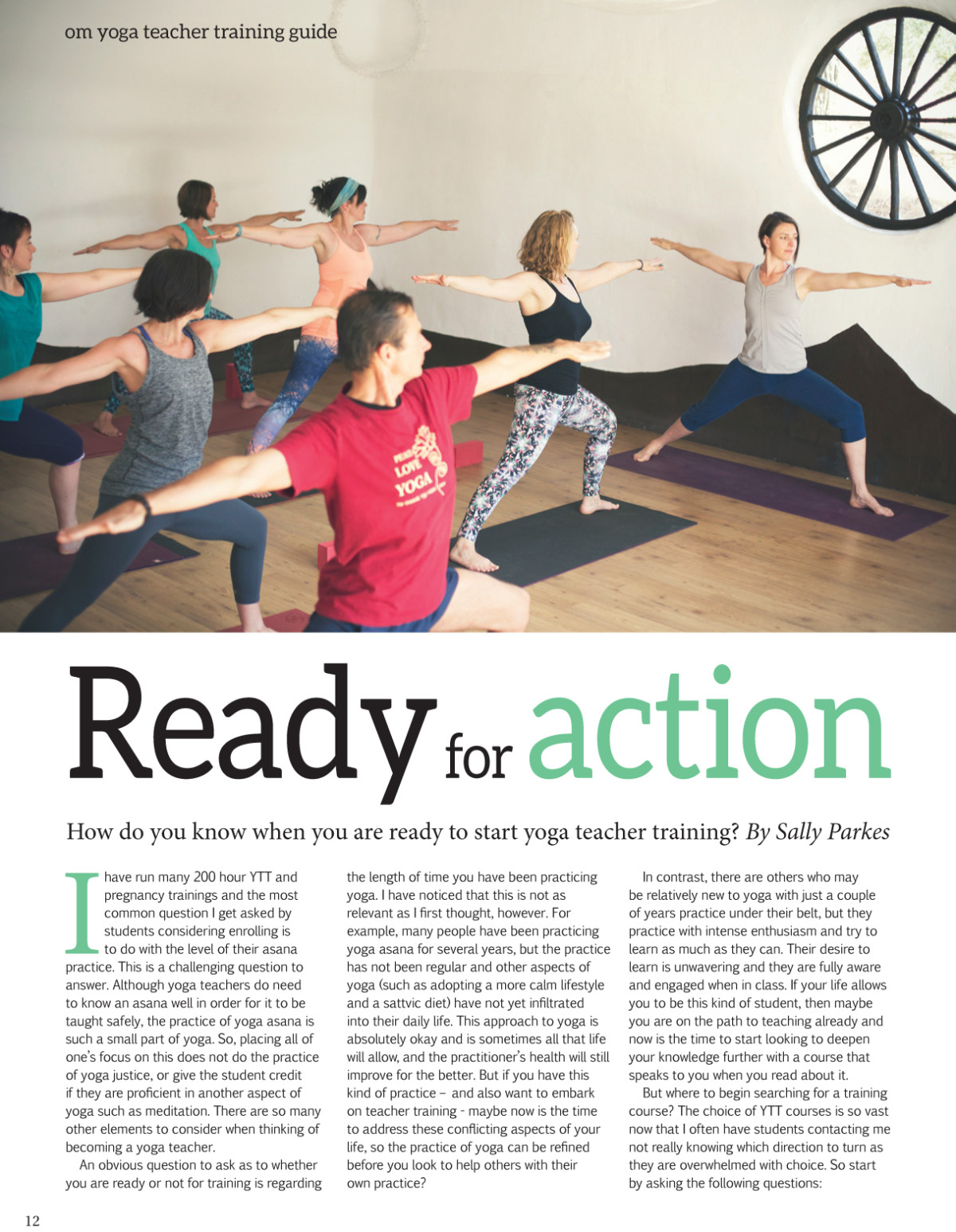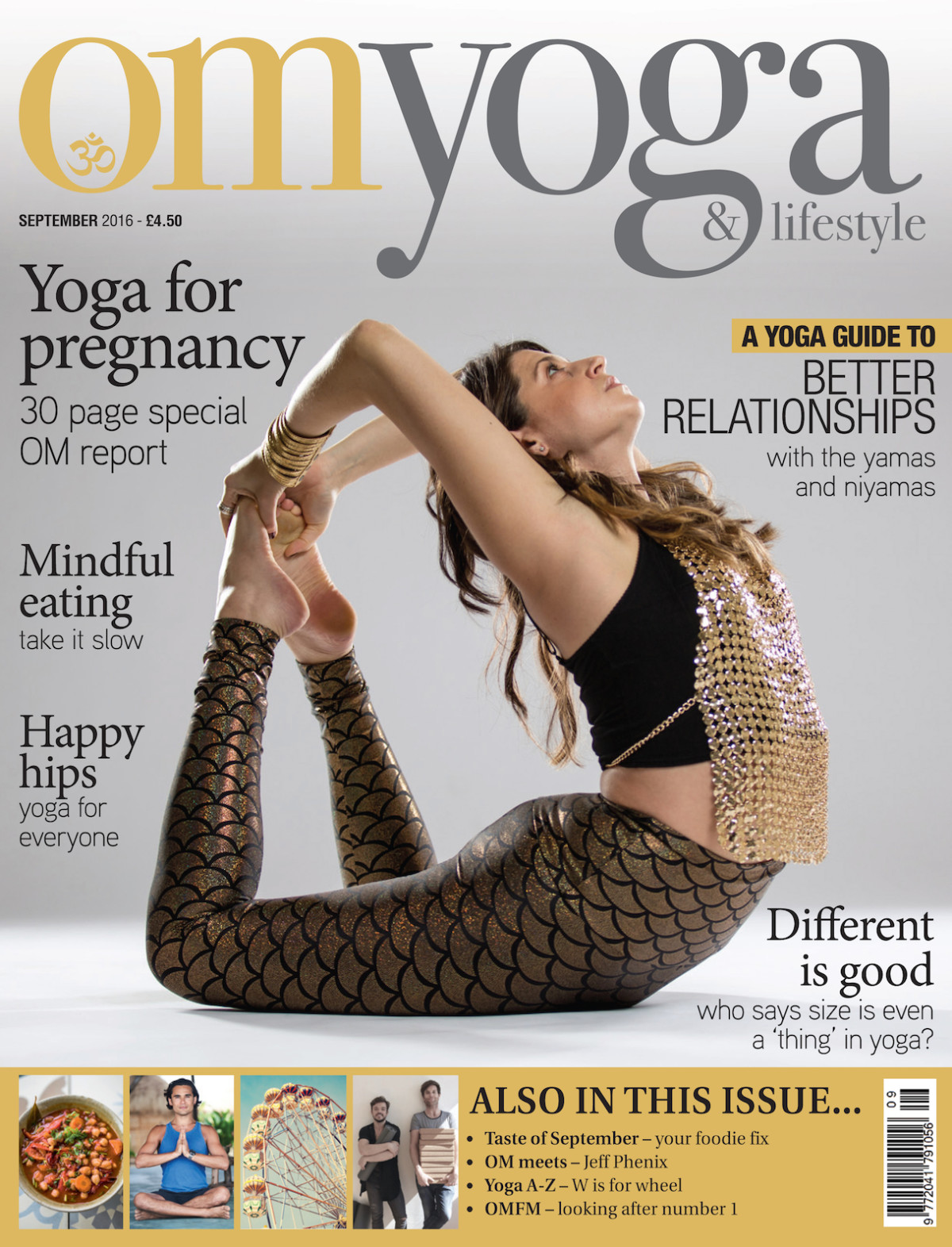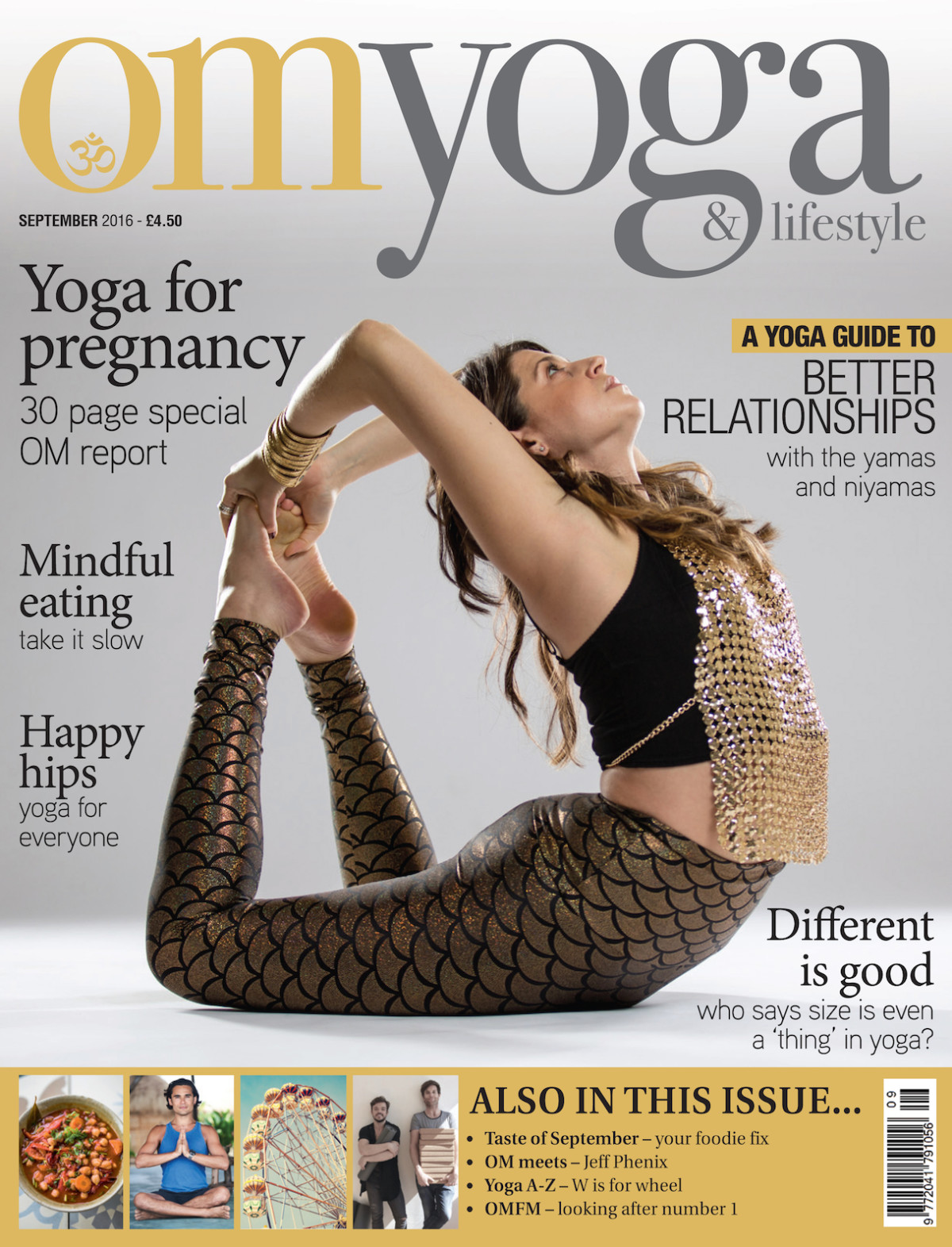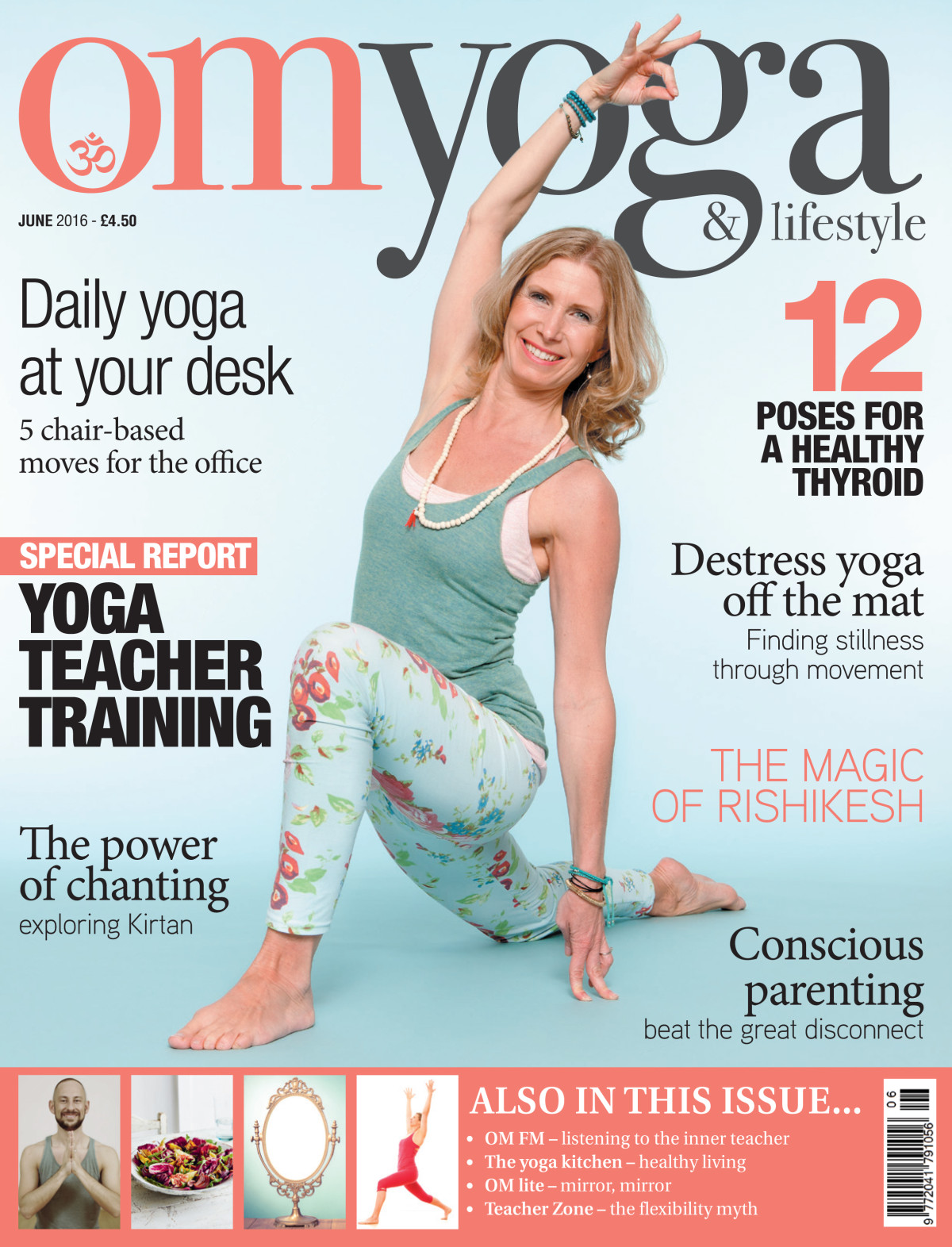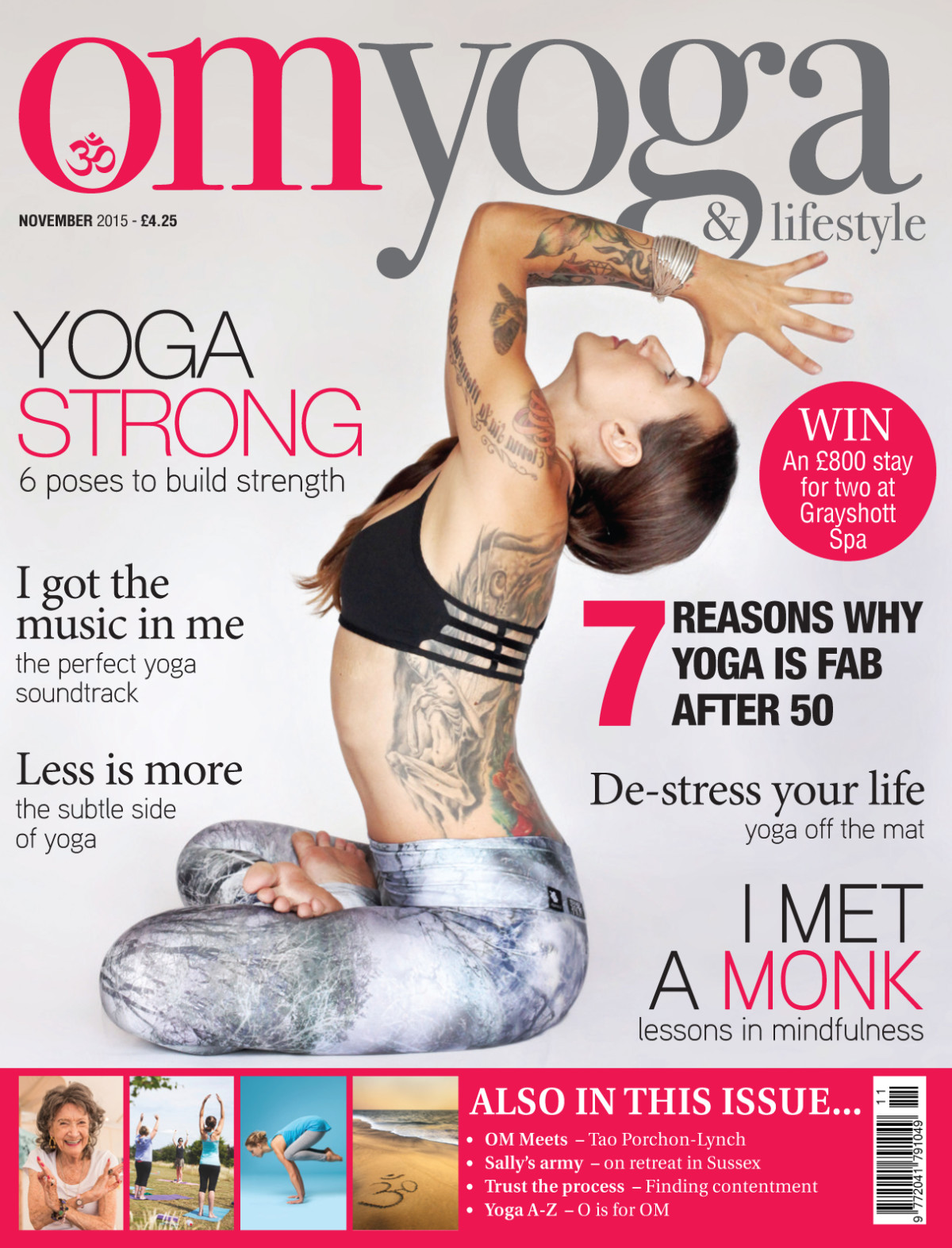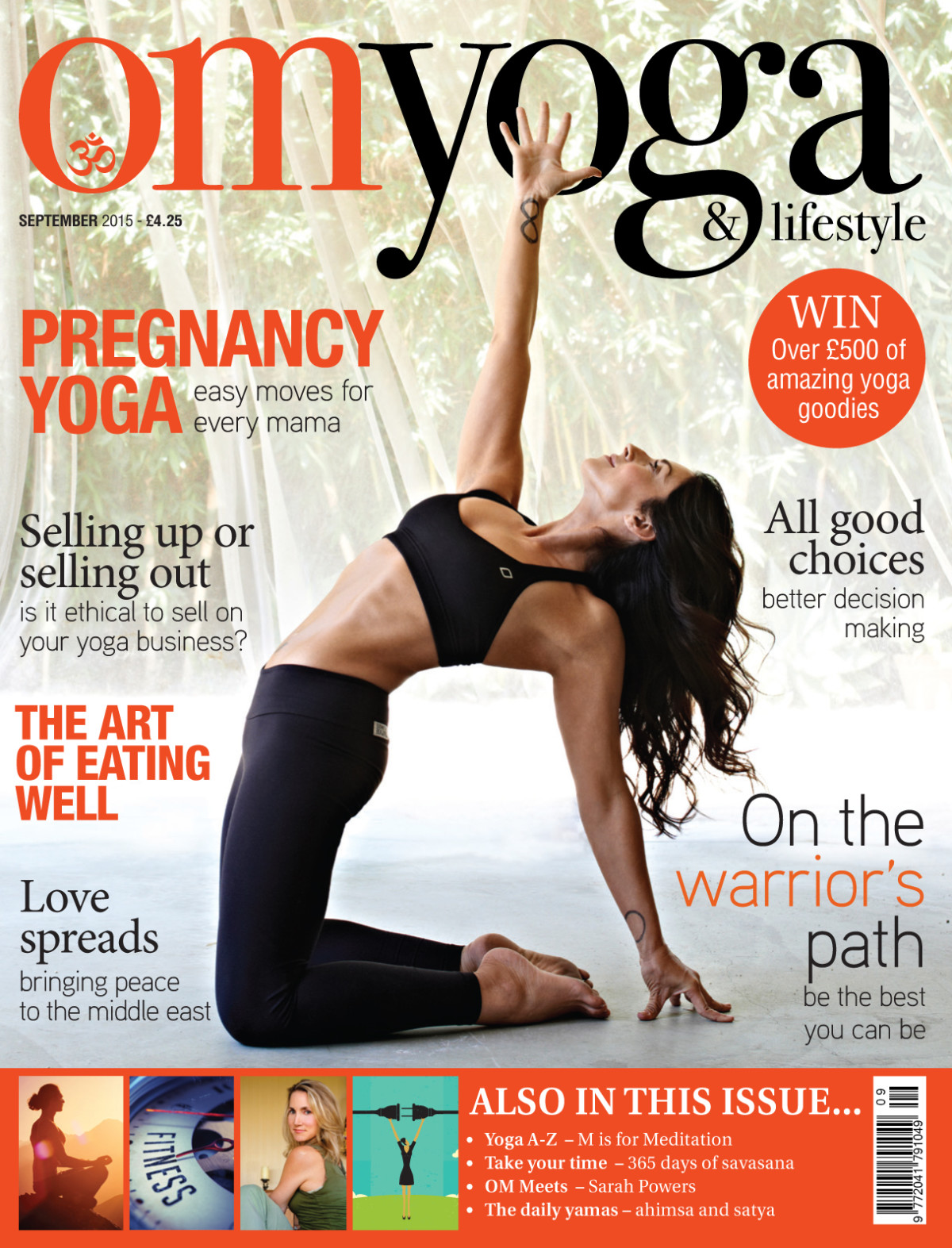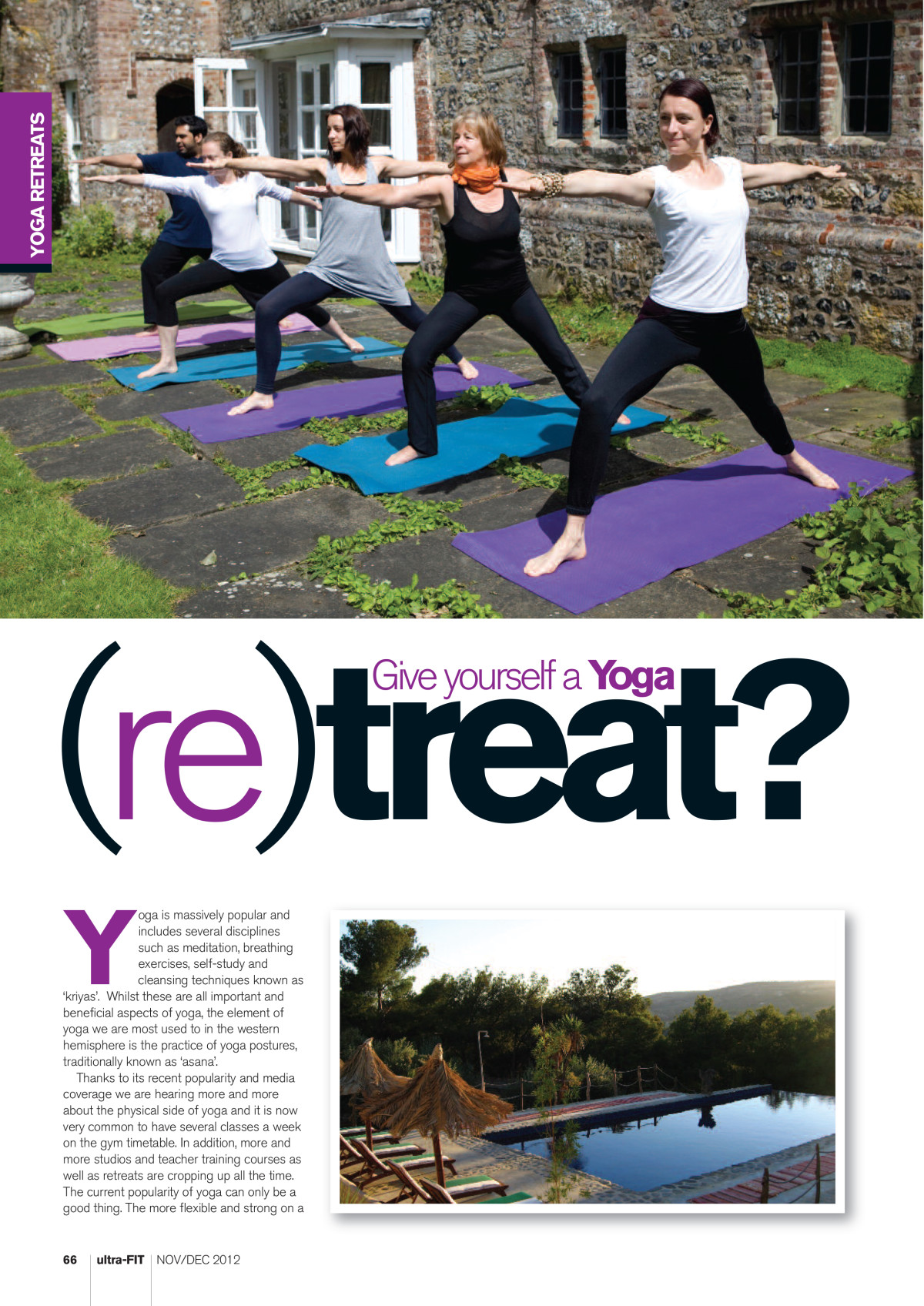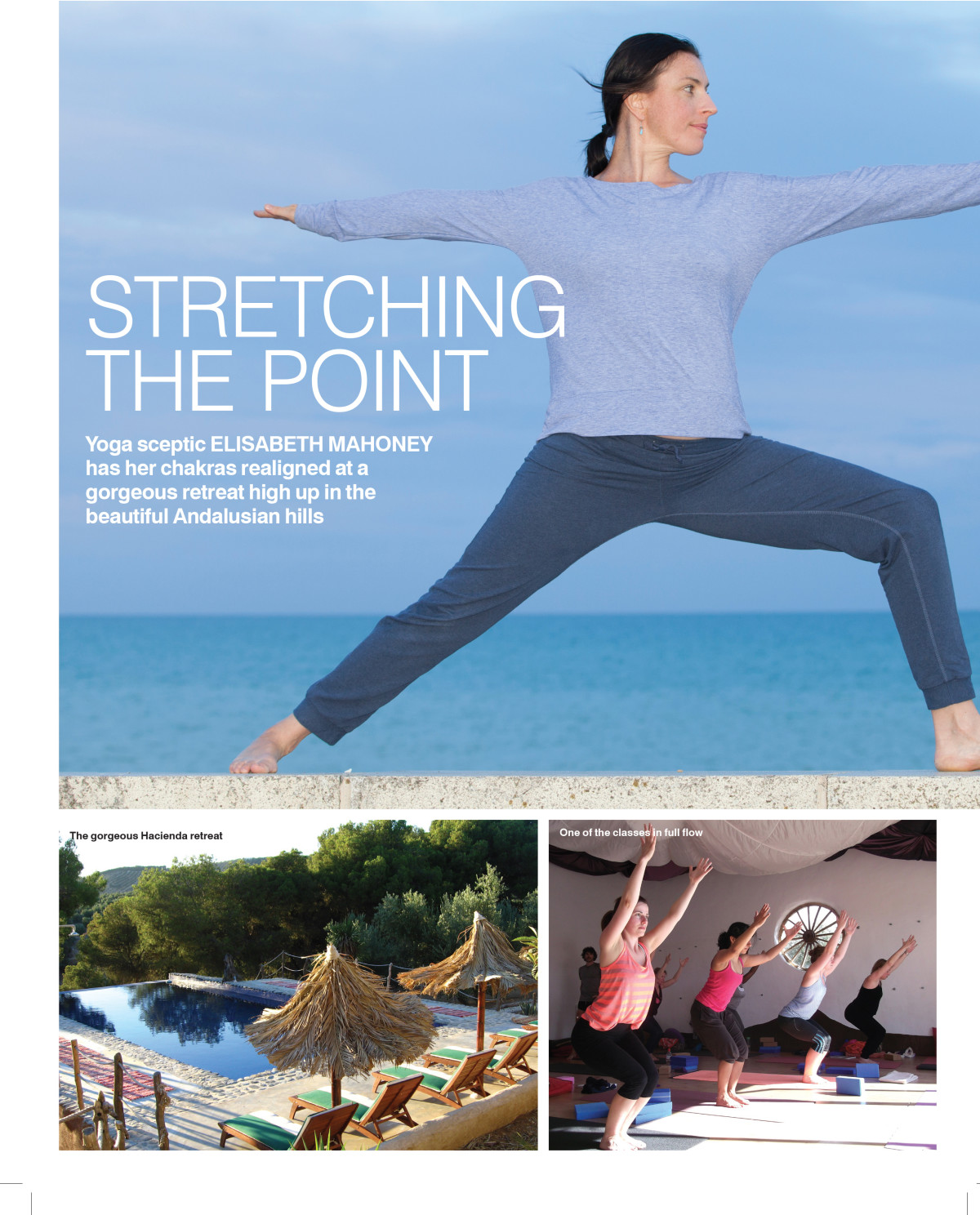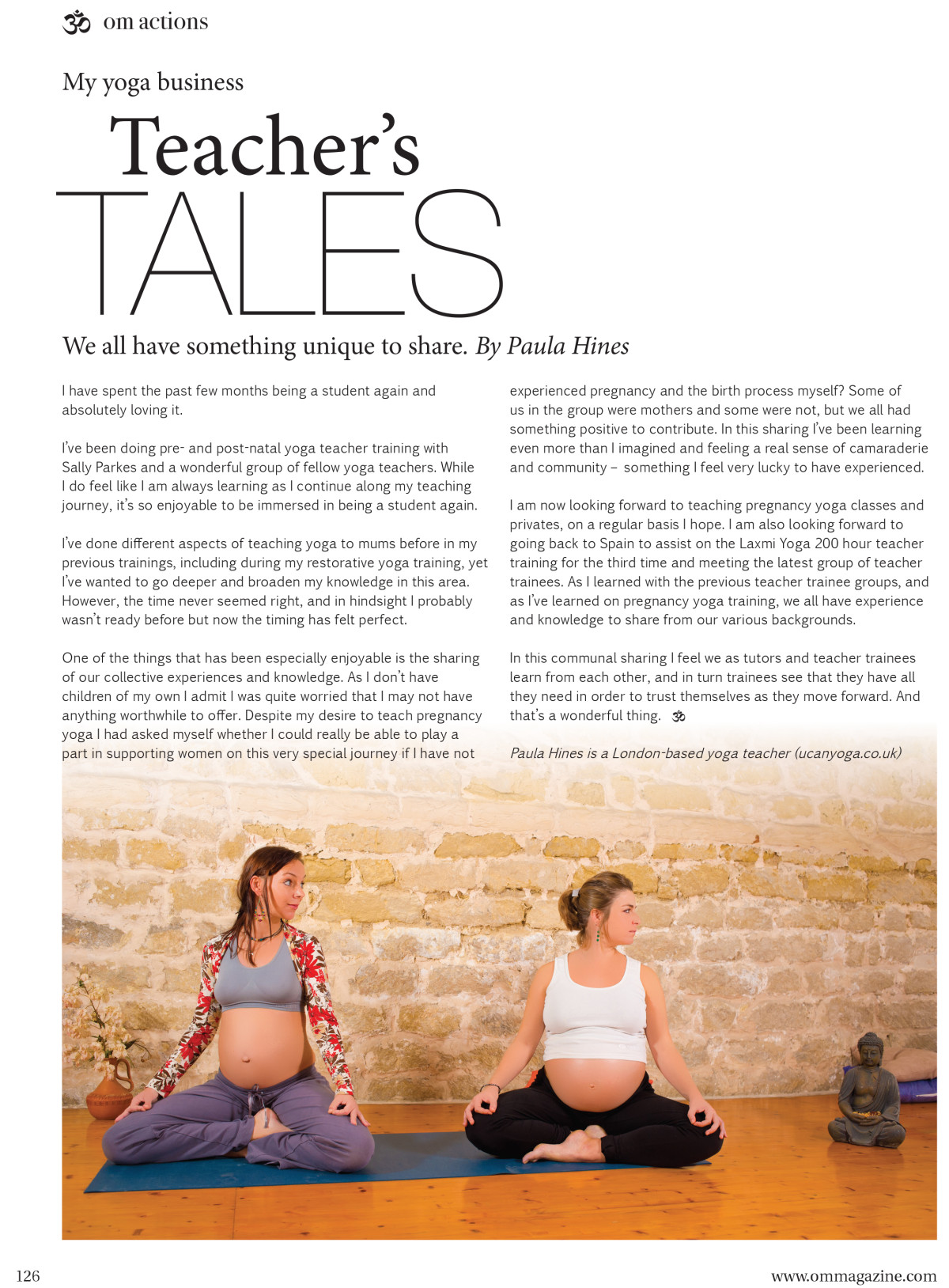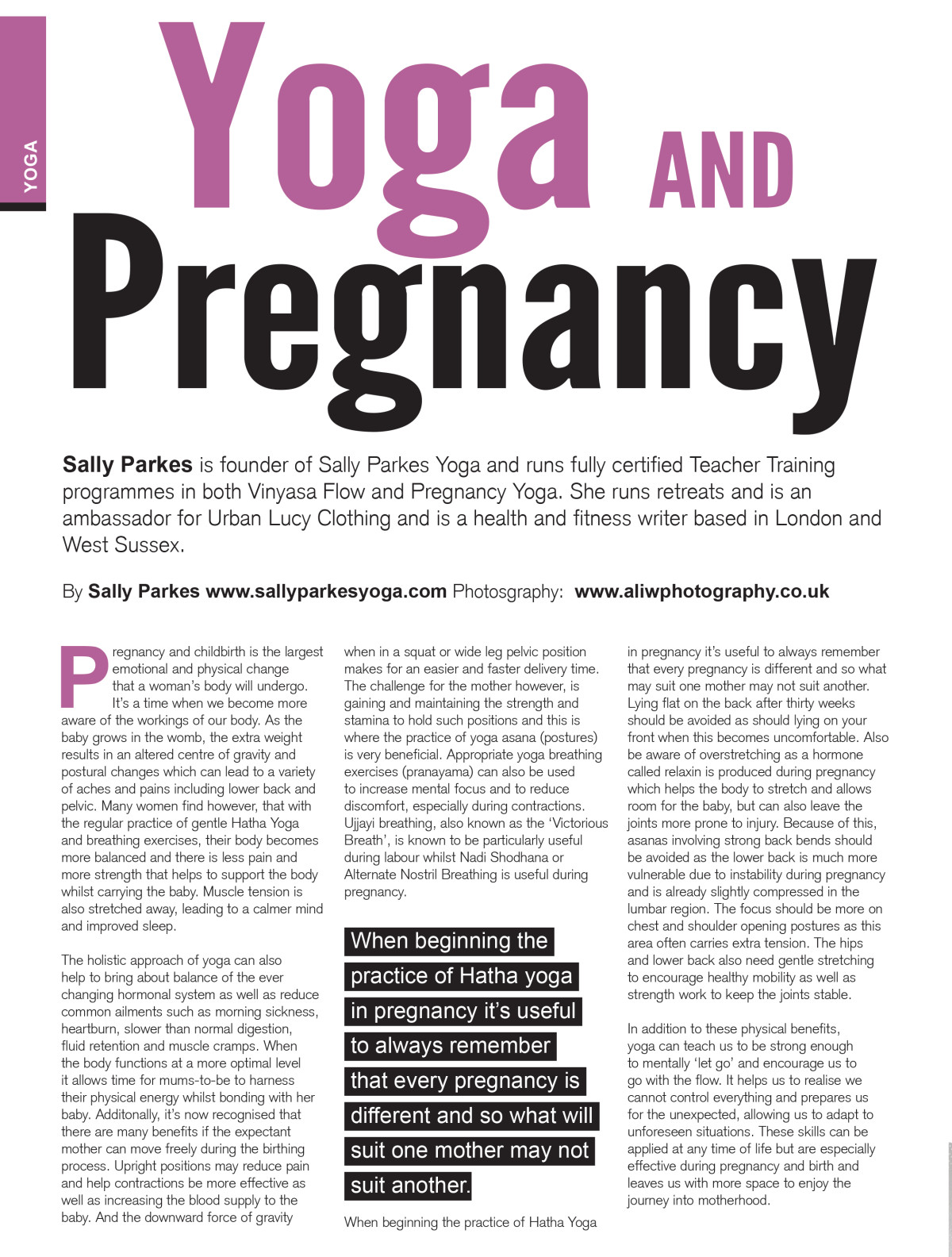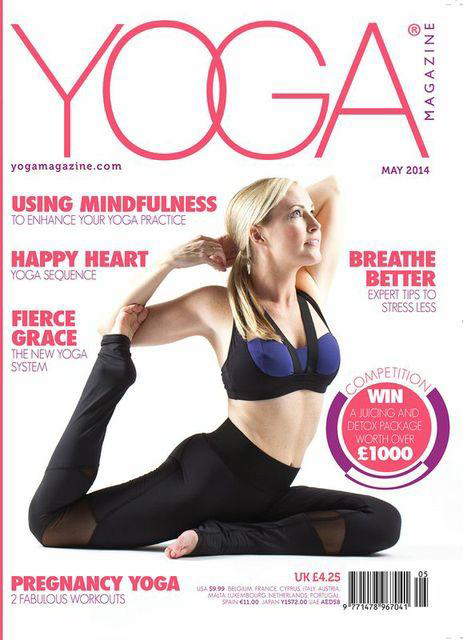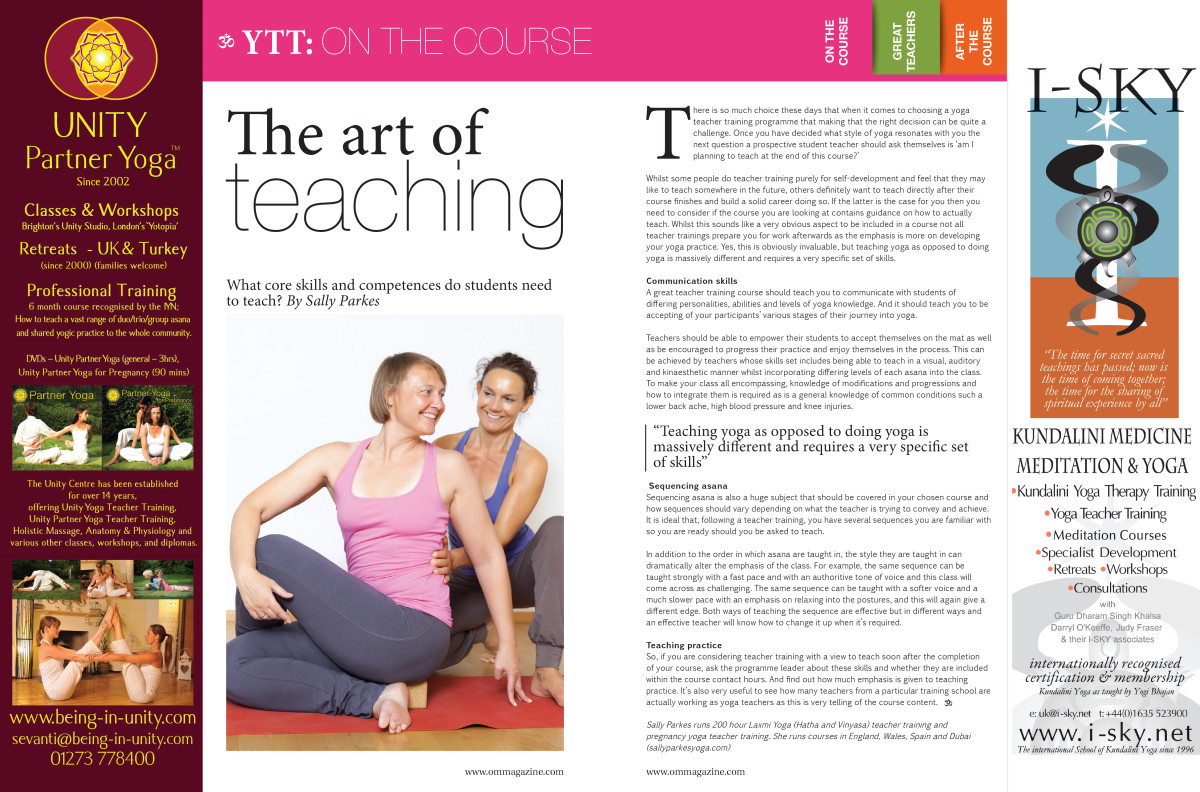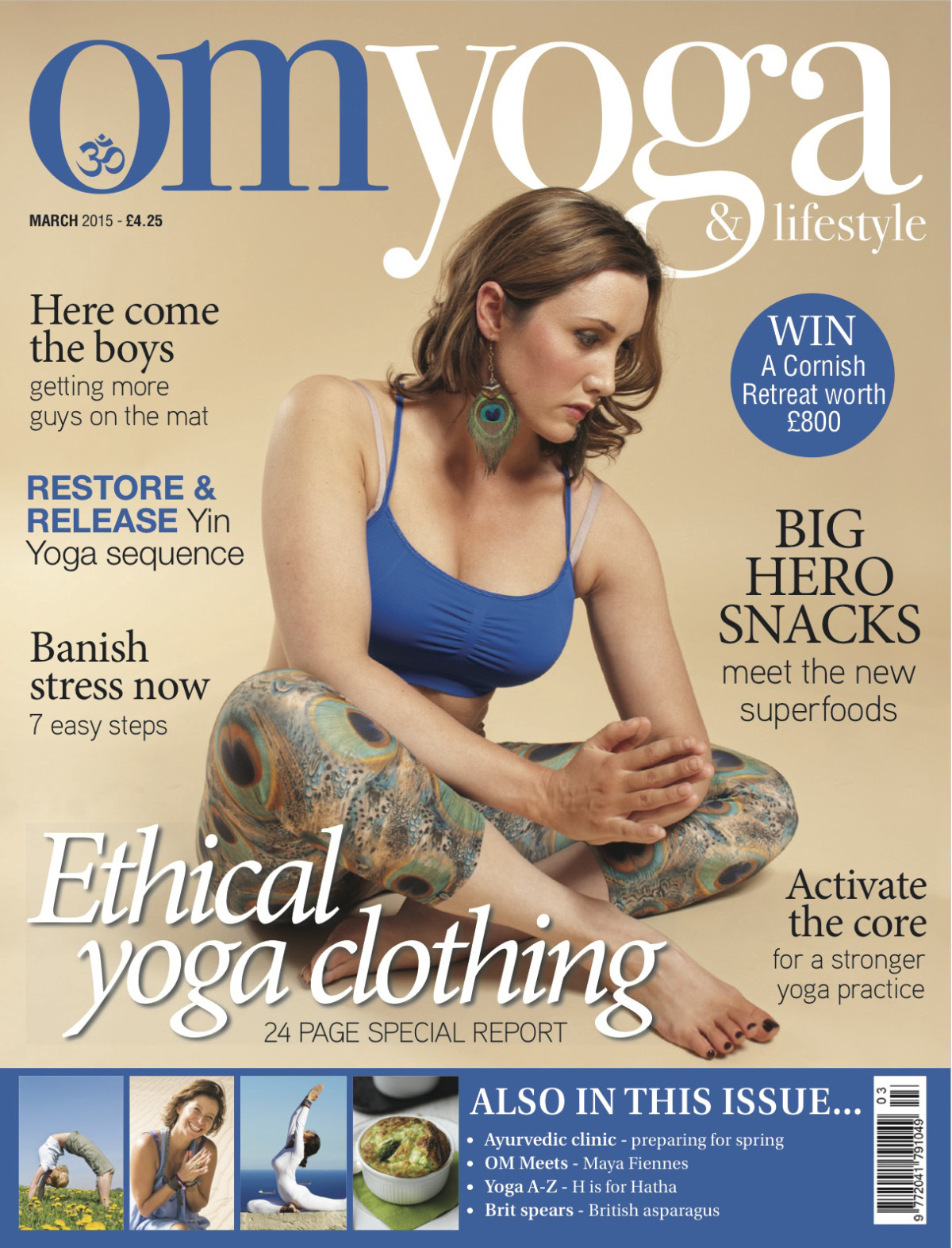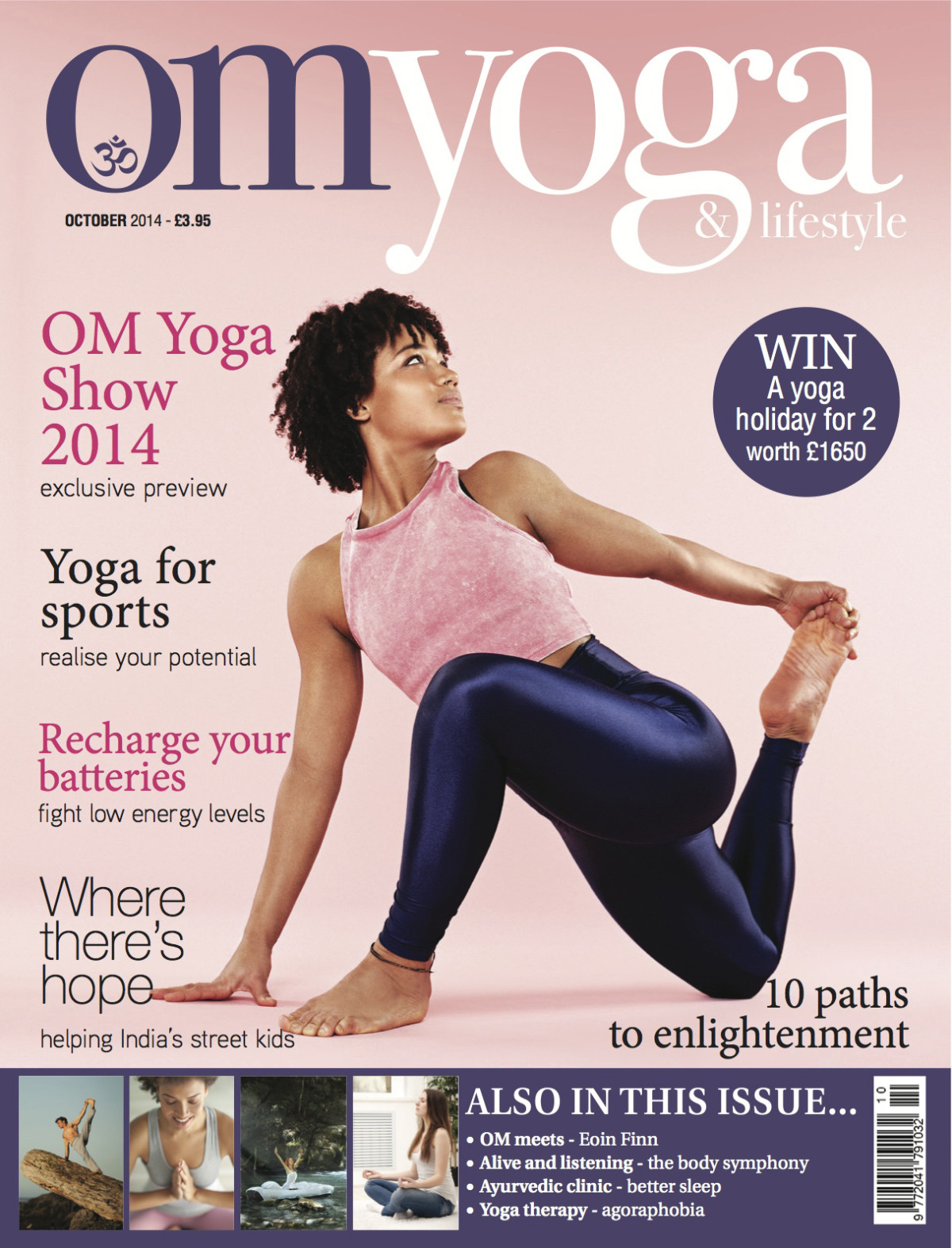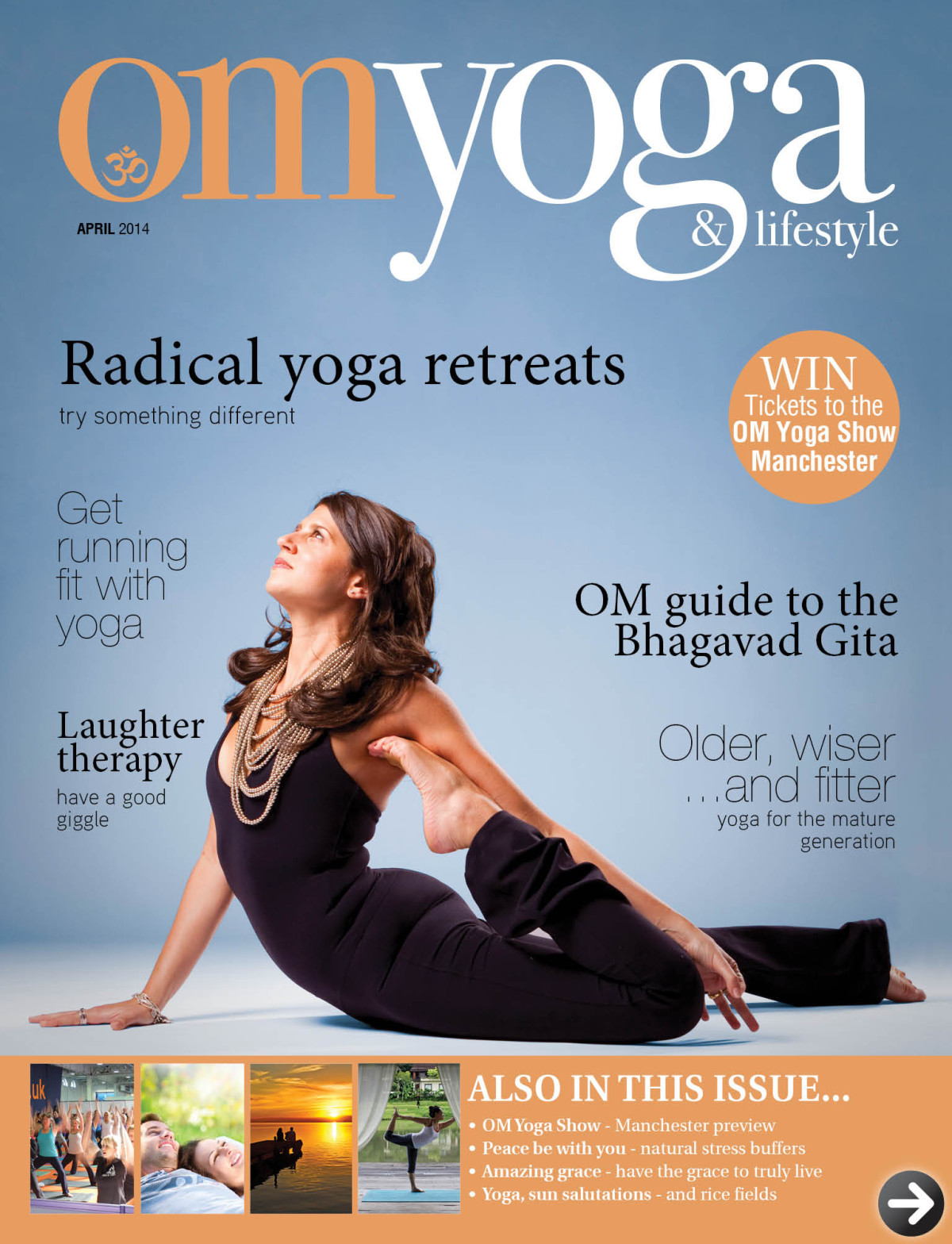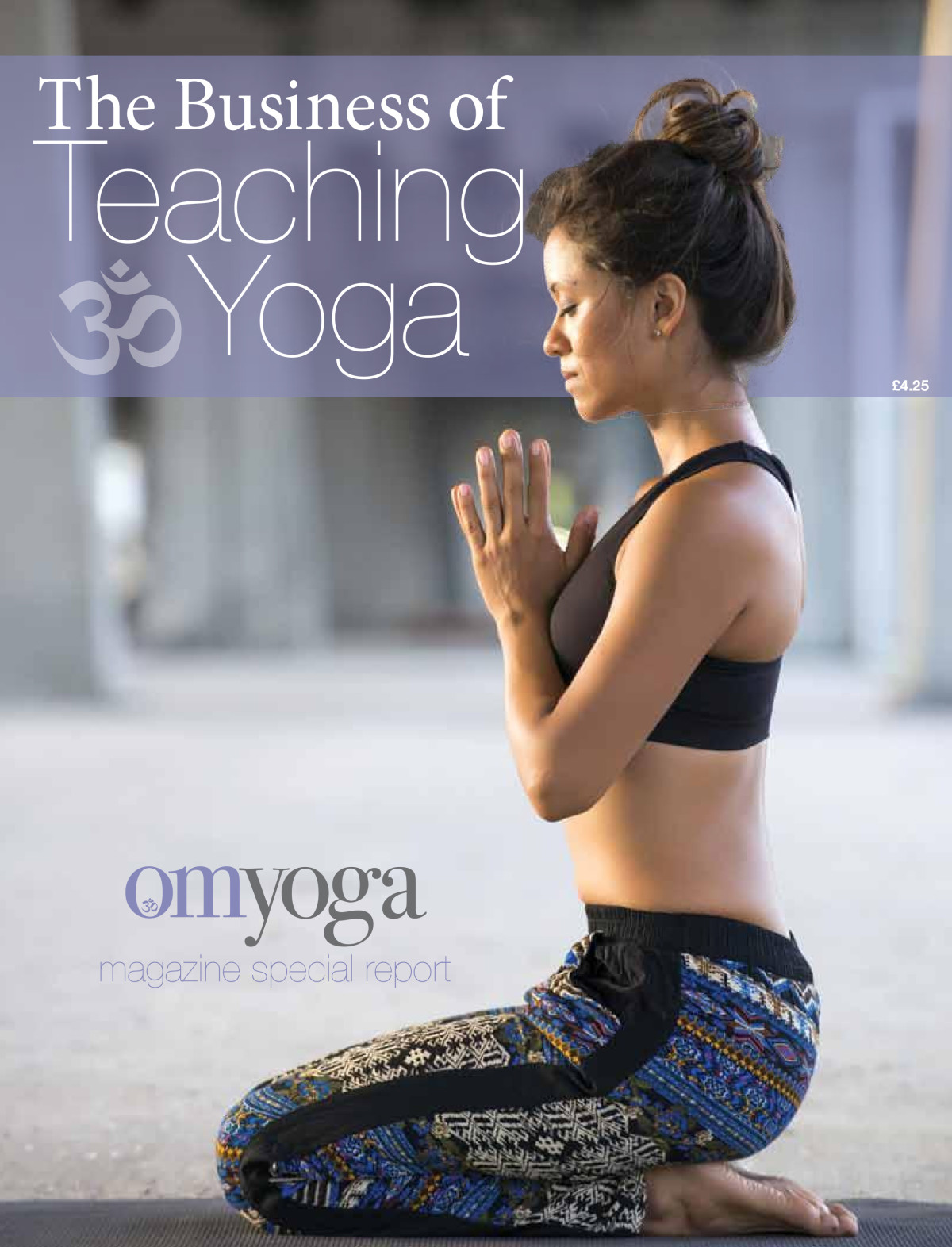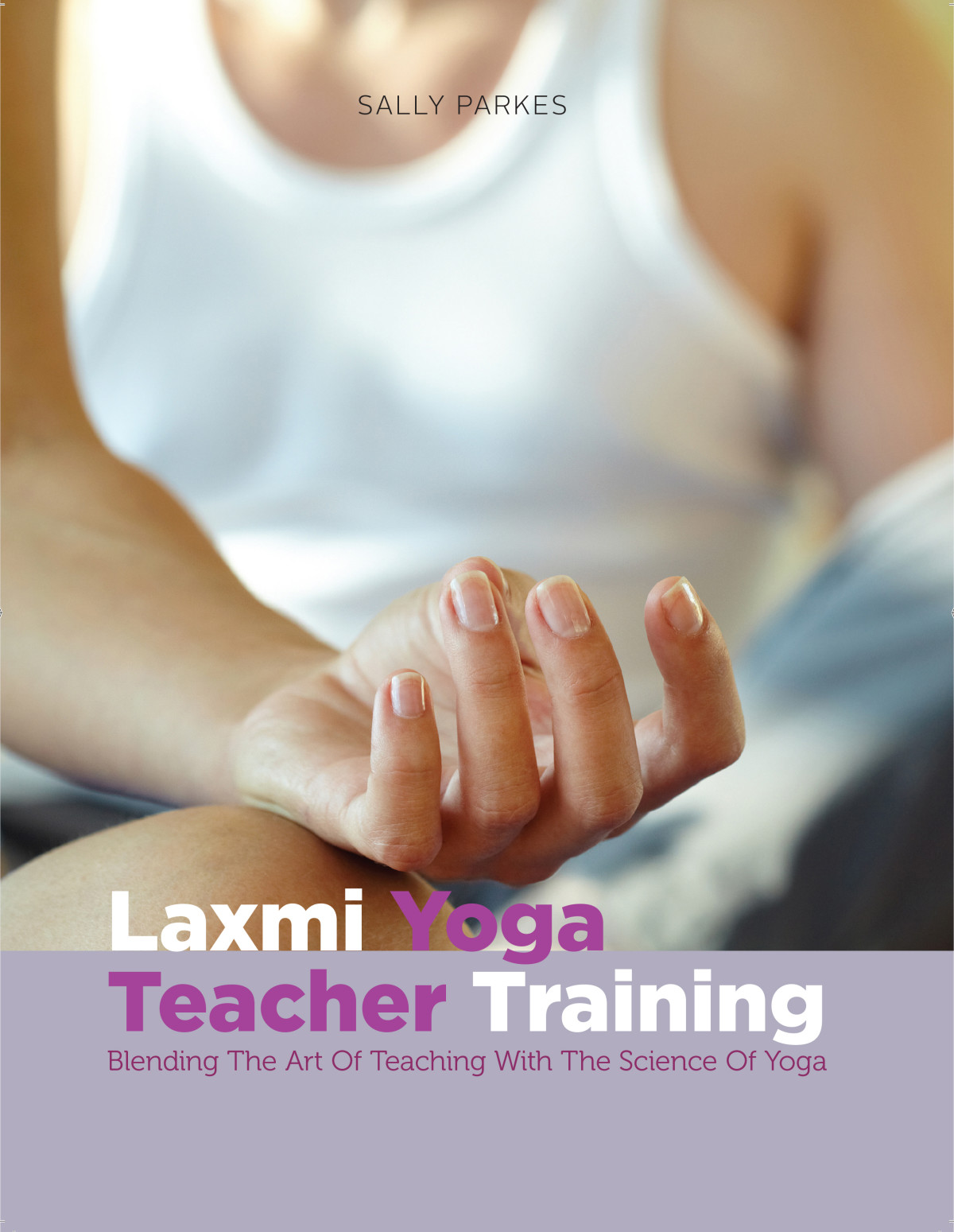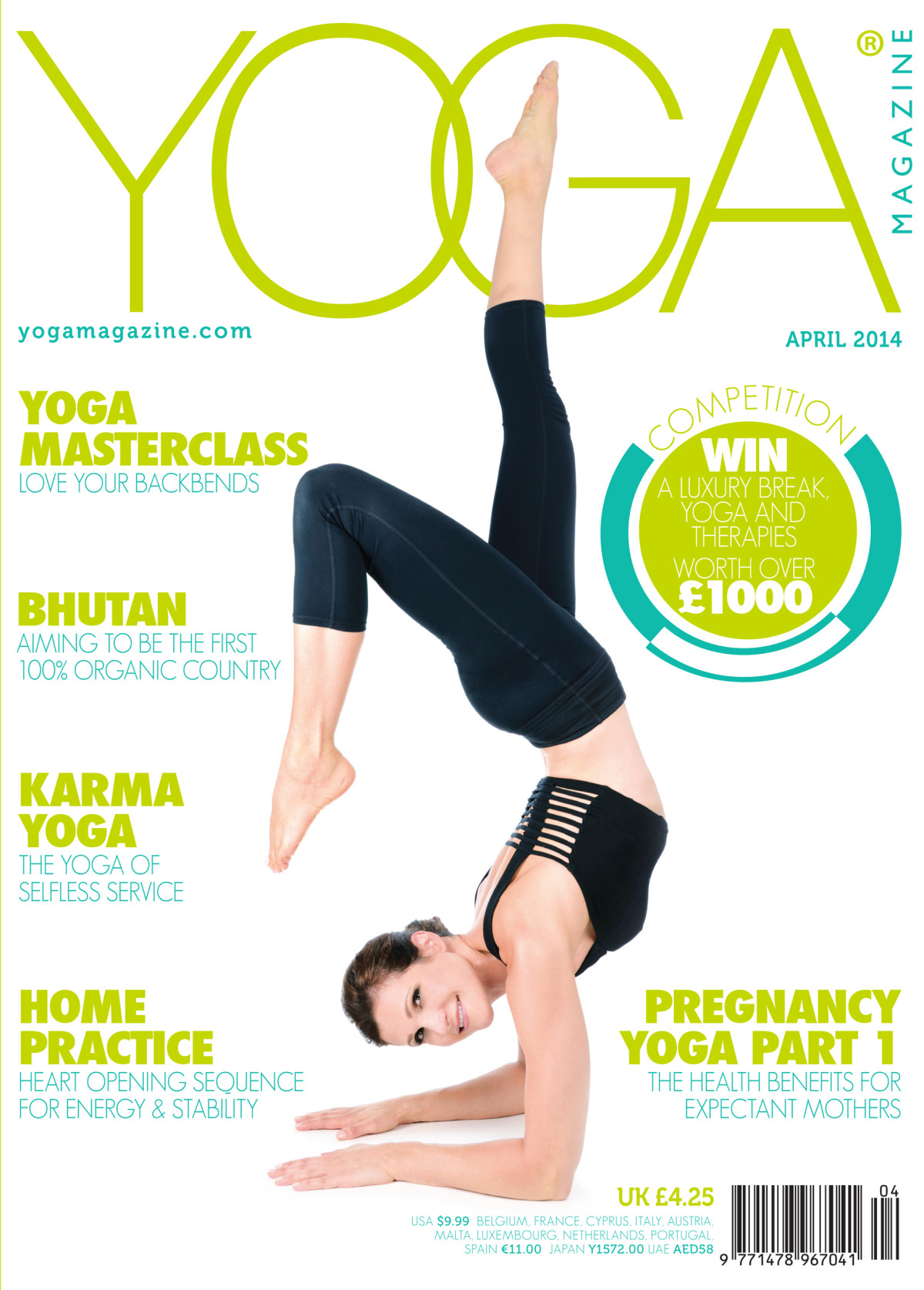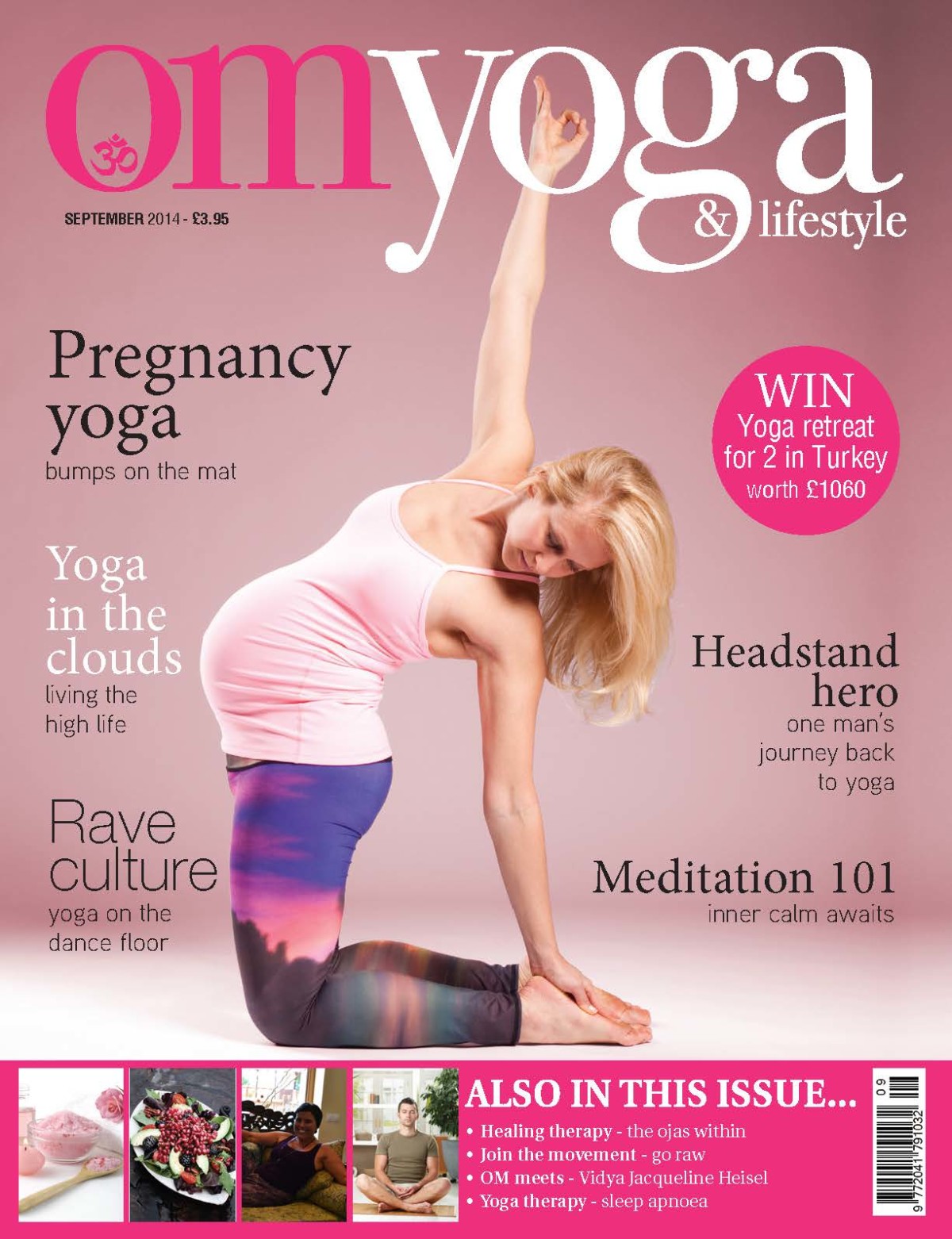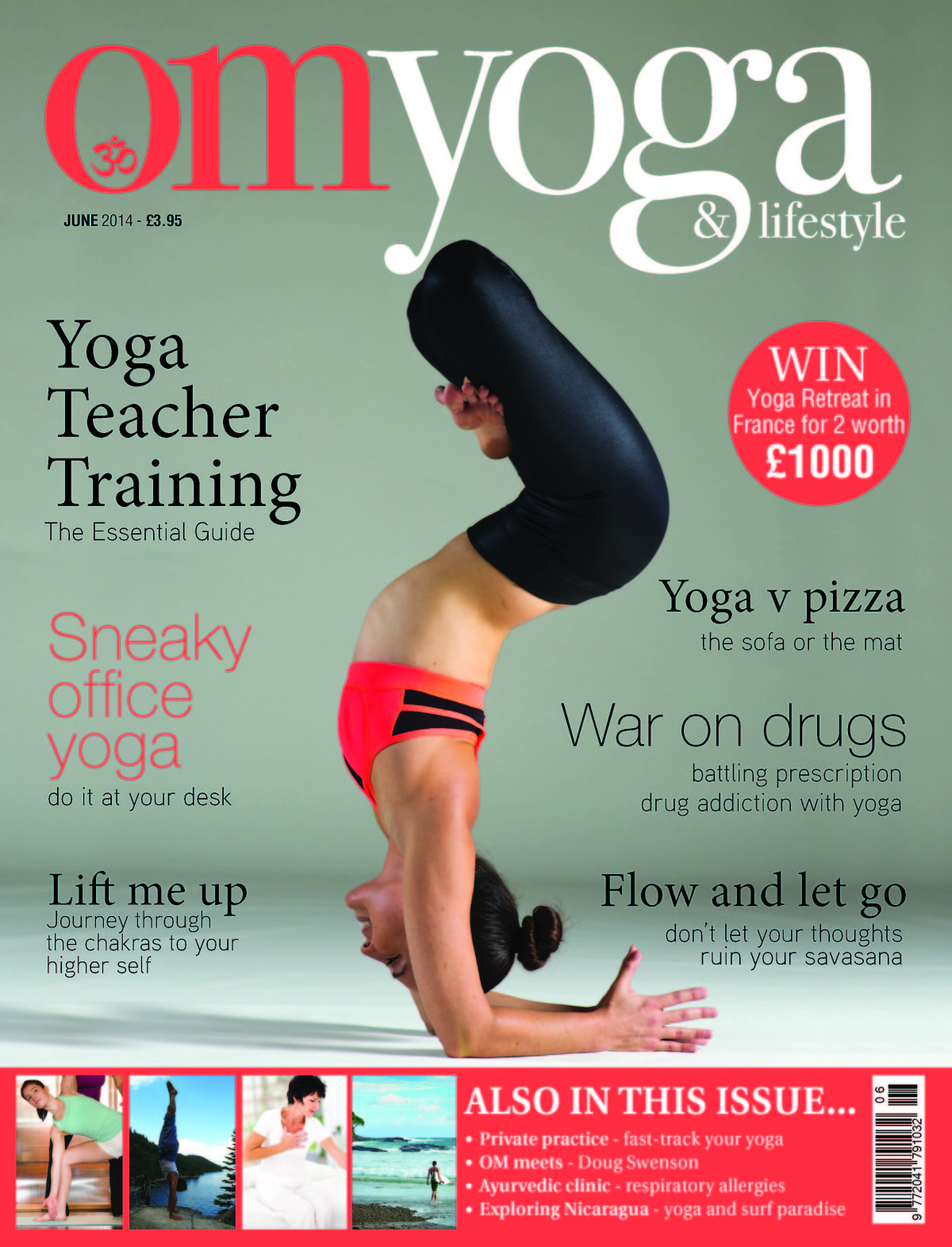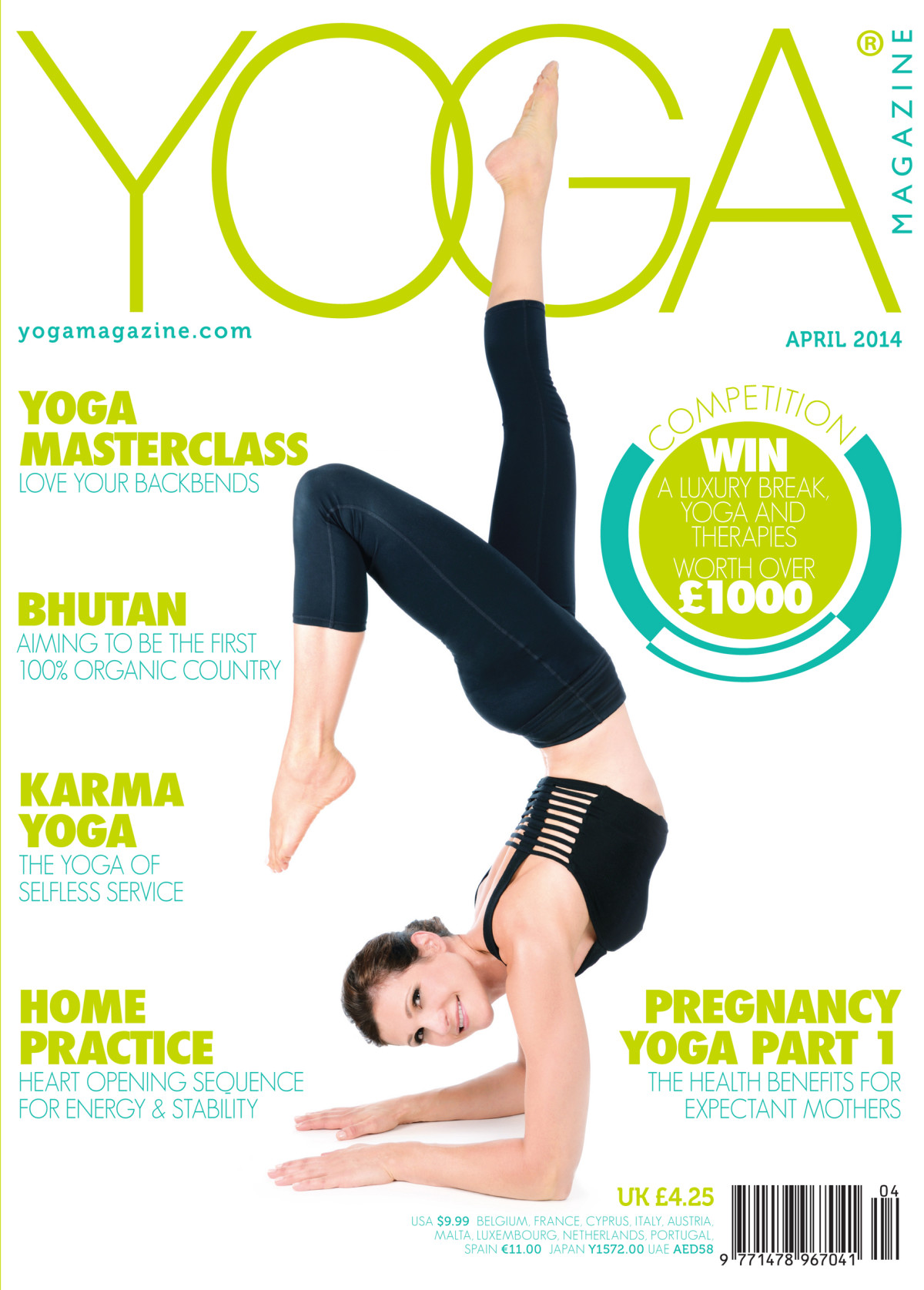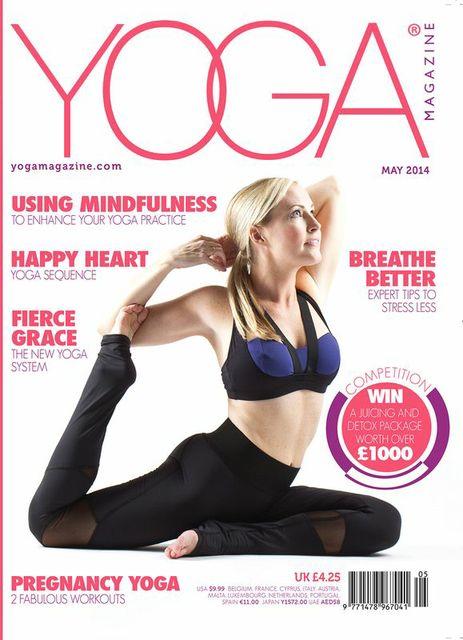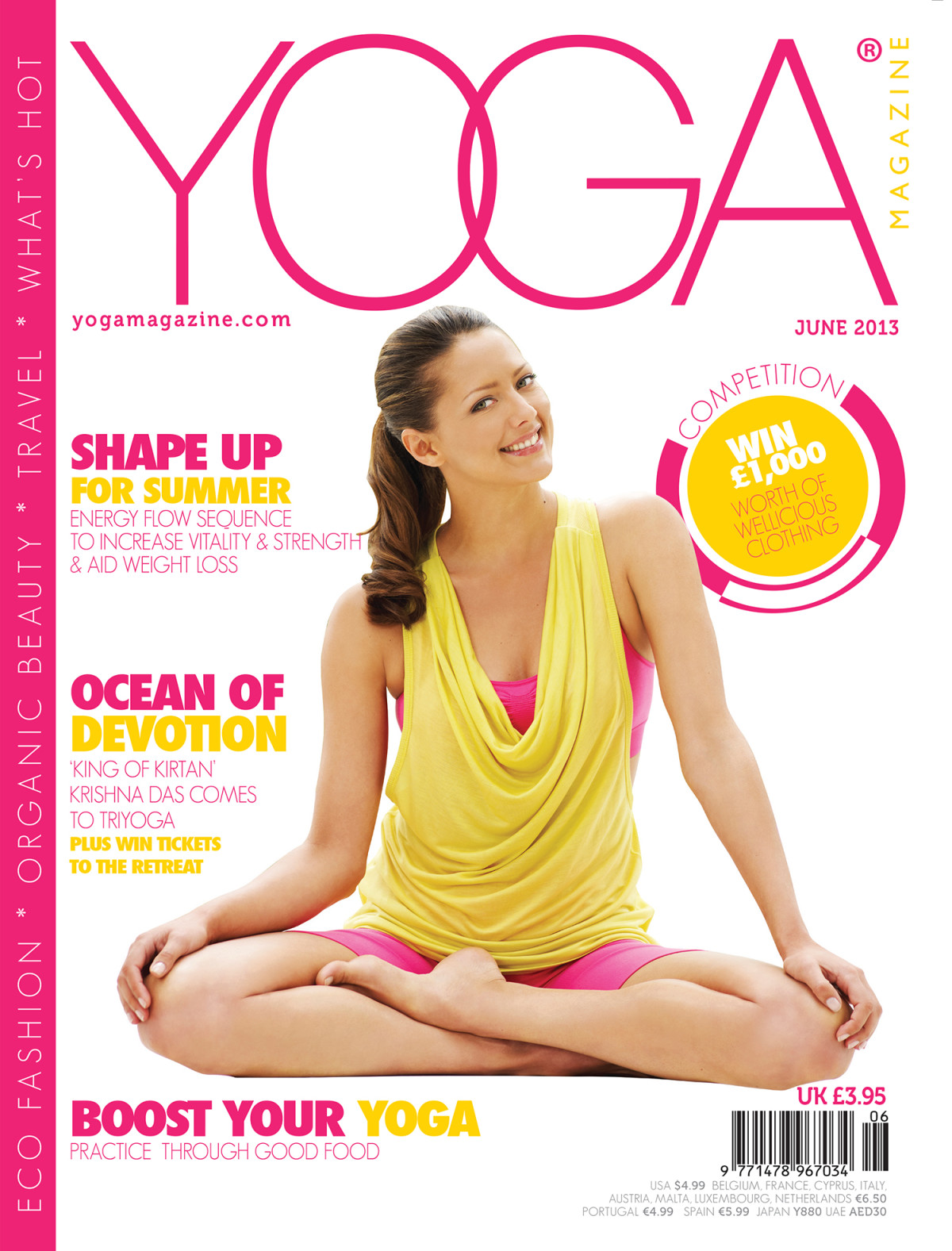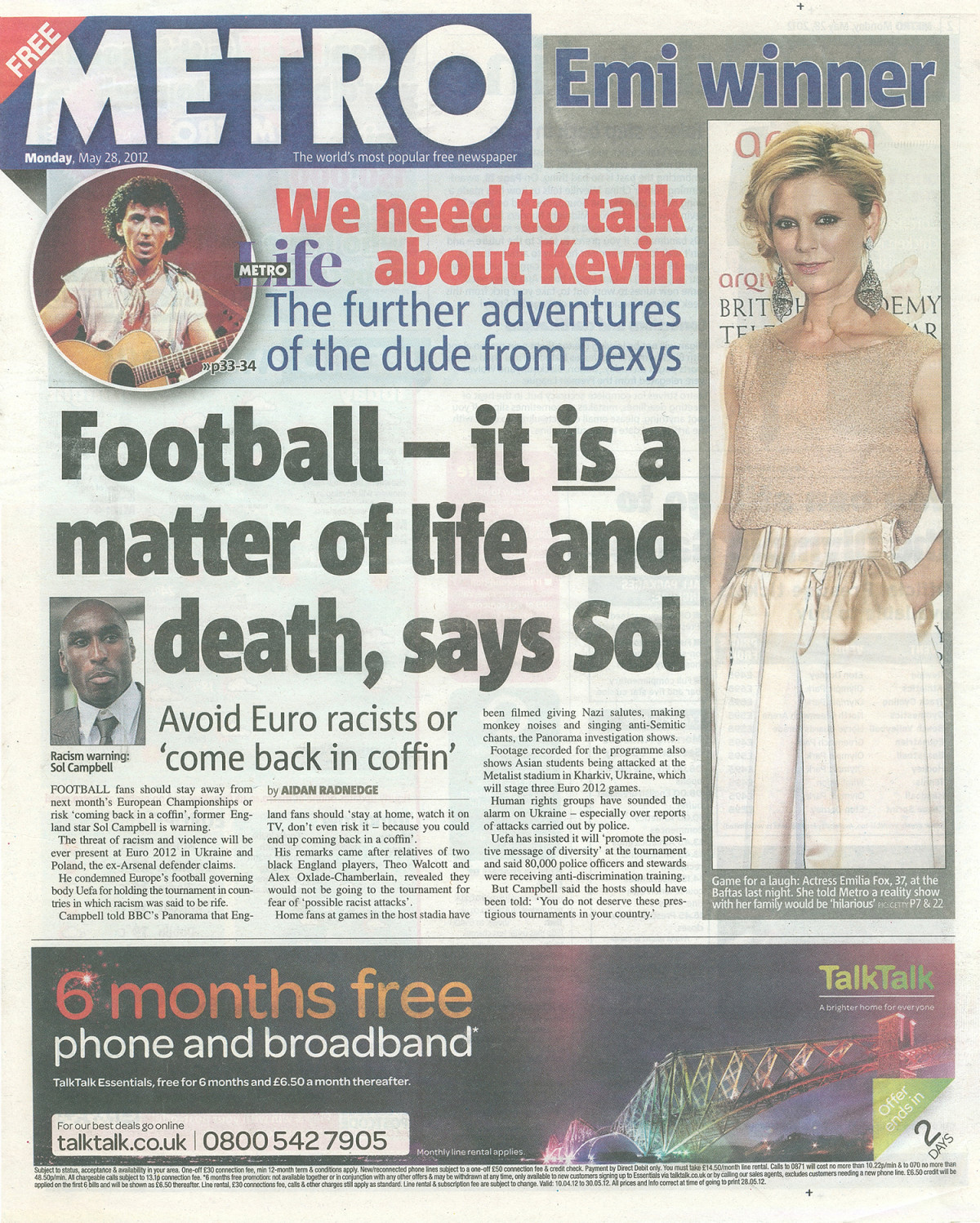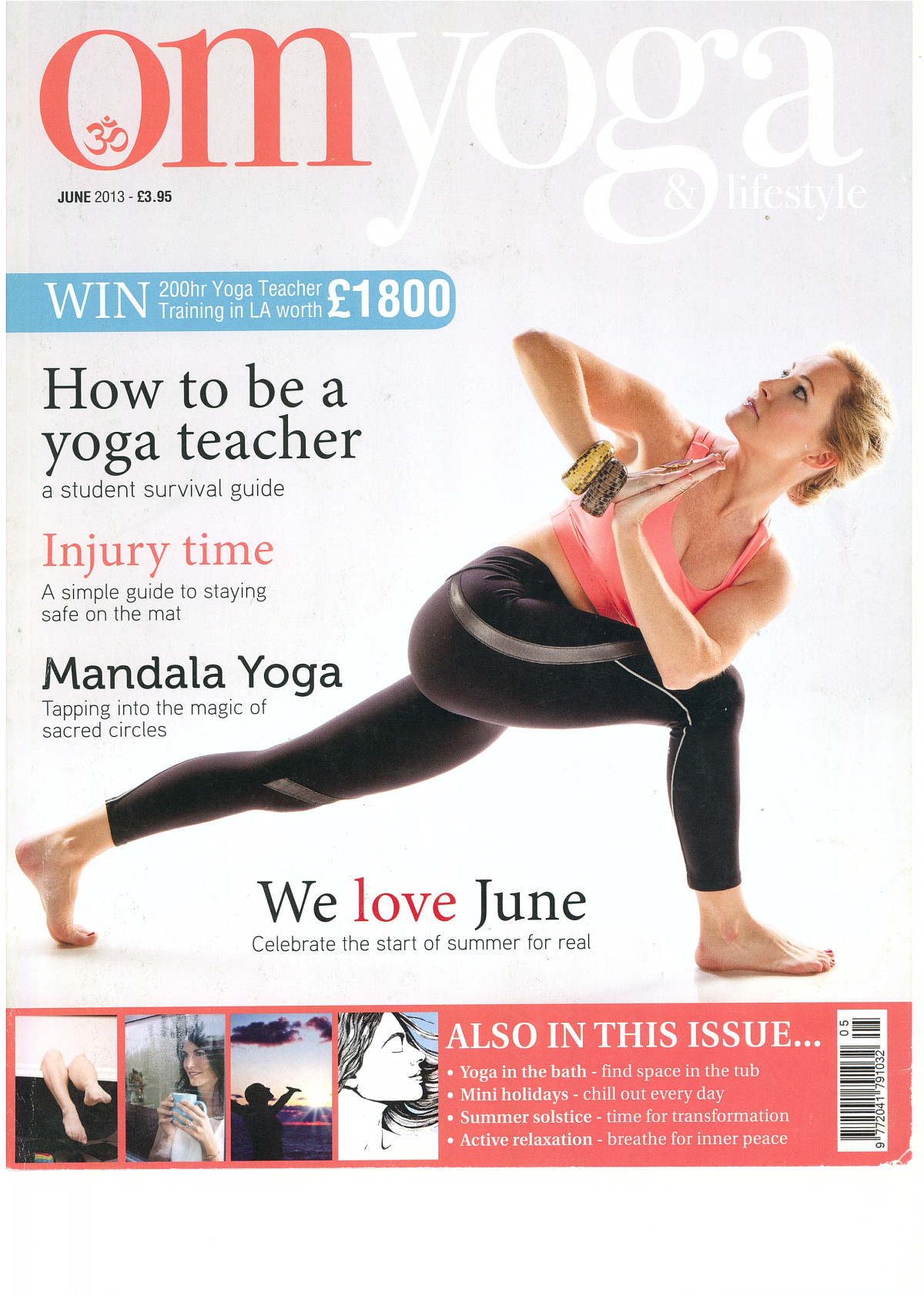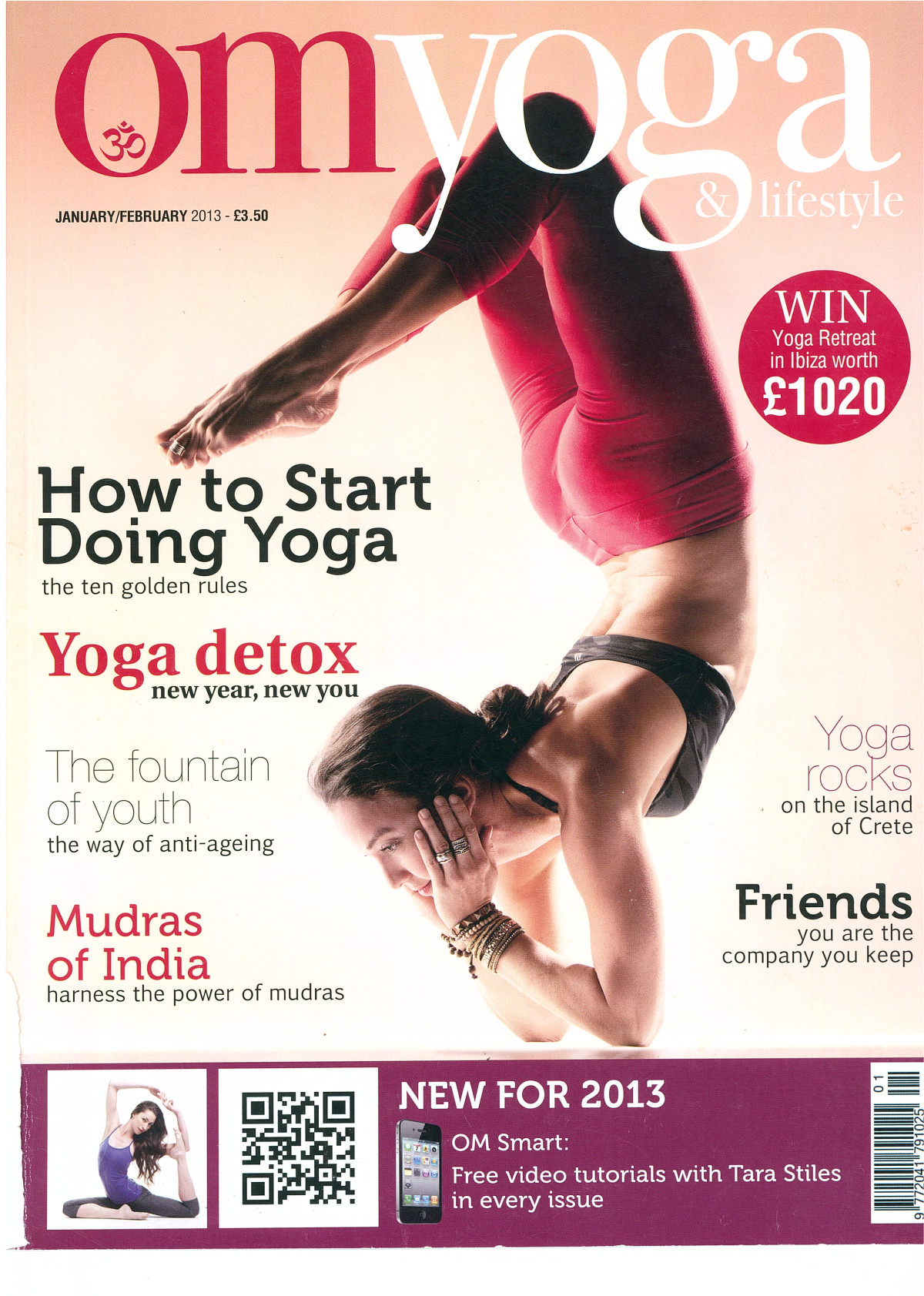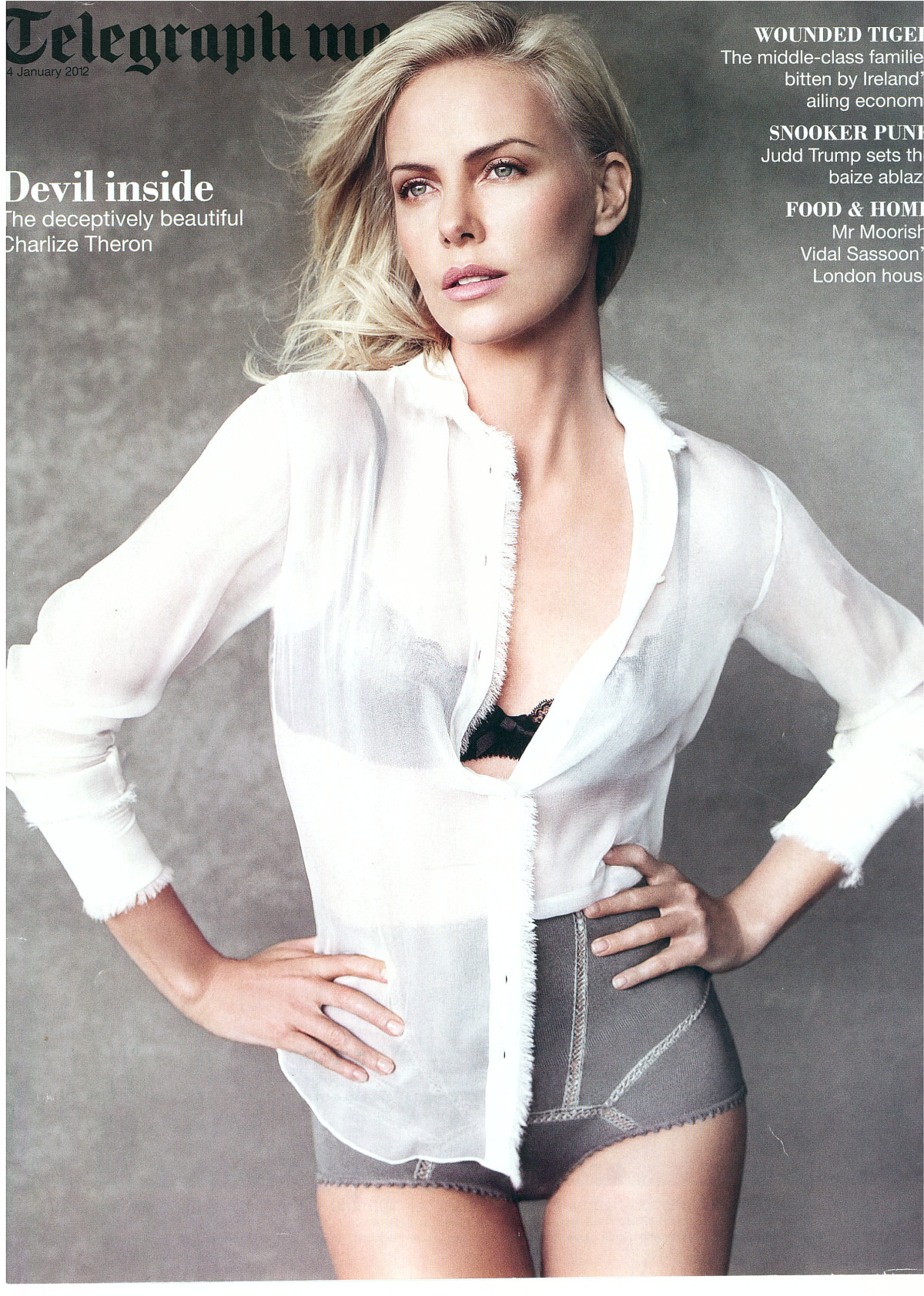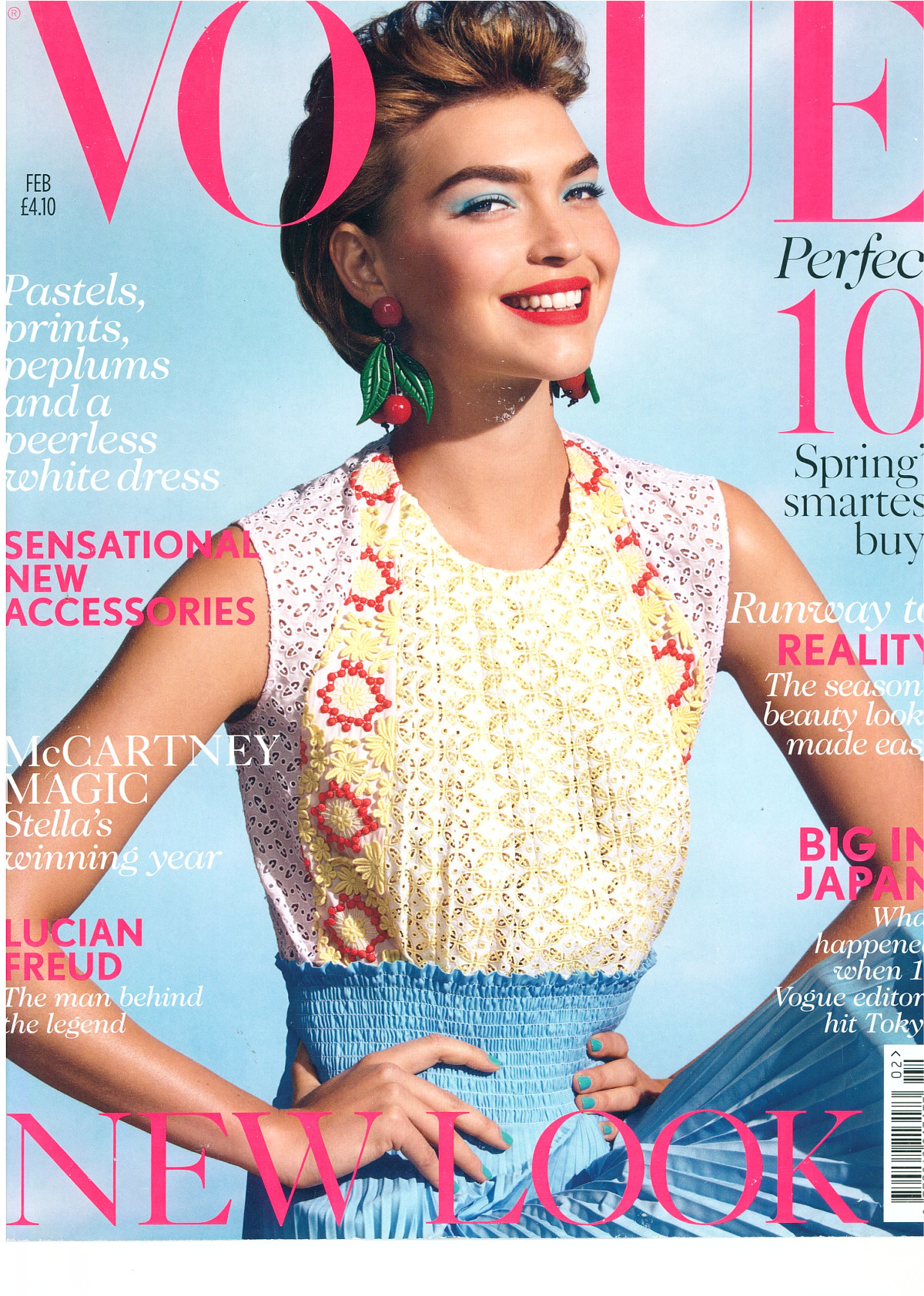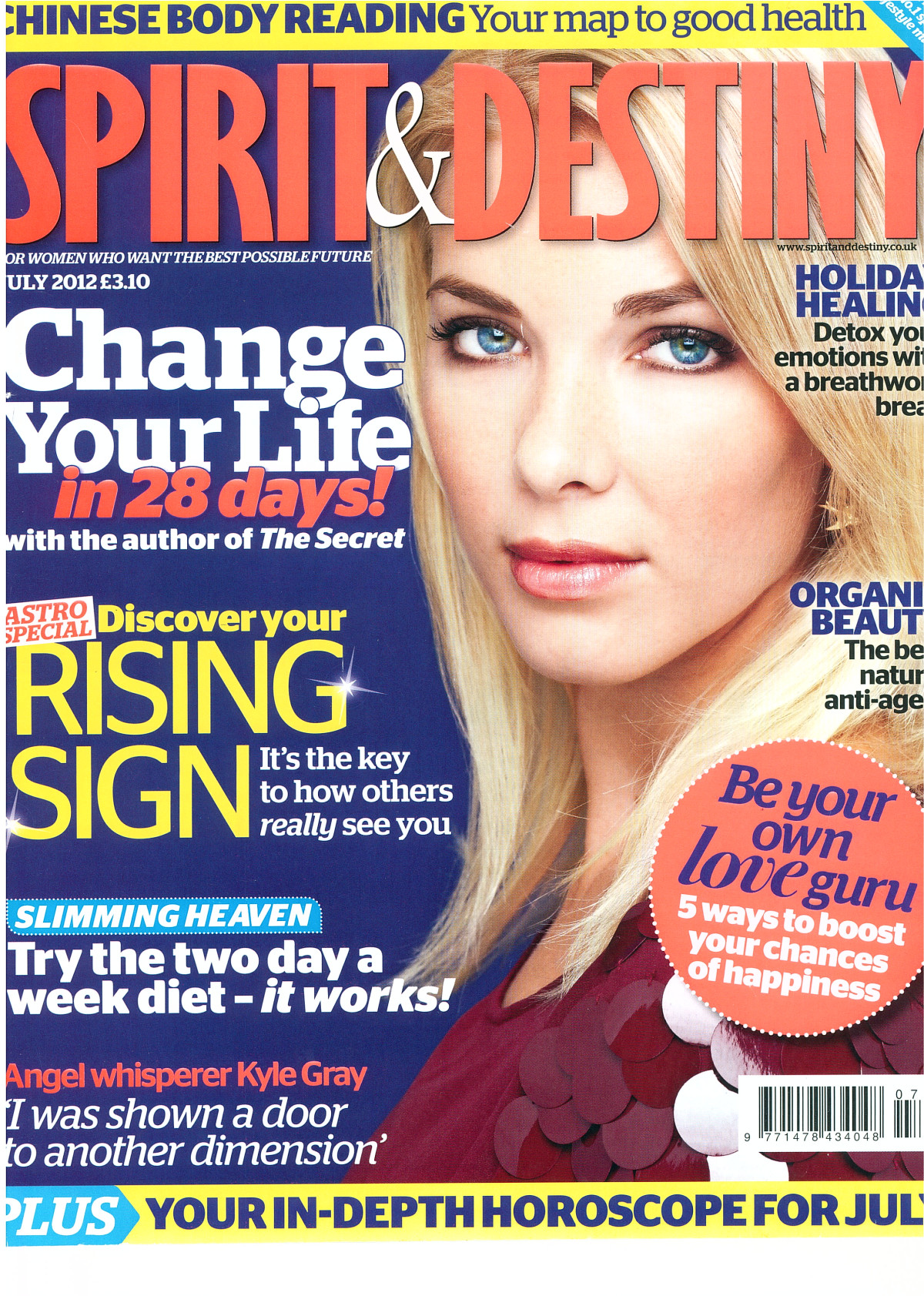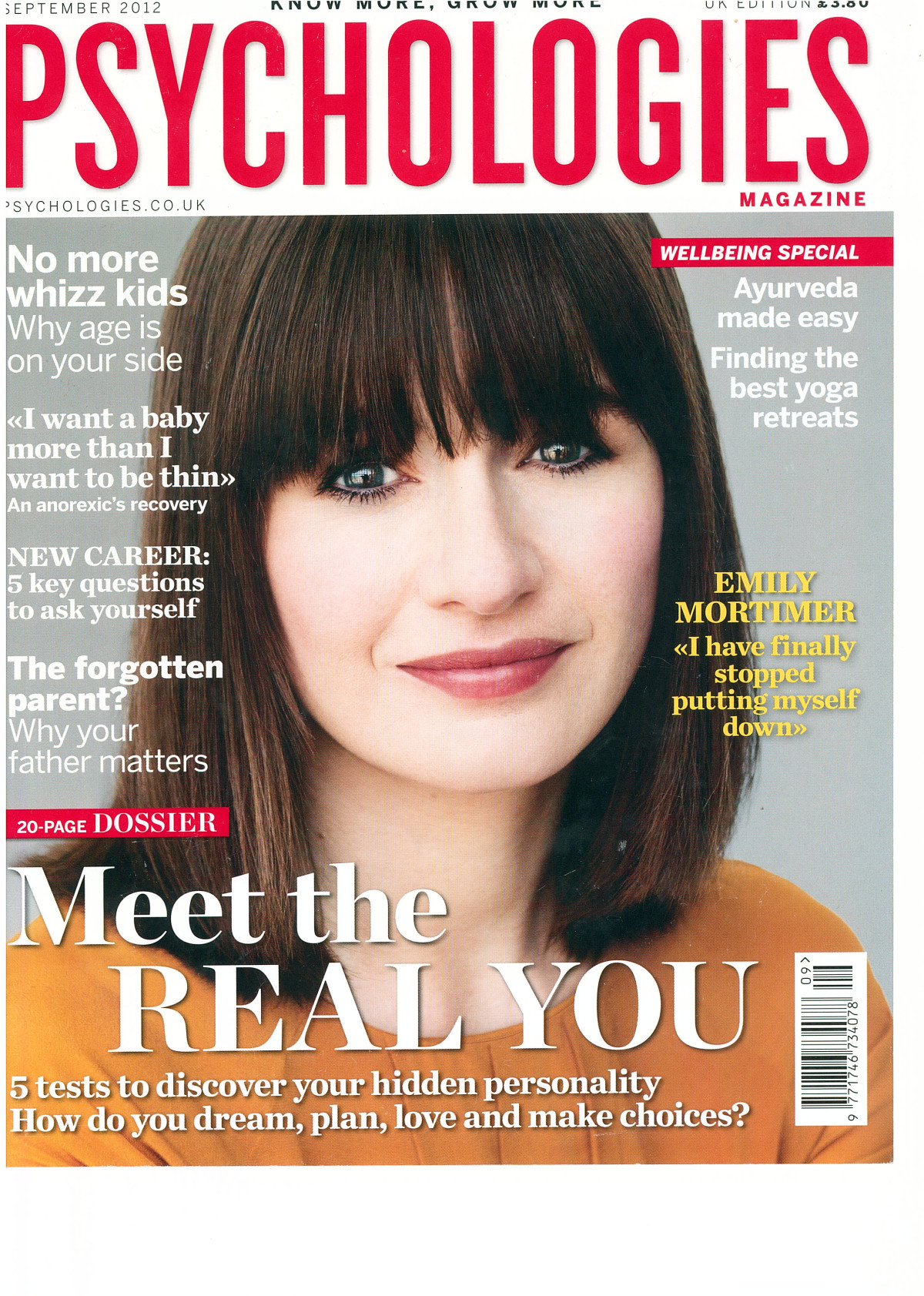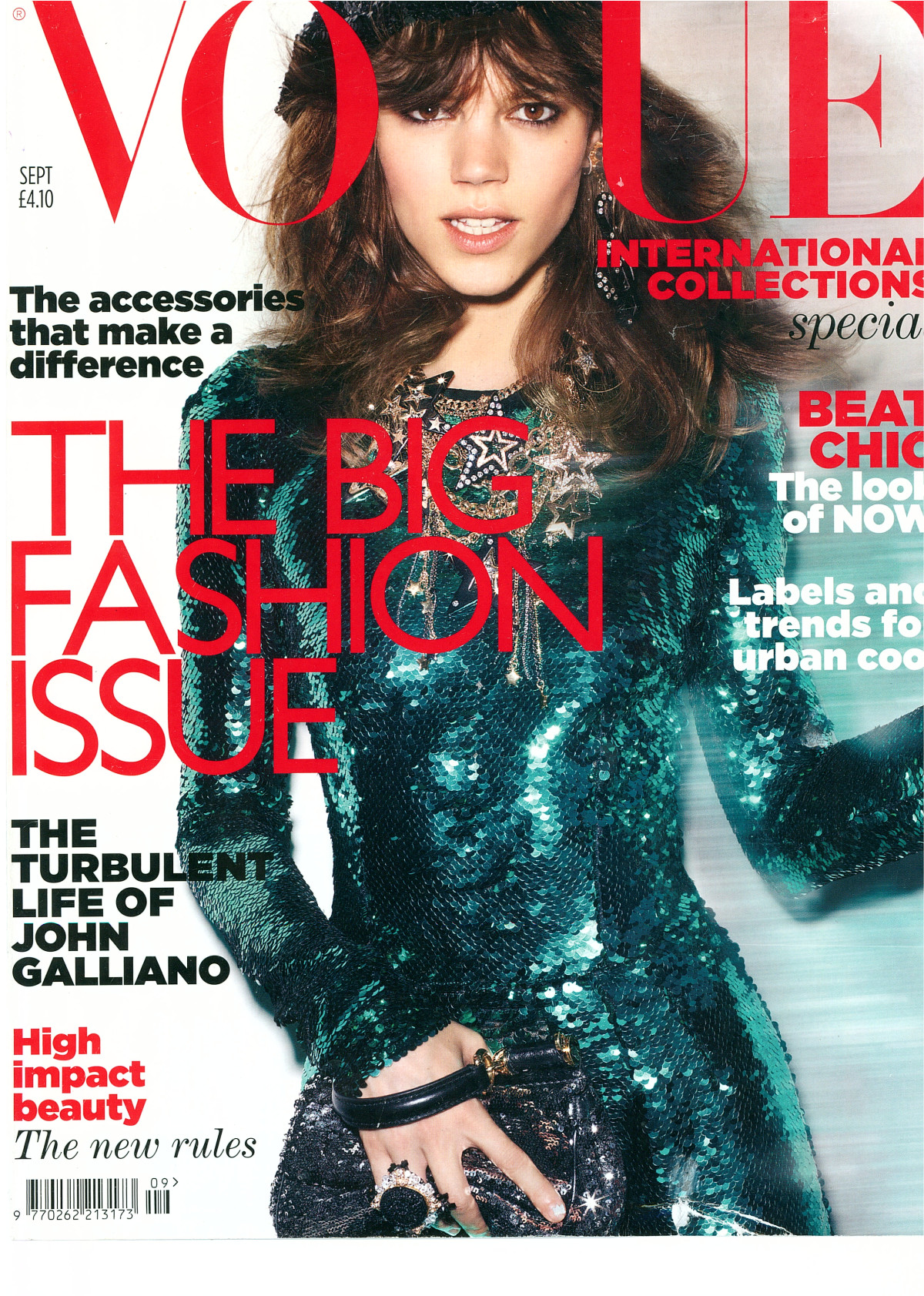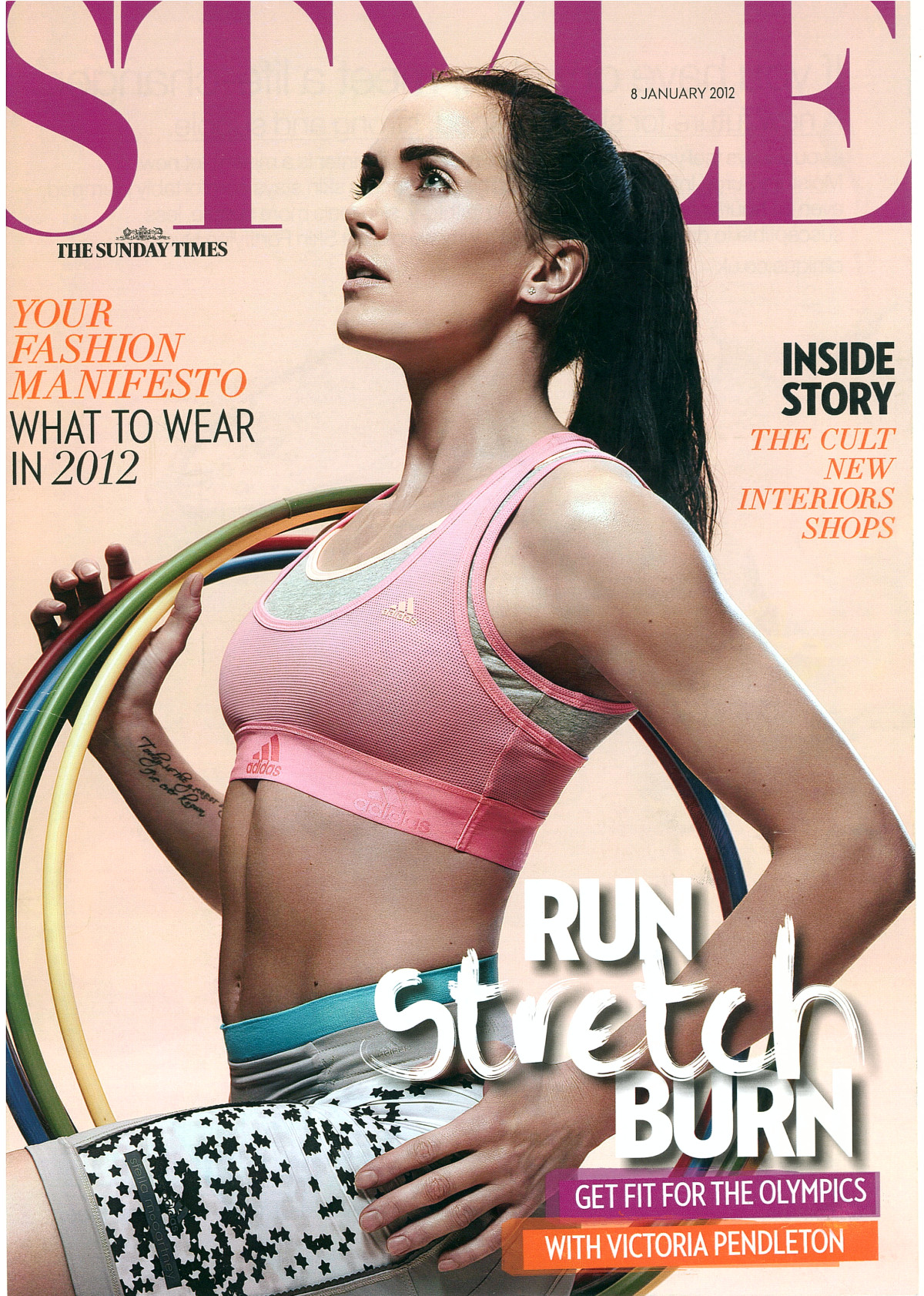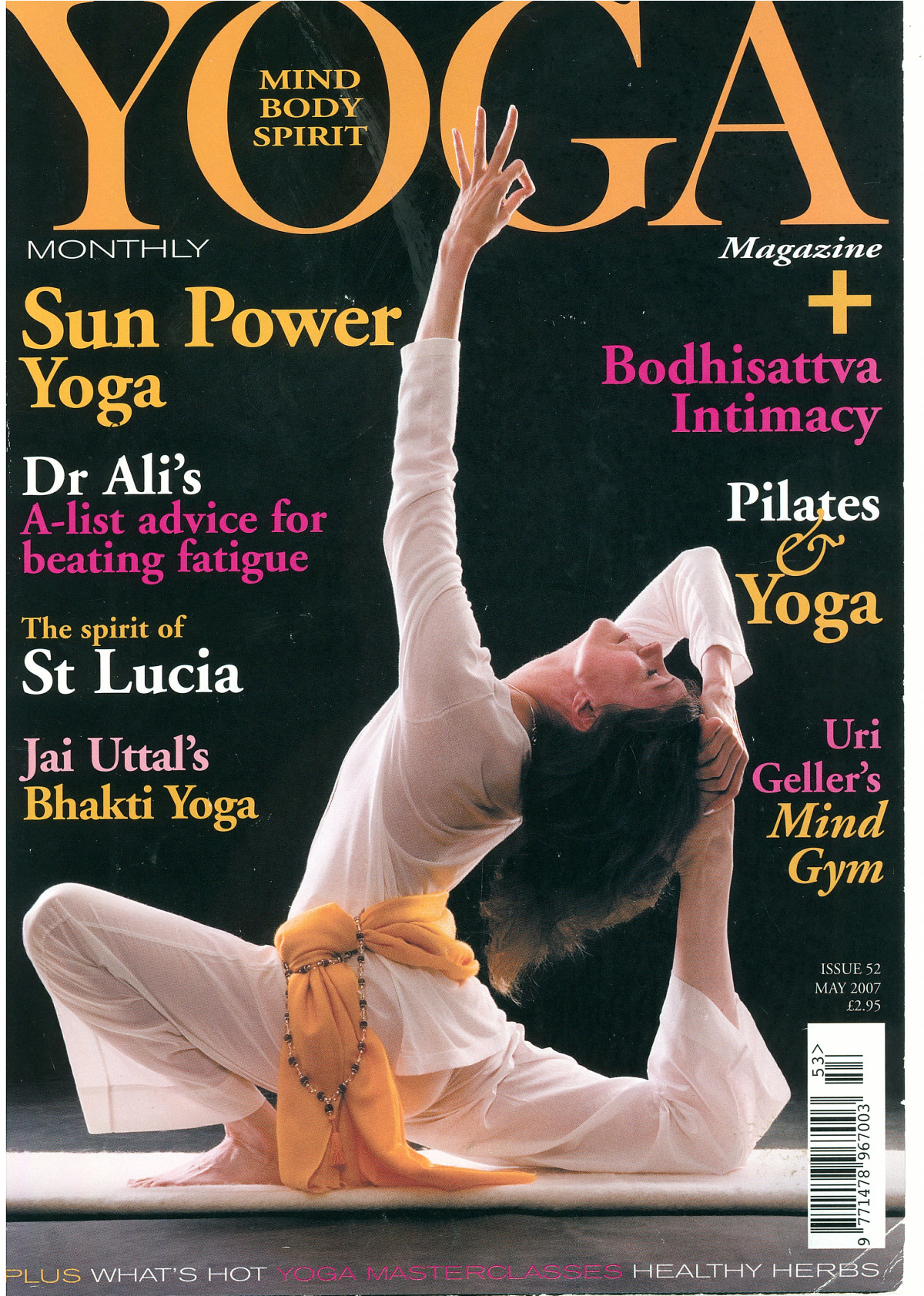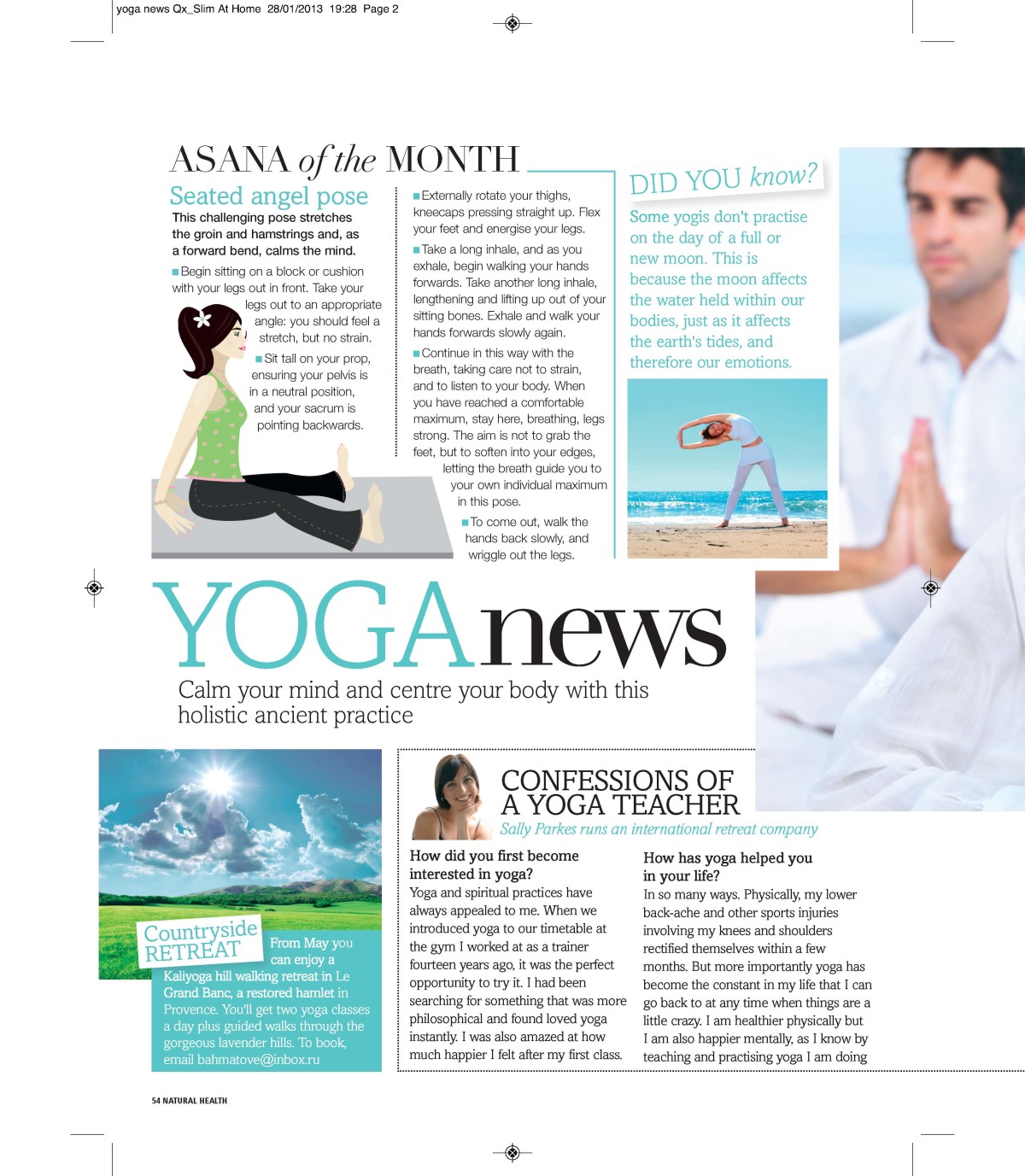 Sign up here for the latest news!