Sally Parkes Yoga
200 hr Yoga Teacher Training Faculty
Our unique yoga teacher training faculty consists of highly qualified and experienced yoga teachers, all of whom teach yoga in earnest and are dedicated to guiding students throughout the course.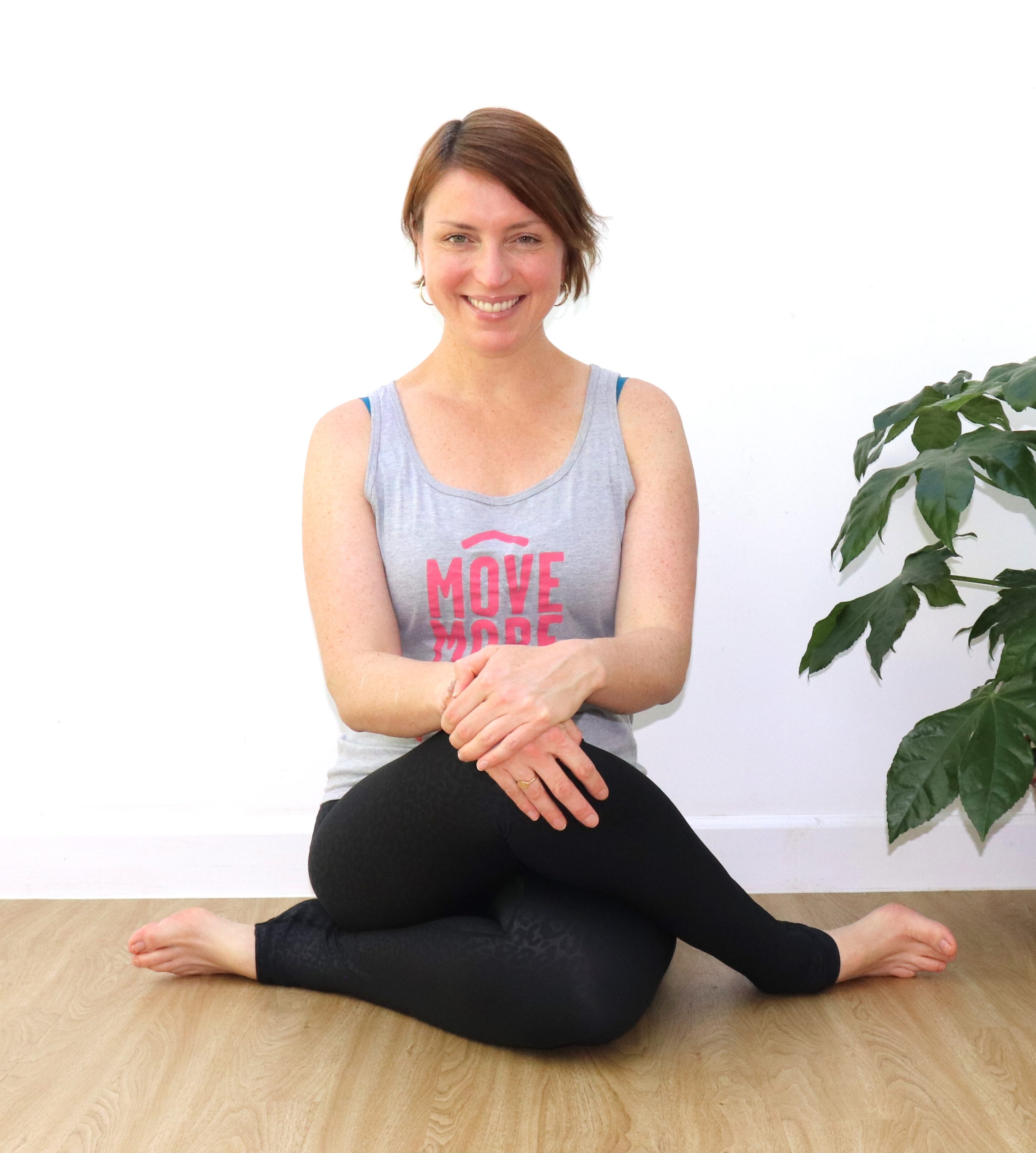 Sally Parkes BSc, SYT, EYT, RPYT
Founder and course leader of 200 Hour Sally Parkes Yoga Teacher Training
Sally has been teaching since 1998 and has a wealth of experience in both practicing and teaching Hatha Yoga, with a particular interest in Ashtanga Yoga in which she trained to teach with Paul Dallaghan, and Iyengar Yoga. She has studied in India, Thailand and the UK and teaches people from all walks of life regardless of age, ability or experience. Now a Senior Yoga Teacher, Sally divides her time between running retreats and her 200 hour Laxmi Yoga Teacher Training and her 85 hour Pregnancy Yoga Teacher Training. Sally also presents master classes and workshops at various well-being conferences including The Om Yoga Show and Yoga Fest Amsterdam, and has written articles for a number of health and fitness magazines, and is the author of The Students Manual of Yoga Anatomy.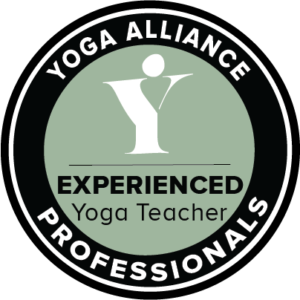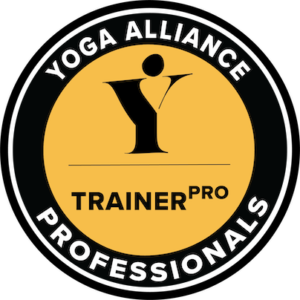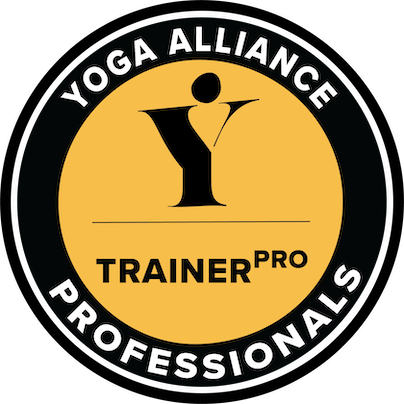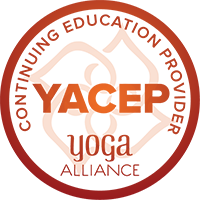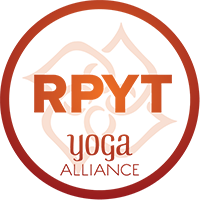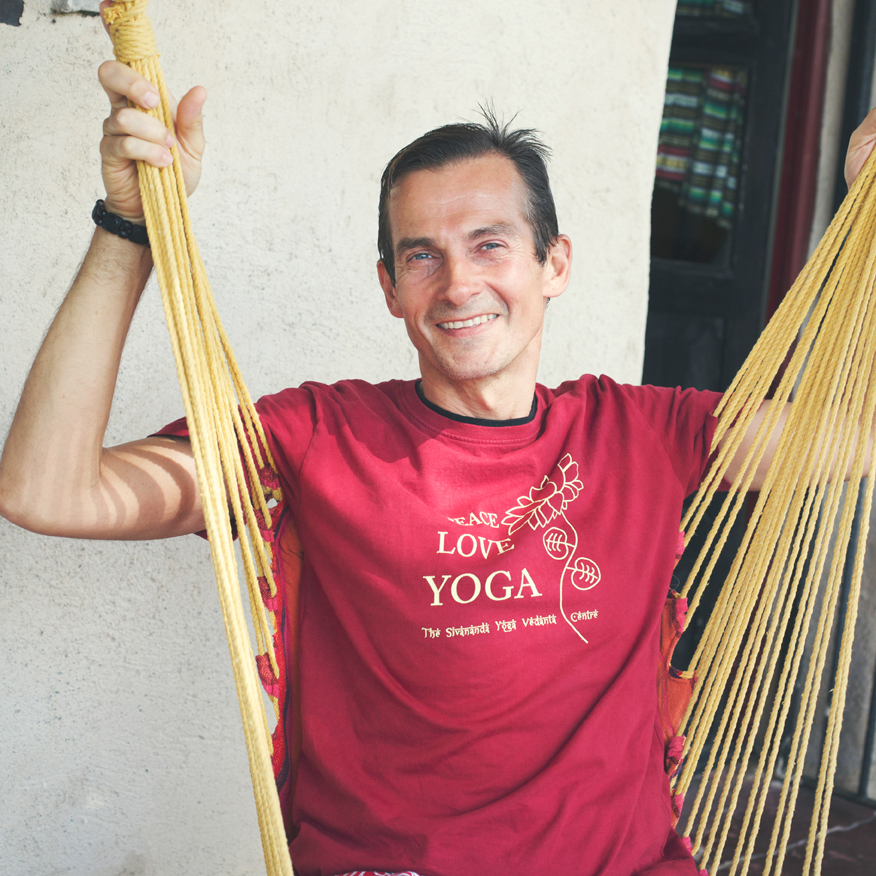 Chris Thompson 200RYT, SYT and 200hr YTT Lead Tutor   
Modules: Yoga Philosophy & Subtle Anatomy
Chris started practising yoga asana at home in 2001 from books to help him become more flexible, to aid running. He became more and more interested in yoga and eventually started attending classes. Bikram initially before finding Sally Parkes, Iyengar & Kindalini classes in Worthing, West Sussex.
As Chris practised more, he fell more in love with yoga, realising it is about much more than just the physical aspects. Now, as a Sally Parkes Laxmi Yoga qualified teacher (2013), he seeks to help others on their yoga journey.
Chris has spent several four-month trips in India over the winter. Amongst travel and practising yoga an variety of teachers, he spent time at Agastya Siddha Vaidya Yoga Ashram in Edavanakaad, and Sivananda Yoga Vedanta Dhanwantari Ashram in Neyyardam. Each experience rich and broadening.
Chris loves to immerse himself into practice and truly lives the yogic lifestyle. He has gained so much from this enlightening practice and continues to learn.
Nina Goldberger – MSc, BA (Hons), E-RYT200, Wellbeing Coach, PYT & APYT,
Bookings Manager, 
Pregnancy & Postnatal YTT Course Assistant
Module: Yin Yoga
Nina is an E-RYT & Wellbeing Coach based in Edinburgh, with 400 hours+ of Yoga, Yin & Restorative, Anatomy, Adjustment, Philosophy, Chanting & Ashram experience.
She is passionate about helping people find stillness, balance & acceptance in their lives, through learning how to use the breath properly, moving in tune with & reconnecting to their body and looking inwards & cultivating self-love.
After completing her 200hrs Ashtanga Vinyasa Teacher Training, she has explored various styles of yoga in her own practice since and brings elements from them all into her teachings. Nina completed her 100Hrs Advanced Teacher Training with Sally & Chris in Spain 2019.
She offers regular classes in Vinyasa & Yin and occasional deeply restful & nourishing Wellbeing & Restorative focused workshops with Mindfulness.
Rachel Boone BSc (Hons) Naturopath & Medical Herbalist Dip Nat, Dip Herb
Module: Ayurveda & TCM
Rachel graduated from the prestigious College of Naturopathic Medicine in 2005 and has been in practice as a Naturopath and Herbalist ever since. Her Herbal Medicine training was energetic-based which enables her to draw from Ayurvedic and Traditional Chinese Medicine (TCM) principles throughout her case taking and diagnosis, before incorporating these factors into her treatments.
Rachel is passionate about women fulfilling their true health potential. For the last 16 years, she has had the pleasure and honour of working with hundreds of women to help educate and support them through simple dietary and lifestyle changes alongside bespoke Western, Ayurvedic and Chinese herbal remedies.
Professionally, Rachel has a special interest in menstrual health where she helps women have easy and pain-free monthly cycles (without the side of psycho). She also keeps busy running juicing workshops, community juice cleanses and is a clinical supervisor of trainee herbalists and naturopaths.
Personally, Rachel loves raw foods and vegan cooking, dog walks, running, snowboarding & yoga.
Dawn Morse BSc, PGCE, MSc Sports Therapy, Yoga Teacher
Dawn is the founder of Core Elements and is the lead tutor on many of the courses that are provided by Core Elements Training provision.
Dawn has a BSc (Hons) and Masters Degree in Sports and Health Sciences and Post Graduate Certificate in Education. Dawn has been teaching within Sports Therapy and Sports Science education for over 15 years and has been working within the Sports Science and Therapy industry for almost 20 years. Her early roles included working as a Personal Trainer and running a Sports Injury clinic, later her teaching roles have included Lecturing on the University of Bath Sports Therapy Degree, being the Programme Leader for the University of Bath Foundation Degree in Sports Therapy and being an Associate Lecturer in Sports Science for the Open University.
Experience and passion within these fields lead Dawn to founding Core Elements and providing a range of services including our Training and Therapy provision.
Along with course development and teaching, Dawn continues to provide clinical work at Core Elements Injury Clinic. 
Dawn has taken part in several research projects ran by the University of Exeter and has had several articles published in International Therapist magazine, Massage World, and Om Yoga and Lifestyle magazine. Dawn is also a member of the expert Q&A panel for Women's Running Magazine.

The Trainer Pro award recognises that Sally Parkes Yoga courses overdeliver in the depth of knowledge and student support that is delivered, giving more value and individual input to our students.

Our intention is to ensure that every student that comes to us, leaves our courses confident, knowledgeable, and fully encouraged to be the best teacher they can be, and fully encouraged to realise their dreams.
Sign up here for the latest news!