200 Hour Yoga Teacher Training UK
This course will run: January 9th – October 17th 2021
Hatha Flow Yoga 200 Hour Teacher Training with Sally Parkes BSc
Our next 200hr Hatha Yoga Teacher Training will start in January 2021 and will run from Sally's home studio in Worthing, West Sussex, UK. Our 200 Hour yoga teacher training course is certified by the Yoga Alliance Professionals (UK) and consists of nine weekend modules. Attendance of all modules, plus completion of coursework and assessments as laid out by your course leader, is essential in order for you to complete the course.
Click here to read testimonials from some of our previous 200hr Teacher Training Graduates:
See what some of our certified yoga teachers are doing now…
Hear what some of our graduates have to say about our 200 hour Yoga Teacher Training Program: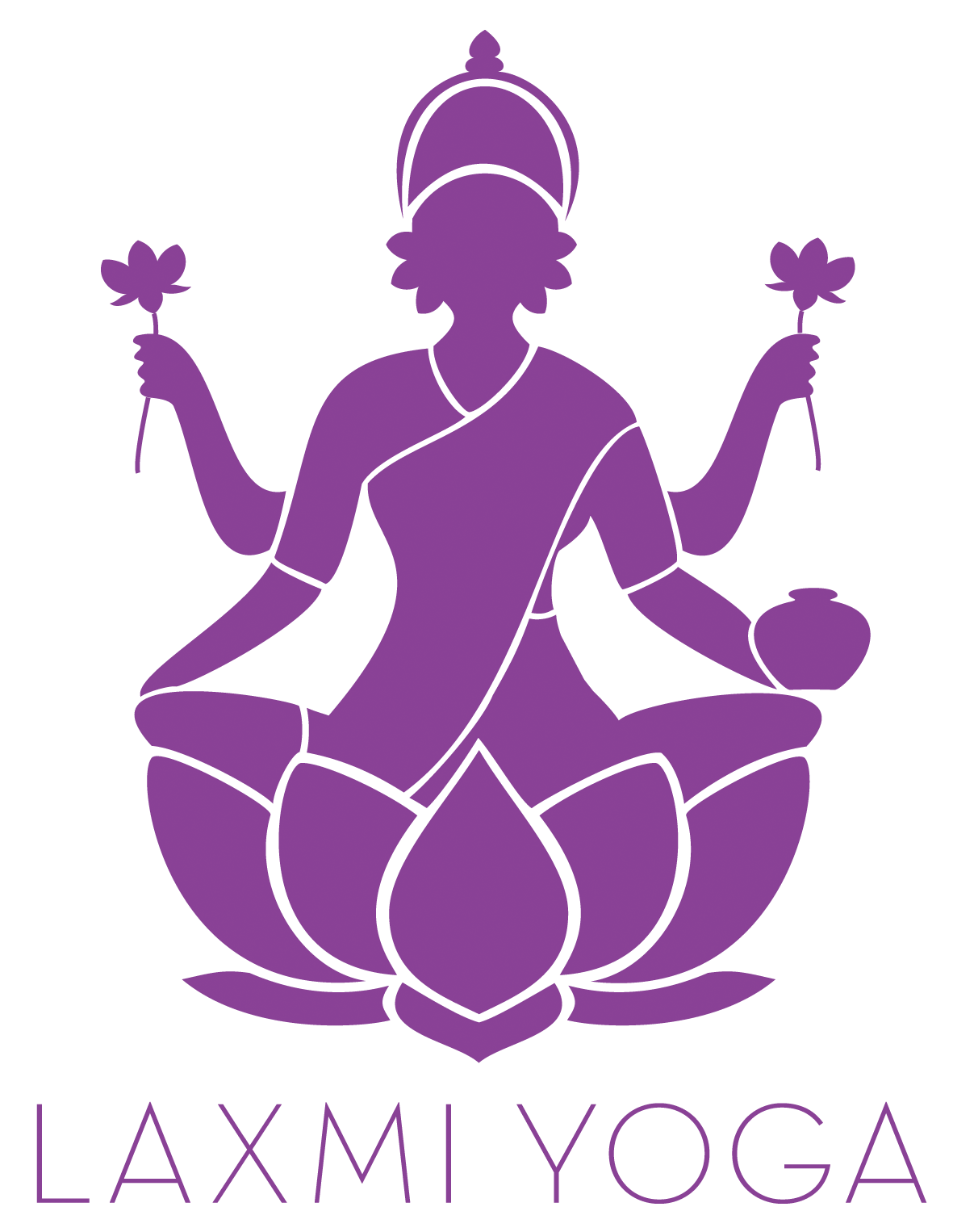 Course Fees:
£2820
Payable in monthly installments: 
Bespoke plans also available, please contact us to let us know what you need and we will do our best to help you.
Contact us for more info2021 dates & timings:
9th & 10th January
13th & 14th February
27th & 28th March
24th & 25th April
22nd & 23rd May
19th & 20th June
17th & 18th July
18th & 19th September
16th & 17th October
Sat: 9.30-6pm Sun: 9-5.30pm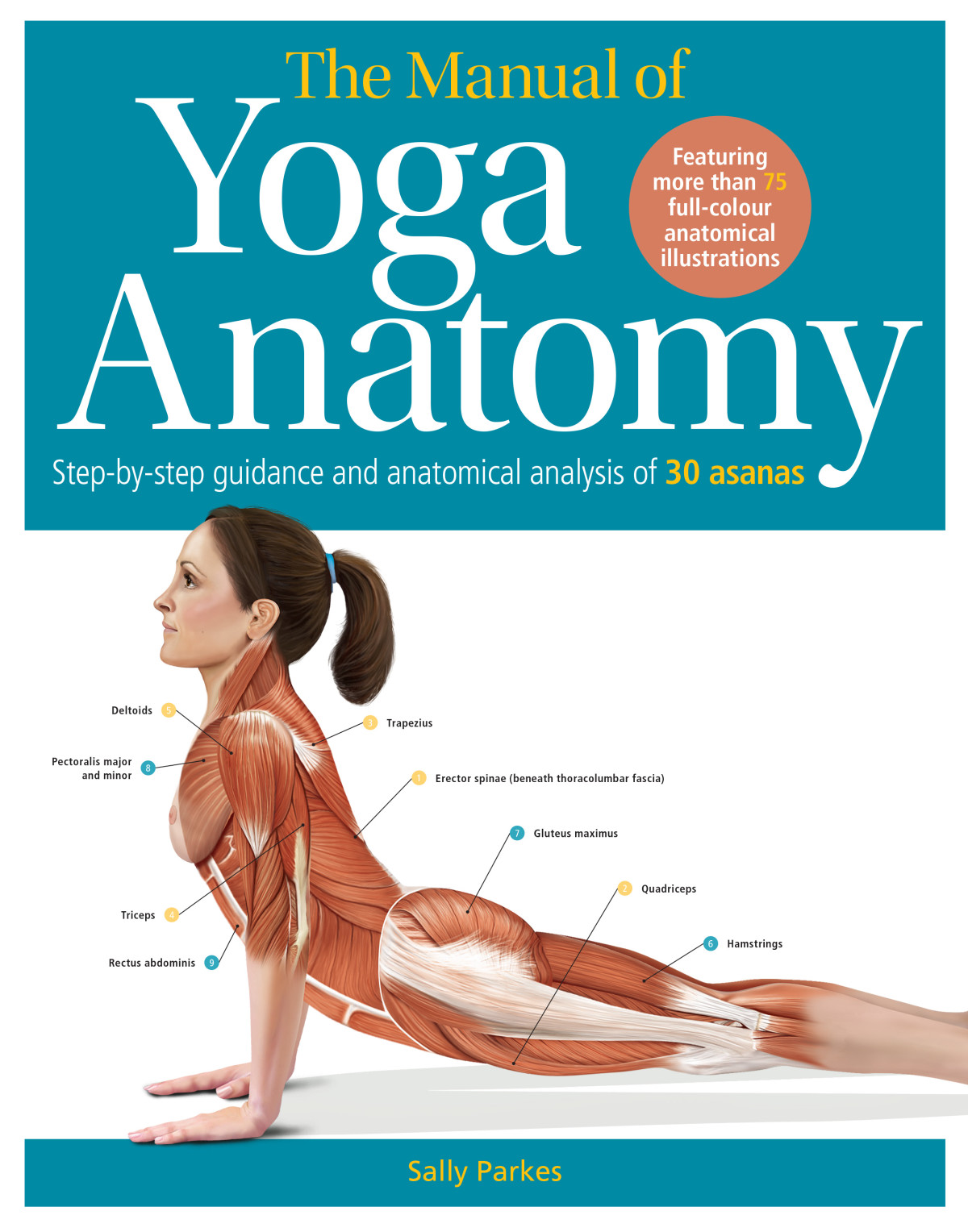 By Sally Parkes BSc, EYT, SYT.
30 Essential Poses Analyzed, Explained and Illustrated.
Related Articles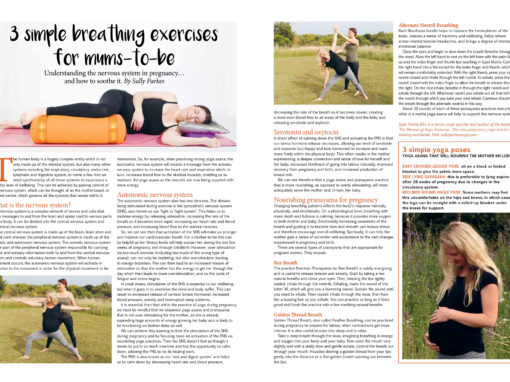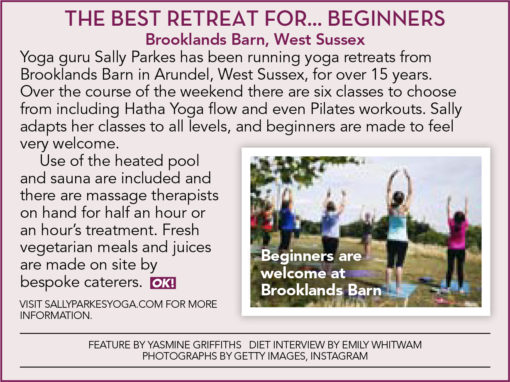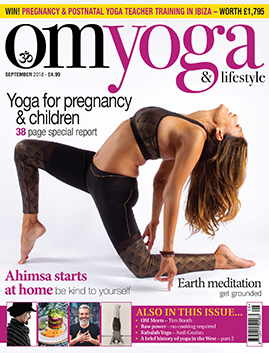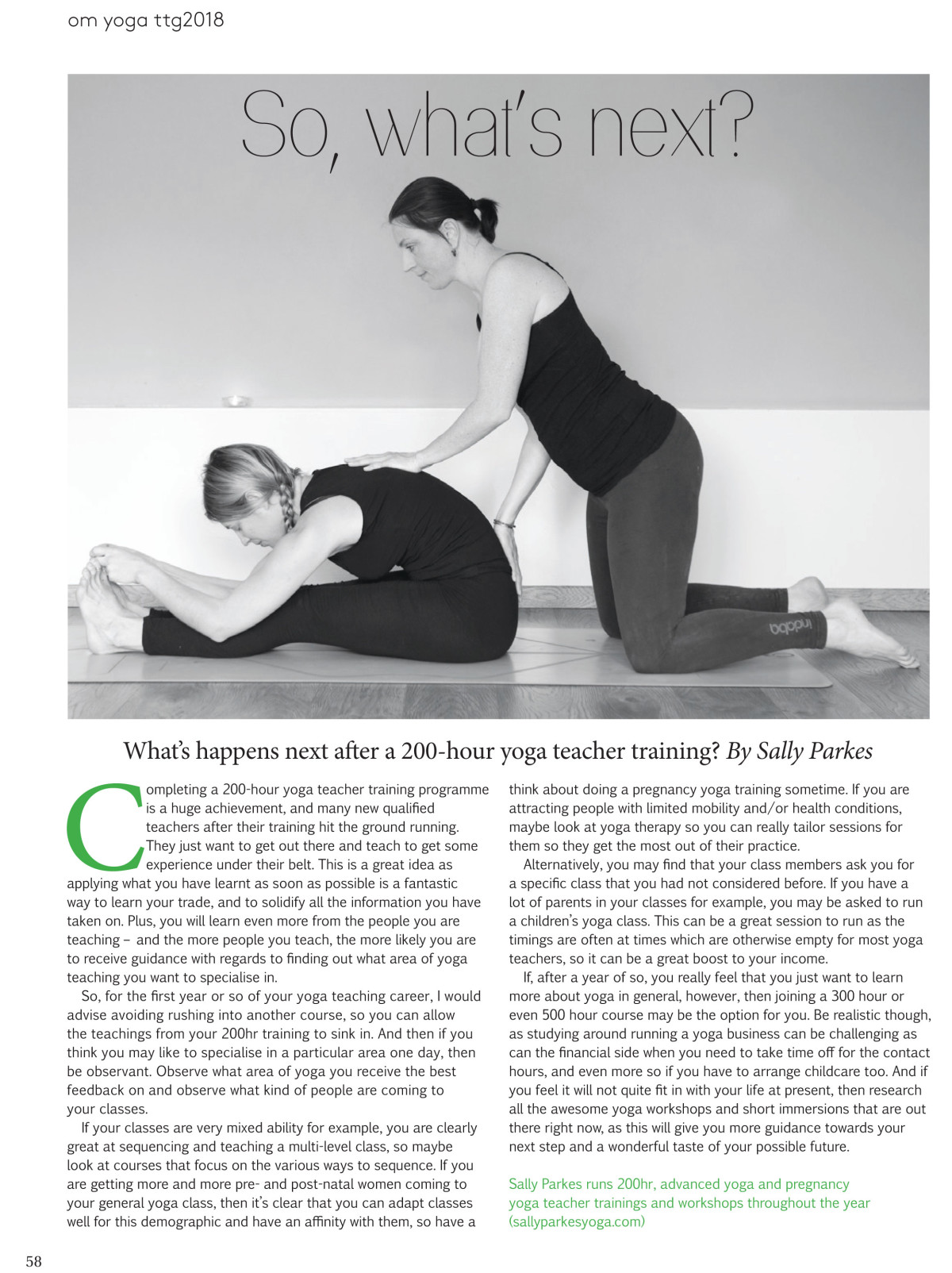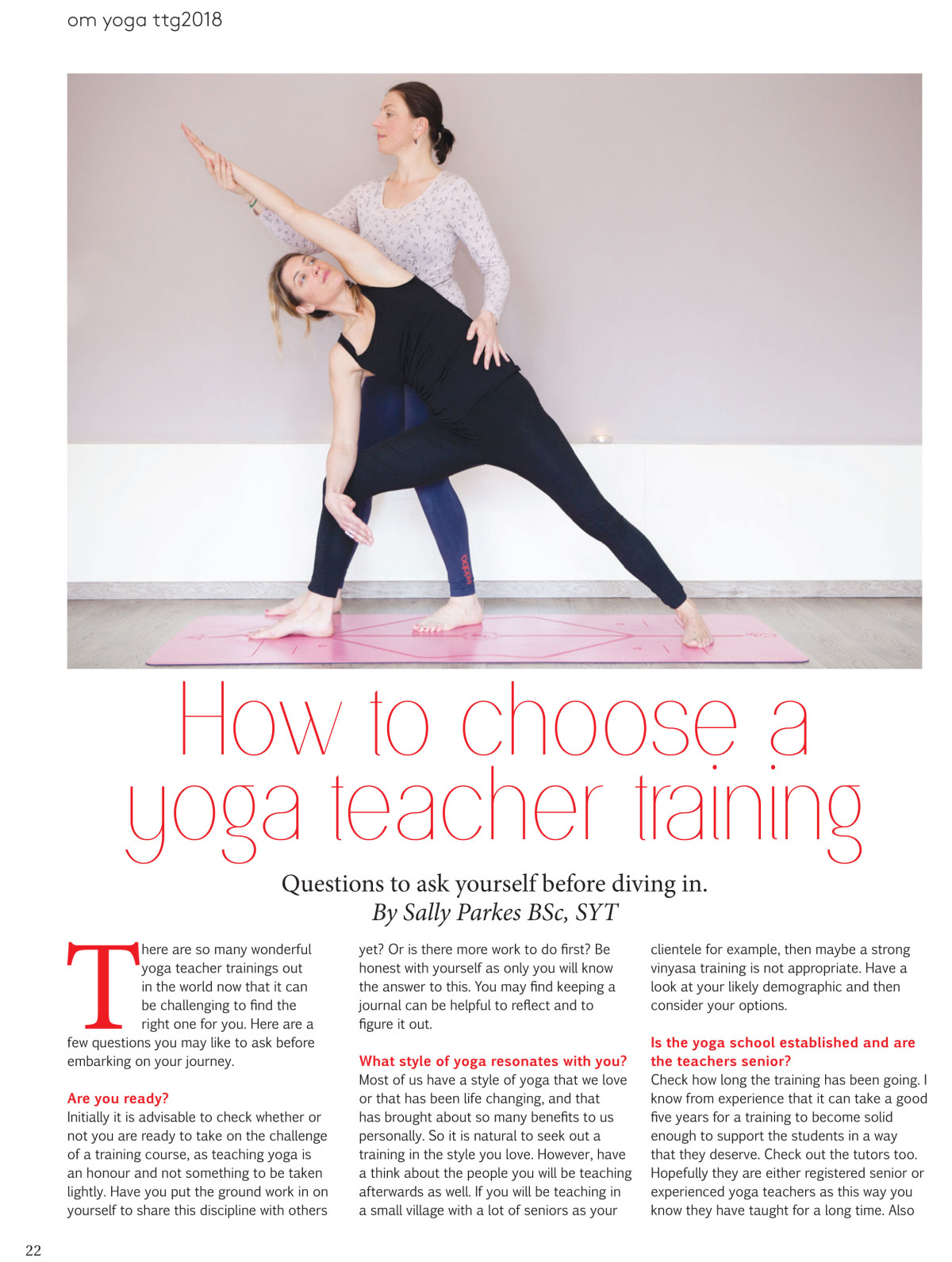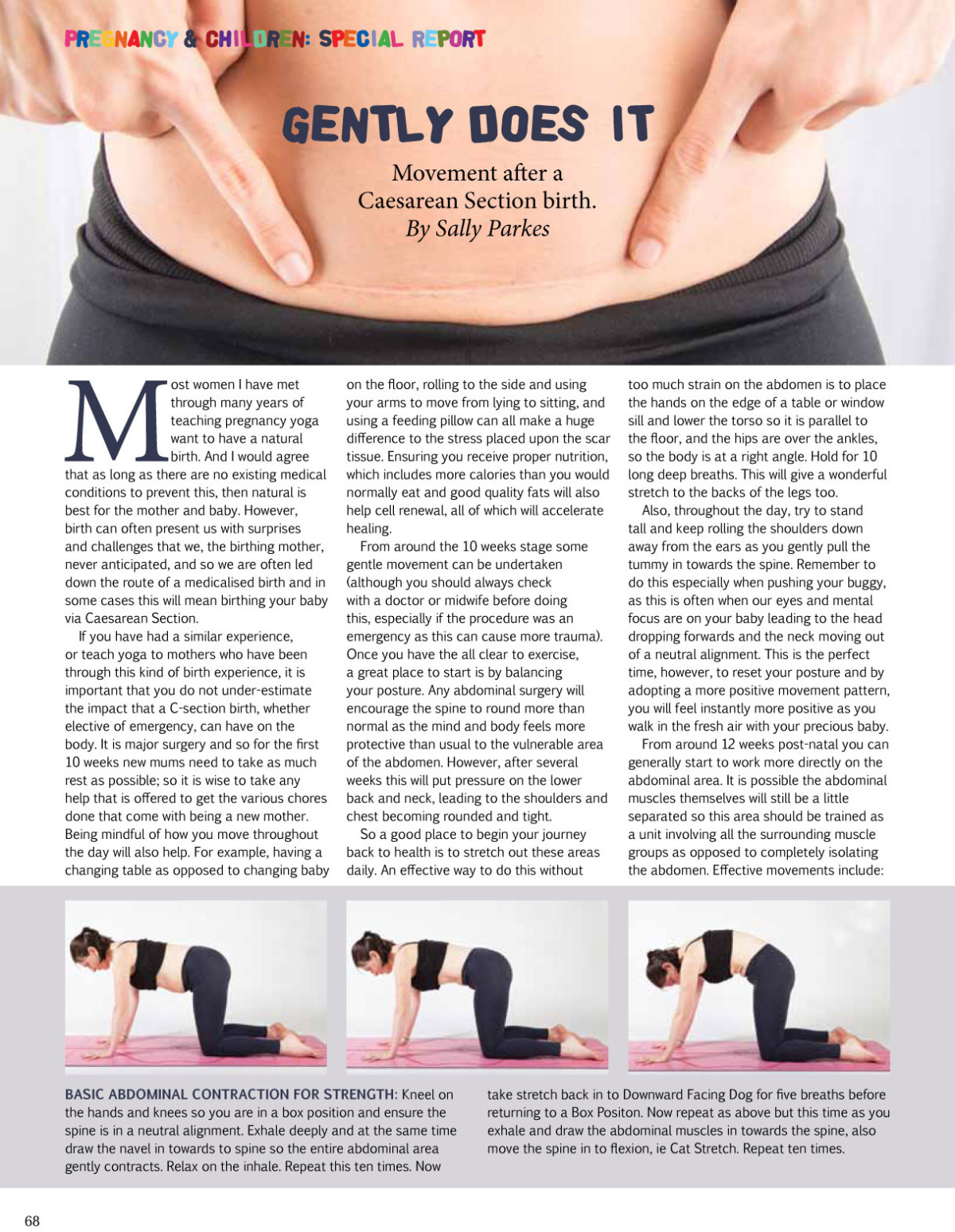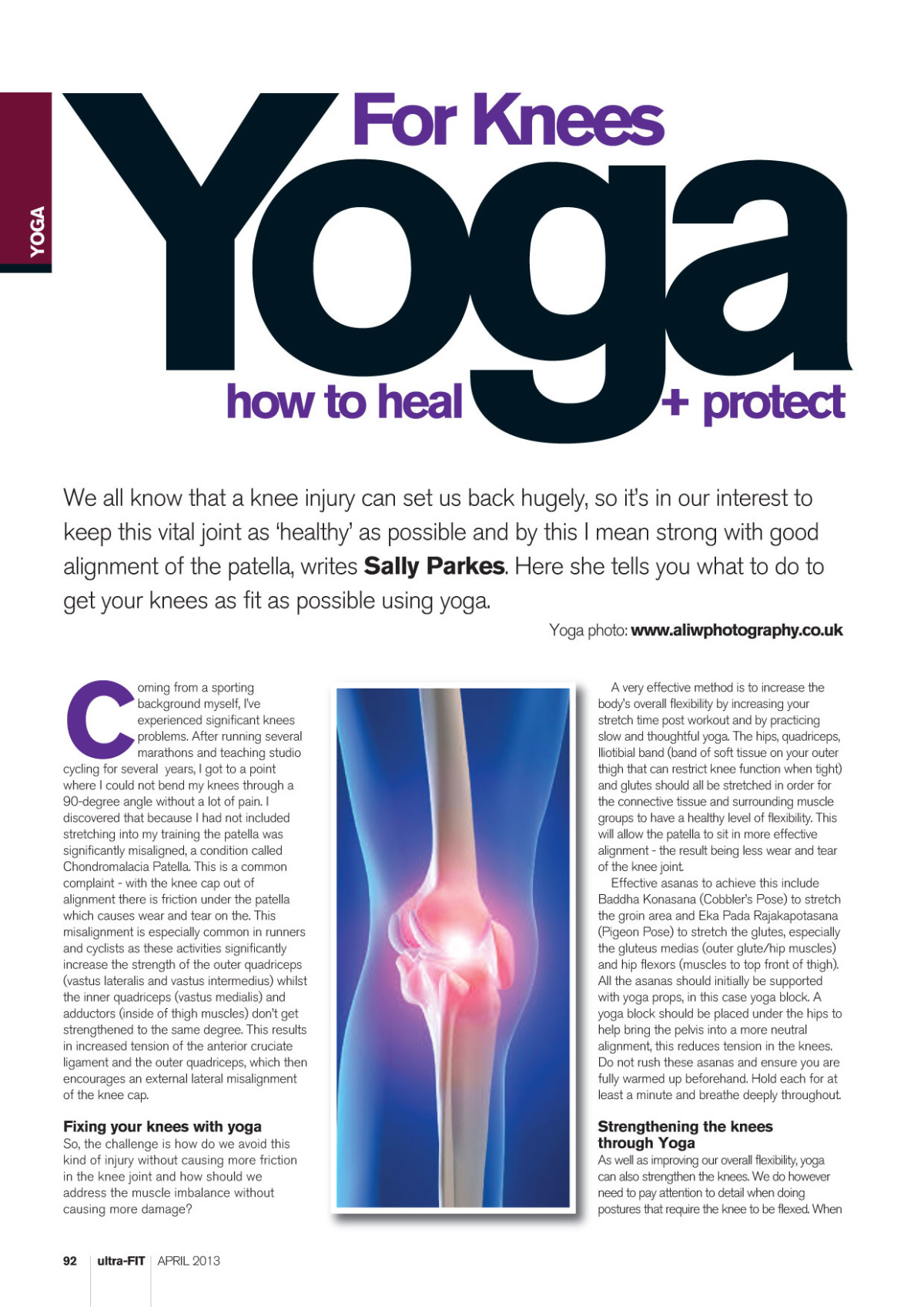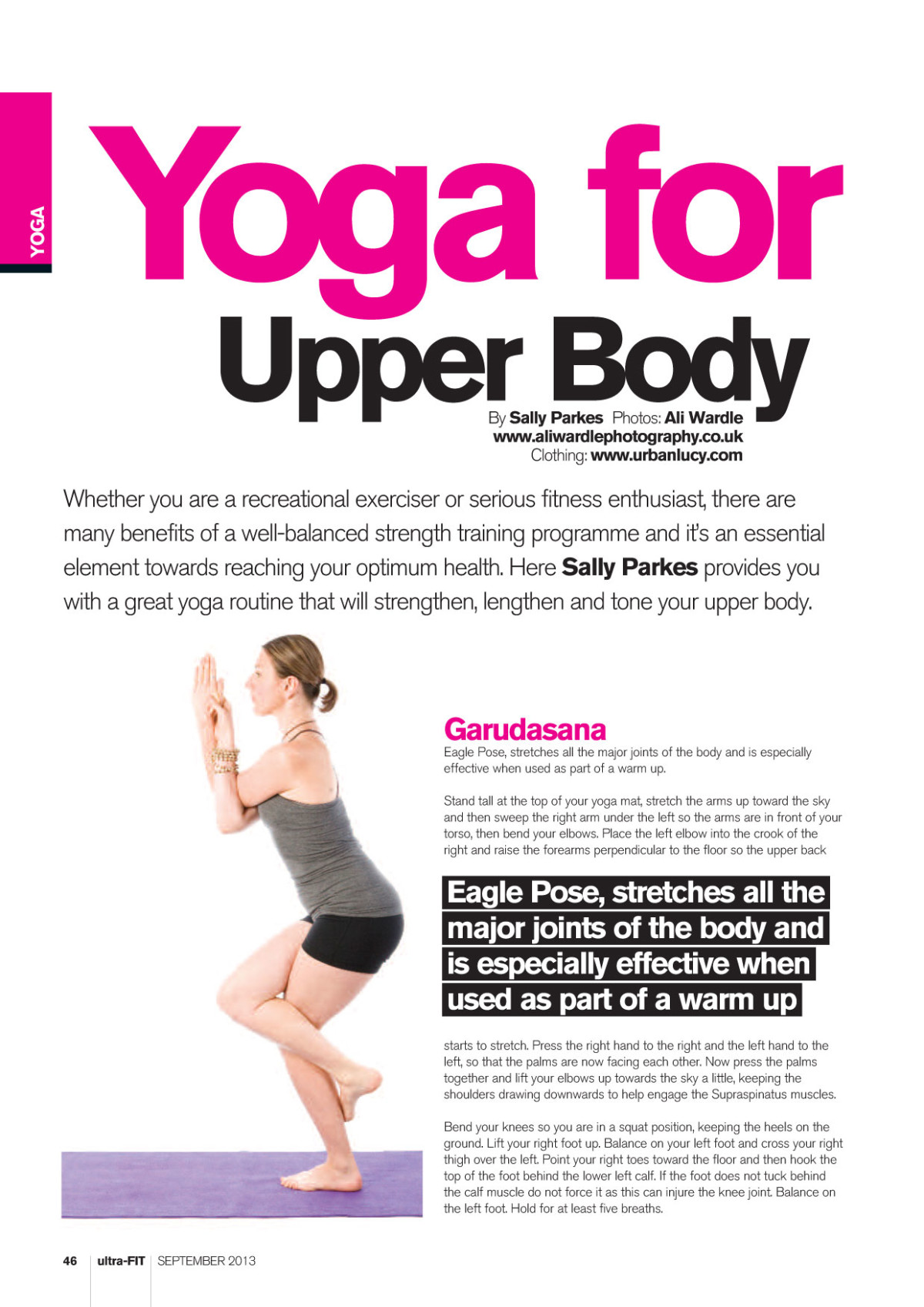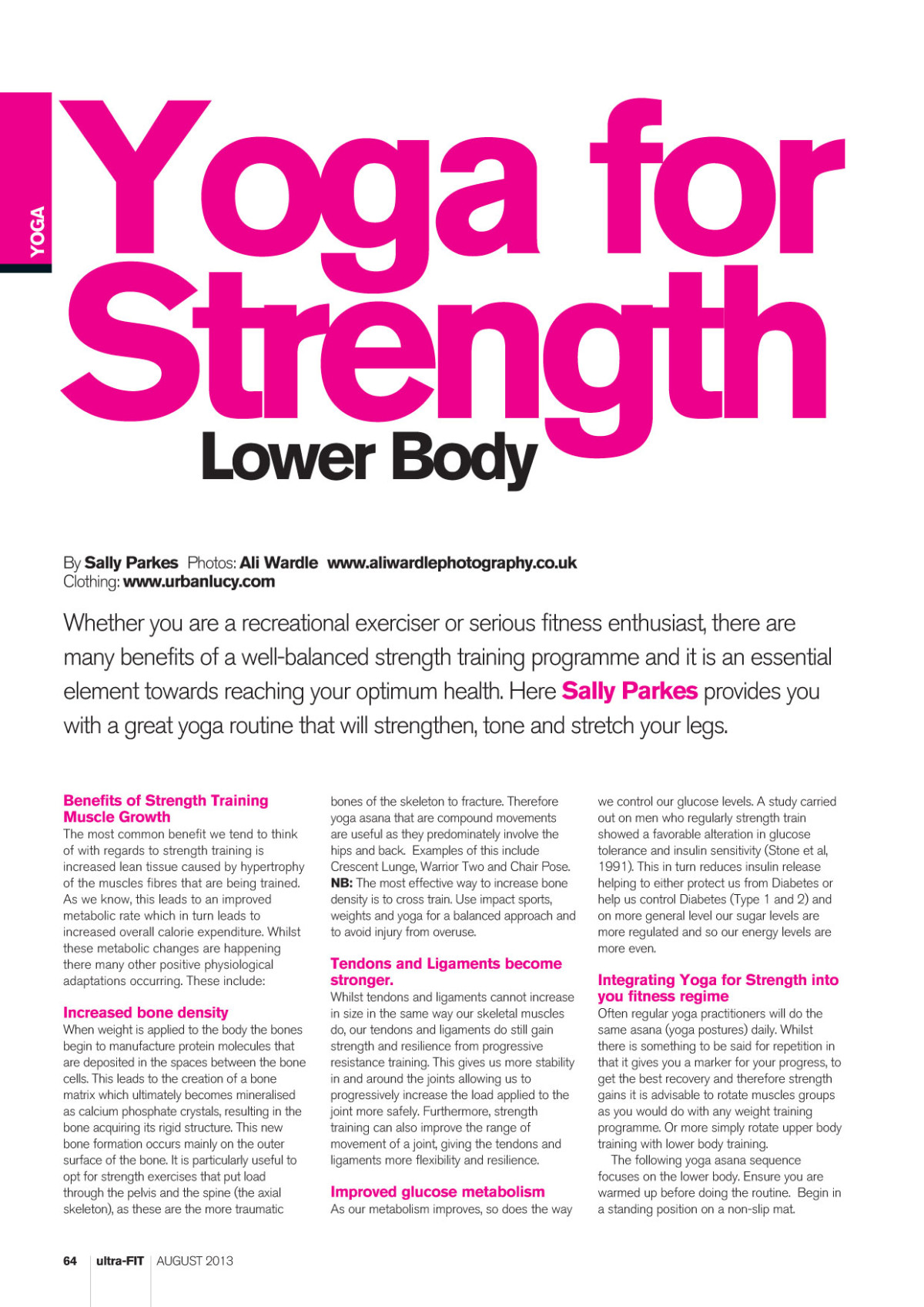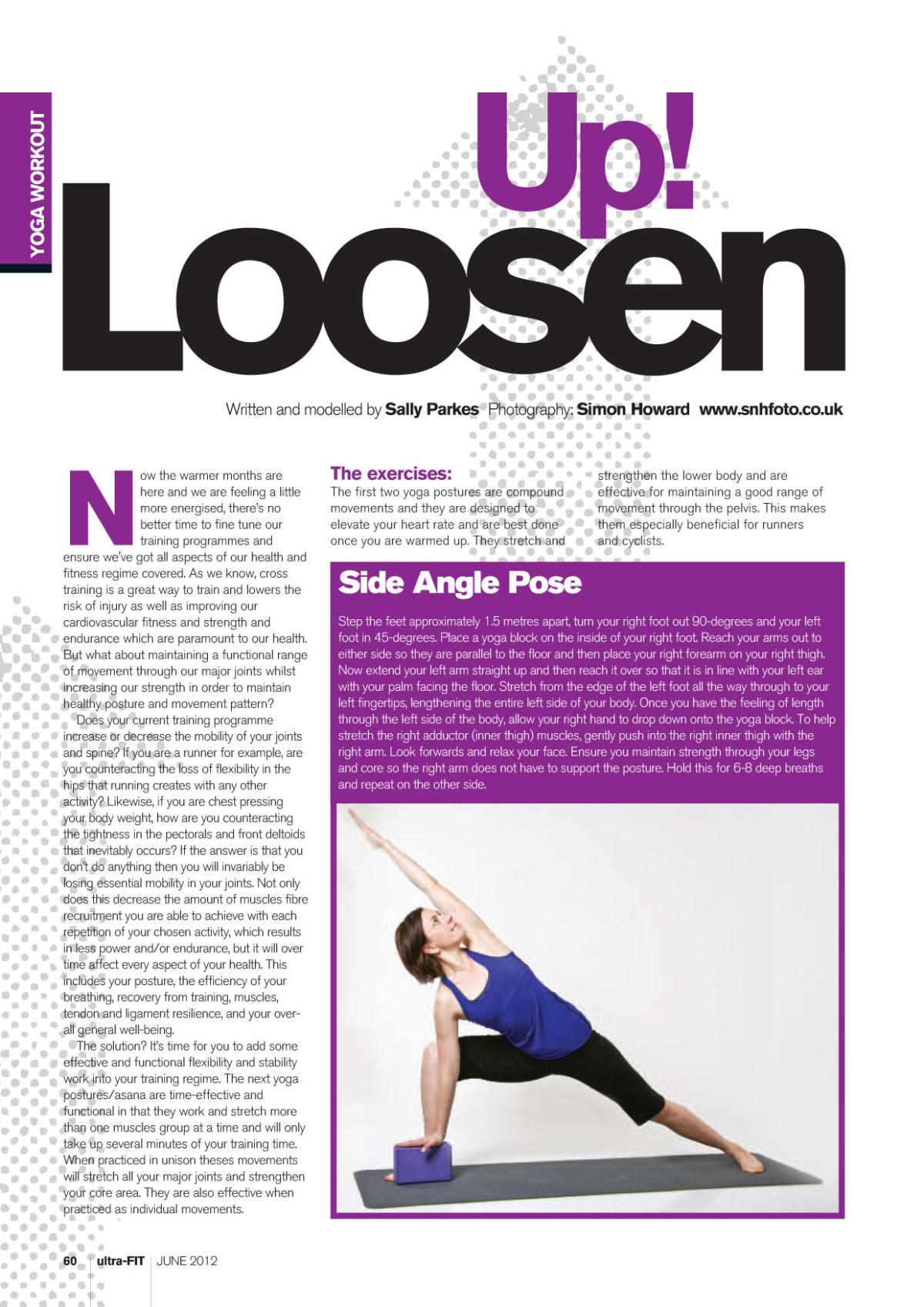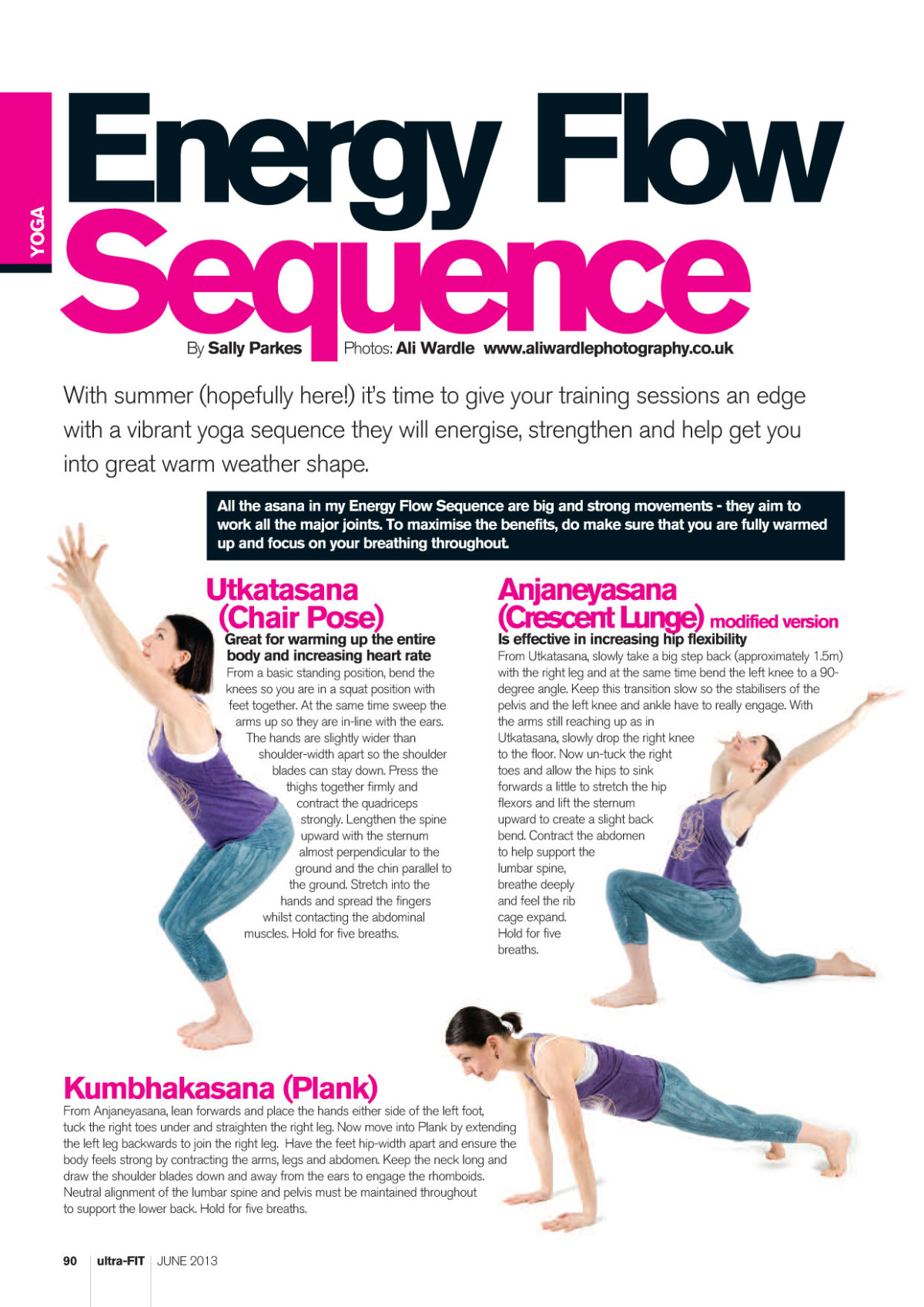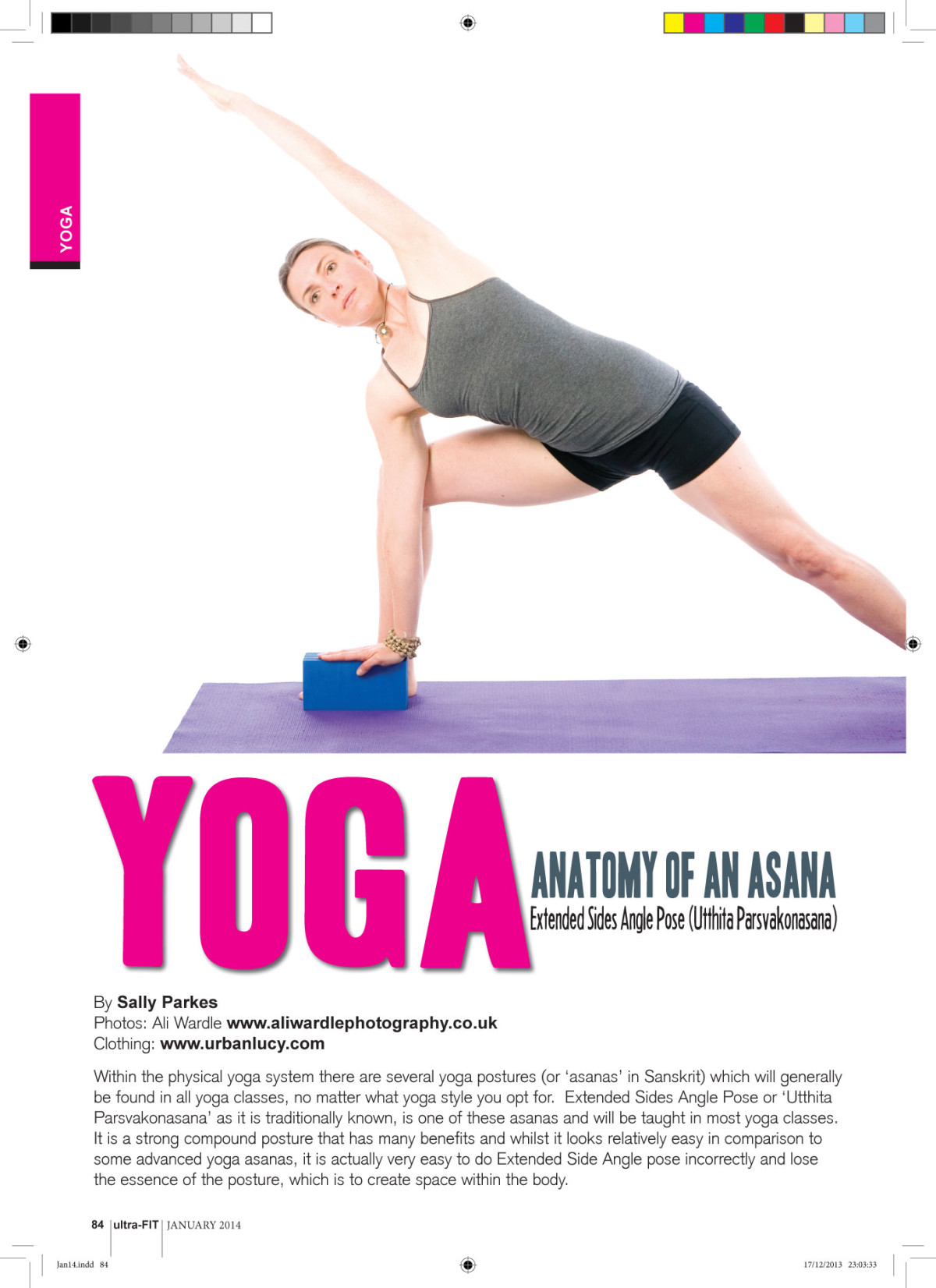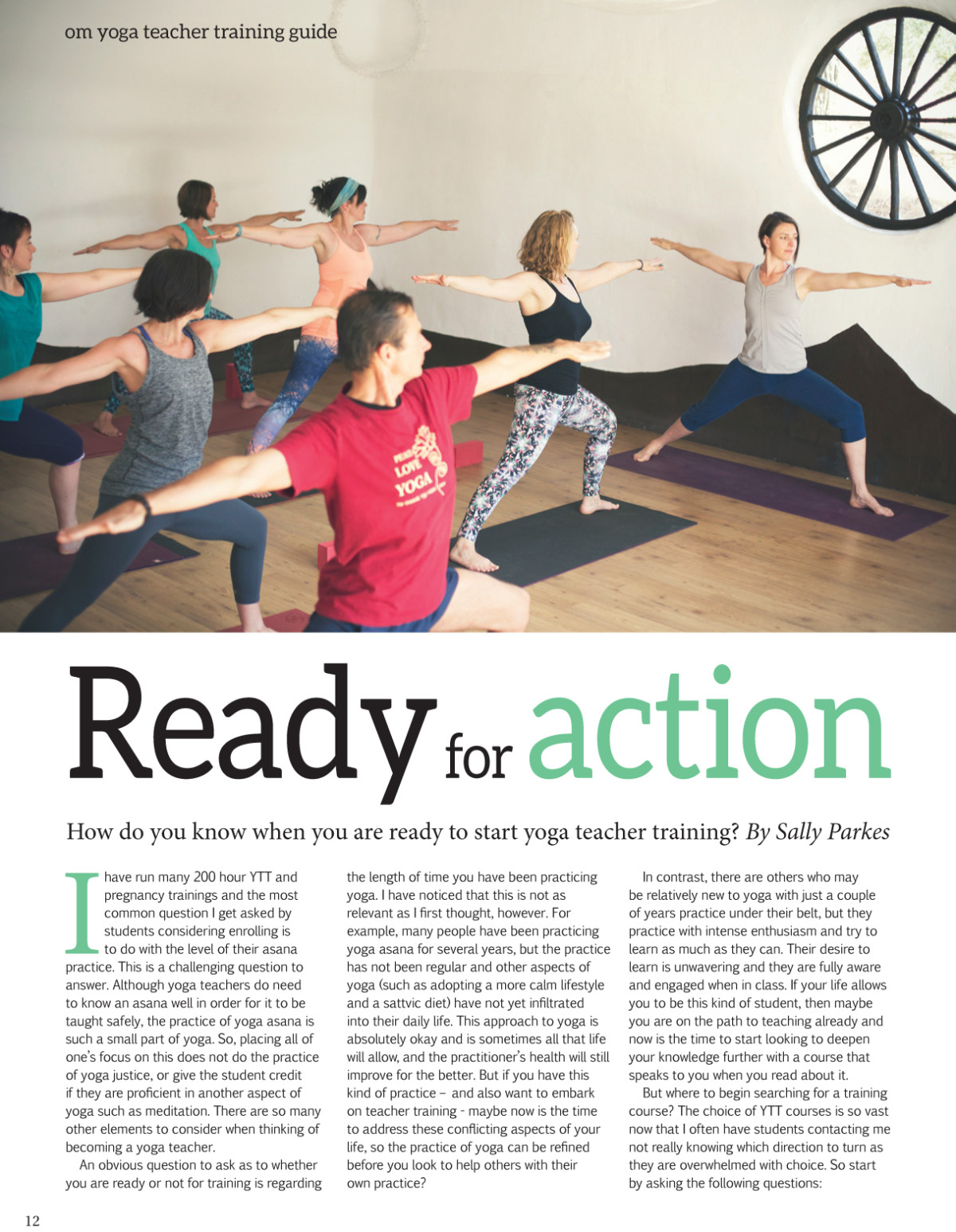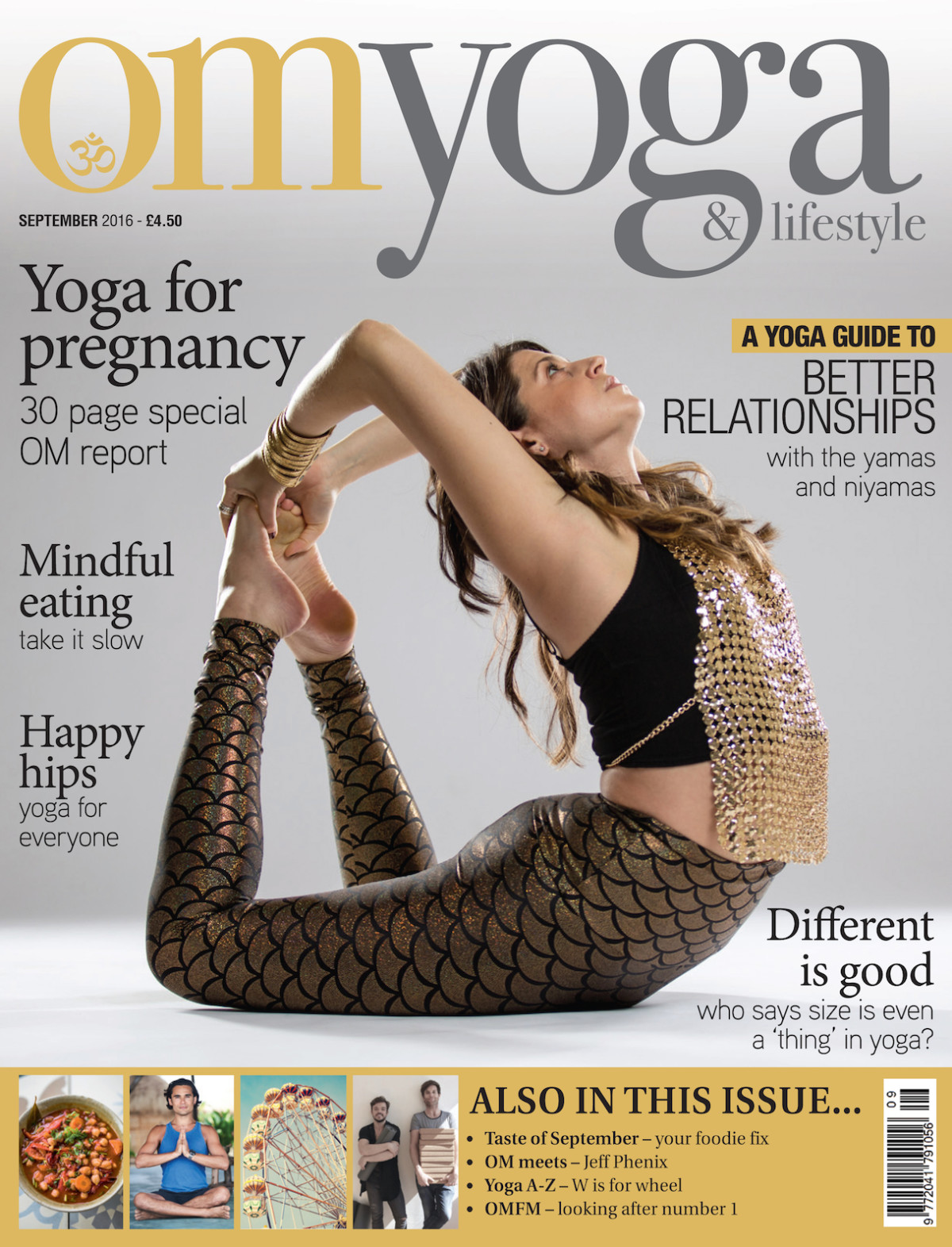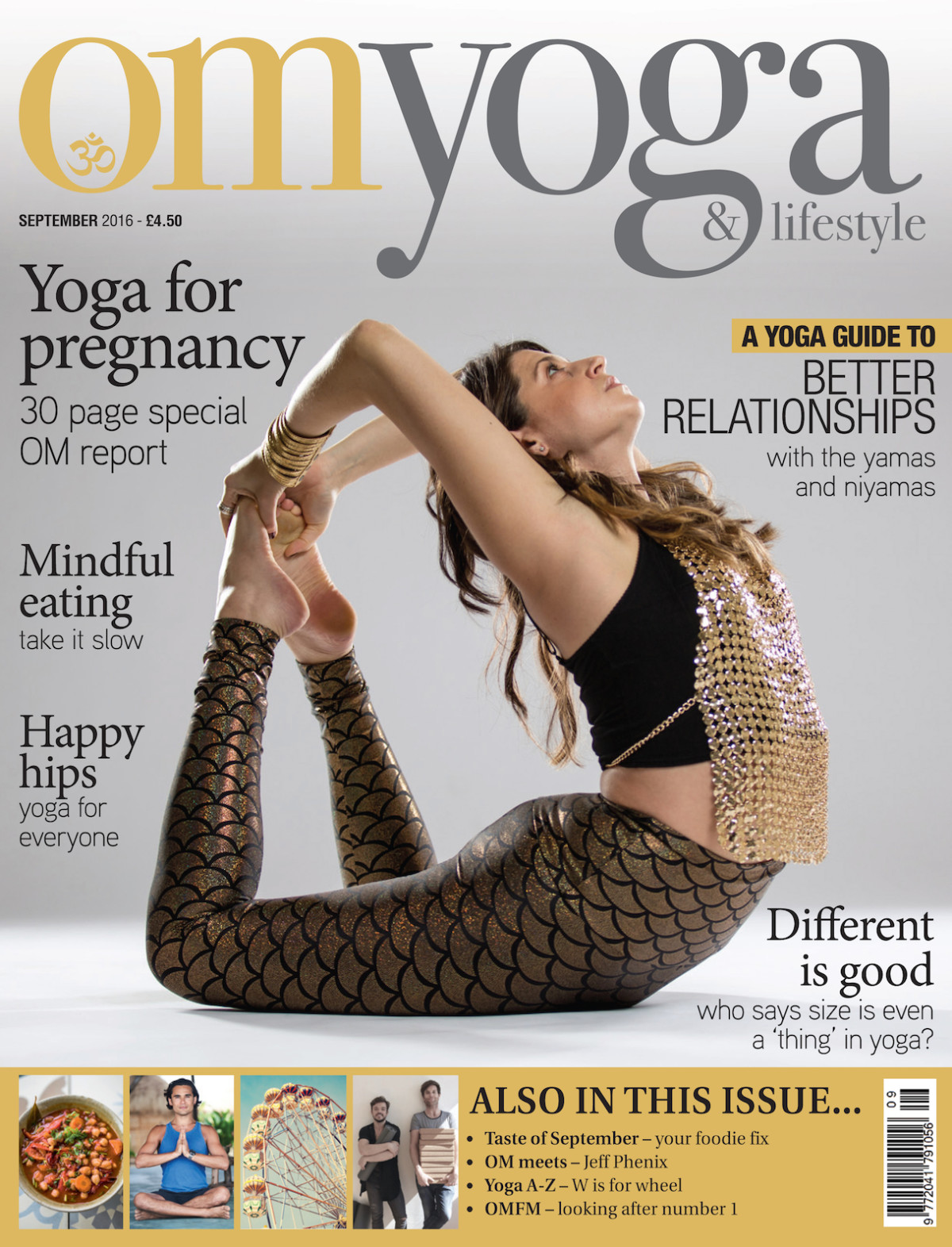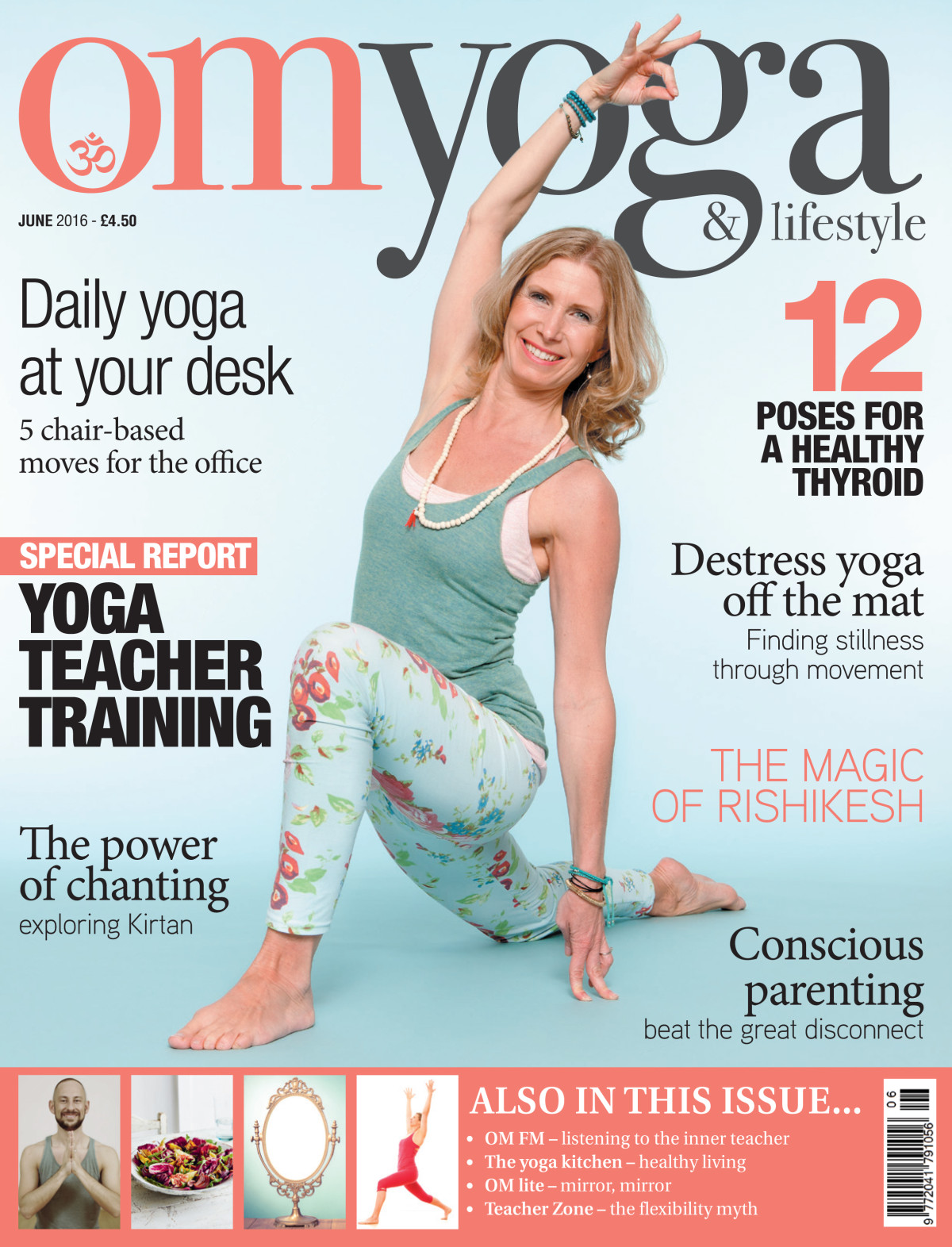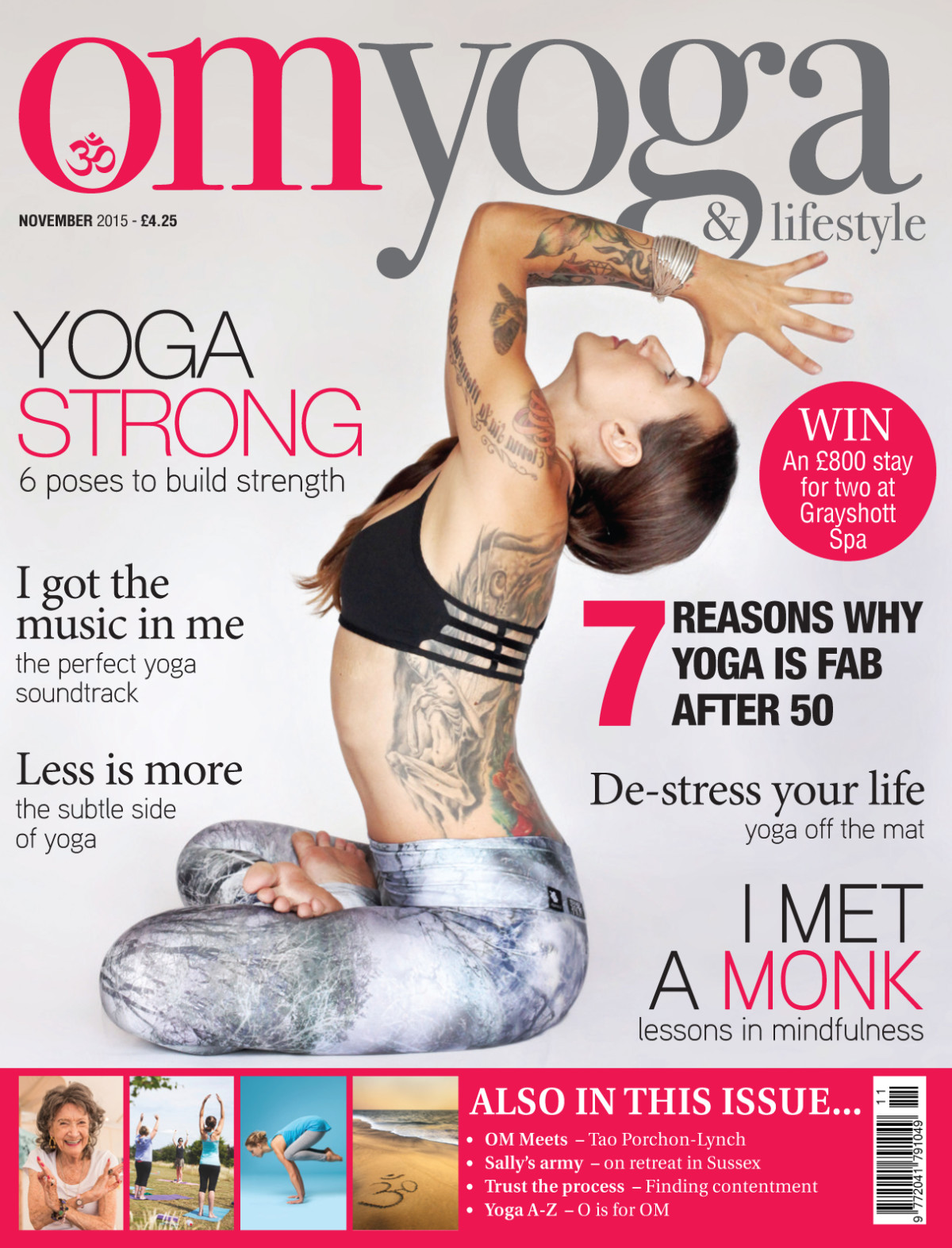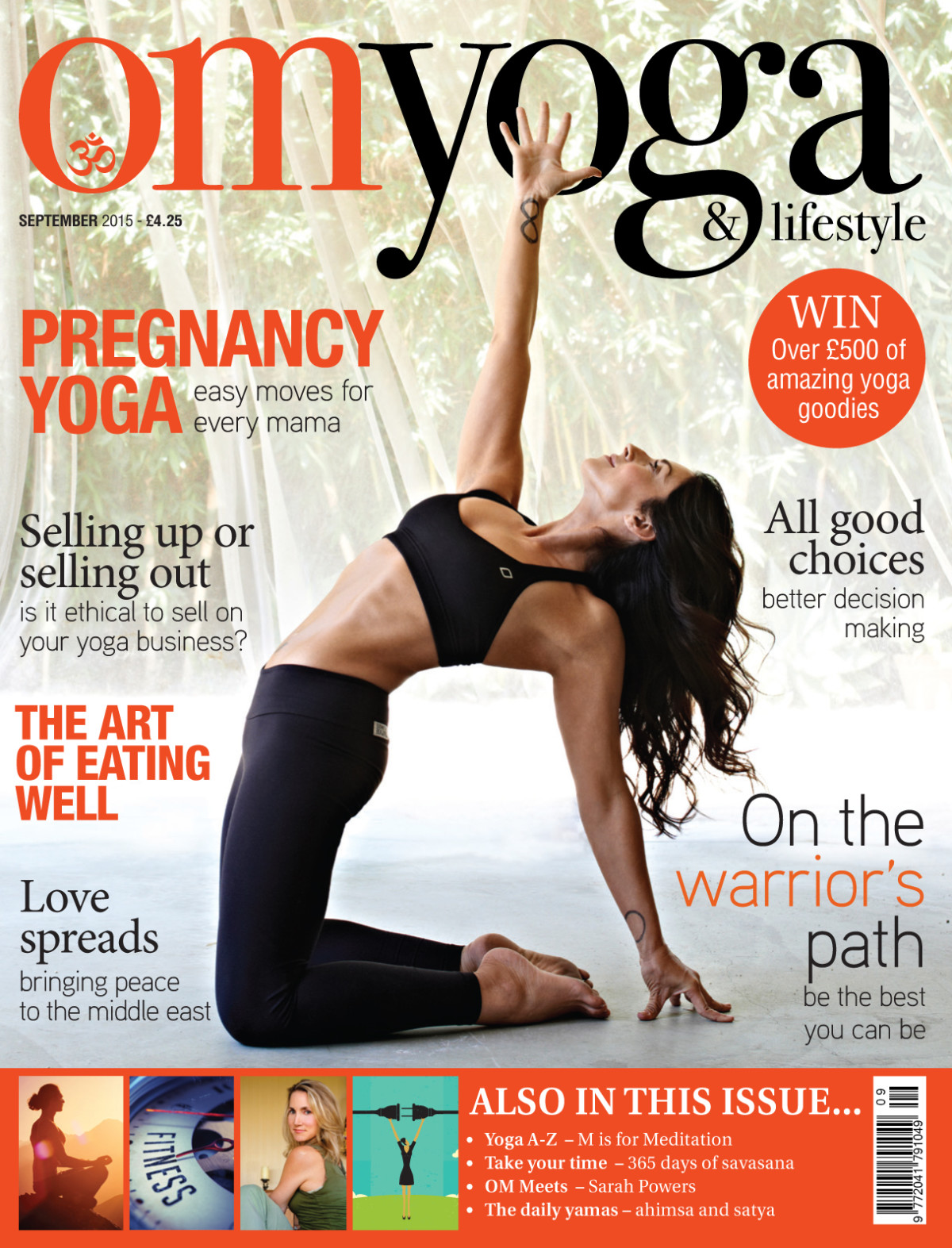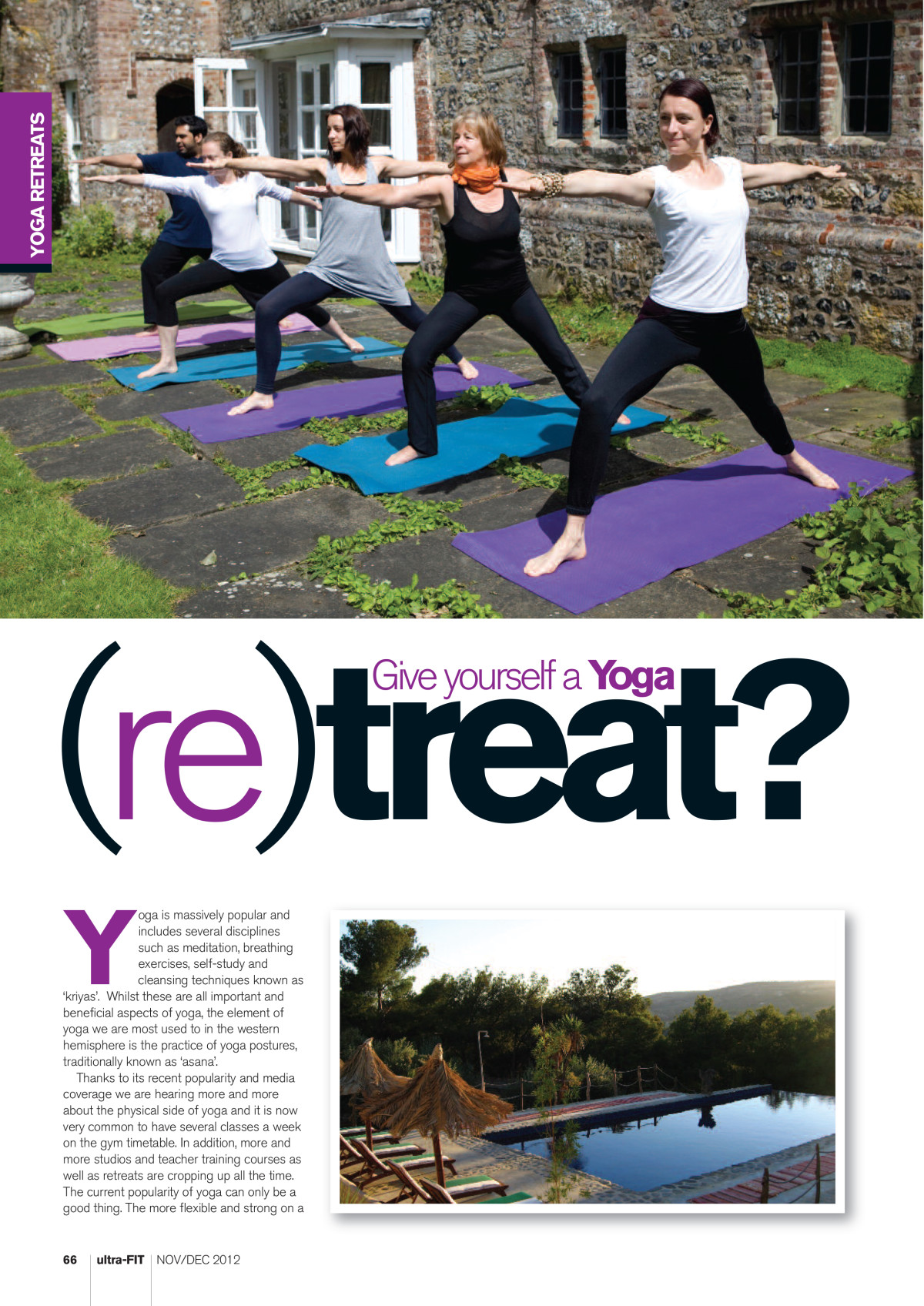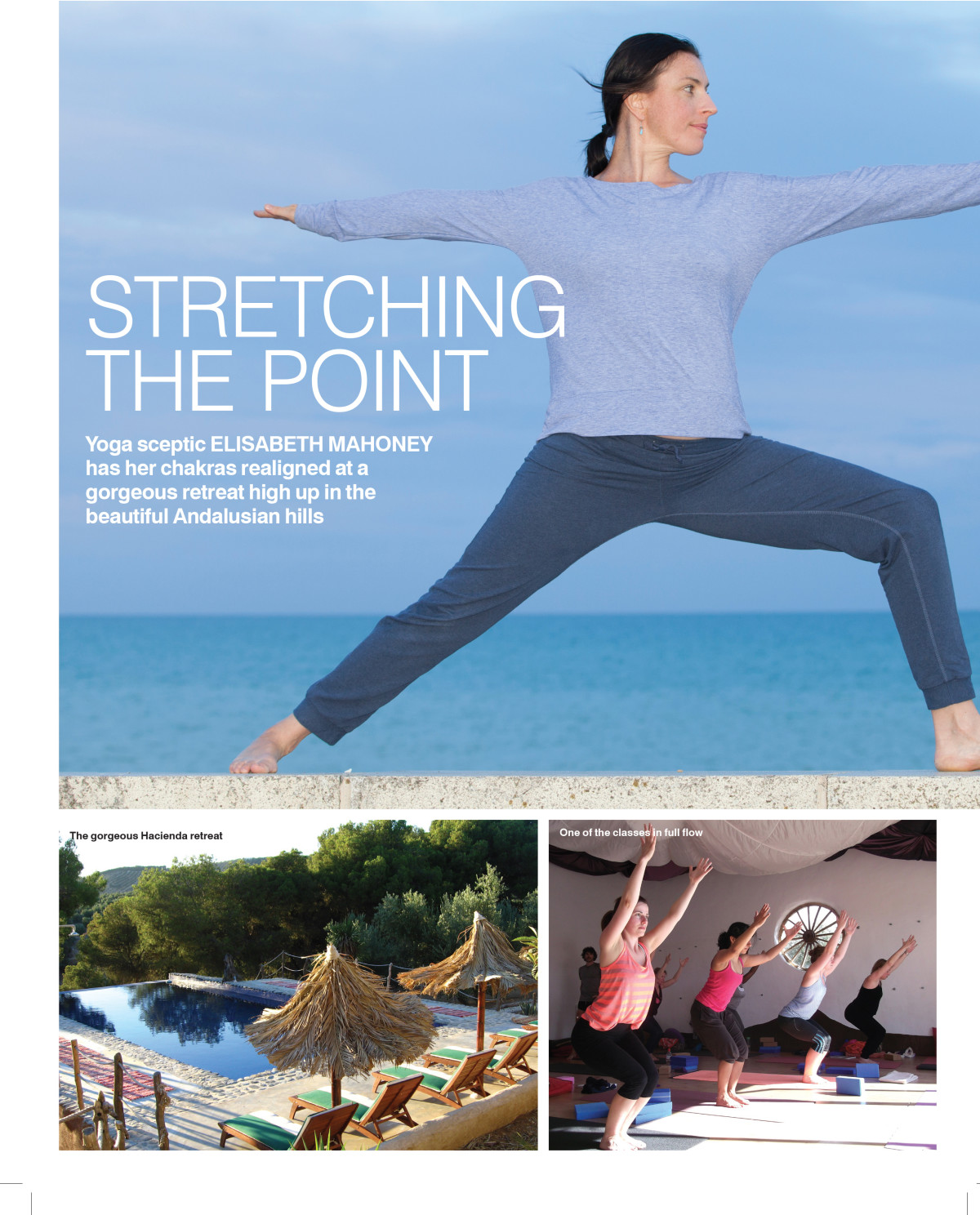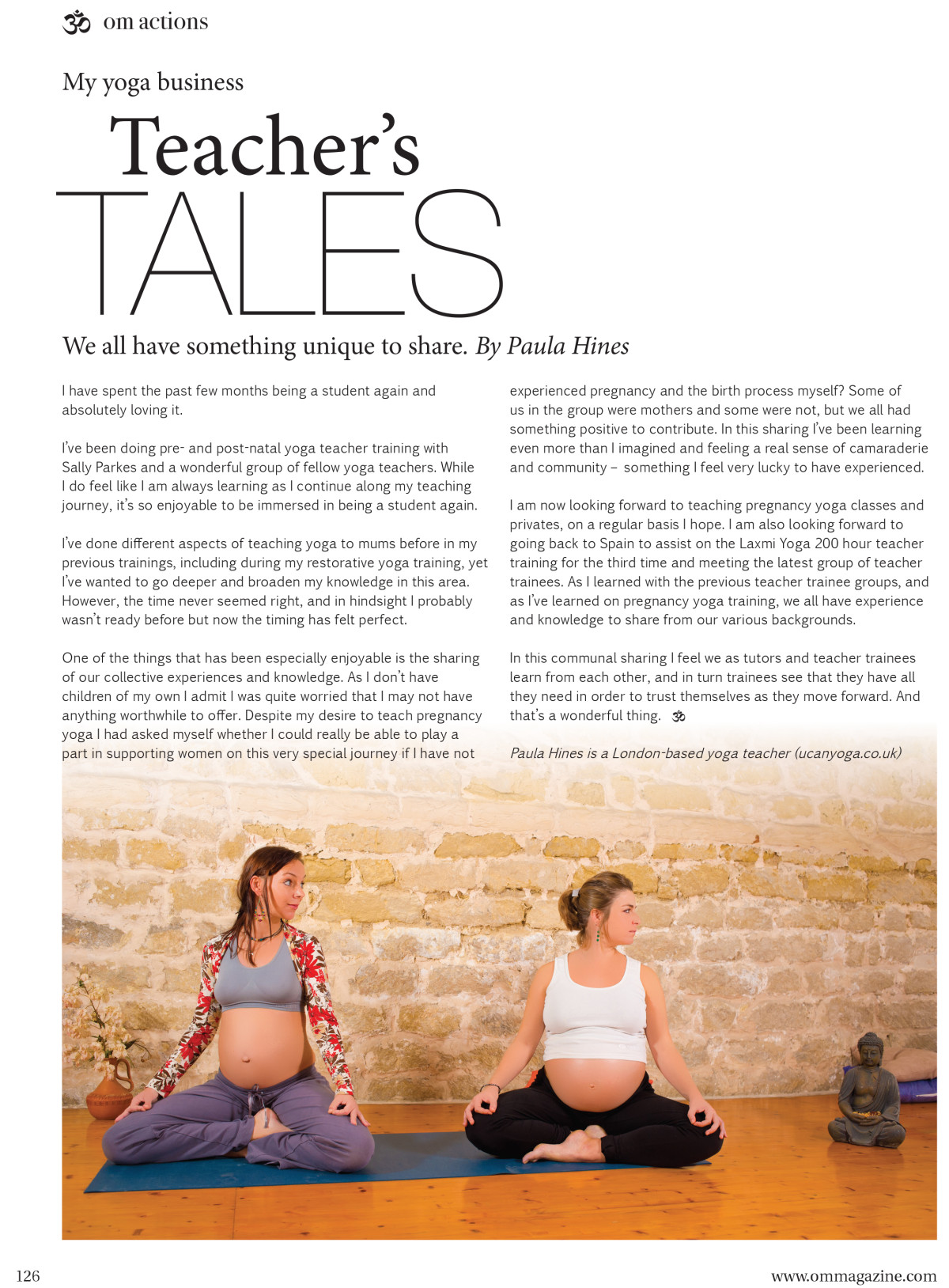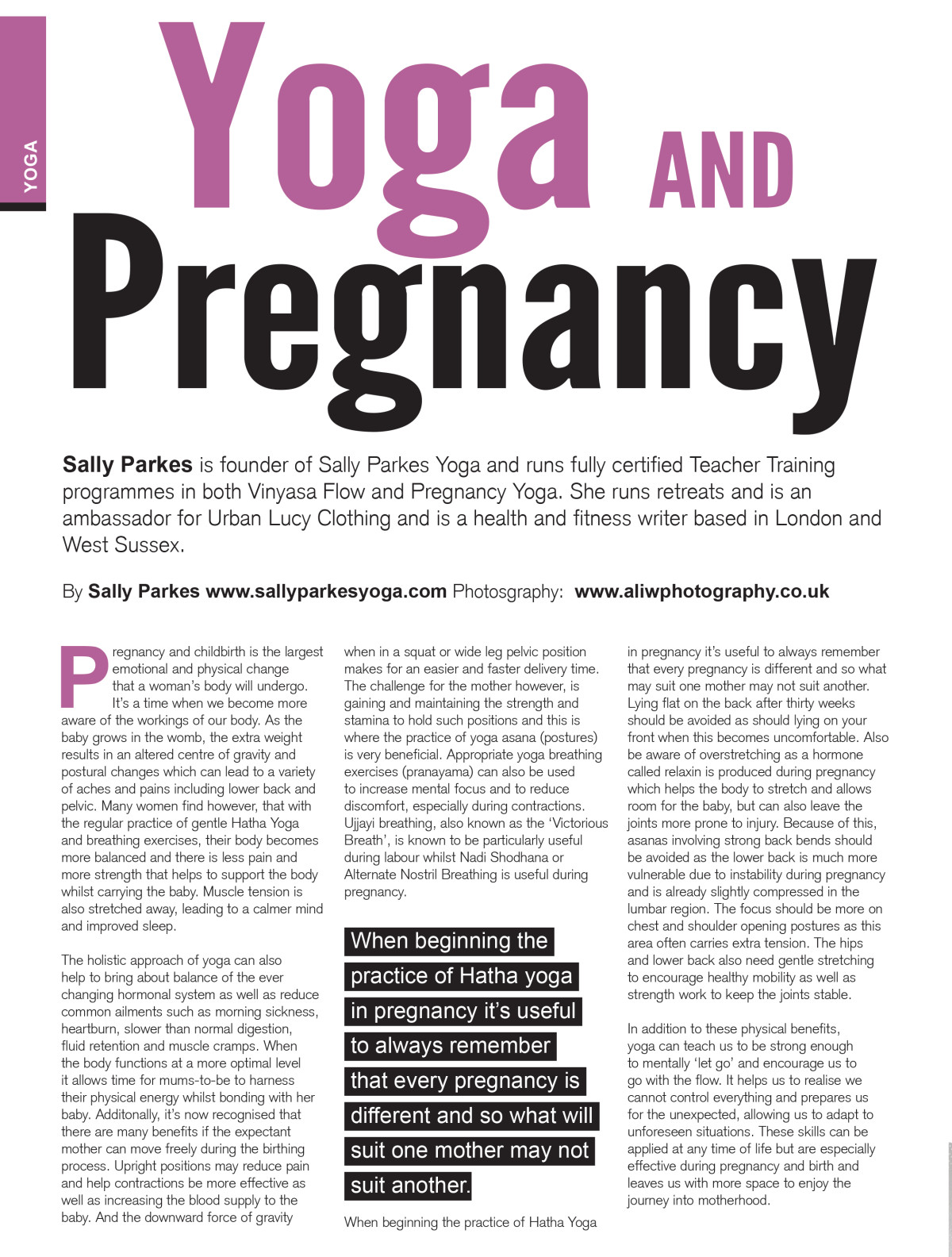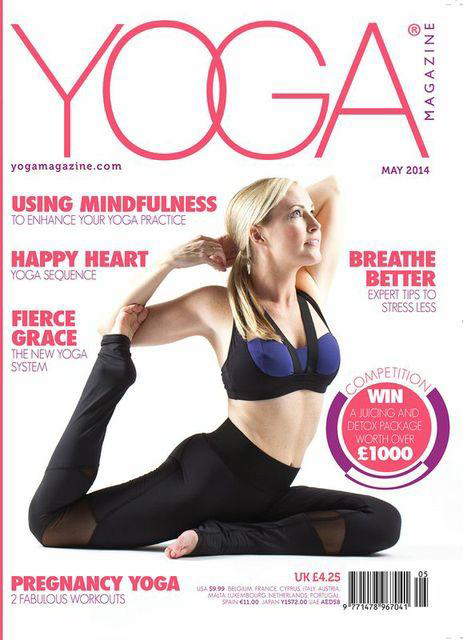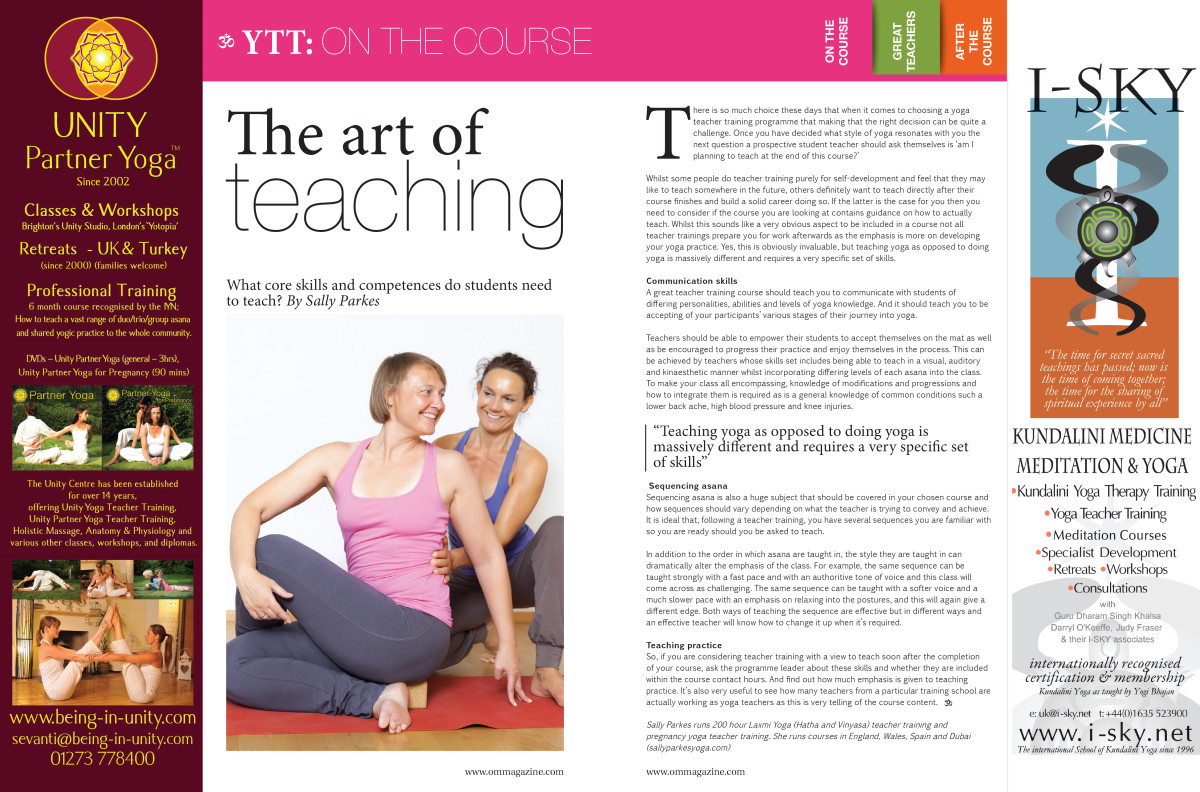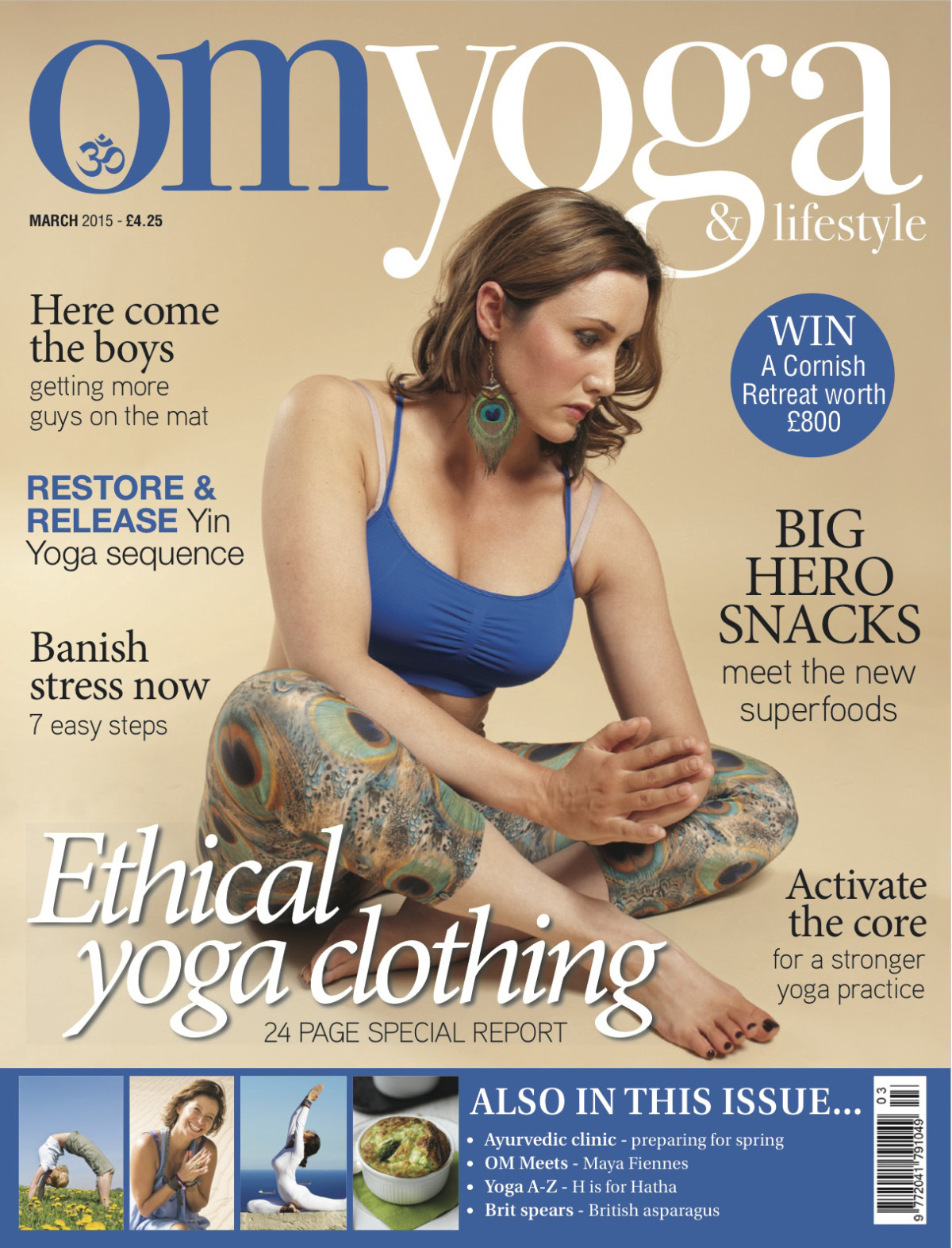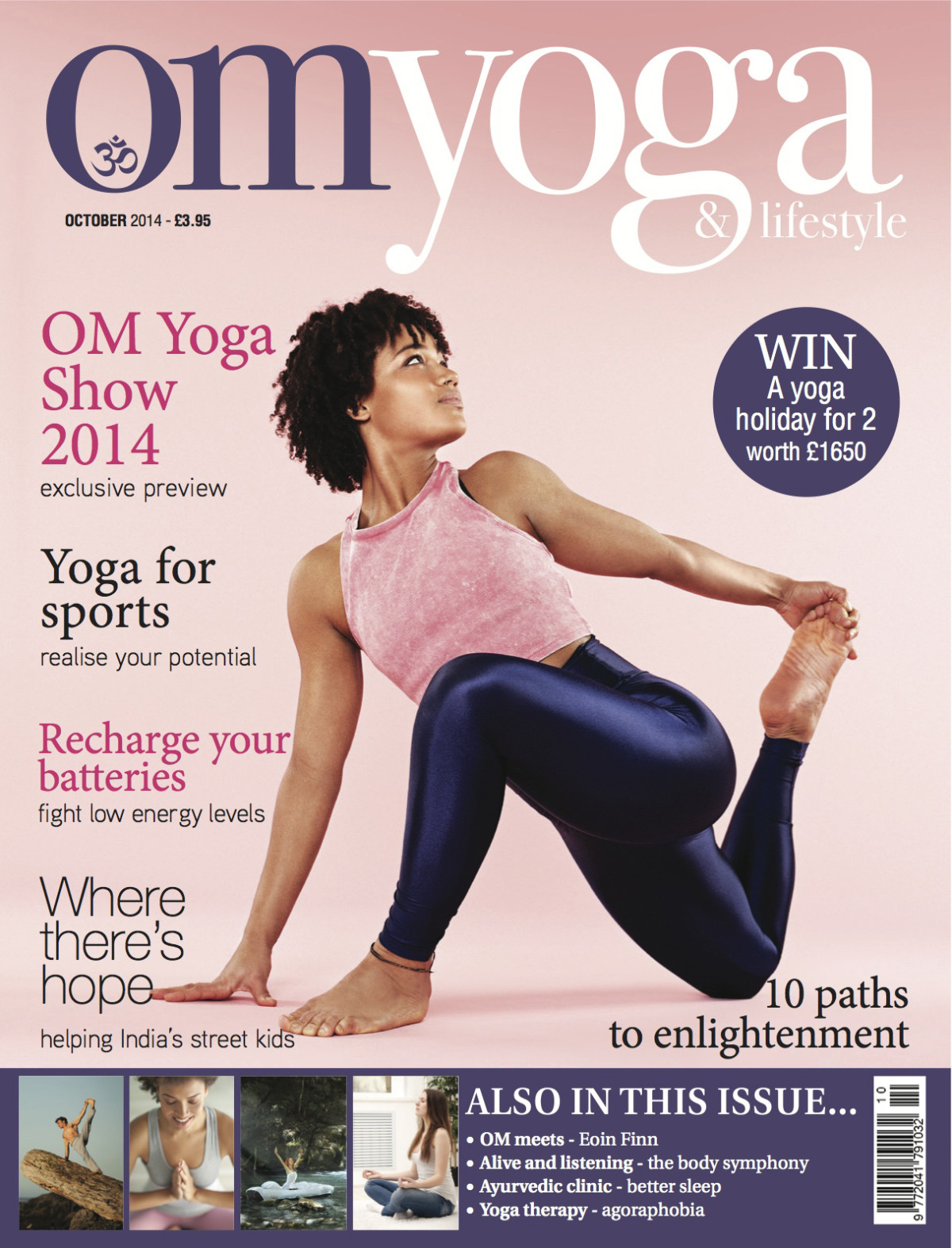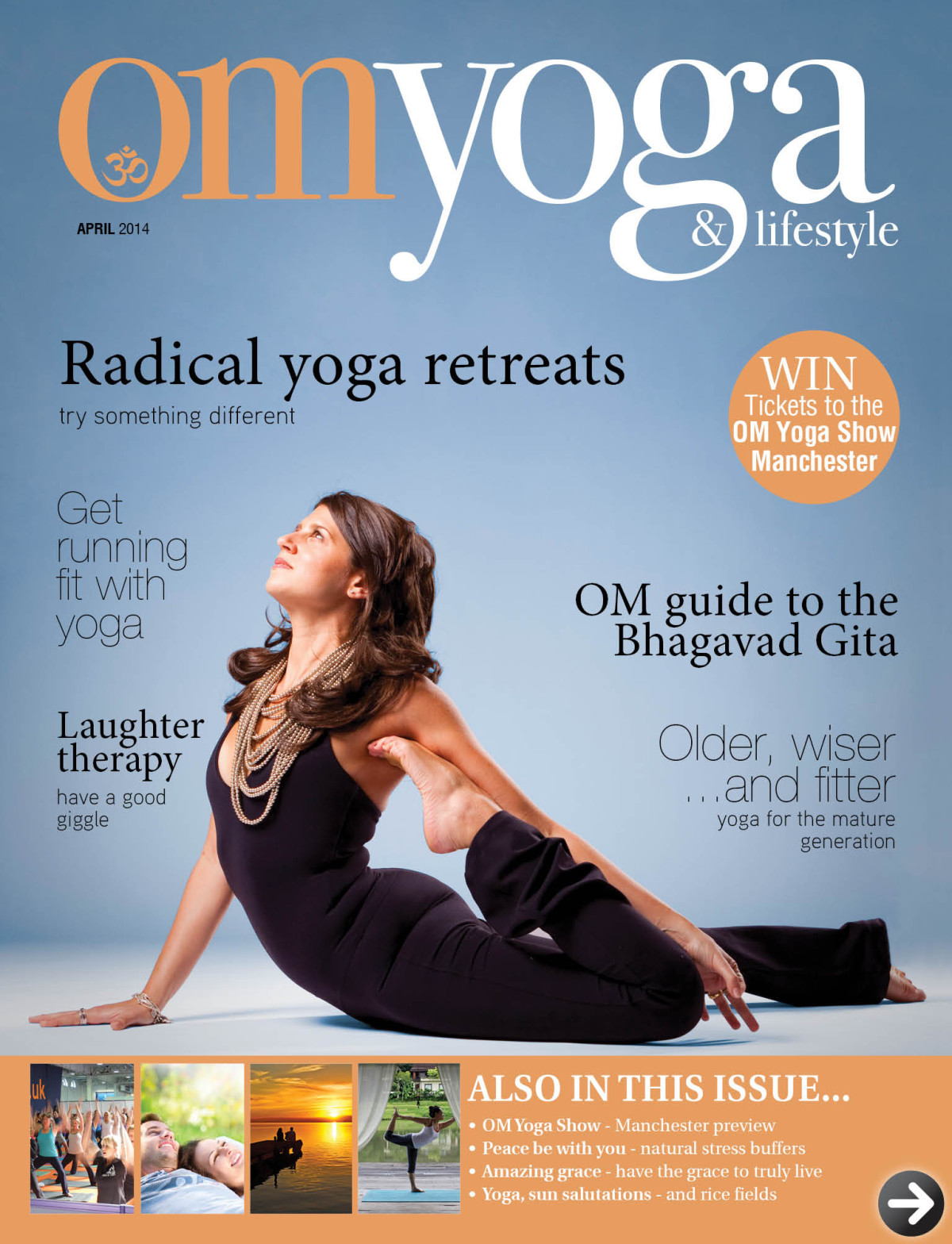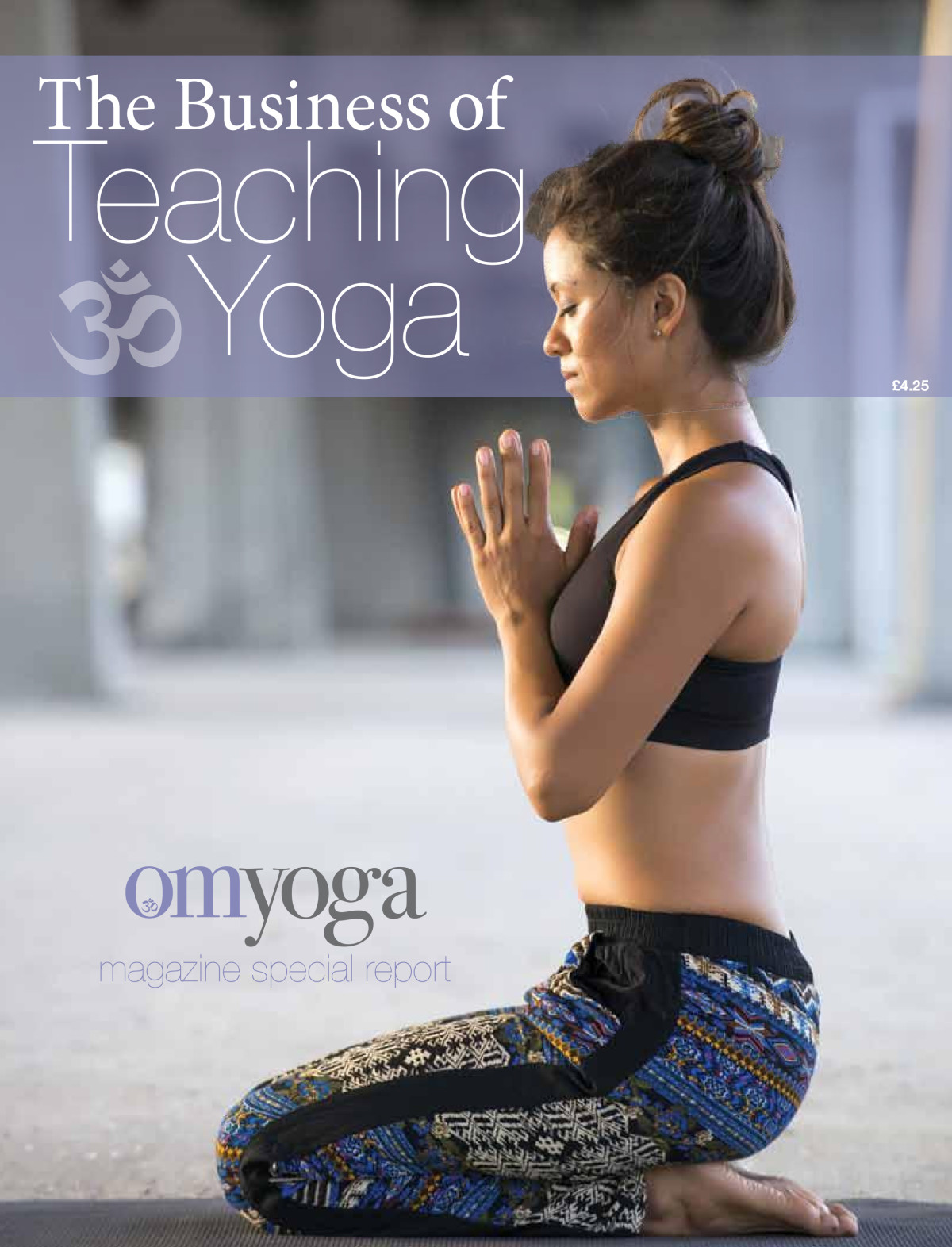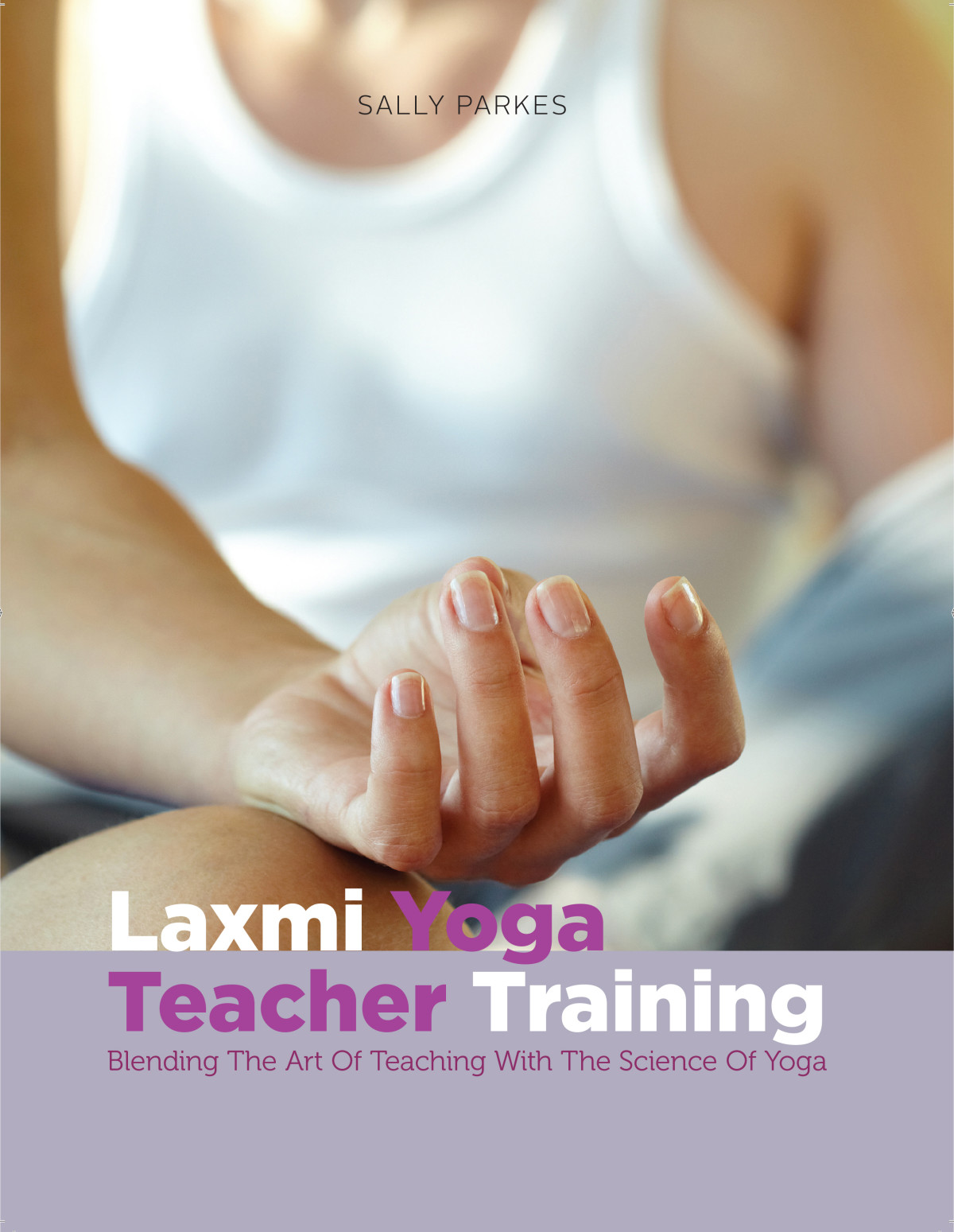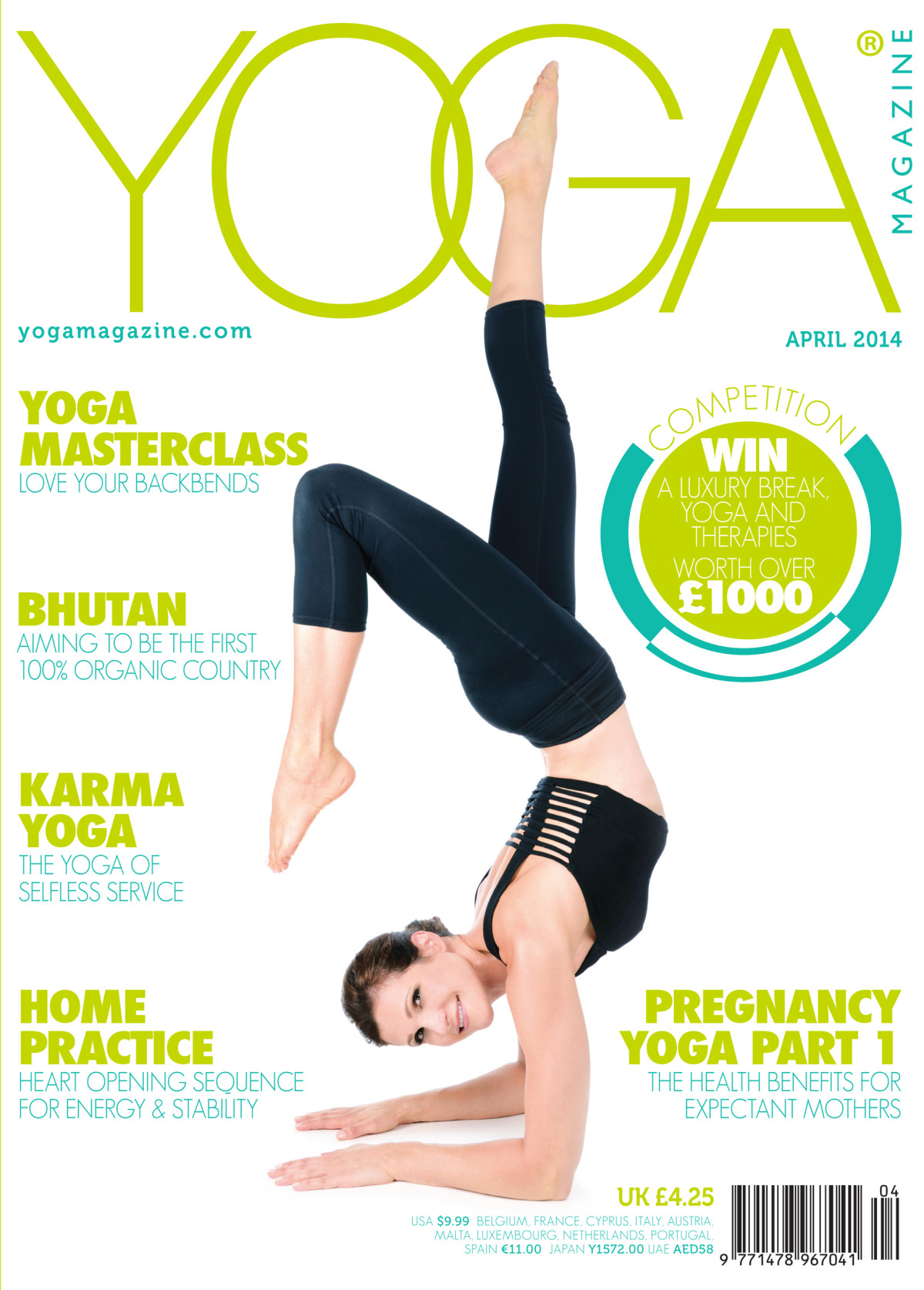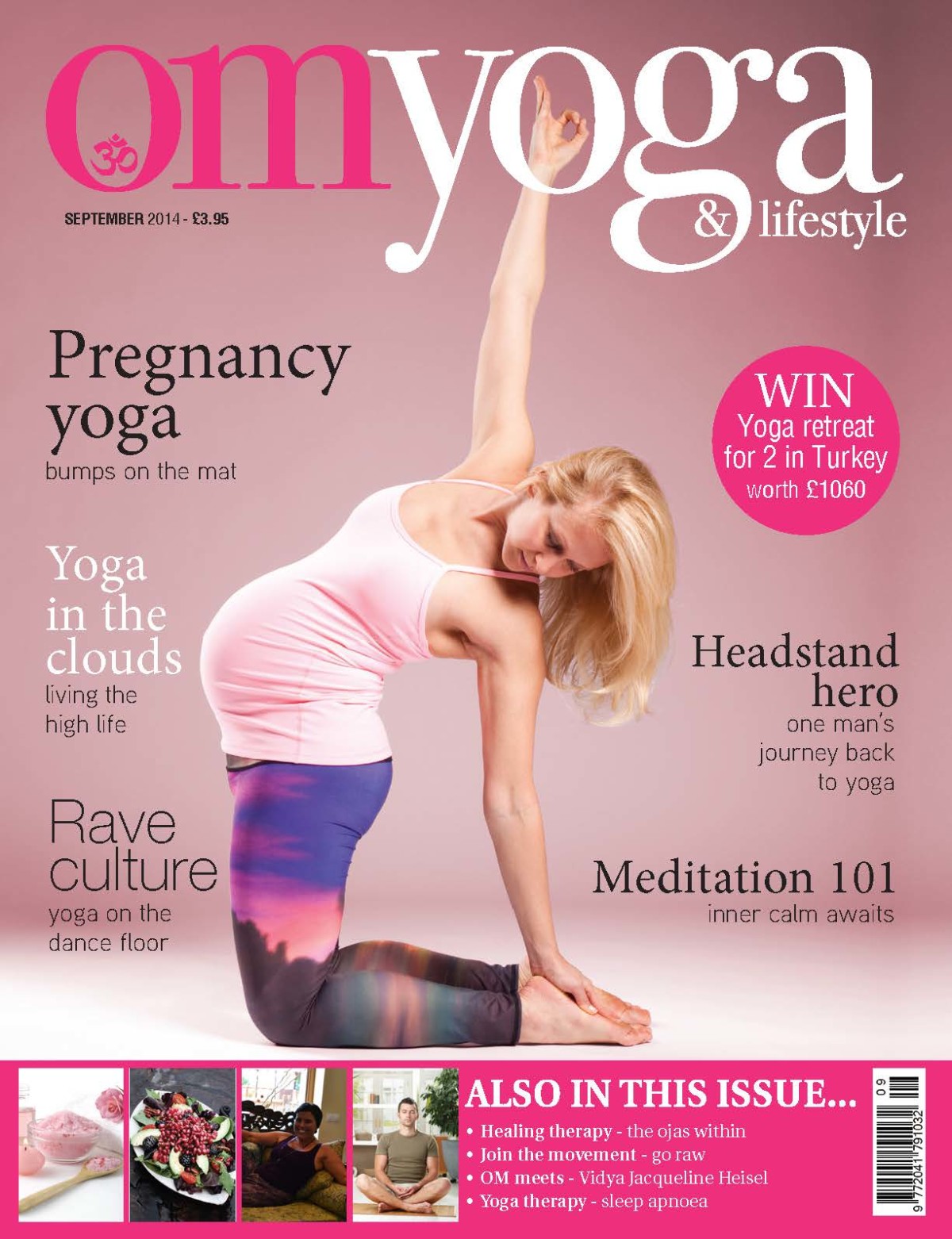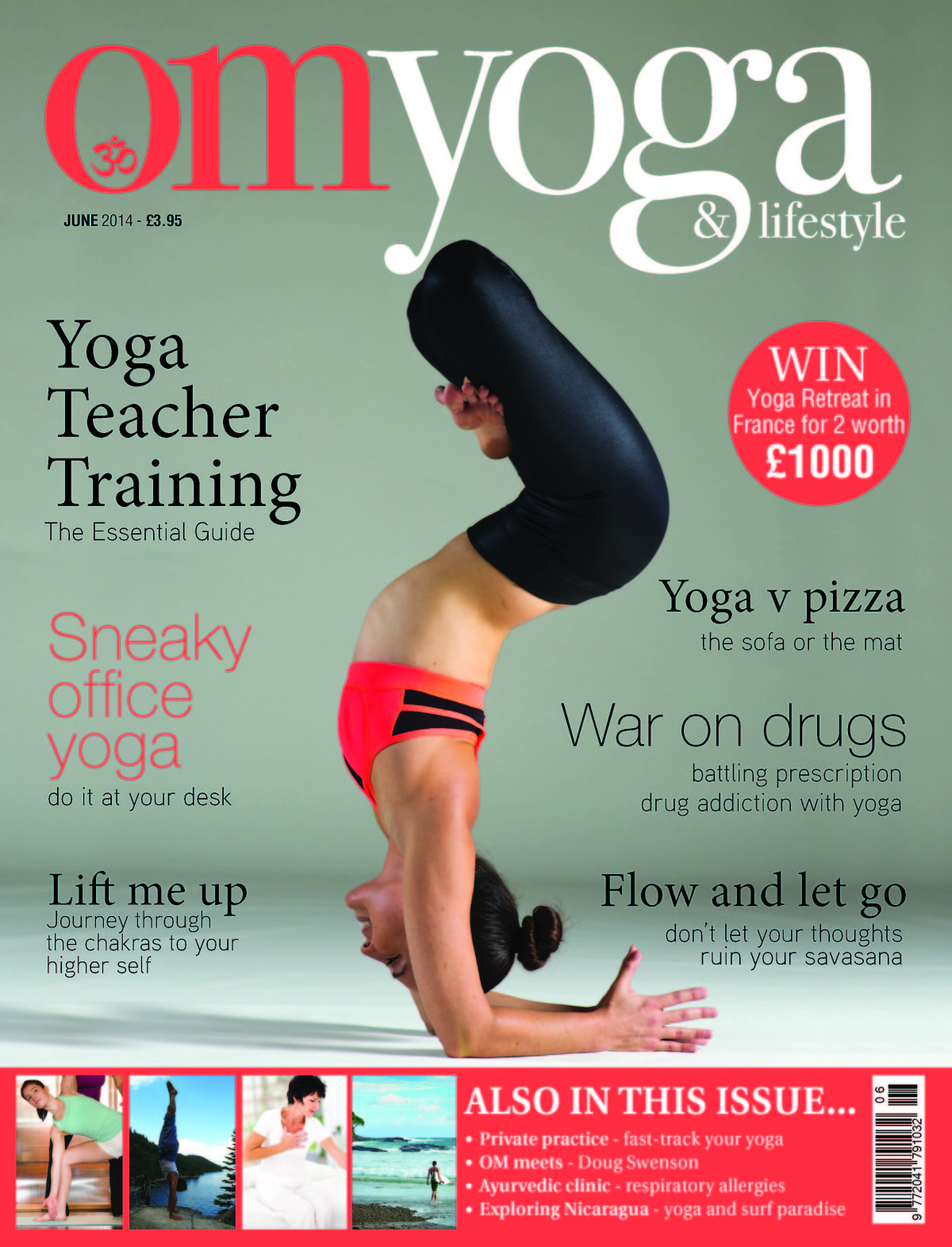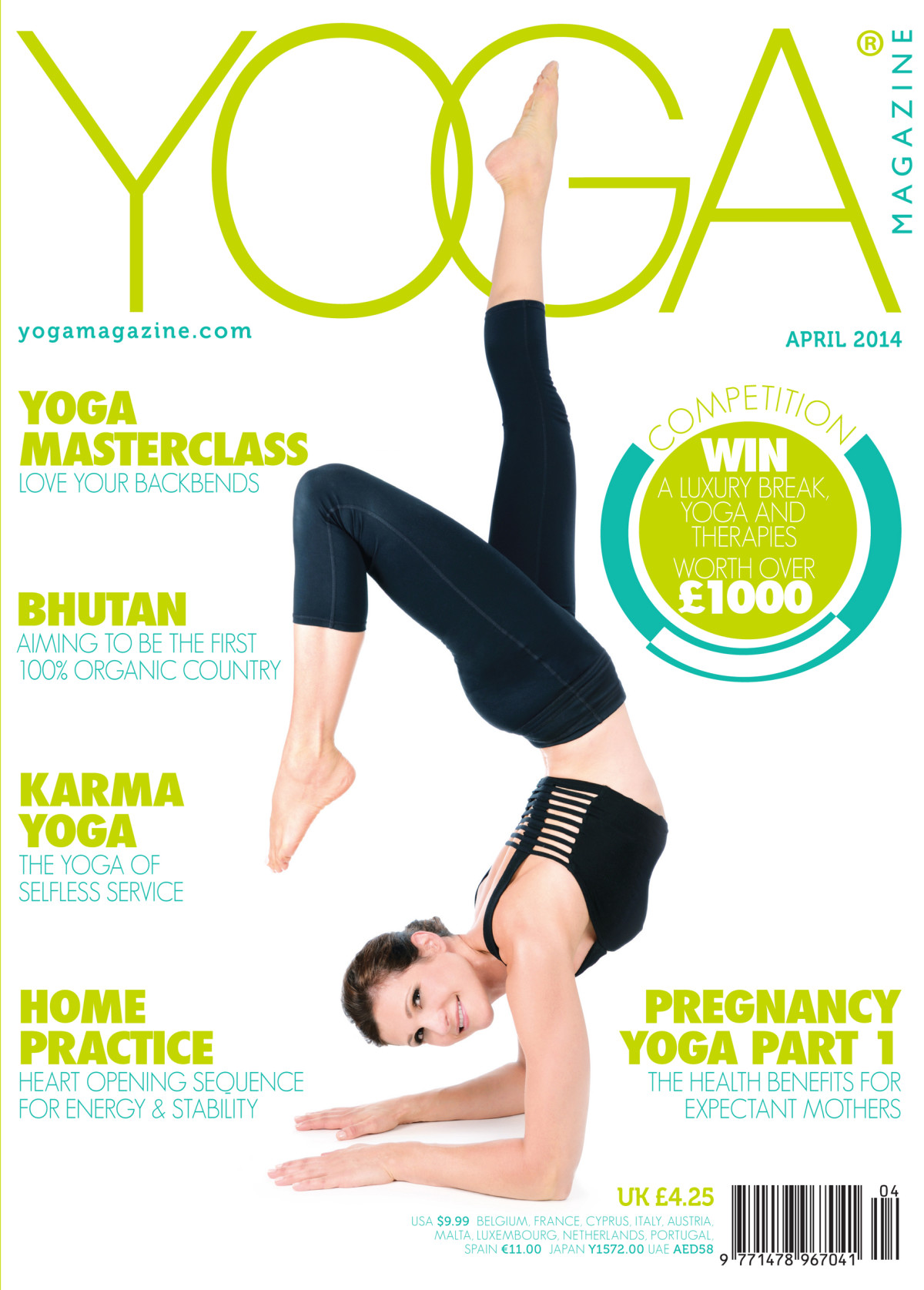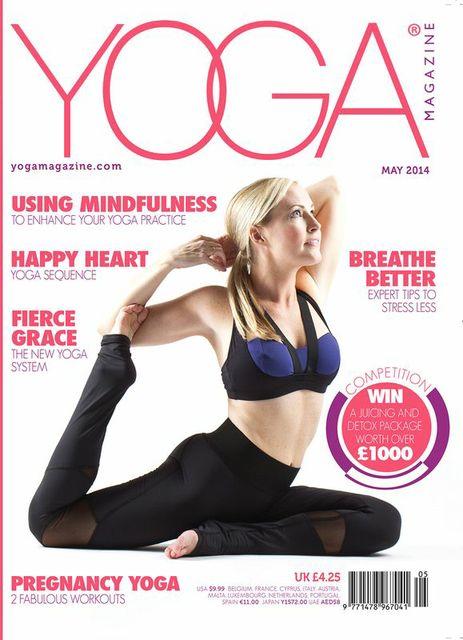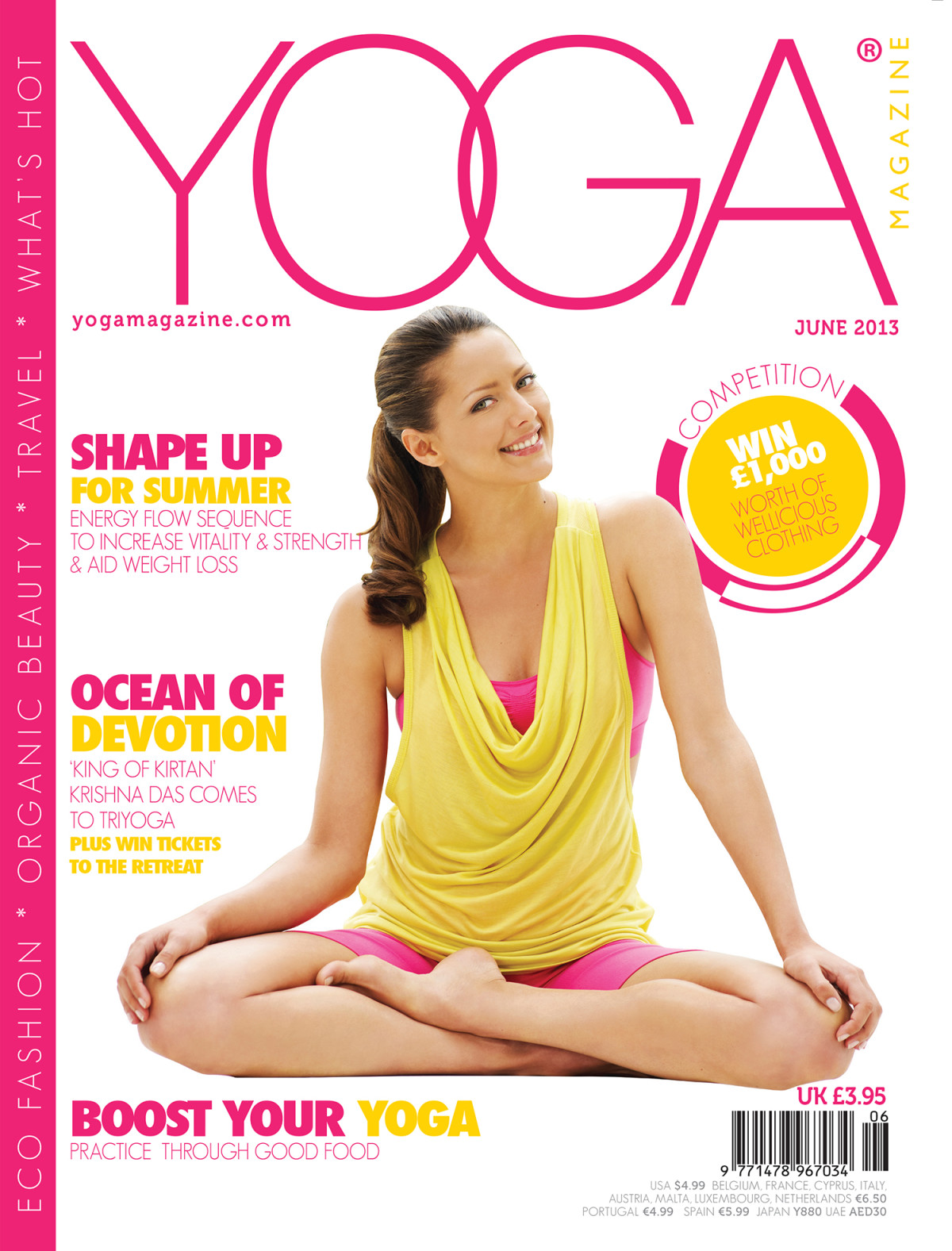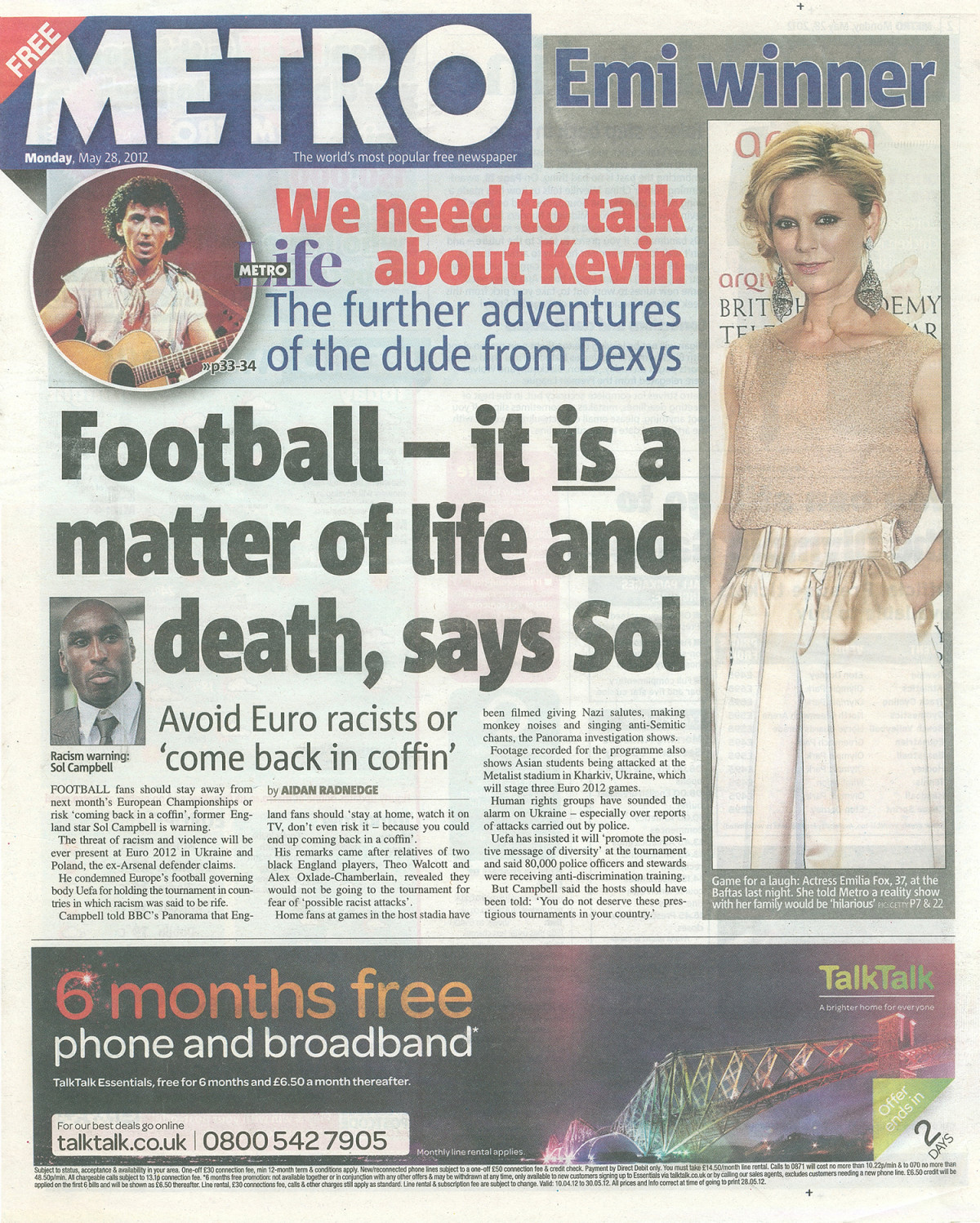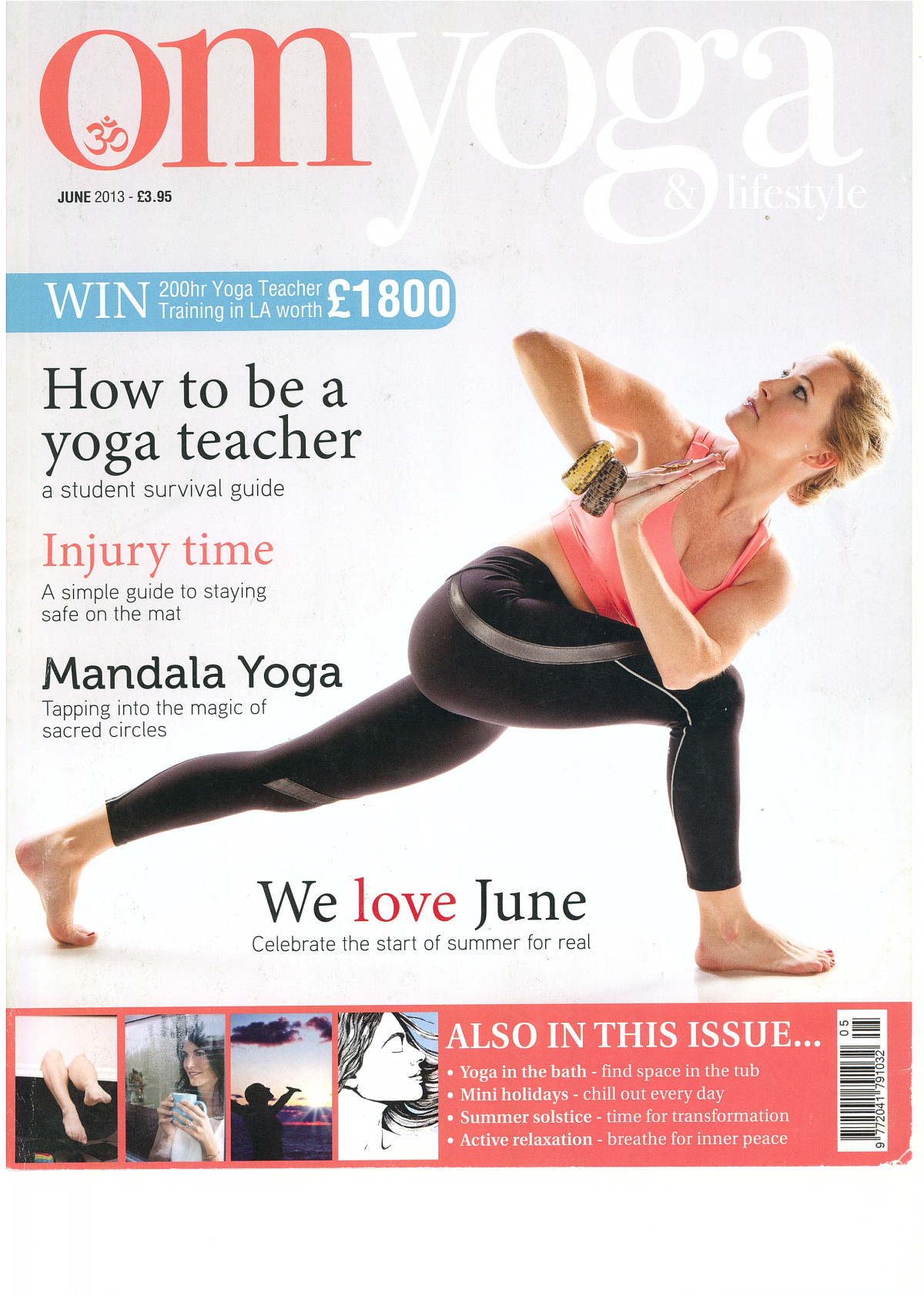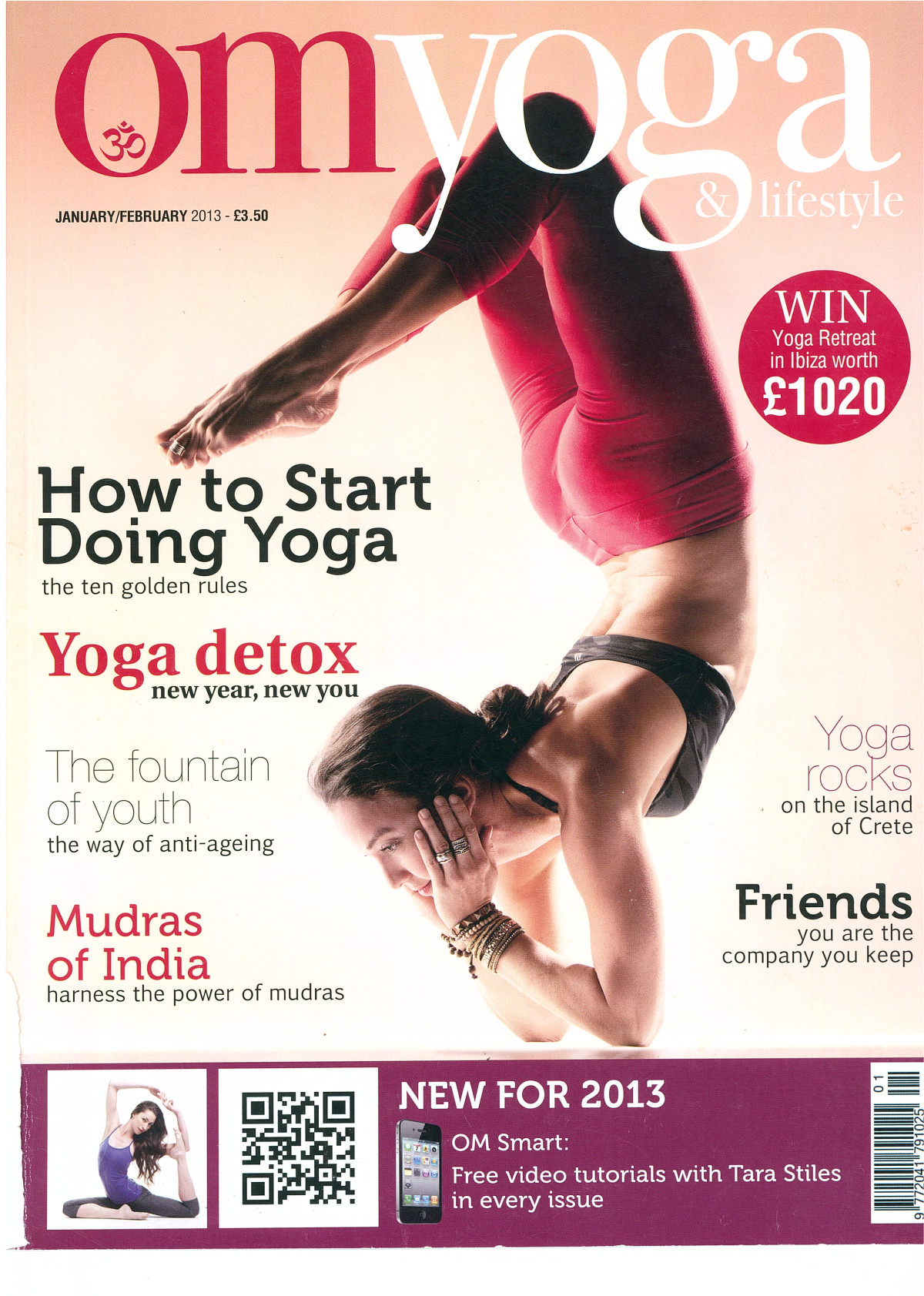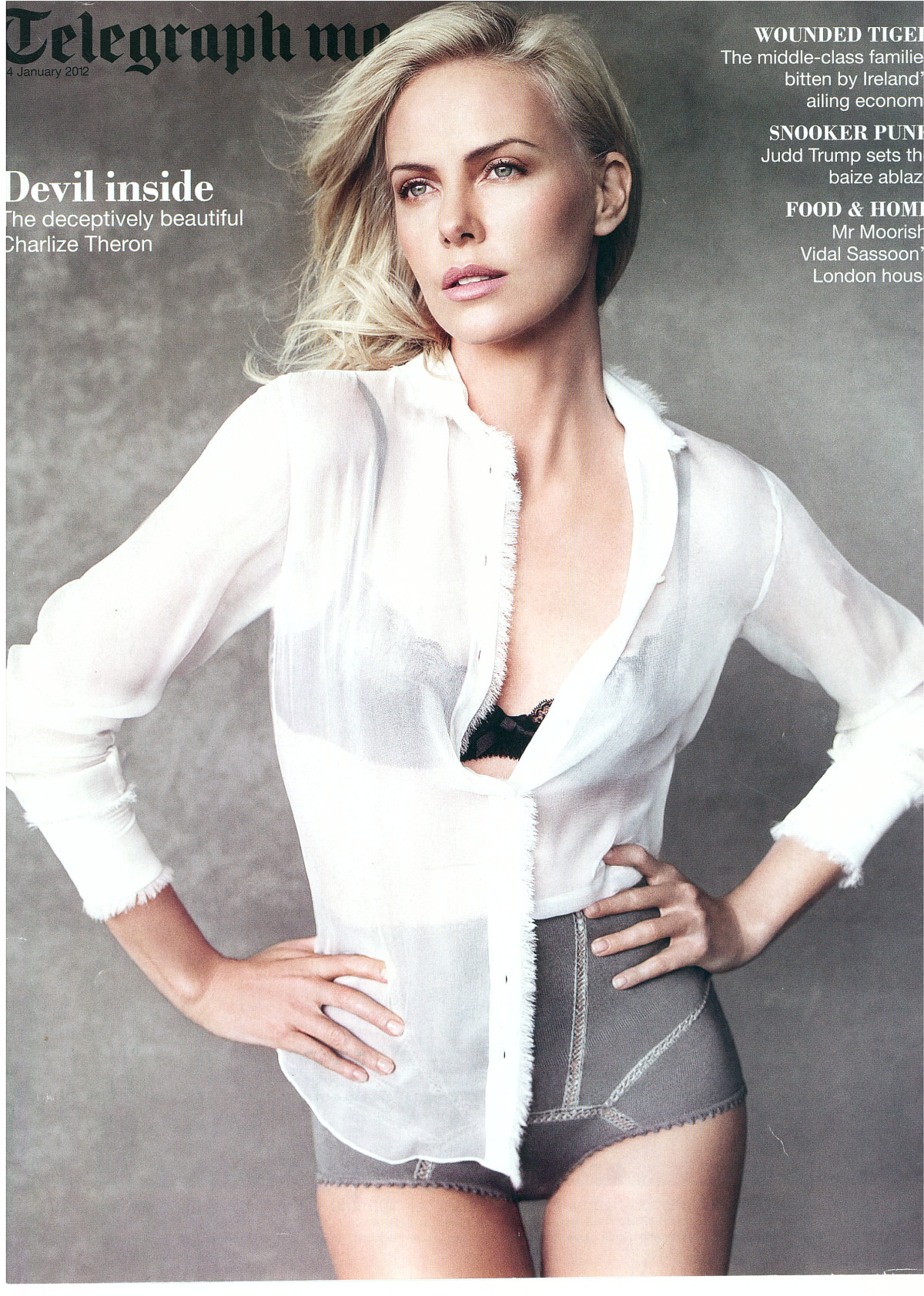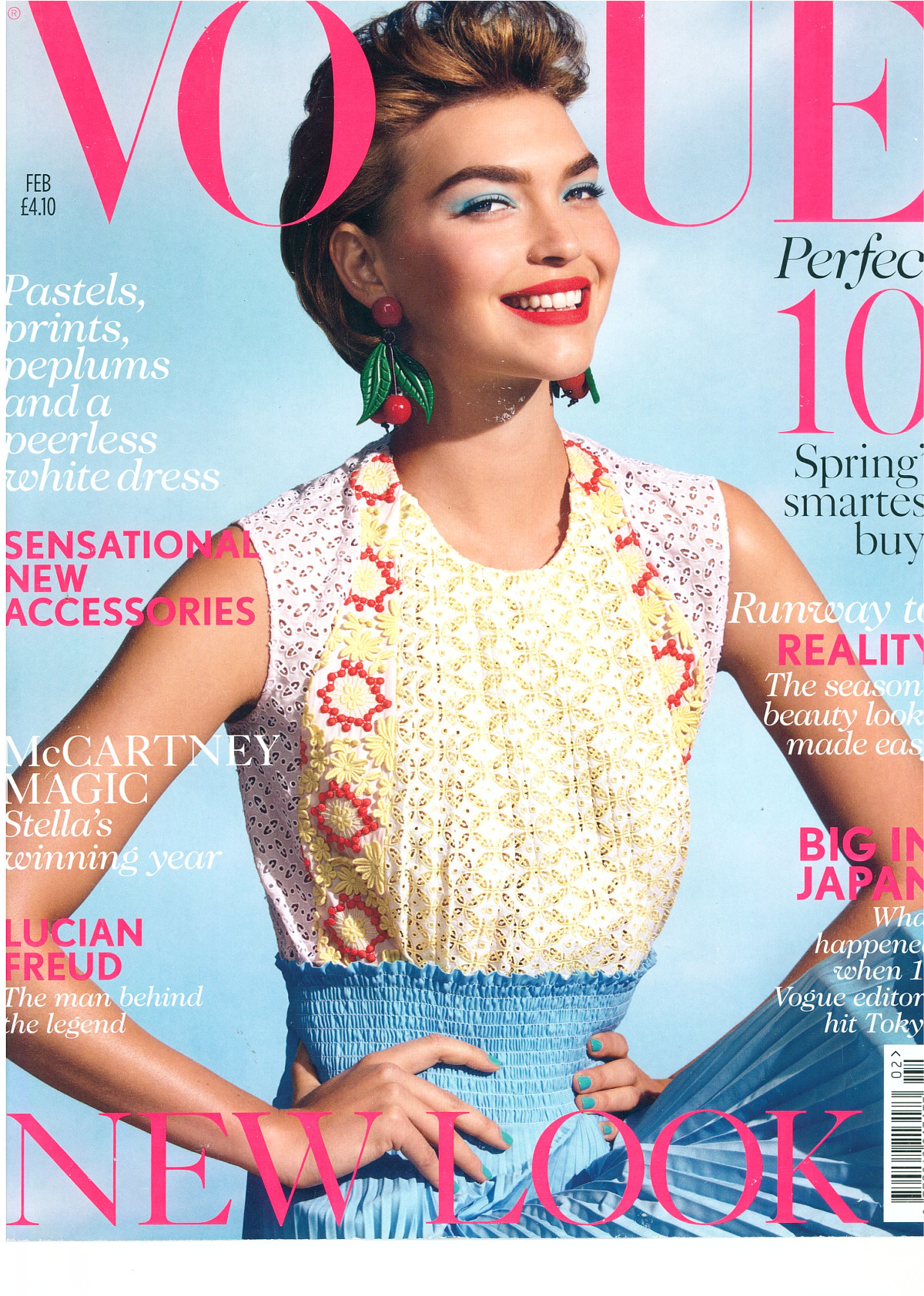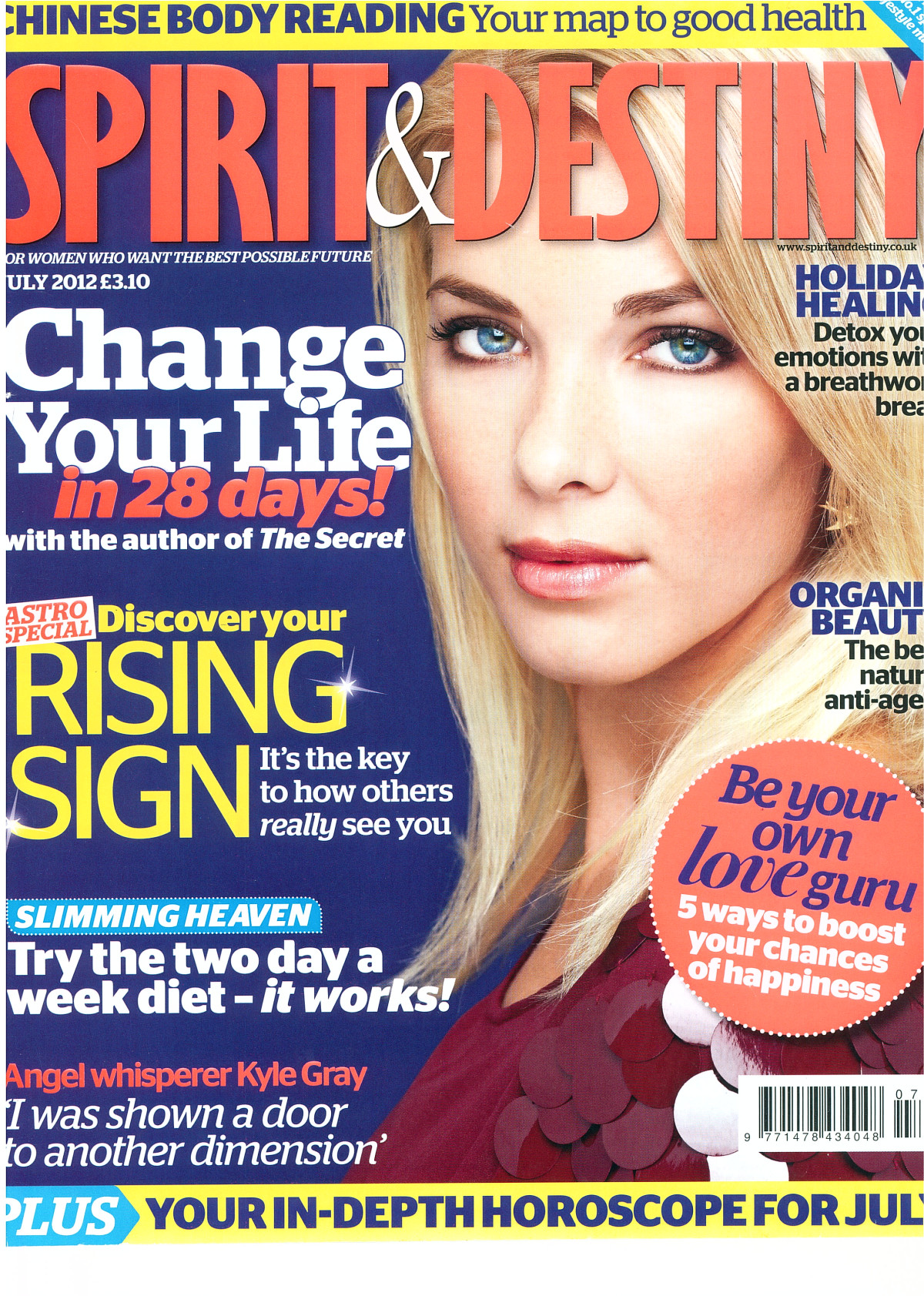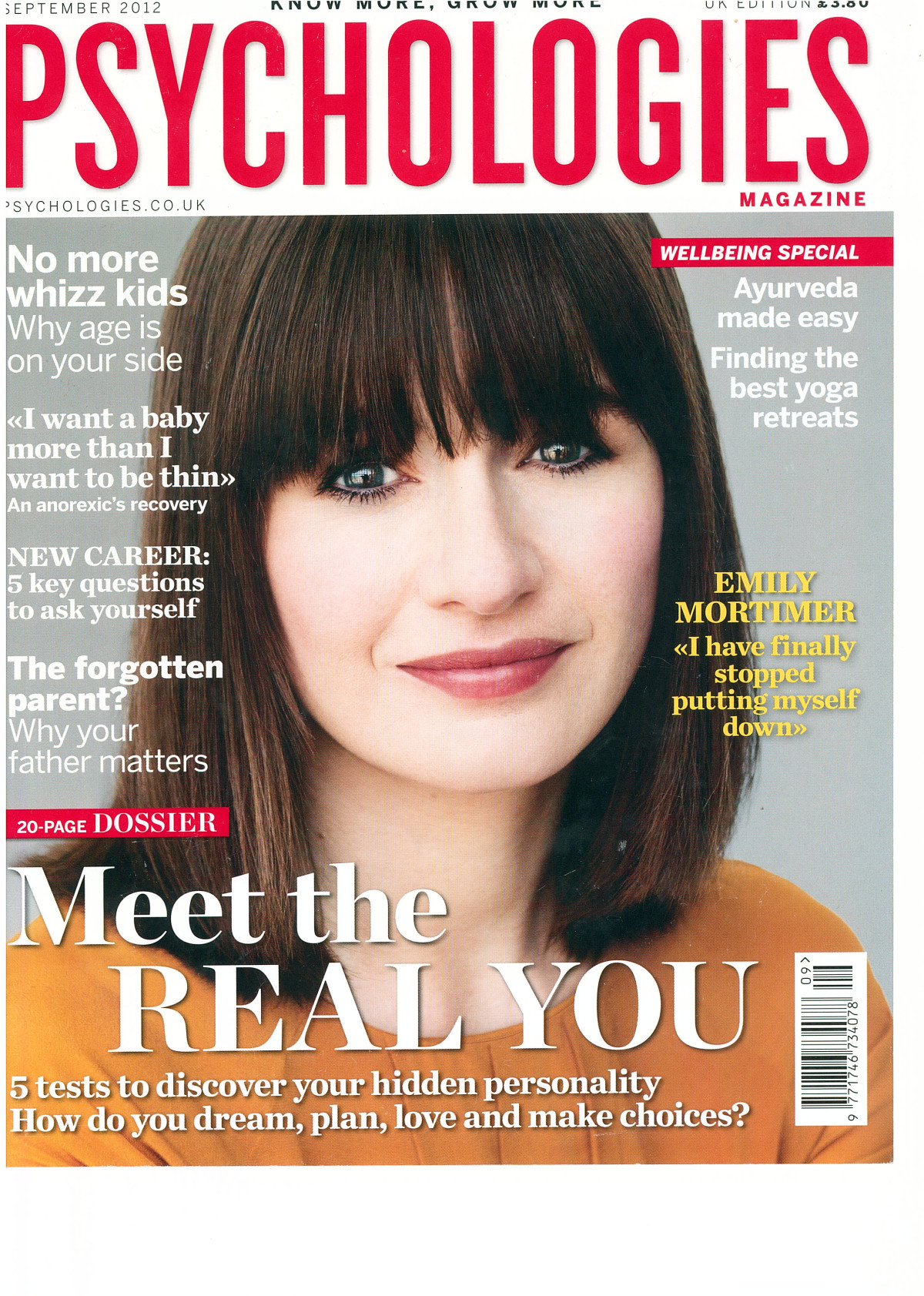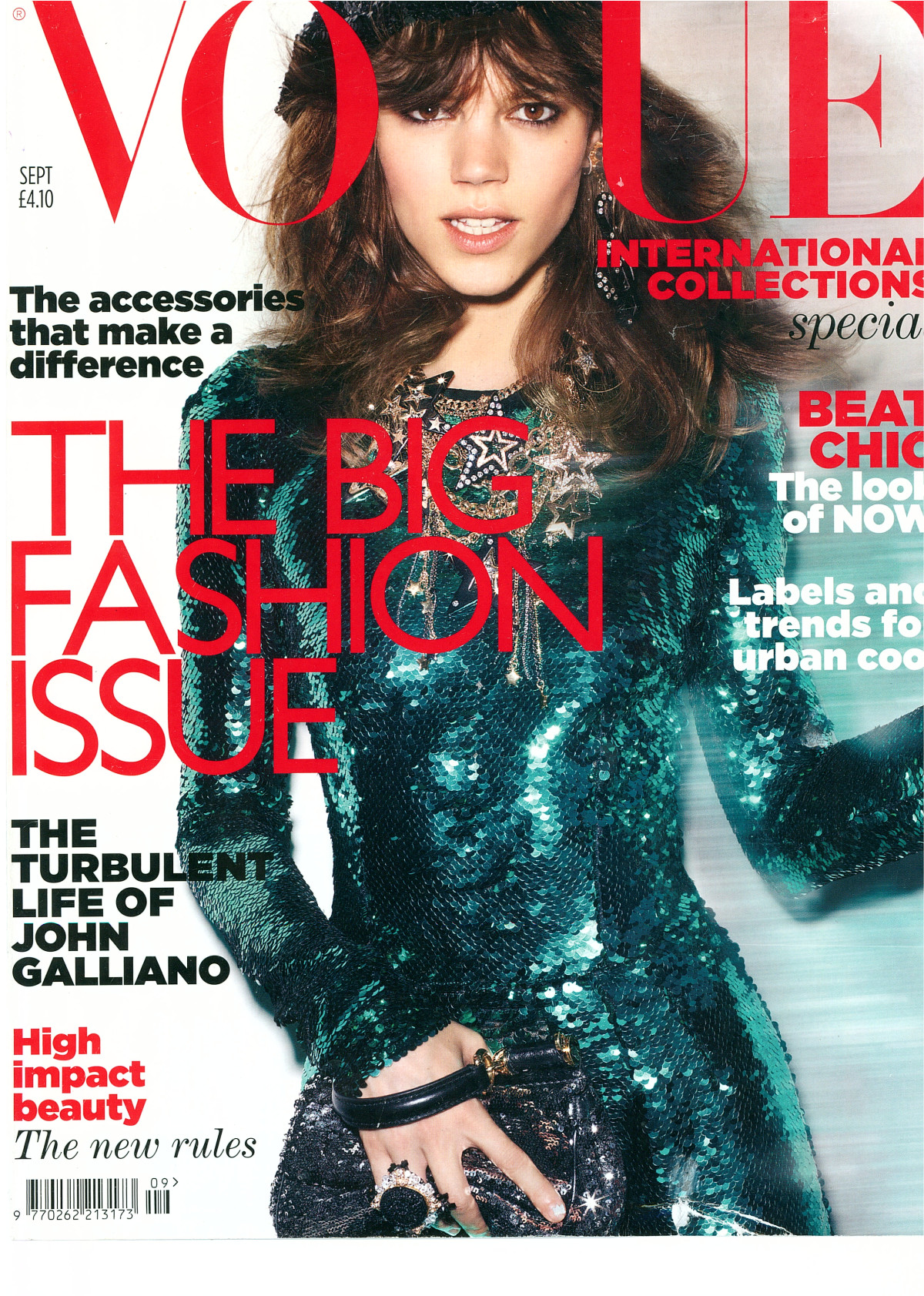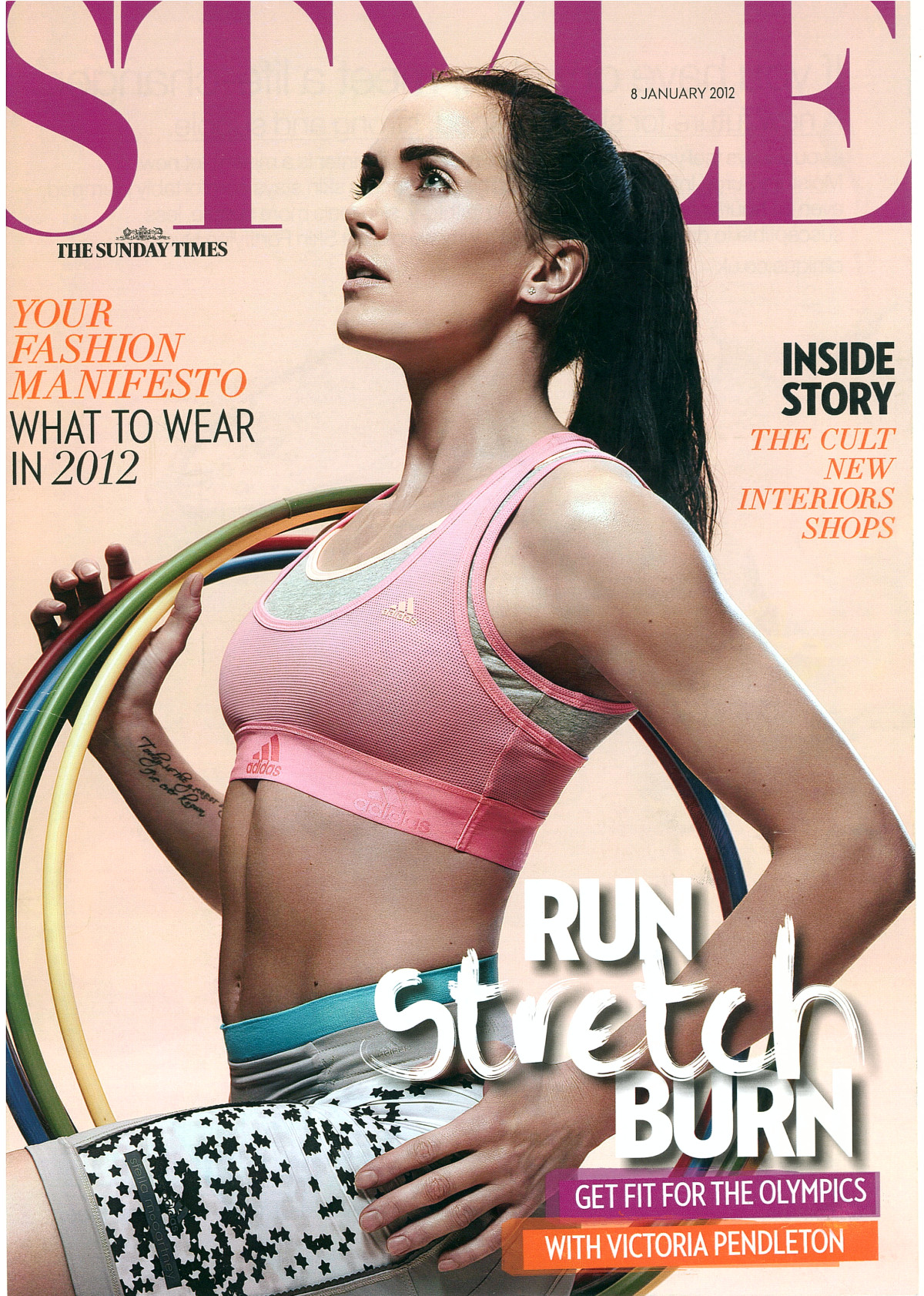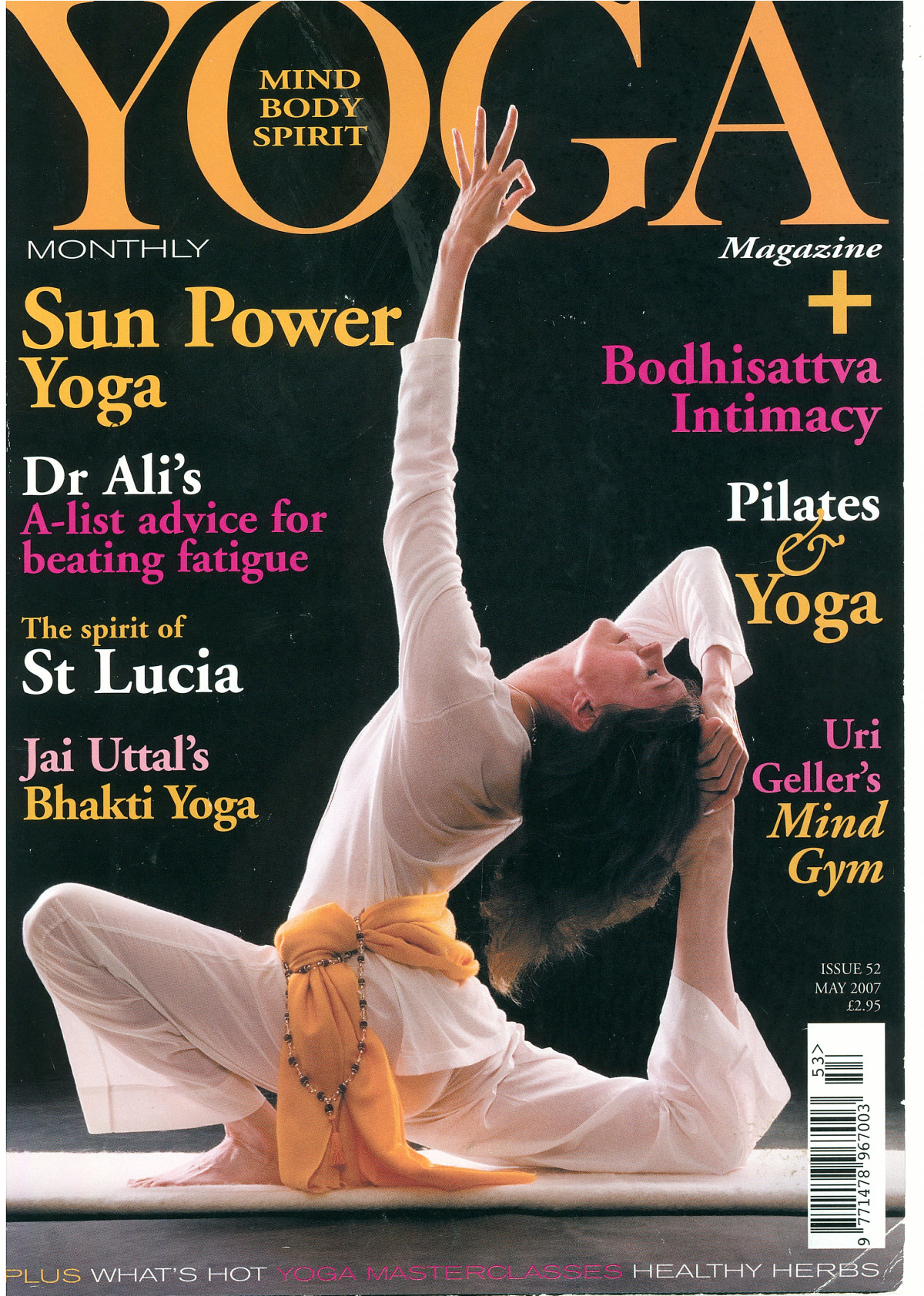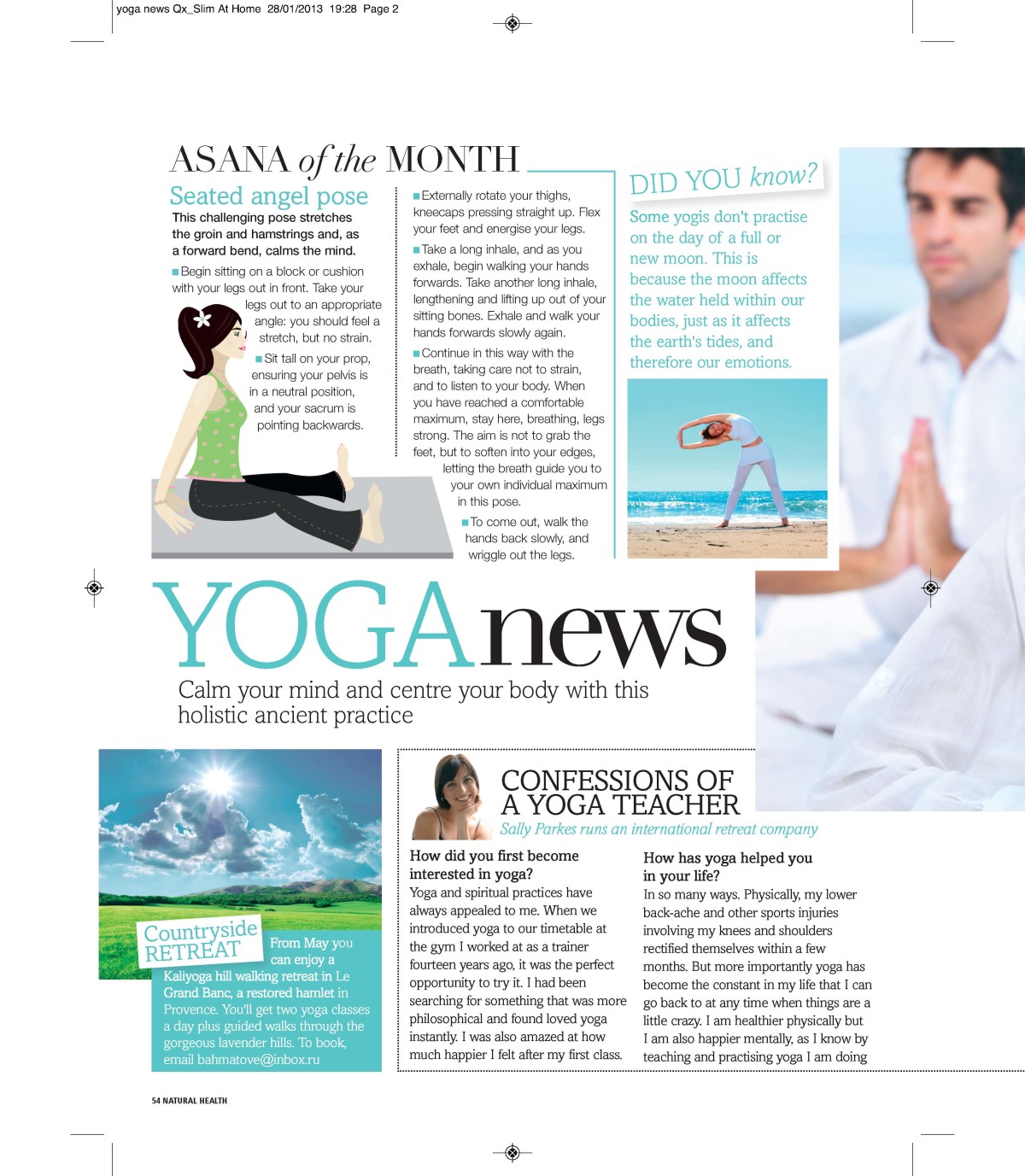 Sign up here for the latest news!