200 Hour Yoga Teacher Training UK
Hatha Flow Yoga 200 Hour Teacher Training with Sally Parkes BSc
Our next 200hr Hatha Yoga Teacher Training is not yet scheduled. We plan to run one starting potentially late 2021 or early 2022. Please check back.
The Trainings run from Sally's home studio in Worthing, West Sussex, UK.
Our 200 Hour yoga teacher training course is certified by the Yoga Alliance Professionals (UK) and consists of nine weekend modules. Attendance of all modules, plus completion of coursework and assessments as laid out by your course leader, is essential in order for you to complete the course.
Cancellation Policy
The deposit for this Training constitutes the first part of the fees for this Training and is non-refundable.
It is not possible to have your place refunded or transferred to another Teacher Training course at a later date once this deposit has been paid.
We STRONGLY recommend that you take out insurance to cover your training costs in the event that you have to cancel or curtail your training for whatever reason, including adverse weather, pandemics and sickness. Sally Parkes Yoga cannot take responsibility for any missed days of training. If you wish to make up any missed parts of the training, you would be liable for any future course fees if you wish to join at a later date. 
By registering and paying the deposit for this course, you are agreeing to this policy. Thank you.
Click here to read testimonials from some of our previous 200hr Teacher Training Graduates:
See what some of our certified yoga teachers are doing now…
Hear what some of our graduates have to say about our 200 hour Yoga Teacher Training Program: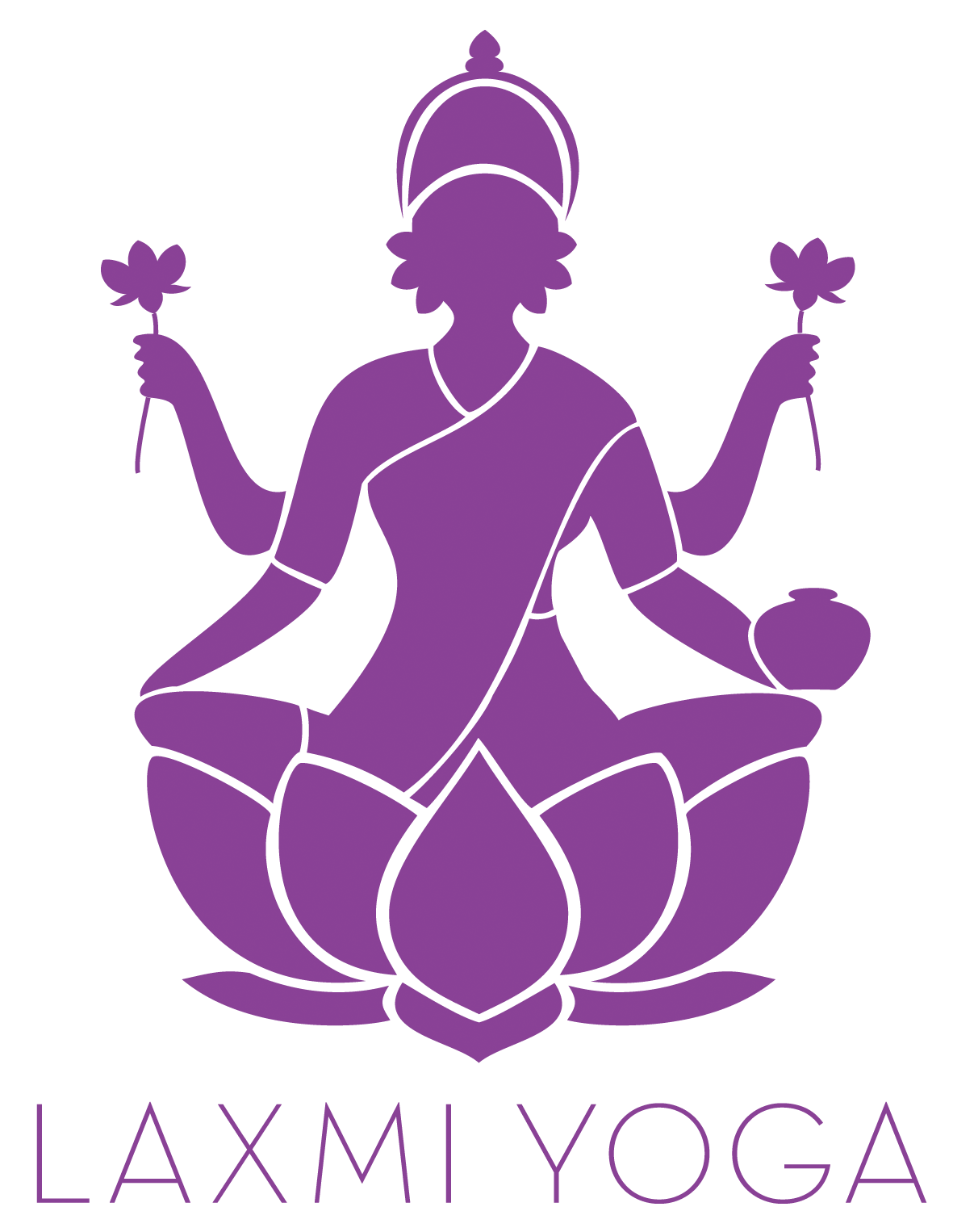 Course Fees:
£2820
Payable in monthly installments: 
Bespoke plans also available, please contact us to let us know what you need and we will do our best to help you.
Contact us for more infoDates & timings: TBC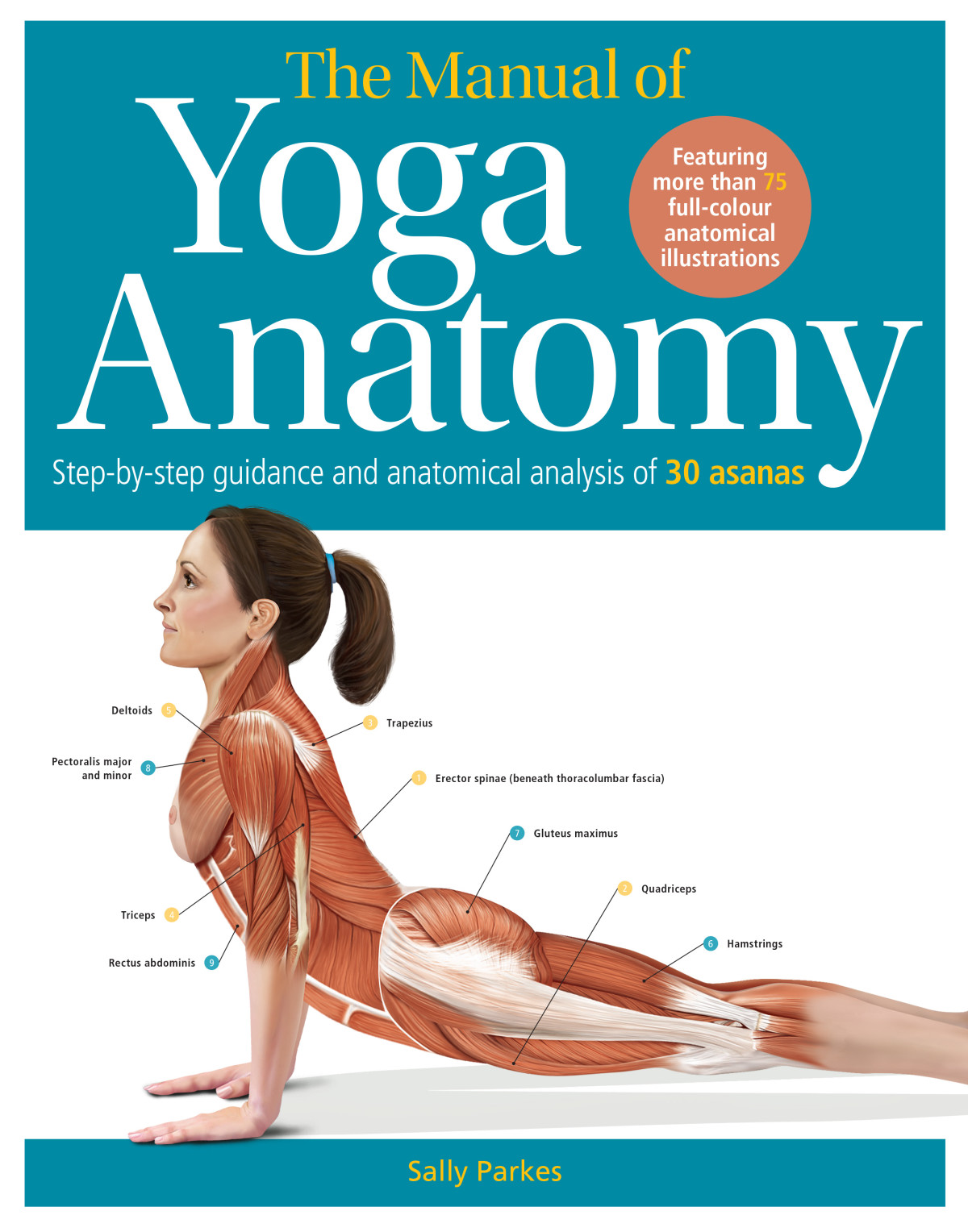 By Sally Parkes BSc, EYT, SYT.
30 Essential Poses Analyzed, Explained and Illustrated.
Related Articles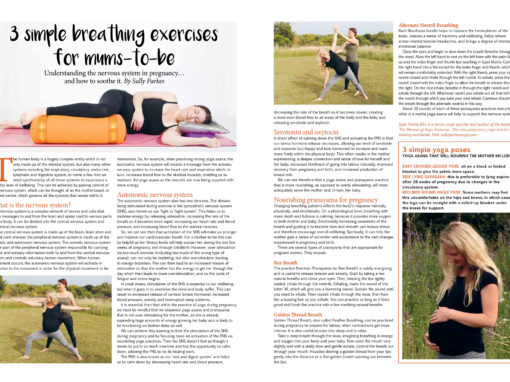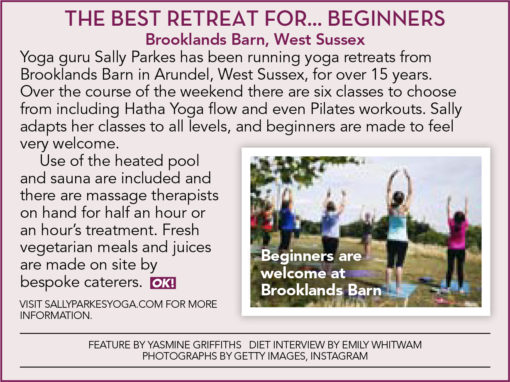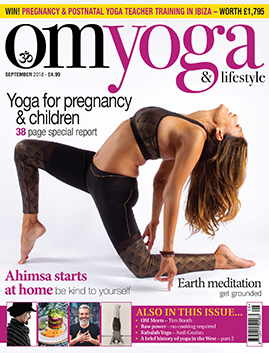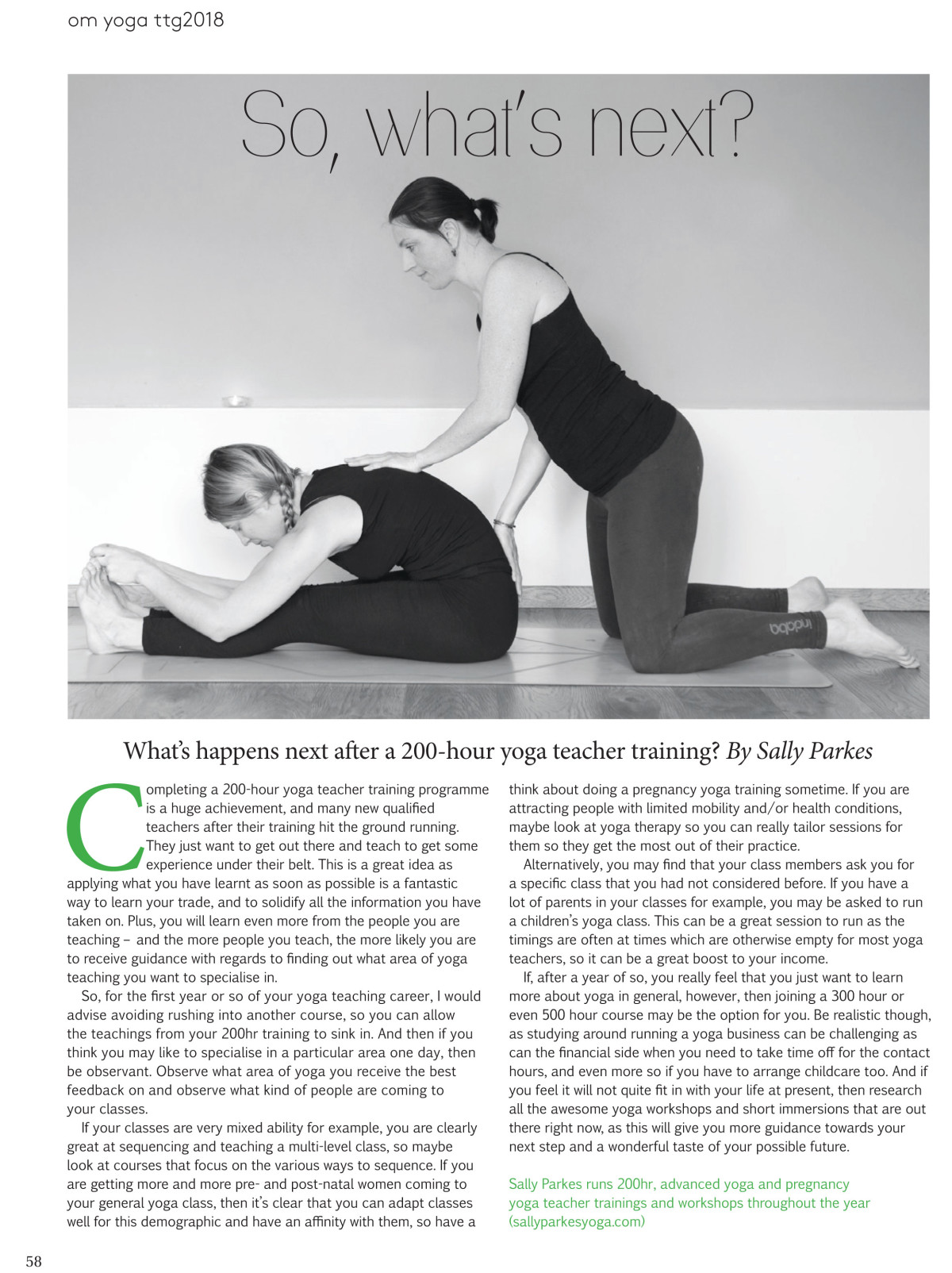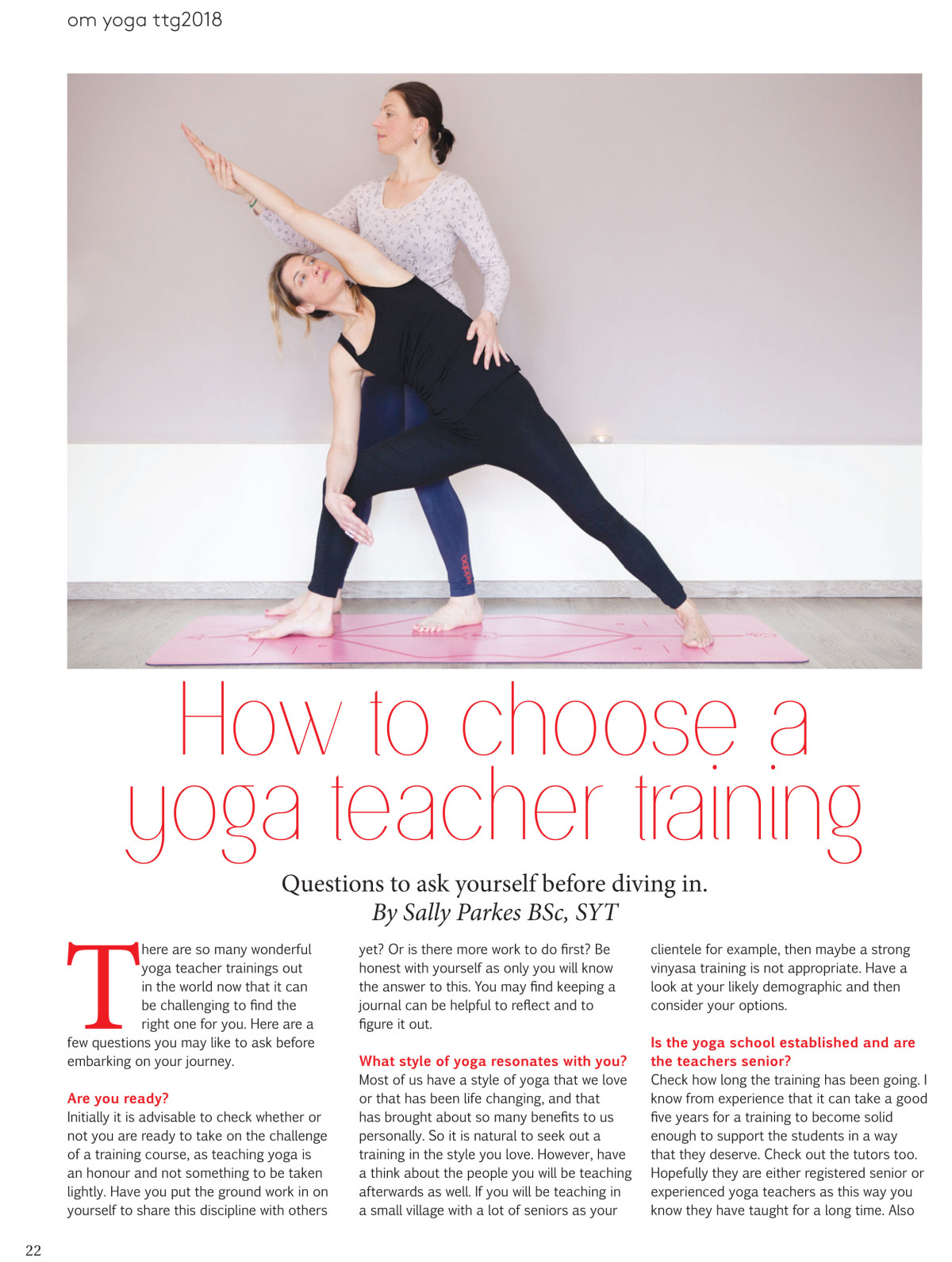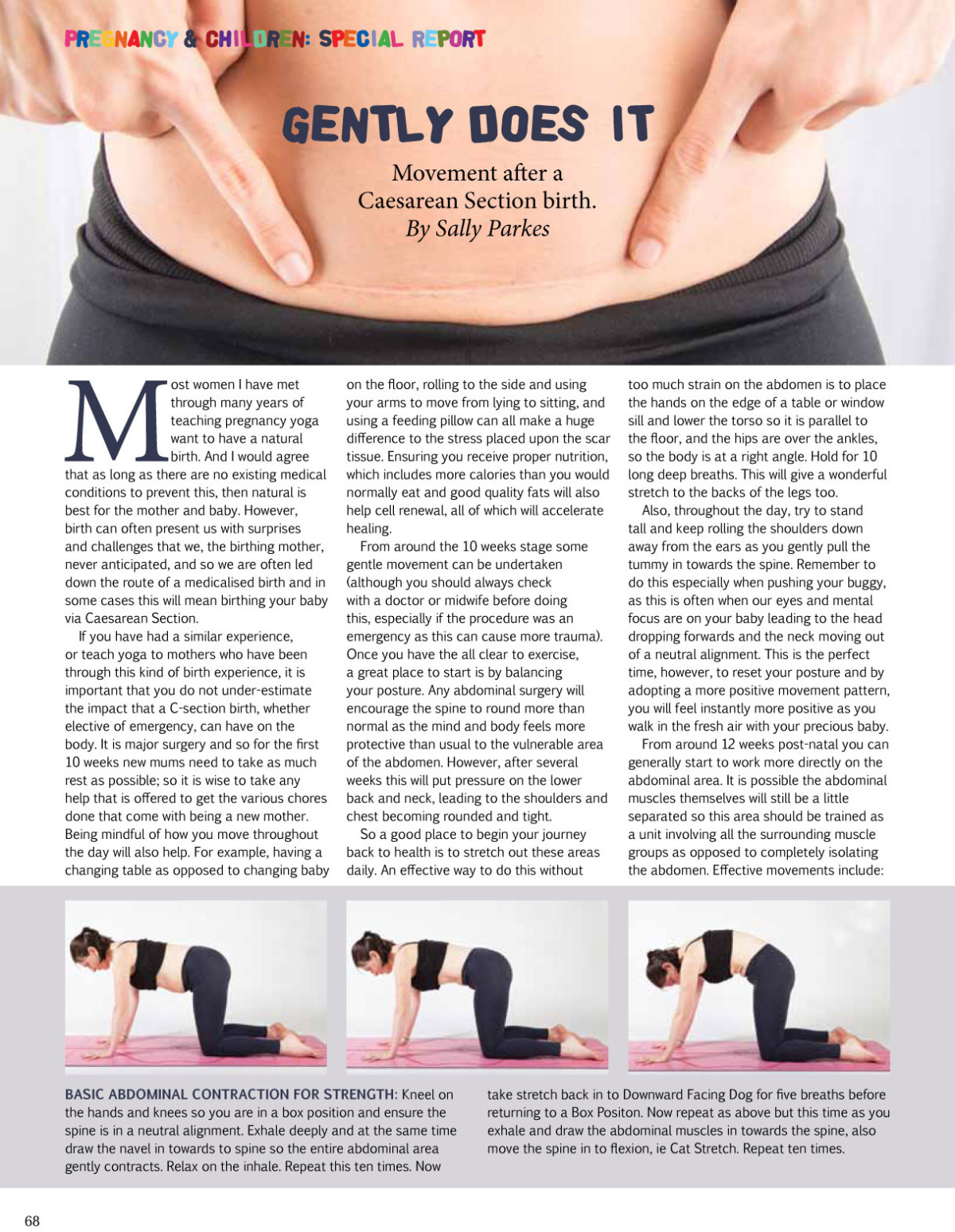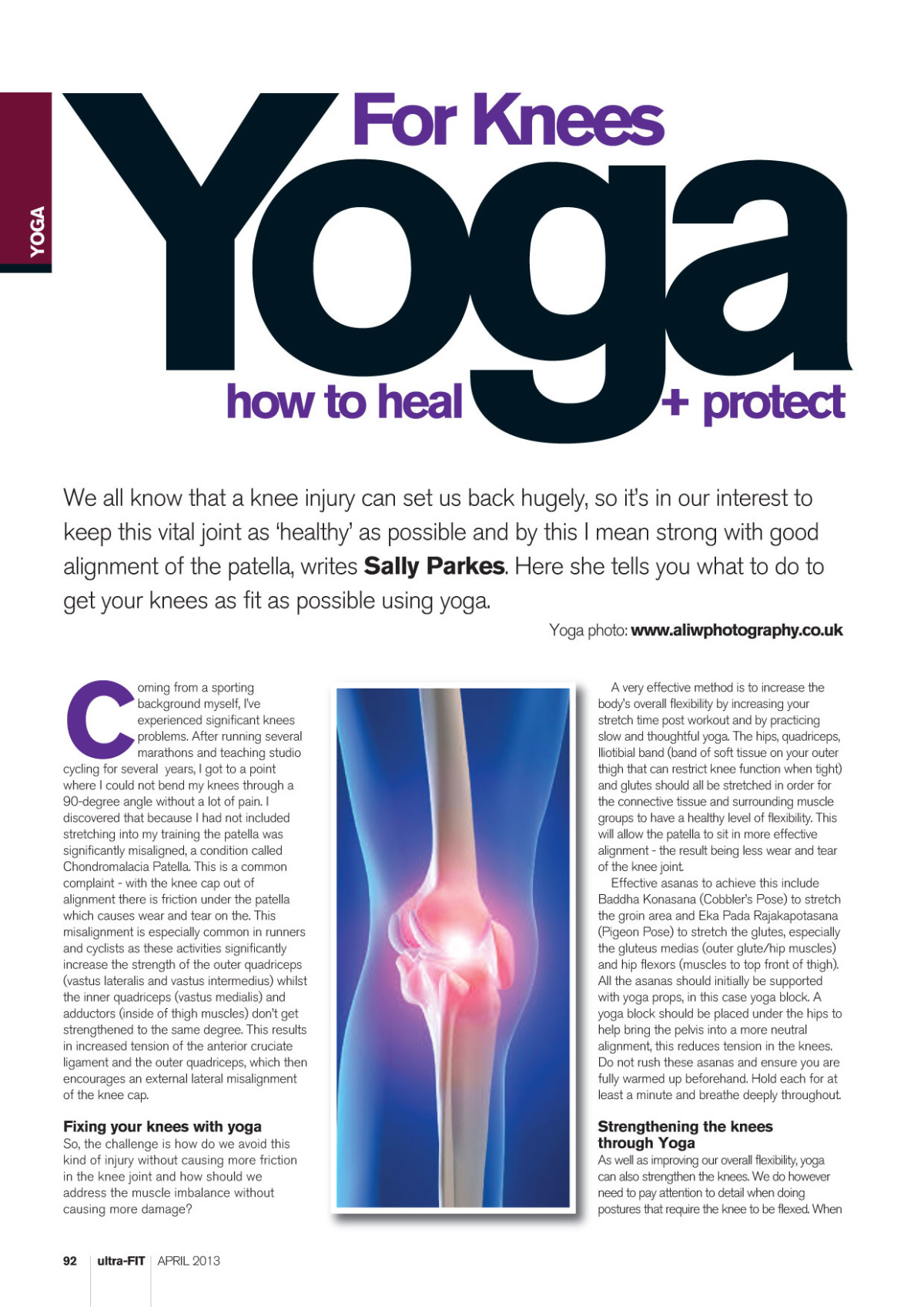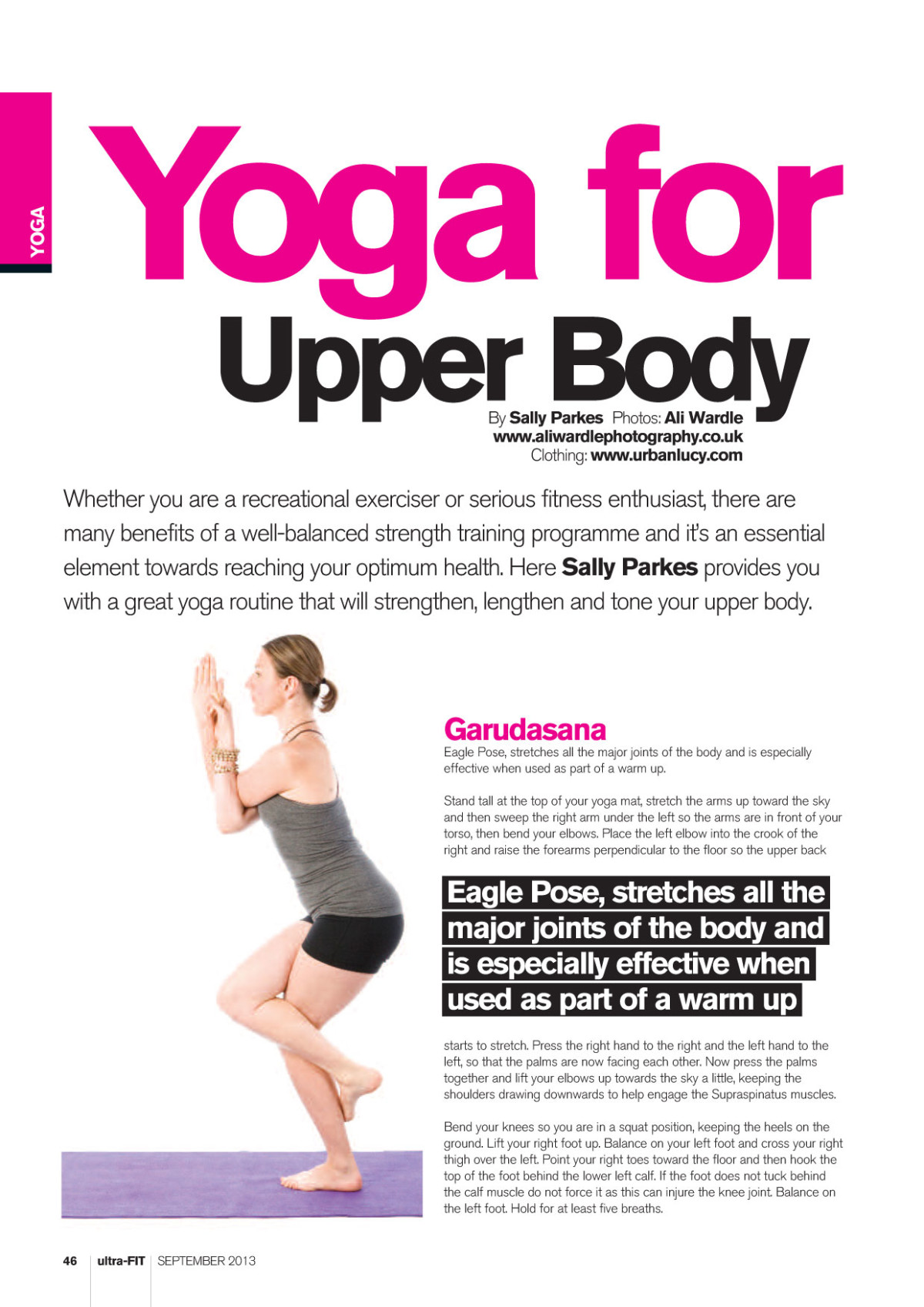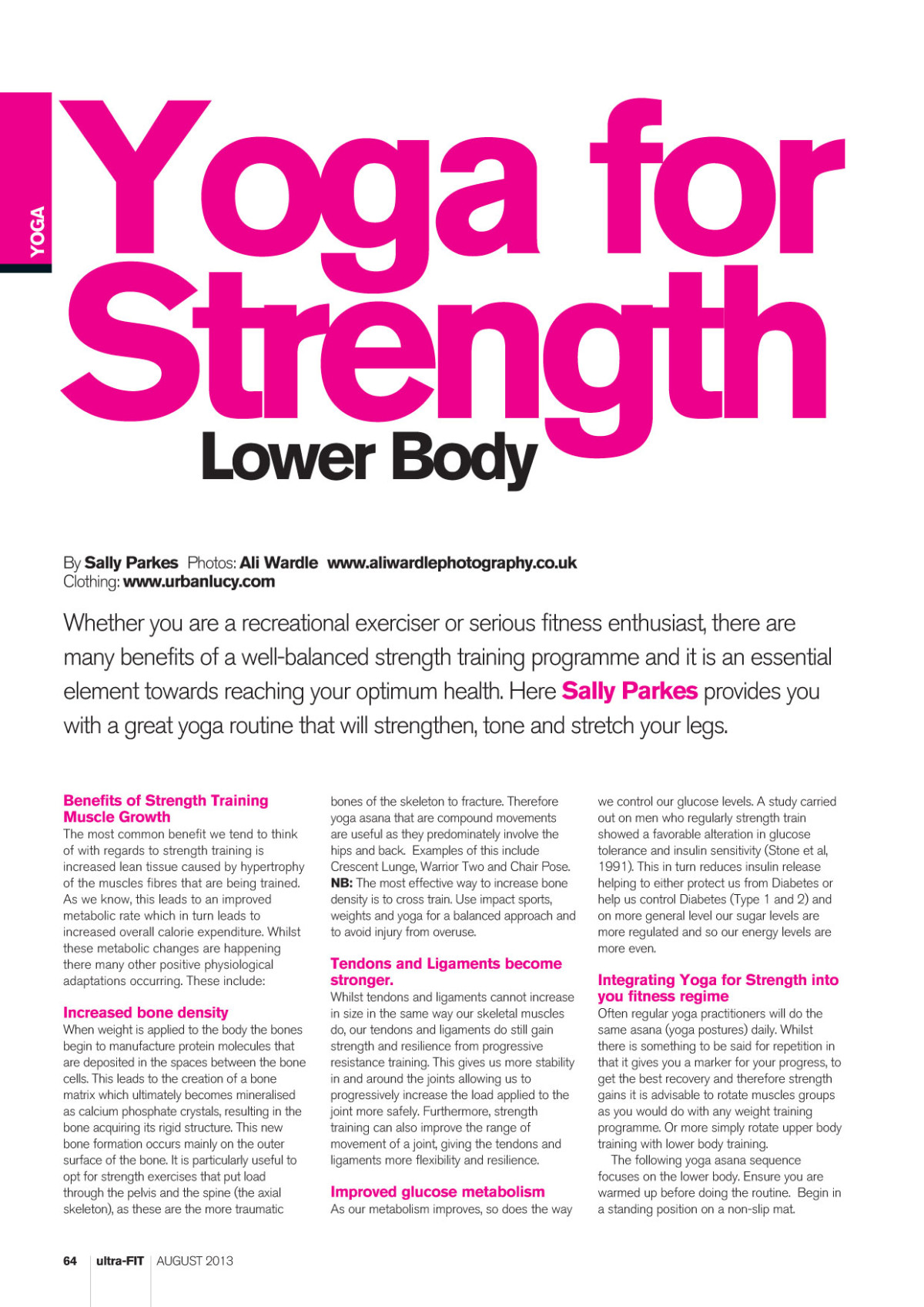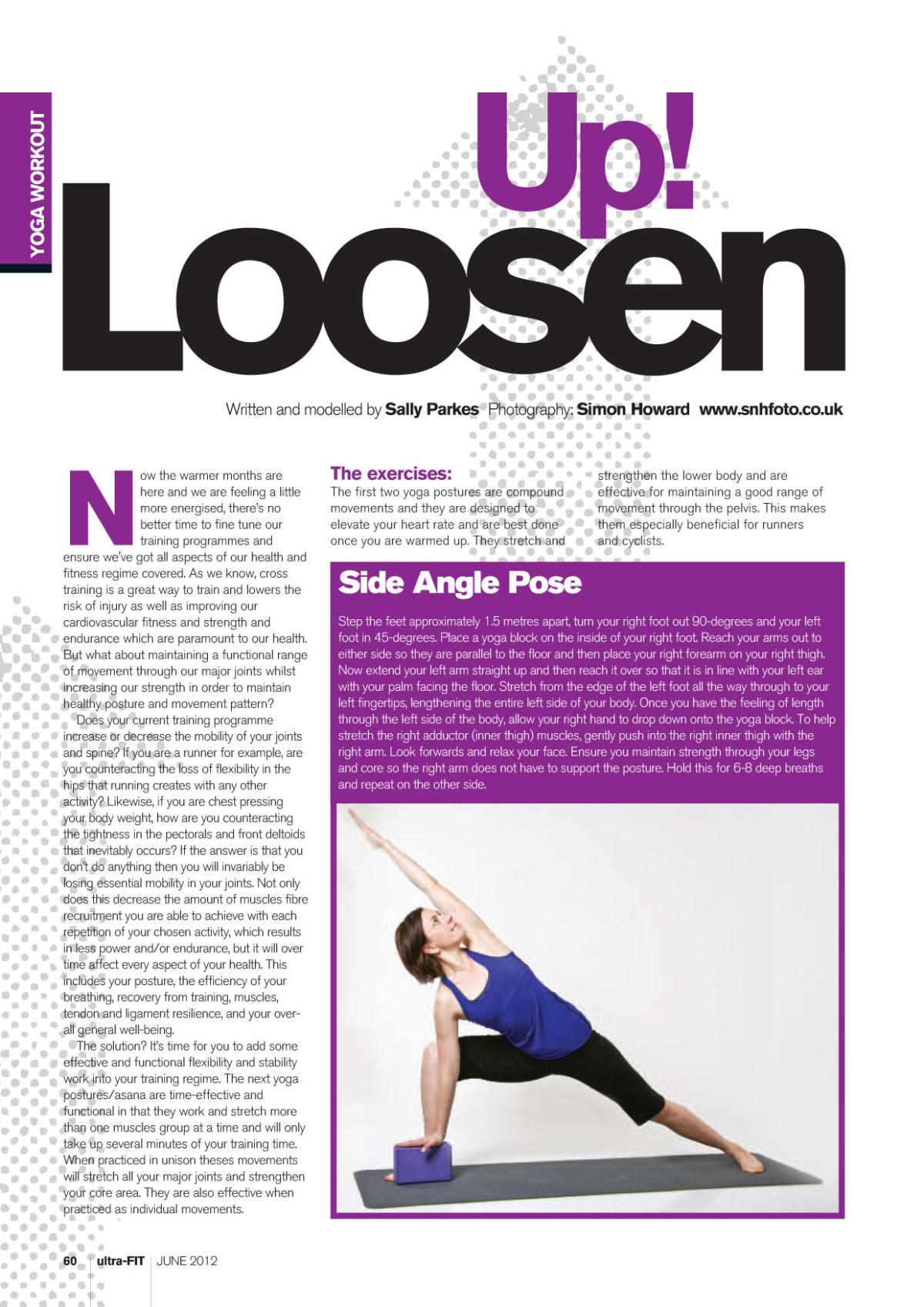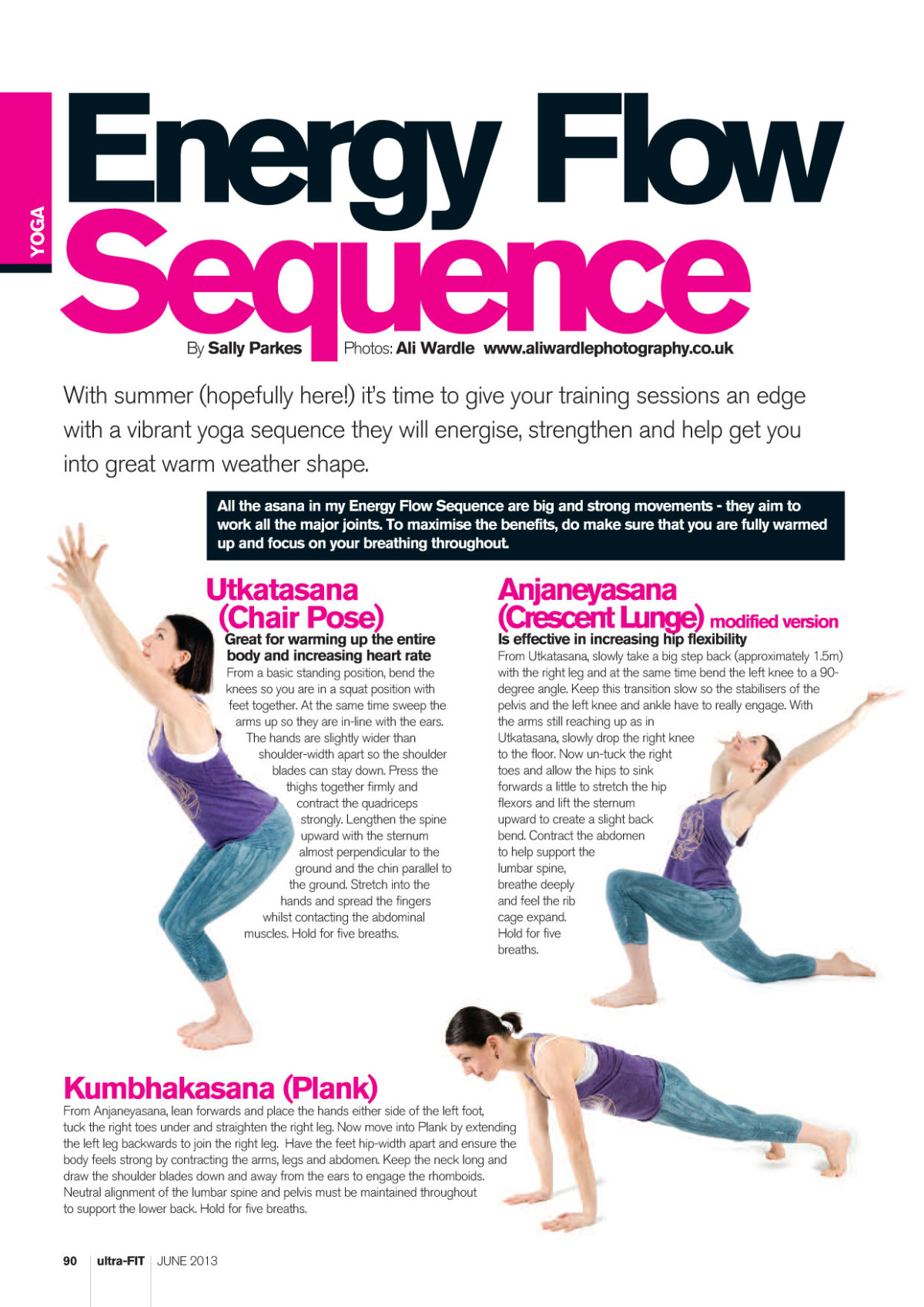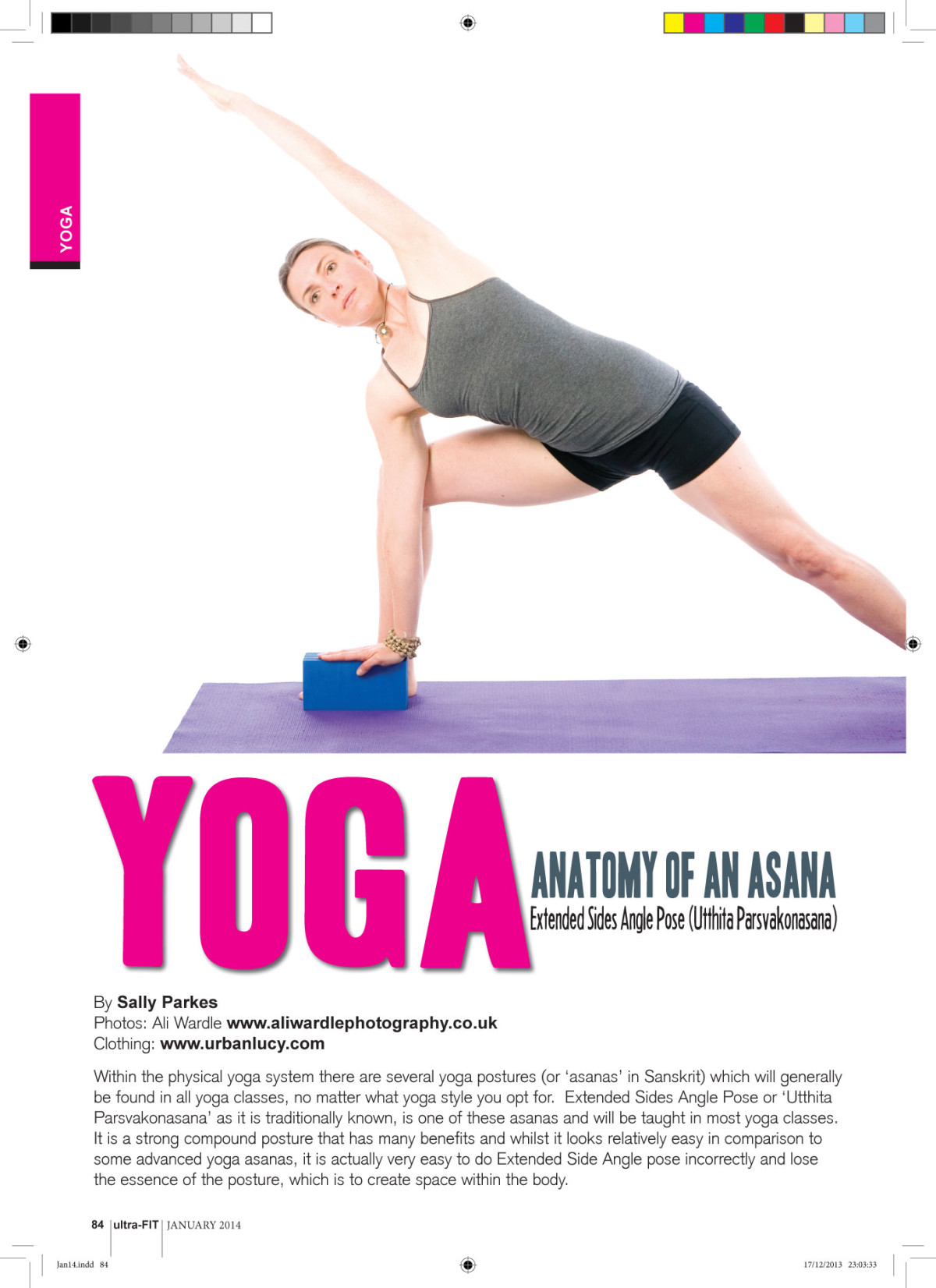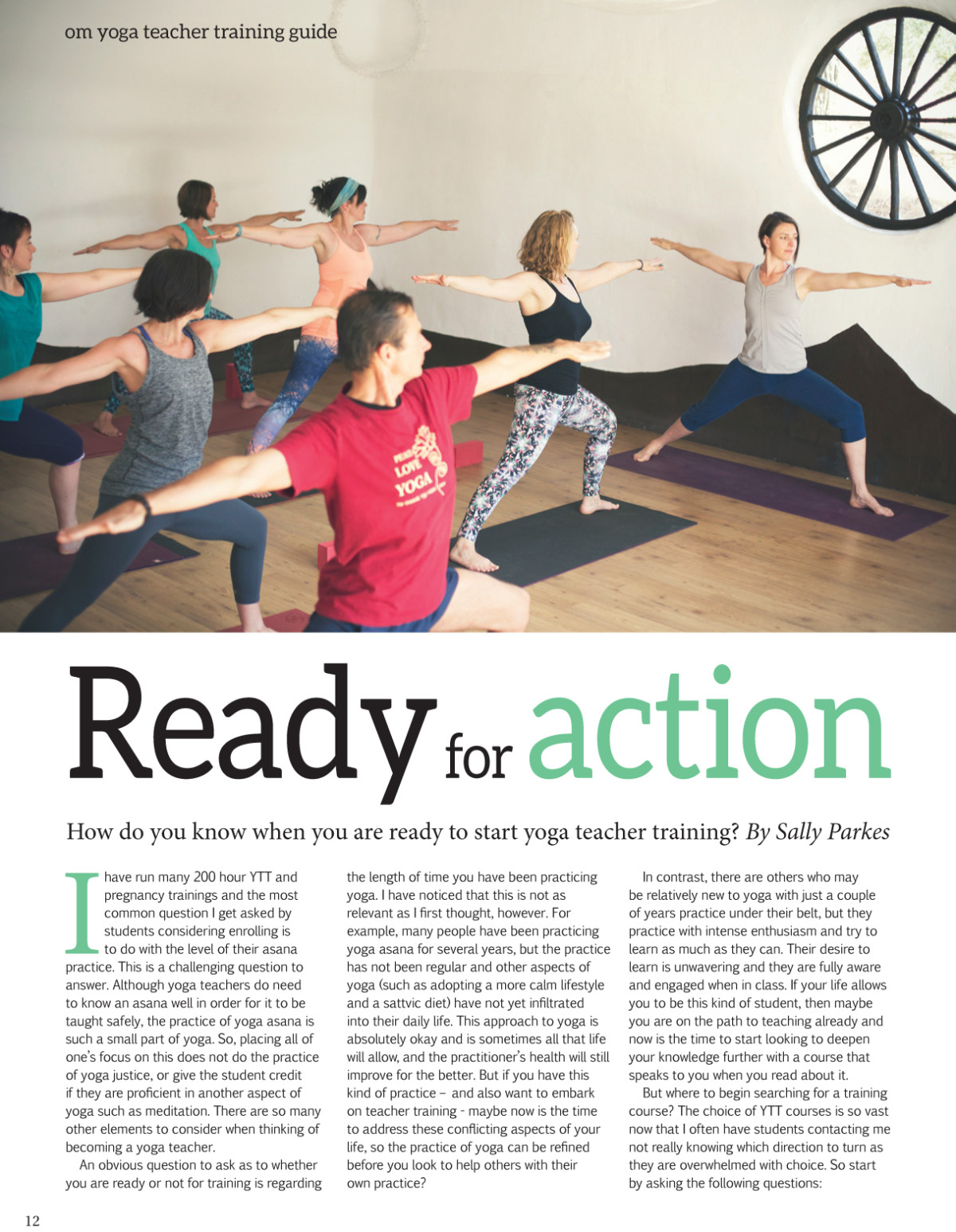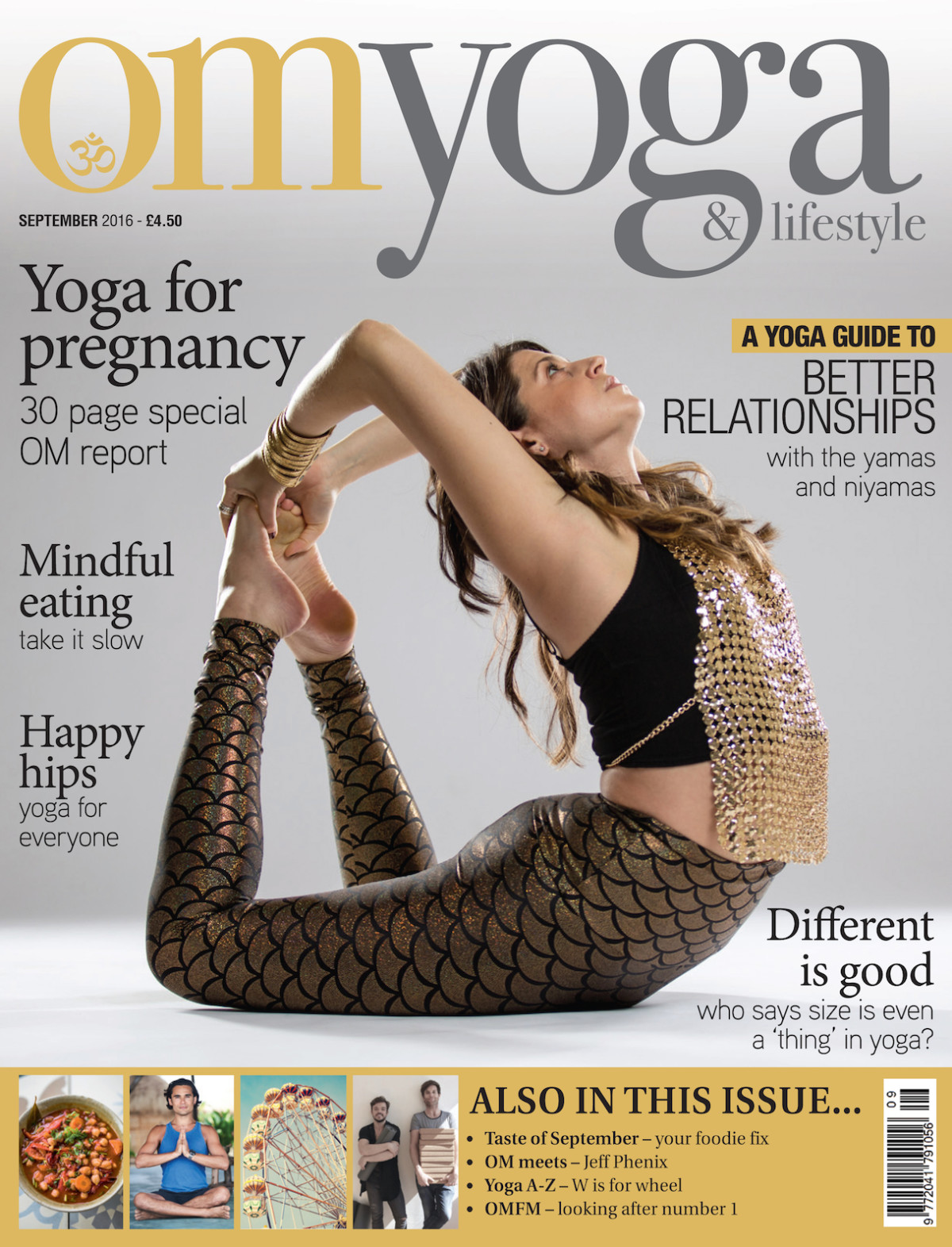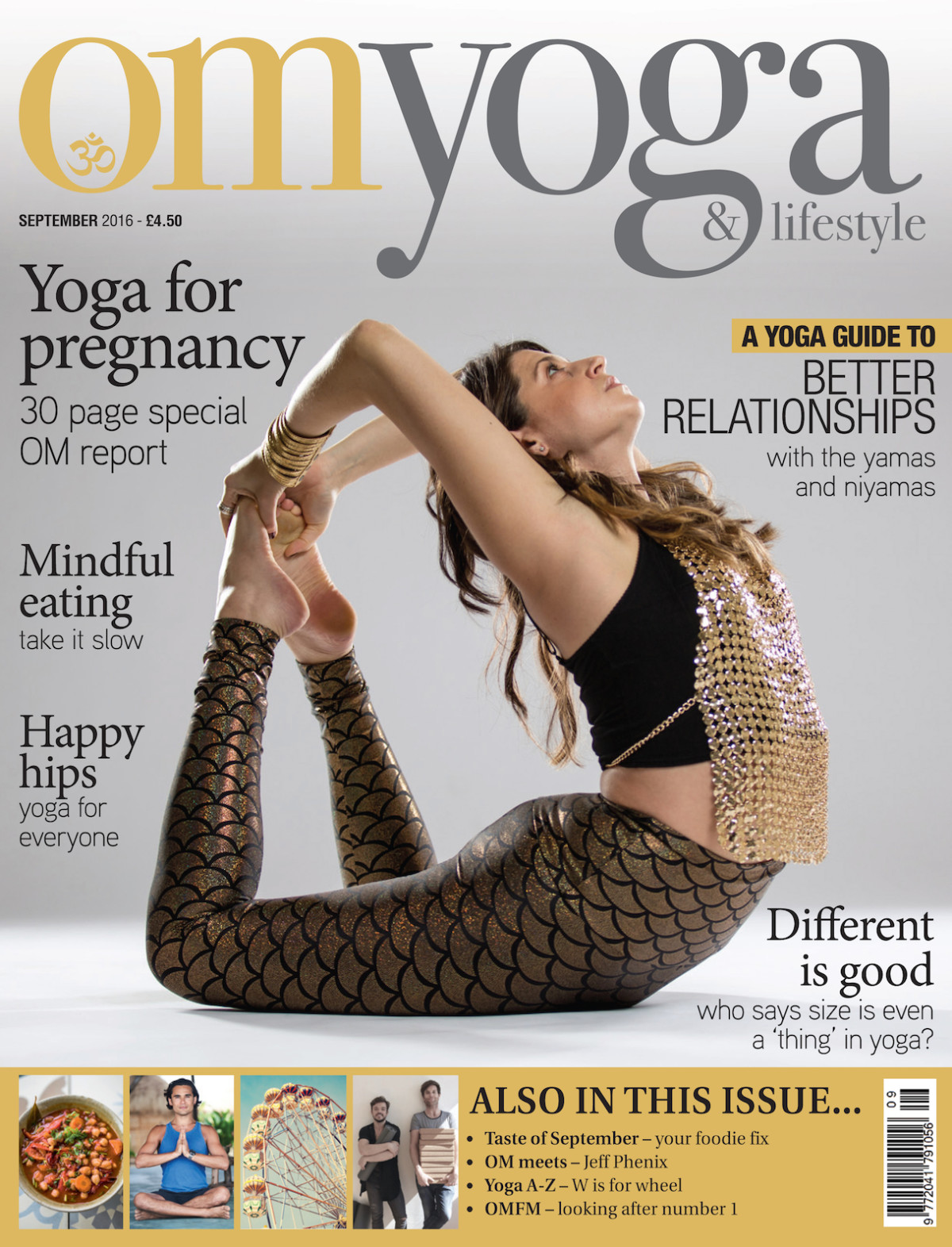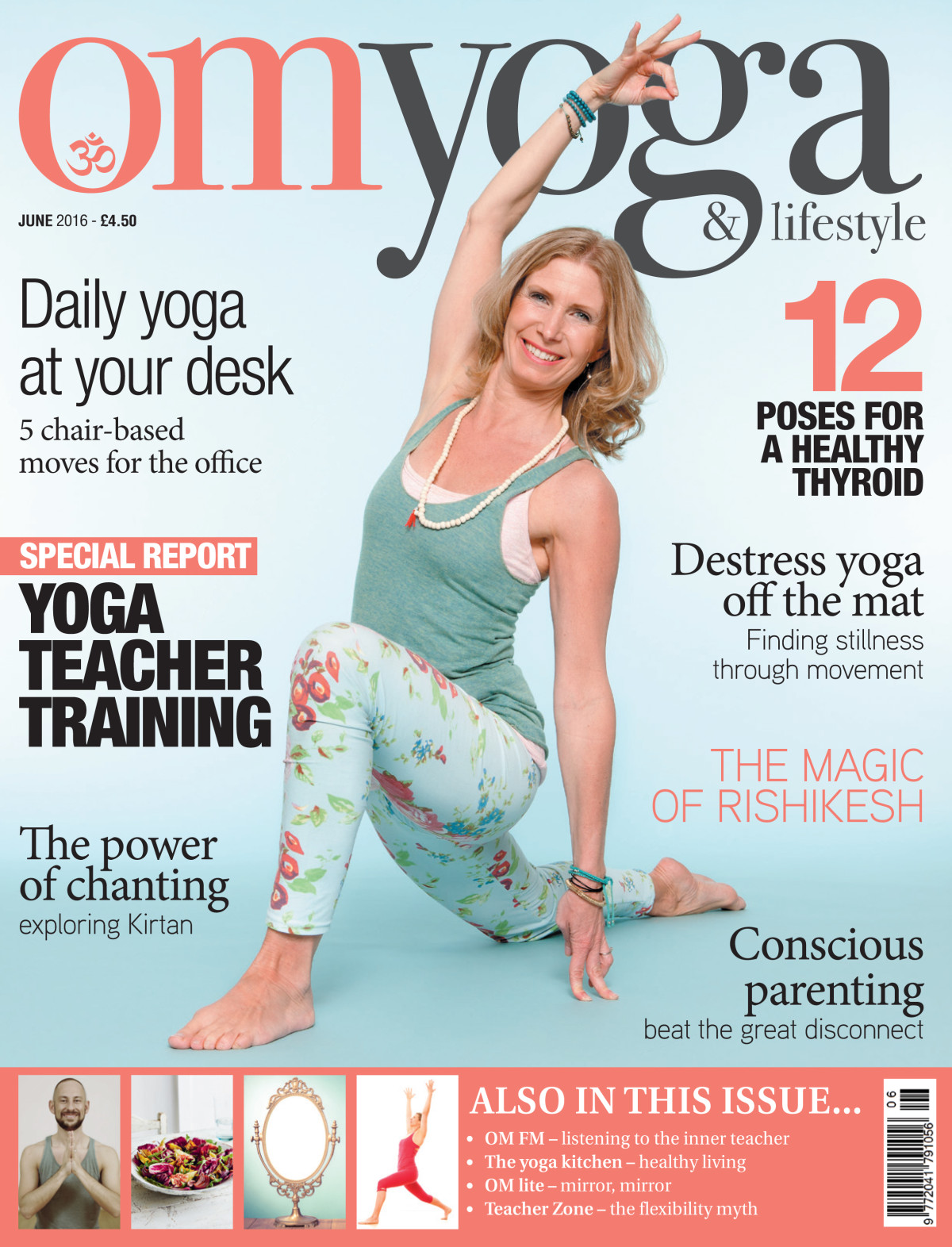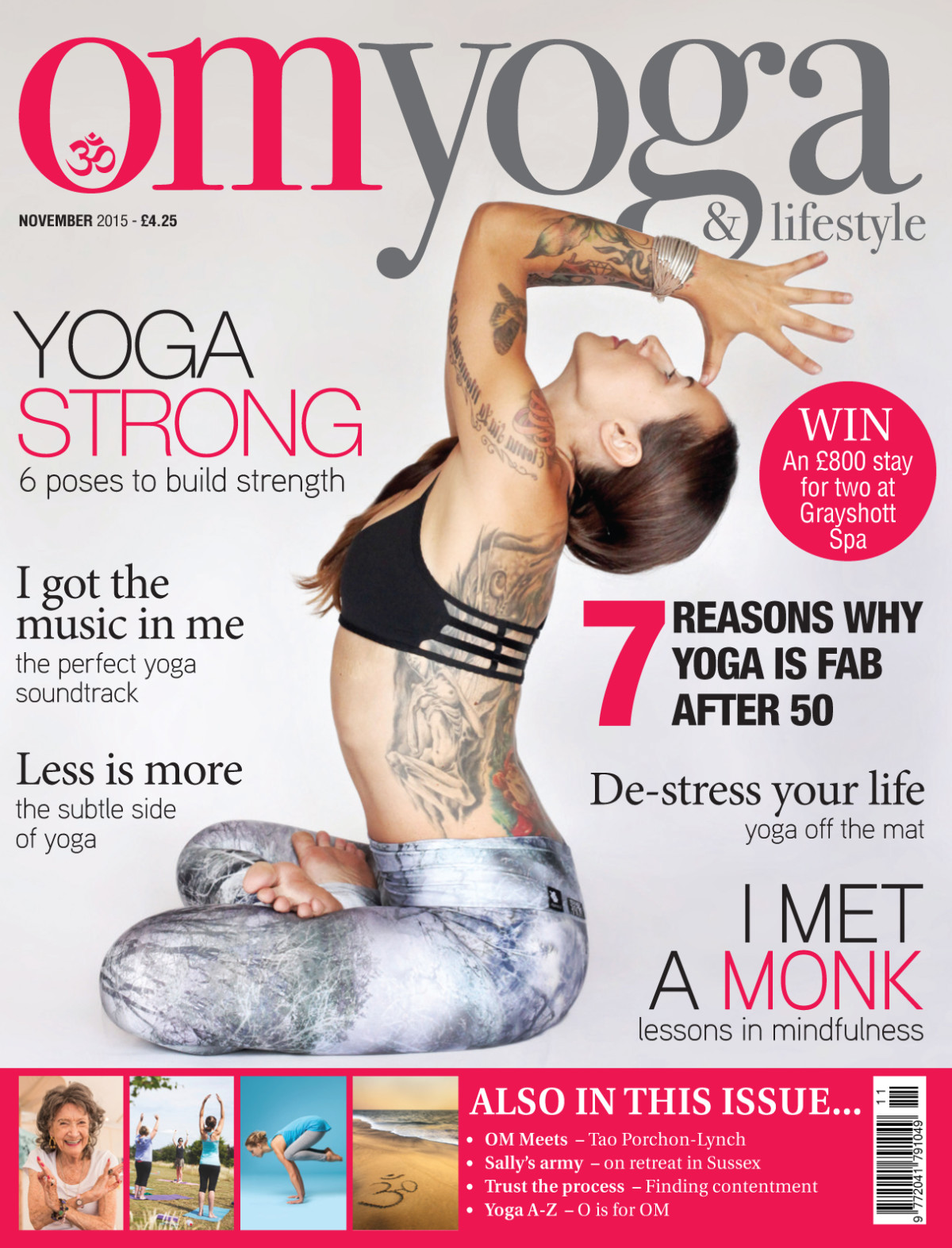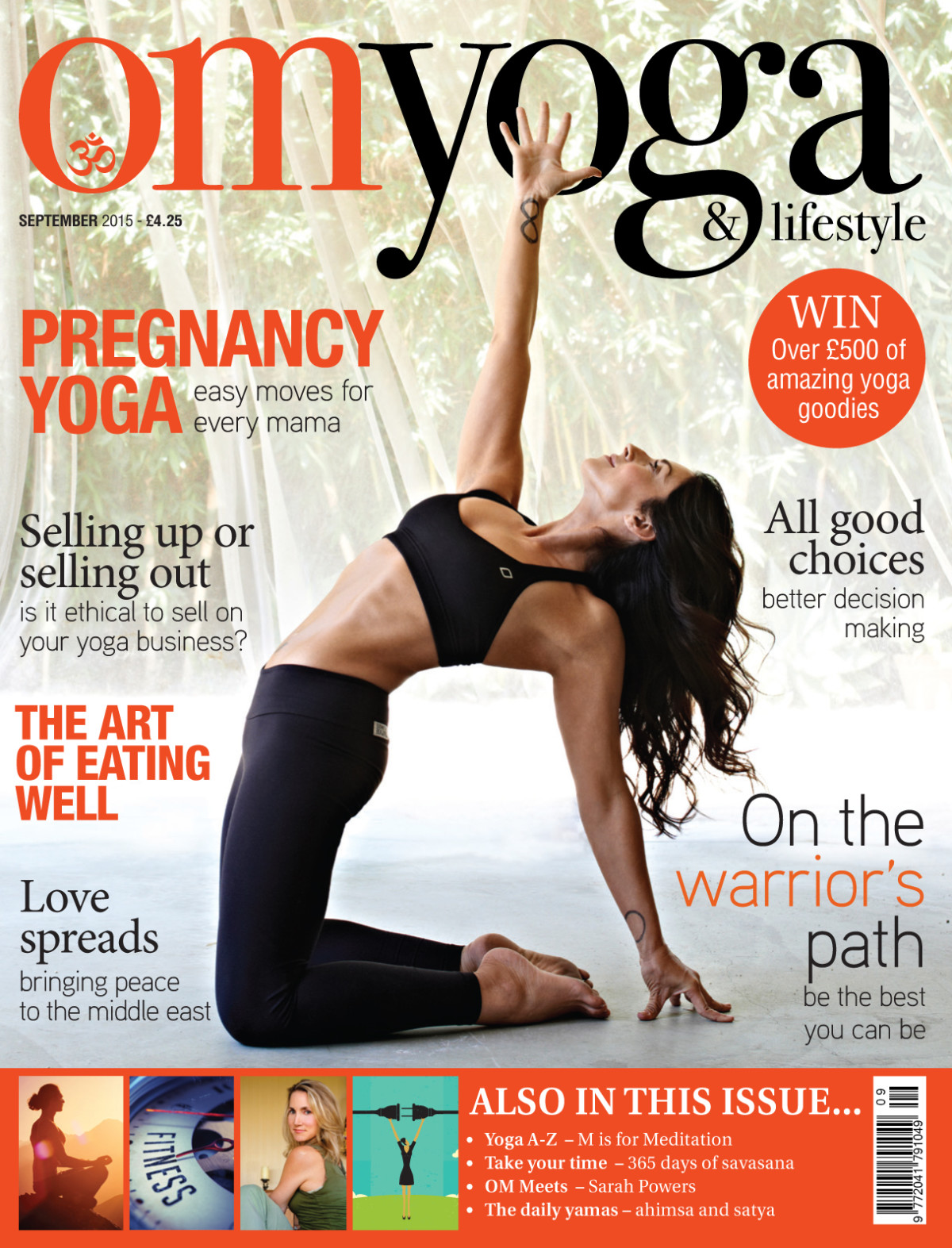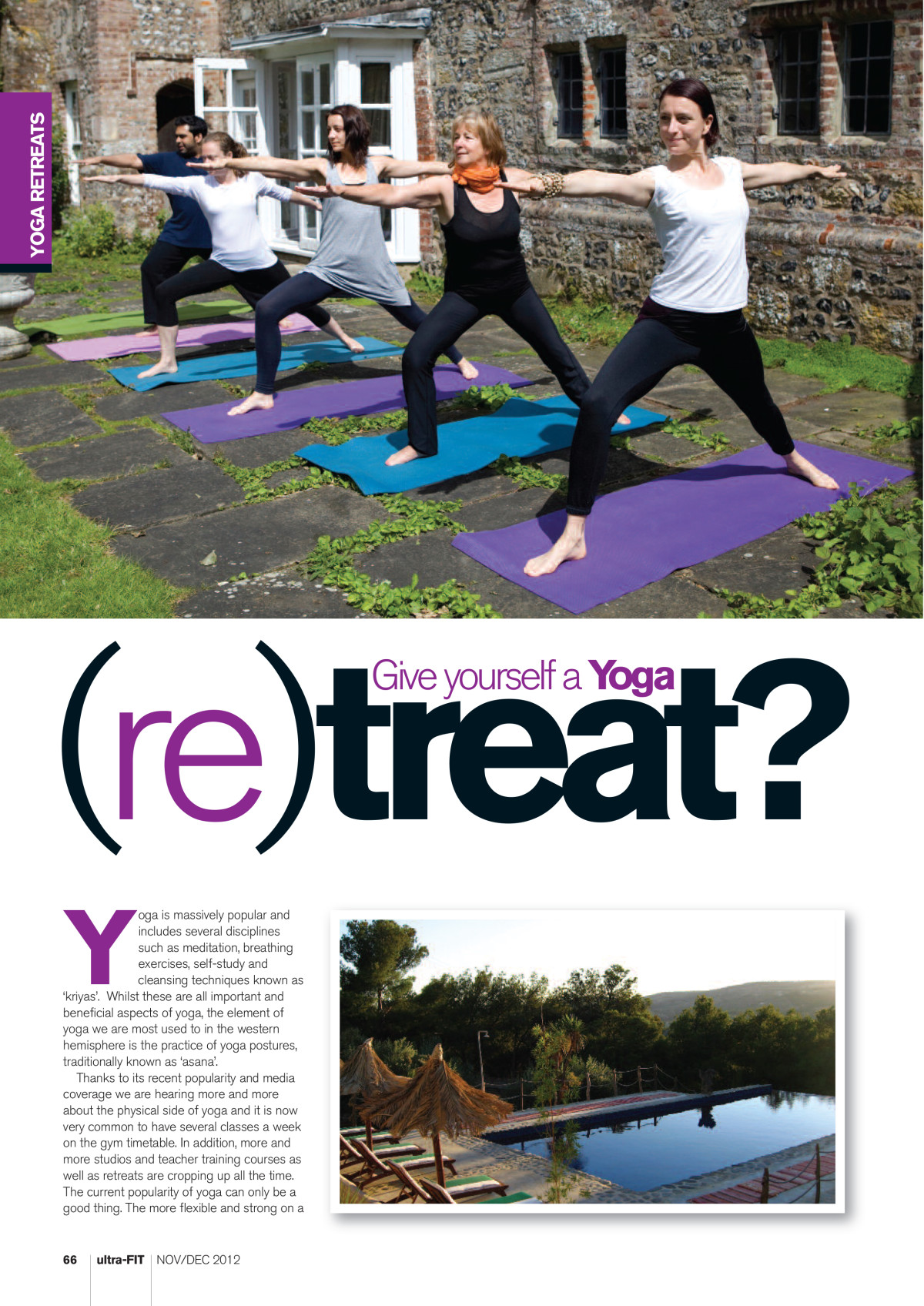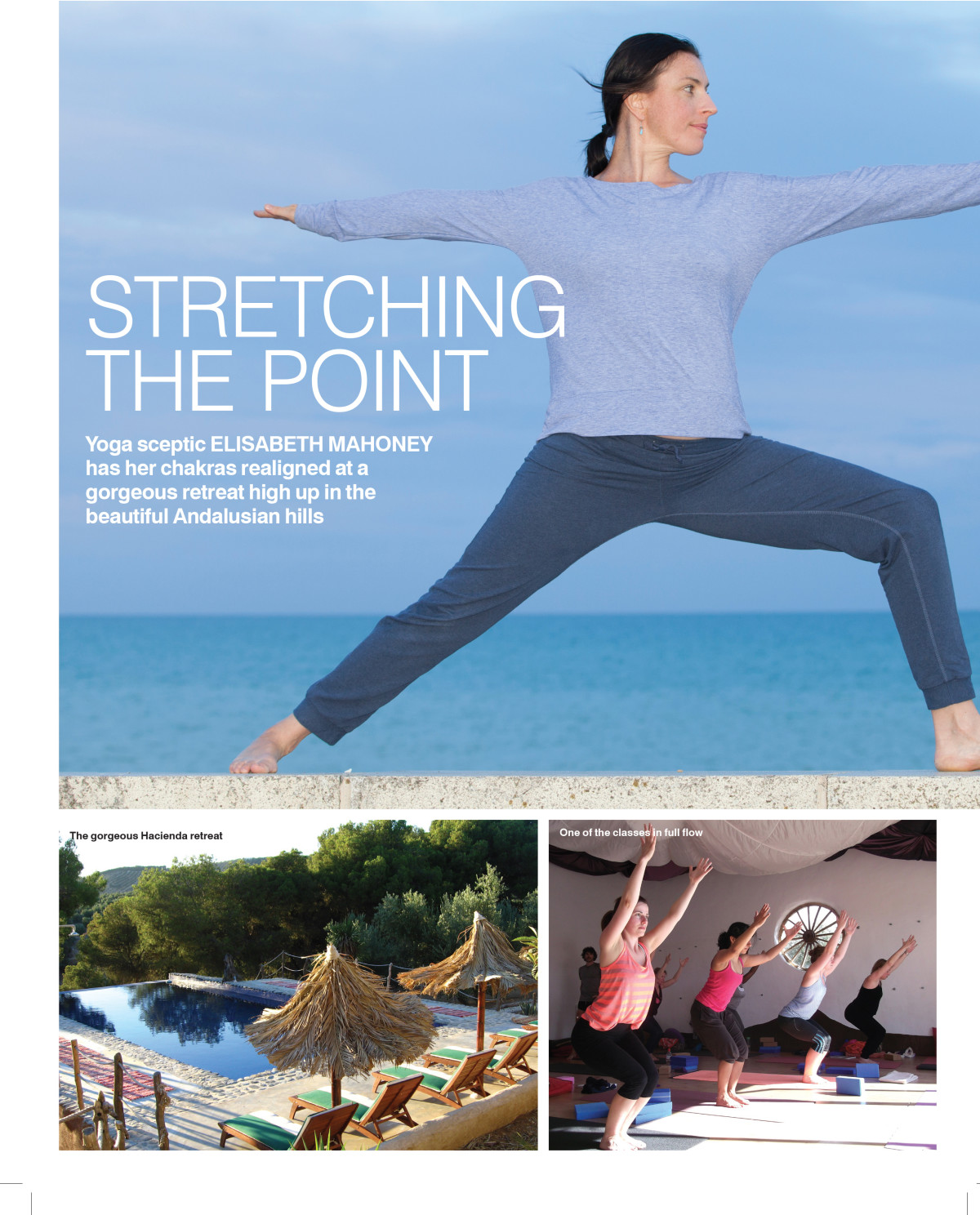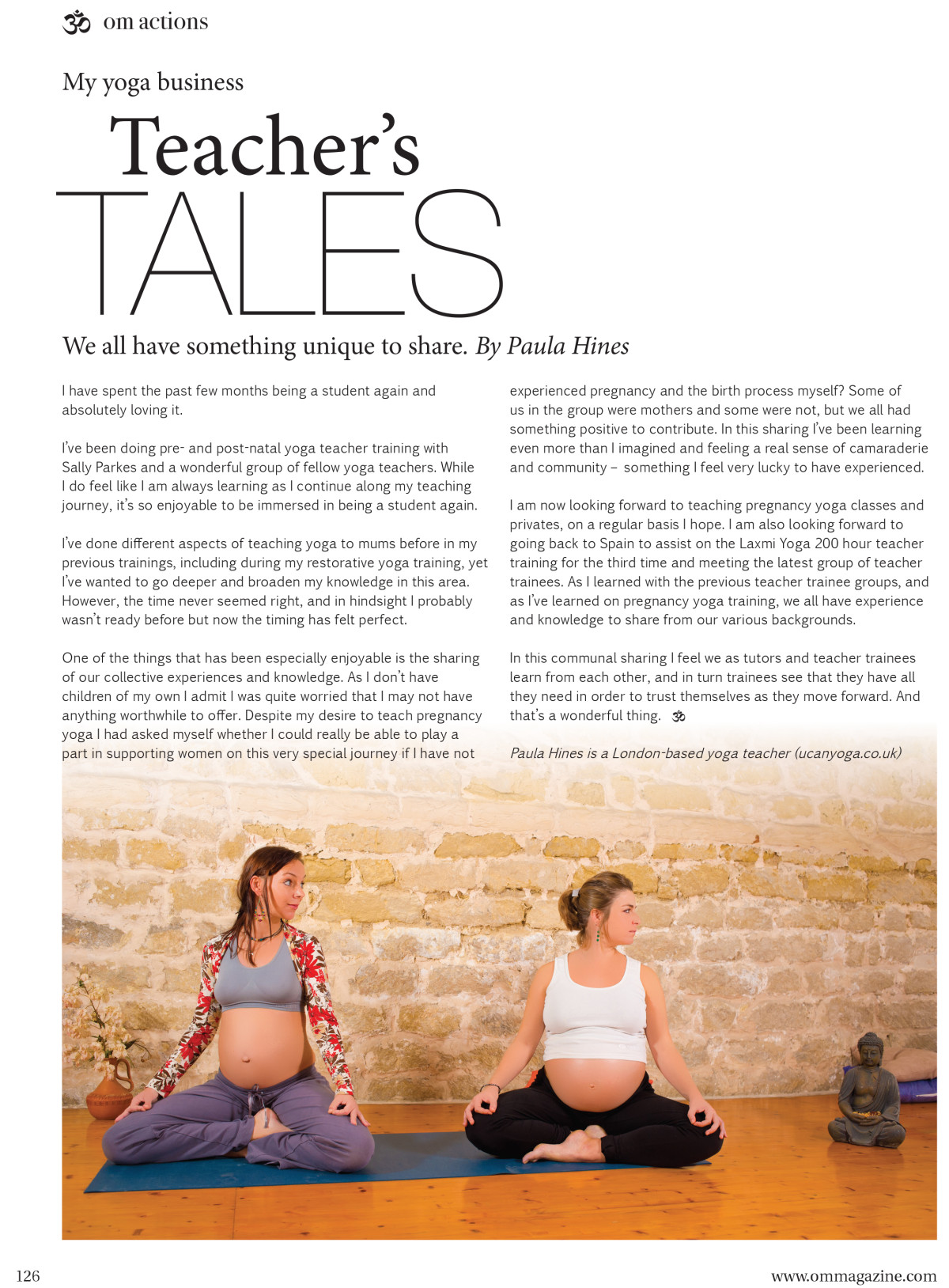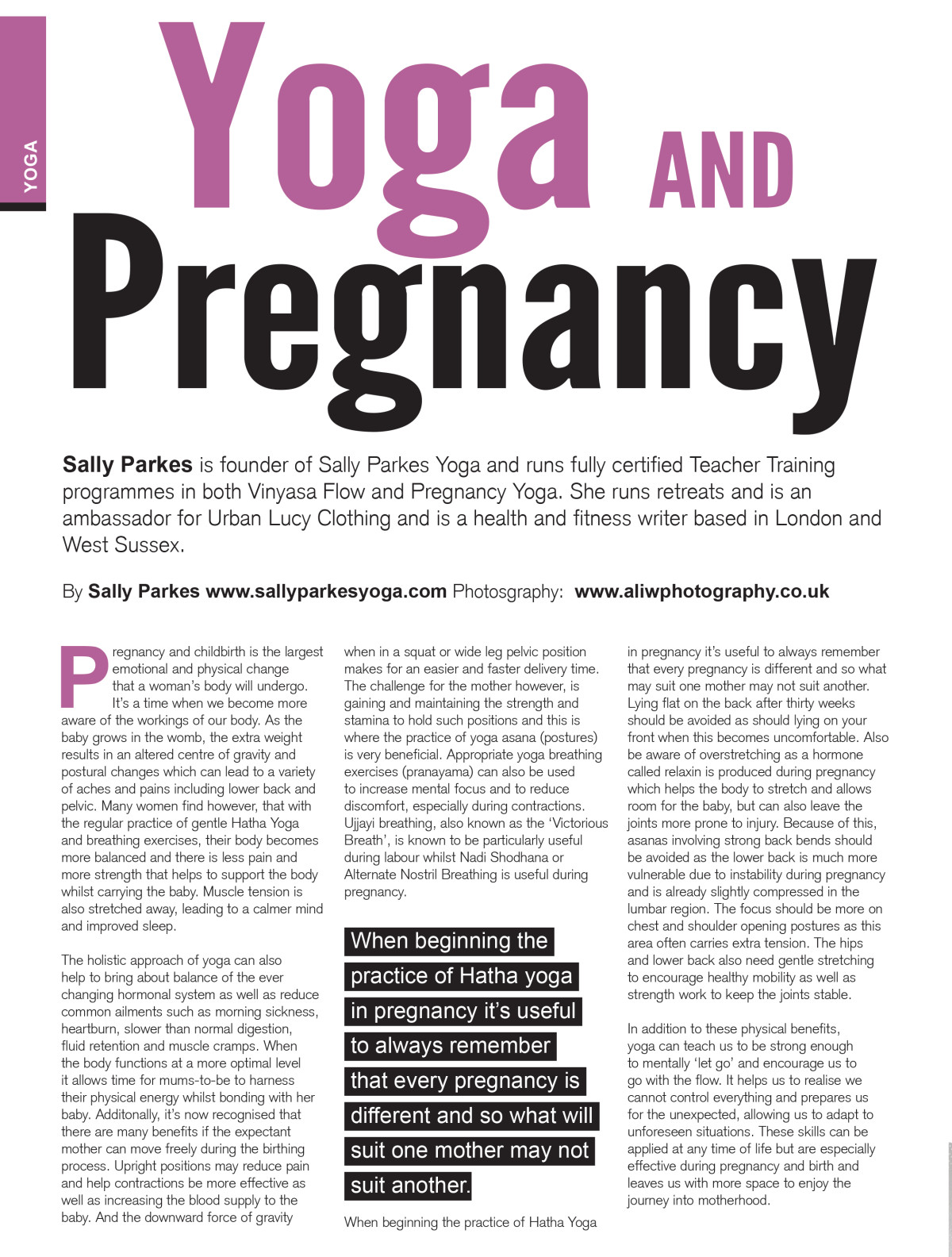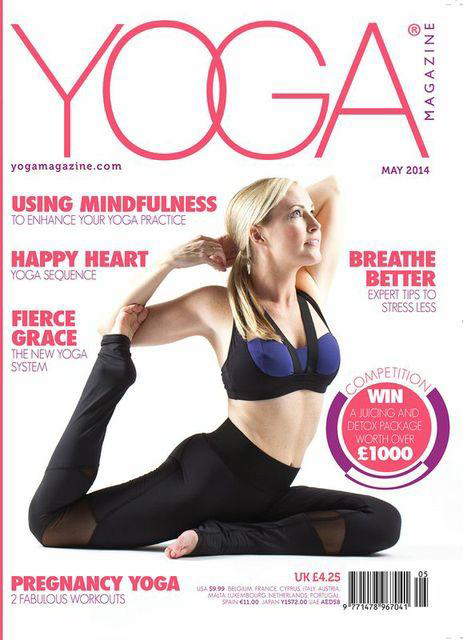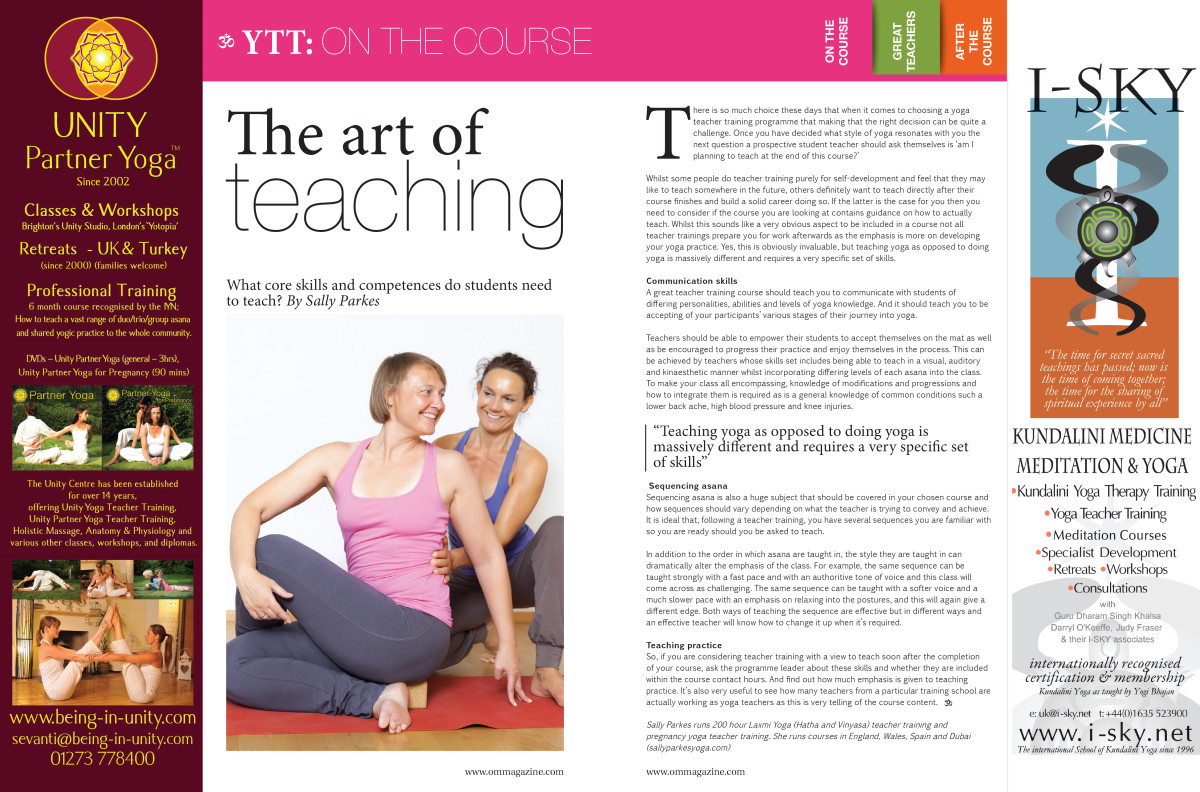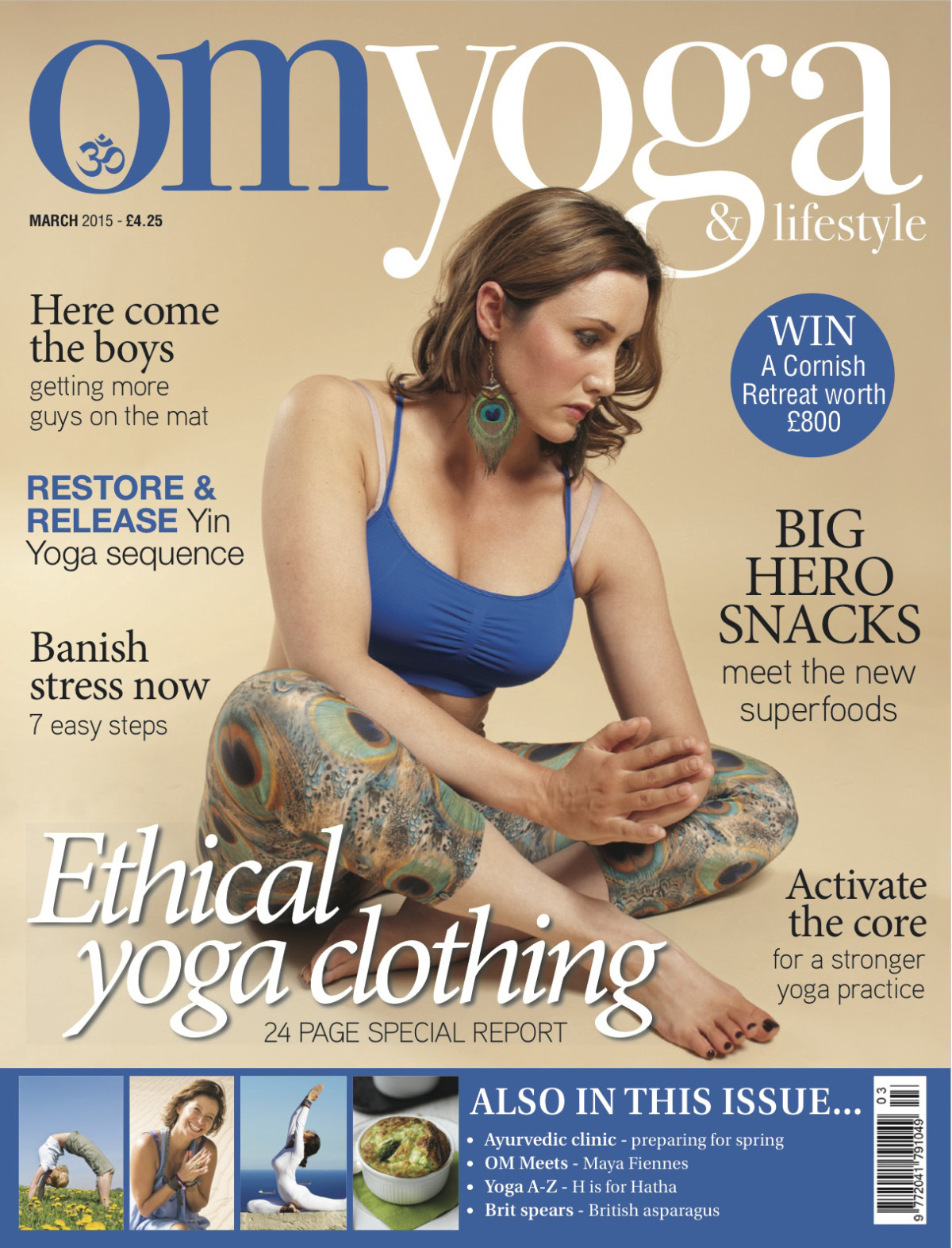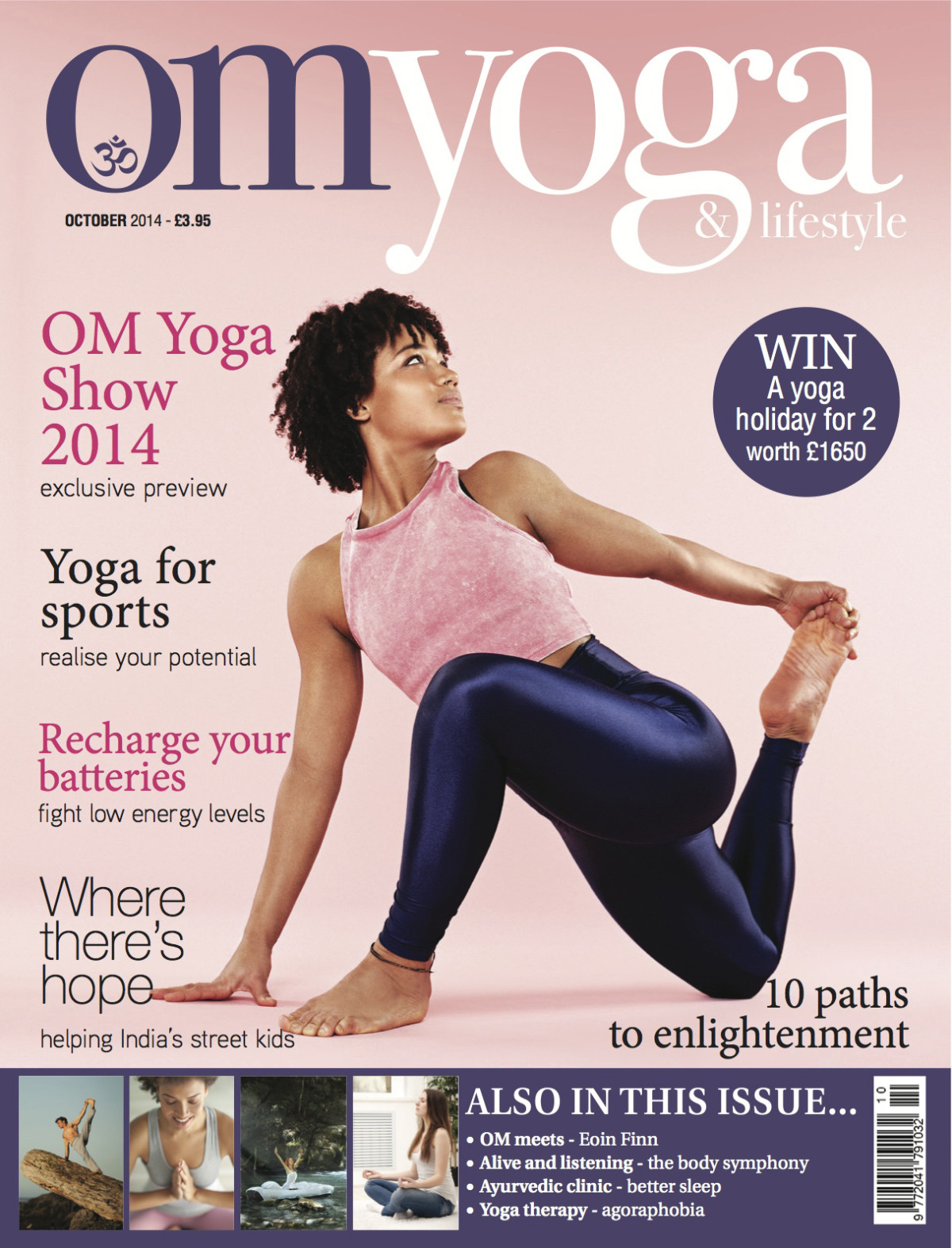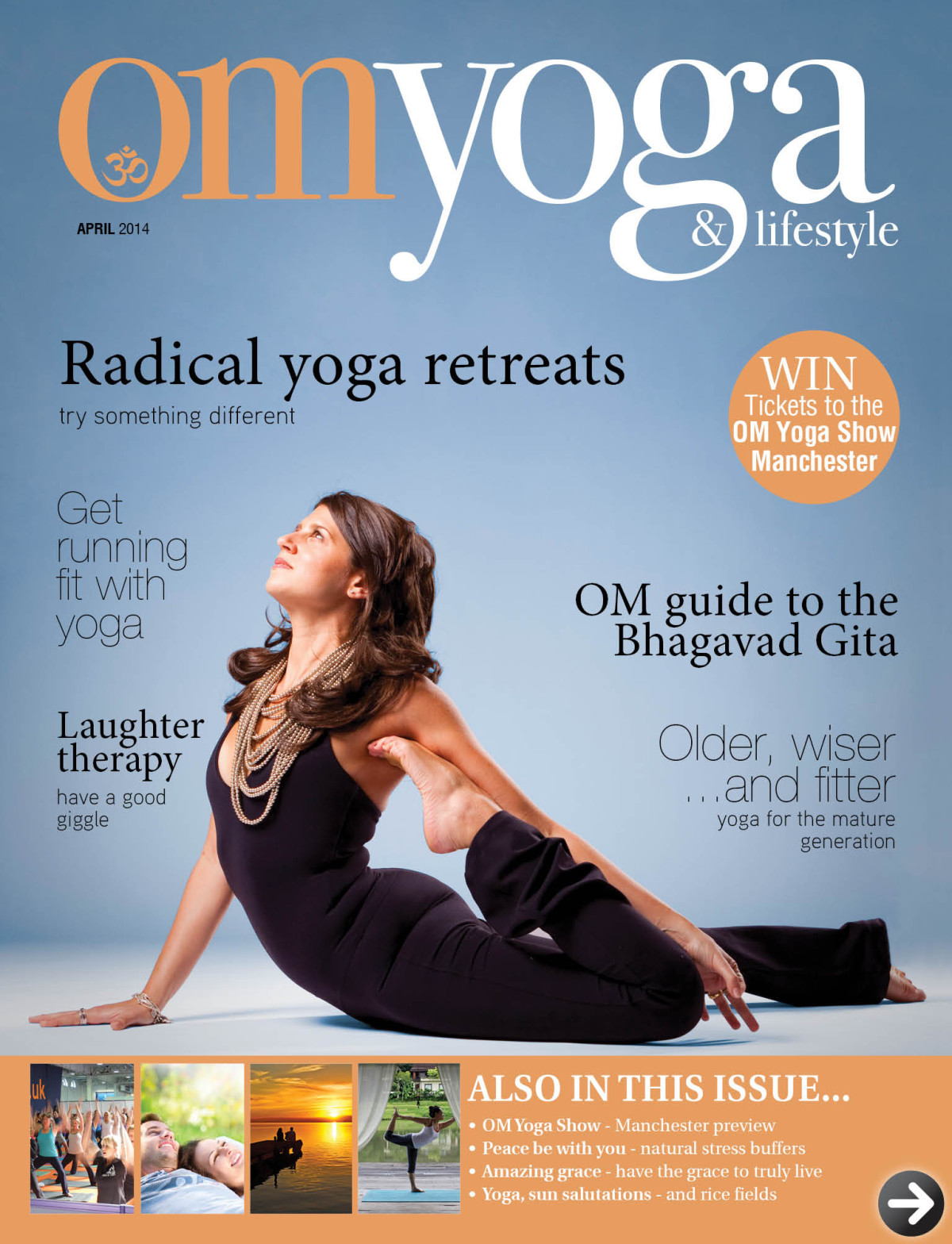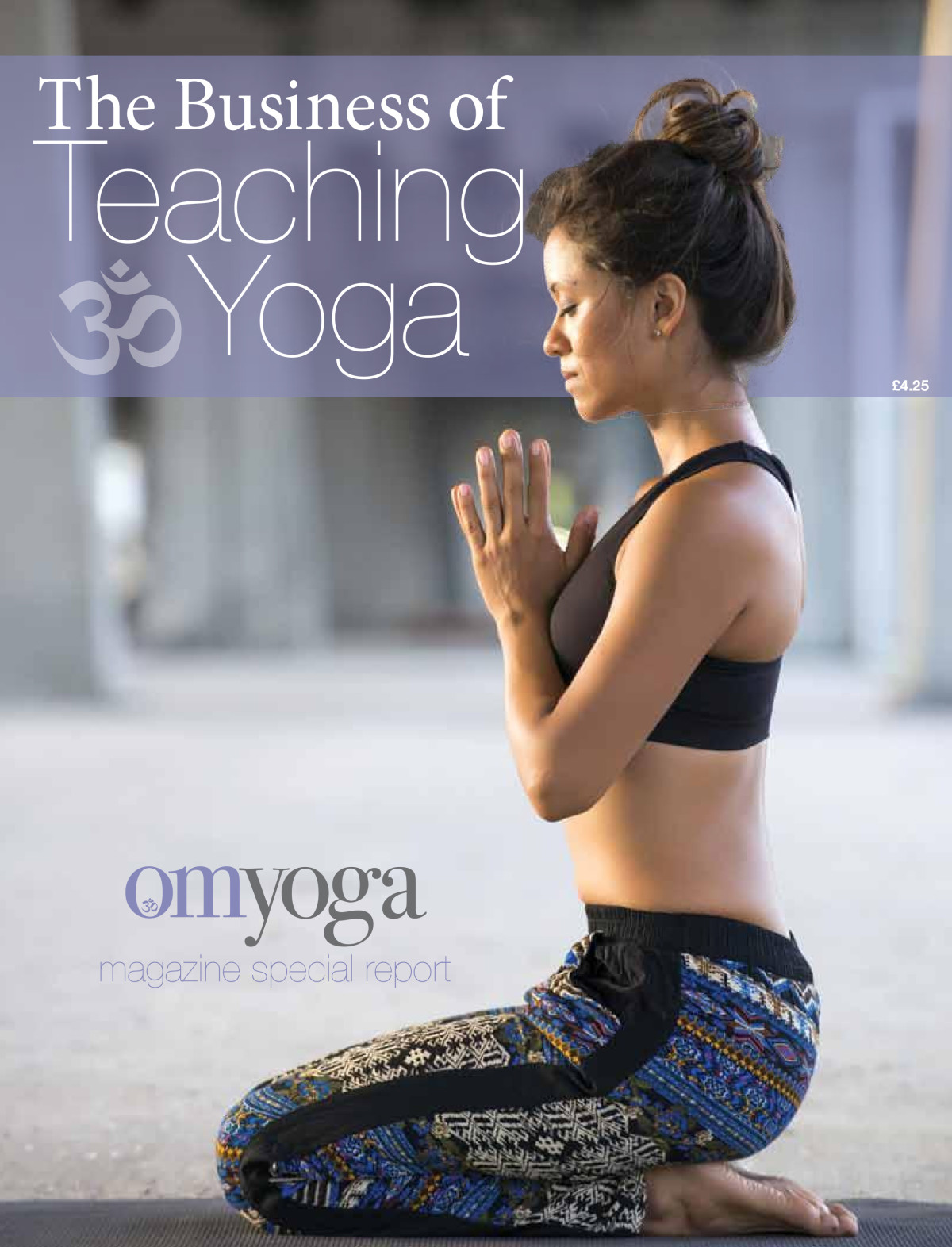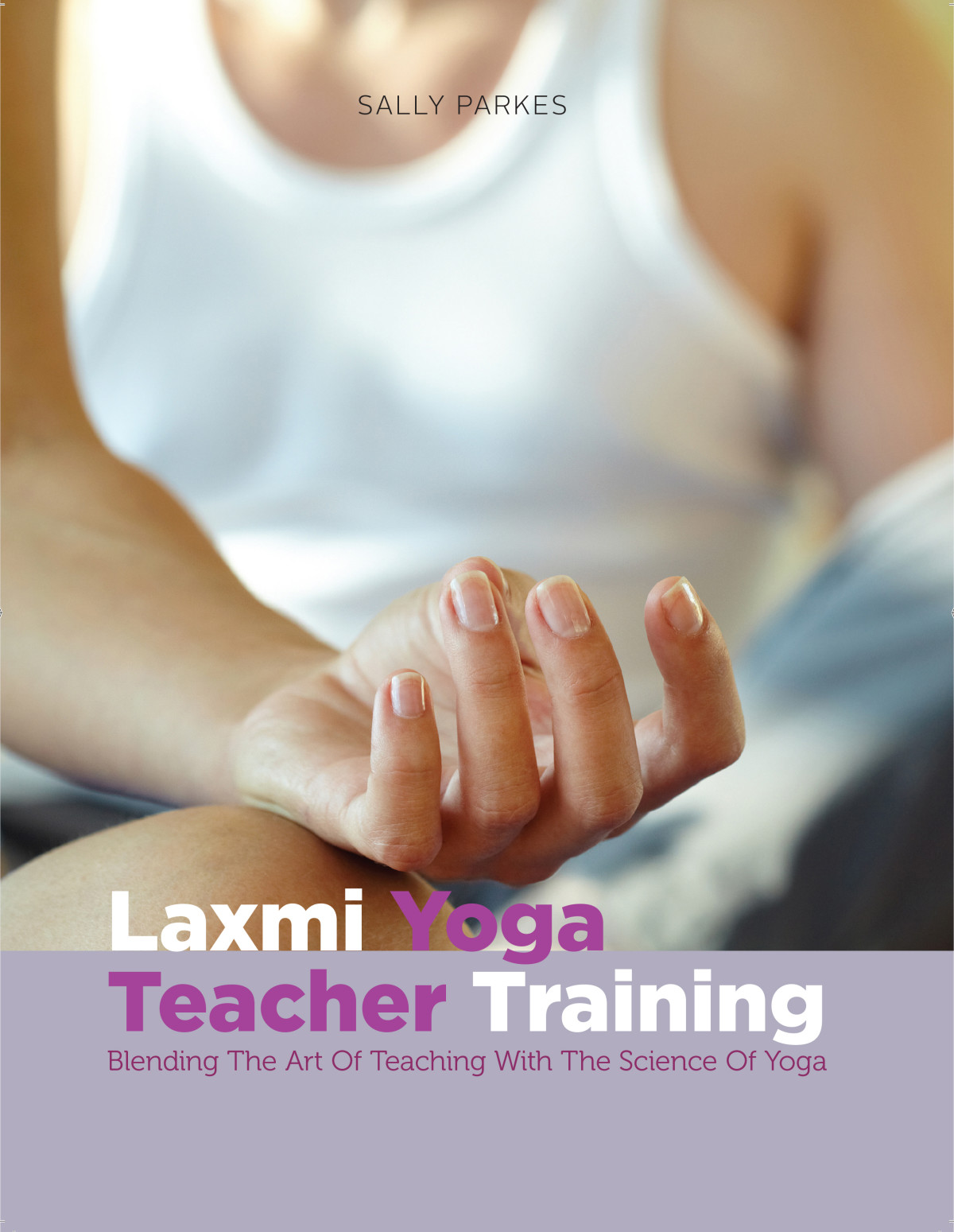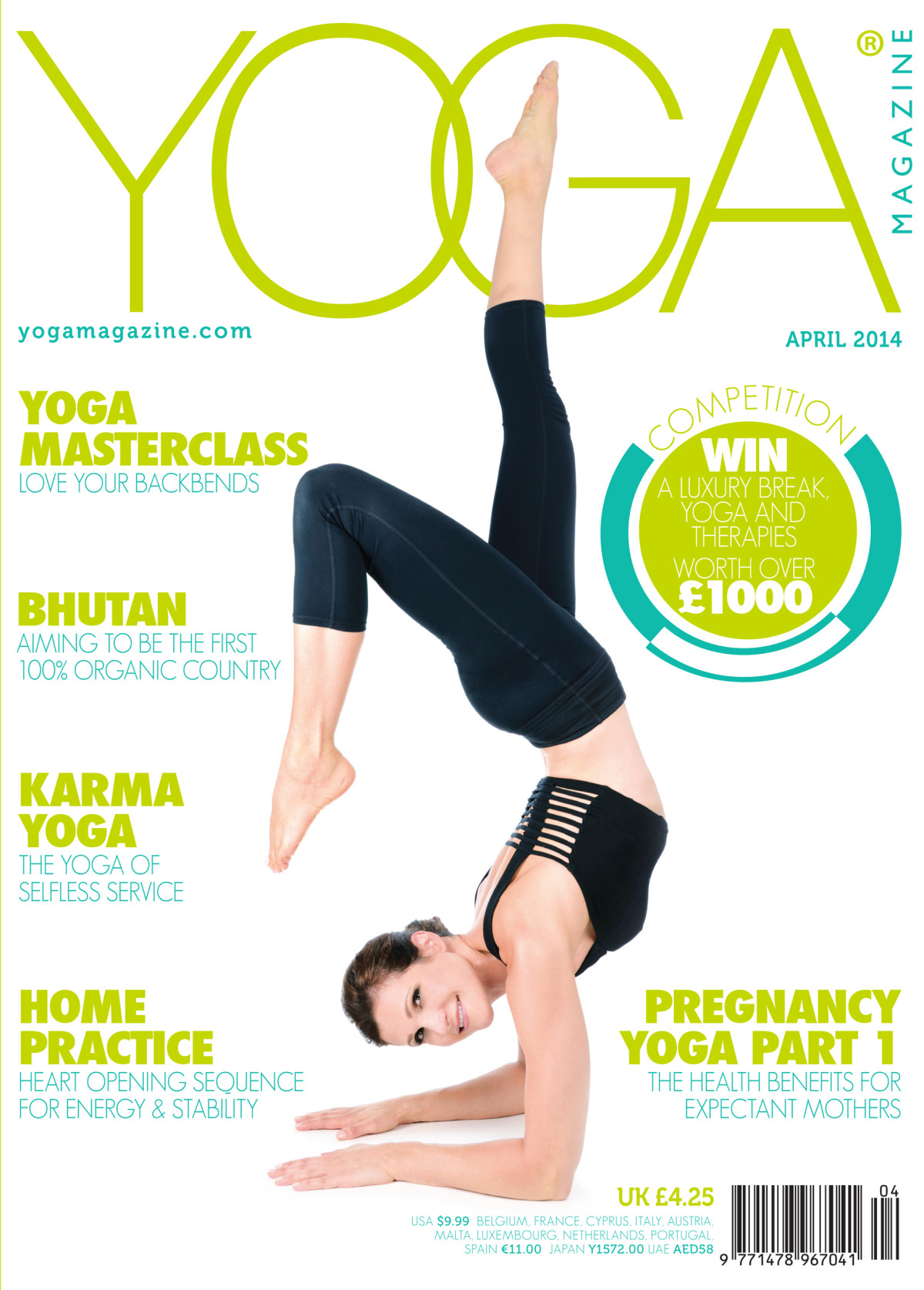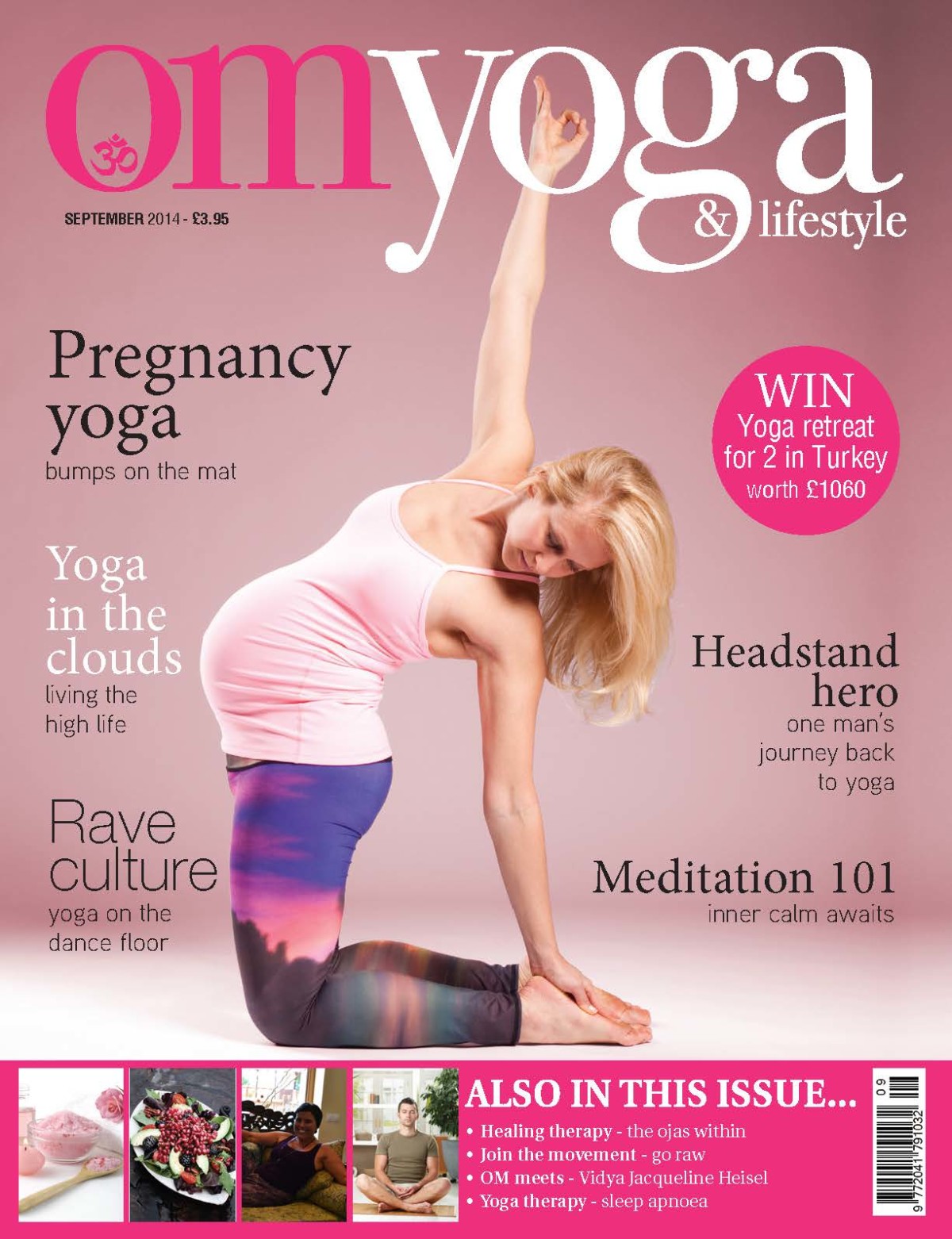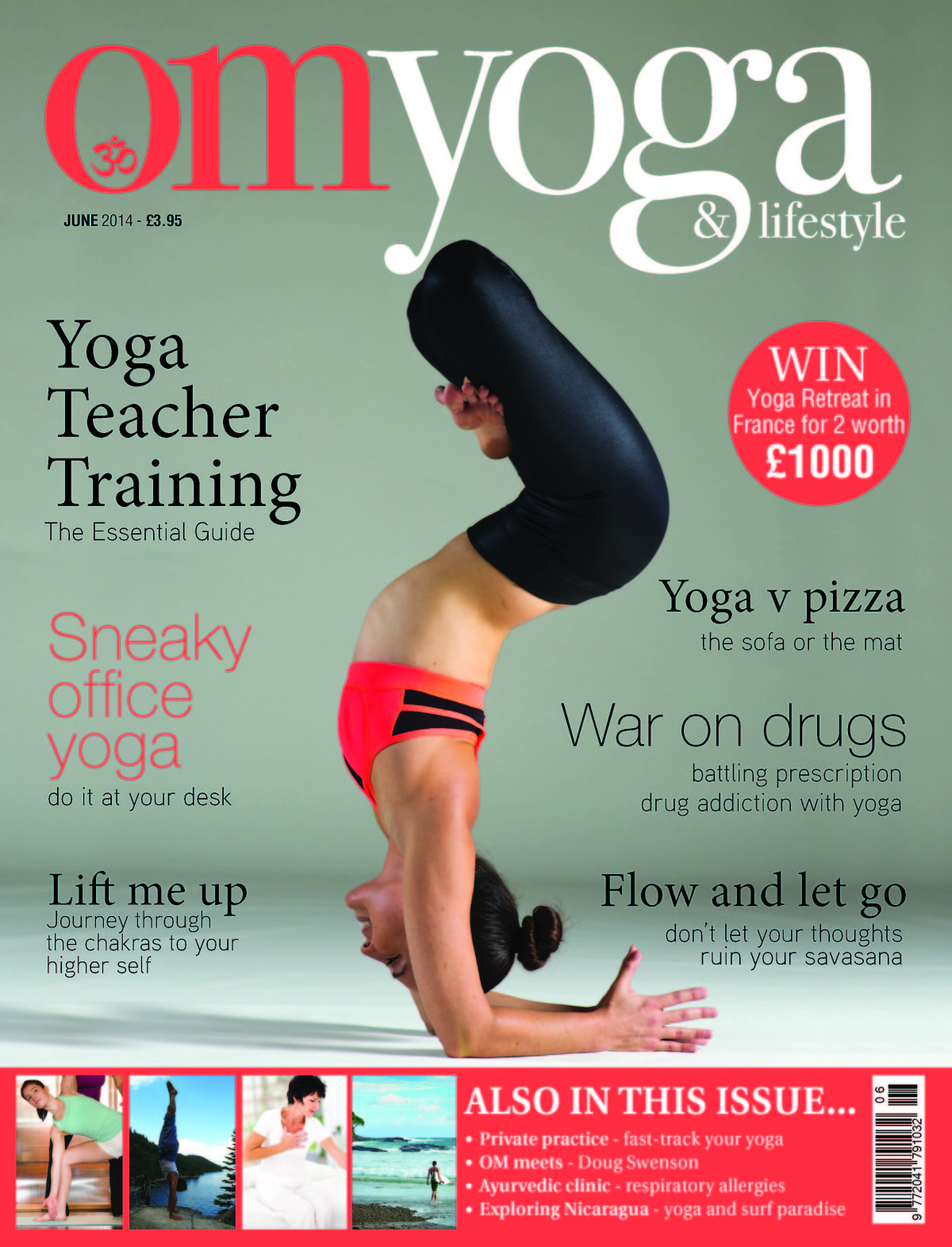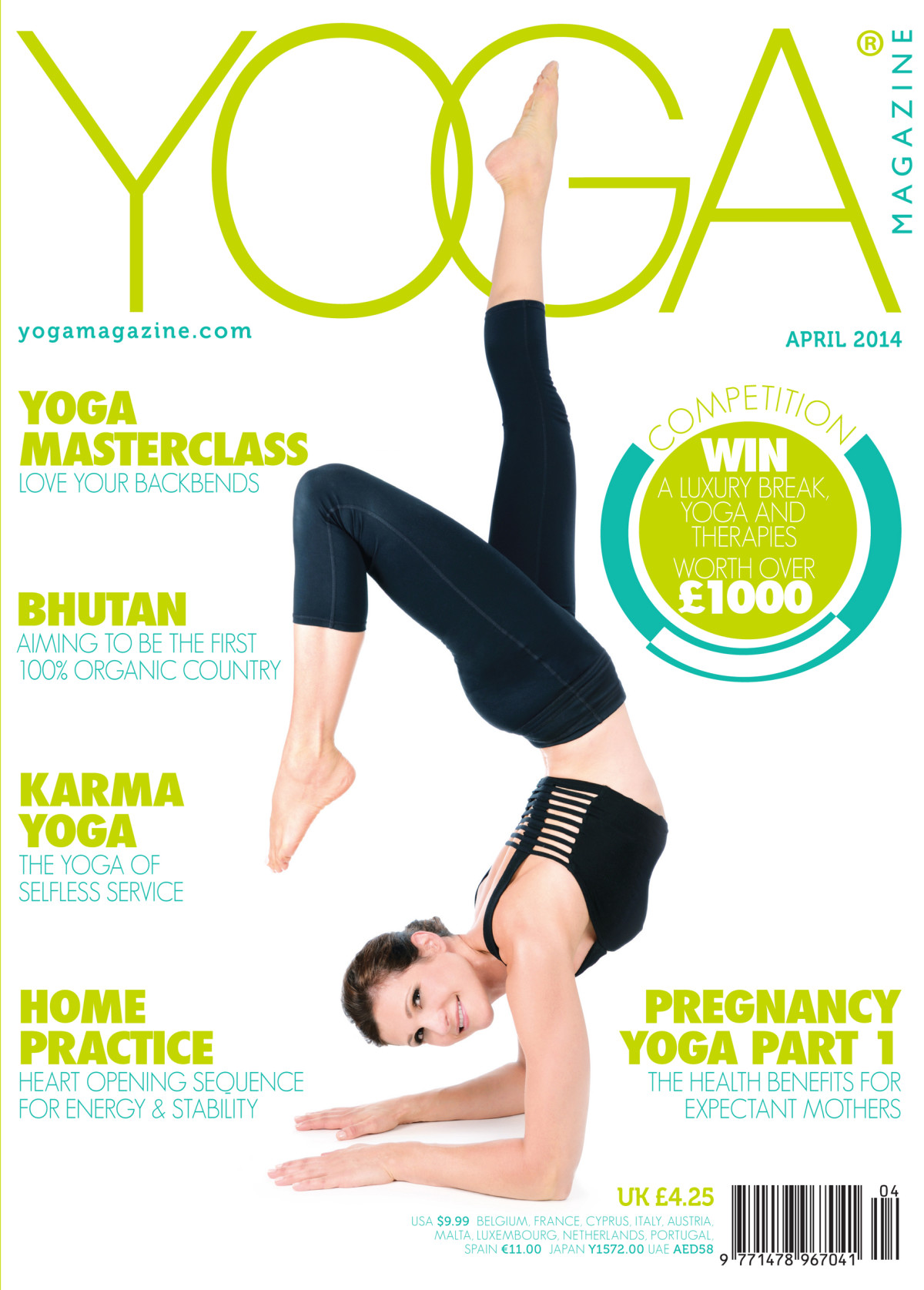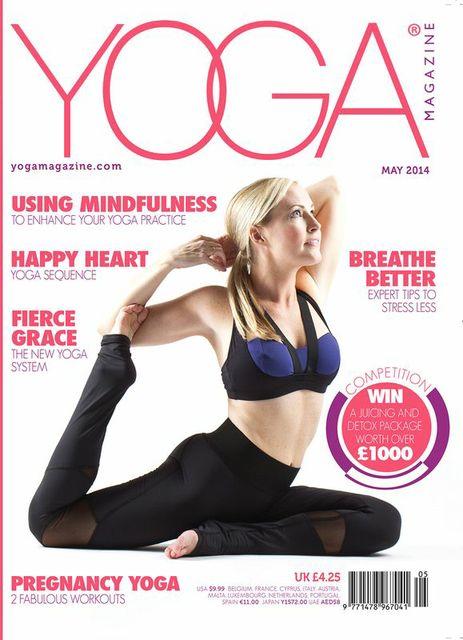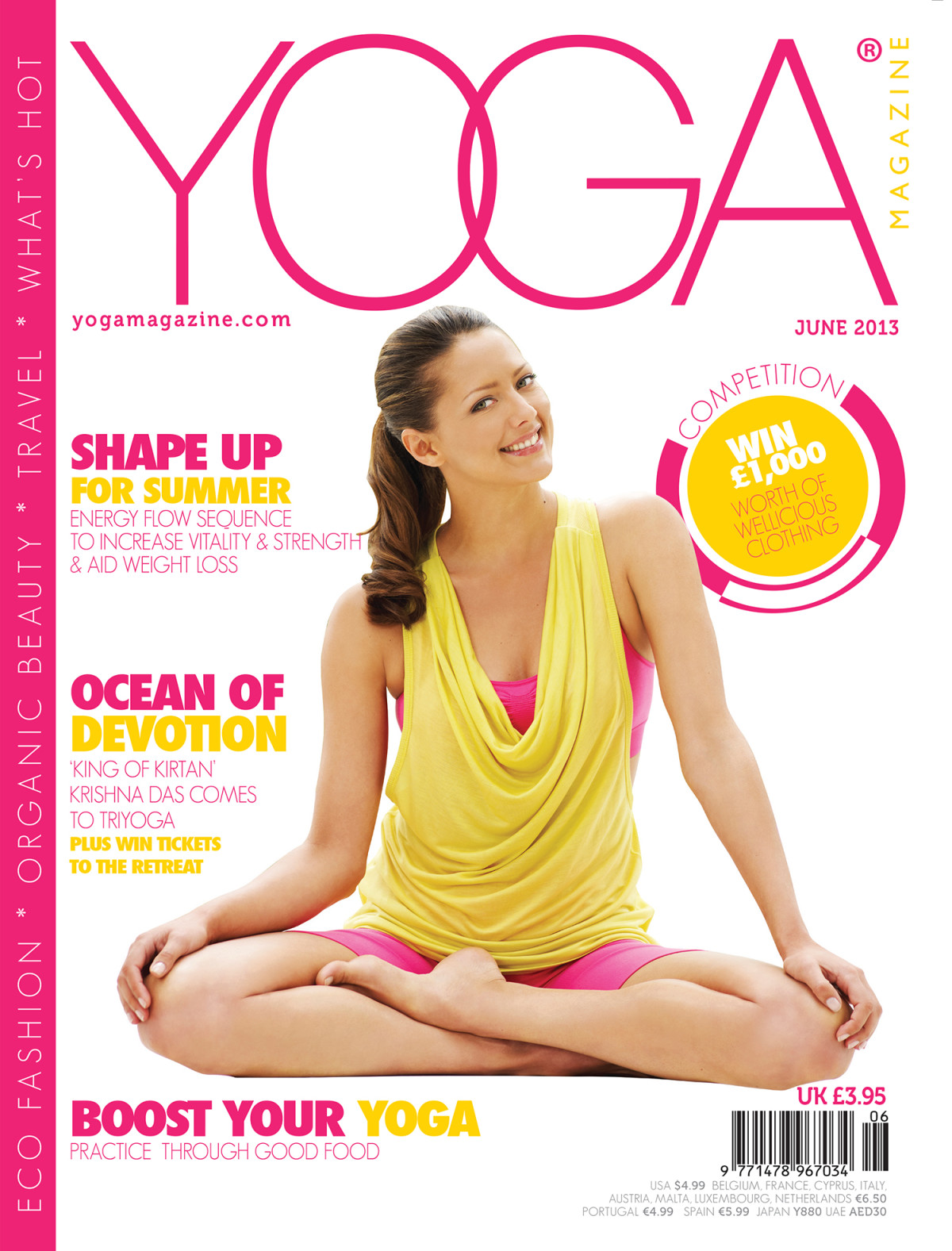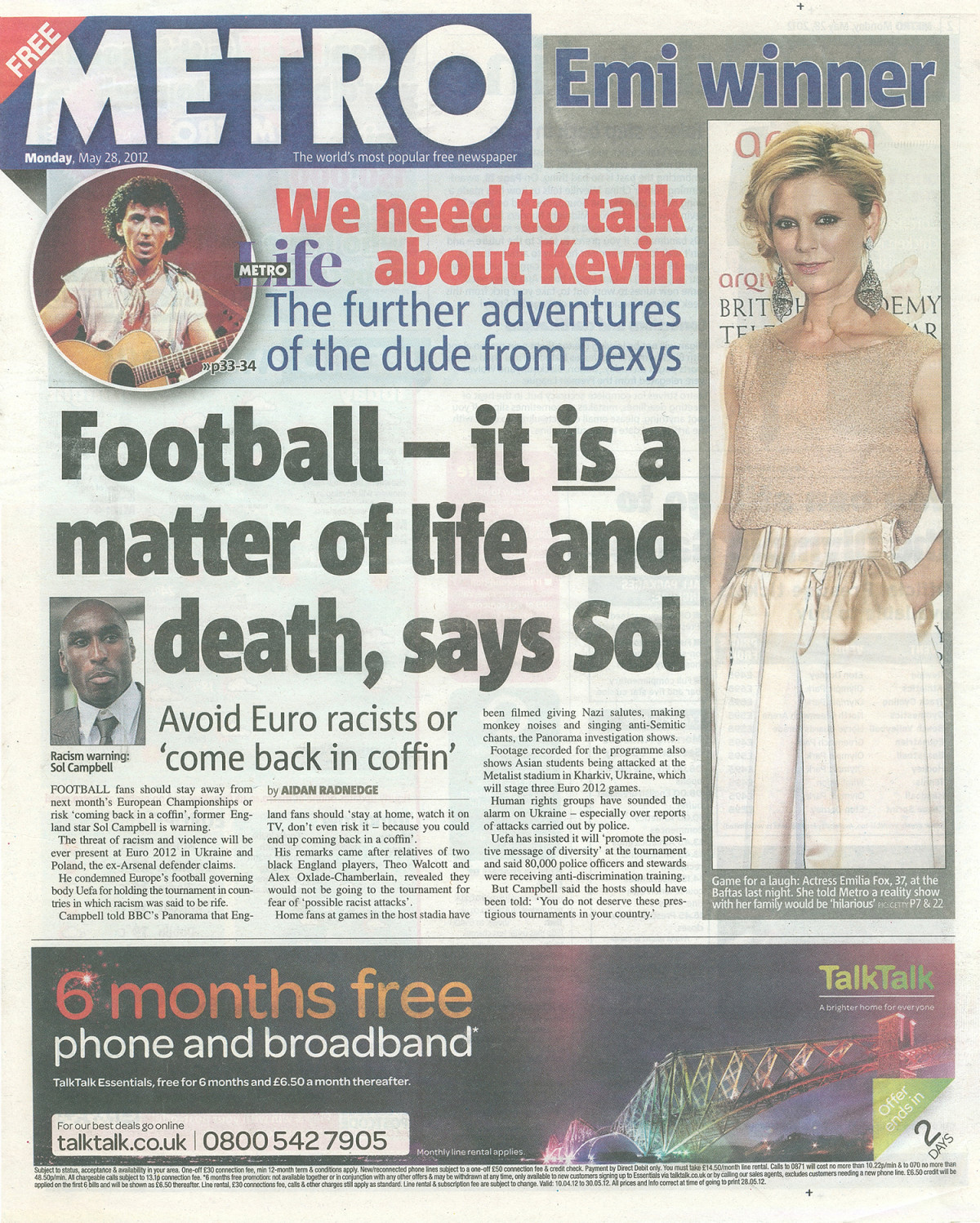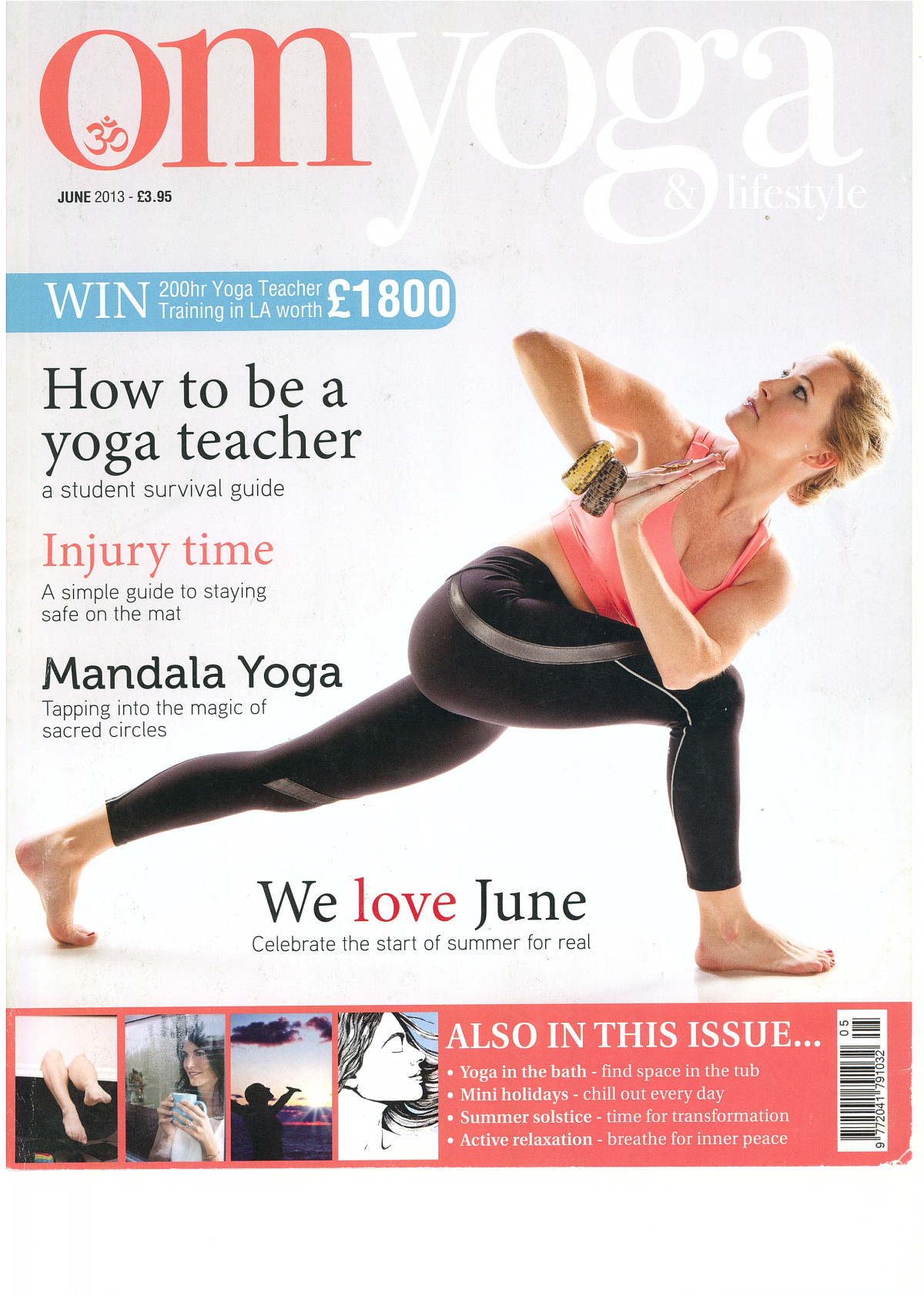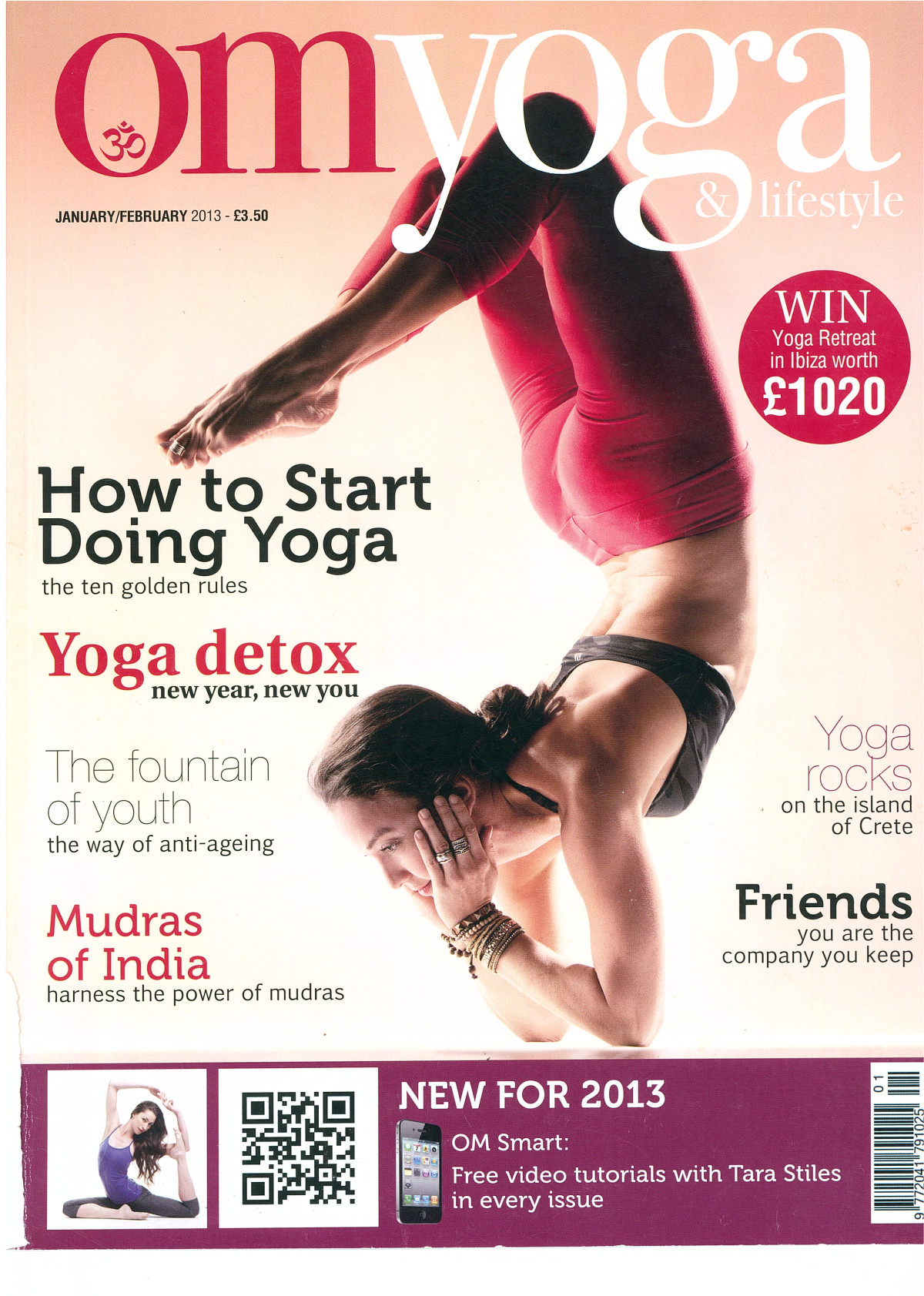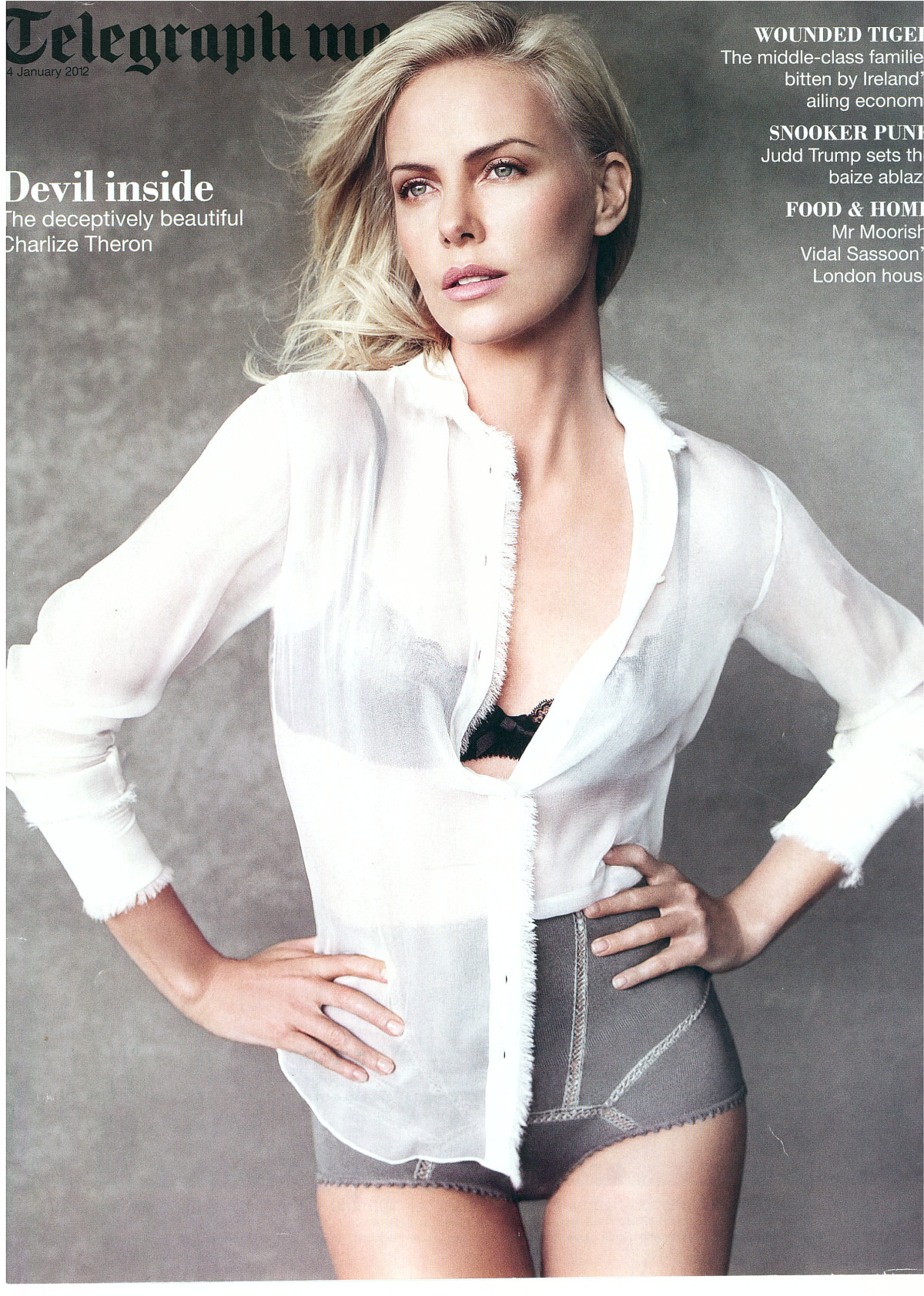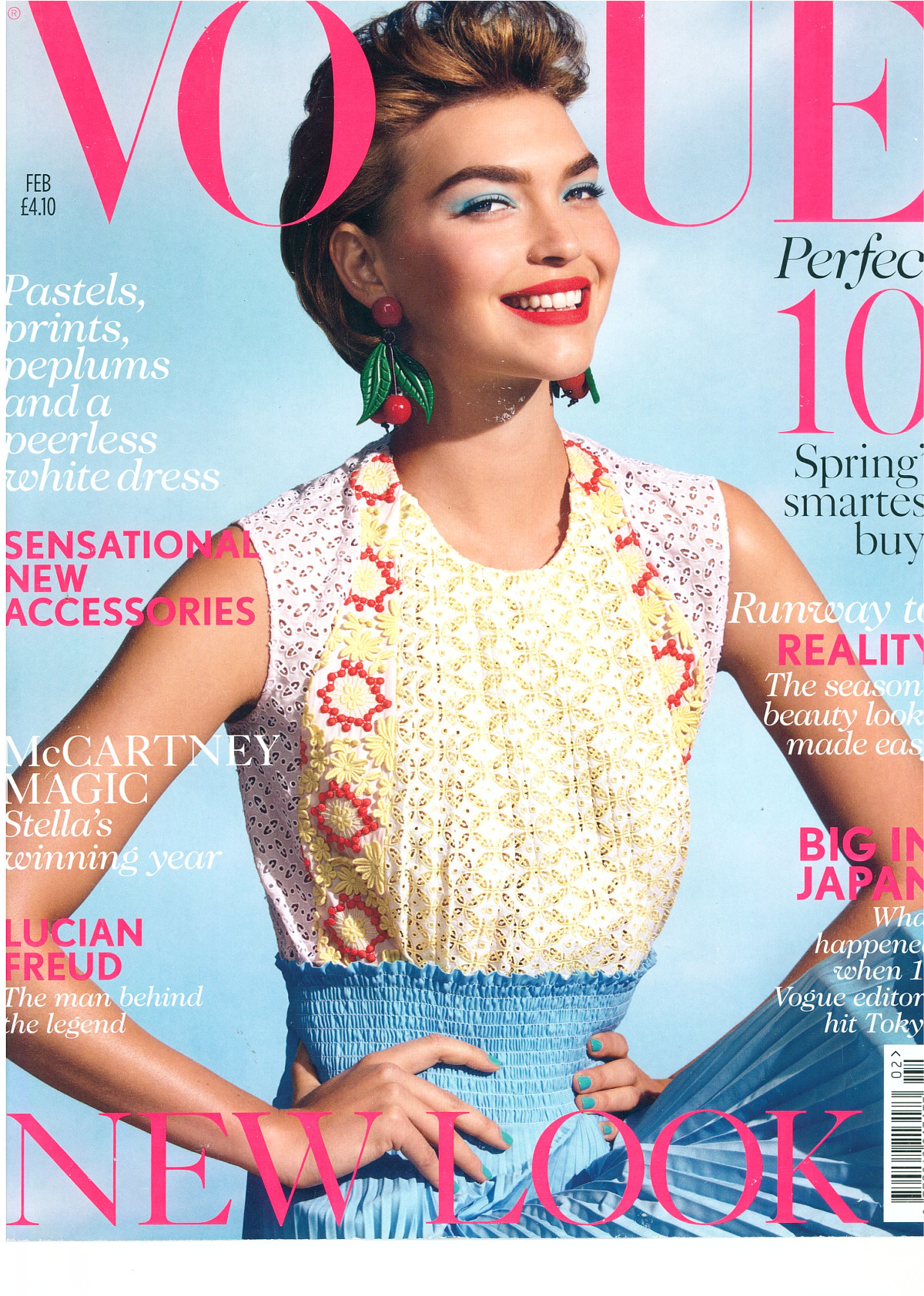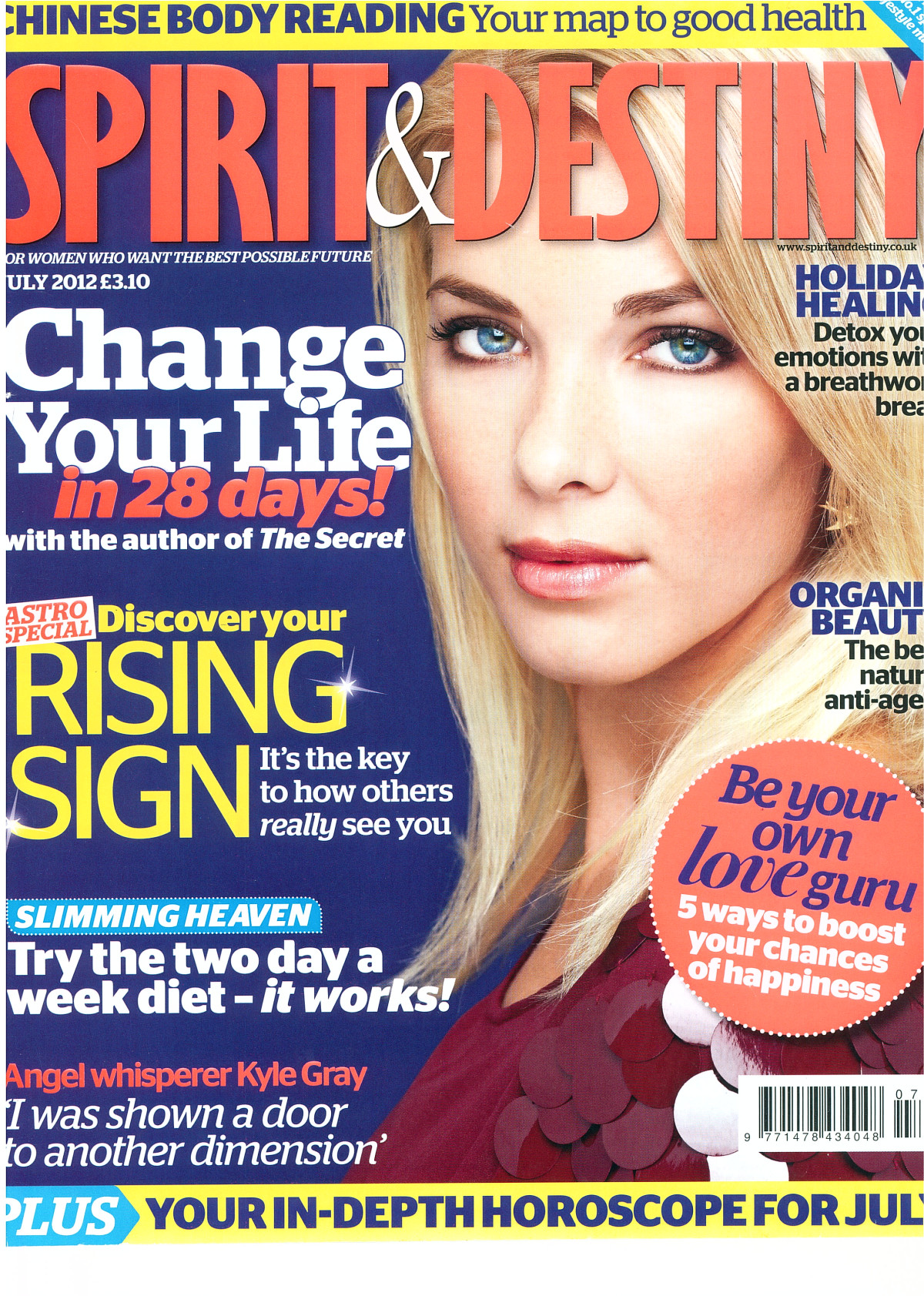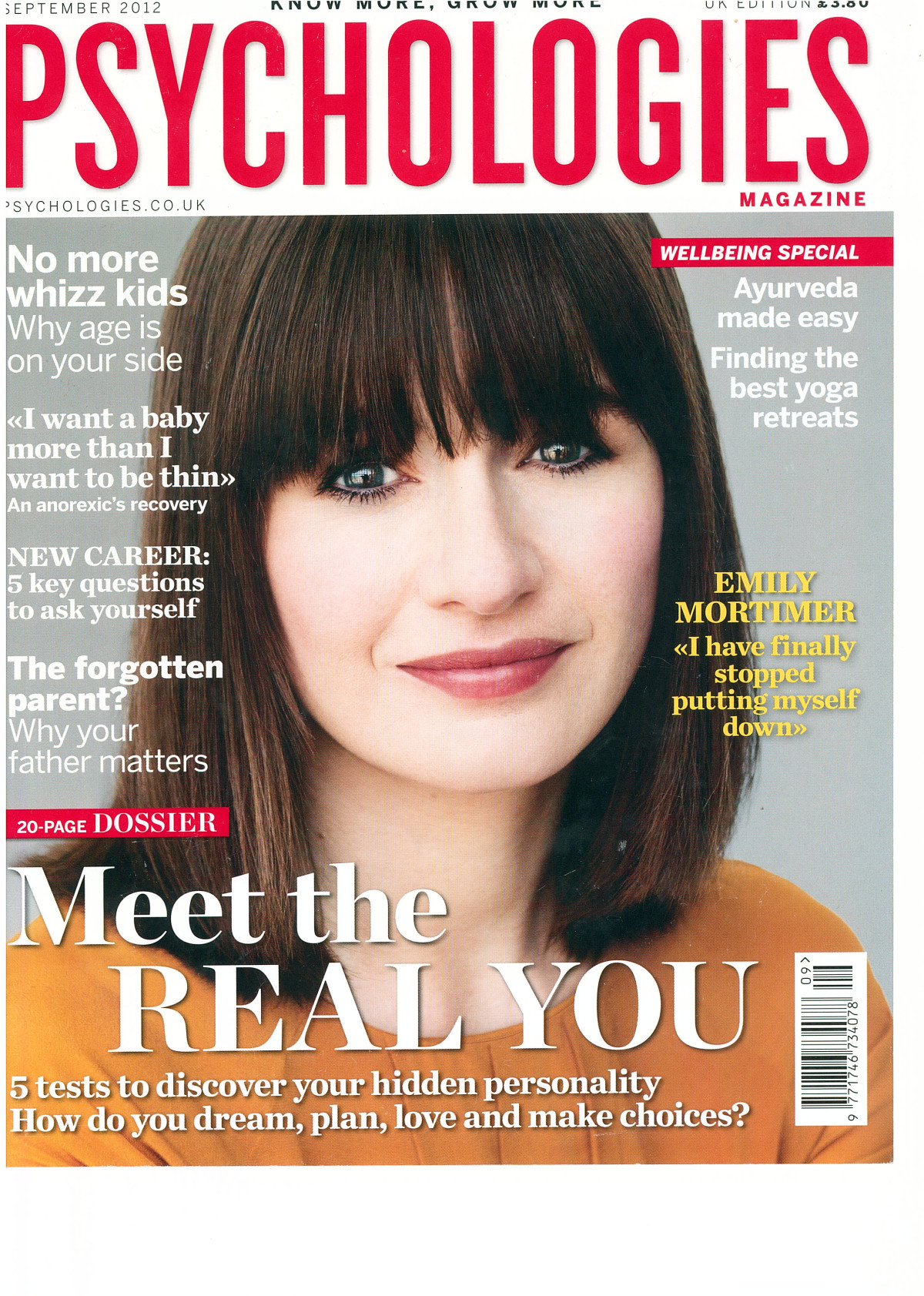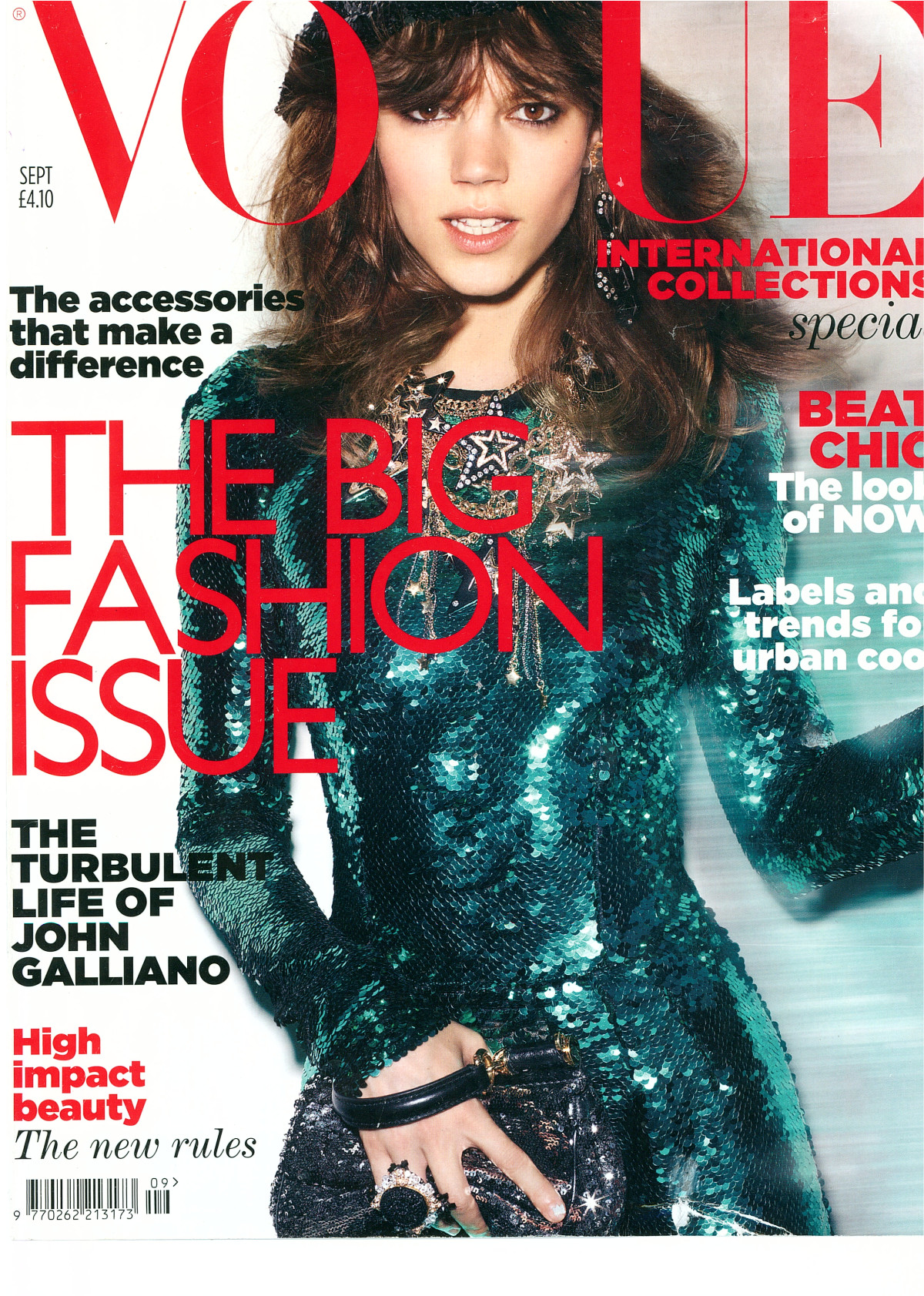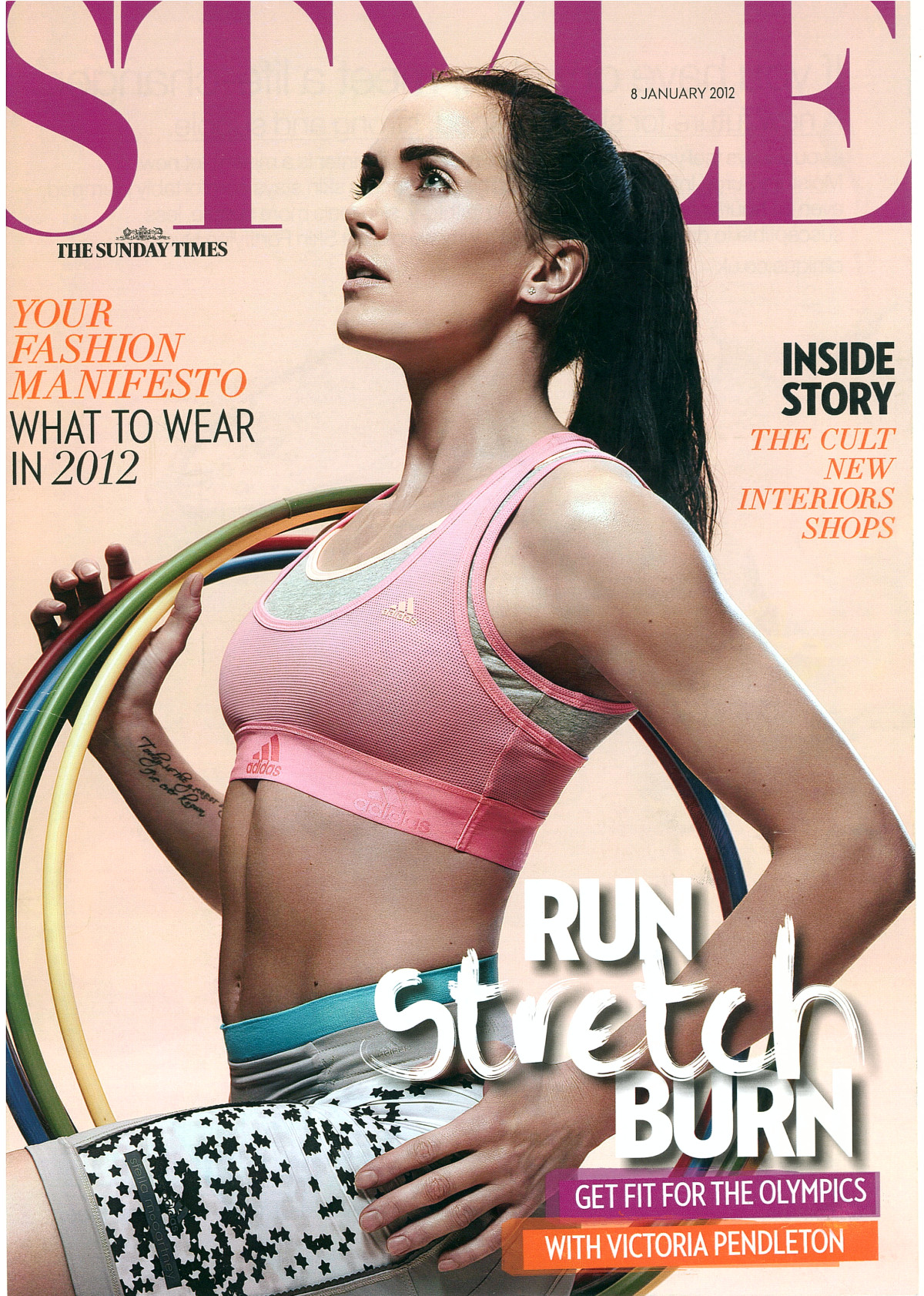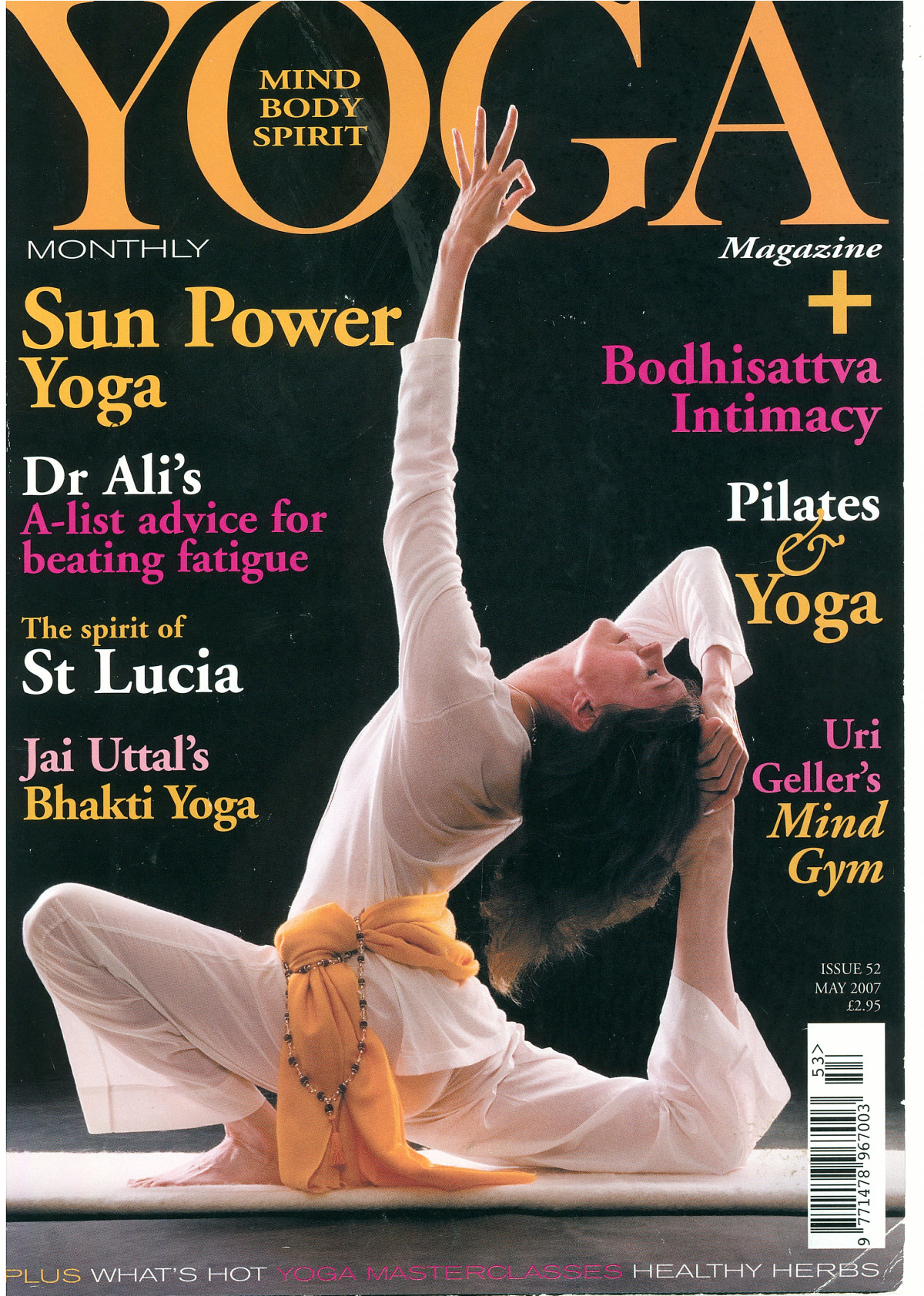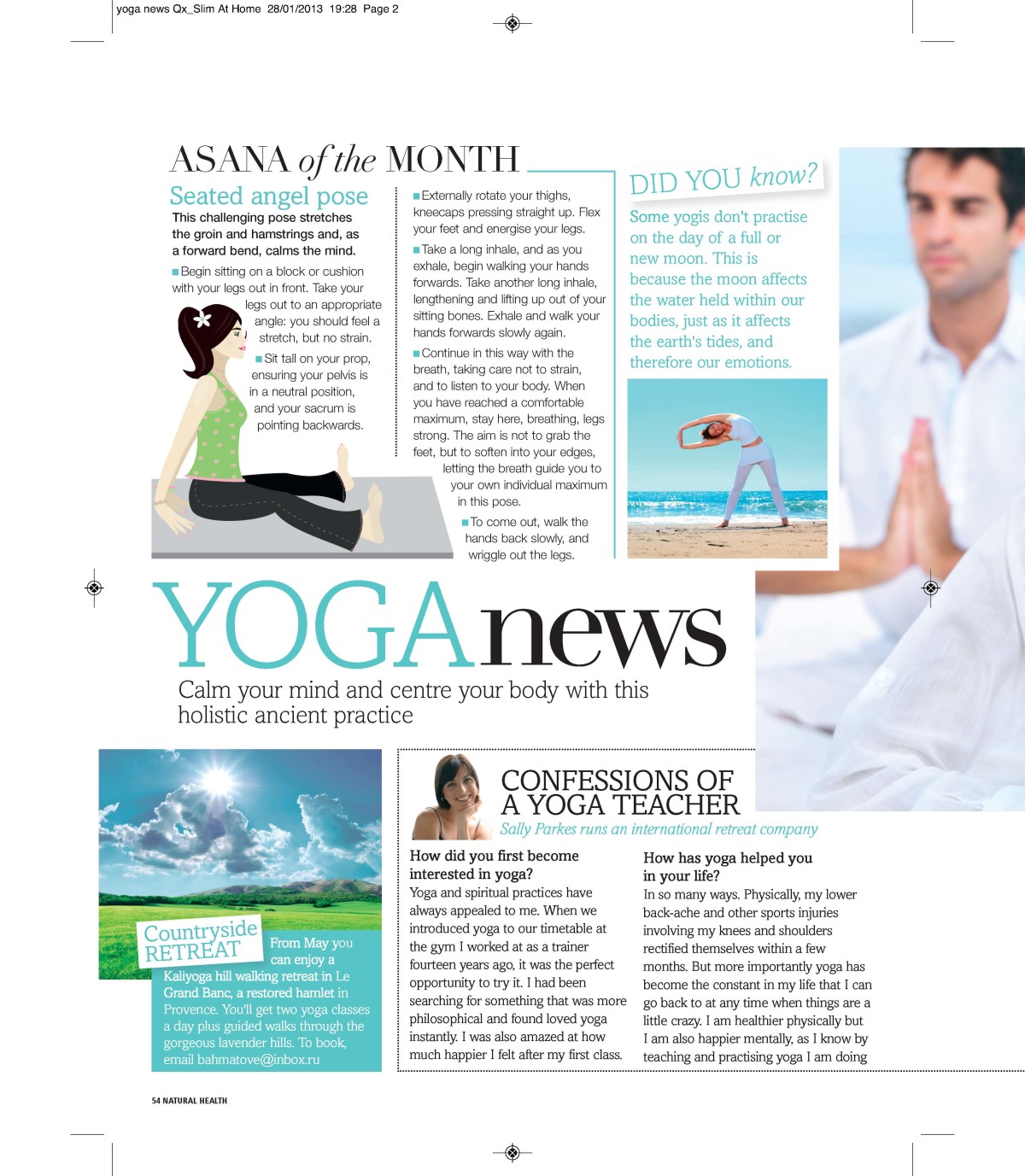 Sign up here for the latest news!