200 hour Yoga Teacher Training Faculty
Our unique yoga teacher training faculty consists of highly qualified and experienced yoga teachers, all of whom teach yoga in earnest and are dedicated to guiding students throughout the course.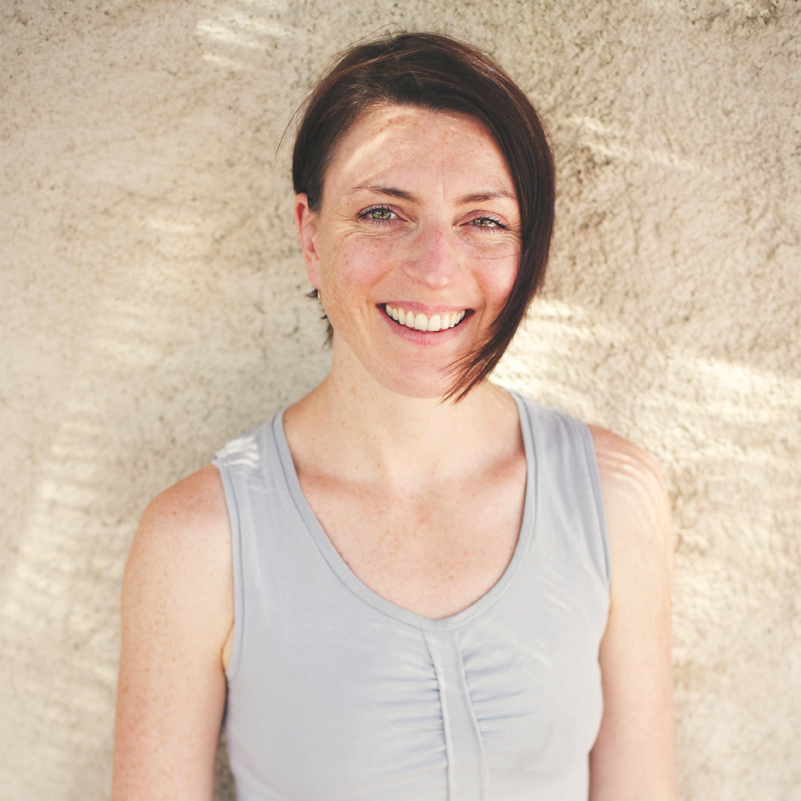 Sally Parkes BSc, SYT, EYT, RPYT
Founder and course leader of 200 Hour Laxmi Yoga Teacher Training
Sally has been teaching since 1998 and has a wealth of experience in both practicing and teaching Hatha Yoga, with a particular interest in Ashtanga Yoga in which she trained to teach with Paul Dallaghan, and Iyengar Yoga. She has studied in India, Thailand and the UK and teaches people from all walks of life regardless of age, ability or experience. Now a Senior Yoga Teacher, Sally divides her time between running retreats and her 200 hour Laxmi Yoga Teacher Training and her 85 hour Pregnancy Yoga Teacher Training. Sally also presents master classes and workshops at various well-being conferences including The Om Yoga Show and Yoga Fest Amsterdam, and has written articles for a number of health and fitness magazines, and is the author of The Students Manual of Yoga Anatomy.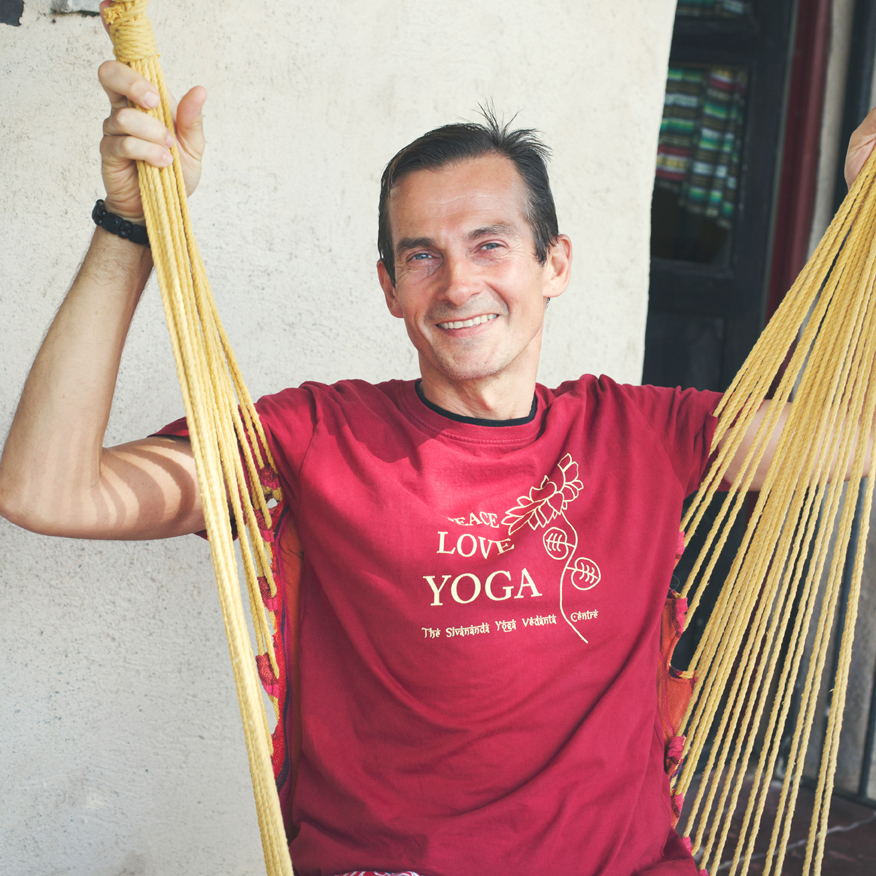 Chris Thompson RYT 200
Modules: Yoga Philosophy & Subtle Anatomy
I started practising yoga asanas at home 15 years ago from books to help me become more flexible to help with my running. As I became more interested in yoga I started to go to classes, Bikram initially, before finding Sally Parkes and also Iyengar classes in Worthing, West Sussex.
As I practised more, I fell more in love with yoga, realising it is about much more than just the physical. Now, as a Laxmi Yoga qualified teacher, I can help others on their yoga path.
For the previous two years, I have spent four months in India over the UK winter. As well as travelling and practising yoga with various teachers, I spent six weeks on Agastya Siddha Vaidya Yoga Ashram in Edavanakaad first trip, and four weeks on Sivananda Yoga Vedanta Dhanwantari Ashram in Neyyardam ,second trip.
Being able to immerse myself in my practise was a fabulous, enlightening experience'.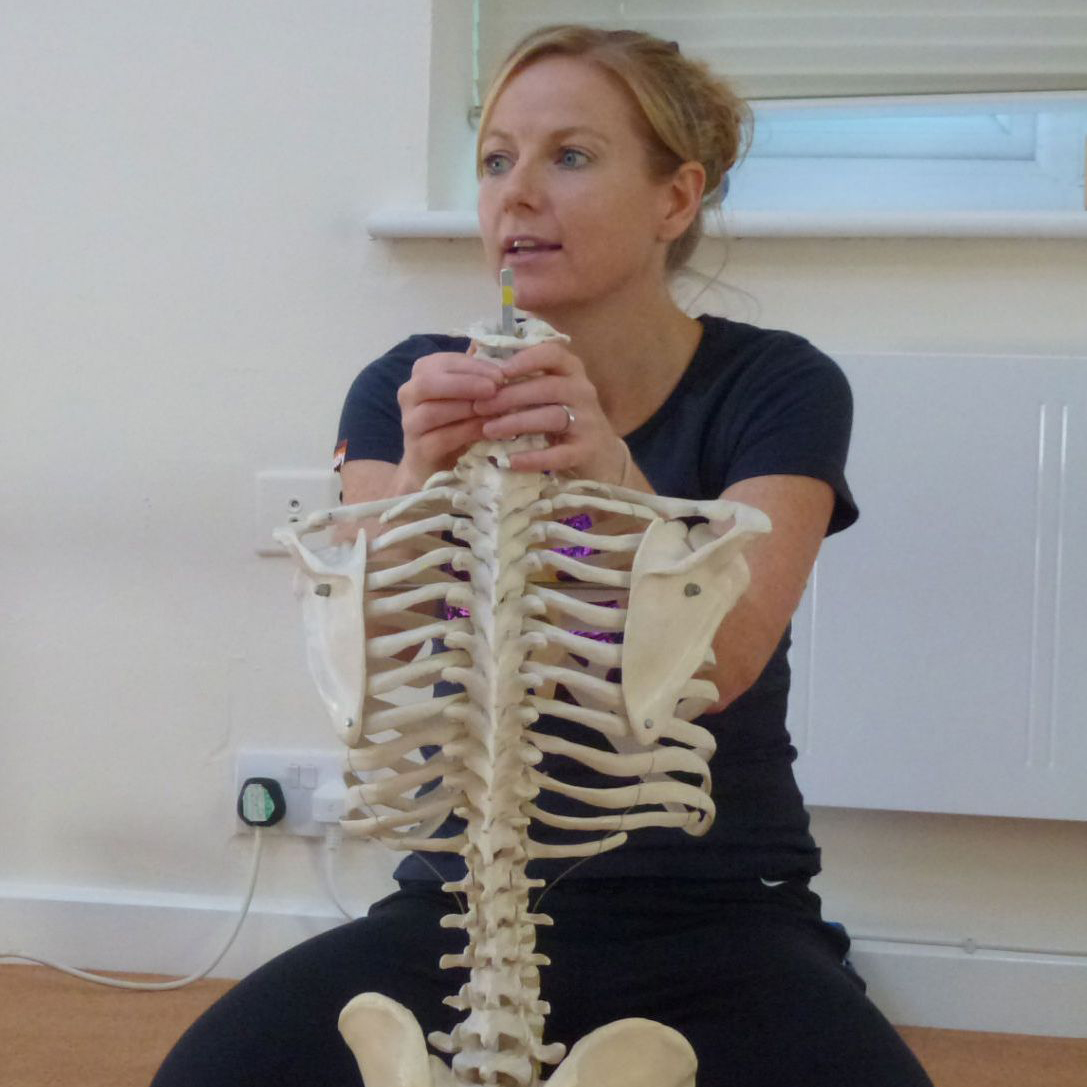 Dawn Morse MSc, BSc, SYT
Module: Anatomy and Physiology
With an Honors Degree in Sports and Exercise Science and Masters Degree in Sports and Health Sciences, Dawn has over eighteen years experience of working within the sports, fitness and health industry. Having trained with Ashtanga yogi Brian Cooper, Dawn is also a certified 200 hour Yoga Alliance Astanga Yoga teacher. She aims to amalgamate all this knowledge in to an informative Anatomy and Physiology Teacher Training module and brings knowledge, experience and passion to each class, workshop or training course that she provides.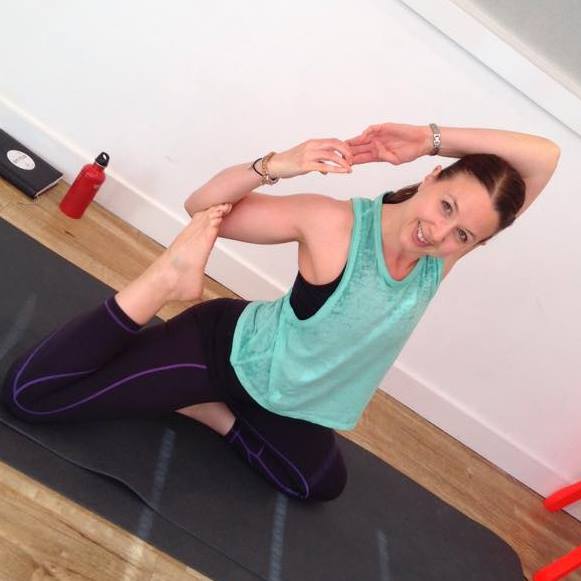 Dr Tracy Johnson PhD RYT 200
Course Mentor and Coach
Tracy is a registered 200 hour yoga teacher with Yoga Alliance Professionals, having studied under Sally Parkes, and teaches mainly out of Sweaty Betty in Bristol, running regular classes and workshops as Empower Yoga. She is also the founder of Brainbox Coaching, a wellness practice offering support with career development and confidence building, personal safety and self-defence, as well as health & nutrition, fitness instruction and personal training. She is the author of careers guide Working in Science, co-author of The Coaching Gurus, and has written for and been featured in publications including OM Yoga, the Guardian, Body Fit, Personal Trainer Worldwide, Happiness+Wellbeing, Globe of Love, the Bristol Post and Cardiff Life. She blogs for online platform Movement for Modern Life on a range of yoga topics and has a particular interest in yoga anatomy and yoga teacher education. Tracy holds qualifications in different areas of teaching, personal training & fitness instruction, combat instruction, coaching and careers guidance.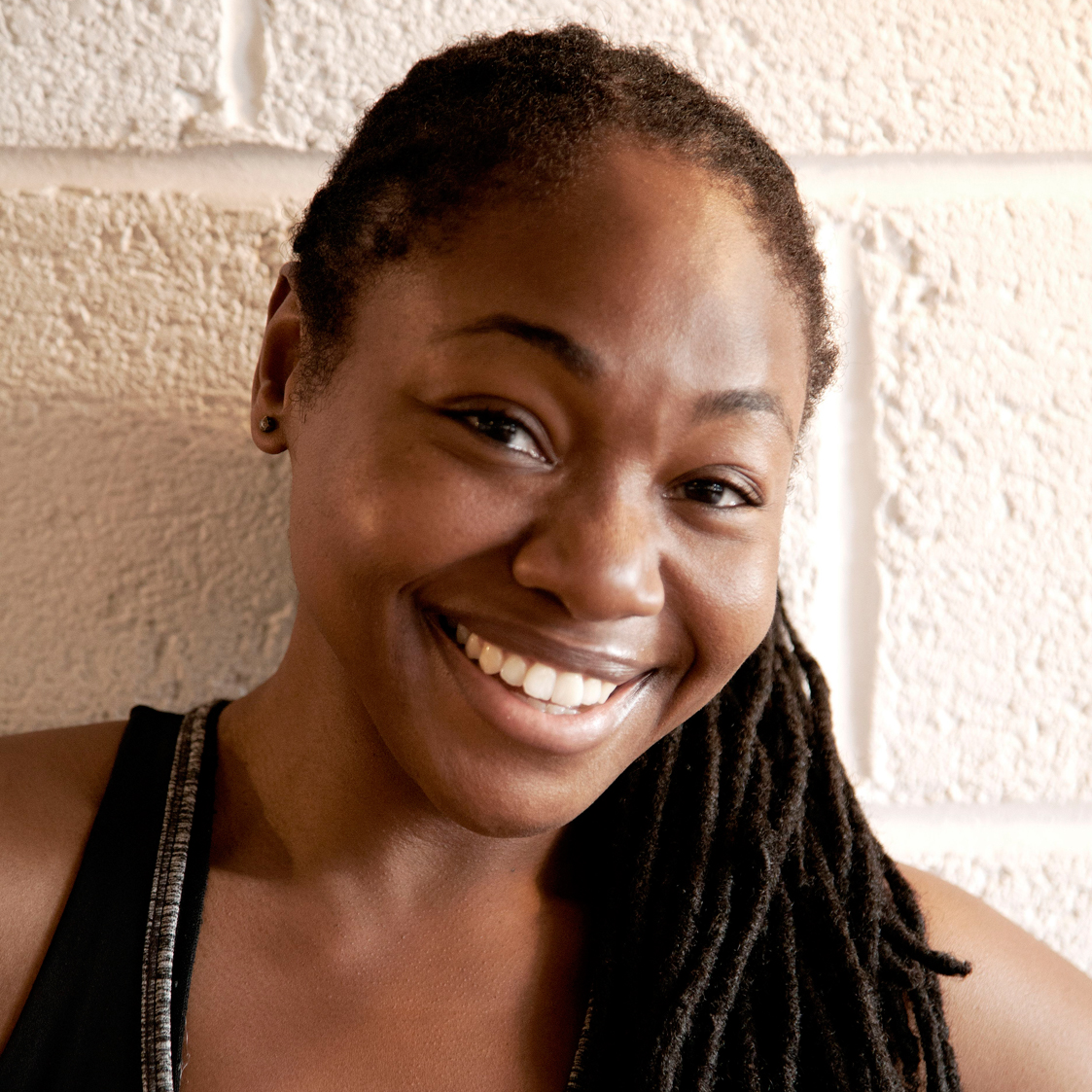 Paula Hines RYT Chartered Level 1, Advanced Relax and Renew Trainer
Module: Back Care Yoga and Restorative Yoga
Paula has practised and studied a range of yoga styles since 2001 and with over 2000 hours of teaching experience to date she is registered and fully insured as a Chartered Level 1 teacher with Yoga Alliance Professionals. Her own experience of yoga's capacity to aid recovery from injury and relieve stress led her to train as a teacher and fuels her desire to share the life-enhancing benefits of yoga with others. Paula is also a certified Relax and Renew Trainer having studied both Level 1 and Advanced Restorative Yoga Teaching with the renowned Judith Hanson Lasater, with a particular focus on the therapeutic aspects of this practice for a range of conditions including anxiety and depression. In addition, Paula is qualified to teach Pregnancy yoga (having studied with Sally Parkes), Yin yoga (having studied with Norman Blair) and Yoga Nidra (having studied with Uma Dinsmore-Tuli and Nirlipta Tuli). Her teaching style has been described as nourishing. Her commitment to studying yoga as a teacher and student is ongoing. Paula greatly enjoys learning from students and is eternally grateful to all the teachers she has had the good fortune to practise and study with. Paula is also a writer with script-writing credits for the BBC. Since 2012 she has written the monthly Carry on Teacher and Teacher's Tales columns, respectively for OM Yoga Magazine and is featured in the book 'How to Be A Yoga Rockstar – The Ultimate Guide To Making a Living Teaching Yoga.' Paula is also a senior teacher and lecturer on Sally Parkes' 200 Yoga Teacher Training Program.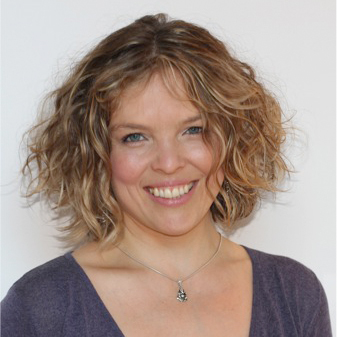 Anu Paavola BSc
Module: Ayurveda
In 2008 Anu qualified as a practitioner of ayurvedic medicine (B.Sc. Hons) in London. She gained plenty of practical experience through working in India in two ayurvedic hospitals and a private clinic run by her teacher in the state of Karnataka.
Anu came to Ayurveda through her yoga practice. After over ten years of practicing and eventually learning to teach Ashtanga yoga she also followed her interest in other styles of yoga and qualified as a Shivananda style yoga teacher in 2009. Moreover she has studied yoga therapy in detail. Anu is able to harness yoga as a form of healing and integrates many yogic practices into patient treatment.
The passion for the trade for Anu comes from the joy of adventure that she experiences with her clients. Her goal is to give them a greater understanding of their bodies and how to tune in with the world, inside and outside. Anu receives patients in Kensal Rise, West London, in her organic treatment centre, Jivita Ayurveda (www.jivitaayurveda.com). She propagates the knowledge of Ayurveda by teaching and giving workshops. Anu regularly writes articles on yoga and Ayurveda and is a full member of the Ayurvedic Practitioners' Association in UK.
Sign up to my mailing list to receive some Yogic Wisdom from my book straight to your inbox every Wednesday!