Our aim…
Sally and her team are at your service! We aim to provide a supportive environment where you can learn and benefit from the practice of yoga whilst taking a break from every day. We see your yoga time as a way to invest time and energy into your wellbeing so you can enjoy life more by managing the challenges that life presents us with more ease.
Frequently asked questions…
Which style of yoga do you offer?
Because our classes are small, with a maximum of ten people per class, we are able to offer a more bespoke yoga practice to our class members and cater for a range of physical challenges including lower back pain, sporting injuries, pregnancy, and stress-related conditions, to name a few. Classes are composed of a warm welcome followed by a gentle warm up, a Hatha Yoga Flow, and relaxation, all led by your breath so you feel calm throughout.
Can I attend if I'm a beginner in yoga?
Yes! We absolutely welcome beginners.
What shall I bring?
We provide all the equipment and water, so please just wear comfortable loose or stretchy clothing.
Do you offer one to one lessons?
Yes. Please contact Sally to discuss.
Our teachers…
Sally Parkes BSc, SYT, EYT, RPYT
Sally Parkes, BSc, has been teaching since 1998 and has a wealth of experience in both yoga and Pilates, and enjoys teaching people from all walks of life regardless of age, ability or experience. Her style of yoga is alignment focused with a relaxed and nurturing approach to all of her clients. Sally also has a keen interest in women's health and has studied extensively with a leader in this field, Uma Dinsmore-Tuli.
Having studied Pre and Post-Natal Yoga as well as Womb Yoga (a yoga training course that addresses all cycles of a woman's life including the Menopause) she believes that all women have the right to empowerment through knowledge of their own physical and holistic bodies. Sally is also the founder of Laxmi Yoga 200 hour Hatha and Vinyasa Yoga Teacher Training as well as her Pregnancy Yoga Teacher training and also presents upbeat and fun master classes and workshops at various health and well-being conferences including The Yoga Show and The Vitality Show. She writes monthly articles for many magazines and is the author of the best-selling book 'The Manual of Yoga Anatomy'.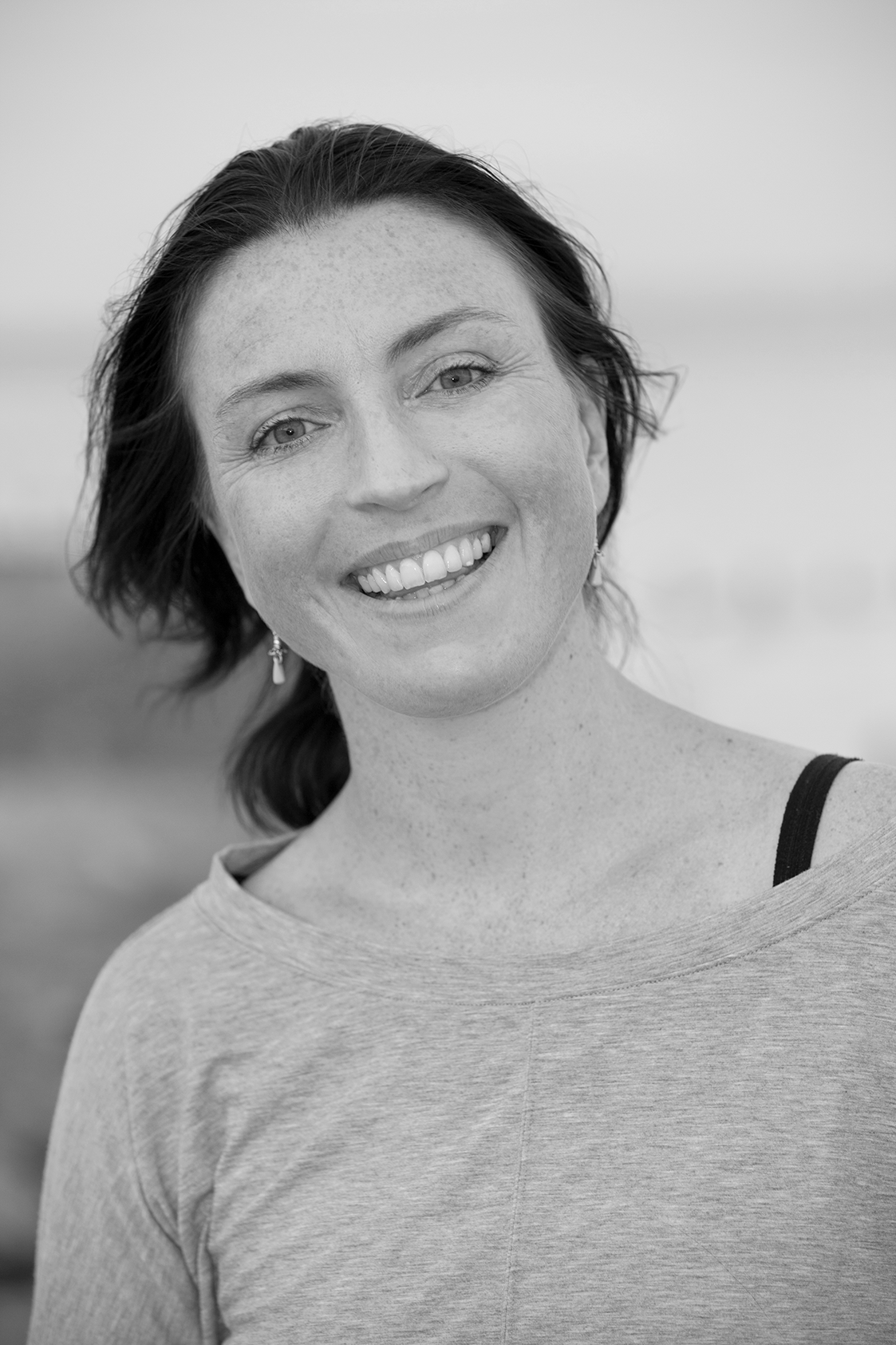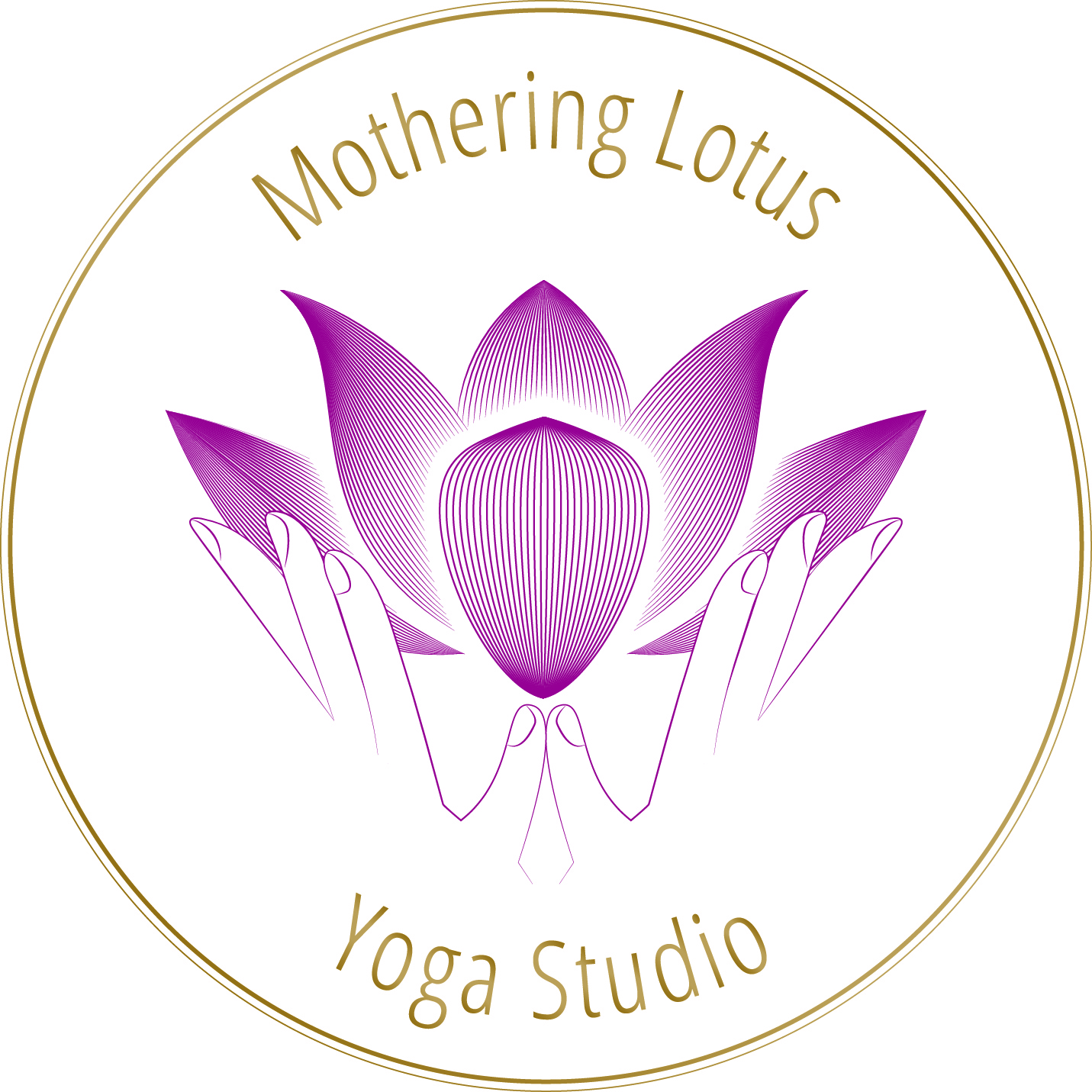 When:
Wednesday 6-7.10pm 6 week course. Beginners welcome. Equipment provided.
Investment:
£54. Booking is essential.
Contact Sally on either info@sallyparkesyoga.com or call 07983 508018 to discuss and/or book.
As a brand new studio, we are just starting to build up our schedule and are very open to hearing times of classes that you would like, so please do let us know on info@sallyparkesyoga.com
Venue:
Mothering Lotus Yoga Studio,
12 Cypress Avenue,
West Durrington,
Worthing,
West Sussex,
BN13 3PS.