Tilton House
South Downs, Sussex
We are taking bookings for retreats from August 2021. Please get in touch if you have any questions. 
Hatha Yoga, Relaxation and Detox Retreats at Tilton House
Nestled underneath the South Downs and edged by woodland with far reaching views across the Sussex Weald, Tilton House sits impressively in the natural landscape. The Georgian country house was once home to economist John Maynard Keynes and ballerina Lydia Lopokova as their retreat for contemplation and calm. It is the perfect venue for our retreat as both a yoga room and yurt are offered for our classes as well as lots of space to chill out and relax.
The house has been tastefully decorated throughout, bringing new life to this wonderful Georgian house. All seven bedrooms were decorated using natural materials. Every room has plenty of character and all have views over either the Sussex Weald or Downs. The garden has many mature trees and the fire-pit in a woodland clearing provides the perfect setting for stargazing as night draws in.
Please note: room bookings are on a Twin Share Basis only.
Covid 19 Update:
As it stands and the situation is changing on a daily basis, we kindly ask that once retreats resume, that all guests please bring their own yoga mats & props to ensure safety and comfort during your yoga practice.
Please disinfect these regularly and use sanitising hand gels where provided before and after practice.
Please see the Tilton House website for their own covid protocols.
Schedule
Friday
4pm: Arrival
5.30-7pm: Hatha Yoga, Breath Meditation & Yoga Nidra
7.15-8.15pm: Dinner Free time
Saturday
7.45-9am: Dynamic Yoga class
9.15-10am: Breakfast
12pm-1pm: Gentle yoga class and relaxation
1.15-2pm: Lunch
2-6pm: Free time to relax, walk, or enjoy holistic therapies (booking required)
6.15-7.30pm: Hatha Yoga
7.30-8.30pm: Dinner
8.40-9.30pm: Meditation and Yoga Nidra (deep relaxation)
Sunday
7.45-9am: Dynamic Yoga class
9.15-10am: Breakfast
12pm-1pm: Gentle yoga class and relaxation
1.15-2pm: Lunch Free time
4pm: Depart
Yoga
The Yoga classes are a combination of energising Dynamic Yoga in the morning followed by a more restorative practice of Hatha yoga later in the day. The emphasis of the postures will be on detoxification and together we will work through yoga postures that compress, twist and stretch the body in order to aid elimination via the digestive system. This will help you feel lighter both physically and mentally which will in turn assist you in reaching a state of relaxation.
Yoga Nidra: Yogic sleep
Yoga Nidra (meaning 'yogic sleep') is a form of deep relaxation and is offered before bed to encourage restful sleep so you will feel refreshed & renewed both mentally & physically.
Pranayama: Breath Control
During each yoga session we will also practice breathing techniques that will assist your detox and yoga practice by calming the nervous system & stimulating the digestive system. The practice of Pranayama is also known to improve mental focus and clarity and improve one's lung capacity.
About the Classes
This retreat is a wonderful blend of energising dynamic yoga, gentle hatha yoga and relaxation. All classes are suitable for beginners to intermediate levels and classes are taught in an all-inclusive manner. Please note that if you have any injuries or illnesses and/or conditions or are pregnant we are happy to adapt the yoga postures accordingly. Please let us know at the time of booking where possible.
Food
Wherever you eat your meals, you get a view of the South Downs. Meals are vegetarian and cooked fresh from the kitchen, using as much from Tilton House's vegetable gardens as possible. All food is nutritionally balanced and well thought out to provide you with enough vital vitamins, minerals and energy to keep you tip-top throughout your stay with us.
Vegan diets, food allergies and intolerances are catered. Please let us know beforehand.
Treatments
Holistic Treatments
We hope that when you leave our retreat you will feel relaxed and rejuvenated. To help we provide a wide range of holistic therapies, which are available at an additional cost.
These treatments can be booked when you book your place on the retreat and include:
Deep Tissue Massage techniques focus on the deeper layers of muscle tissue. It aims to release the chronic patterns of tension in the body through slow strokes and deep  pressure on the contracted areas.

Thai Massage is a powerful 'clothes on' type of bodywork – a combination of massage, acupressure & stretches. It originates from old Buddhist and Ayurveda Traditions of India and Thailand.
Thai massage is a very powerful form of healing performed on a mat on the floor. It improves flexibility, range of movement, circulation and improves the function of internal organs. Essentially this type of body work will help to increase energy levels. 

Swedish Massage uses a variety of stroking, kneading, pressure and flowing movements over the body to treat and prevent a huge variety of complaints. Alternatively it  can simply be used for deep relaxation.  The way that we feel can have a direct physical effect on our bodies, therefore both the body and mind can benefit from a massage treatment such as this.
Pregnancy Massage is specifically tailored for the expectant mother's needs. All pregnancies are unique.
It addresses many common discomforts associated with the skeletal and circulatory changes brought on by hormonal  and postural shifts  during pregnancy.
Luxury facials are wonderful facial treatments with neck and shoulders massage.
Reiki Healing is a natural form of 'hands on' energy healing. One of the greatest Reiki healing health benefits is stress reduction and relaxation which triggers the body's natural healing abilities,  improving and maintaining health and personal wellbeing.
Massage of the digestive system is a wonderful, deep abdominal massage for digestive health.
Indian Head Massage speaks for itself! A deeply soothing head massage.
All treatments at Tilton House are priced at £60 per hour, payable in cash only, at time of treatment. Please book ahead to ensure availability.


The Telegraph – The 30 Greatest Yoga Holidays on the Planet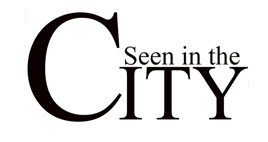 Seen in the City – Review of our Tilton House Retreat


The Telegraph – Wellbeing Breaks: Four of the Best
Had an absolutely amazing weekend at Tilton House.
Fantastic yoga, a lovely group of people, beautiful surroundings & delicious food. Loved every minute of it and came away feeling completely rejuvenated.
Lynette was an incredible teacher and created a really warm and nourishing space for us all.
Myself and my friend Emma will definitely be on the lookout to book further retreats in the future.
Just wanted to say a heartfelt thank you for all your warmth, encouragement & fun, last weekend.
I so enjoyed meeting everyone and the wonderful mix of dynamic, gentle & restorative yoga was such a joy. Your addition of the
Kundalini mantra music made the practice personal for me.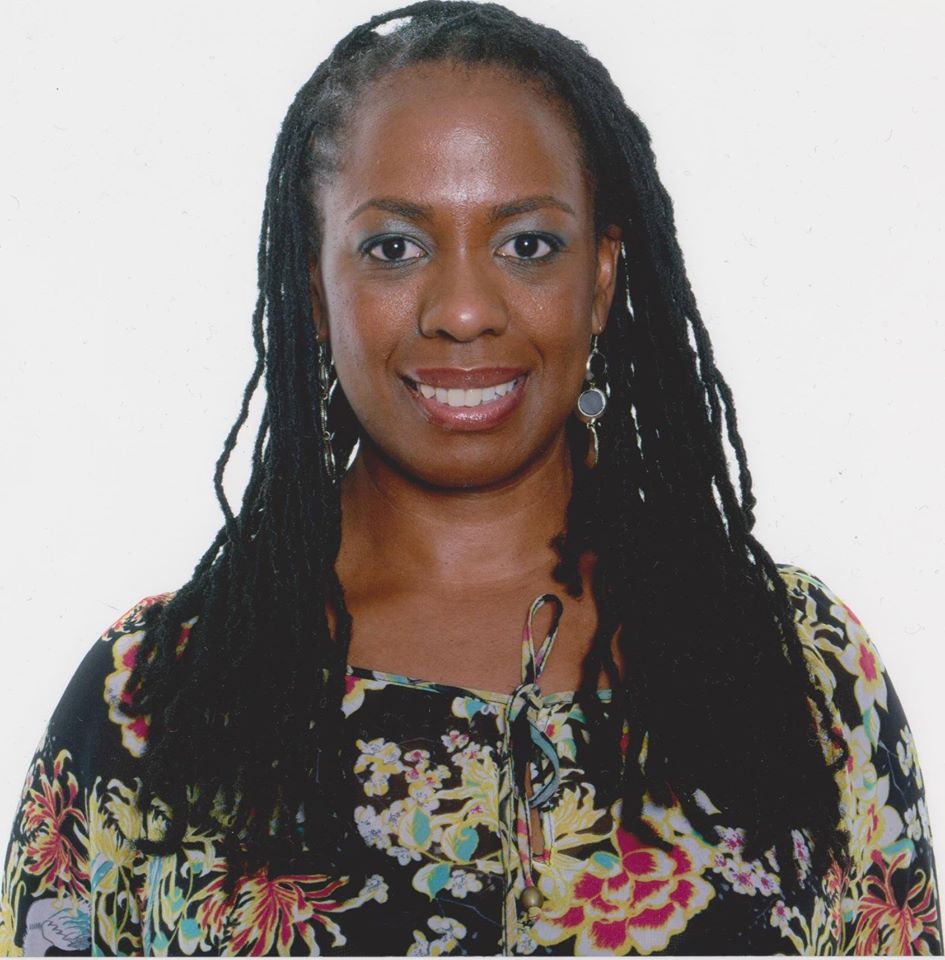 Lynette Greenaway: Ashtanga (Hatha Raja Yoga) RYT 400 hours
Lynette ( RYT 400 hours), began her exploration with yoga 12 years ago. It only took a few years until she developed a serious relationship with her yoga practice and in 2010 embarked on her first teacher training in Ashtanga (Hatha Raja Yoga). Following her passion for linking breath to movement after discovering a vinyasa flow class, she went on to undertake her second 200 hour teacher training with Sally Parkes in 2013 studying sequencing, gentle hatha, restorative yoga, yoga for back care and pre and post natal yoga.
Lynette has also trained with Leila Sadeghee, Bridget Luff, Adam Husler and Bridget Woods Kramer, she is earning her status as an Anusara inspired teacher, with comprehensive alignment principles and life affirming philosophy. Lynette continues to pursue education in yoga and the healing arts. This ongoing process of learning is what provides the fresh insights that inspire her teaching. Healthy breathing, alignment and balanced energy flow are consistent points of her focus in her classes. Lynette's teaching style is intuitive, playful and highly spirited and nourishes the hidden strengths of her students, while challenging them to reach beyond their perceived limitations. You will leave Lynette's class feeling enlivened, vibrant and whole.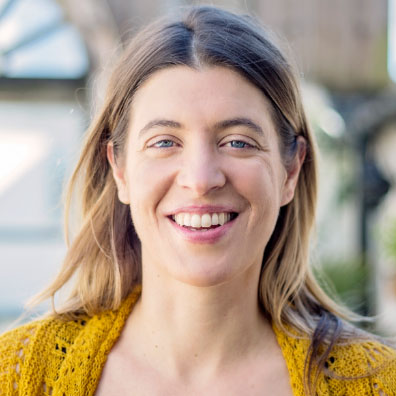 Anna Brook 200 hour RYT, Pregnancy Yoga and Yoga Nidra Teacher
Anna discovered Yoga in her early twenties and it has been at the centre of her life since then. She has practiced a broad range of styles and has completed various training's including a 200 Hour Ashtanga Vinyasa, Hatha and Meditation Teacher Training, Sally Parkes' Pregnancy Yoga Teacher Training, the Yoga Nidra Foundation with Uma Dinsmore Tuli, Yin Yoga Teacher Training with Kirsty Gallagher and Unity Partner Yoga Teacher Training with Sevanti.
At drama school in her early twenties she trained weekly with Edward Clark of Tripsichore who inspired in her the benefits of a strong Vinyasa practice to strengthen and realign the body, and the potency of the breath. Anna also has a deep interest in meditation and has sat Vipassana (10 day silent meditation retreat) and taken various Mindfulness courses, including Mindfulness Based Stress Relief, all of which inform her teaching.
Anna has taught on many of Sally's retreats, and teaches Partner Yoga for Pregnancy and Hypnobirthing on her Pregnancy Yoga Teacher Training. She feels her purpose is to bring people together through yoga and is the manager of the yoga studio, Unity Studio in Brighton, has her own yoga hen do company (Yogini Hen) and is part of the team for the yoga festival, Yoga Camp.
Prices from:
£397pp
The retreat weekends costs £397 per person sharing a twin room.
This cost includes all classes, accommodation, meals, snacks & drinks.
*It is only Twin Share Rooms at Tilton House, so please organise to bring someone with you to share with*
Upcoming Dates
TBC
Retreat Location
Tilton House, Firle, East Sussex, BN8 6LL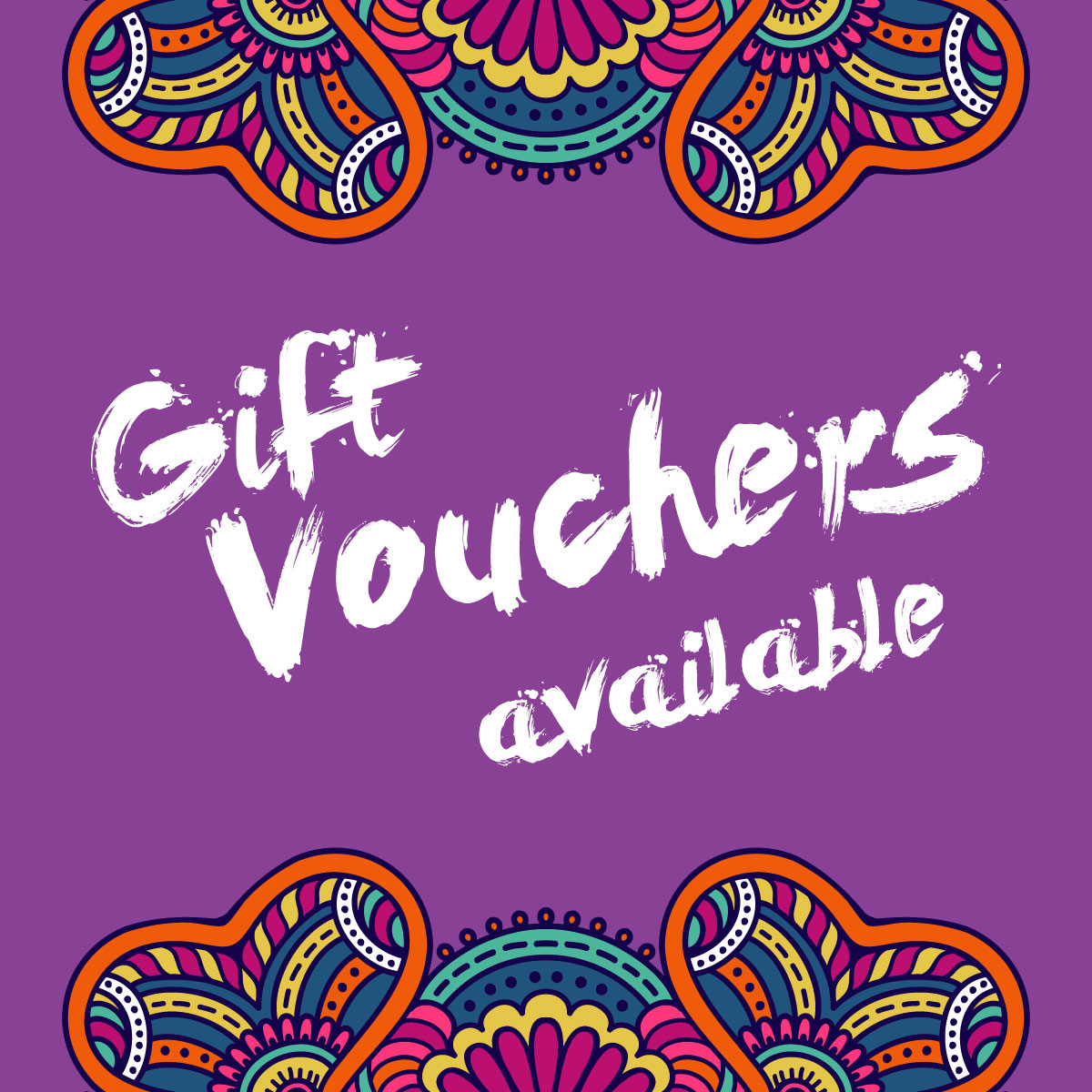 Tilton House was very comfortable & Lisa who looked after us was just super!
Our teacher Lynette was an inspiration and naturally followed the level and needs of our group, just perfect! I came away feeling relaxed and almost floated out of the house after our last Yoga session, which was held in the garden by the trees.
I have to admit, I was a bit apprehensive about coming on my own to this retreat, but it couldn't have been better.
Beautiful surroundings, lovely relaxed atmosphere, great company, food & classes all made for a very chilled, relaxing weekend.
Please pass on my thanks to everyone – you all make a fantastic team and I hope to be back sometime in the future.
A superb retreat…
It has reduced my stresses & re-focused me….
Wonderful food, venue and superb classes, it was all so wonderful.
Thanks a million.
I just wanted to feedback what a brilliant weekend myself & my friend had at Tilton House at the weekend.
It was a truly amazing yoga weekend, house was lovely, food was brilliant, Jan was a great host and Anna was an amazing teacher.
Lots of varied, interested and ultimately relaxing yoga classes – enjoyed every single one of them.
We both felt really refreshed after it and look forward to booking another one soon!
I have retuned from a very inspirational & enjoyable retreat at Tilton House.
Lynette was very motivational & brought in a lot of positive energy. She made sure that everyone was included in the retreat and this really set the tone for the weekend.
The weekend was a great experience and gave me room to think and review my life
I just wanted to drop a note to say how much I enjoyed the retreat.
Lynette did a fantastic job of making us feel welcome and working at all our different levels. I found it a really stimulating but also reflective experience.
It has made me think how I might incorporate a bit more yoga & meditation into my life. I loved the whole weekend.

Sign up here for the latest news!