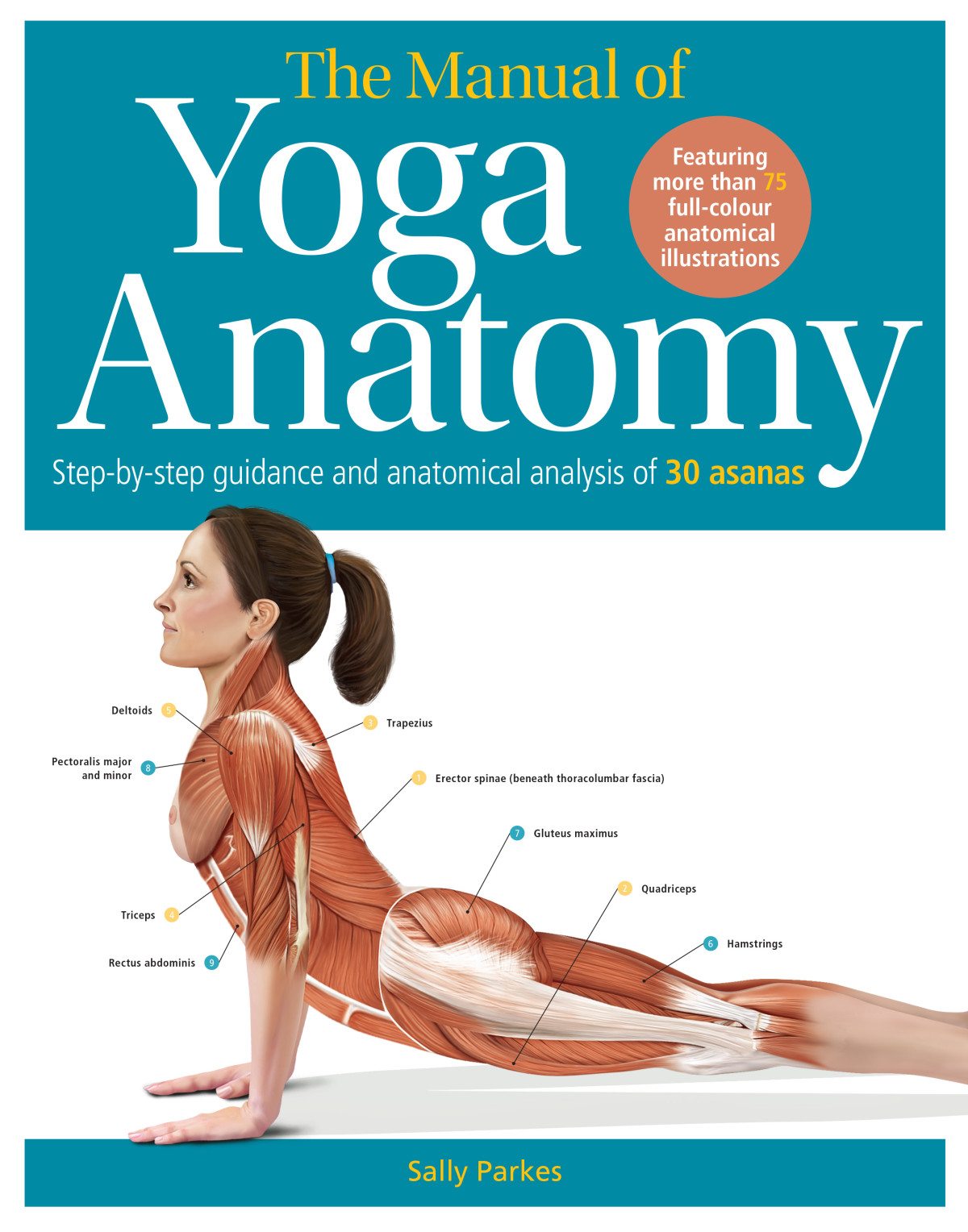 Buy a signed copy of Sally's 'Manual of Yoga Anatomy' for £15 GBP (inc UK postage) here:
https://www.paypal.com/paypalme/sallyparkesyoga
Please enter your name and address details at checkout, along with the reference 'Yoga Anatomy'.
Please email info@sallyparkesyoga with any questions or requests for overseas purchases BEFORE checkout.
Friends of Sally Parkes Yoga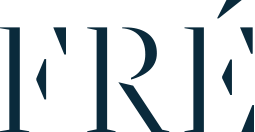 FRÉ is the first facial skincare product line created and formulated especially for women who workout. Born out of admiration for active women and a drive to refresh the skincare industry with a line of facial skincare products that work for real women, FRÉ strives to create a positive impact in the empowerment of women and protection of the earth.
For every 123FRÉ Set purchased an Argan tree is planted. FRÉ have planted over 15,000 Argan trees in Morocco to date, enabling marginalised women earn an independent living wage. They make a difference one set, and one tree, at a time, helping the planet and empowering women in Morocco.
Use code SALLYPYOGA at checkout for a 10% discount (valid for use with all other promotions).

Yoga Leggs founders Amanda and Becki created this fantastic brand in 2015, offering great fitting, colourful, and uplifting, vibrant leggings, with the added bonus of their comfortable high-waistbands (and thankfully not see-through!) Yoga Leggs leggings are stylishly and beautifully manufactured in a sports-luxe compression fabric that flatter every figure and withstand the toughest of workouts. 
This fab duo are incredibly hands-on and the quality of the product and the service that they provide is something they take incredibly seriously.  The range now holds over 40 designs, with harem pants, co-ordinating tops, extra-large yoga mat bags and even leggings with pockets!
Be warned though, one pair will not be enough – these leggings are addictive!
Use code SALLY20 for a 20% discount at checkout.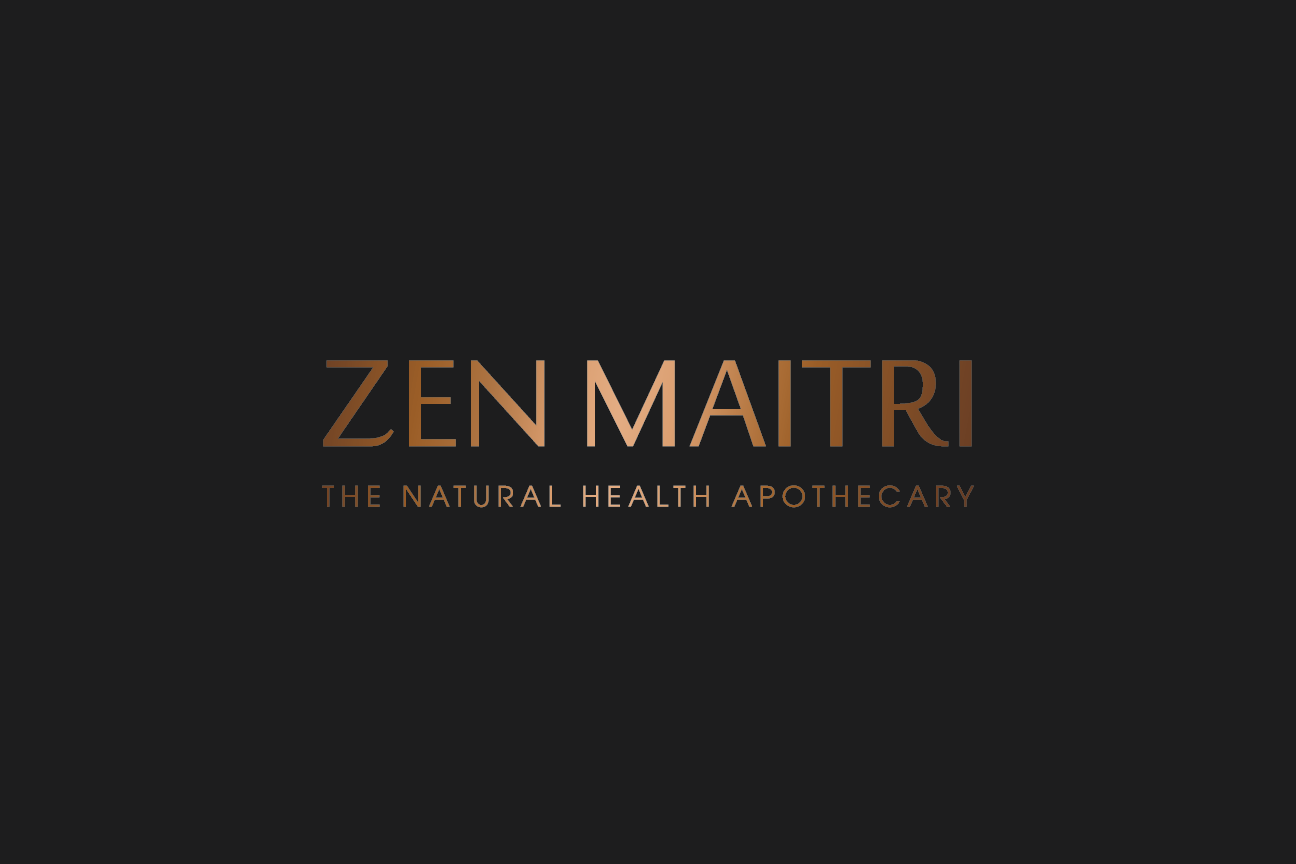 Zen Maitri offer a range of scientifically-backed natural products, meditation experiences, and comprehensive health consultations to empower your wellbeing journey, one step at a time.
Everything that Zen Maitri do, starts with a simple goal: To help you take control of your health using products and approaches inspired by the natural world.
With a choice of ready-made products that have been developed by their team of Medical Herbalists or bespoke products tailored to your needs following a personal consultation, their store holds teas, supplements, oils, beauty products and tinctures to support all areas of your health and wellbeing.
Use code SALLYZEN at the checkout for a 10% discount.

Movement for Modern Life was born in London in 2013 and has revolutionised the world of online yoga and wellbeing, with their mission to create an online community of yogis that have the freedom to practise with top notch yoga teachers, available wherever and whenever, suits you.
With handpicked yoga, Pilates and mediation teachers from the UK (or visiting the UK), Movement for Modern Life currently have over 45 world-class teachers, covering most styles of yoga, leading exclusive classes that you won't find anywhere else.
Called the Netflix of Yoga by Vogue magazine, a membership with Movement for Modern Life, gives you unlimited access to over 1400 online yoga, meditation, movement and wellbeing classes.
Use code SALLY20 for a 20% discount on all memberships.

Ekotex Yoga are a small family business based in Scotland, whose mission is to create naturally beautiful, ethical and durable yoga mats and props designed to support yogis as much as supporting the planet. With their vision for 'Yogis around the world to practice with sustainable props in complete balance with their beliefs and their planet' their products are organic wherever possible and they use zero single-use plastic. To further limit their carbon footprint, they have started making as many products as possible in the UK and Europe.
Use code SALLY10 for a 10% discount at the checkout.
Sign up for free classes, latest
news and competitions.