Science of Stretching CPD workshop
Develop your understanding of different stretching principles used within Rehabilitation, Therapy & Yoga Practice
This CPD course and workshop will help to develop understanding of what happens to the muscular system when stretching applications are applied and how different forms of stretching principles are used to increase flexibility within rehabilitation, training and yoga practise.
Stretching reflexes will be discussed and explained in relation to rehabilitation, group and individual settings, along with Yoga practice.
This CPD course and workshop is suitable for:
Yoga Teachers, Pilates Teachers, Personal Trainers, and Yoga and Pilates practitioners who would like to further develop their practice.
The Day
The day will start with a short vinyasa yoga class delivered by Sally to waken the body and mind after morning travel to the venue.
You will then be introduced to advanced stretching principles such as:
Developmental Stretching and PNF stretching for physical activity and yoga practise.
Physiology of stretching and the techniques will be discussed; along with application within rehabilitation, yoga and pilates and the benefits of use within a one to one setting, group classes and personal practice.
Working within small groups you will design balanced sequences which incorporates the advanced stretching principles.
At the end of the day you will take part in a full group class which draws advanced stretching techniques together within a yoga format.
The day will conclude with time for Q & A.
Course Tutors
With higher degrees in Sports and Health Sciences and over 25 years of combined yoga teaching experience Dawn Morse MSc and Sally Parkes BSc aim to use their understanding of human anatomy and yoga teaching to provide both an informative and practical based CPD training programme.
Sally Parkes, BSc, ETY, SYT
Sally has been teaching health and fitness since 1998 and has studied and taught pregnancy and post-natal yoga extensively for the past ten years. Her style of yoga is from the lineage taught by guru Uma Dinsmore-Tuli, a leader in the field of women's well-being, whilst also weaving an element of Exercise Physiology, Pilates and movement methods gained from her studies in exercise rehabilitation in to her teaching.
Also a Doula and mother, Sally has penned many articles for major publications and is the author of The Students Guide to Yoga Anatomy. Now a certified Experienced and Senior Yoga Teacher and teacher trainer, Sally is known for her humour, warmth and all inclusive presentations, and now specialises in delivering solid and thorough pregnancy and post-natal yoga teacher training's in the UK and internationally.
Dawn Morse MSc, BSc, SYT
With an Honors Degree in Sports and Exercise Science and Masters Degree in Sports and Health Sciences, Dawn has over eighteen years experience of working within the sports, fitness and health industry. Having trained with Ashtanga yogi Brian Cooper, Dawn is also a certified 200 hour Yoga Alliance Astanga Yoga teacher. She aims to amalgamate all this knowledge in to an informative Anatomy and Physiology Teacher Training module and brings knowledge, experience and passion to each class, workshop or training course that she provides.
Cancellation policy:
Your payment for this CPD course is non-refundable. It is not possible to have your place refunded in whole or part once your booking has been confirmed, or to transfer to a later date once you have already paid.
Therefore we STRONGLY recommend that you take out insurance to cover your costs in the event that you have to cancel or curtail your training. By registering and paying for this course, you are agreeing to this cancellation policy.
Upcoming Dates
Saturday 14th July 2018
Time: from 10 am – 6 pm
Course Price:
£107*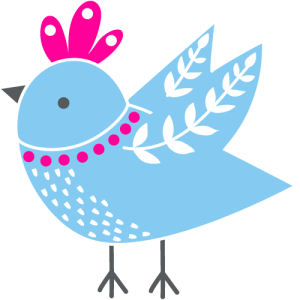 Early Bird Offer
Book Now for July 2018 to secure our Early Booking Offer of £107.00
Clicking Book Now will take you to the Core Elements website to complete the booking, please select the Anatomy for Yoga drop down box
Training Location
Double Tree Hotel, Pentonville Rd, London, N1 9LA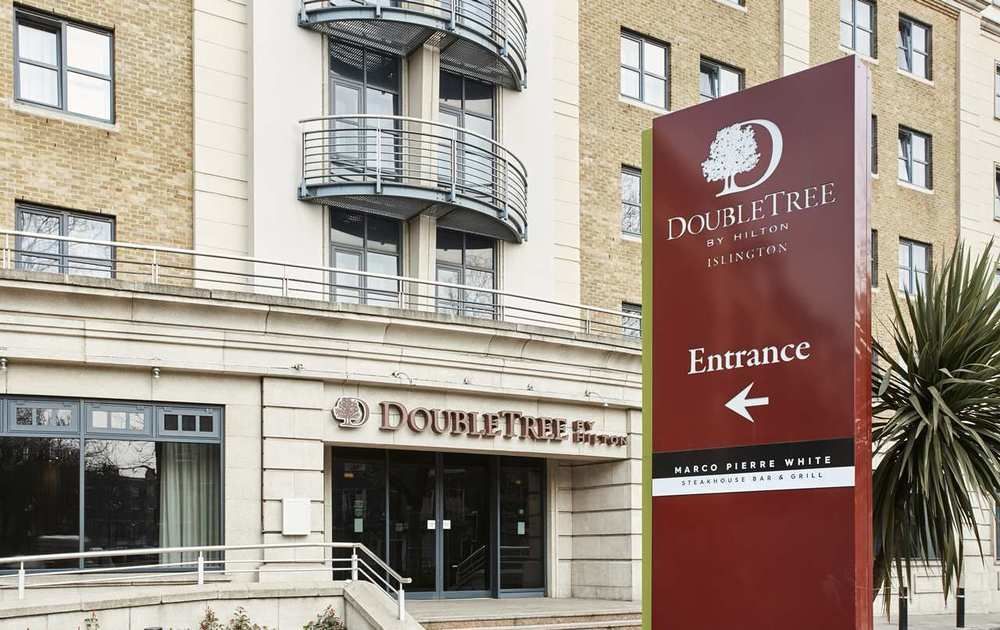 Accredited by:
Yoga Alliance Professionals
Provides 8 Continued Professional Development Hours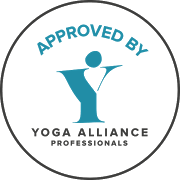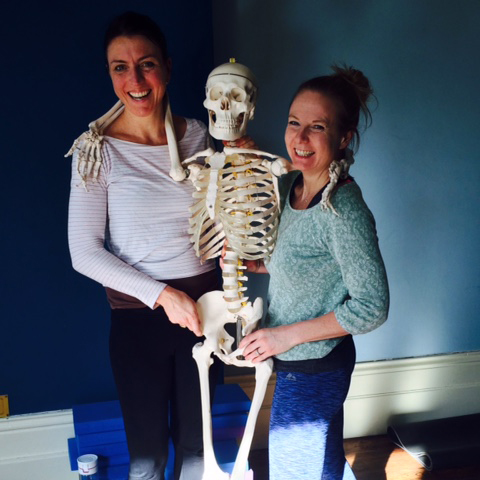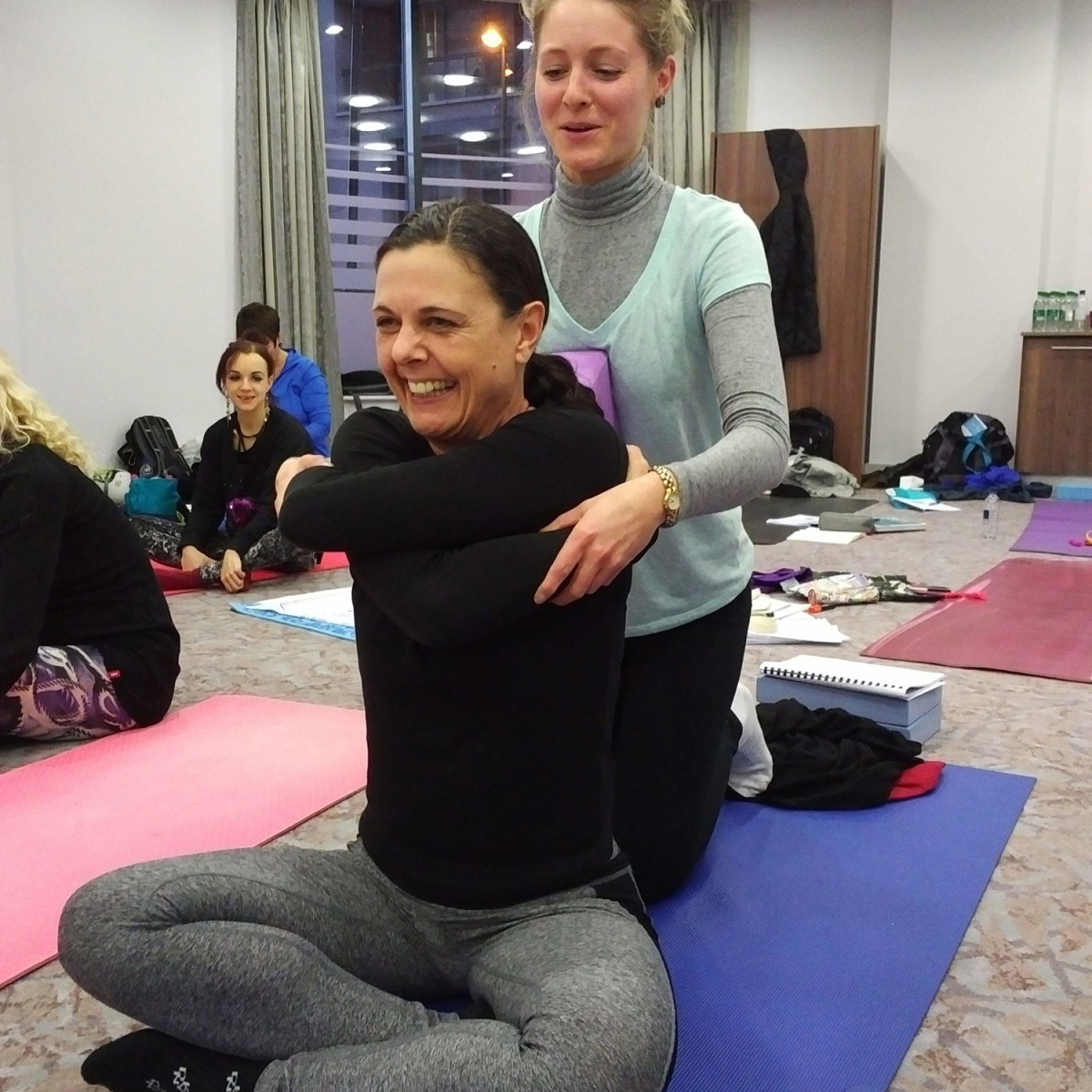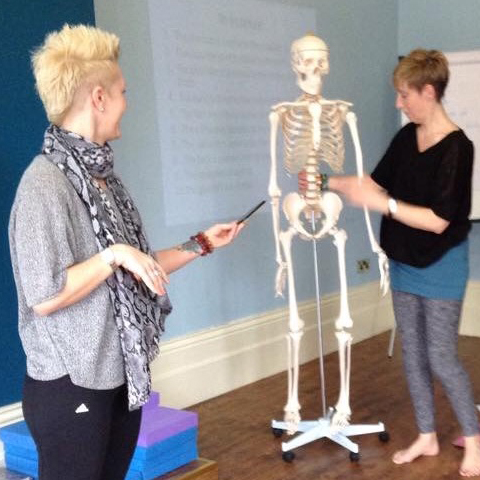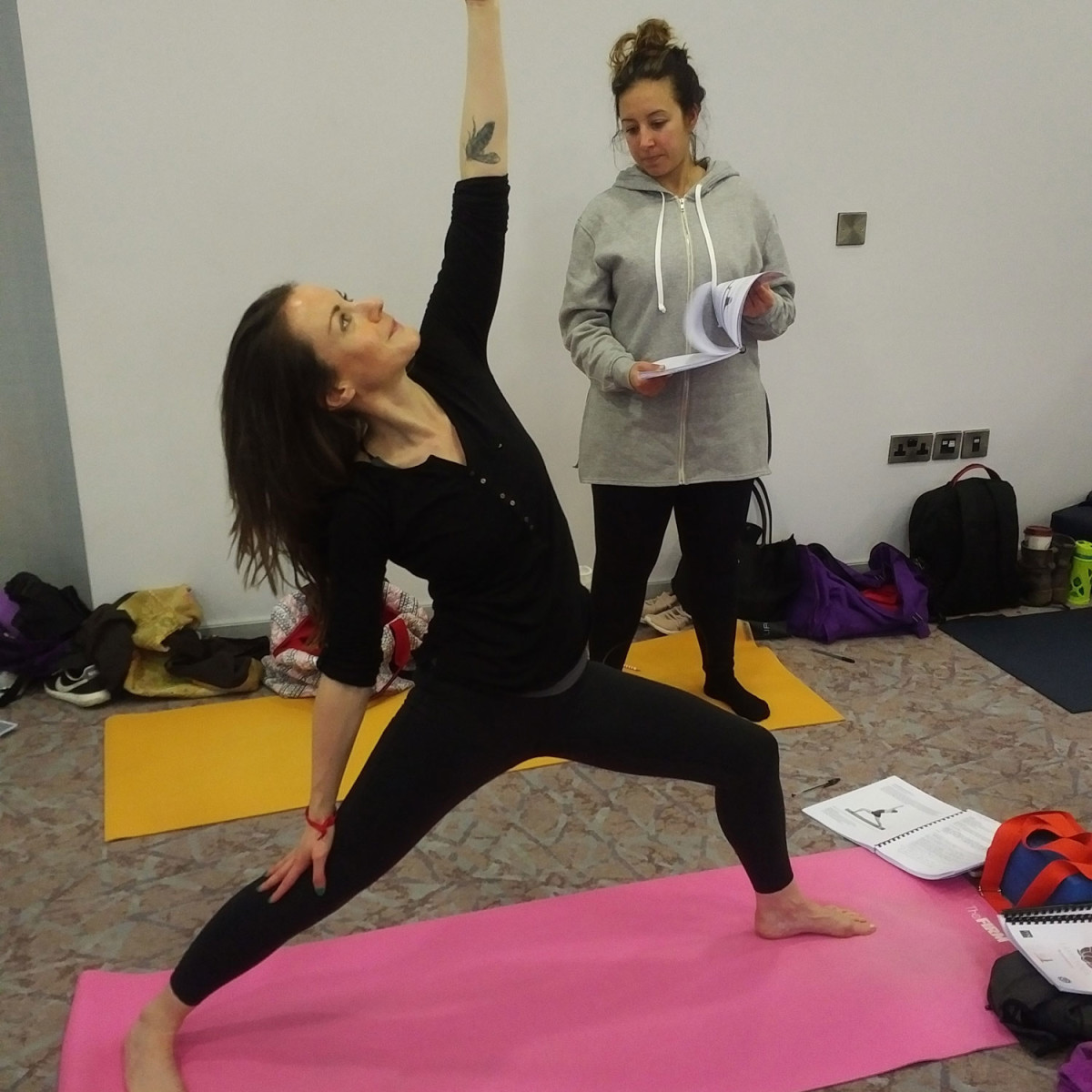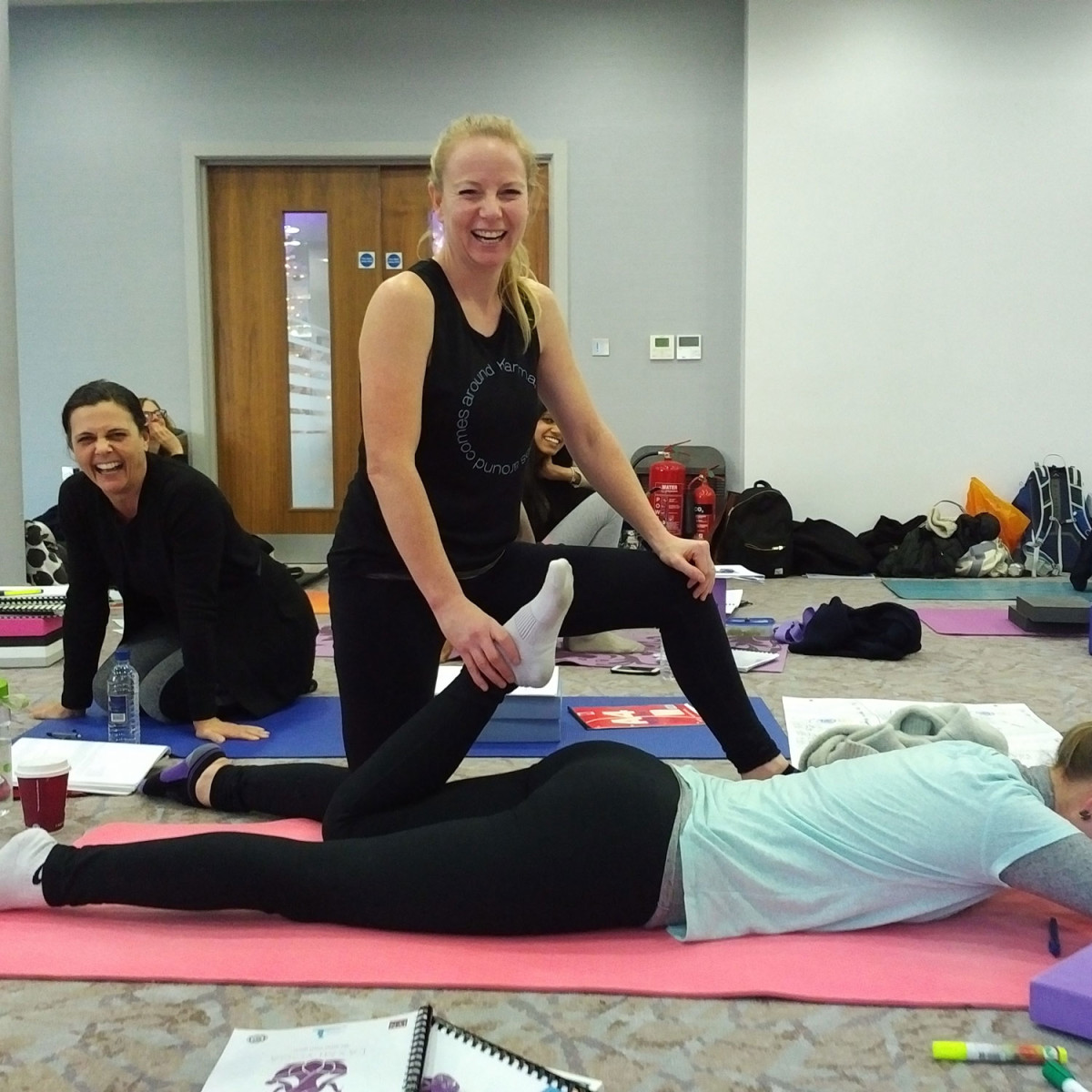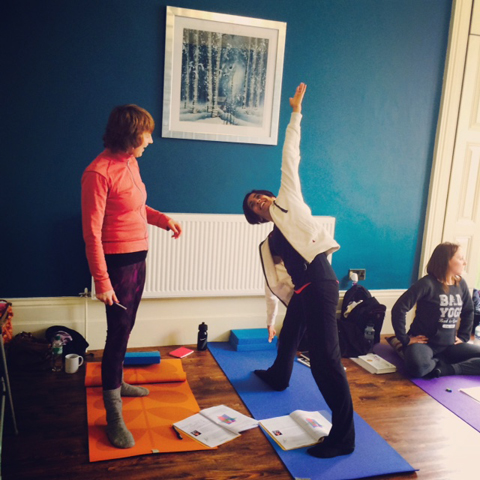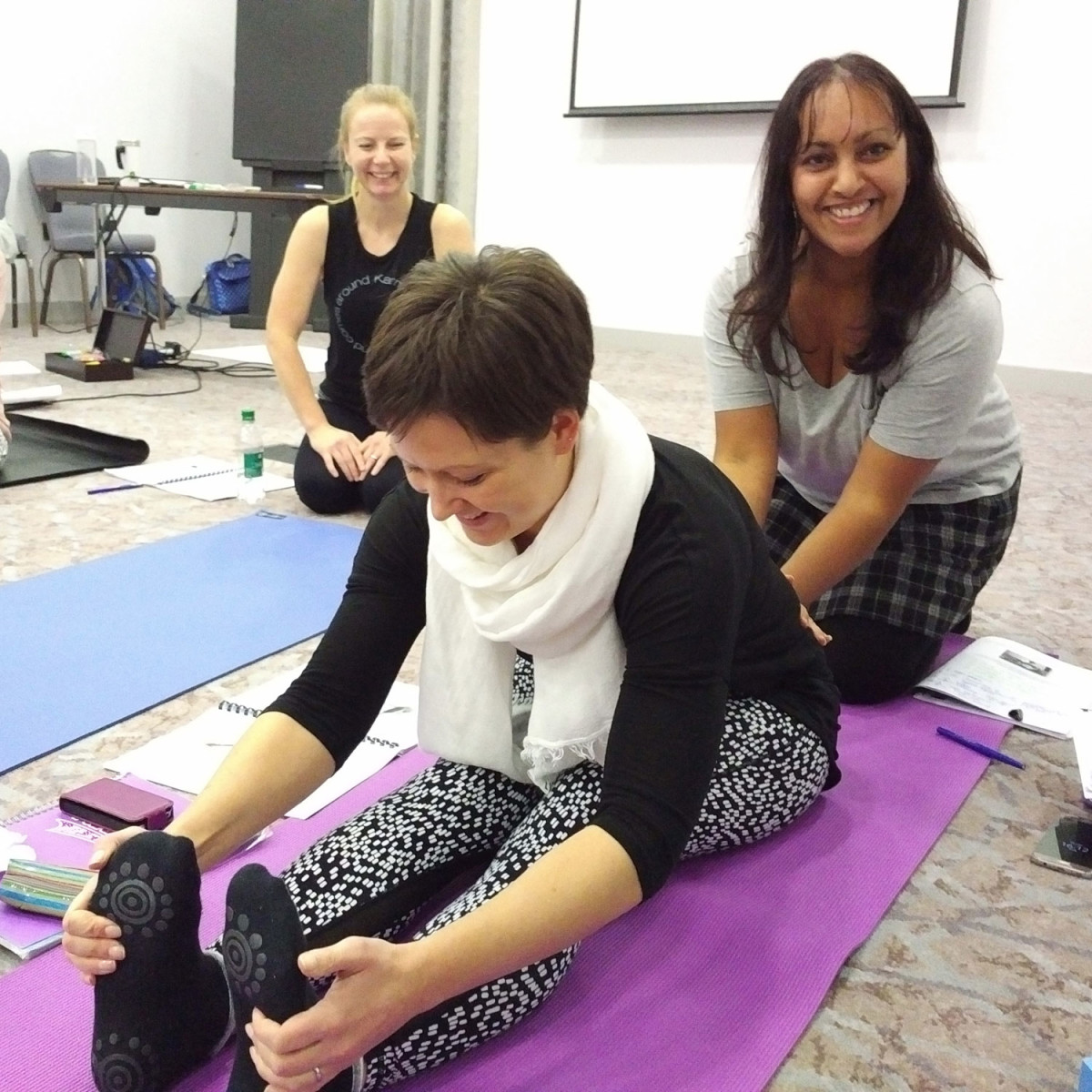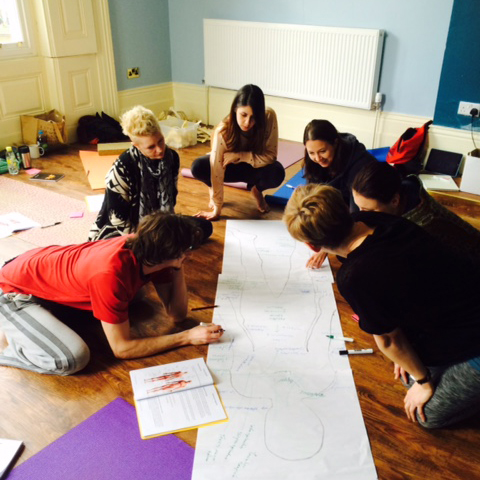 "Thoroughly enjoyed everything about the course, it's content and the way in which it was delivered and all the other lovely people in the group. Amazing, knowledgeable, approachable and inspirational tutors." L-Reynolds
"I'm putting the knowledge from the course to good use already and feel better informed when talking to students." F- Olliff.
"Brilliant two days I learnt so much." H-Morton
"A great weekend, I feel even more knowledgeable now and more confident on my A&P." T-Johnson