Meet Our Retreat Team
All our teachers are fully qualified, experienced and insured, and have been selected by Sally Parkes Yoga not only because of their knowledge and expertise, but also for their friendly and warm personalities.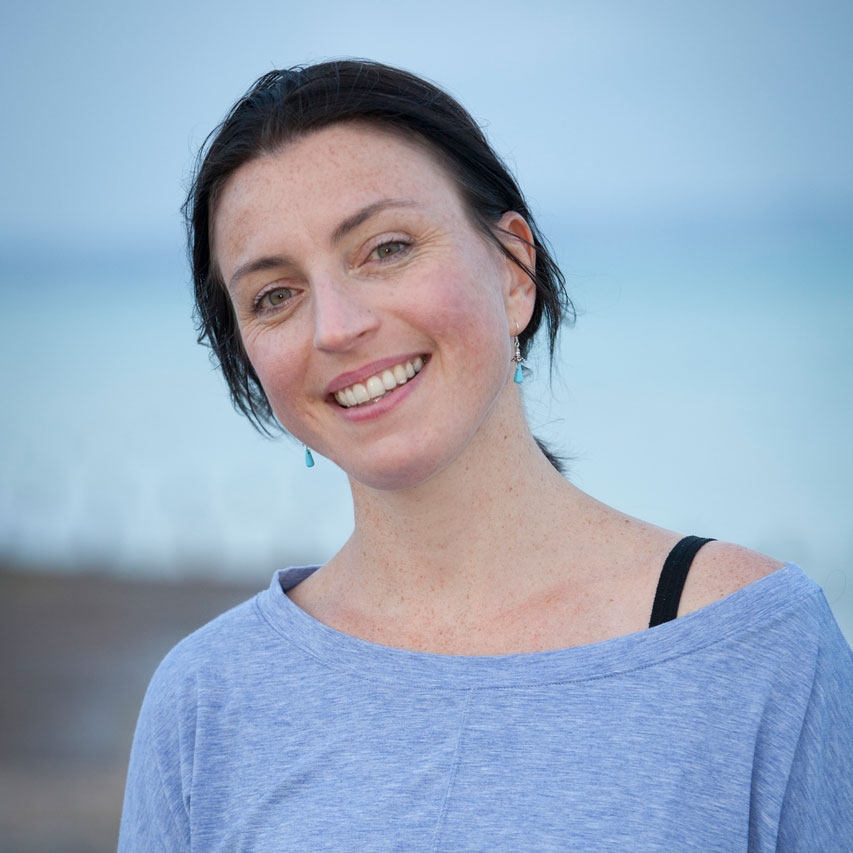 Sally
Sally Parkes BSc, SYT, EYT, RPYT
Sally has been teaching since 1998 and has a wealth of experience in both practicing and teaching Hatha Yoga, with a particular interest in Ashtanga Yoga in which she trained to teach with Paul Dallaghan, and Iyengar Yoga. She has studied in India, Thailand and the UK and teaches people from all walks of life regardless of age, ability or experience. Now a Senior Yoga Teacher, Sally divides her time between running retreats and her 200 hour Laxmi Yoga Teacher Training and her 85 hour Pregnancy Yoga Teacher Training. Sally also presents master classes and workshops at various well-being conferences including The Om Yoga Show and Yoga Fest Amsterdam, and has written articles for a number of health and fitness magazines, and is the author of The Manual of Yoga Anatomy.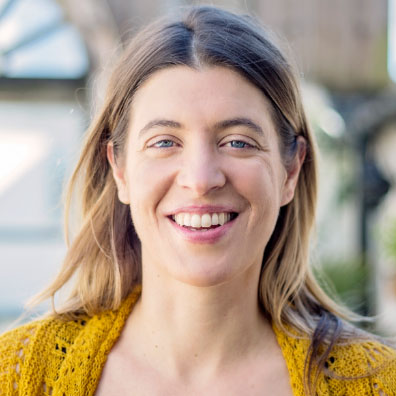 Anna
Anna Brook 200 hour RYT, Pregnancy Yoga and Yoga Nidra Teacher
Anna discovered Yoga in her early twenties and it has been at the centre of her life since then. She has practiced a broad range of styles and has completed various training's including a 200 Hour Ashtanga Vinyasa, Hatha and Meditation Teacher Training, Sally Parkes' Pregnancy Yoga Teacher Training, the Yoga Nidra Foundation with Uma Dinsmore Tuli, Yin Yoga Teacher Training with Kirsty Gallagher and Unity Partner Yoga Teacher Training with Sevanti.
At drama school in her early twenties she trained weekly with Edward Clark of Tripsichore who inspired in her the benefits of a strong Vinyasa practice to strengthen and realign the body, and the potency of the breath. Anna also has a deep interest in meditation and has sat Vipassana (10 day silent meditation retreat) and taken various Mindfulness courses, including Mindfulness Based Stress Relief, all of which inform her teaching.
Anna has taught on many of Sally's retreats, and teaches Partner Yoga for Pregnancy and Hypnobirthing on her Pregnancy Yoga Teacher Training. She feels her purpose is to bring people together through yoga and is the manager of the yoga studio, Unity Studio in Brighton, has her own yoga hen do company (Yogini Hen) and is part of the team for the yoga festival, Yoga Camp.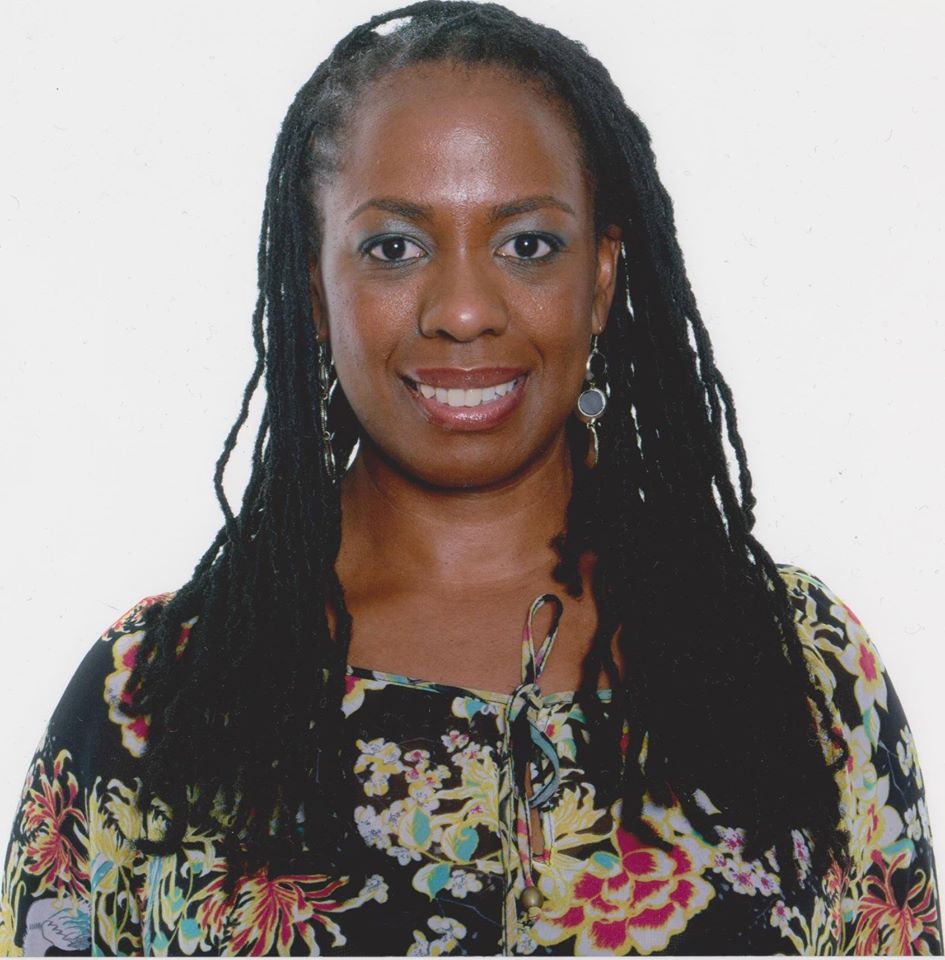 Lynette
Lynette Greenaway Ashtanga Vinyasa (Hatha Raja Yoga) 400 hour RYT
Lynette ( RYT 400 hours), began her exploration with yoga 12 years ago. It only took a few years until she developed a serious relationship with her yoga practice and in 2010 embarked on her first teacher training in Ashtanga Vinyasa (Hatha Raja Yoga). Following her passion for linking breath to movement after discovering a vinyasa flow class, she went on to undertake her second 200 hour teacher training with Sally Parkes in 2013 studying sequencing, gentle hatha, restorative yoga, yoga for back care and pre and post natal yoga.
Lynette has also trained with Leila Sadeghee, Bridget Luff, Adam Husler and Bridget Woods Kramer, she is earning her status as an Anusara inspired teacher, with comprehensive alignment principles and life affirming philosophy. Lynette continues to pursue education in yoga and the healing arts. This ongoing process of learning is what provides the fresh insights that inspire her teaching. Healthy breathing, alignment and balanced energy flow are consistent points of her focus in her classes. Lynette's teaching style is intuitive, playful and highly spirited and nourishes the hidden strengths of her students, while challenging them to reach beyond their perceived limitations. You will leave Lynette's class feeling enlivened, vibrant and whole.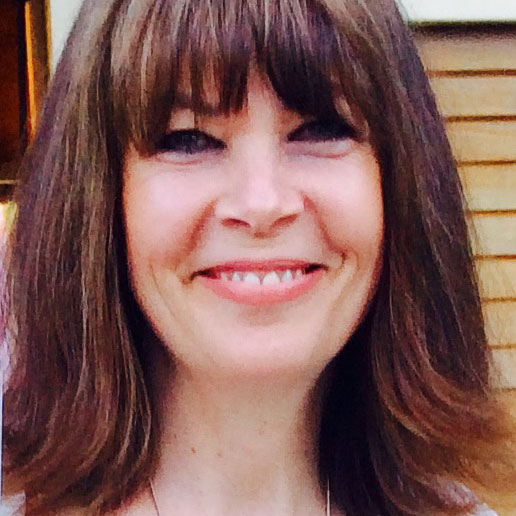 Sue
Sue Bolland 200 hour Yoga Teacher: Hatha & Vinyasa Flow

She began practicing yoga five years ago to help stretch tight muscles due to other sporting activities but became increasingly more passionate about learning its power to help the body and calm the mind. This lead to a strong desire to encourage others to discover its many benefits and she takes enormous pleasure in sharing her knowledge and helping people to experience the rewards that a regular practice can give.
Having trained with Sally Parkes, she now teaches small corporate groups aiming specifically at de-stressing and relaxation at the end of their day, and is also teaches at a local golf and country club.
"In a busy and fast paced life, yoga makes me feel better. It reminds me to re-connect, to breathe and to make time for myself. My greatest ambition on my yoga journey is to meet open-minded people who are happy to share my new found passion."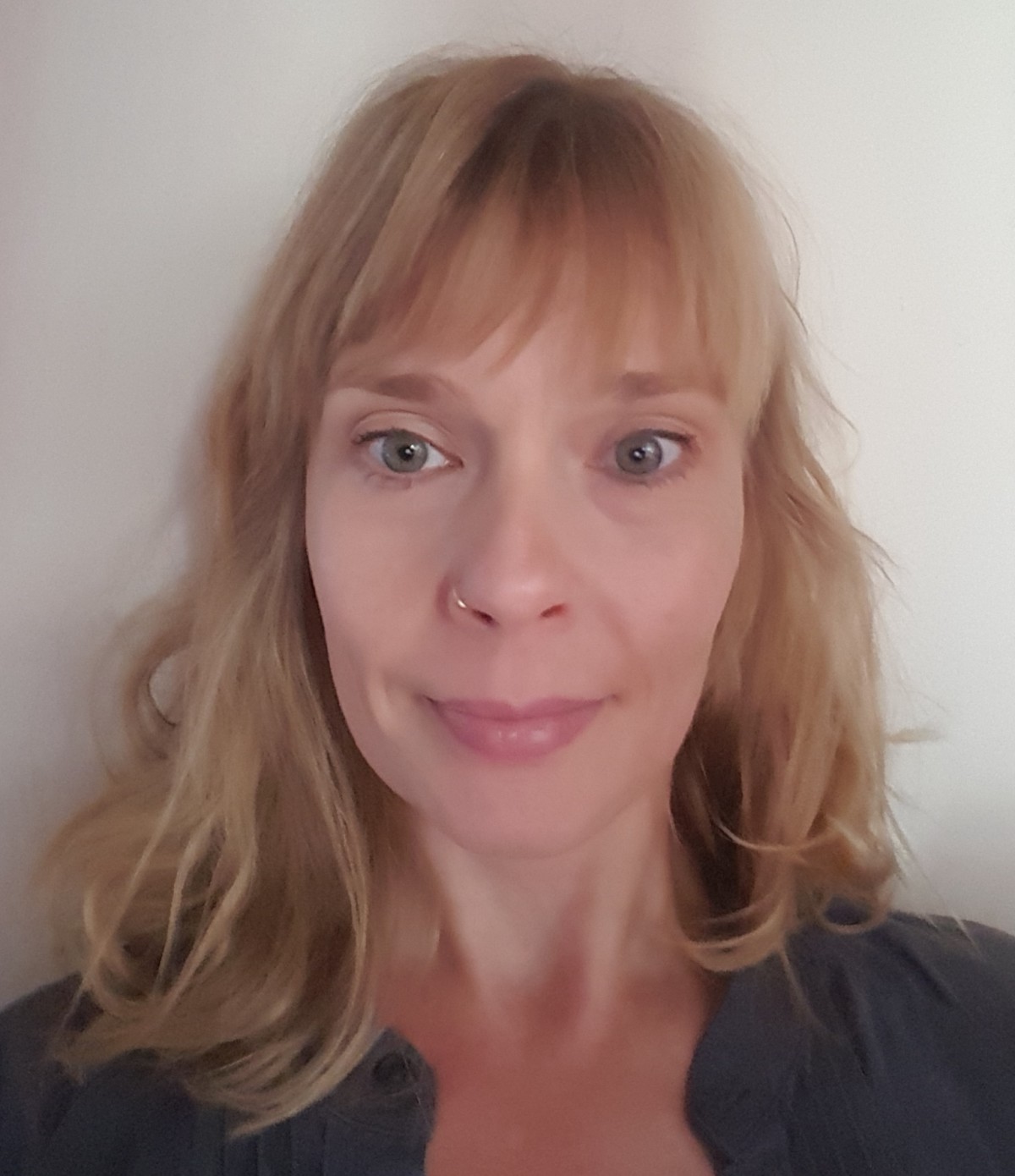 Naomi
Naomi Rudge 200 hour RYT, iRest Yoga Nidra Certified Teacher, Fertility Yoga Teacher Trainer at Real Fertile
Naomi first stepped into a yoga class in 2004, looking for a way to reconnect with herself during some stressful times. Finding yoga to be much more than just a physical practice and believing that yoga can help us find our truest self and wholly connect our mind, body and awareness, her thirst for delving deeper into this profound knowledge led her to undertake her 200hr Laxmi Yoga teacher training with Sally Parkes in 2013.
Wanting to share the mental and physical therapeutic qualities of yoga, Naomi began teaching limited mobility and anxiety management classes alongside her regular flow classes and relaxation offerings, and is now a teaching assistant on Sally's current yoga teacher training's. With a keen interest in the ways in which the physical body affects the emotional body and vice versa, Naomi continued exploring Yoga Nidra in further depth, completing her Level 1 IRI iRest Yoga Nidra training with James Reeves in 2014.
Warm, friendly and all embracing, Naomi is passionate about encouraging students, no matter what their abilities, to find their own power and true essence, through appropriate asana adaptations and personalised methods of relaxation and Yoga Nidra. Her classes typically incorporate a strong Hatha Flow, self exploration, Yoga Nidra and a healthy sprinkling of humour.
Sign up here for the latest news!