Sally Parkes Yoga UK Pregnancy Yoga Teachers Directory
Please tap on the region to see if one of our certified UK Pregnancy Yoga Teachers are available in your area. For International Teachers please click here.
If you have completed your Pregnancy Yoga Teacher Training with Sally Parkes Yoga and would like to list your yoga business on this page, please email your contact info including: Name, Email, area to be listed under, Facebook, Twitter, Instagram and Website to info@sallyparkesyoga.com and then click here to pay your one off donation of £27 to Allambie Orphanage.
Supporting Allambie Orphanage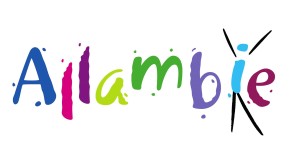 100% of all proceeds from this directory are donated to Allambie Orphanage in Vietnam. Click on the link to visit their website www.allambie.co.uk
South East
Alison Nye-Warden
Foxwood Yoga
Alison@foxwoodyoga.co.uk
www.foxwoodyoga.co.uk
Facebook: foxwoodyoga
Instagram: @foxwoodyoga
01580 819003
07818074042
Vivien Campbell
Flackwell Heath, High Wycombe, Buckinghamshire
vncyoga@gmail.com
www.vncyoga.com
Instagram: @vncyoga
Kelly Rabbitte
Maternal Sunshine Yoga
East Sussex
maternalsunshine.yoga@gmail.com
www.maternalsunshineyoga.com
Facebook: maternalsunshineyogaseaford
Twitter: @mat_sunshine
Instagram: @maternalsunshine.yoga
Tamsin Paola

Fleet, Hampshire
Tamsin@bendyyoga.co.uk
www.bendyyoga.co.uk
Facebook
Instagram

Roma Kilgannon
romalovesyoga@gmail.com
Facebook
Twitter
Instagram
Jackie Halford
New Forest & Waterside, Hampshire
jackiehalford72@hotmail.co.uk
www.pure-detox.co.uk
Facebook
Instagram
Kelly Deeth
East Sussex
Maternal Sunshine Yoga
maternalsunshine.yoga@gmail.com
www.maternalsunshineyoga.com
Facebook
Instagram
Twitter
Rosanna Godfrey
Hook, Basingstoke, Fleet, Hampshire
Rosanna@yogababes.co.uk
www.yogababes.co.uk
Facebook
Instagram
07881987330
Nicky Dempsey
Fareham
Rootandflowfareham@gmail.com
Facebook
Instagram
Claire Terry

Vimaala Yoga
Fordingbridge, Christchurch, Southbourne
www.vimaala.com
Facebook
Instagram
Jennifer Olding
Maternal Glow Pregnancy Yoga
Portchester, Fareham, Hampshire
Maternalglow@yahoo.com

Dr Lana Jackson
Sussex
mindfulyogapsyc@gmail.com
www.drlanajackson.co.uk
Heather Deville

Brighton, South East
Deaville Yoga
heather@deavilleyoga.com 
www.deavilleyoga.com 
Facebook Page
Instagram
Izzy Field



Brighton
Yoga Field Flow
yogafieldflow@icloud.com 
www.theyogafield.com  
Lauren Barber



S. East
lauren@laurenbarber.co 
www.laurenbarber.co 
Facebook Page
Instagram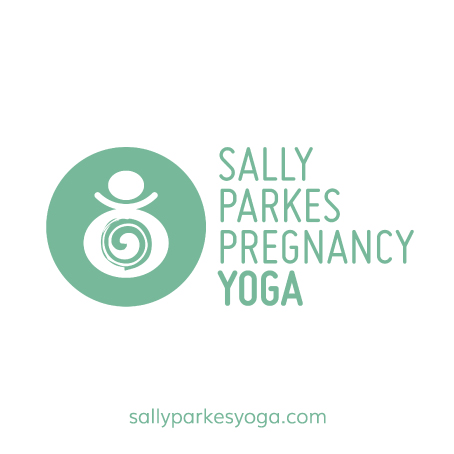 Edinburgh and the Lothians