Pregnancy Yoga Teacher Training Faculty
About your course teachers…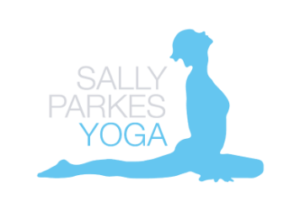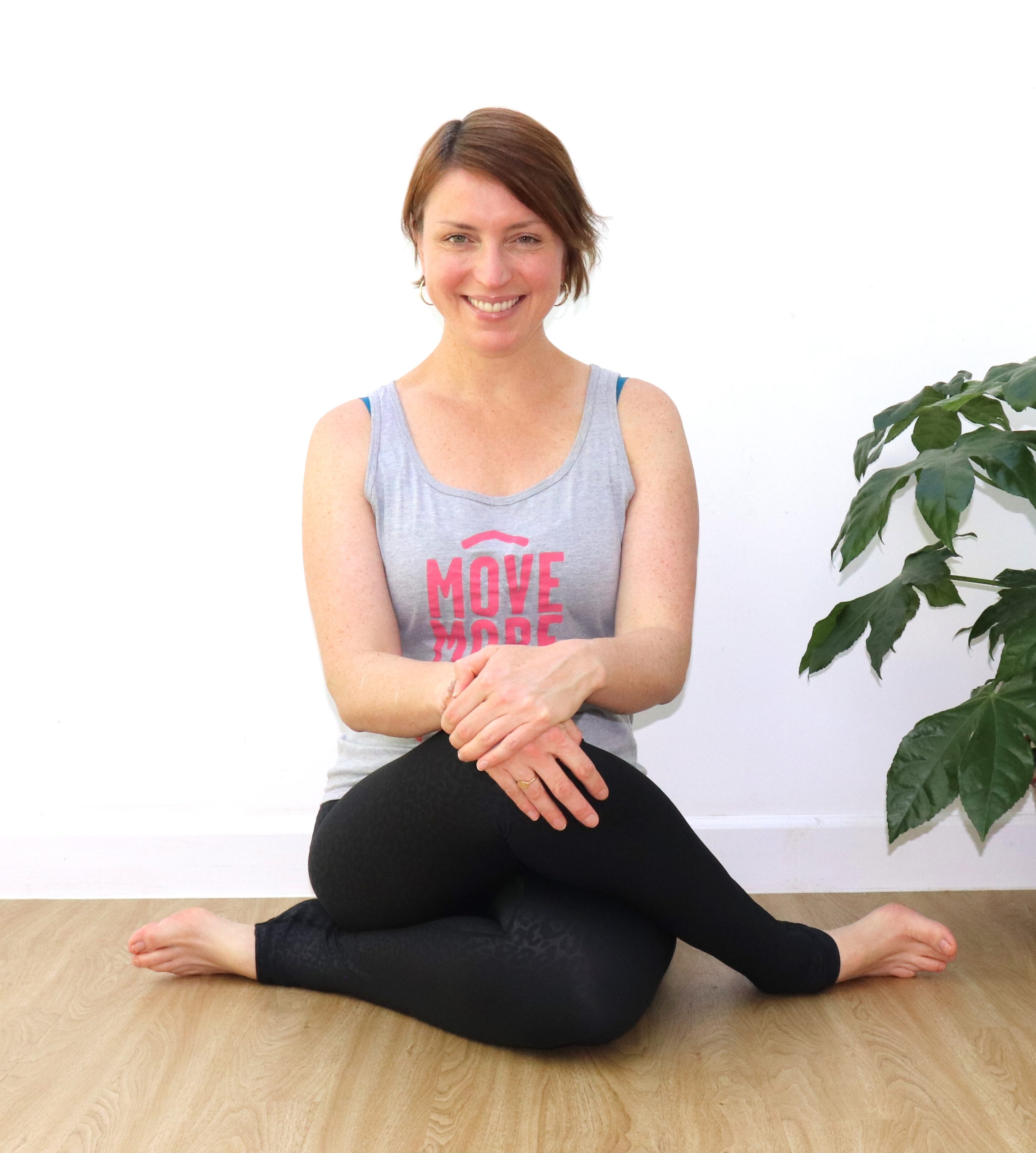 Course leader – Sally Parkes, BSc, EYT, SYT, RPYT
Sally Parkes (BSc) has over twenty years of teaching experience in the fitness industry and has an Honours Degree in Exercise Physiology. She trained as an Ashtanga Vinyasa Yoga teacher in 2004 with Paul Dallaghan, before continuing her studies in Mysore, India. After studying extensively with guru Uma Dinsmore-Tuli however, she heard her calling to teach Pregnancy Yoga and, since becoming a mother, now specialises in delivering pre-natal and post-natal yoga teacher trainings around the world.
Sally's training is unique in that she shares her extensive knowledge in anatomy and physiology, whilst weaving all elements of the yoga tradition in order to empower the mother to be to bring her baby safely and lovingly into the world.
Now a mother of two daughters, Sally also pens many articles for major publications and is the author of the bestselling book The Guide to Yoga Anatomy. Certified as an Experienced and Senior Yoga Teacher, Sally is known for her humour, warmth and inclusive presentations, and delivered training in the UK, Asia, and the Middle East.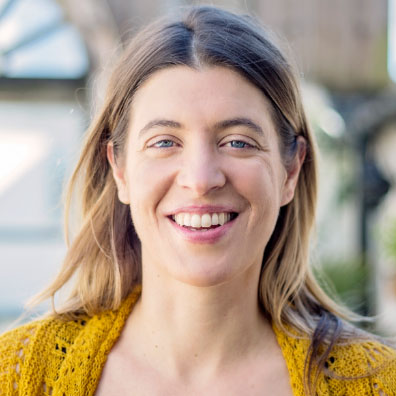 Anna Brook – 200Hrs RYT, RPYT, Hypno-birther and Yoga Nidra Teacher
'If there was ever a voice that was made for guided meditation then it has to be Anna Brook' – Om Yoga Magazine
I value all types of yoga as I feel we respond to different influences at different times, and have been powerfully drawn to the benefits of yoga and meditation since my late teens. My 200 Hour Teacher Training with 'Tribe' in India was a life changing experience and confirmed for me that this was the right path, and I've since completed an 85 Hour Hatha Pregnancy Yoga Teacher Training with Sally Parkes, Yoga Nidra Foundation Course with Uma Dinsmore Tuli and trained in Unity Partner Yoga™ with Sevanti at Unity Studio, Brighton. I have also completed my training as a Hypno-Birthing practitioner which I love to share as there is a similar emphasis on training ourselves to come into deep states of relaxation, stay in the present moment in birth, surrendering to the experience and moving away from fear. 
On our pregnancy yoga teacher training Anna teaches an array of subjects including: An introduction on HynoBirthing, Pregnancy Partner Yoga, Yoga Nidra for Pregnancy.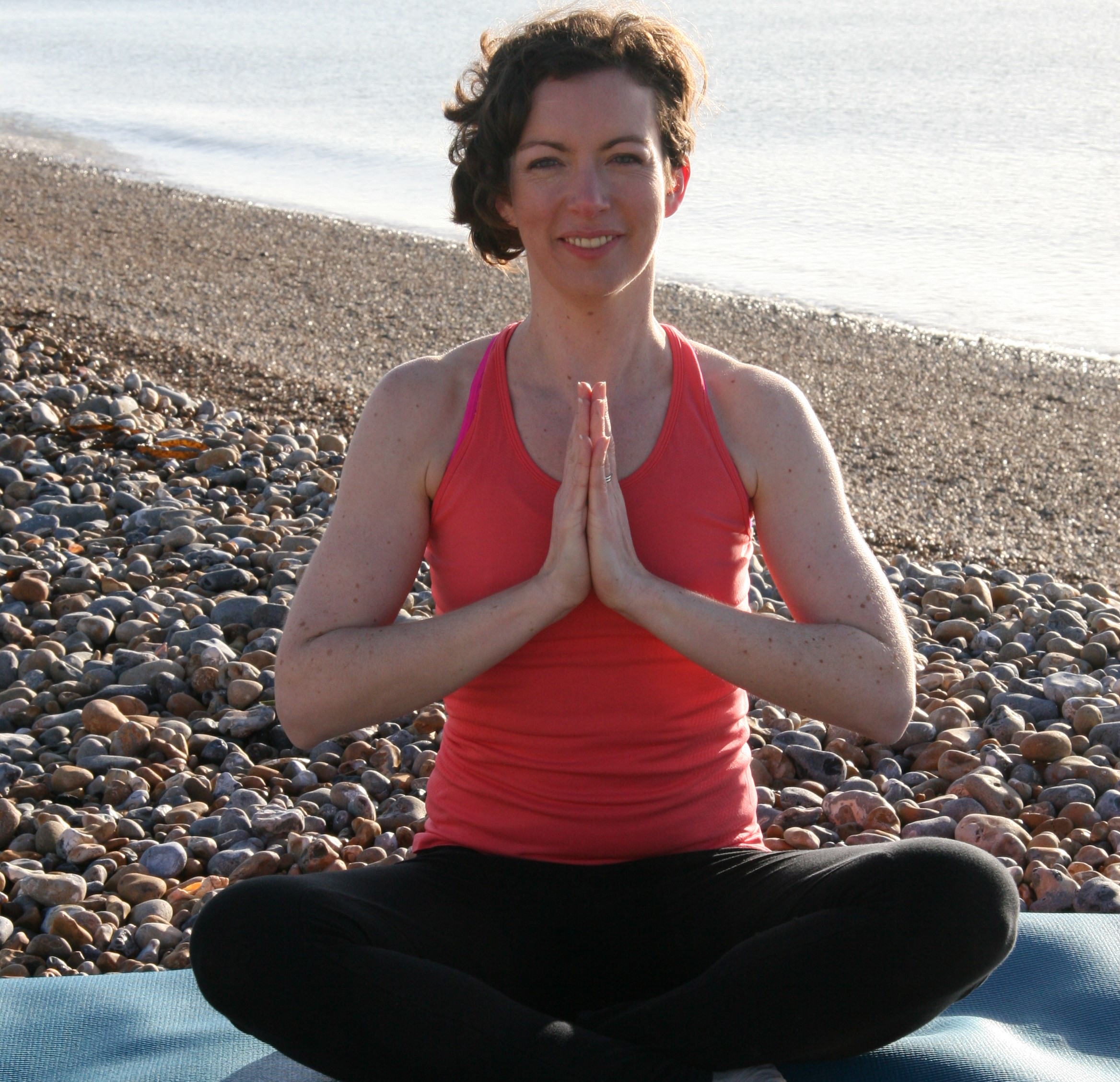 Heather Deaville – 200hrs RYT, RPYT, Assisting Teacher Trainer and Mother & Baby Yoga Tutor
Heather Deaville RPYT SYT trained with Sally Parkes several years ago and is now a senior pre and postnatal yoga teacher and assistant teacher trainer on Sally Parkes's 85hr Pregnancy Yoga Teacher Trainings. She is is also the lead trainer for Sally Parkes Yoga Academy's Parent and Baby Yoga Teacher Trainings and Essential Oils for Yoga Teacher Training. 
Heather is passionate about supporting women through every stage of their lives and has recently established her own home yoga studio where she hosts a range of classes from Hatha Flow, to Parent and Baby/Crawler/Toddler Yoga, Prenatal Yoga and Yoga Nidra, as well as sell out Retreats and Essential Oil Yoga Workshops. 
Heather is also a busy mother of two and is currently training as a massage therapist and aromatherapist, and is enjoying how much this feels like a natural extension of her work as a yoga teacher. 
@heather.deaville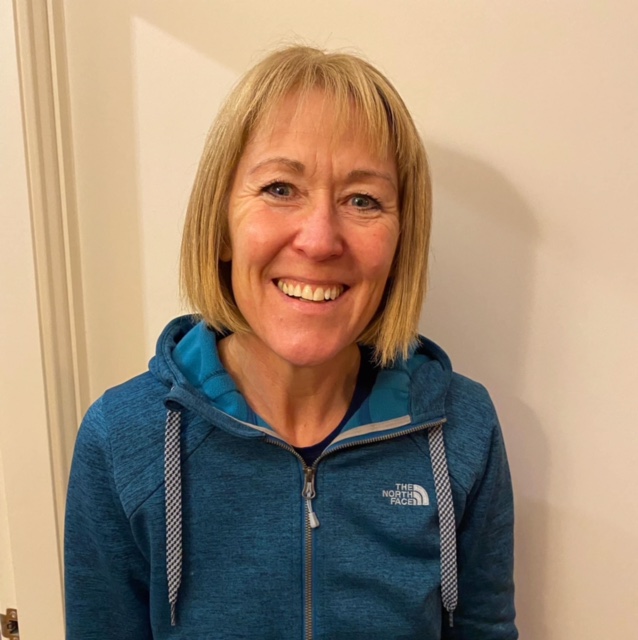 Zoe Dale – Midwife, Professional Midwifery Advocate (PMA) and Pregnancy Yoga Teacher
Zoe is a midwife, Professional Midwifery Advocate (PMA), and pregnancy yoga teacher. She has been a midwife for 27 years and is currently a core midwife on a Midwifery-Led Unit in East Yorkshire, which is an amazing place to be able to support women in their birth choices.  
She is also qualified in aromatherapy (during pregnancy, birth and postnatally), a hypnobirthing practitioner, aqua natal teacher and gym coach.
She completed the pregnancy & postnatal yoga teacher training with Sally and has since set up successful pregnancy yoga classes which she absolutely loves teaching, as she enjoys seeing the connection of bringing women and birthing people together at such a special time during their lives.  
She is passionate about caring for women both physically and emotionally and the dual aspect of being a midwife and yoga teacher is one of the most exciting journey's that I have ever travelled, as two intertwine beautifully.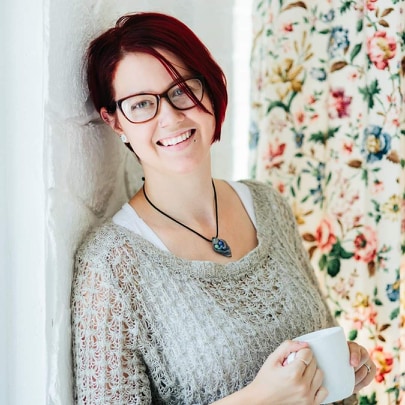 Jess Smart – Midwife and Pregnancy Educator & Advisor
Jess Smart teaches our pregnancy and birth modules. She is a qualified midwife with experience working both within the NHS and independently. She is also trained in a variety of tools for birth and beyond, including; Hypnobirth, Baby Massage, Aromatherapy for Childbirth, Rebozo, Sling Consultancy and Placenta Encapsulation. Jess is a fully qualified teacher and currently teaches Health and Psychology – Access to Healthcare at Collyer's College. She is also currently doing a degree in Psychology. Jess has two children of her own and was also a surrogate this year, all born at home. She is a pregnancy advisor for Surrogacy UK.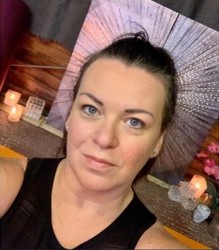 Kathryn Allison – Pregnancy & Postnatal YTT Course Assistant
Kat has been in the fitness industry for 20 years; originally being a jack of all trades instructor before specialising  in Cardiac Rehabilitation, Falls Prevention & GP Referral.
Kat has gone on to complete Sally's courses in Restorative Yoga, Pregnancy Yoga and Postnatal Yoga Teacher Training. Kat now teaches  Strength-based yoga, Vinyasa and Restorative Yoga.
Kat is also a Massage Therapist, training at the London School of Sports Massage (LSSM); specialising in Sports Massage and is completing her Personal Training Qualification and will be starting her Level 5 Sports Therapist Qualification this year.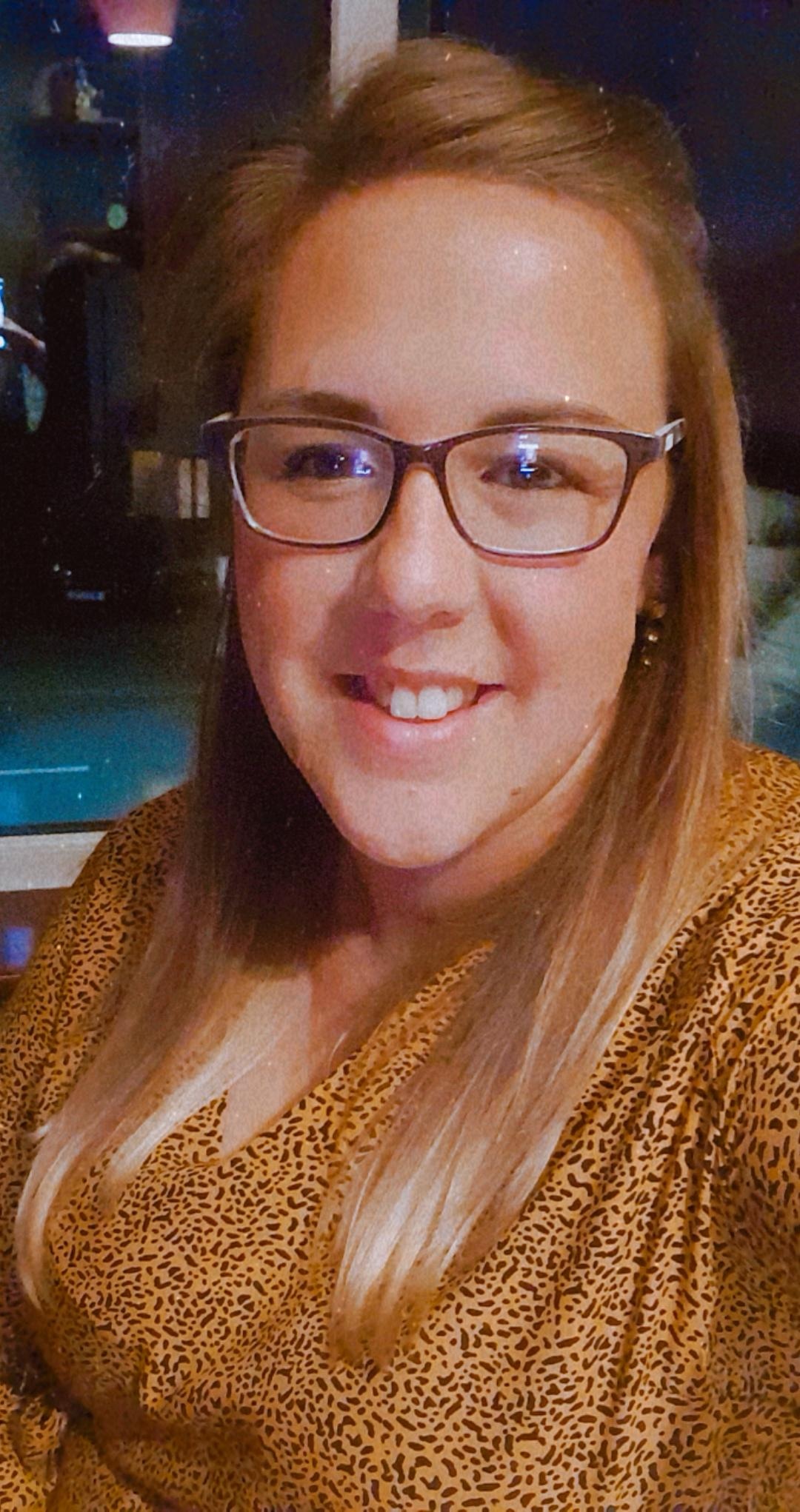 Kellie Kean – BSN, RNC, NNP, RPYT Pregnancy YTT Course Assistant
Kellie is a mum of 2, Pregnancy, Postnatal & Baby Wellbeing Yoga Studio owner & creator of Pitter-Patter Tots, which was created in June 2019, to provide a safe postnatal space for both mum & baby.
Kellie is a qualified Neonatal & Infant Feeding Nurse and practising for the last 14 years. She is extremely passionate about the early bond created between parents, babies & siblings and has a particular interest in infant feeding.
Kellie also teaches Baby Massage, Tummy Time, Baby & Toddler Yoga, Pregnancy & Postnatal Yoga & Relaxation, as well as offering Infant feeding support and numerous workshops.
Nina Goldberger – MSc, BA (Hons), E-RYT200, Wellbeing Coach, PYT & APYT, 
Pregnancy & Postnatal YTT Course Assistant
Nina is an experienced Yoga Teacher registered with both Yoga Alliance USA and Yoga Alliance Professionals & Self-Love Wellbeing Coach based in Edinburgh, with 500 hours+ of Yoga, Yin & Restorative, Anatomy, Adjustment, Philosophy, Chanting & Ashram experience.
She has completed Sally's 85Hr PYTT & 25Hr APYTT and also the 100Hrs Advanced Teacher Training with Sally & Chris in Spain 2019.
She is passionate about helping people find stillness, balance & acceptance in their lives, through learning how to use the breath properly, moving in tune with & reconnecting to their body and looking inwards & cultivating self-love. This journey is ongoing for Nina herself as she learns more about herself and can better support her students through yoga.
She offers regular classes in Vinyasa & Yin Yoga and deeply restful & nourishing Wellbeing & Restorative focused sessions and Mindfulness.
Nina assists on the PYTT and reviews APYTT assignments.
NB: Sally Parkes is course leader for all Sally Parkes Yoga Pregnancy Yoga Teacher Trainings and whilst guest teachers such as those listed above may not be present on all trainings, Sally may invite other tutors who are local to the area she is teaching in to come and speak with the groups. All tutors are carefully selected and are experienced and qualified to teach their particular area of expertise.

The Trainer Pro award recognises that Sally Parkes Yoga courses overdeliver in the depth of knowledge and student support that is delivered, giving more value and individual input to our students.

Our intention is to ensure that every student that comes to us, leaves our courses confident, knowledgeable, and fully encouraged to be the best teacher they can be, and fully encouraged to realise their dreams.
Sign up here for the latest news!