Advanced Postnatal Yoga Teacher Training Faculty
About your course teachers…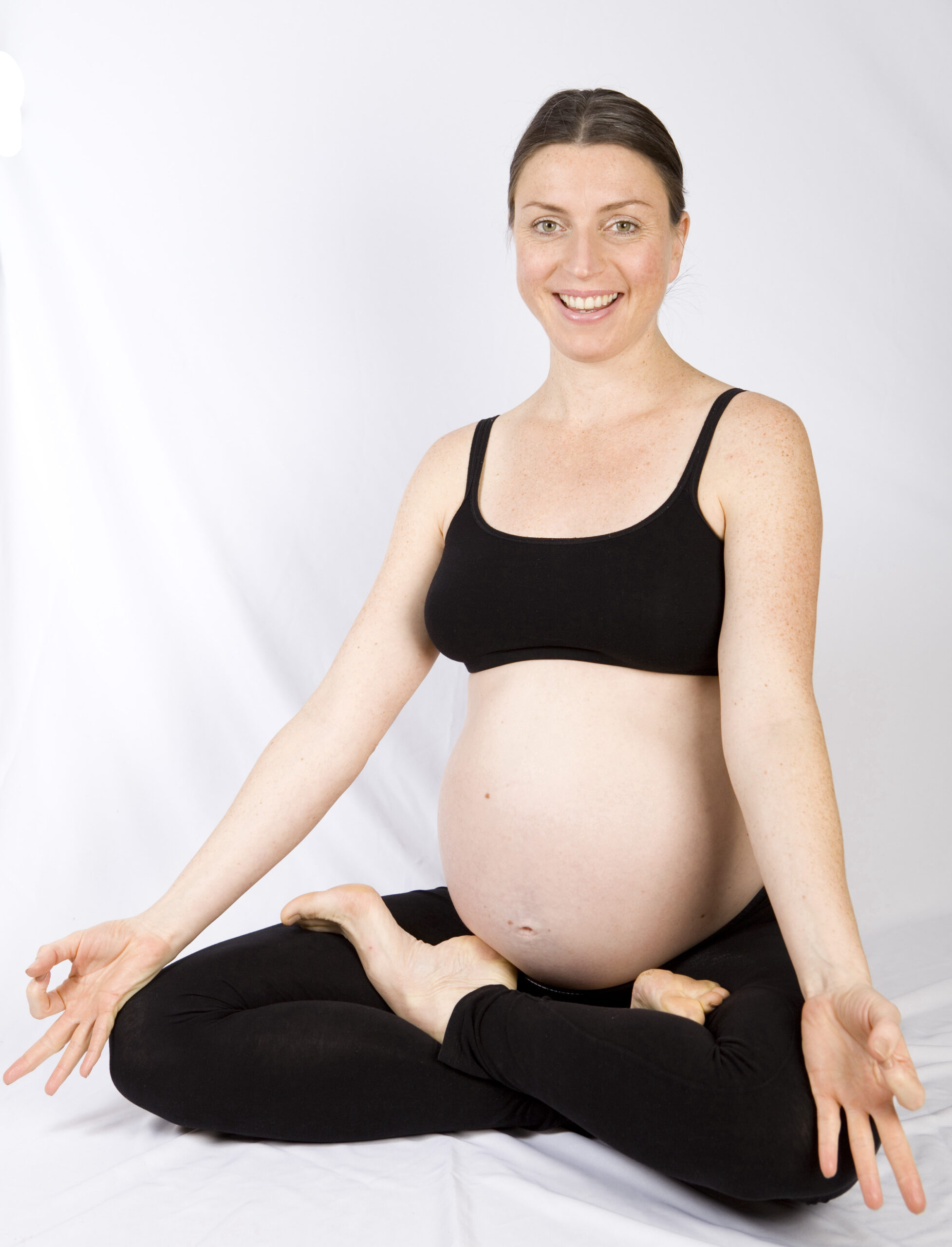 Course leader – Sally Parkes, BSc, EYT, SYT, RPYT
Sally Parkes (BSc) has over twenty years of teaching experience in the fitness industry and has an Honours Degree in Exercise Physiology. She trained as an Ashtanga Vinyasa Yoga teacher in 2004 with Paul Dallaghan, before continuing her studies in Mysore, India. After studying extensively with guru Uma Dinsmore-Tuli however, she heard her calling to teach Pregnancy Yoga and, since becoming a mother, now specialises in delivering pre-natal and post-natal yoga teacher trainings around the world.
Sally's training is unique in that she shares her extensive knowledge in anatomy and physiology, whilst weaving all elements of the yoga tradition in order to empower the mother to be to bring her baby safely and lovingly into the world.
Now a mother of two daughters, Sally also pens many articles for major publications and is the author of the bestselling book The Guide to Yoga Anatomy. Certified as an Experienced and Senior Yoga Teacher, Sally is known for her humour, warmth and inclusive presentations, and delivered training in the UK, Asia, and the Middle East.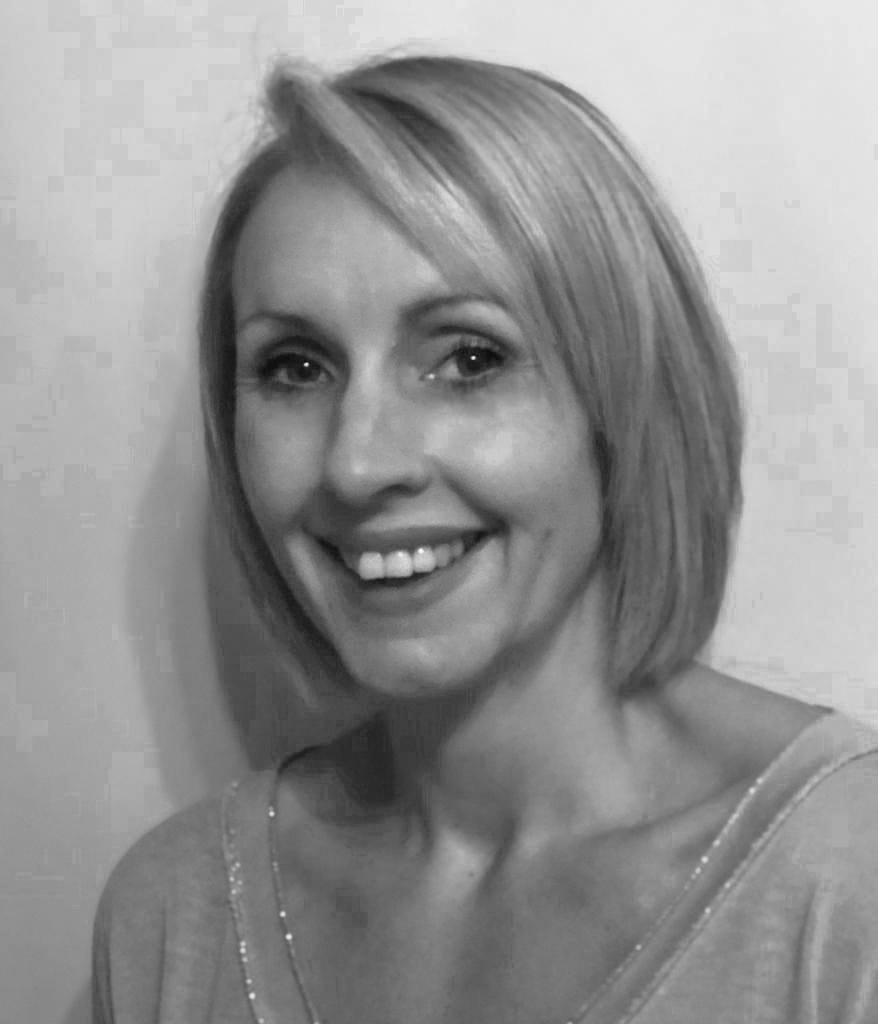 Luisa Lyons – Midwife BSc(Hons), IBCLC, Lactation Support Specialist, Associate Tutor at the University of East Anglia, RPYT
Luisa started her midwifery training in 1997 aged 18. She has worked in the NHS ever since, and for the last ten years has worked as a specialist midwife in infant feeding. She qualified as a lactation consultant whilst pregnant with her first son, in 2006. She also worked as an associate tutor on the Midwifery BSc(Hons) Course at the University of East Anglia.
In 2017 she became a specialist midwife in restrictive lingual frenulum (tongue tie) and has performed almost 2500 divisions in the NHS and more recently, privately. She has trained other midwives and nurses to perform this procedure. She does a small amount of private practice lactation consultant work alongside her NHS research midwife role.
In January and February 2021 she was working alongside her critical care nursing colleagues by assisting on the intensive care unit 18hrs a week to help with the pandemic. Luisa works part-time as a research midwife for the Norfolk and Norwich Hospital and has recently been appointed as the Clinical Research Network Research Midwife Champion for the East of England.
Luisa has practiced yoga for over a decade & trained with Sally Parkes in 2017 to become pregnancy & postnatal yoga teacher.
NB: Sally Parkes is course leader for all Sally Parkes Yoga Pregnancy & Postnatal Yoga Teacher Trainings and whilst guest teachers such as those listed above may not be present on all trainings, Sally may invite other tutors who are local to the area she is teaching in to come and speak with the groups. All tutors are carefully selected and are experienced and qualified to teach their particular area of expertise.

The Trainer Pro award recognises that Sally Parkes Yoga courses overdeliver in the depth of knowledge and student support that is delivered, giving more value and individual input to our students. Our intention is to ensure that every student that comes to us, leaves our courses confident, knowledgeable, and fully encouraged to be the best teacher they can be, and fully encouraged to realise their dreams.
Sign up here for the latest news!