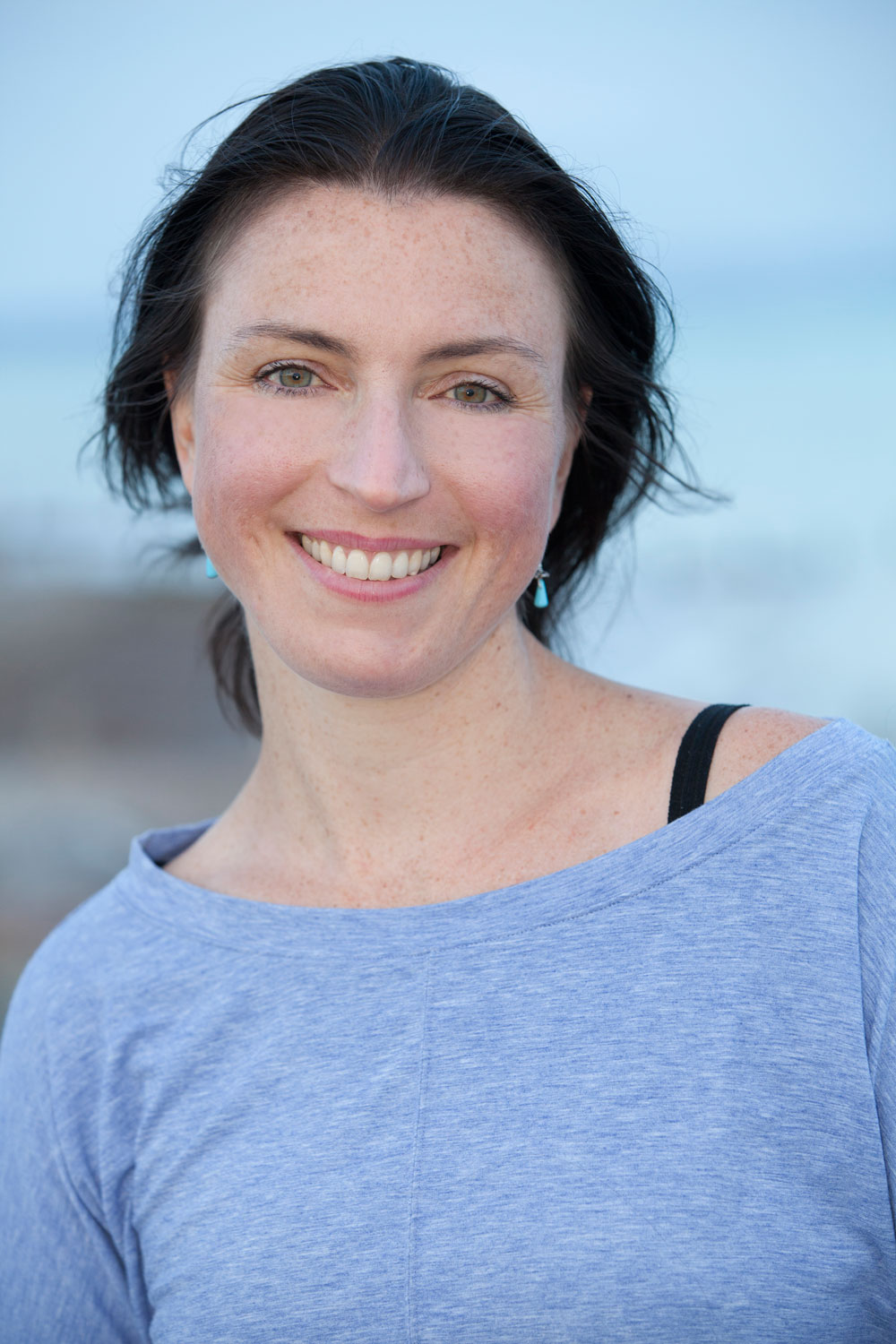 Sally Parkes BSc has an honours degree in Sports and Exercise Physiology and is the author of best selling book The Students Manual To Yoga Anatomy. She has been teaching since 1998 and runs retreats in the UK and Yoga Teacher Training programs in Hatha Yoga, Vinyasa Yoga and Pregnancy Yoga in the UK, Spain and Dubai. She presents fun and upbeat master classes and workshops at various health and well-being conferences including The Om Yoga Show in London and YogaFest Amsterdam, and writes regular articles for Ultra Fit, Yoga Magazine, Om Yoga Magazine and Gurgle Magazine, and is a book editor for publications such as 'The Healing Yoga Bible' and author of 'The Students Manual of Yoga Anatomy'.
With a background in Iyengar and Ashtanga Yoga, Sally's style of teaching Vinyasa Yoga is flowing and strong but allows time for the practitioner to align themselves and maintain steady breathing. She has also studied extensively with Uma Dinsmore-Tuli, a leader in the field of women's health, and draws from this knowledge when teaching her pre and post-natal yoga teacher training courses.
Sally is a registered Senior Yoga Teacher with The Yoga Alliance Professionals (UK), an Experienced Yoga Teacher with the Yoga Alliance US and a Yoga Elder with The Independent Yoga Network. She is also registered with FEDANT as a Ante-Natal Educator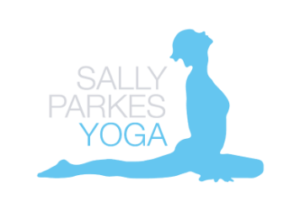 See Sally teaching in Ho Chi Minh City, Vietnam:
Click here to read Sally's latest article in October 2021's Om Yoga Magazine:
'Mat Love Stories'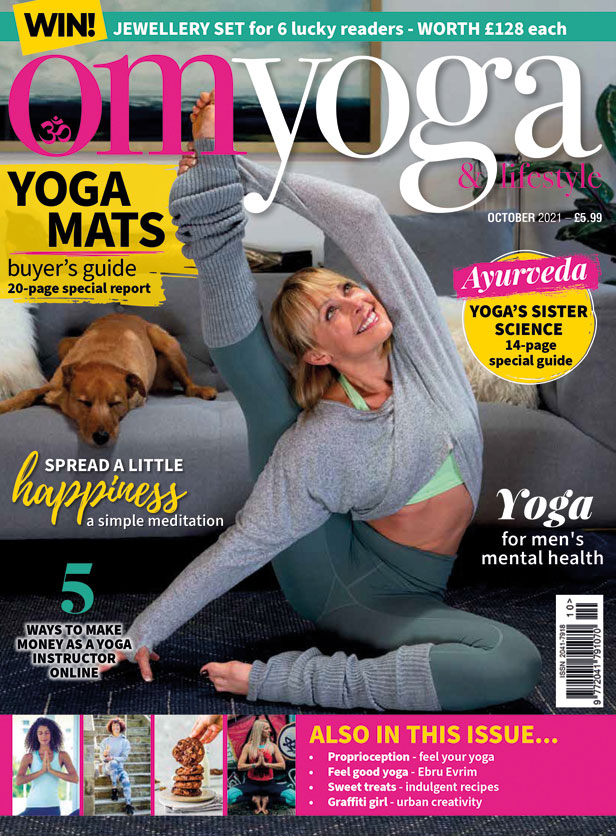 Read Sally's latest Article on the MFML Blog here: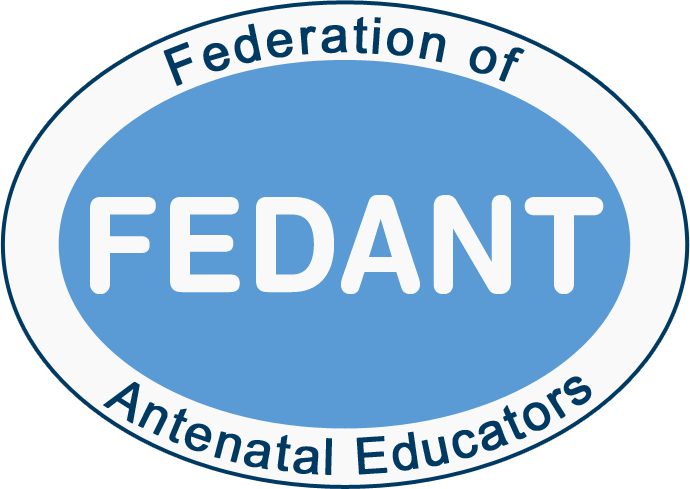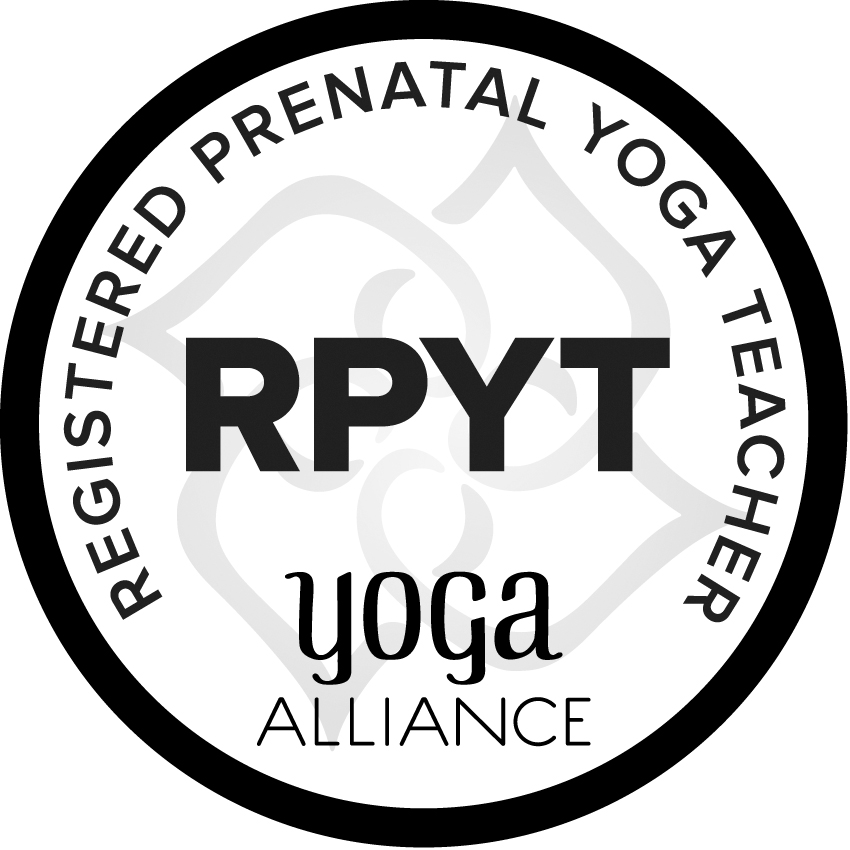 200HR Yoga Teacher Training Testimonial:
I wanted to say thank you, Sally, for such a wonderful training program.
Before I embarked on this journey I had no personal direction and my life has always been about survival, work – giving everything I have to others and really not getting any nurturing or self development back.
Your training has changed my life around. I have retrained in something completely different, something I didn't think was ever possible and have discovered a new and wonderful world I didn't really knew existed, and a subject that I find so interesting I have such a thirst to continue my learning and self expansion.
The first yoga lesson I went to, was not quite two years previously, and here I am nearly ready to teach my own class, I can't quite believe it.
I think you are an inspiration. Thank you for your wisdom, guidance, humour & support, and I really look forward to seeing you the future.
Pregnancy Yoga Teacher Training Testimonial:
The quality of what you teach, Sally, in your pregnancy yoga teacher training, is far above and beyond anything which I have encountered before.
I honestly feel very, very grateful to have had the opportunity to train with & learn from you, and I'm looking forward to starting my own classes in the next few months.
With much love and appreciation.
Postnatal Yoga Teacher Training Testimonial:
I loved this course! 
I'd already completed postnatal yoga training but found that once I was actually teaching classes, my clients' experiences were so much broader and so frequently involved much more complexity than I felt confident addressing. 
I love that now I am able to offer the proper 1-2-1 support & care, taking into account all that the client has been through and addressing it all with the attention they need.

The Trainer Pro award recognises that Sally Parkes Yoga courses overdeliver in the depth of knowledge and student support that is delivered, giving more value and individual input to our students.

Our intention is to ensure that every student that comes to us, leaves our courses confident, knowledgeable, and fully encouraged to be the best teacher they can be, and fully encouraged to realise their dreams.