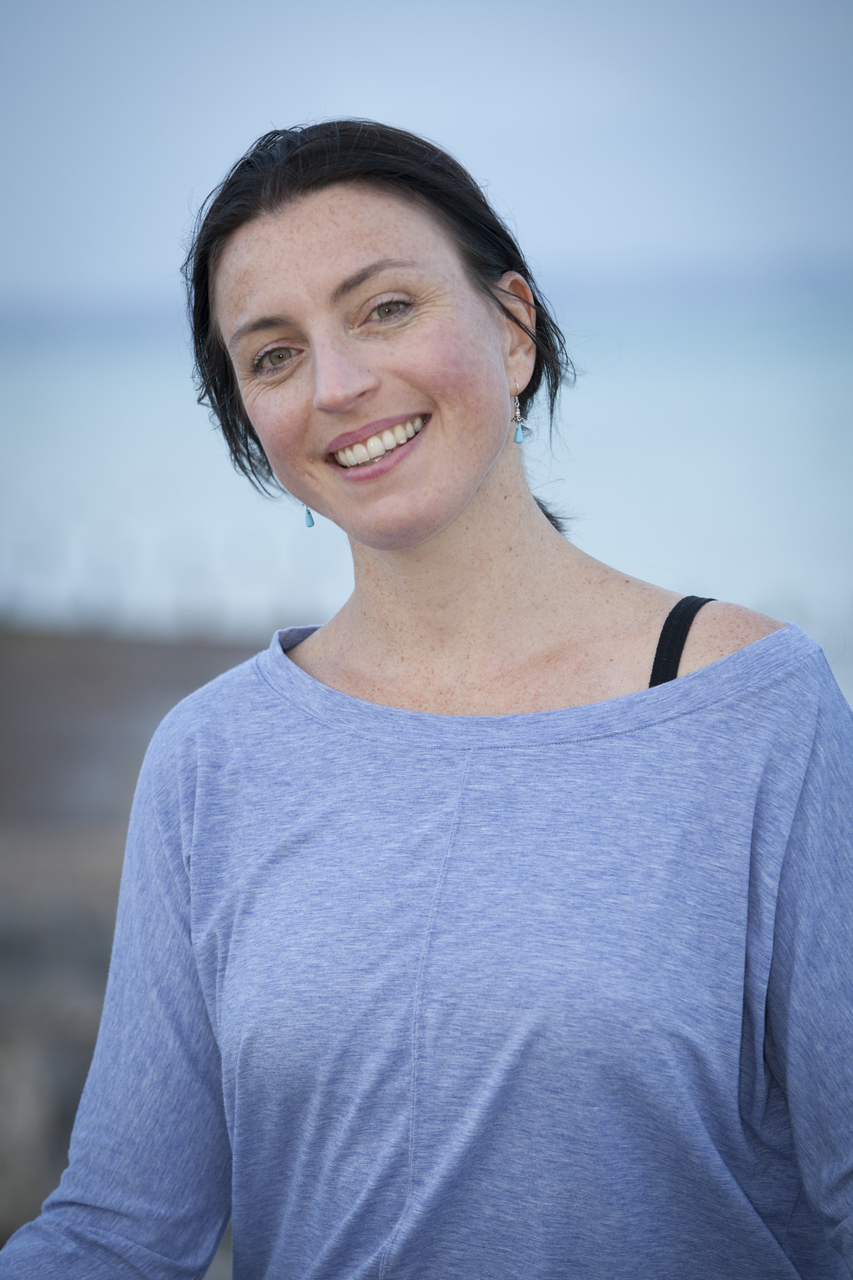 Sally Parkes BSc:  Yoga, pre & post natal yoga and Pilates
Sally Parkes, BSc, has been teaching since 1998 and has a wealth of experience in both yoga and Pilates and has studied in India, Thailand and the UK. Sally divides her time between London and West Sussex and teaches people from all walks of life and prides herself on making yoga and Pilates accessible to everyone regardless of age, ability or experience.
As the founder of 200 hour Laxmi Yoga Teacher Training Sally divides her time between teaching classes, one to one sessions, retreats and running yoga training courses. Sally also presents master classes and workshops at various health and well-being conferences including The Yoga Show and The Vitality Show, and has written articles for a number of health and fitness magazines as well as being Technical Expert for www.yoga-abode.com. For more info see the 'About' page.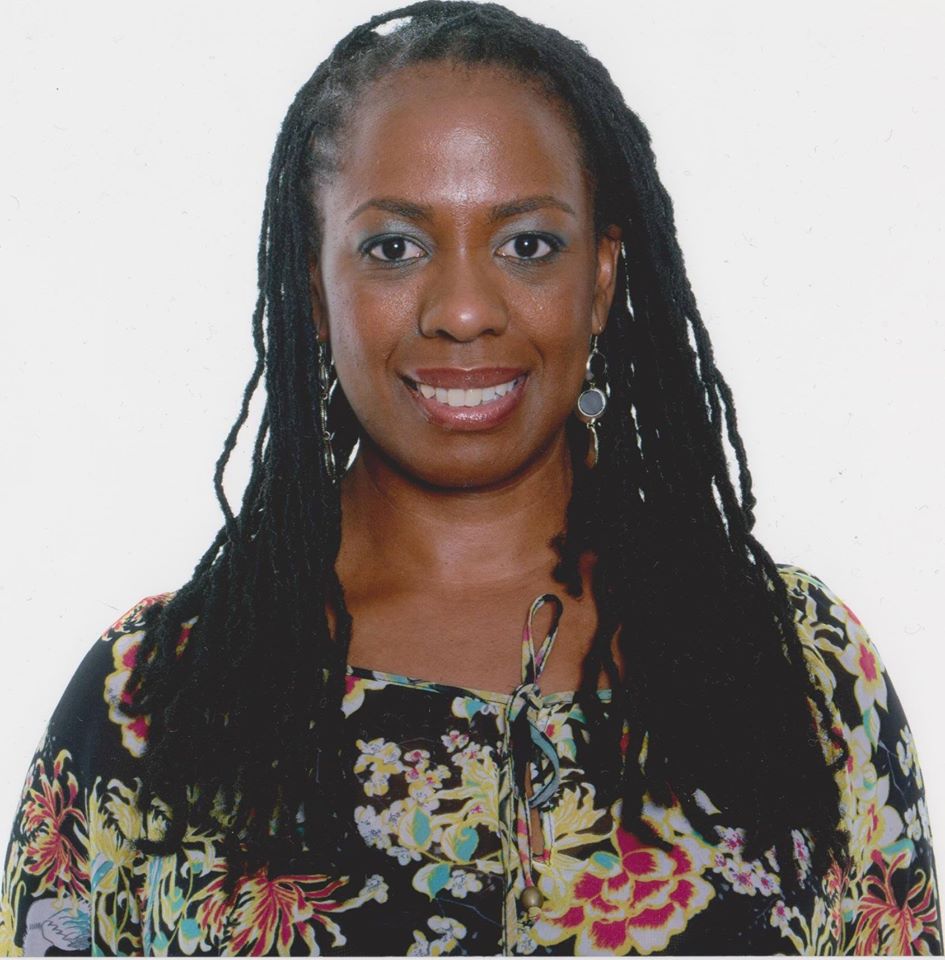 Lynette Greenaway: Ashtanga Vinyasa (Hatha Raja Yoga) RYT 400 hours
Lynette ( RYT 400 hours), began her exploration with yoga 12 years ago. It only took a few years until she developed a serious relationship with her yoga practice and in 2010 embarked on her first teacher training in Ashtanga Vinyasa (Hatha Raja Yoga). Following her passion for linking breath to movement after discovering a vinyasa flow class, she went on to undertake her second 200 hour teacher training with Sally Parkes in 2013 studying sequencing, gentle hatha, restorative yoga, yoga for back care and pre and post natal yoga.
Lynette has also trained with Leila Sadeghee, Bridget Luff, Adam Husler and Bridget Woods Kramer, she is earning her status as an Anusara inspired teacher, with comprehensive alignment principles and life affirming philosophy. Lynette continues to pursue education in yoga and the healing arts. This ongoing process of learning is what provides the fresh insights that inspire her teaching. Healthy breathing, alignment and balanced energy flow are consistent points of her focus in her classes. Lynette's teaching style is intuitive, playful and highly spirited and nourishes the hidden strengths of her students, while challenging them to reach beyond their perceived limitations. You will leave Lynette's class feeling enlivened, vibrant and whole.
Anna Brook: Hatha and Vinyasa Flow Yoga Teacher, Retreat Manager
Anna came to to yoga in 2001 and trained regularly with Edward Clark of Tripsichore in London for two years, in predominantly Ashtanga and Vinyasa Flow. This deep immersion and the powerful benefits that came from it, encouraged her to explore many different styles of yoga. She has since trained with many of Brighton, London and India's well established teachers in Ashtanga, Hatha, Vinyasa Flow, Dynamic, Jivamukti, Kundalini and Tantra yoga. She has a 200 Hour Training certificate from 'Tribe' with Yoga Alliance and is also a qualified Pregnancy Yoga Teacher (having trained with Sally Parkes) and HypnoBirthing Practitioner. She has also completed Uma Dinsmore-Tuli's Yoga Nidra Foundation course.
Her teaching is informed by all these styles, and has an equal respect for dynamic yoga as a form that powerfully detoxifies and realigns the body, as well as the more subtle practices of Meditation, Yoga Nidra and Pranayama. She thrives on the opportunity to share with others these ancient practices, that have had such a beneficial and transformative effect in her own life.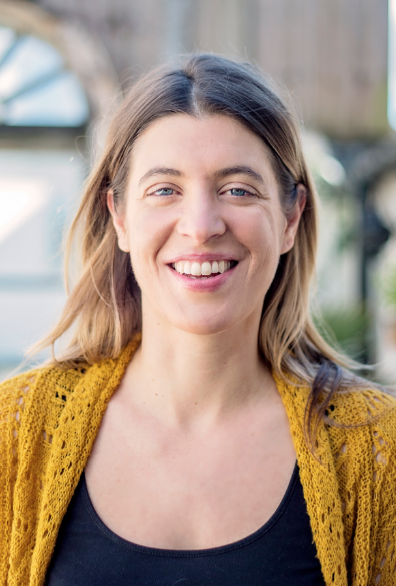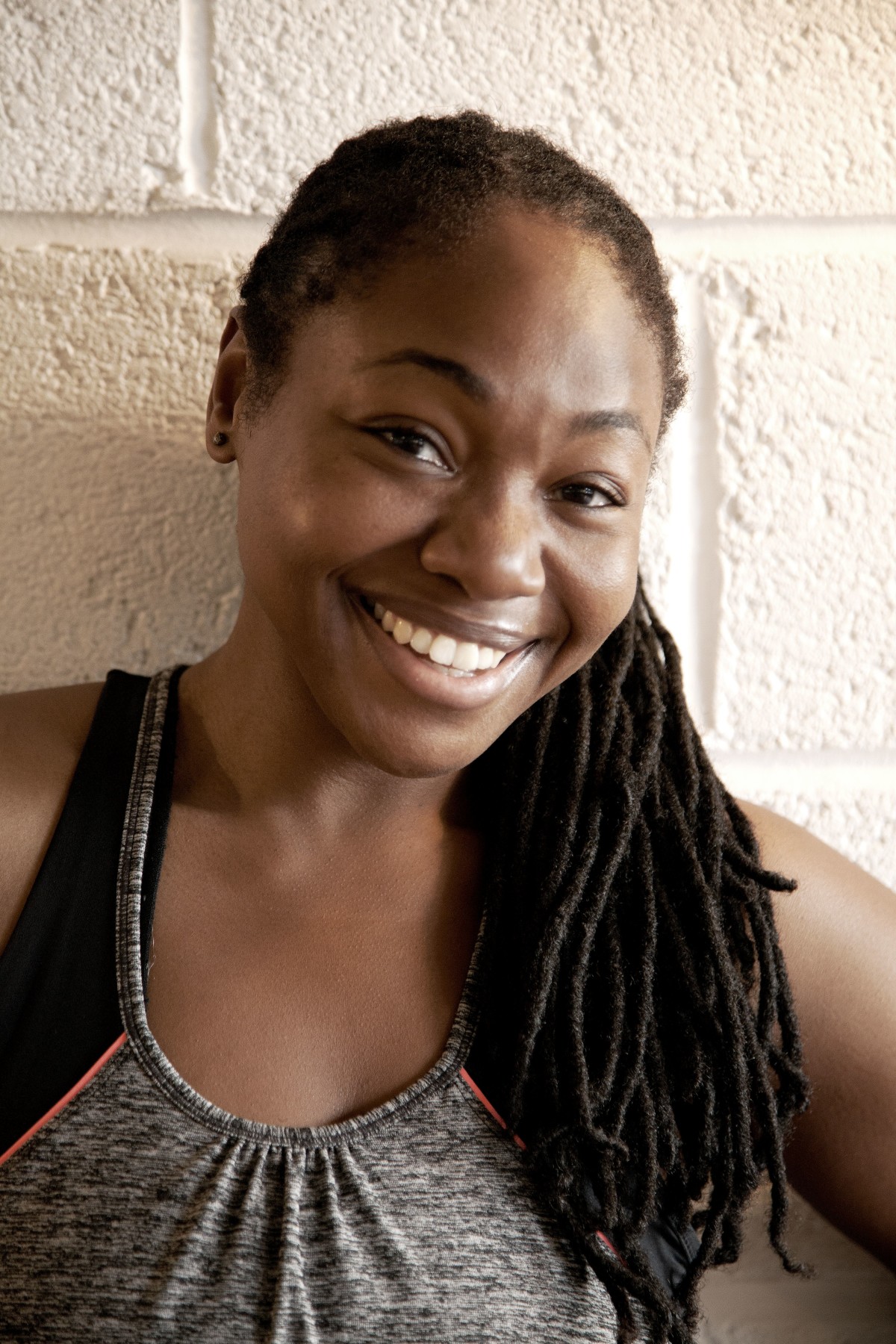 Paula Hines: Hatha and Restorative Yoga Teacher
Paula has practised and studied a range of yoga styles over the past eleven years and with over 400 hours of training to date she is registered and fully insured with Yoga Alliance UK. Her own experience of yoga's capacity to aid recovery from injury and relieve stress led her to train as a teacher and fuels her desire to share the life-enhancing benefits of yoga with others. Paula is also a certified Relax and Renew Trainer having studied the art of teaching Restorative Yoga with the renowned Judith Hanson Lasater. Her teaching style has been described as nourishing.
Her commitment to studying yoga as a teacher and student is ongoing. Paula greatly enjoys learning from students and is eternally grateful to all the teachers she has had the good fortune to practise and study with. Paula is also a writer with script-writing credits for the BBC. She is currently penning a monthly column for OM Yoga Magazine and the 'Yoga 101' blog for Urban Lucy, for whom she is also an ambassador. Paula is also a senior teacher and lecturer on Sally Parkes' 200 Yoga Teacher Training Program.
Jo Poxon: Beauty and Holistic Therapist, BABTAC
Jo is our fully qualified beauty and holistic therapy expert. To see her long list of credentials and qualifications please visit her website: www.beautywithin.org. Jo works at our Florence House and Brooklands Barn retreats.
"With nearly 20 years experience in the industry, my philosophy has always been simple…to realise each and every client is different and to provide a personal service that will make you feel special. I enjoy meeting new people and being able to practice at these yoga retreats when you are in such a tranquil and relaxed environment helps me to work to my full potential and deliver to you not just a treatment but an experience." Jo Poxon.
Jo uses a combination of products including Dermalogica products as well as beautifully blended oils by Tisserand for massage.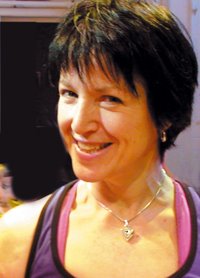 Liz Downes: Yoga and Pilates Teacher
Liz first practiced Yoga in her twenties at Drama school in London and then whilst working as an actor, discovered the benefits of Pilates as an effective way to improve & maintain good posture. She now lives in West Sussex and has taught Pilates locally for 14 years, during which time she completed her Yoga training with Sally Parkes. As well as firmly believing in the physical benefits of Yoga & Pilates to help prevent & rehabilitate after injury, she also feels that mindful exercise can reduce stress & help to create a sense of emotional well-being. Liz also teaches dance-based fitness classes and is a TV presenting coach.
Sue Fryer RYT
Sue Fryer is an experienced certified yoga teacher with a keen interest in Hatha, Vinyasa Flow and Restorative Yoga. She has trained with Judith Hanson Lasater , Donna Fahri and Sally Parkes and is also a massage therapist, which in turn enables her to bring an anatomical angle to her classes.
She has worked with people a diverse mix of people from all walks of life from the RAF Rowing Club where she worked with the sports people to integrate yoga into their training schedule for improved focus, balance, strength & flexibility, to new mums who are keen to recover from their pregnancy.
Sue has also studied meditation in Kerala, India with Swami Saradananda and loves the sense of calmness and strength that is felt both physically and mentally through the practice of meditation. She now enjoys sharing these teachings in her weekly classes and on her retreats.