Brooklands Barn
Arundel, West Sussex
Revitalise Detox Retreat – Yoga, Pilates & Detox
Held near the historical town of Arundel, West Sussex, this retreat is for anyone in need of rest and recuperation from day to day life. With our proven approach of yoga, Pilates, expert teachers and effective nutritional plan, our detox retreat will restore your vitality, energy and enthusiasm for life. With only fifteen participants on each retreat and no experience of yoga or Pilates necessary, we welcome beginners and intermediate practitioners alike. Our specialised yoga and detox retreats are held at the luxury venue, Brooklands Barn, with beautiful Arundel just a twenty minute walk away. Trains run directly from London to Arundel making it easily accessible.
The Venue
Set in the beautiful Sussex countryside and looking out onto fields and open spaces, the easily accessible Brooklands Barn has a wonderful nurturing atmosphere away from the hustle and bustle of daily life.
With a newly built yoga studio, plenty of space to rest, a heated swimming pool and sauna to use at your convenience, there's no way you can't relax. All rooms are spacious and newly refurbished. Yoga mats are provided.
Retreat schedule
With our balanced blend of Hatha Yoga, Dynamic Yoga and Pilates, your body will be both gently stretched and strengthened and your vitality will be restored. Suitable for all levels, our classes place emphasis on assisting the detox process by gently working but not over working the body, as well as stimulating the digestive system. Our expert teachers are also experienced in teaching pre and post-natal clients and those with various conditions including back injuries and back pain.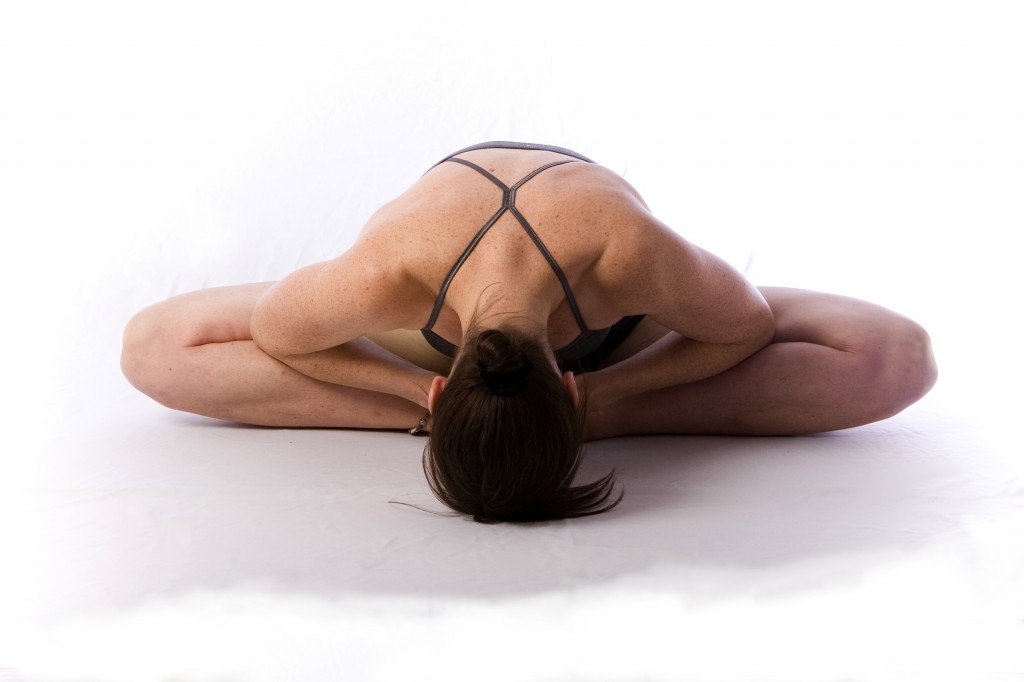 Schedule
Friday
3.30pm: Arrival
4pm: Introductions and refreshments including detox juice
5.30-7pm: Hatha Yoga, Breath Meditation & Yoga Nidra (relaxation)
7-8pm: Dinner
Saturday
7.45-9am: Dynamic Yoga.
9am: Breakfast
11.30am: Detox juice
12pm-1pm: Pilates
1-2pm: Lunch
1.45-6pm: Holistic treatments, free time, refreshments.
4pm: Detox juice
6.00-7.30pm: Hatha Yoga & Meditation
7.30-8.15pm: Dinner
Sunday
7.45-9am: Dynamic Yoga.
9am: Breakfast &
11.30am: Detox juice
12pm-1pm: Pilates
1-2pm: Lunch
3.30pm: Depart
Our food
We provide you with three healthy and nutritious meals plus two specially formulated cleansing detox juices a day. All food is home-made, healthy, vegetarian, wheat and dairy free. Our aim is to encourage our guests to incorporate holistic exercise and a healthy eating regime into your daily life. We source our ingredients from local independent suppliers where possible.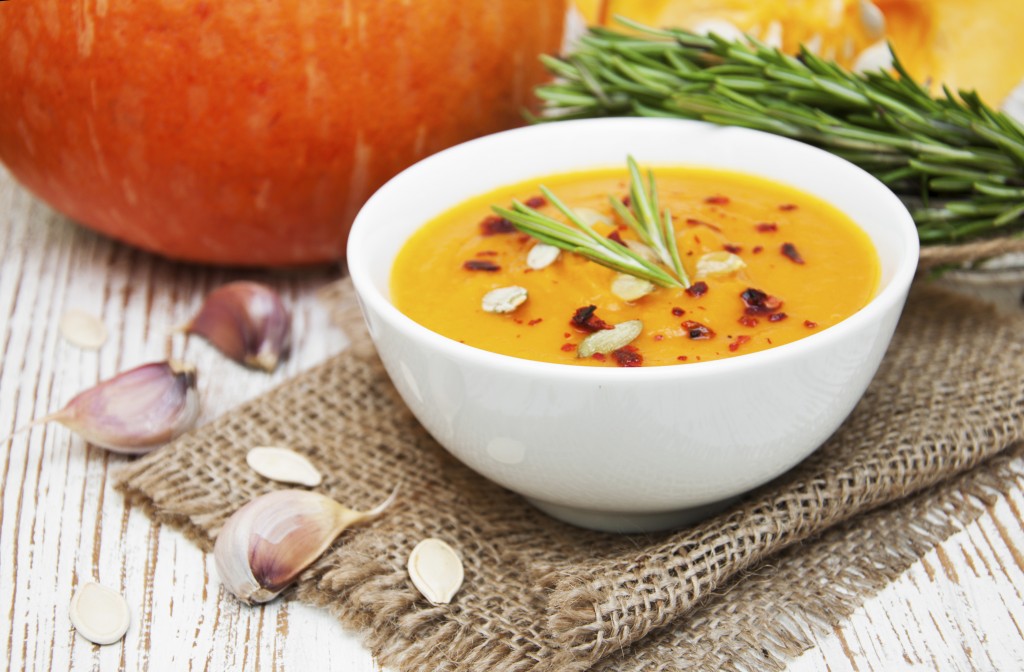 Holistic and Beauty Therapies
To help ensure you have a relaxing stay, we also offer a range of treatments (at extra cost) in our specially designated therapy room with our expert therapist Jo Poxon. Our treatments include:
Swedish and Deep Tissue Massage
Holistic and Dermalogica Facials
Indian Head Massage
Pedicures and Manicures.
Cost of treatments is £30 for 30 minutes and £55 for 60 minutes. To ensure you get the treatment you'd like, please book treatments before the retreat commences. Thank you.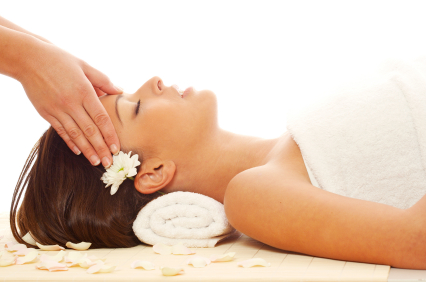 By train
Arundel station has direct links from London Victoria and London Bridge (1.5 hours). Arundel station is a 5 minute taxi ride from Brooklands. Castle Cars is located at Arundel Station (01903 884444).
Driving
Coming from the west along the A27 – when the A27 dual carriageway from Chichester changes to single lane traffic, heading into Arundel, you will see the White Swan Hotel on your left. Take the right hand turning signposted Tortington, opposite the White Swan Hotel. Take the left fork and follow the single track lane until you come to another fork in the road. Take the left fork and follow this lane along until you come to 'Brooklands' on your right. Turn right into the driveway and left into the front courtyard.
From the east, follow the A27 just past Arundel, and then from the roundabout that intersects the A284 and the A27, take the exit signposted Ford/Climping (Ford Road). Priory Lane is about 1 mile south from the roundabout, it is the next turning on the right after Maxwell Road. Once on Priory Lane, Brooklands is the first left and then left again into our courtyard driveway.
Satellite navigation
You may find that our postcode does not pinpoint our location exactly. These are the GPS coordinates: North 50.845250 West 0.572570 which you can enter into Google map or Sat Nav.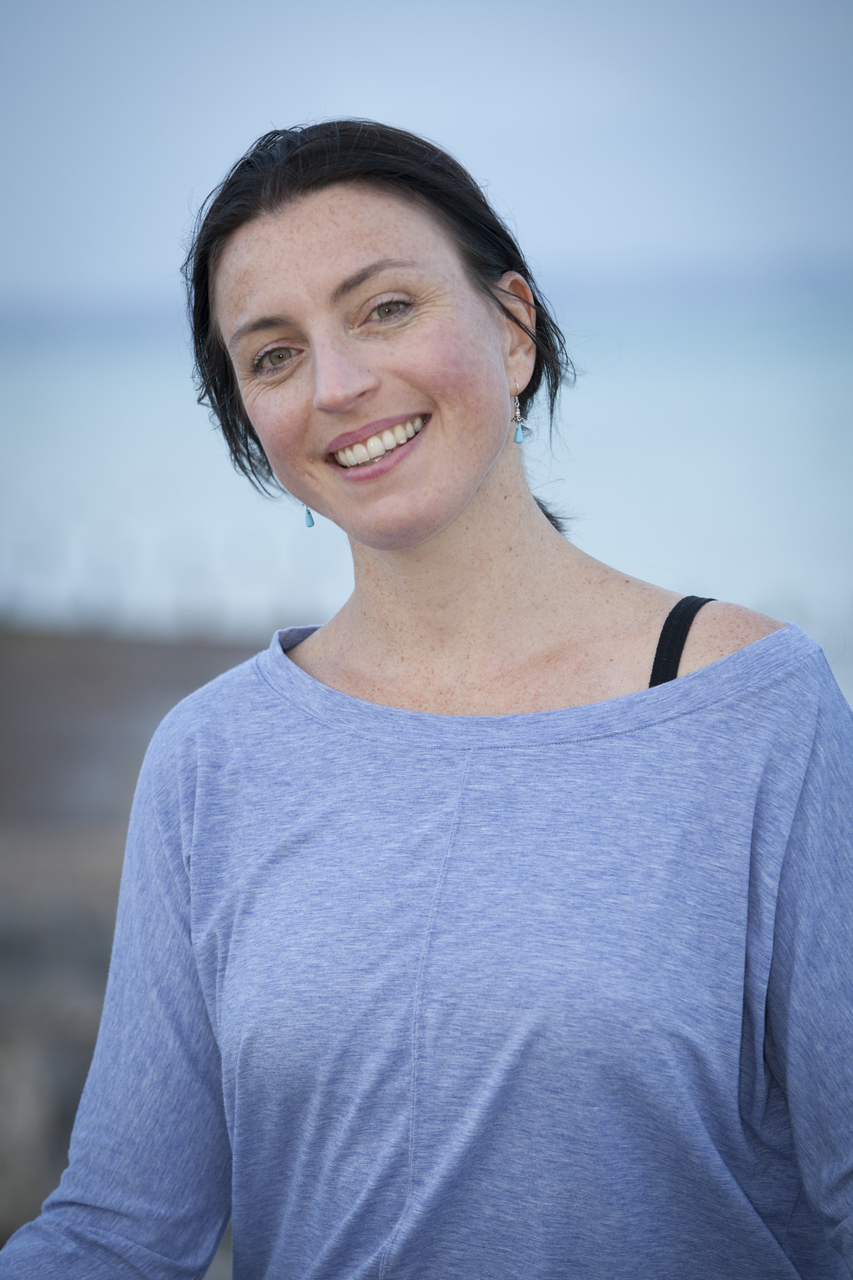 Sally Parkes BSc:Yoga, pre & post natal yoga and Pilates.
Sally Parkes BSc, has degree in Sports and Exercise Physiology and has been teaching heath and fitness since 1998. She runs Yoga Alliance certified yoga teacher training programs in Vinyasa, Prenatal and Postnatal Yoga in Europe and Dubai. She has presented fun and upbeat master classes and workshops at various health and well-being conferences including The Yoga Show and YogaFest Amsterdam, and writes regular yoga related articles for Ultra Fit, Yoga Magazine, Om Magazine and Gurgle Magazine. Sally is also the author of 'The Students Manual of Yoga Anatomy' and a book editor for publications such as 'The Healing Yoga Bible'.
Anna Brook: Hatha and Vinyasa Flow Yoga Teacher, Retreat Manager 
Anna came to to yoga in 2001 and trained regularly with Edward Clark of Tripsichore in London for two years, in predominantly Ashtanga and Vinyasa Flow. This deep immersion and the powerful benefits that came from it, encouraged her to explore many different styles of yoga. She has since trained with many of Brighton, London and India's well established teachers in Ashtanga, Hatha, Vinyasa Flow, Dynamic, Jivamukti, Kundalini and Tantra yoga. She has a 200 Hour Training certificate from 'Tribe' with Yoga Alliance and is also a qualified Pregnancy Yoga Teacher (having trained with Sally Parkes) and HypnoBirthing Practitioner. She has also completed Uma Dinsmore-Tuli's Yoga Nidra Foundation course. Her teaching is informed by all these styles, and has an equal respect for dynamic yoga as a form that powerfully detoxifies and realigns the body, as well as the more subtle practices of Meditation, Yoga Nidra and Pranayama. She thrives on the opportunity to share with others these ancient practices, that have had such a beneficial and transformative effect in her own life.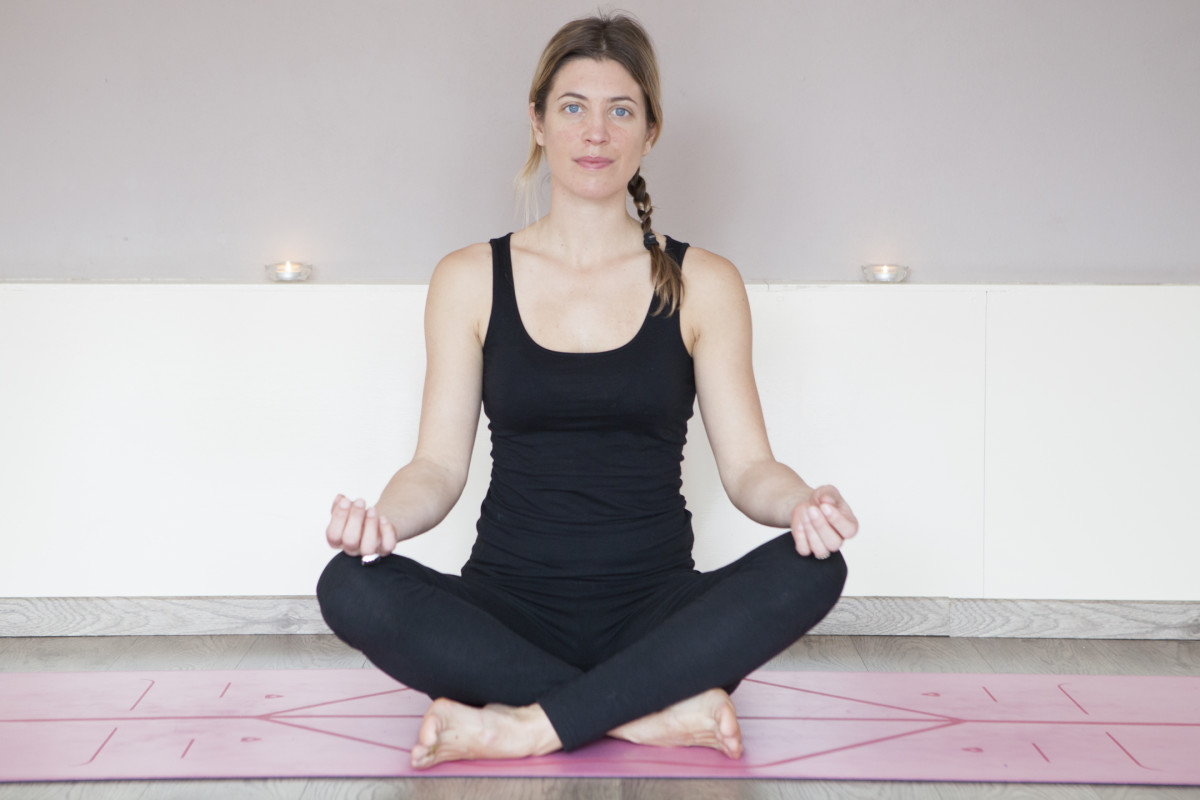 Prices from:
£347pp
The cost of this retreat is £347pp for a shared room and £397 for a single room.
Upcoming Dates
2016
22nd -24th April 2016 – Sally Parkes – SOLD OUT
10th-12th June 2016 – Anna Brook
23rd -25th September 2016 – Sally Parkes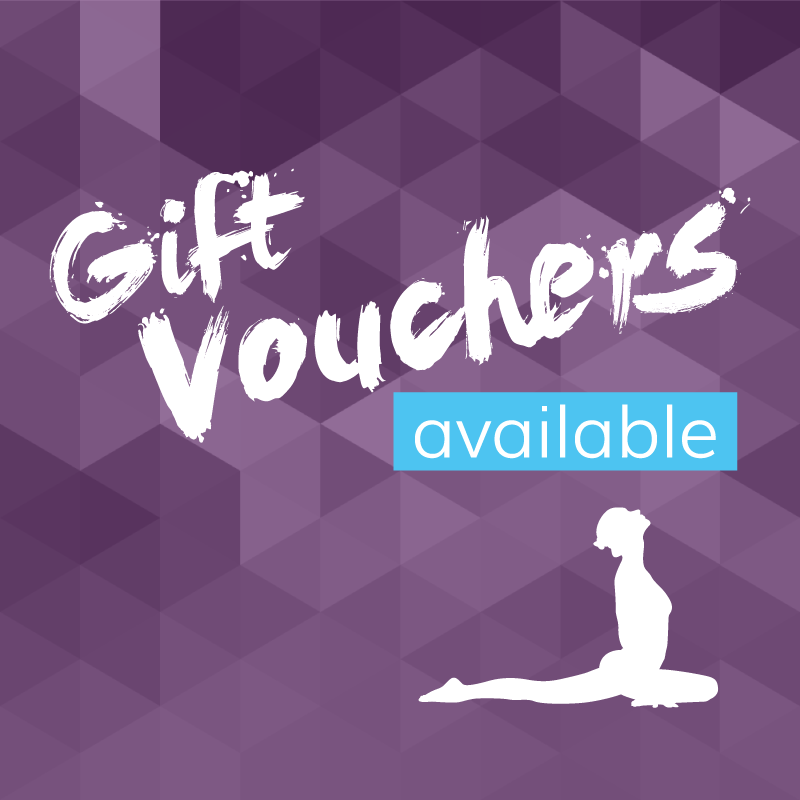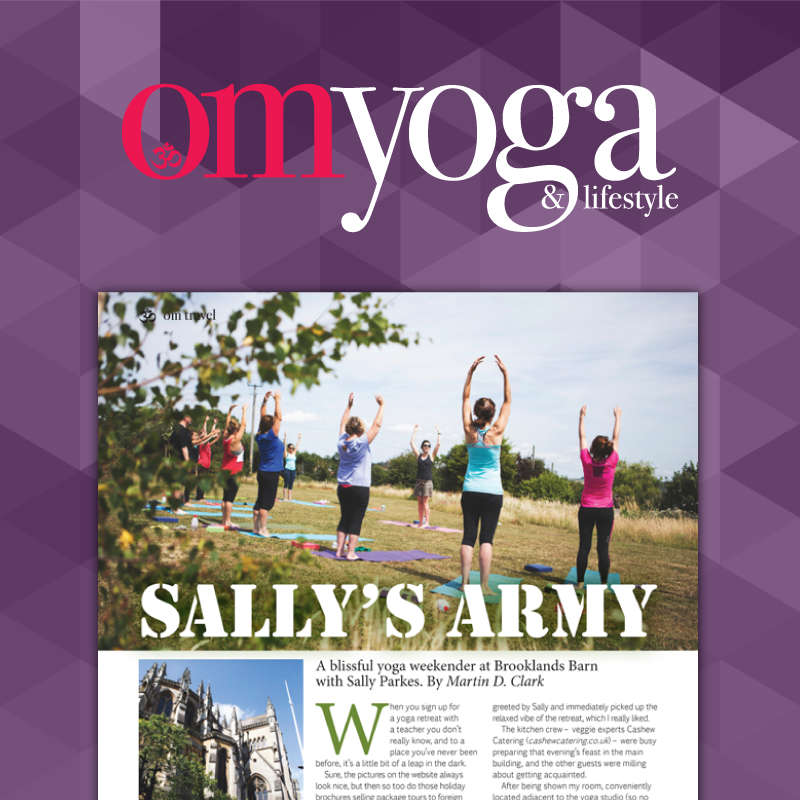 "A great weekend escape, with a fun relaxed vibe."
Miss Wheezy
Retreat Location
Brooklands Barn, Priory Lane, Arundel, West Sussex BN18 0BG
"I loved the informal, relaxed style of the retreat and that you had time for everyone's questions. You catered for everyone's different levels by giving us lots of options in class. Thank you for making my first yoga experience such a special one" N. Wright
"Thankyou for organising such a wonderful retreat at Brooklands Barn. It was one of the loveliest weekends I've had- the teachers were fantastic, the food delicious and venue so relaxing. I hope to be back sometime again in the future"
Lottie Kern
"A superb retreat…It has reduced my stresses and re-focused me….wonderful food, venue and superb classes, it was all so wonderful. Thanks a million." T. Mclelland
Sign up here for the latest news!