Brooklands Barn
Arundel, West Sussex
Revitalise Detox Retreat – Yoga, Pilates & Detox
Held near the historical town of Arundel, West Sussex, this retreat is for anyone in need of rest and recuperation from day to day life. With our proven approach of yoga, Pilates, expert teachers and effective nutritional plan, our detox retreat will restore your vitality, energy and enthusiasm for life. With only fifteen participants on each retreat and no experience of yoga or Pilates necessary, we welcome beginners and intermediate practitioners alike. Our specialised yoga and detox retreats are held at the luxury venue, Brooklands Barn, with beautiful Arundel just a twenty minute walk away. Trains run directly from London to Arundel making it easily accessible.
I can't thank you enough for such an awesome and amazing retreat. Jackie and I can not believe how lucky we were to have found you and to have shared space with you and the rest of the ladies who attended. It was a very special experience and one that I already want to repeat.
I don't know why but since I arrived home I have been clearing out rubbish and shredding paper work. Crazy or what? It's like I want to get rid of things that no longer serve me well to make room for yoga and new experiences. I did not expect that effect!
Many thanks to you all and I'm sure myself and Jackie will see you in the future.
Namaste xx
Wendy Giardina
By train
Arundel station has direct links from London Victoria and London Bridge (1.5 hours). Arundel station is a 5 minute taxi ride from Brooklands. Castle Cars is located at Arundel Station (01903 884444).
Driving
Coming from the west along the A27 – when the A27 dual carriageway from Chichester changes to single lane traffic, heading into Arundel, you will see the White Swan Hotel on your left. Take the right hand turning signposted Tortington, opposite the White Swan Hotel. Take the left fork and follow the single track lane until you come to another fork in the road. Take the left fork and follow this lane along until you come to 'Brooklands' on your right. Turn right into the driveway and left into the front courtyard.
From the east, follow the A27 just past Arundel, and then from the roundabout that intersects the A284 and the A27, take the exit signposted Ford/Climping (Ford Road). Priory Lane is about 1 mile south from the roundabout, it is the next turning on the right after Maxwell Road. Once on Priory Lane, Brooklands is the first left and then left again into our courtyard driveway.
Satellite navigation
You may find that our postcode does not pinpoint our location exactly. These are the GPS coordinates: North 50.845250 West 0.572570 which you can enter into Google map or Sat Nav.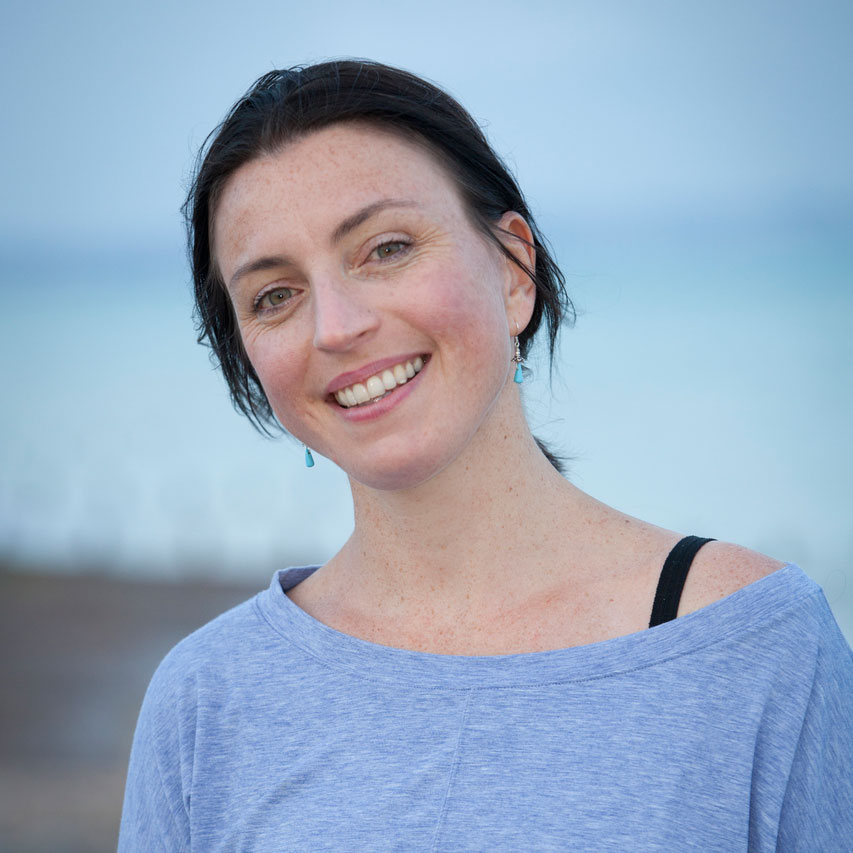 Sally Parkes BSc:Yoga, pre & post natal yoga and Pilates.
Sally Parkes BSc, has degree in Sports and Exercise Physiology and has been teaching heath and fitness since 1998. She runs Yoga Alliance certified yoga teacher training programs in Vinyasa, Prenatal and Postnatal Yoga in Europe and Dubai. She has presented fun and upbeat master classes and workshops at various health and well-being conferences including The Yoga Show and YogaFest Amsterdam, and writes regular yoga related articles for Ultra Fit, Yoga Magazine, Om Magazine and Gurgle Magazine. Sally is also the author of 'The Students Manual of Yoga Anatomy' and a book editor for publications such as 'The Healing Yoga Bible'.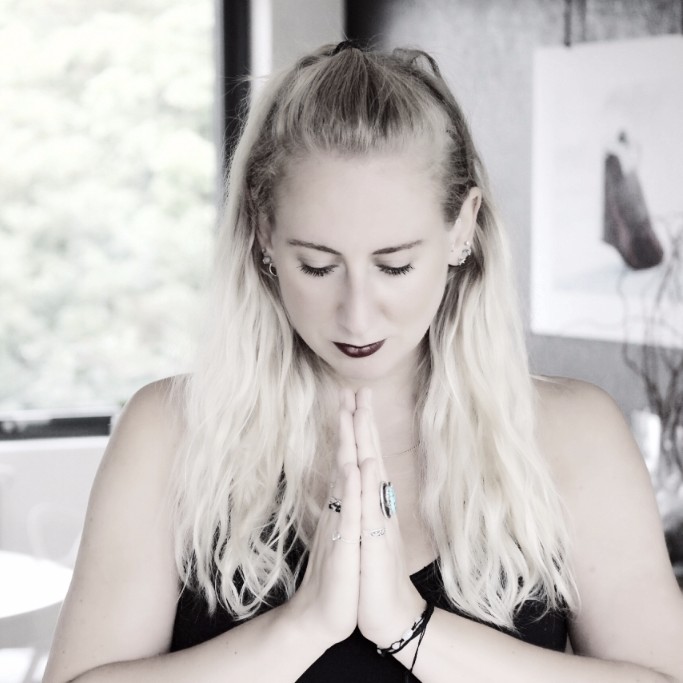 Bella Fortissima is a certified 200hr Yoga teacher, Level 3 Personal Trainer, Nutritional Advisor, and all-round health and wellness advocate.
She started as a Personal Trainer specialising in gym-based fitness; teaching aerobic fitness classes and strength training. However, after being diagnosed with Breast Cancer in April 2016, Bella has become an advocate for using yoga, fitness, nutrition, and meditation to help restore physical and emotional balance, as well as reduce stress and inflammation within the body.
Having trained with Sally Parkes, Bella is now qualified to teach Vinyasa Flow yoga, Hatha Yoga, Pre & Post Natal Yoga and Back Care Yoga, and specialises in teaching flow yoga that improves flexibility and fitness, as well as cleansing, calming and restoring physical balance.
"Through my own journey through failing health, even as a fitness professional, I have learned the importance of not only a balanced body, but of a balanced mind. According to Patanjali's Eight Limbs of Yoga, Yoga Asana helps focus the mind, and prepare for meditation – where the spirit can be free of the physical restraints of the world we live in, bringing total peace and calm, and ultimately enlightenment to a person's soul. I also believe that nutrition and the food we eat play an important role in supporting the body's immune system and fighting disease. Nutrition and food hold the key to not only a long life, but a healthy one. "Let food be thy medicine, and let medicine be thy food." – Hippocrates, Founding Father of Modern Medicine. Bella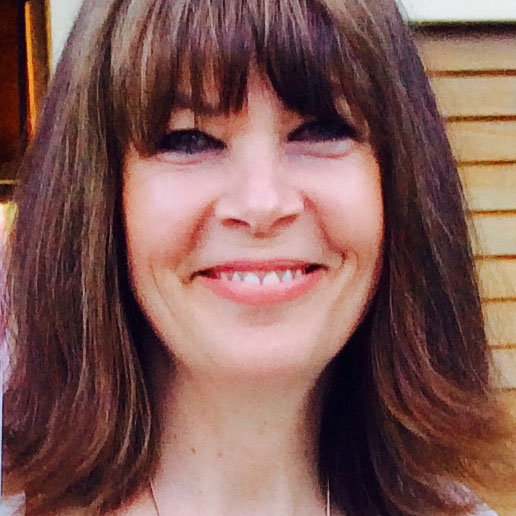 Sue Bolland is a qualified 200 hour yoga teacher practicing Hatha based classes and vinyasa flow.
She began practicing yoga five years ago to help stretch tight muscles due to other sporting activities but became increasingly more passionate about learning its power to help the body and calm the mind. This lead to a strong desire to encourage others to discover its many benefits and she takes enormous pleasure in sharing her knowledge and helping people to experience the rewards that a regular practice can give.
Having trained with Sally Parkes, she now teaches small corporate groups aiming specifically at de-stressing and relaxation at the end of their day, and is also teaches at a local golf and country club.
"In a busy and fast paced life, yoga makes me feel better. It reminds me to re-connect, to breathe and to make time for myself. My greatest ambition on my yoga journey is to meet open-minded people who are happy to share my new found passion."
2017 Prices from:
£377pp
The cost of this retreat is £377pp for a shared room and £427 for a single room. All clients get a 30min massage included in their booking
Upcoming Dates
2017
13th – 15th October 2017 with Bella Fortissima
10th – 12th November 2017 with Bella Fortissima
2018
2nd – 4th February 2018 – with Bella Fortissima
2nd – 4th March 2018
11th – 13th May 2018
1st – 3rd June 2018
9th – 11th November 2018
Thank you so much for a fabulous weekend, I really enjoyed my first retreat and feel thoroughly chilled! Great venue and balance of classes and relaxation, delicious food. With your gentle guidance I feel rebalanced and more confident my yoga practice. Louise
"Just quick note to say how much Clare & I throughly enjoyed the yoga retreat at Brooklands Barn this weekend – Bella & Helen great teachers & Claire in kitchen was truly outstanding chef!
So much so that we would like to put our names down already for next years Brooklands Barn retreat :)" 2017 Retreat Guest
"A great weekend escape, with a fun relaxed vibe."
Miss Wheezy
Retreat Location
Brooklands Barn, Priory Lane, Arundel, West Sussex BN18 0BG
"I loved the informal, relaxed style of the retreat and that you had time for everyone's questions. You catered for everyone's different levels by giving us lots of options in class. Thank you for making my first yoga experience such a special one" N. Wright
"Thankyou for organising such a wonderful retreat at Brooklands Barn. It was one of the loveliest weekends I've had- the teachers were fantastic, the food delicious and venue so relaxing. I hope to be back sometime again in the future"
Lottie Kern
"A superb retreat…It has reduced my stresses and re-focused me….wonderful food, venue and superb classes, it was all so wonderful. Thanks a million." T. Mclelland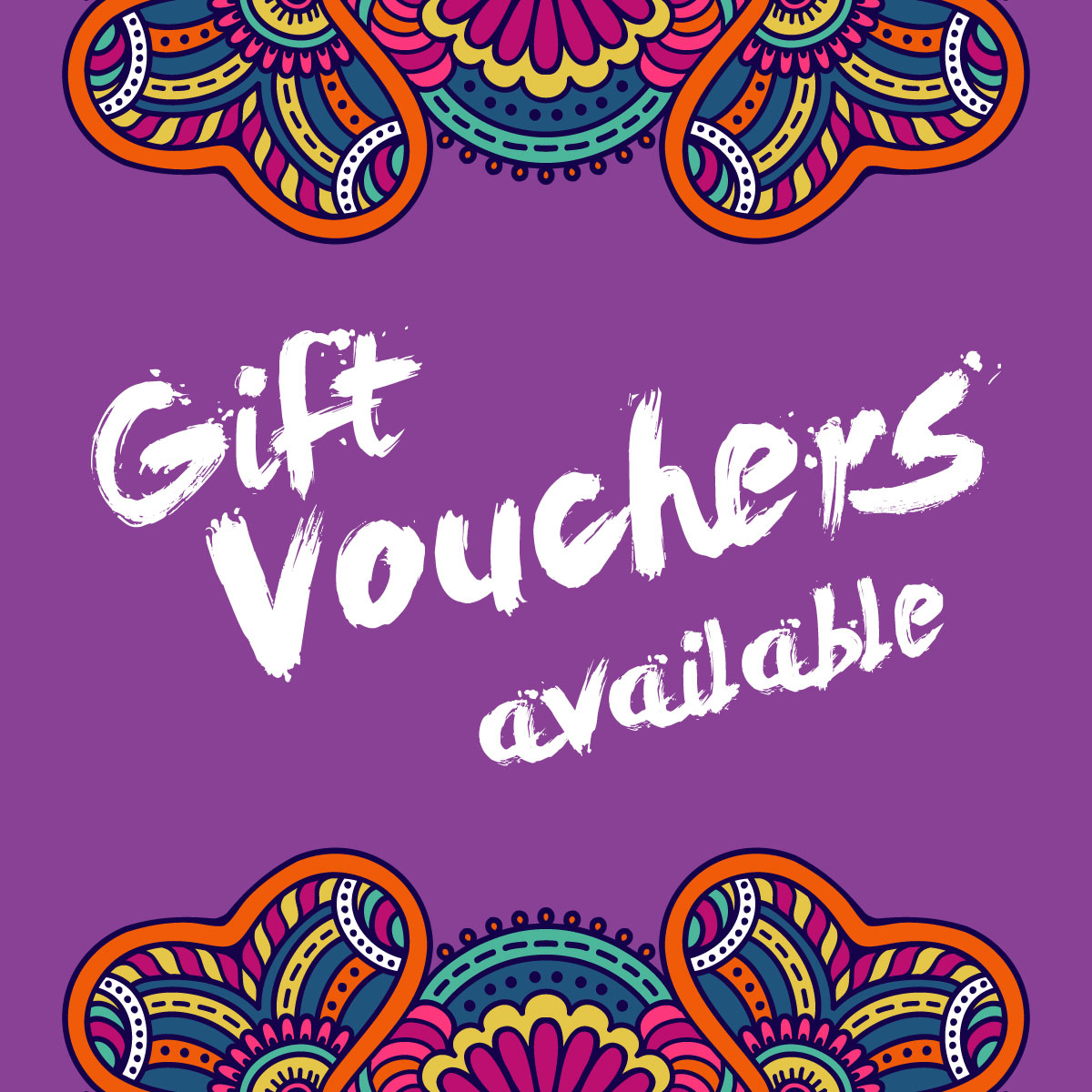 Sign up here for the latest news!