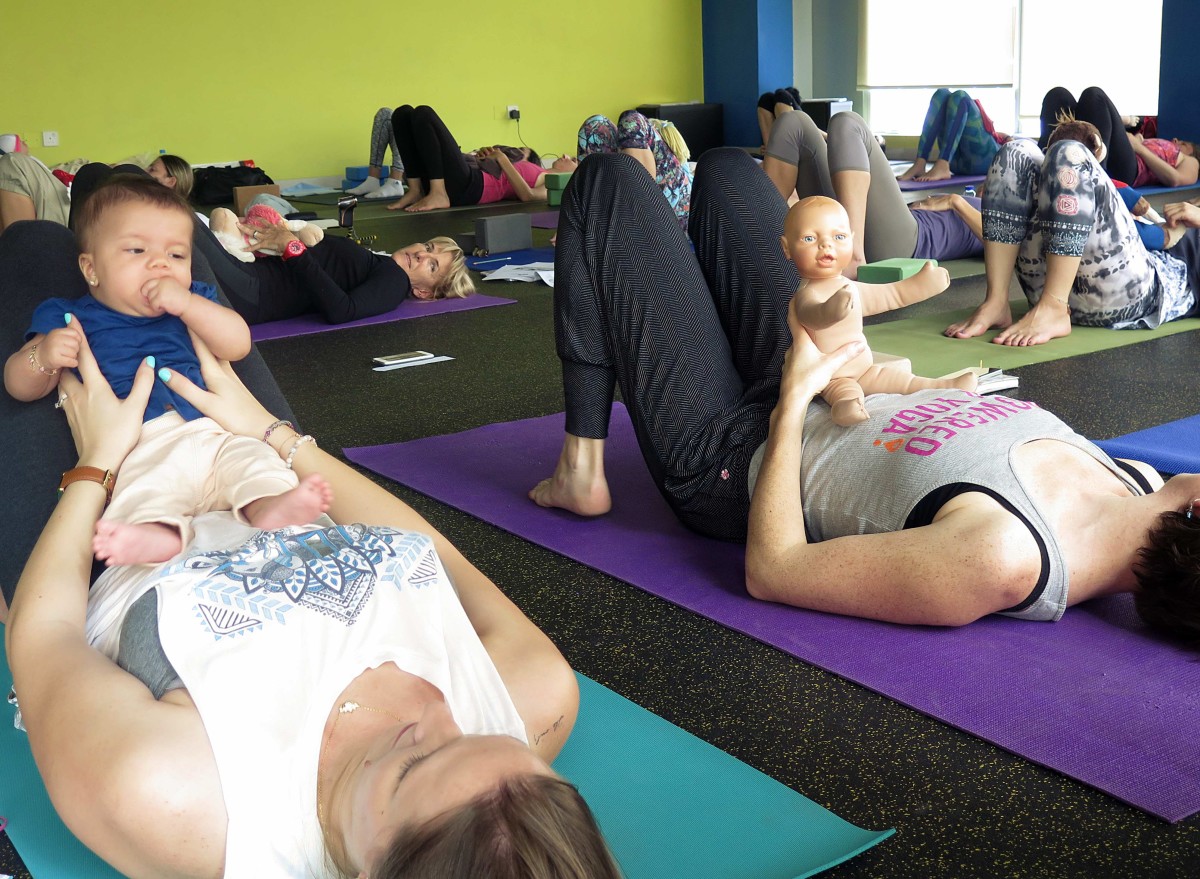 1 day Teacher Training
Date: Saturday 22nd June 2019
Time: 10am-5pm
Location: Nr Worthing, West Sussex.
This one day course will give you a sound foundation with which to start teaching mum and baby yoga. All delegates receive a hard copy of our training manual plus a certificate via email.
The course will cover:
Benefits of mum & baby yoga
The postnatal body
Asanas for postnatal recovery
Asanas to avoid
Common issues such as abdominal separation, changes in postural alignment and pelvic floor weakness
Gentle baby yoga
Mum & baby yoga class
Sequencing
Teaching practice
The business of setting up a mum & baby yoga class.
This is such an important time for mums, and as their teacher you will come away from this day with the knowledge and practical expertise needed to confidently and safely run classes for them and their babies, helping them to bond and reconnect with their post-birth bodies.
This course is led by Heather Deaville (www.deavilleyoga.com), includes a course manual and is held in Sally's garden studio in West Durrington (Sally will happily collect you from the train station). We also invite you to all bring something to share at lunchtime and hopefully we can eat together in the garden 🙂
Early Bird Price £97 (Booked before March 31st 2019) Then £127. To secure your place we just ask for a £30 deposit paid via bank transfer please. Simply email us on info@sallyparkesyoga.com and we'll take care of you.
With love,
Heather and Sally,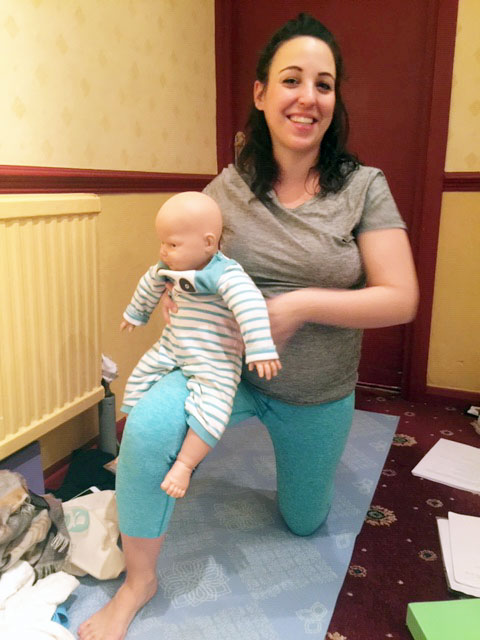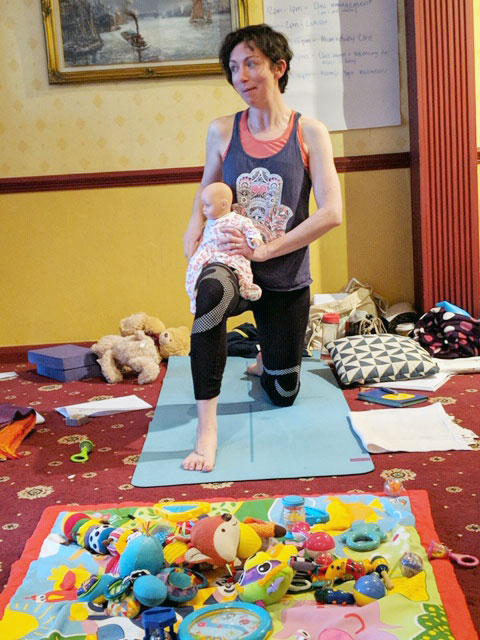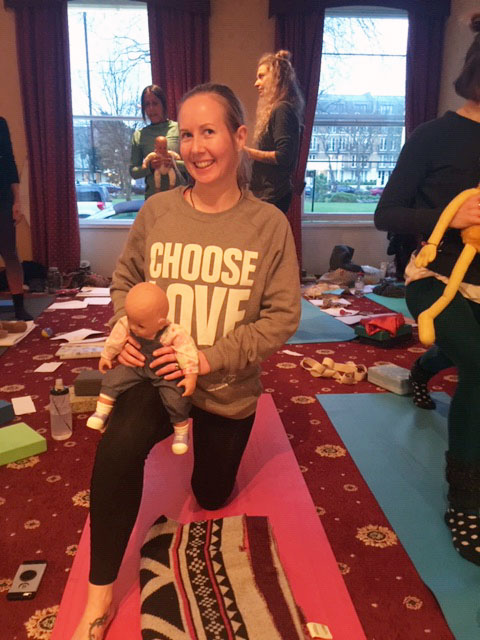 Dear Sally, Thank you for making the week in Spain such an inspirational and transformative experience. It was wonderful to have the head-space and time to really absorb a yogic practice and all the wonderful yoga philosophy as well as some life-changing meditations and chanting. Both of you and Chris have a wonderful, caring and heartfelt attitude towards teaching a subject which you clearly love and I have come home ready to simplify my life and make some significant changes. This wouldn't have happened without the week in the beautiful Hacienda.
M.J. Sharratt
Thank you so much for the last 6 months training. Your course has given me an excellent grounding and a real launch pad to get out there and teach yoga. My first proper class last week had a lady with a post pregnancy abdominal hernia I wouldn't have had a clue about that if we hadn't had discussed on your pregnancy day! The course structure is excellent and having a mix of teachers is great
T. Samworth, Yoga Teacher
Sally, you and your team have been amazing and I'm so pleased and blessed that I've had the pleasure of training with you and the other Laxmi ladies! I hope that our paths cross again very soon. Thank you
Maxine McCombie
I wanted to say thank you for such a wonderful training program. Before I embarked on this journey I had no personal direction, and my life has always been about survival, work – giving everything I have to others and really not getting any nurturing or self development back. Your program has changed my life around. I have retrained in something completely different, something I didn't think was ever possible and have discovered a new and wonderful world I didn't really knew existed, and a subject that I find so interesting I have such a thirst to continue my learning and self expansion. The first yoga lesson I went to, was not quite two years ago, and here I am nearly ready to teach my own class, I can't quite believe it. I think you are an inspiration and thank you for your wisdom, guidance, humour and support, and I really look forward to seeing you in 2017.
L Walker
Related Articles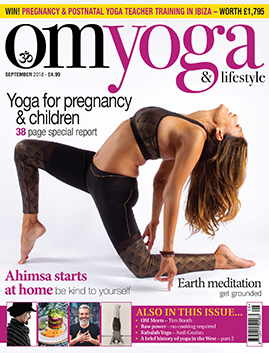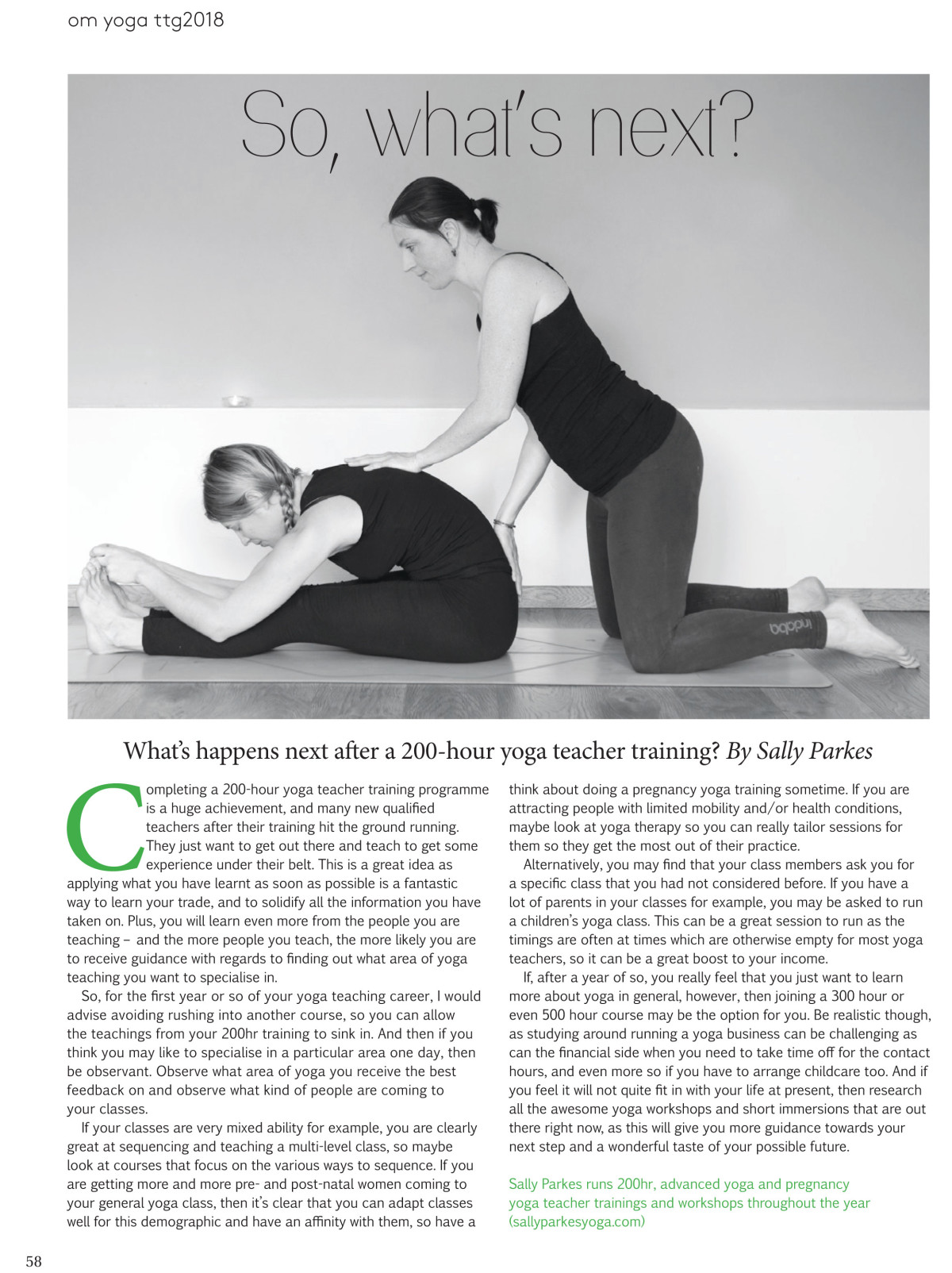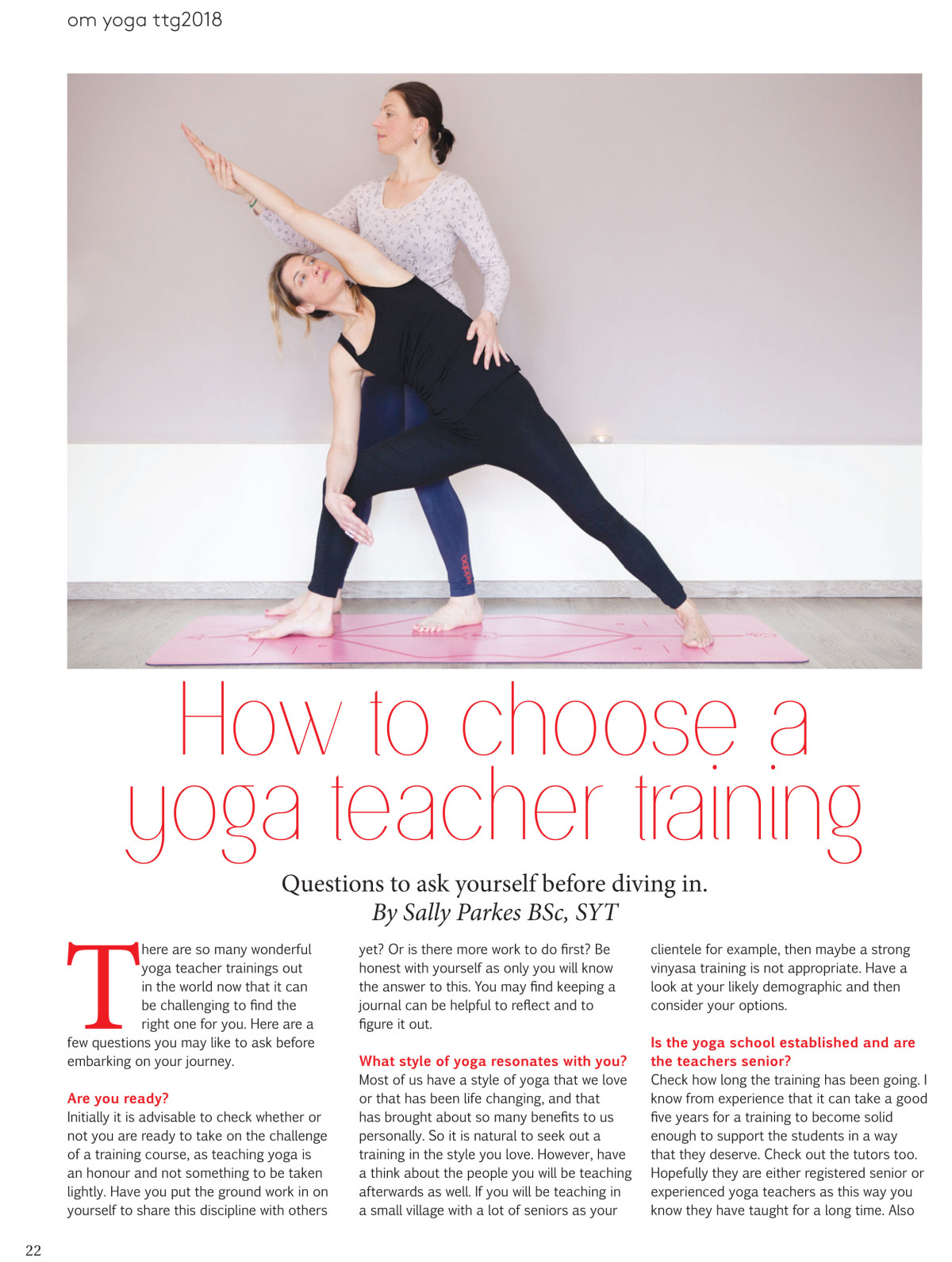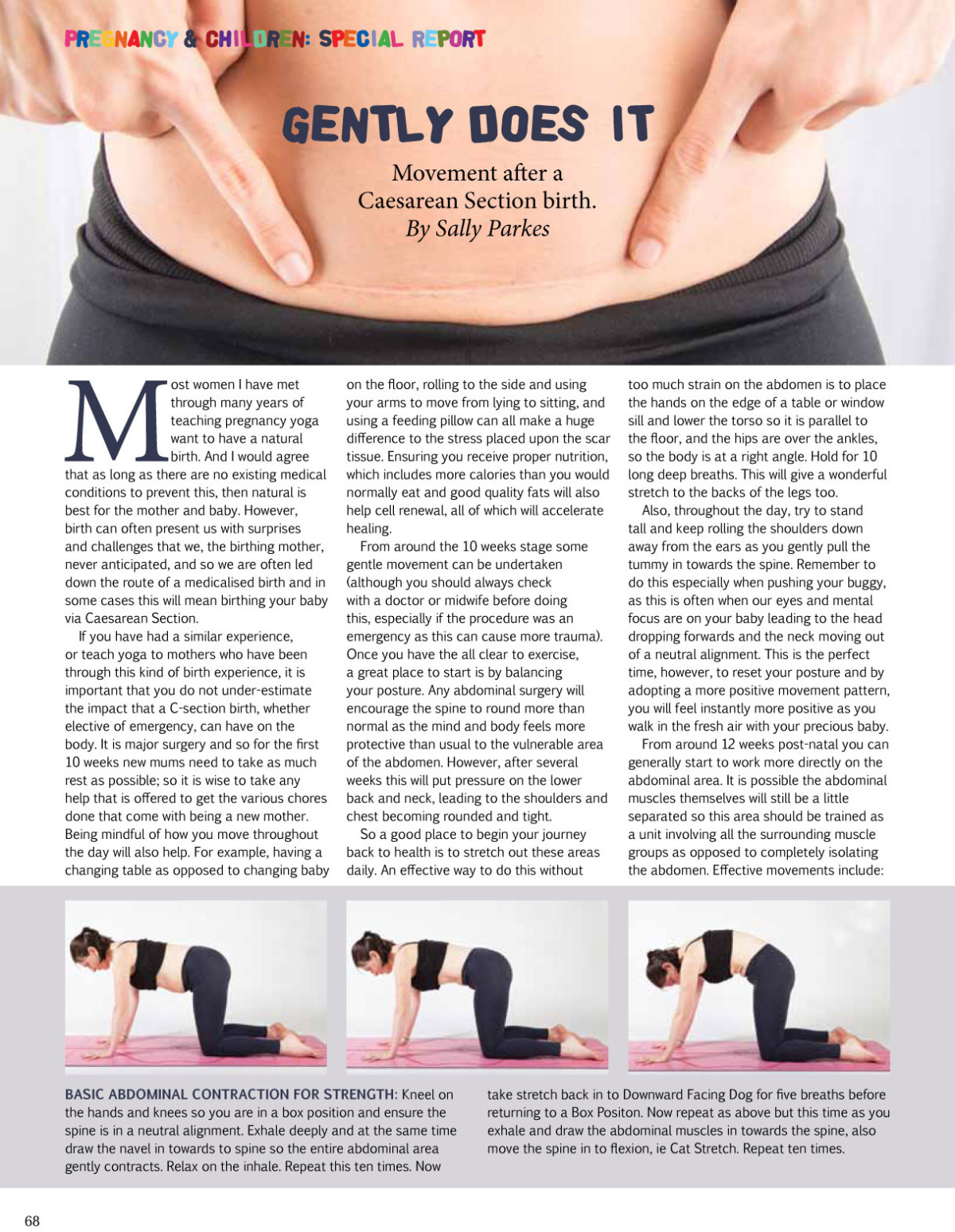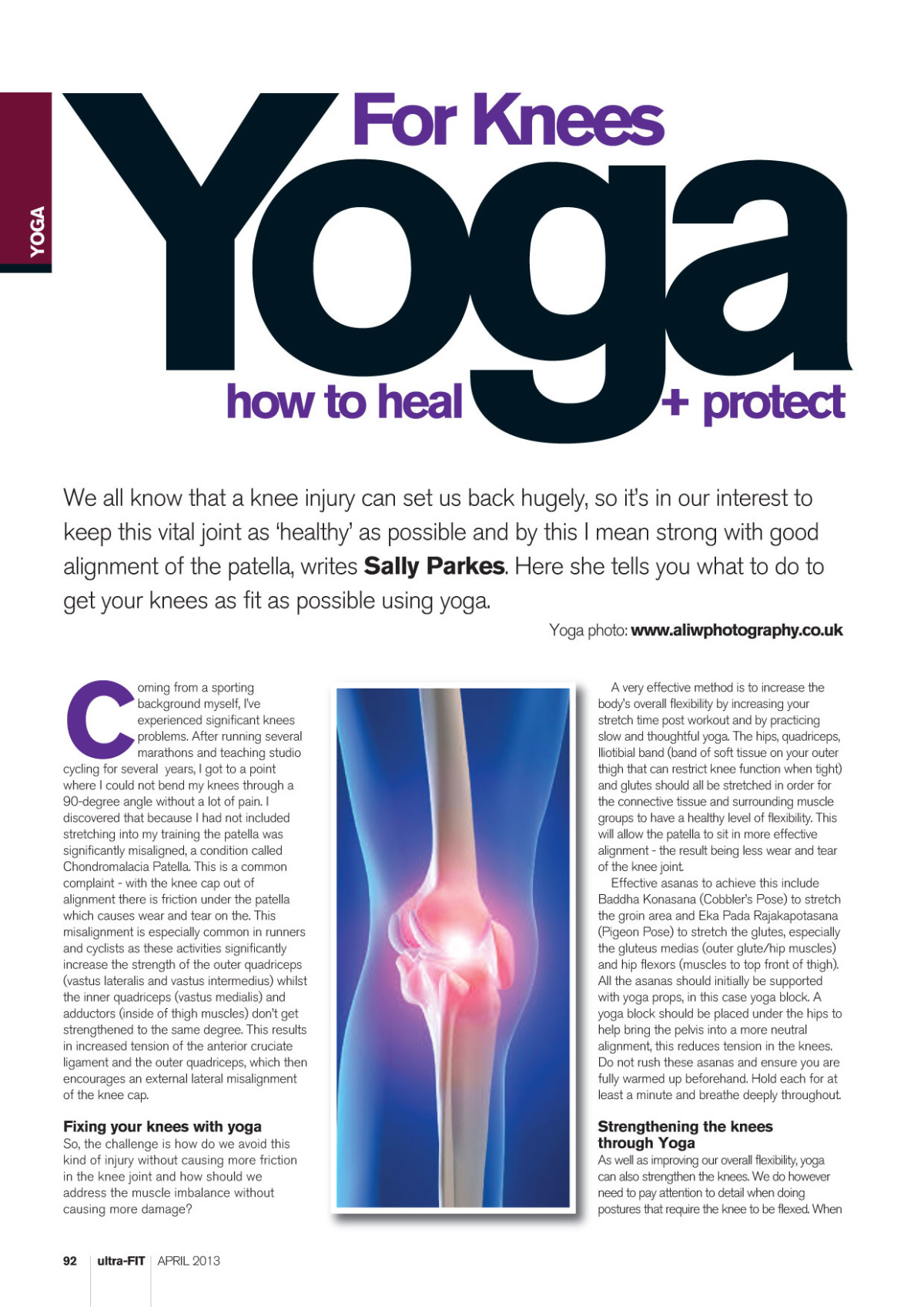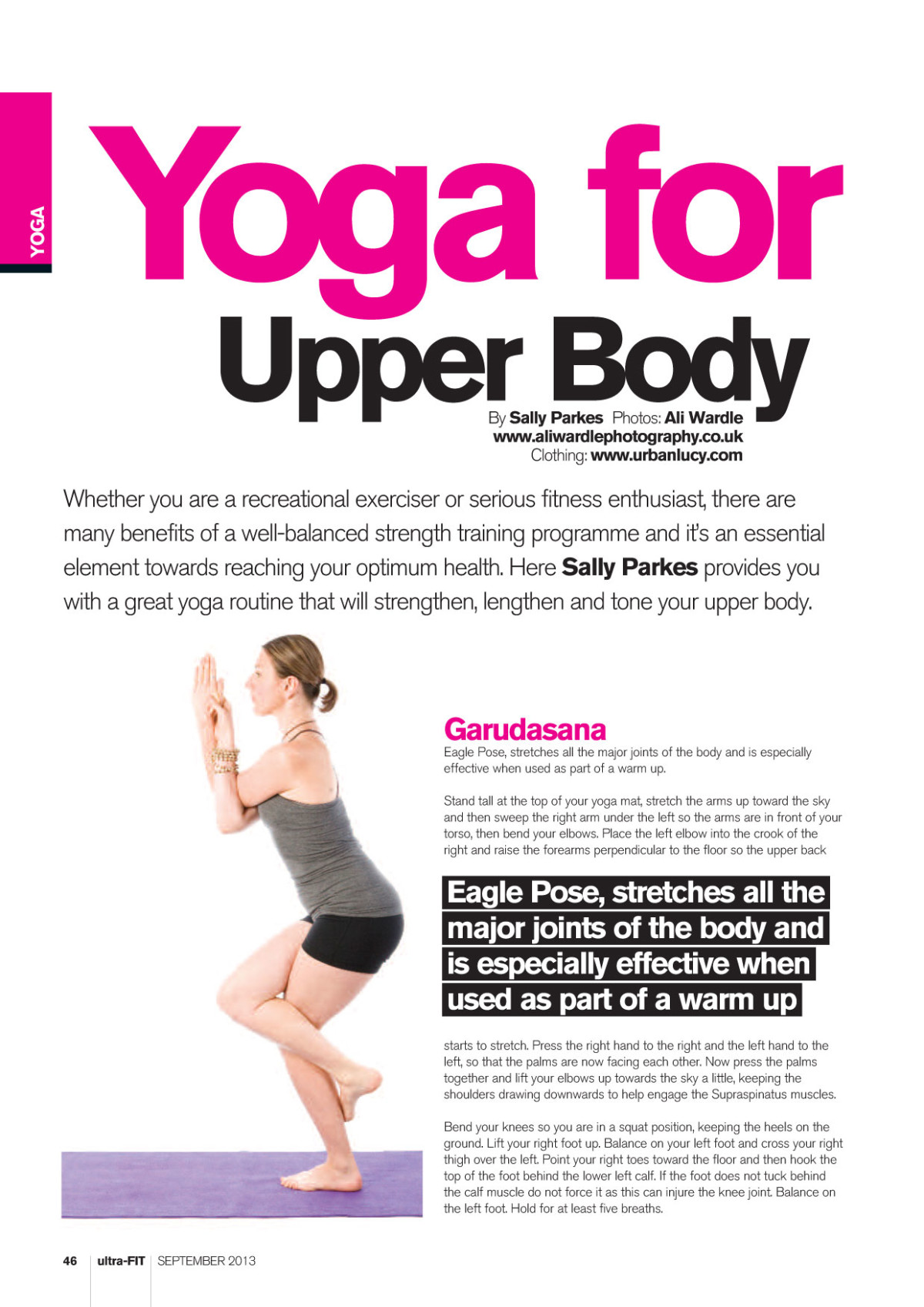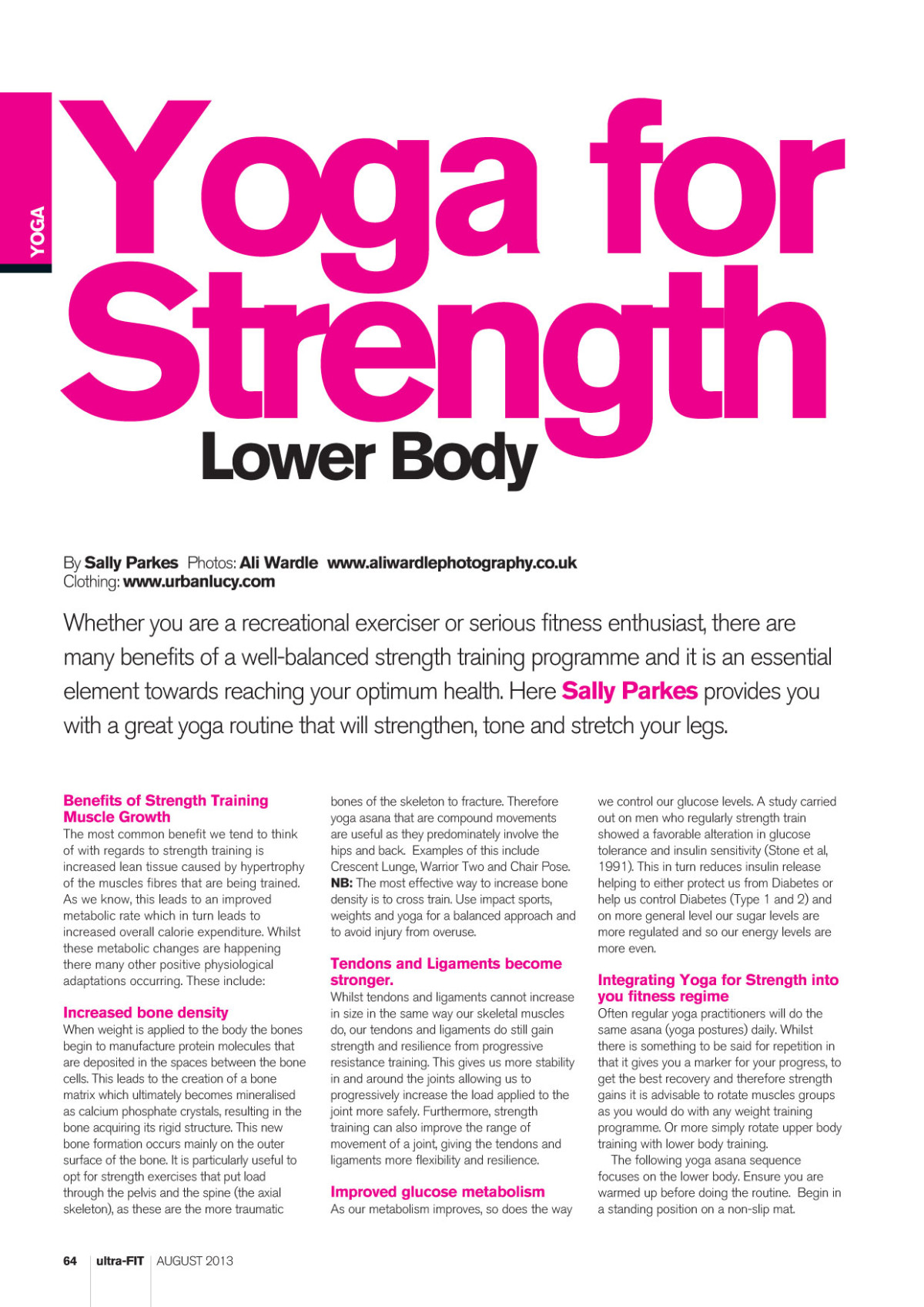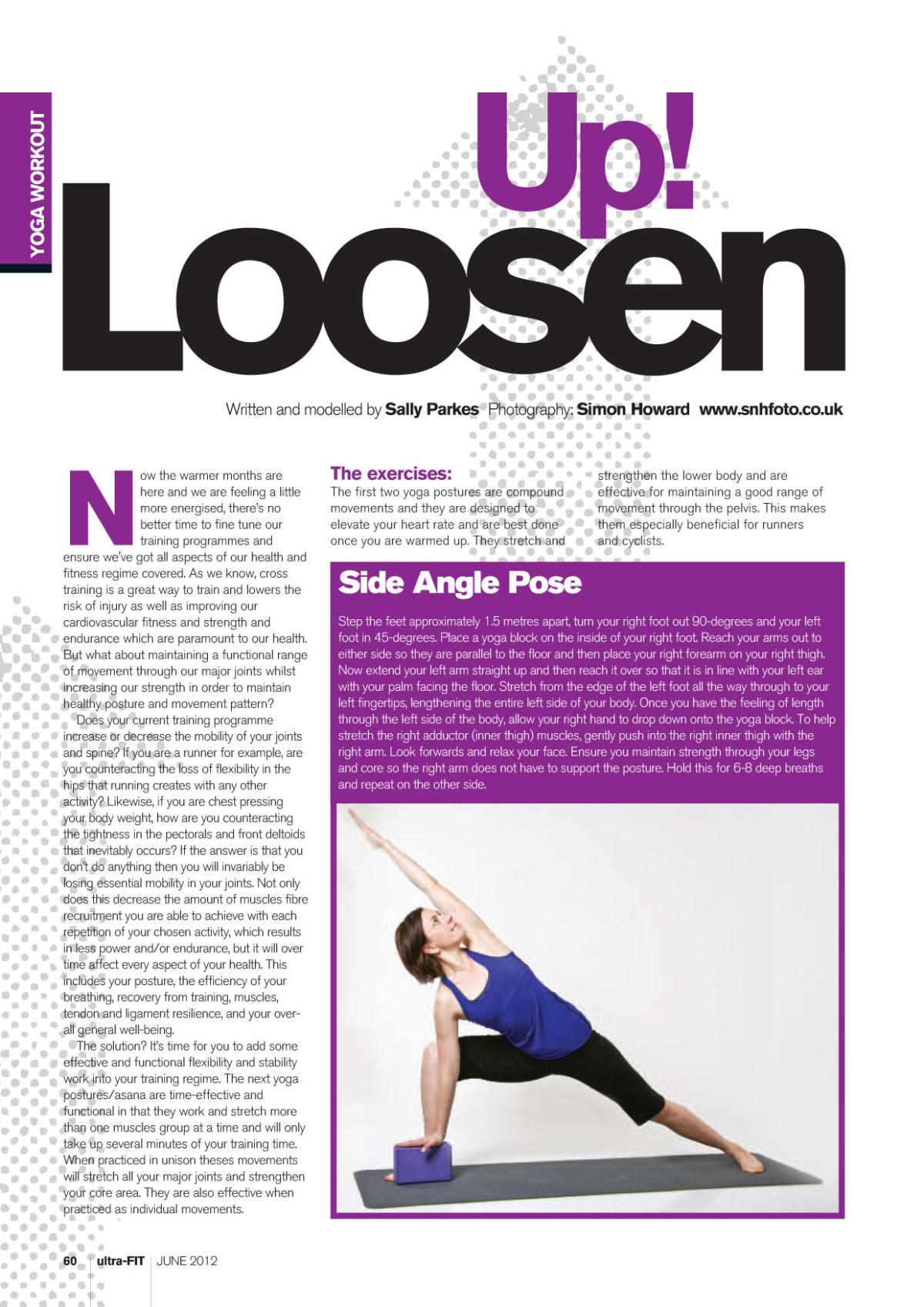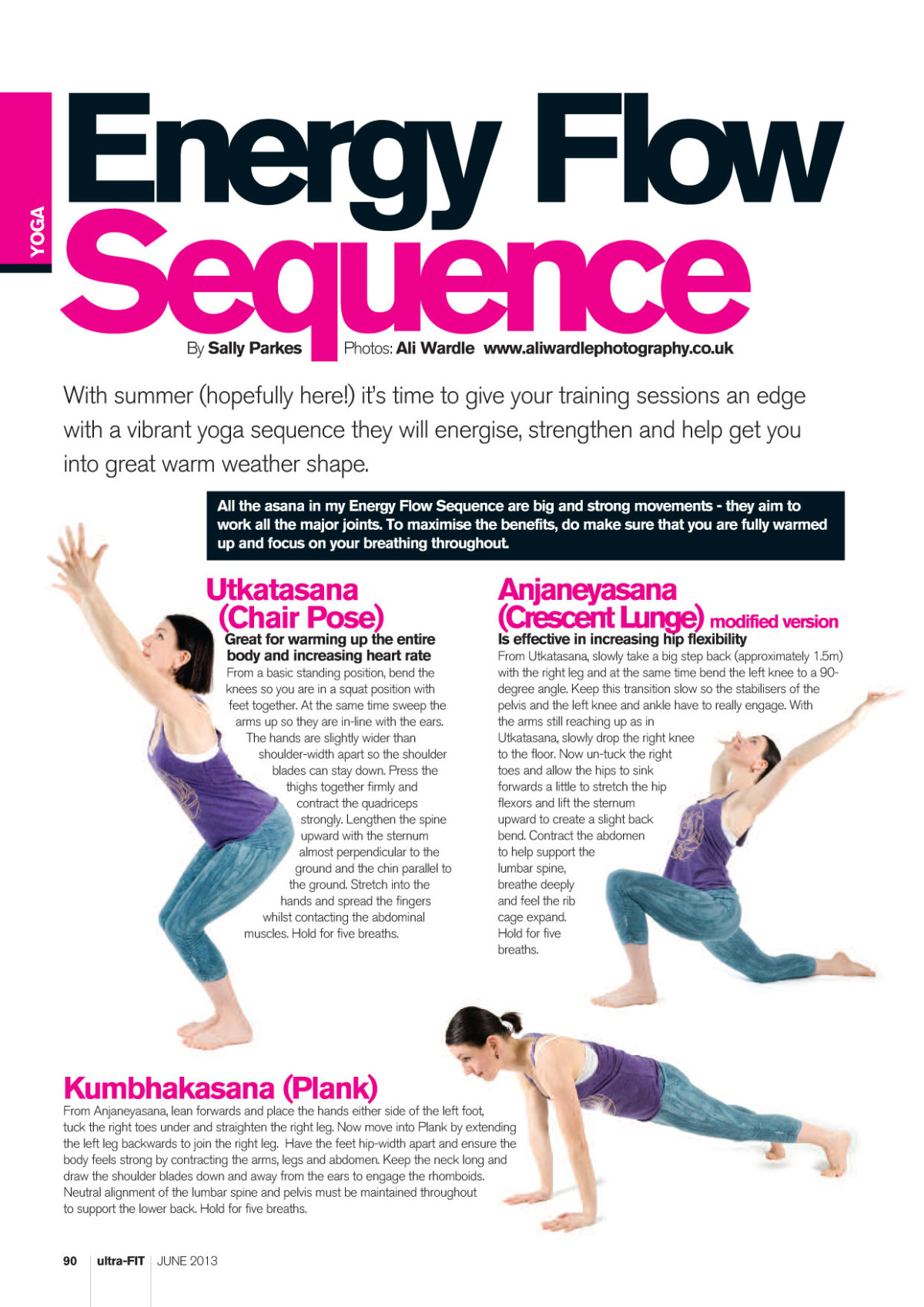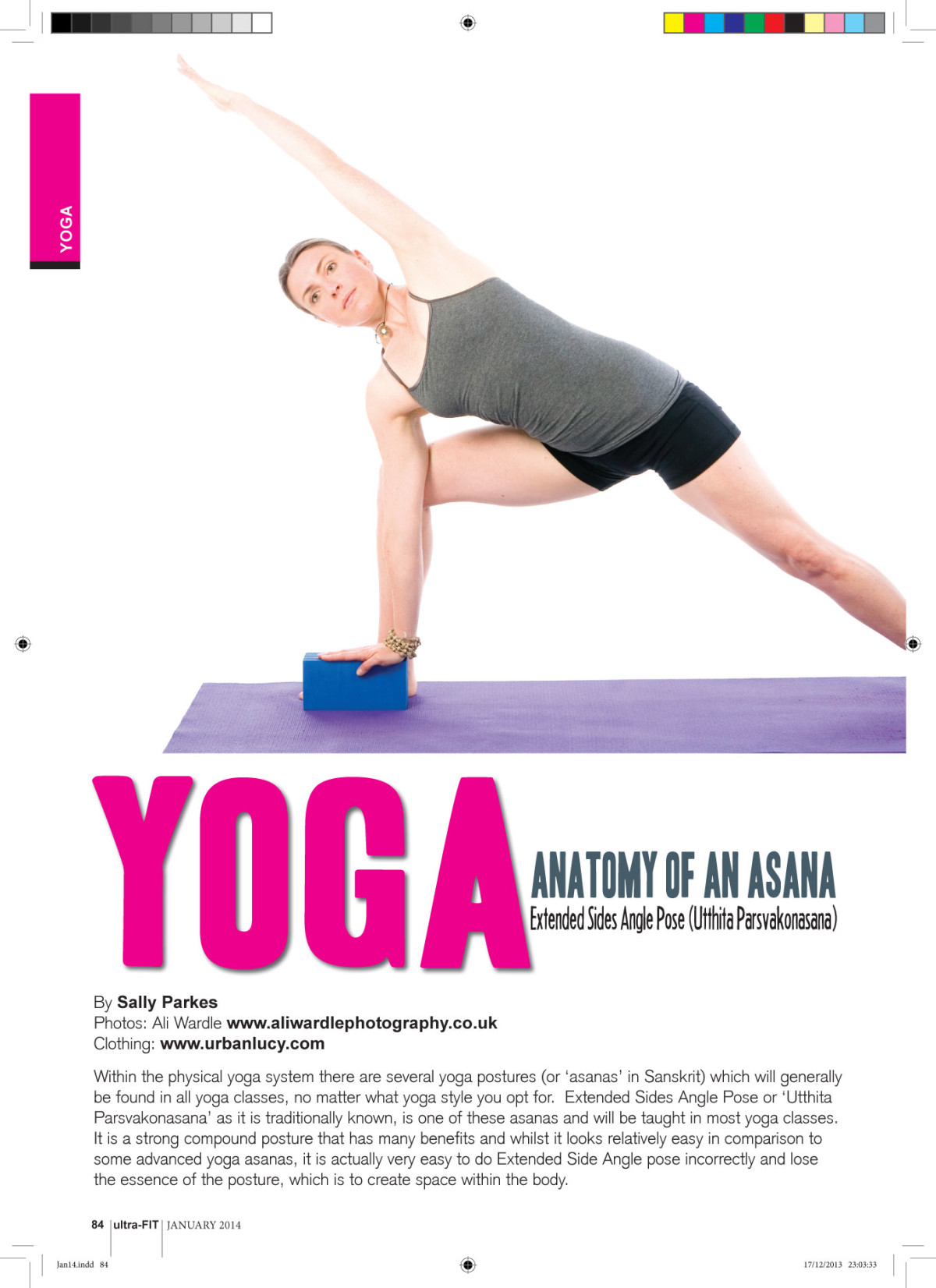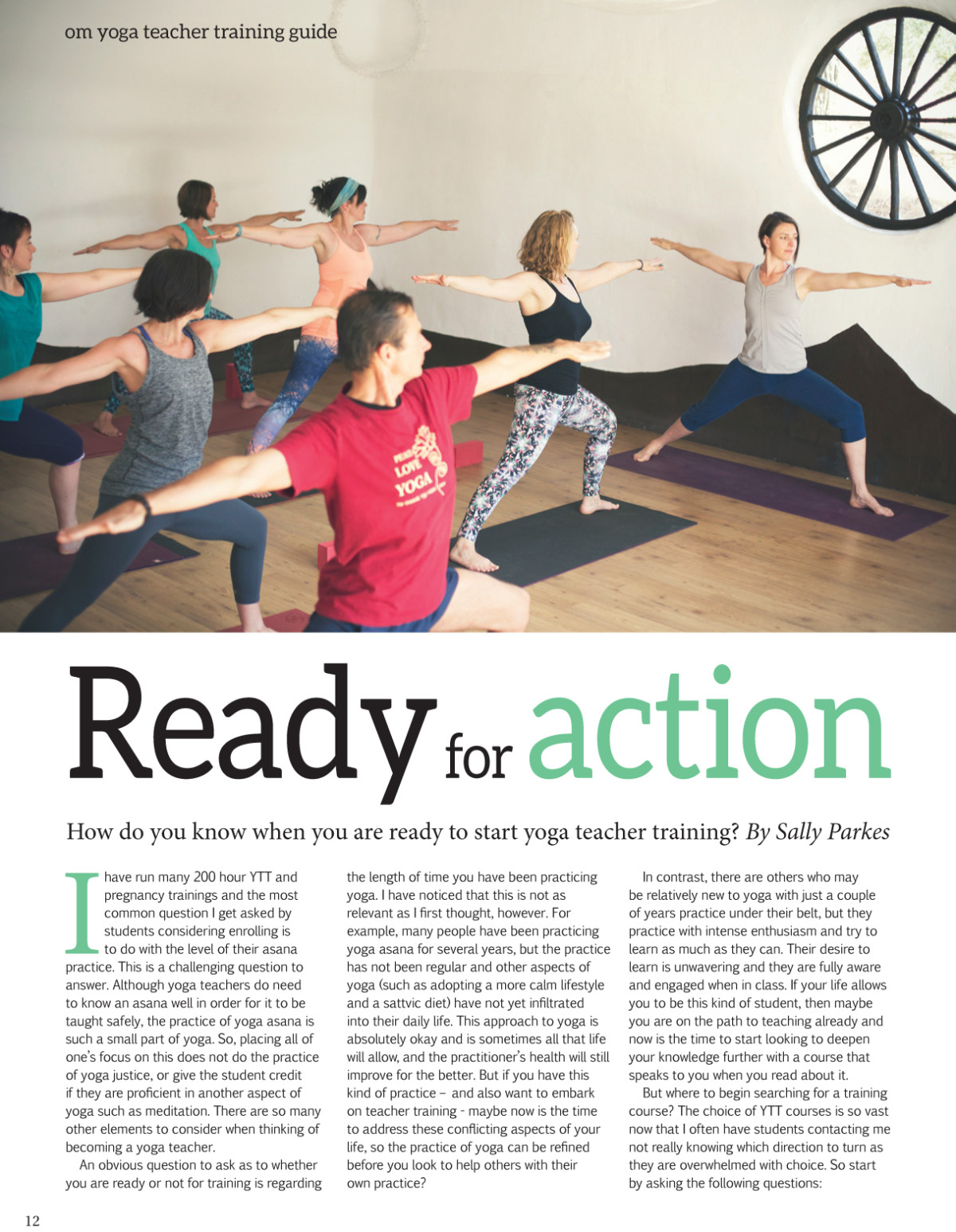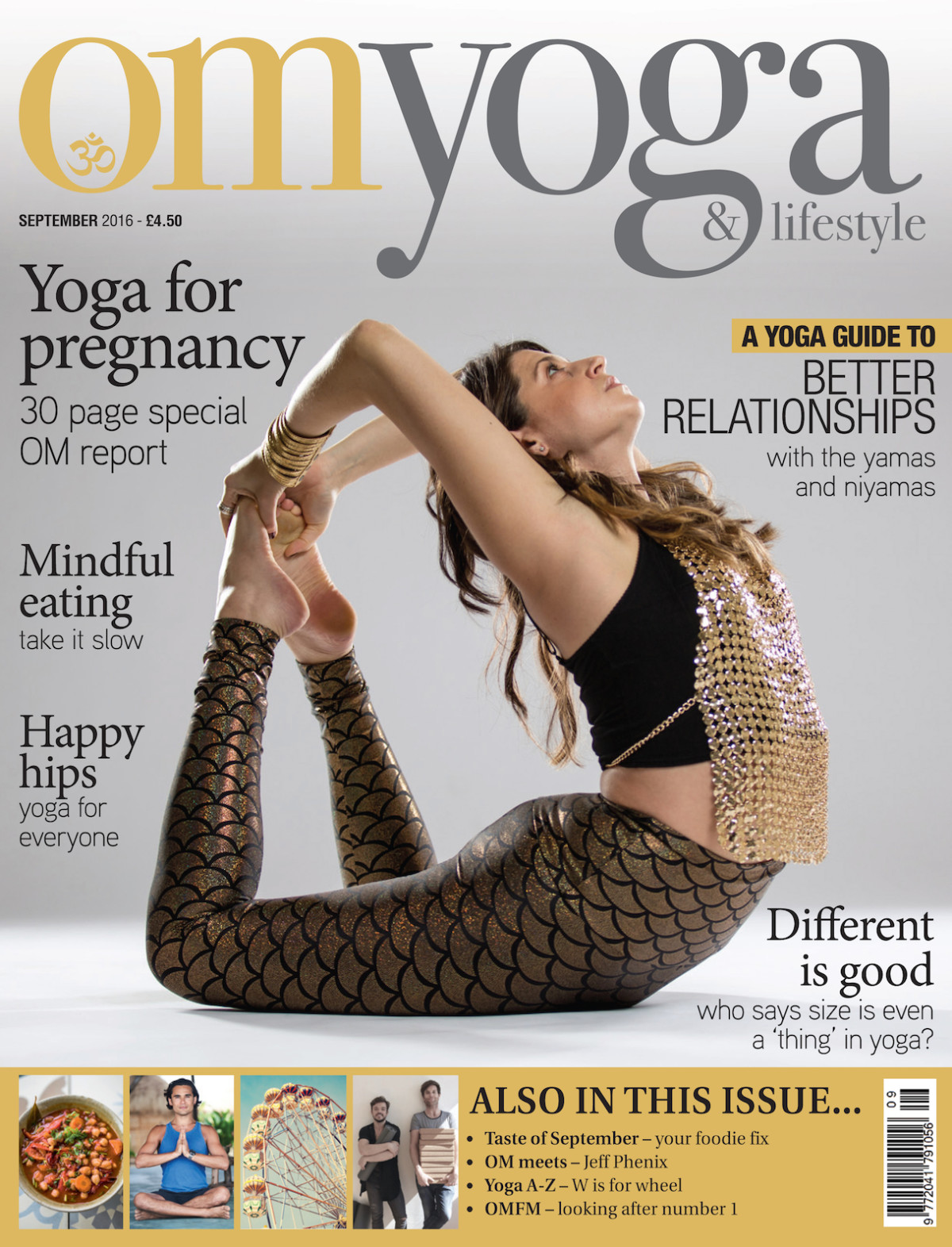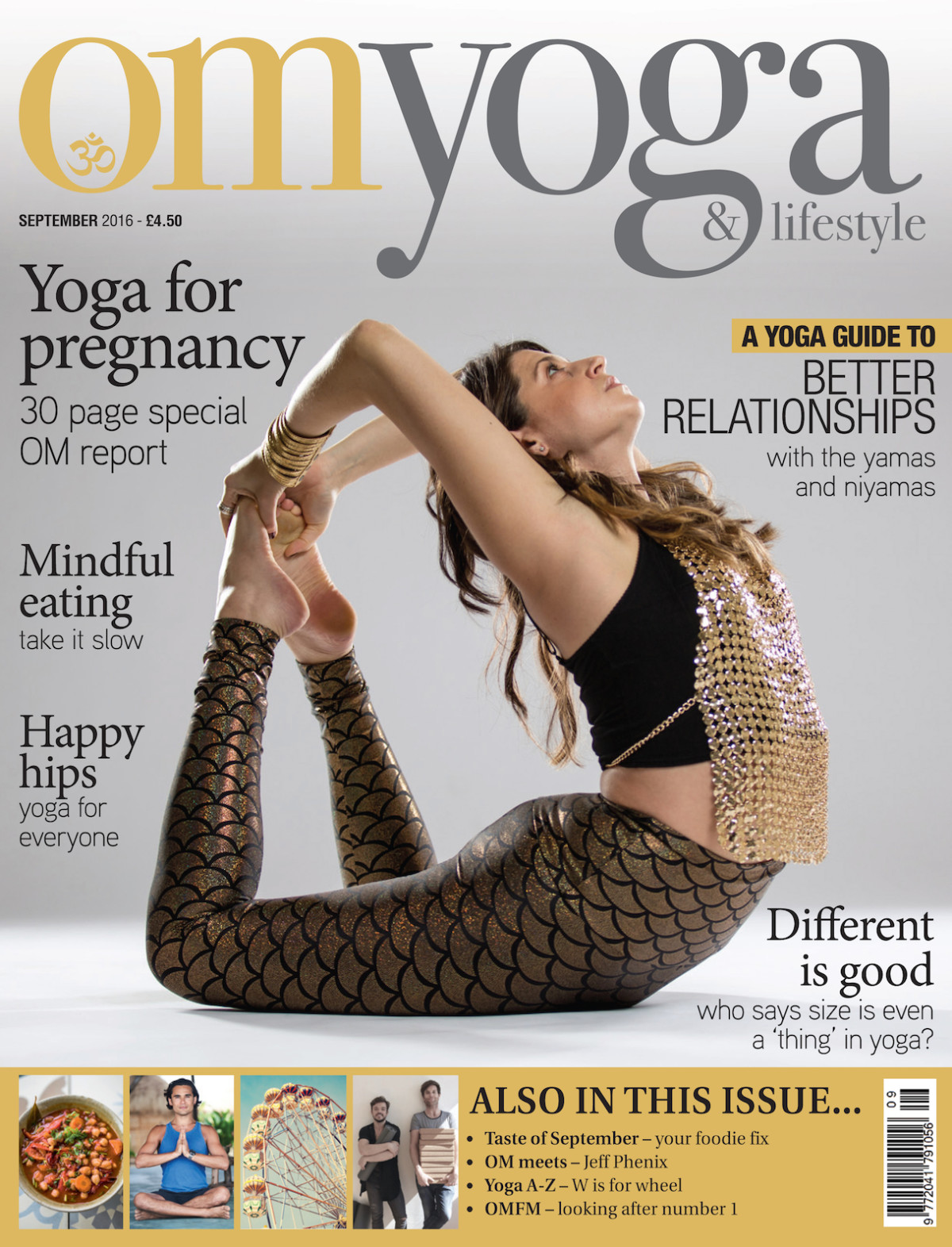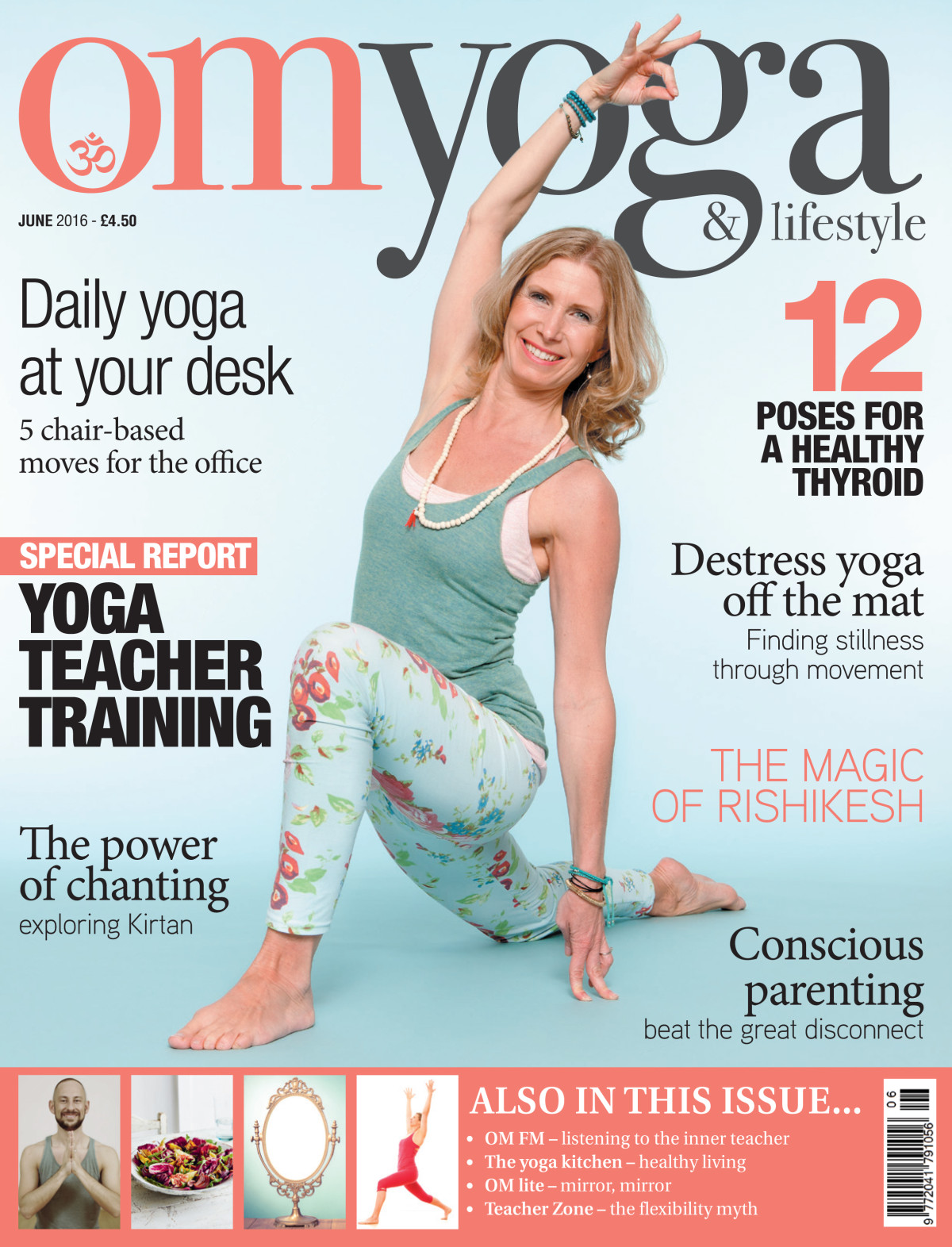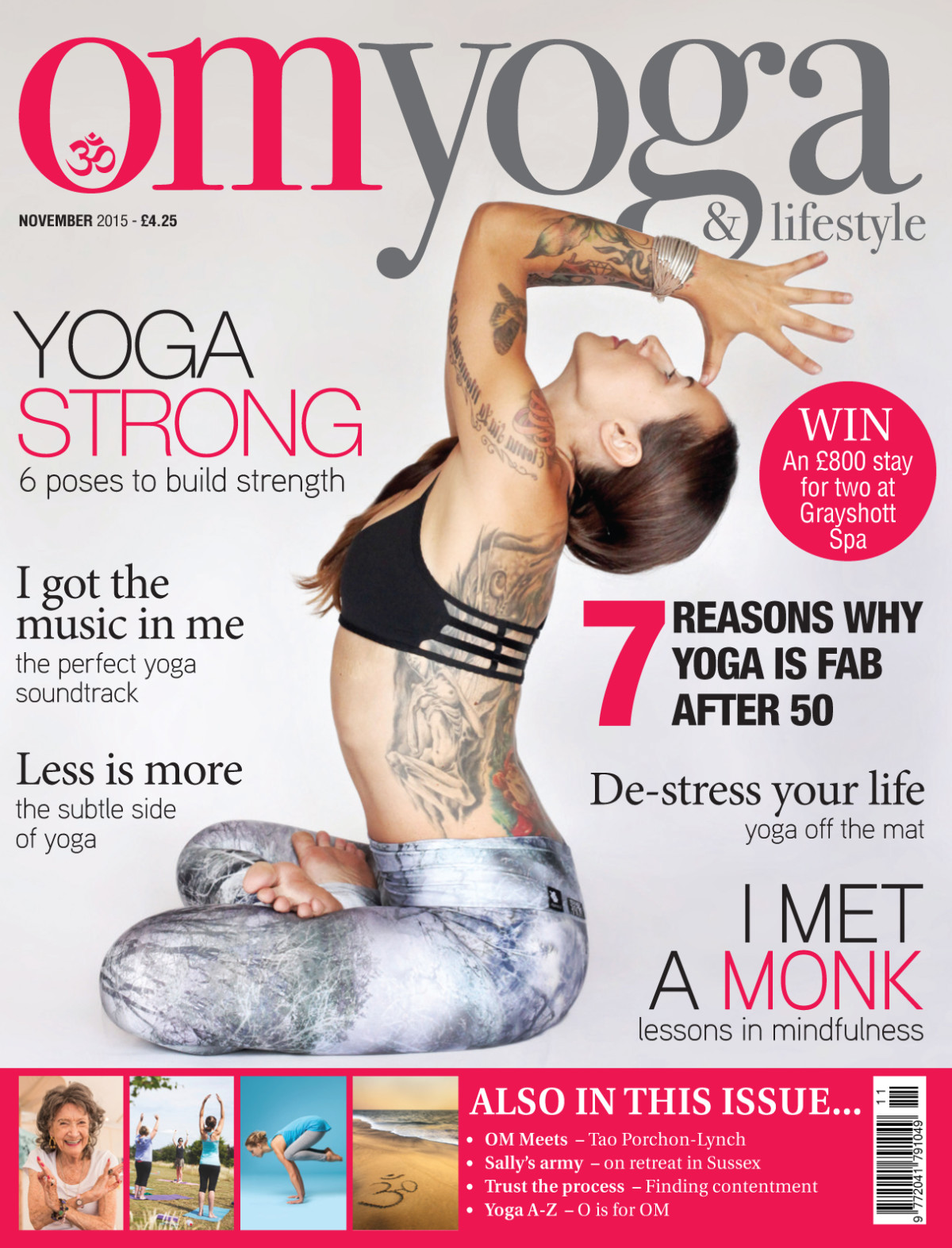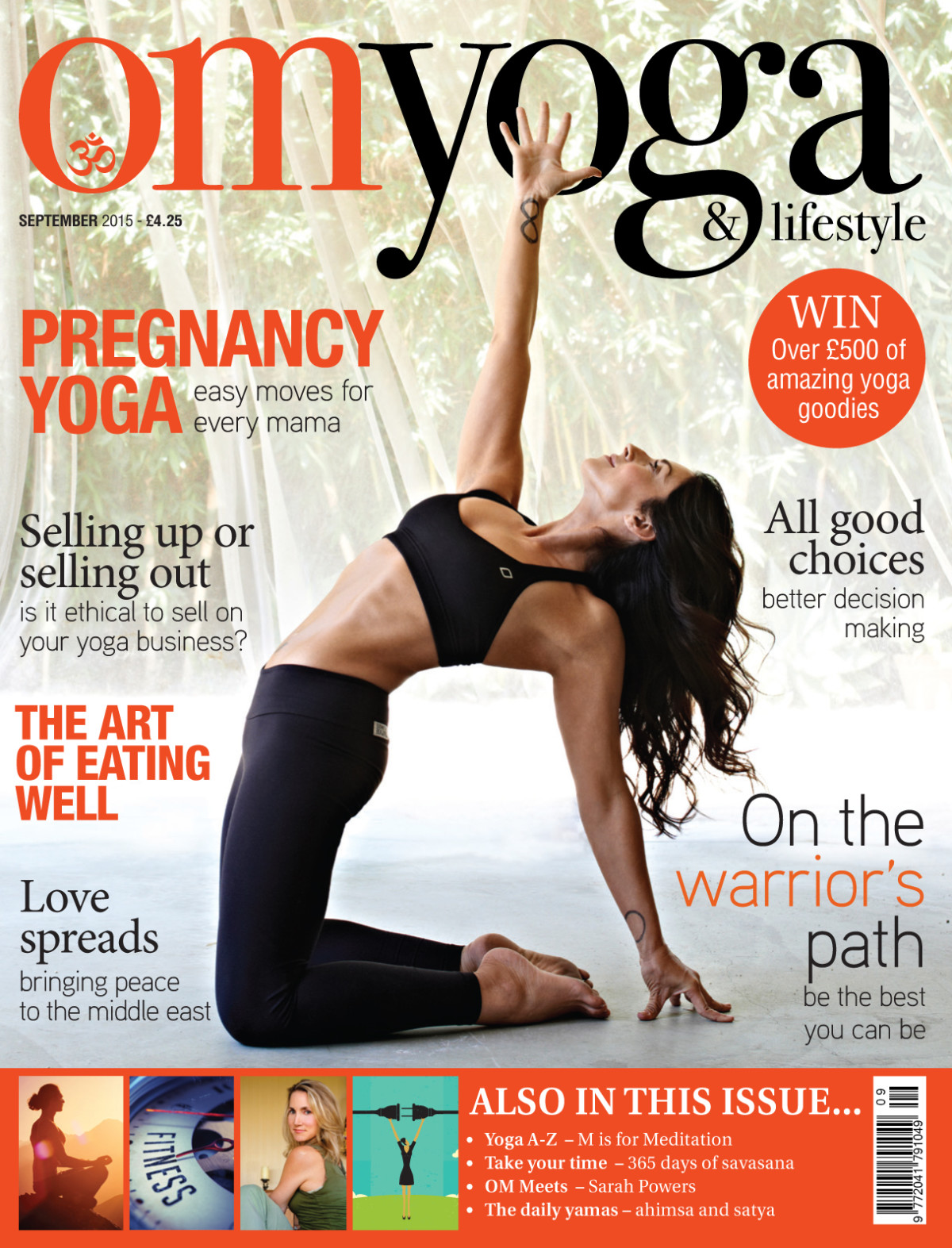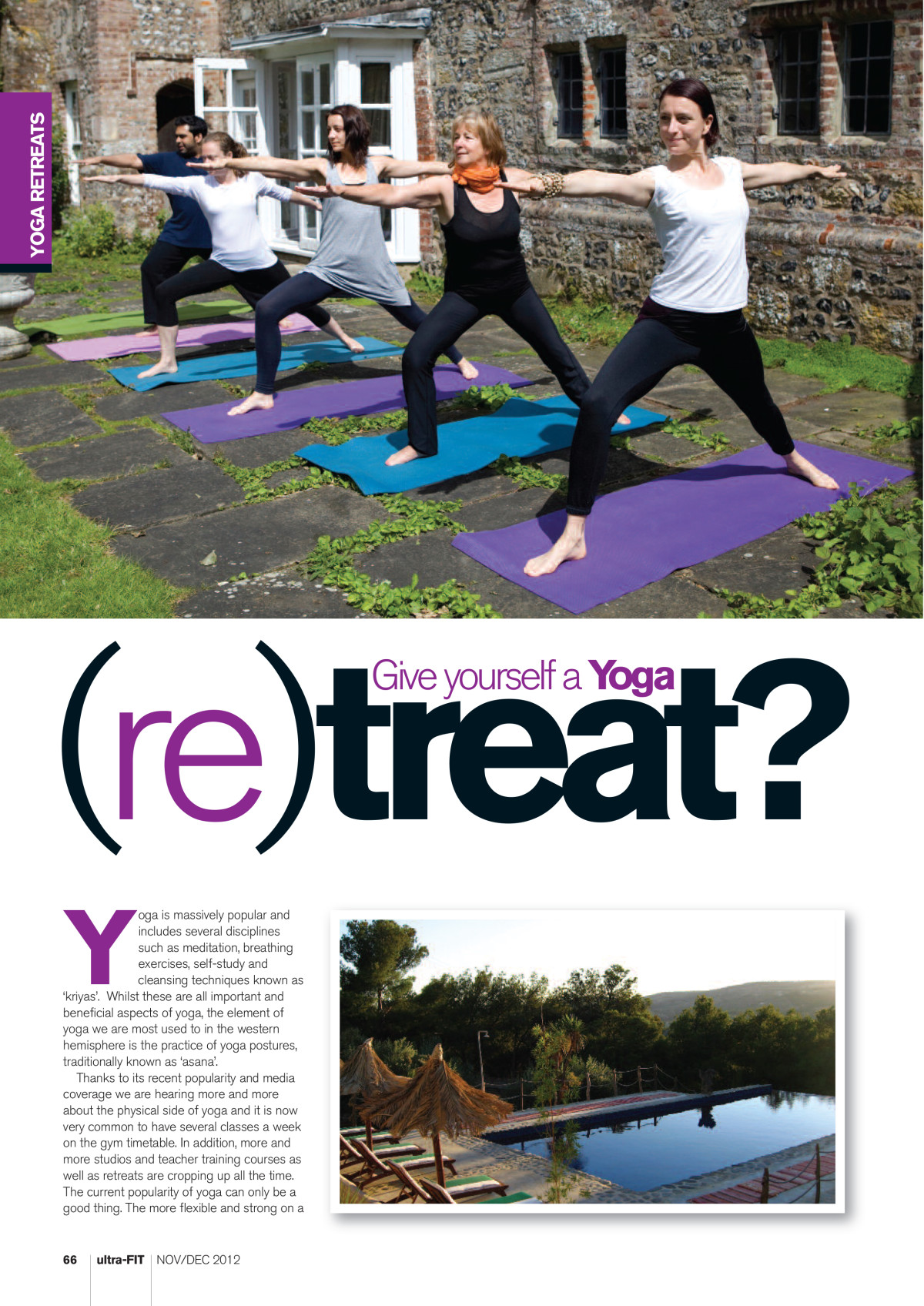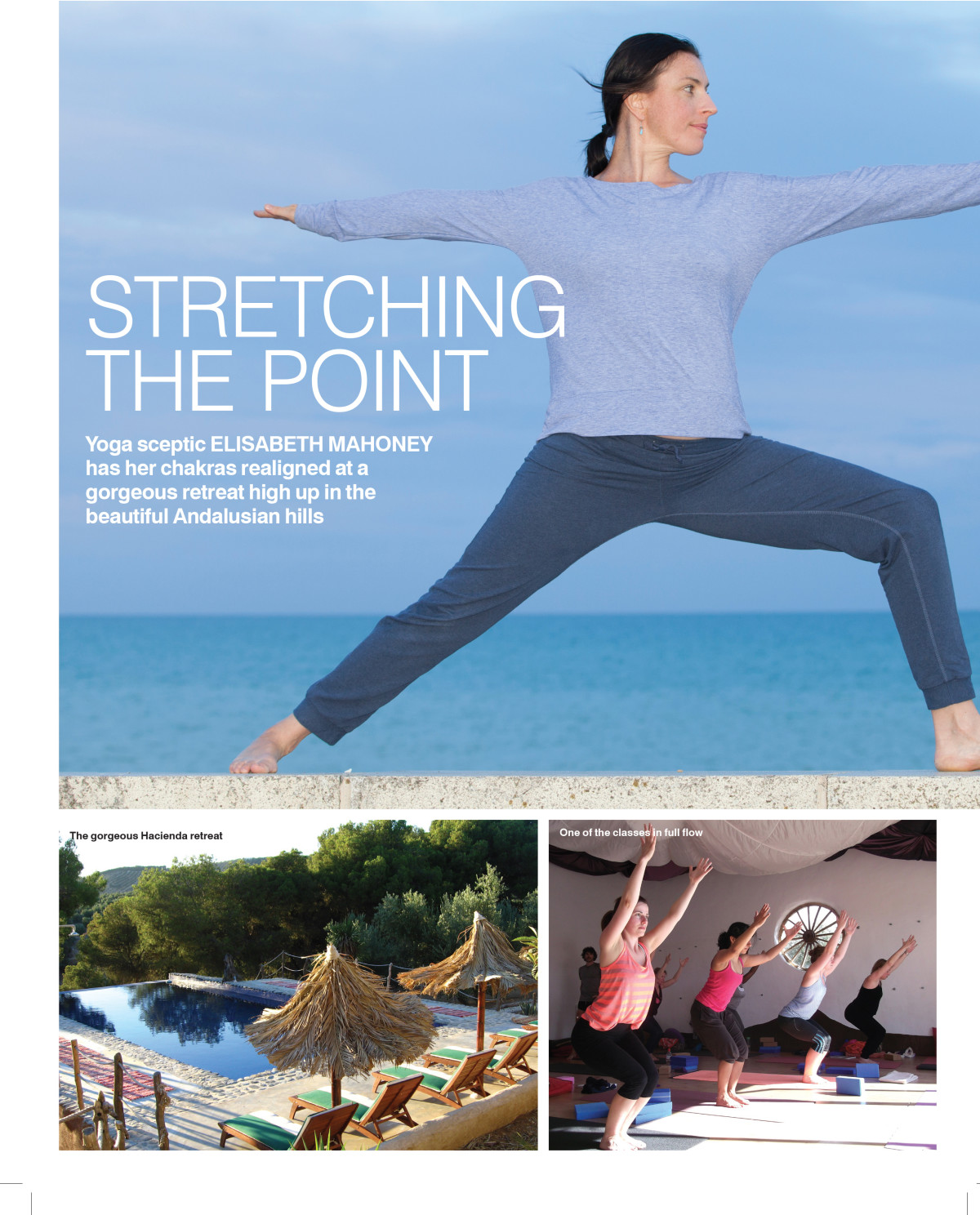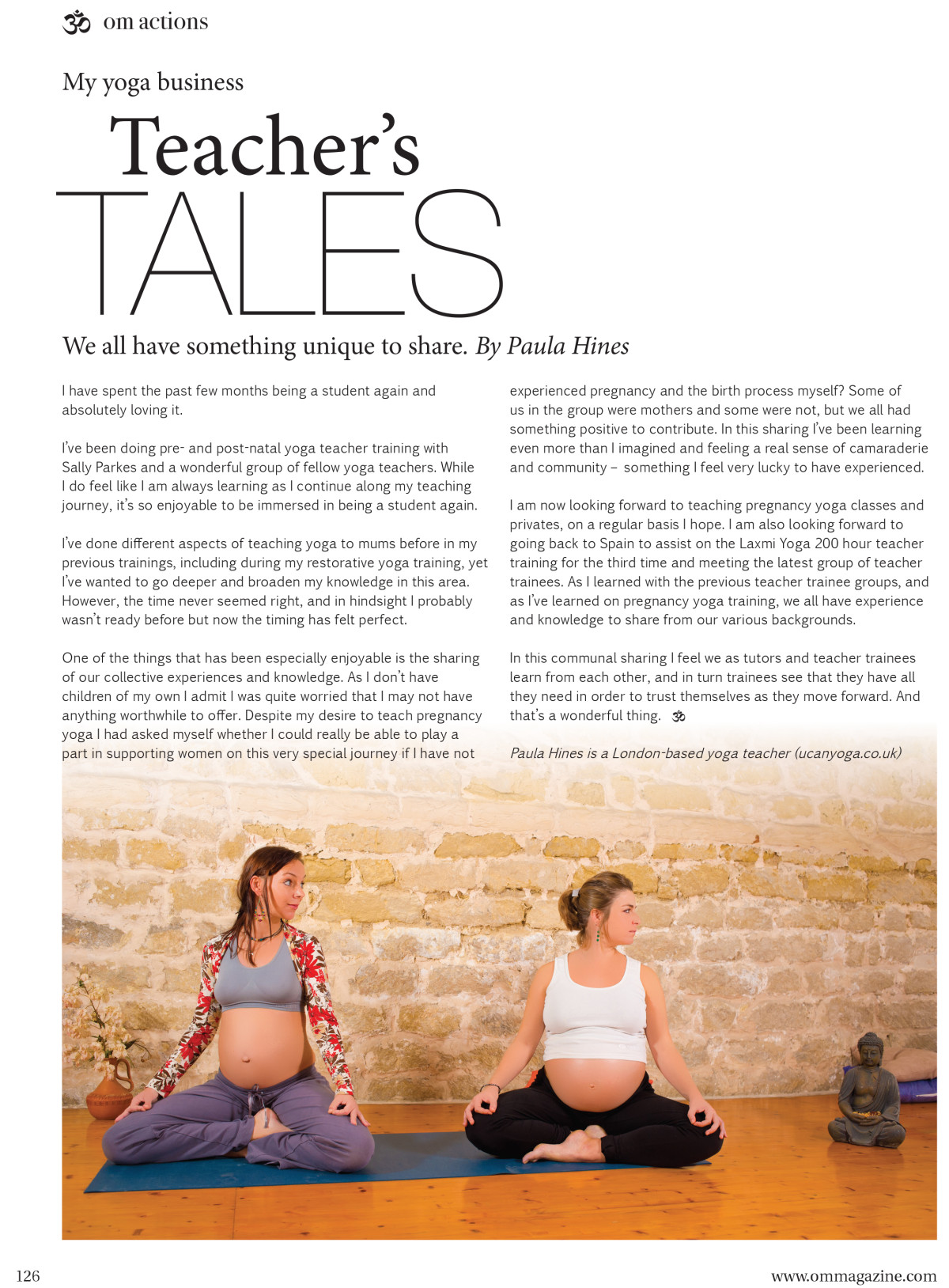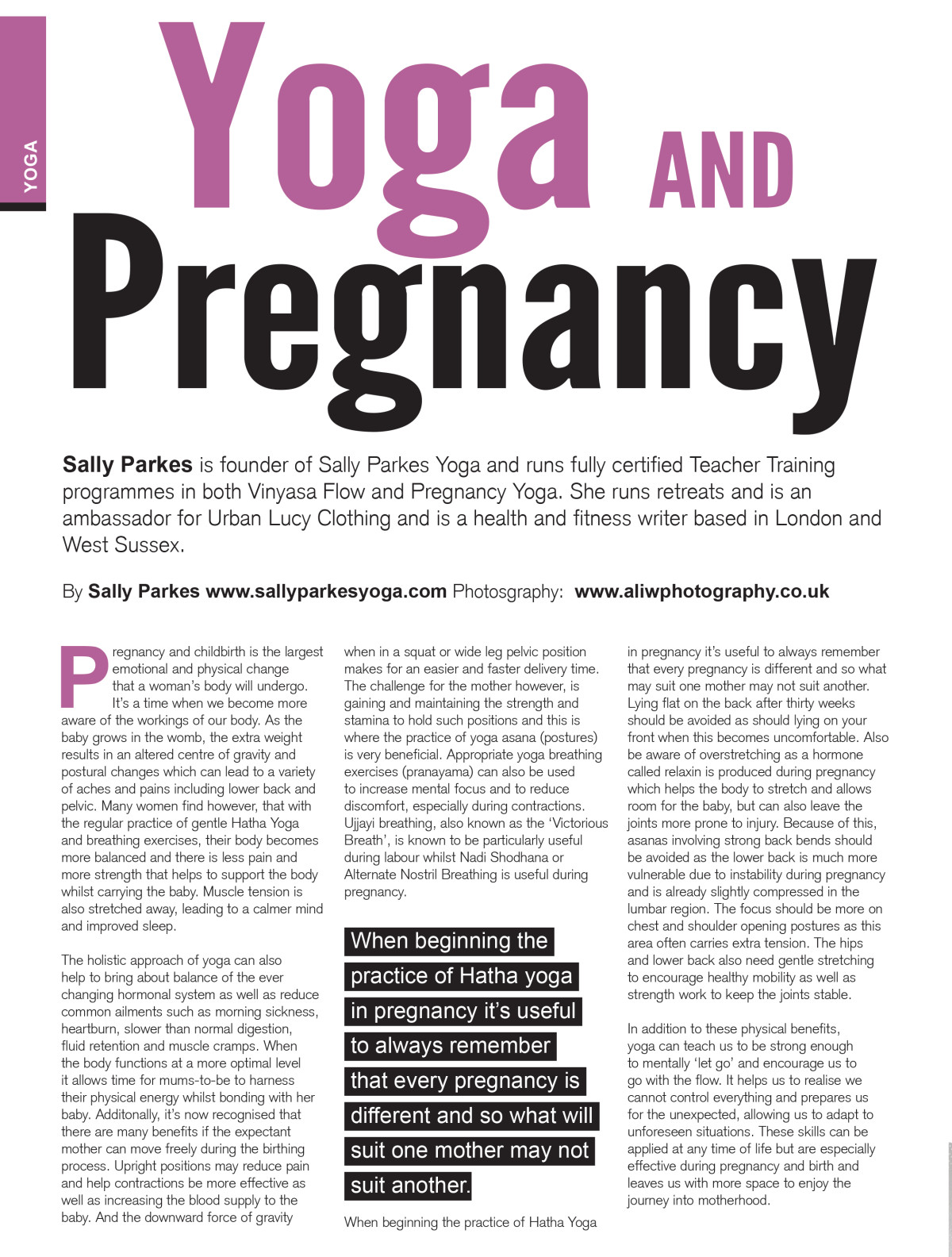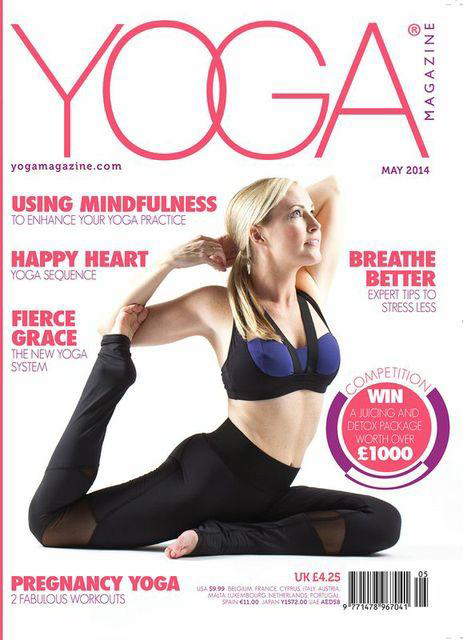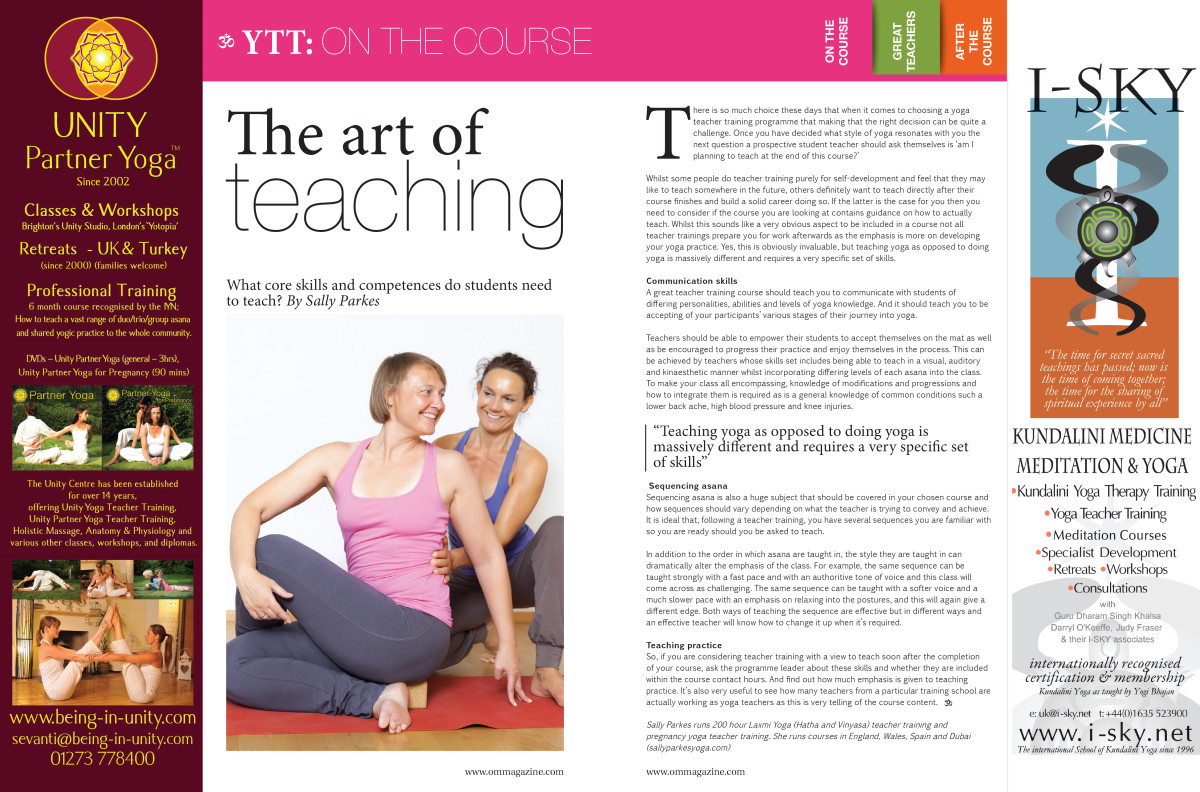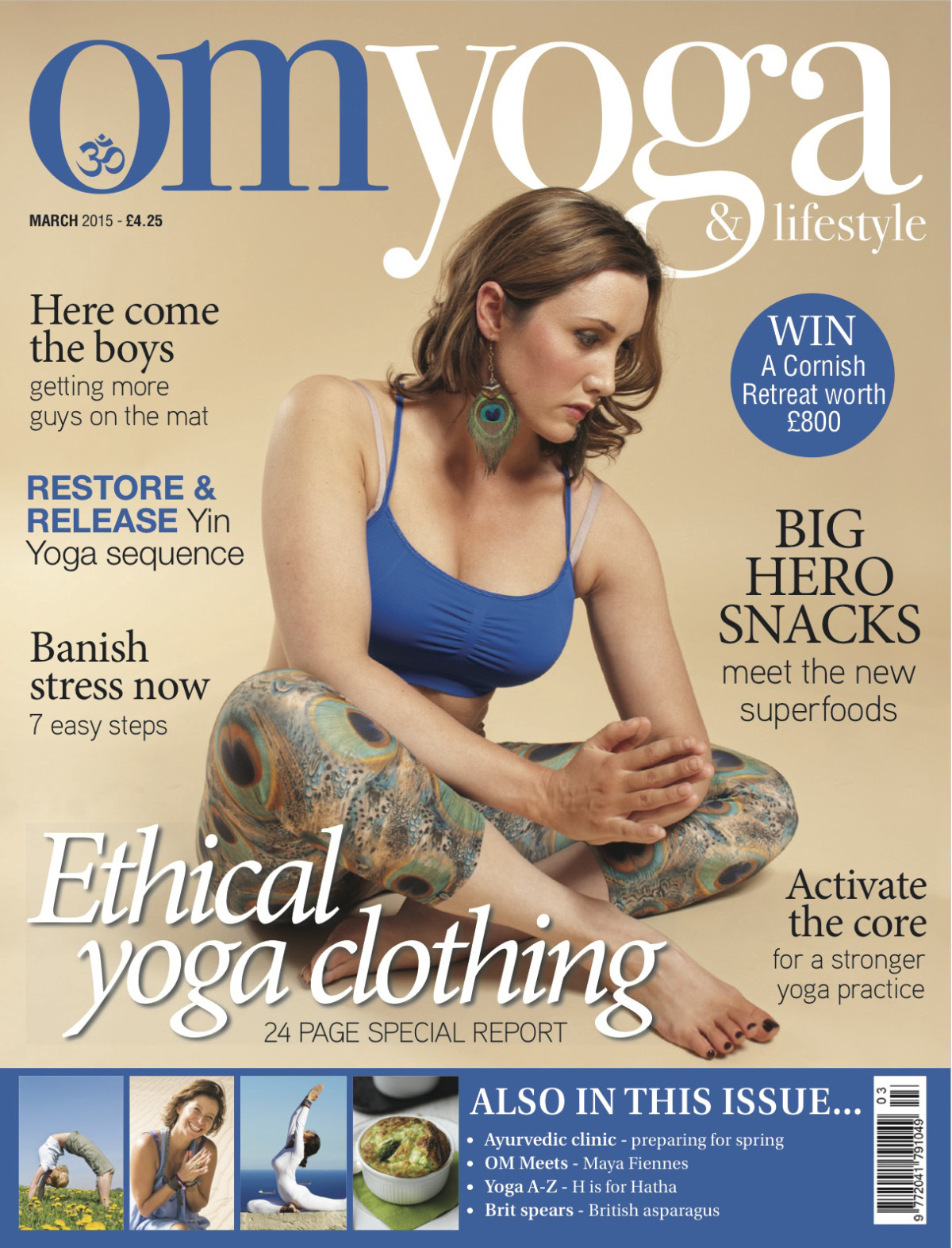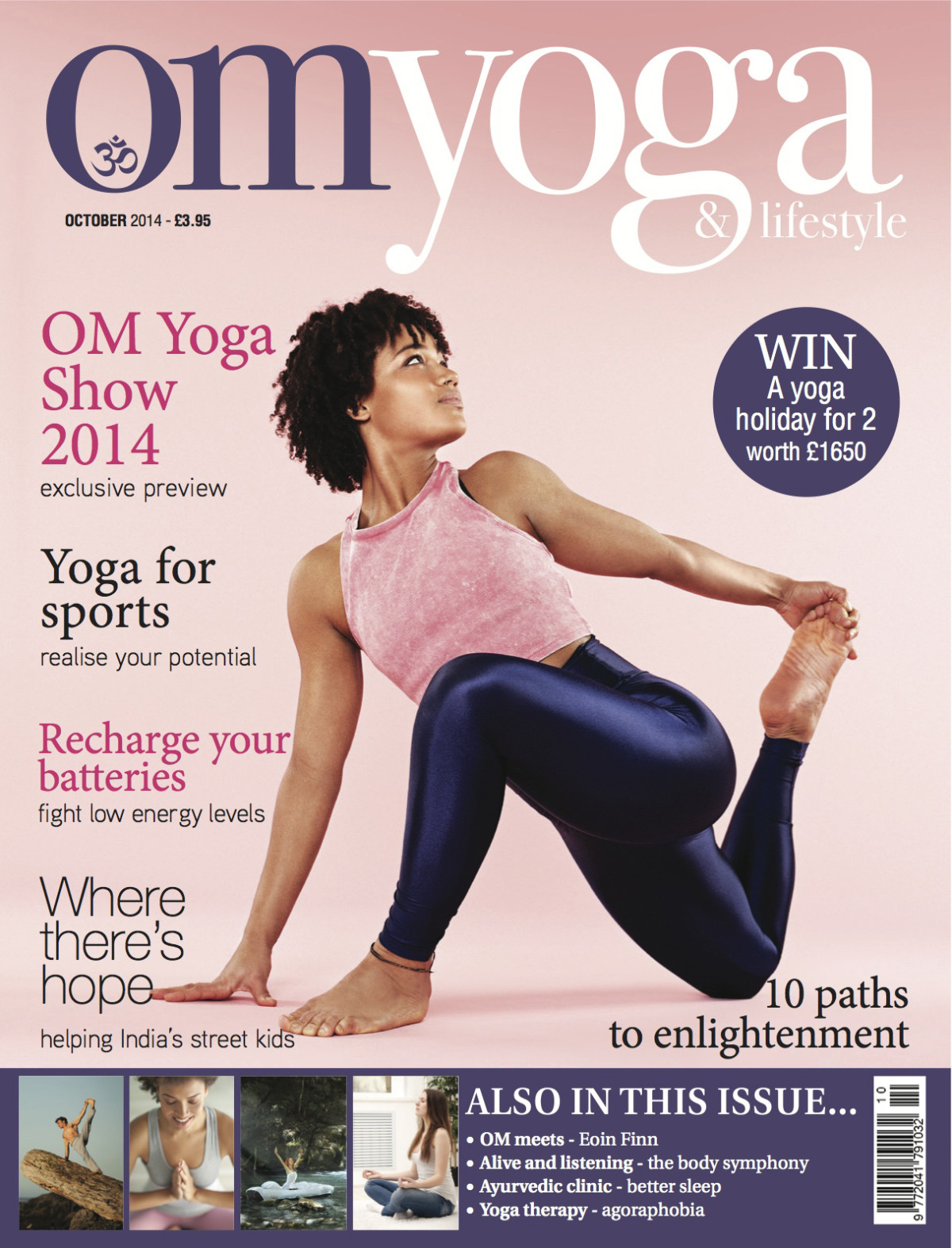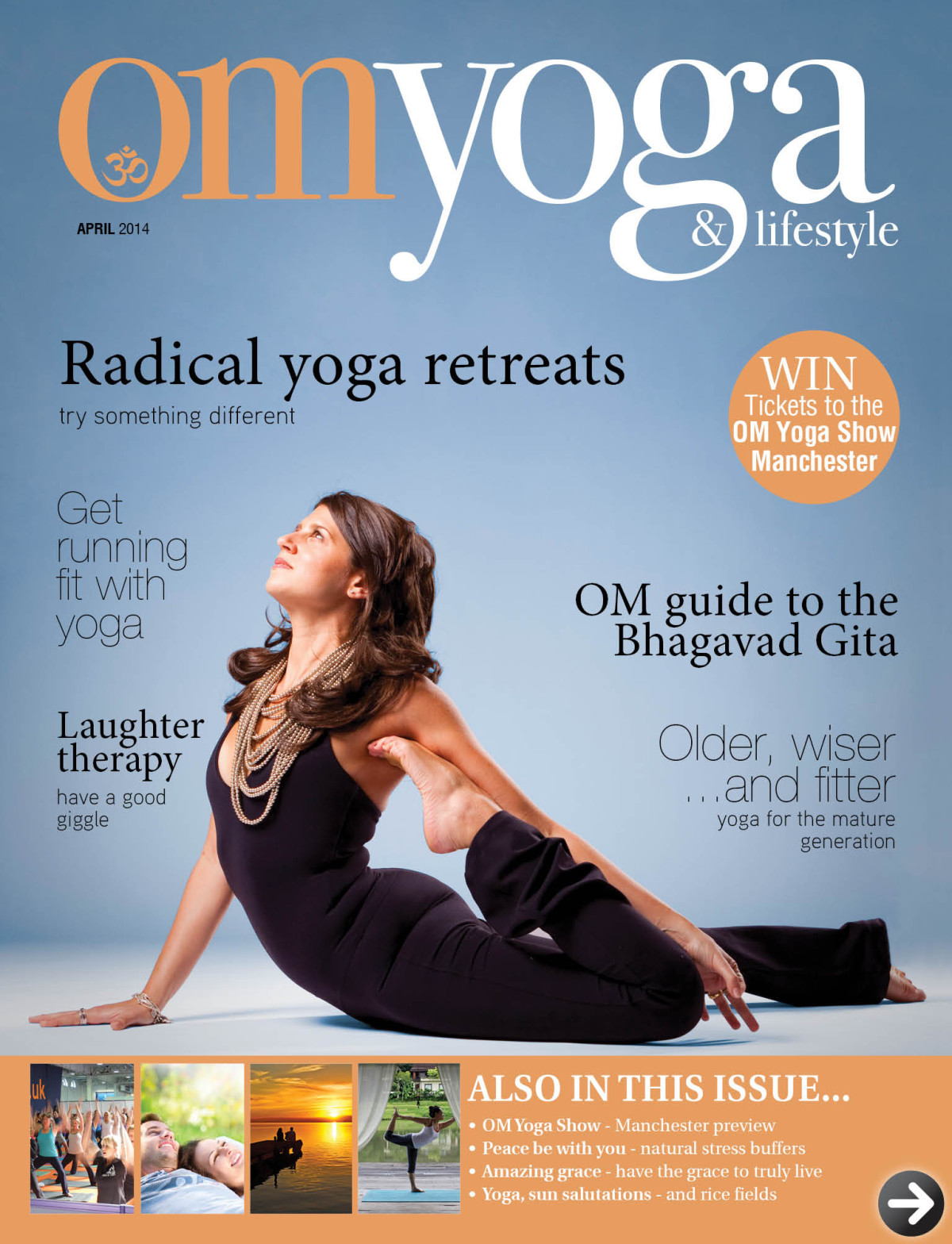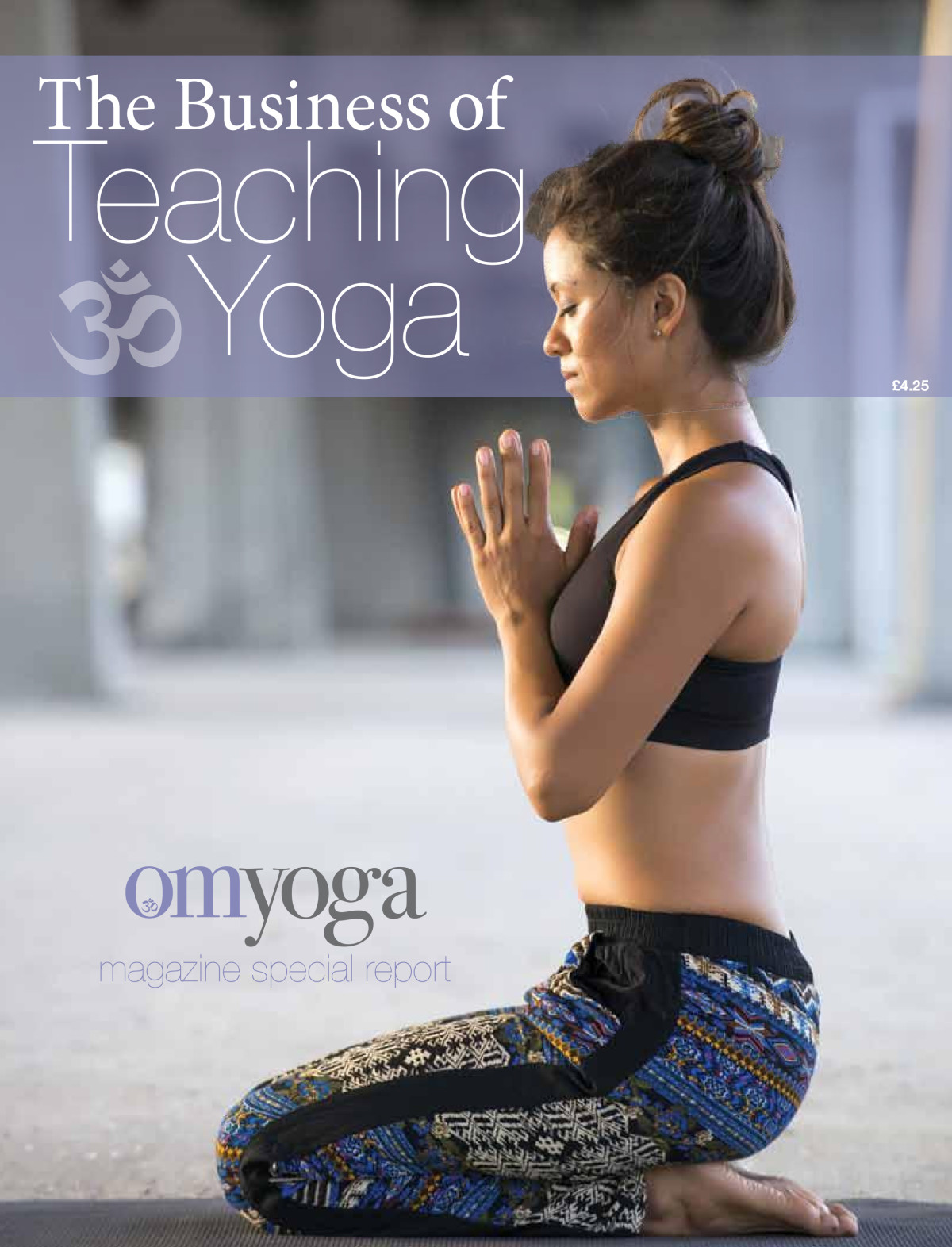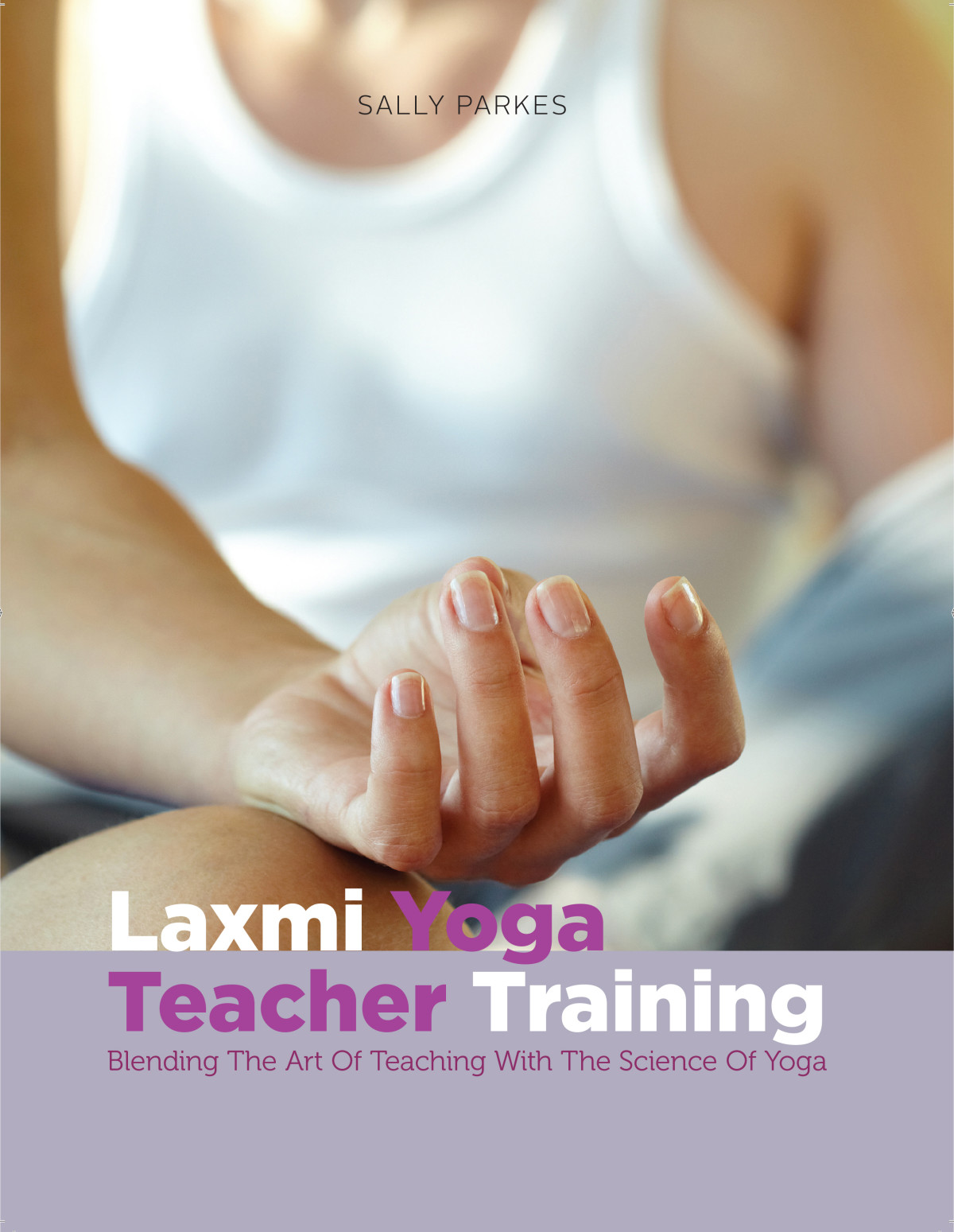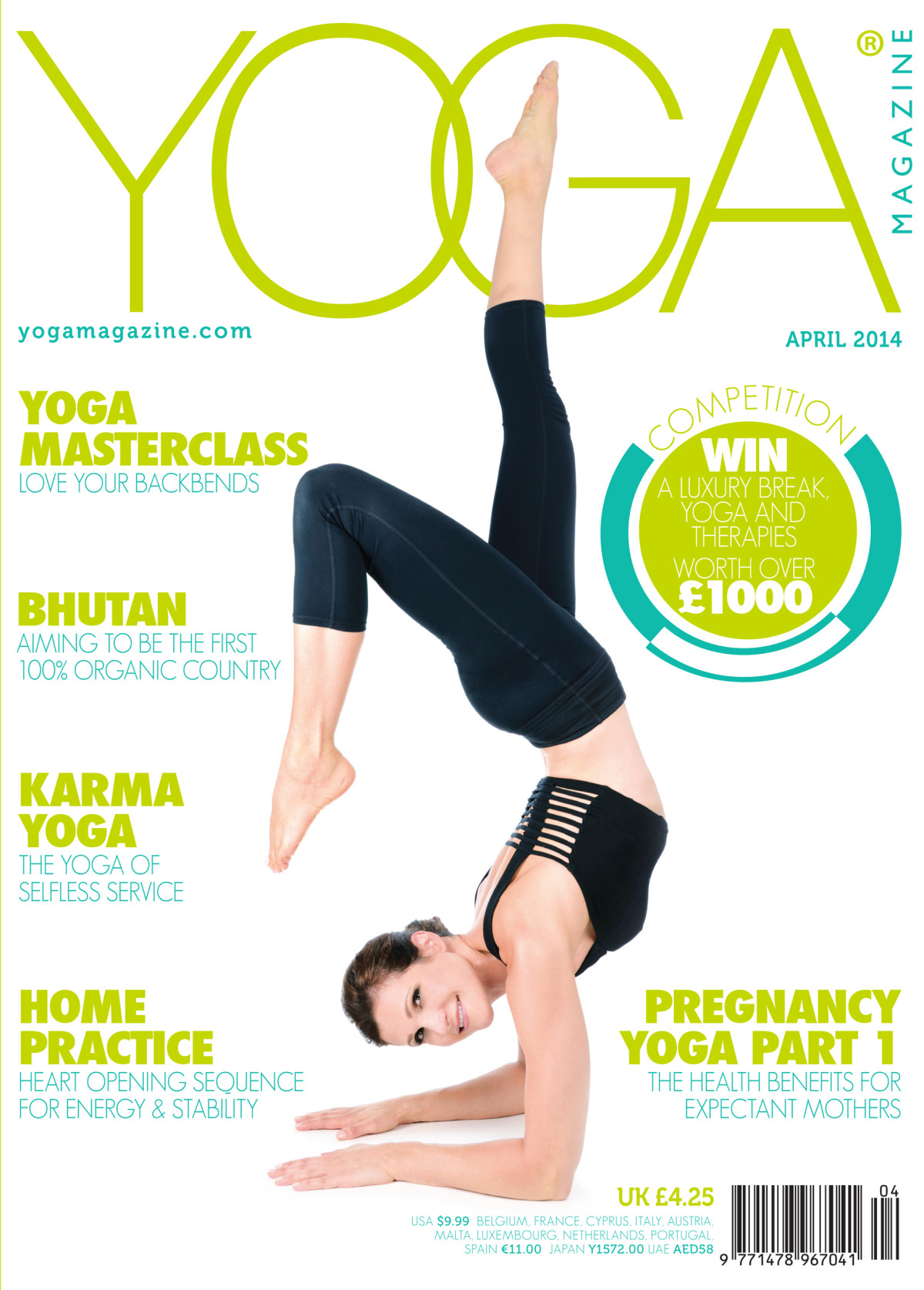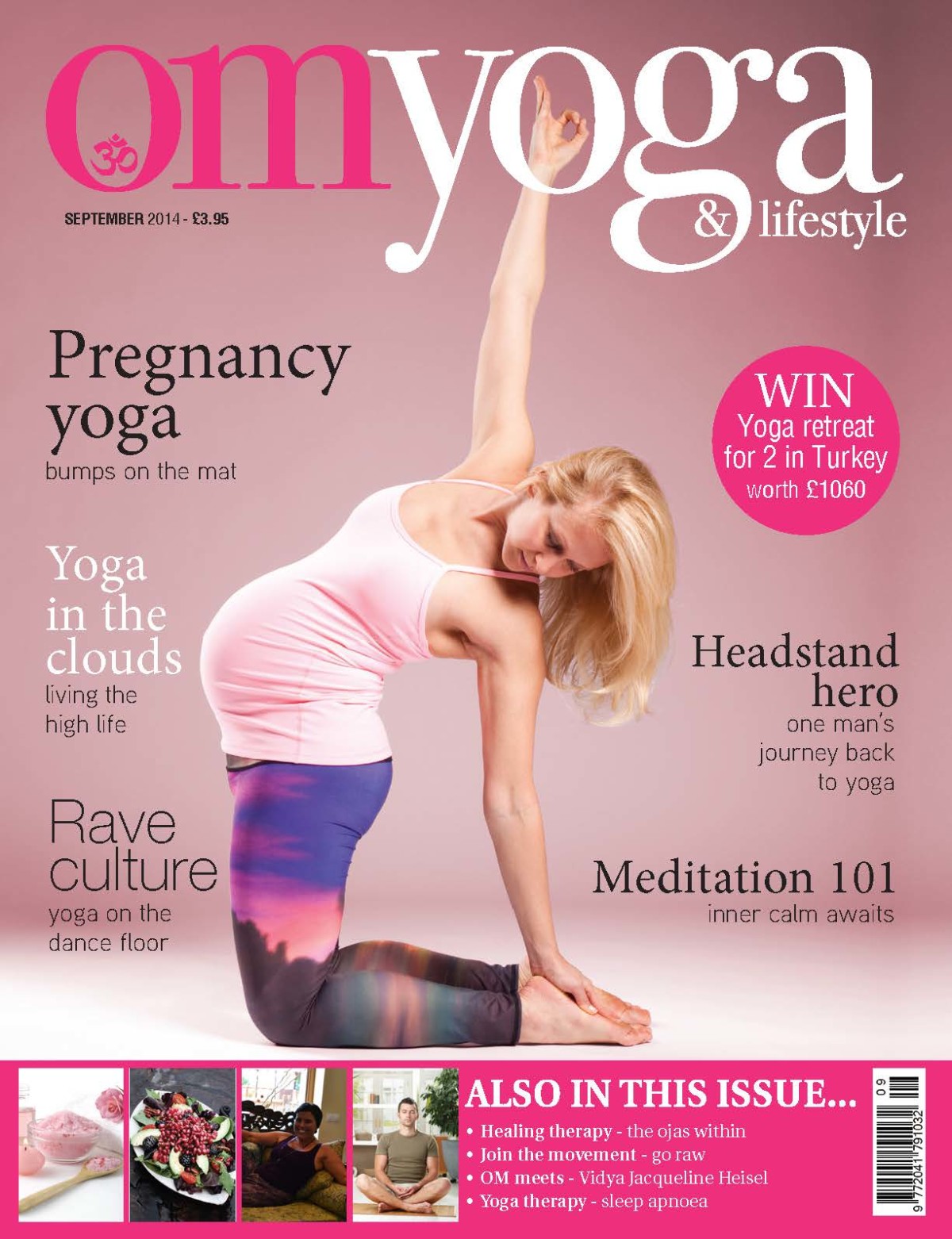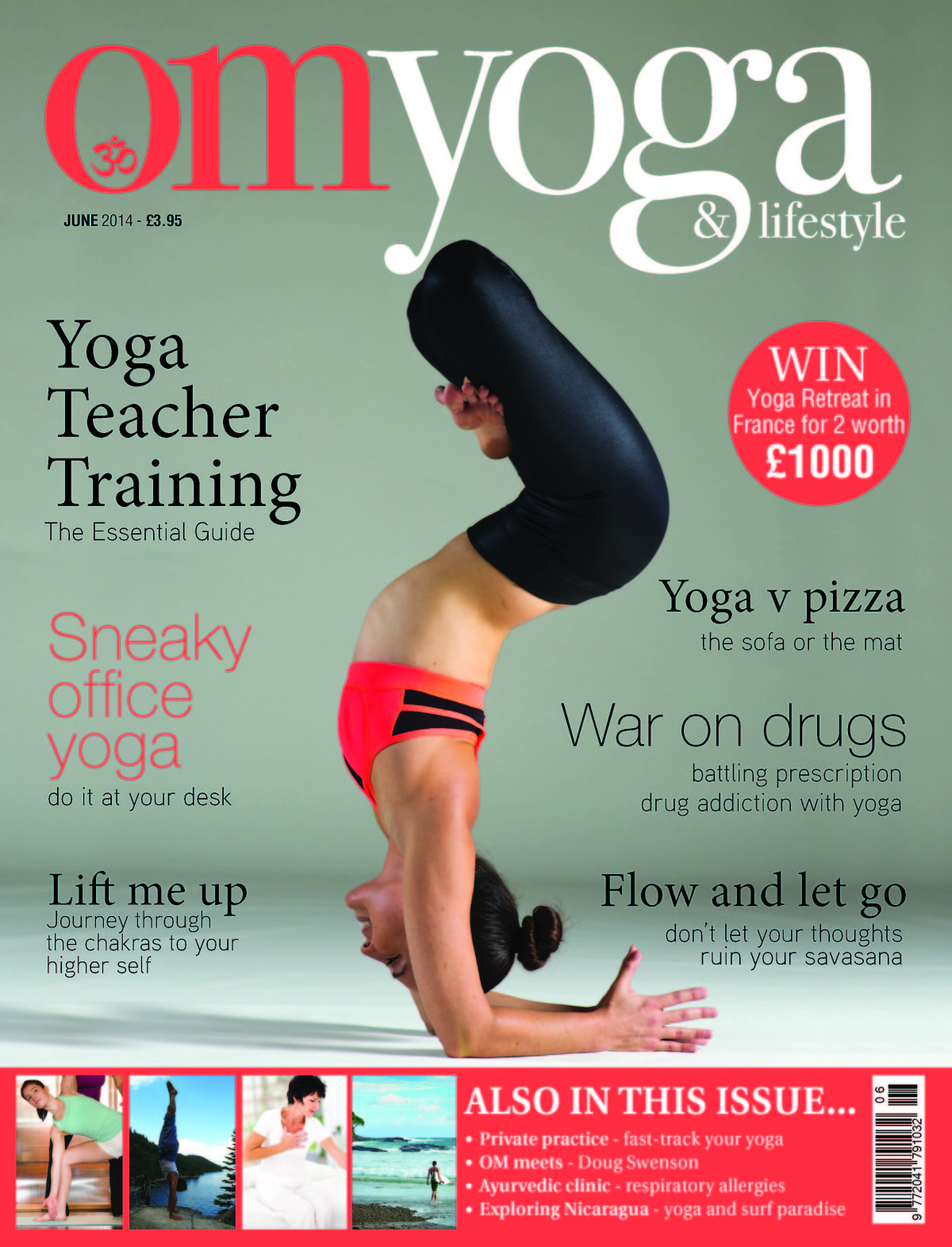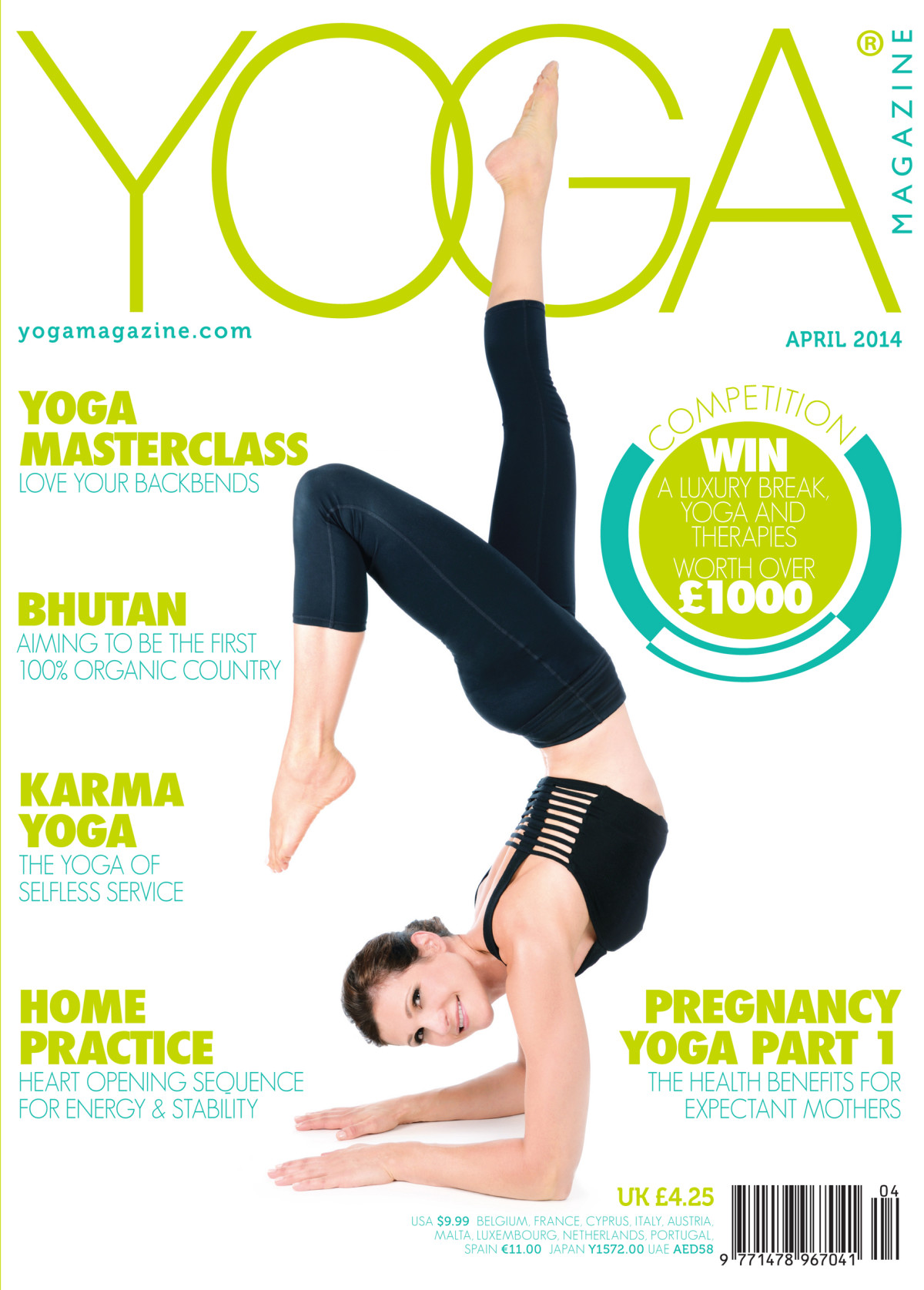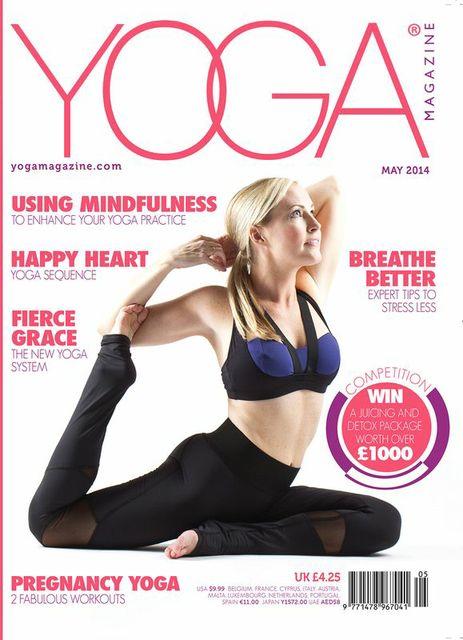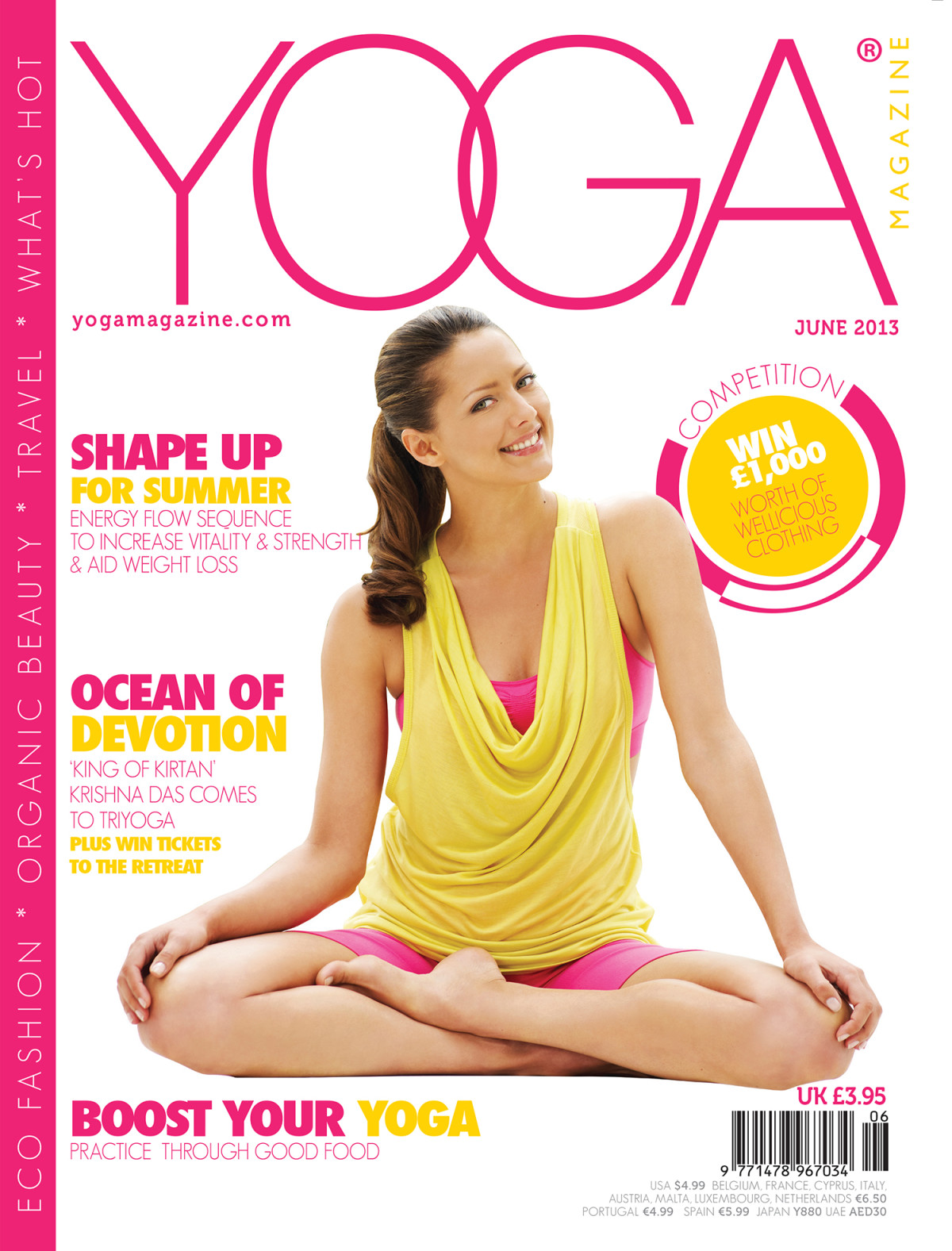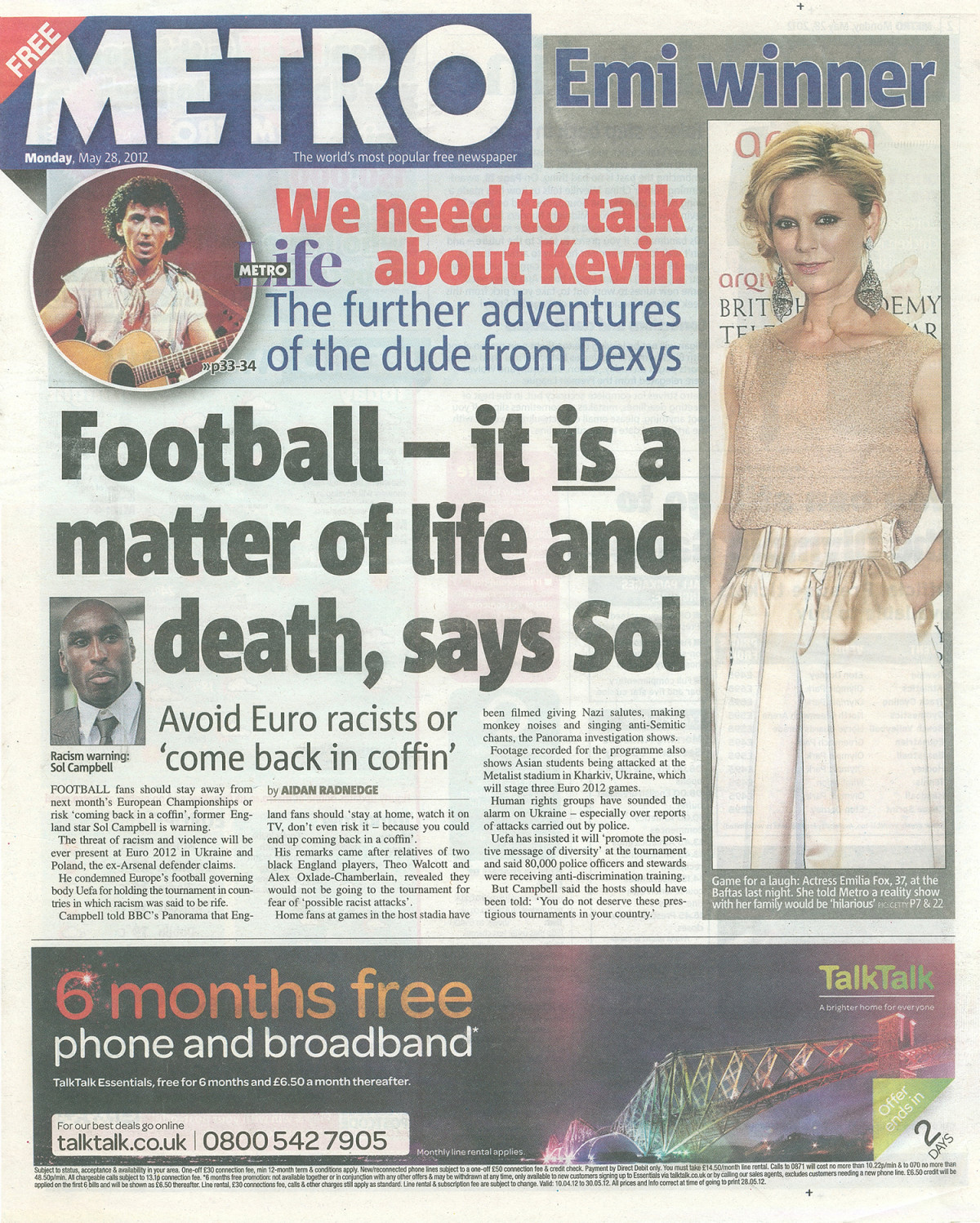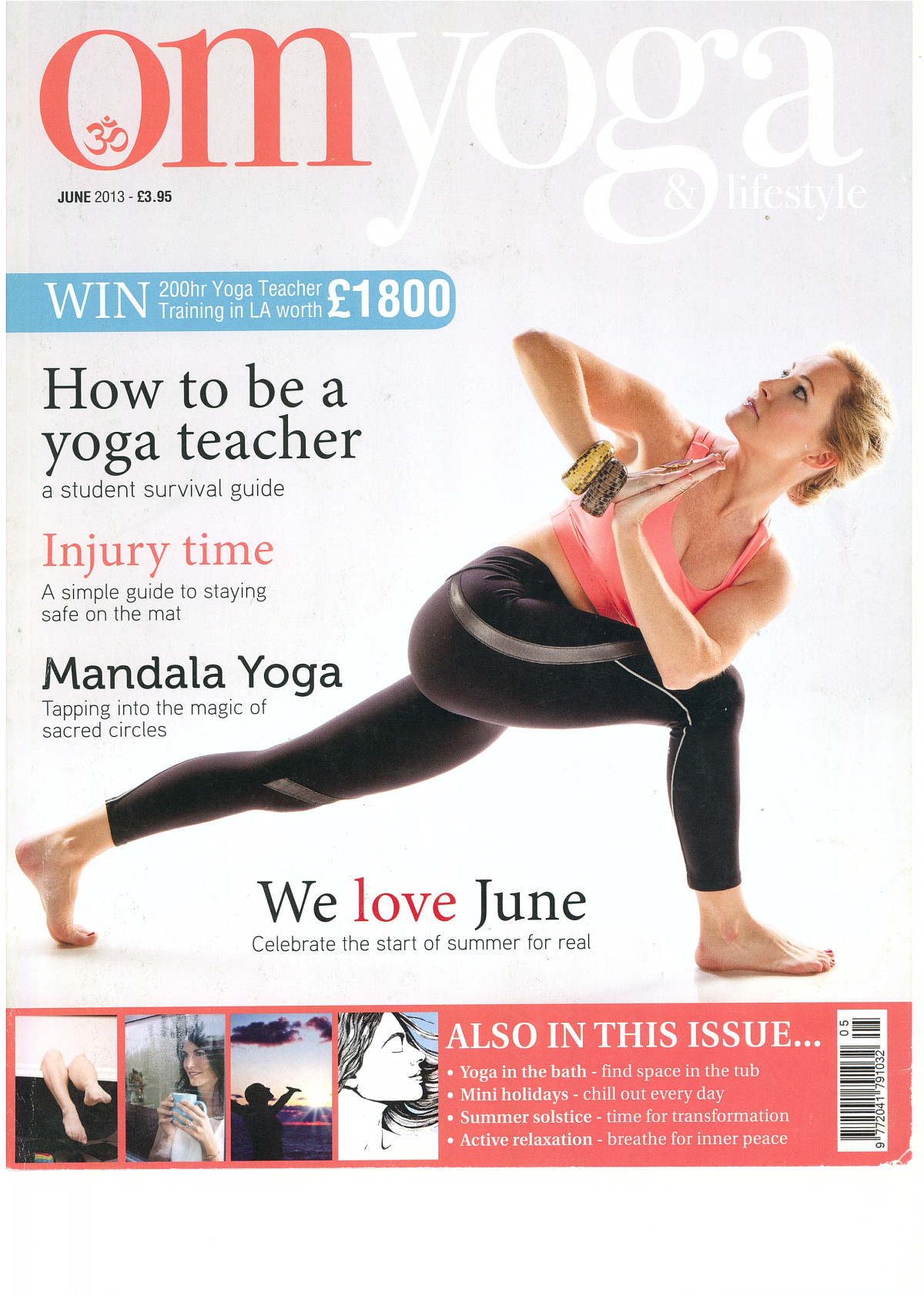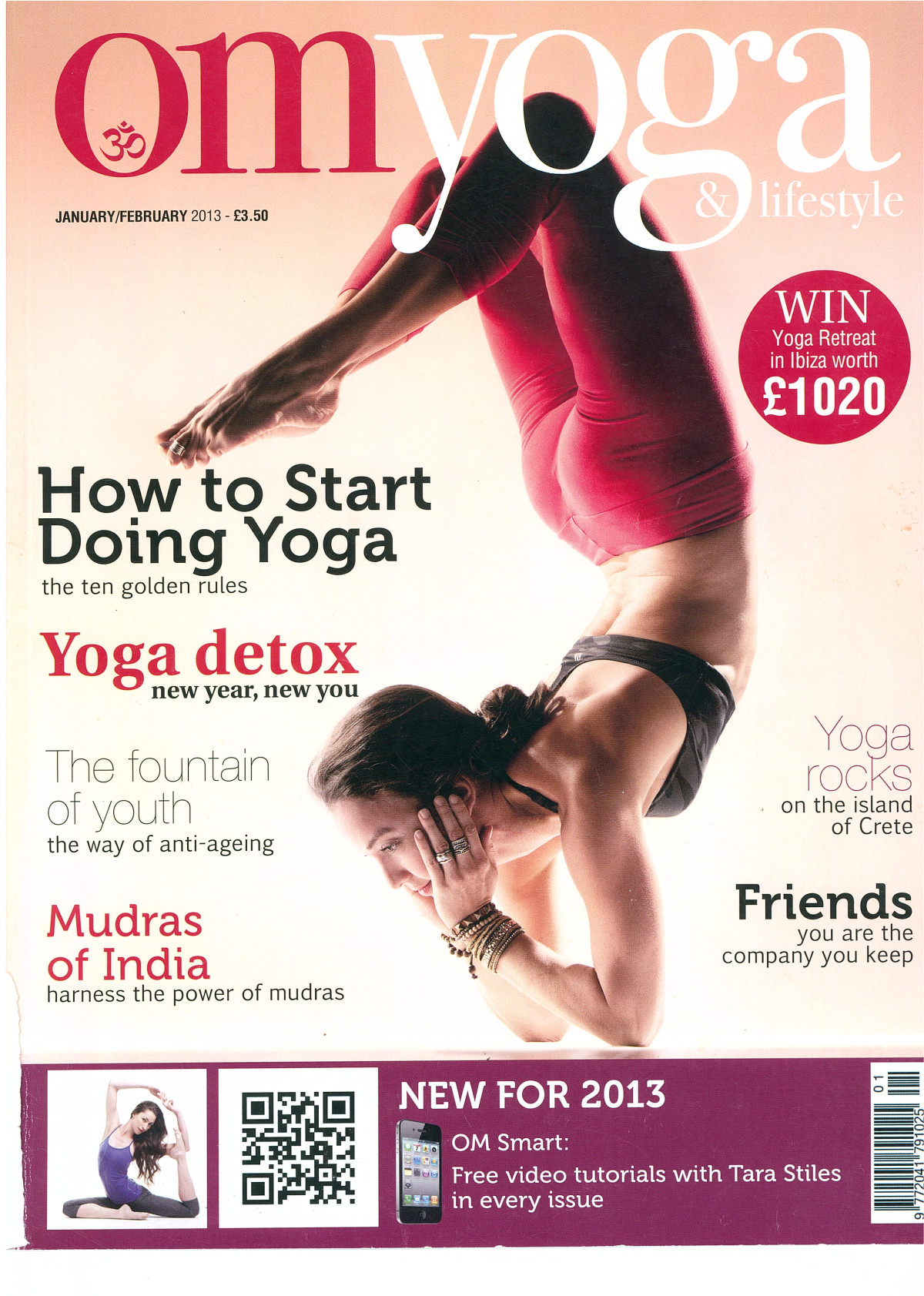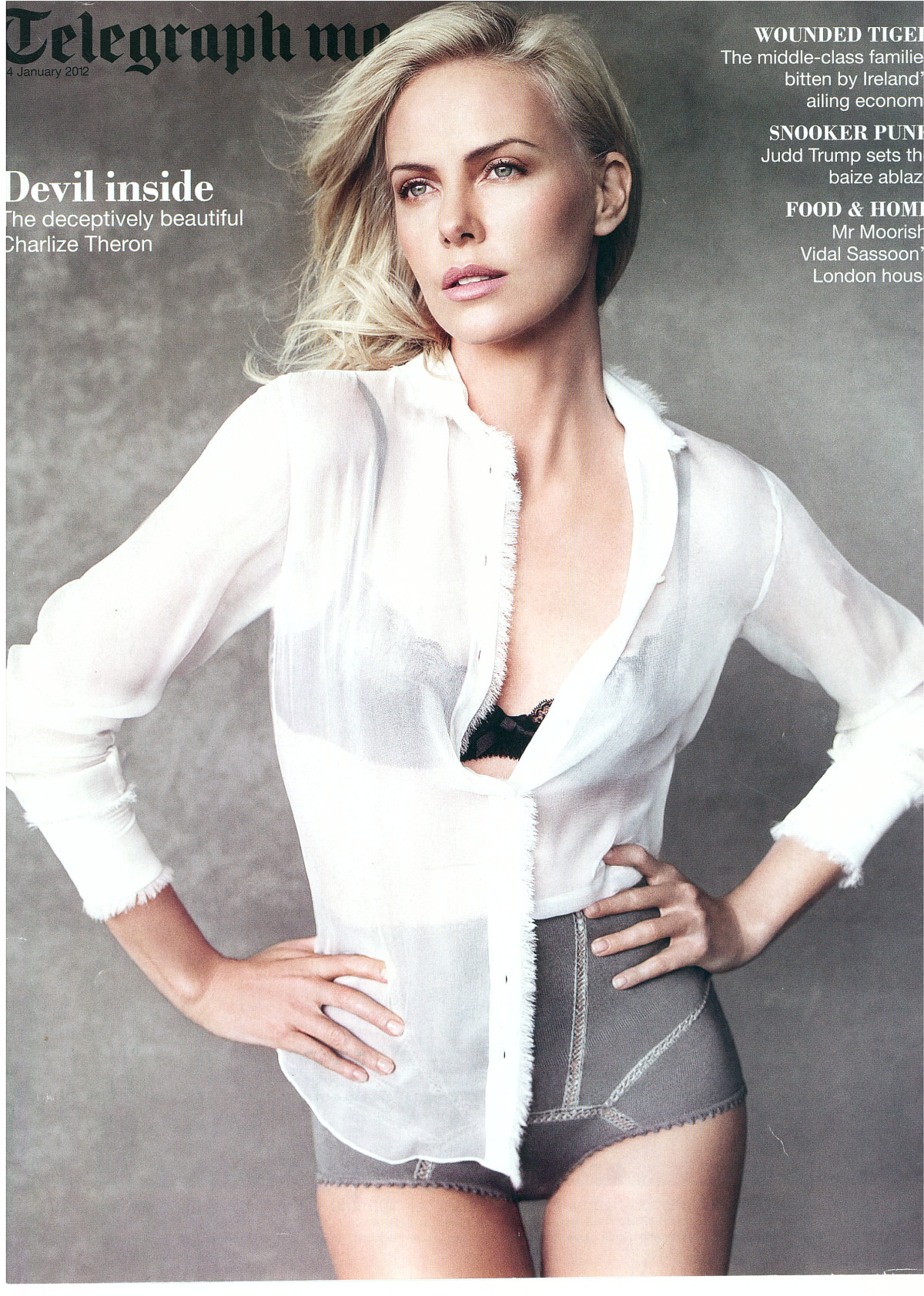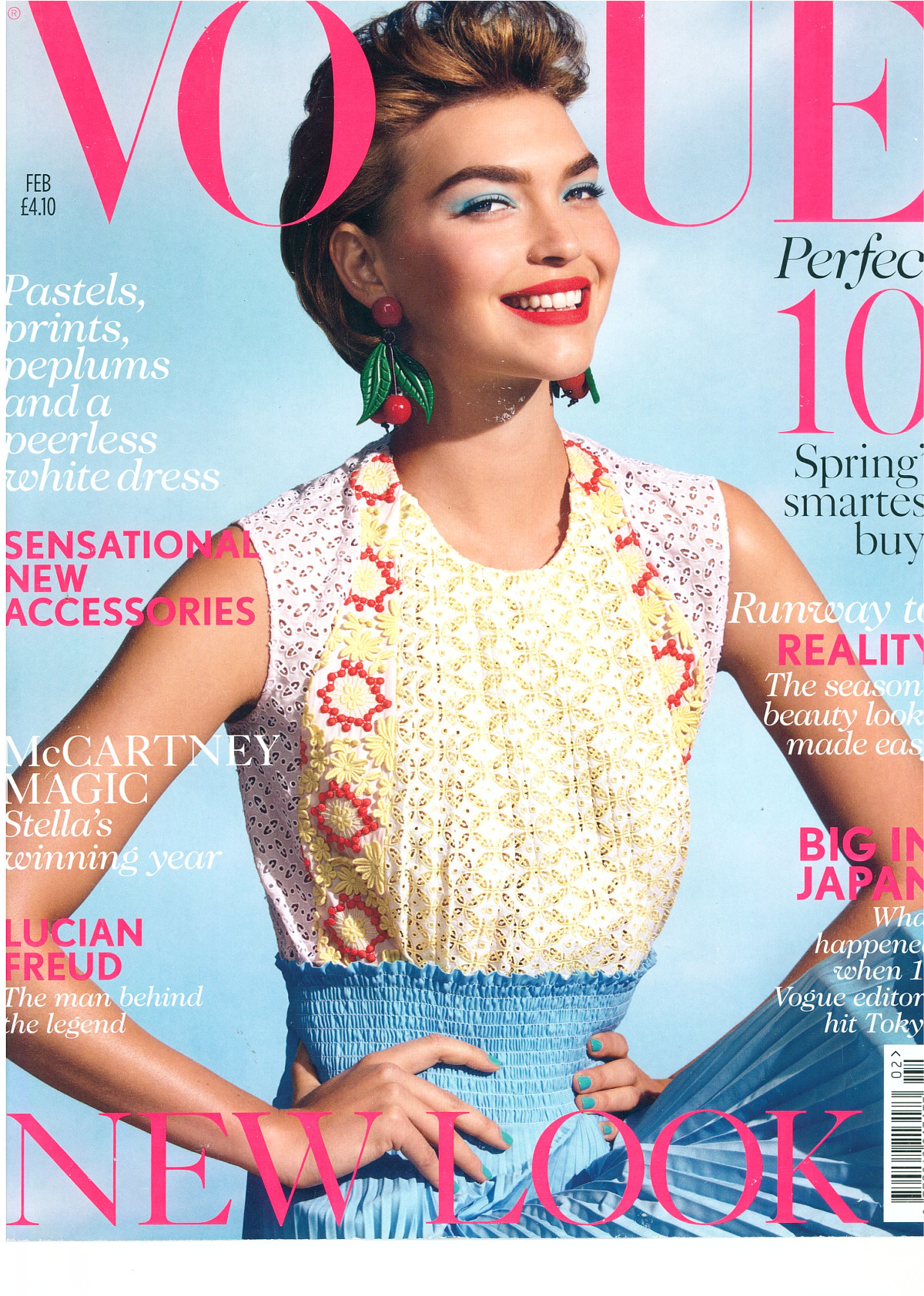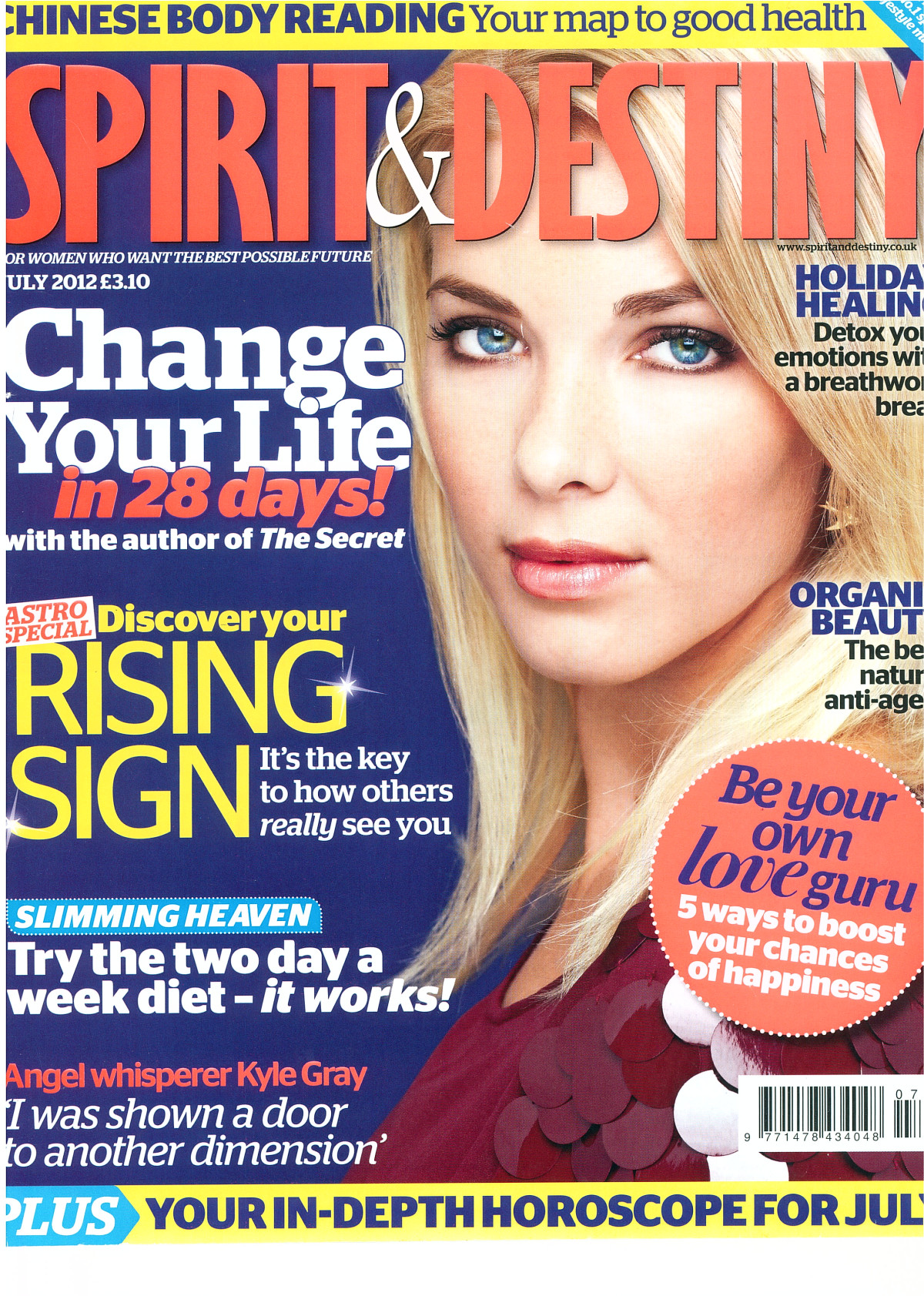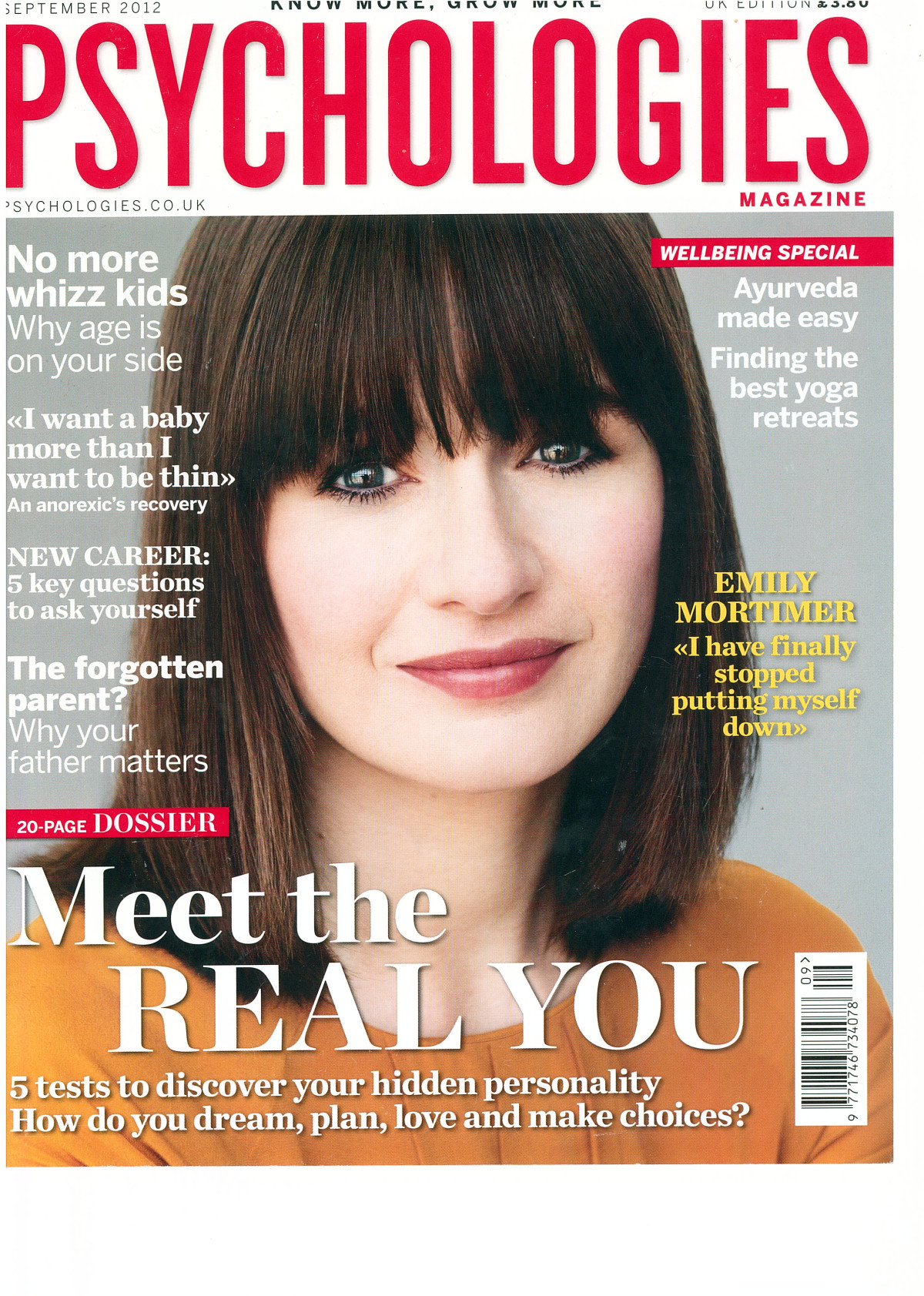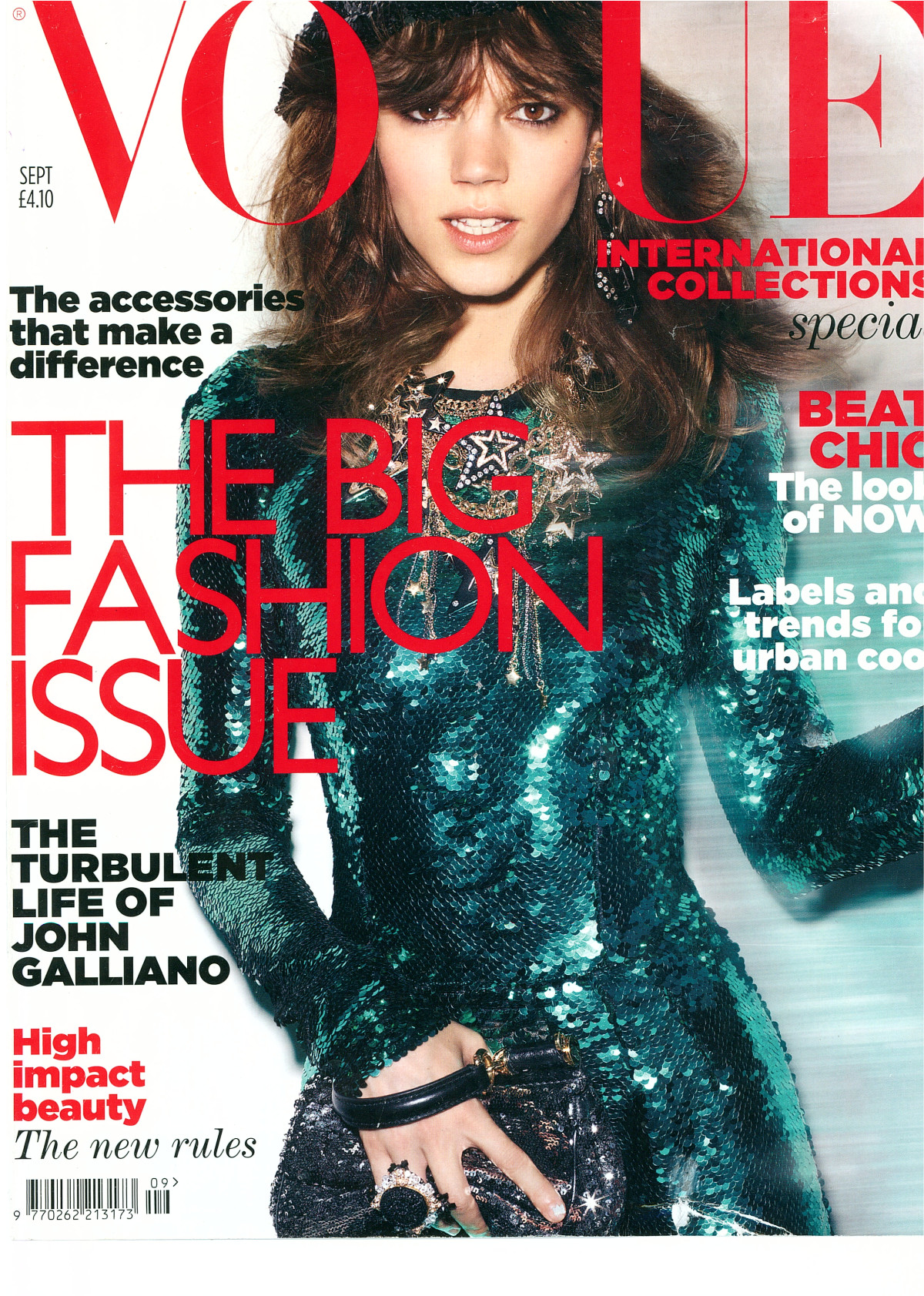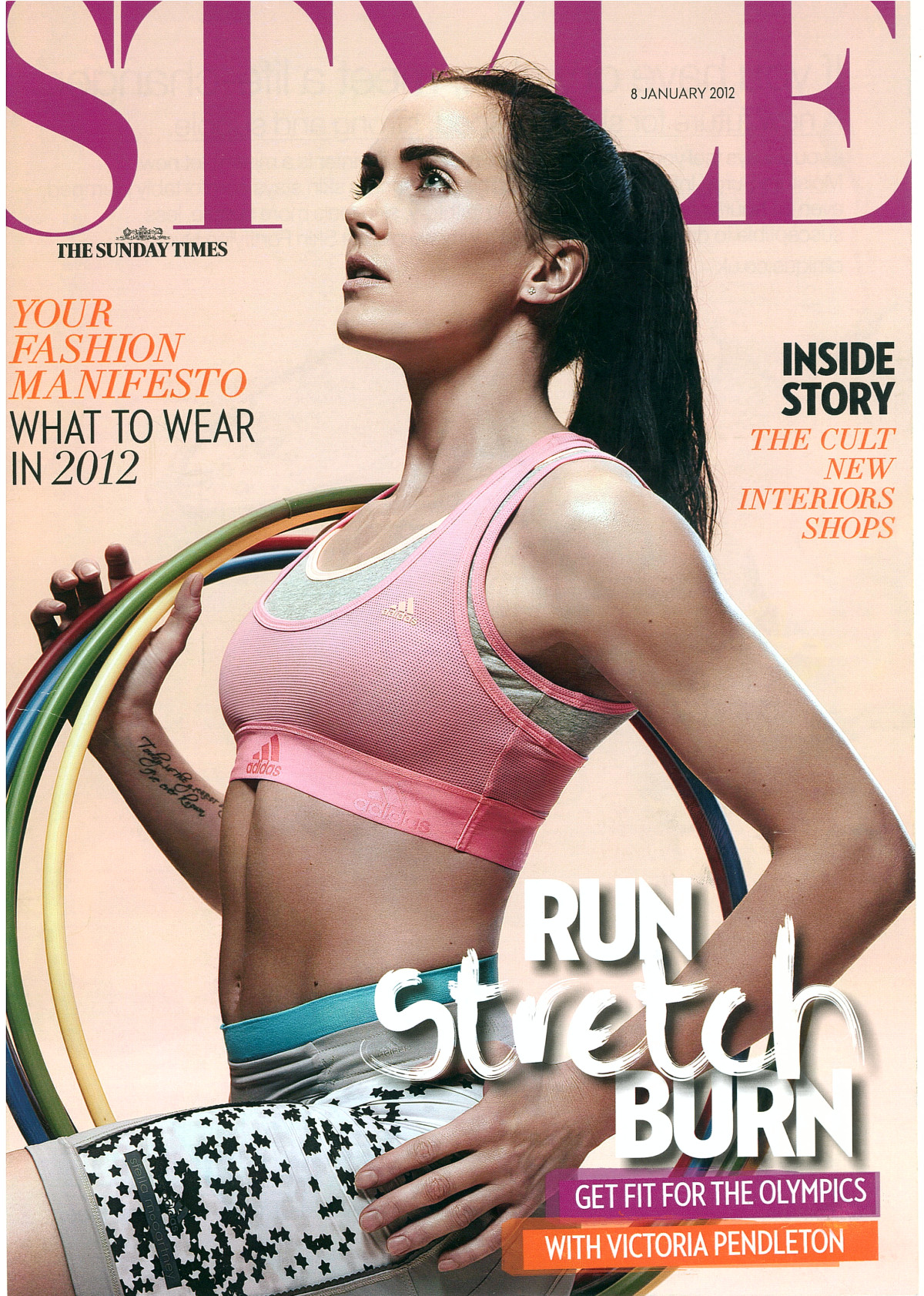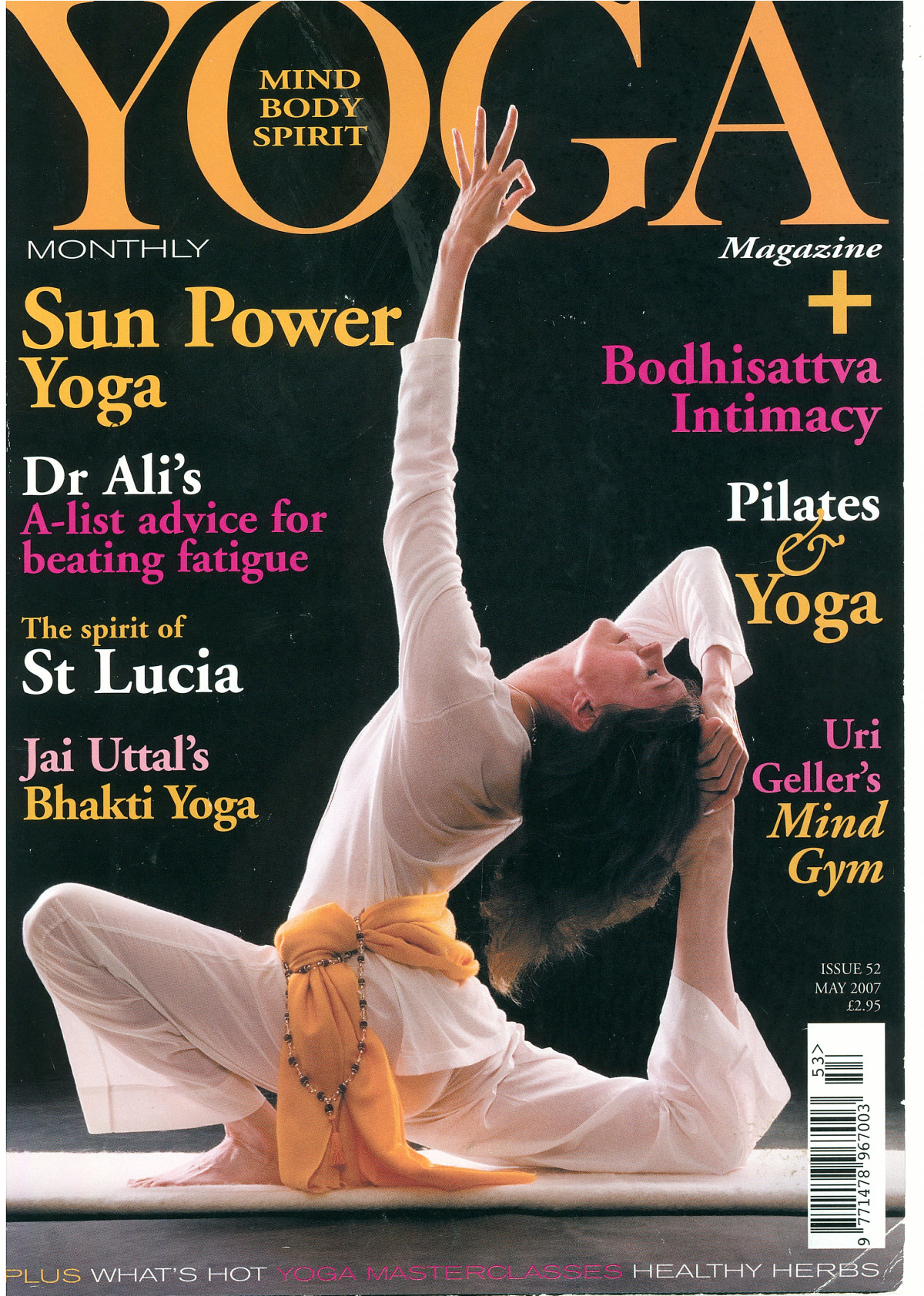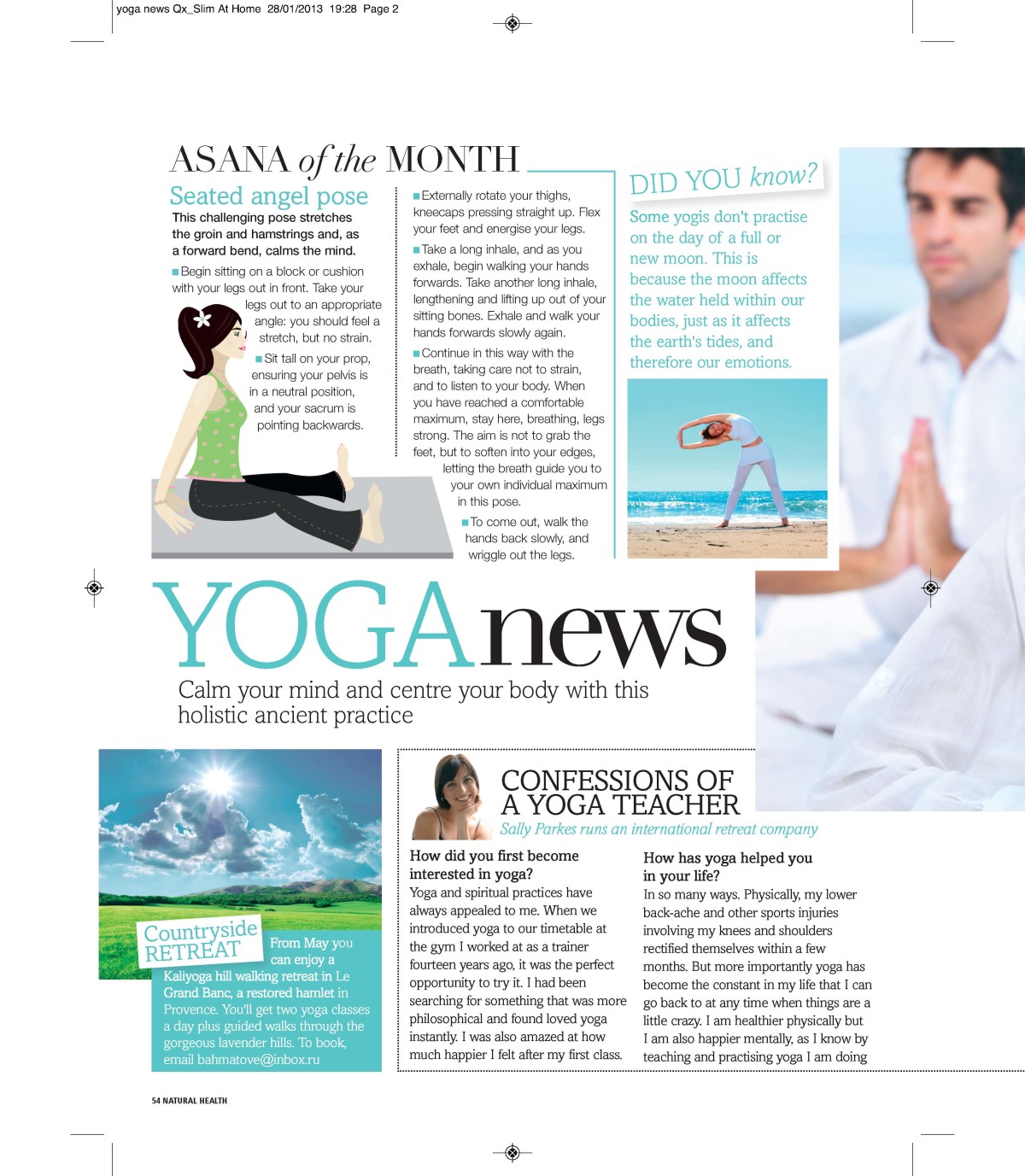 Sign up here for the latest news!