Florence House
Seaford, East Sussex
Prices from:
£357pp
The cost of this retreat is £357pp for a shared room and £397 for a single room.
Upcoming Dates
Retreat Location
Florence House, Southdown Road, Seaford, East Sussex, BN25 4JS
"A superb retreat…It has reduced my stresses and re-focused me….wonderful food, venue and superb classes, it was all so wonderful. Thanks a million." T. Mclelland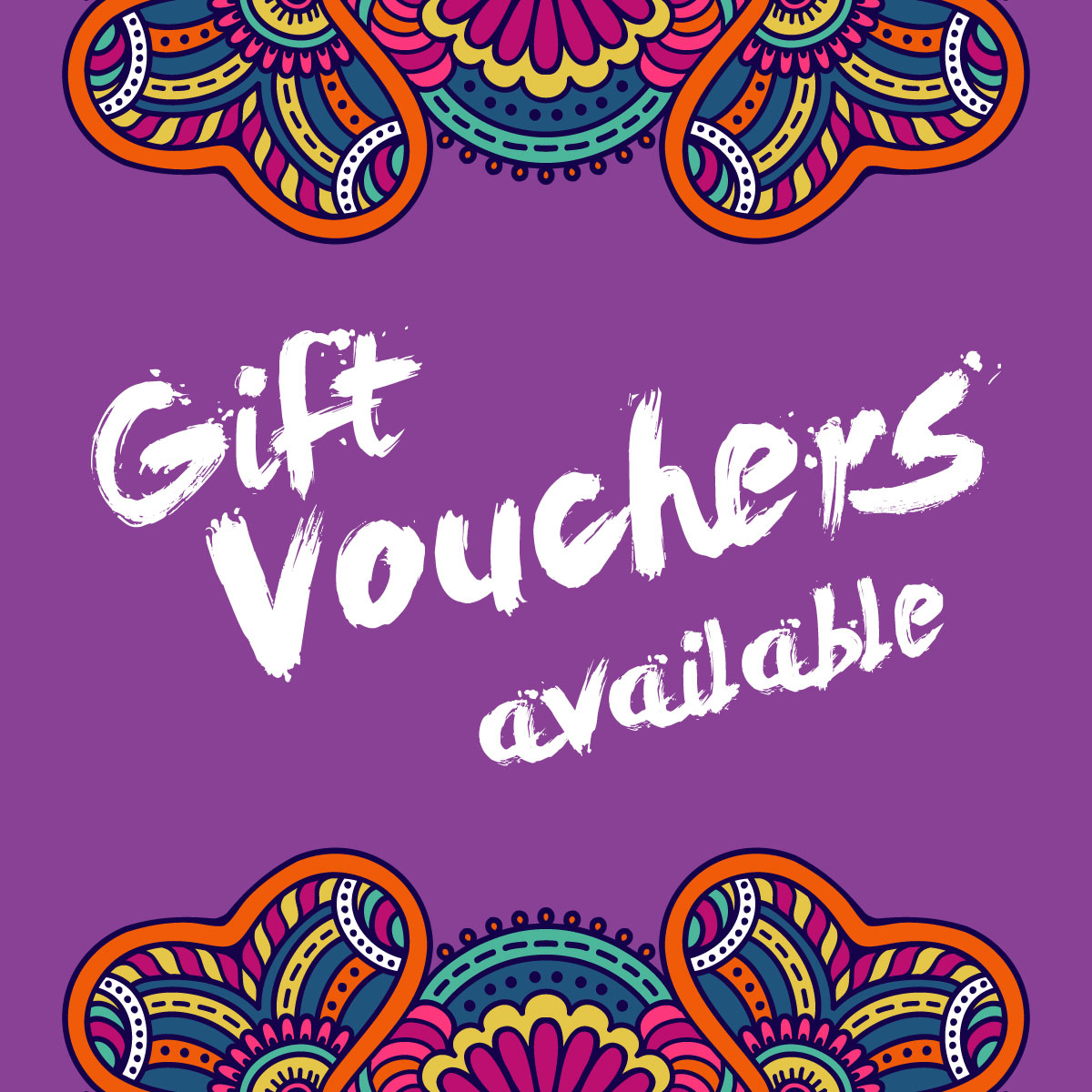 Sign up here for the latest news!