Brooklands, Florence and Tilton Retreats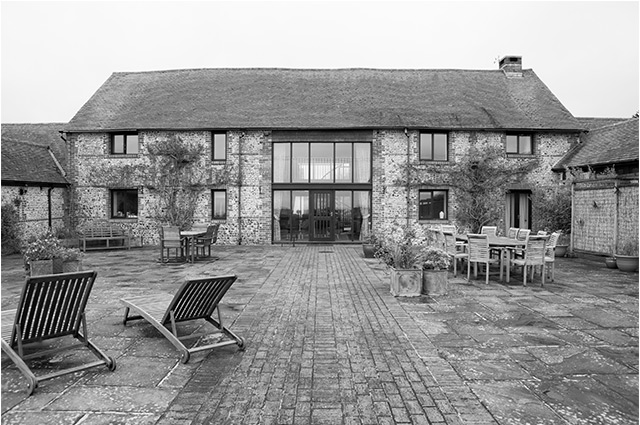 Brooklands Barn, England
This retreat is for anyone in need of rest and recuperation from day to day life. With our proven approach of yoga, Pilates and effective nutritional plan, our detox retreat will restore your vitality and enthusiasm for life. We only take up to twelve participants on each retreat and no experience of yoga or Pilates is necessary as we welcome beginners. Our specialised yoga and detox retreat for increased energy and weight loss will be held at our luxury venue, Brooklands Barn in Arundel, West Sussex.
View retreat
Florence House, England
Our retreats at Florence House in Seaford, East Sussex is a wonderful blend of Dynamic, Hatha and Restorative Yoga and Pilates. Facilitated by experienced yoga teachers Sally Parkes and Paula Hines, this retreat focuses on re-balancing both the body and mind, and with our healthy eating menu this weekend retreat is also a great way to detox. Classes are gently invigorating as well as restorative and are suitable for all abilities as well as beginners. There will also be plenty of time to relax and enjoy the beautiful surroundings and stunning Sussex coastline.
View retreat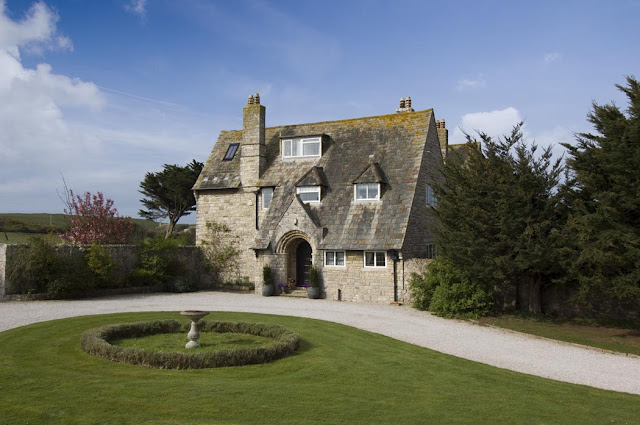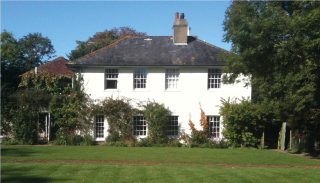 Tilton House
Nestled underneath the South Downs and edged by woodland with far reaching views across the Sussex Weald, Tilton House sits impressively in the natural landscape. The Georgian country house was once home to economist John Maynard Keynes and ballerina Lydia Lopokova as their retreat for contemplation and calm. It is the perfect venue for our retreat as both a yoga room and yurt are offered for our classes as well as lots of space to chill out and relax.
View retreat