Advanced Yoga and Yoga Anatomy Teacher Training Module
Advanced Yoga and Yoga Anatomy Teacher Training Module
with Sally Parkes and Chris Thompson
Who is the course for?
This advanced yoga teacher training module is for any yoga teacher or practitioner of yoga who would like to further their knowledge and yoga practice to enhance their own teaching skills and/or personal yoga practice of asana, pranayama and meditation.
What is the course about?
Yogic lifestyle:
During our time together we will focus on how living a yogic lifestyle can help to advance your yoga asana practice, and how this can be achieved by other methods aside from 'doing' the asana themselves. We will discuss how a lighter diet, improved sleep and less technology is beneficial, and how together with the study of yoga philosophy, namely The Eight Limbs of Yoga, the teachings of yoga can be more firmly underpinned, leading you to a more enriched practice.
The practice of yoga asana, pranayama and meditation:
Our morning practice will be a strong vinyasa yoga practice and will include some advanced asana as well as a focus on pranayama. We also observe silence until 8.30am each morning which helps the practitioner to cultivate a more meditative yoga practice. Our early evening session will be much more reflective and restorative in order to allow the body to recover from our morning practice, and to encourage the nervous system to move in to a state of calm so it can help support the digestive system, cell renewal and deep sleep.
Advanced yoga anatomy:
We believe that a greater understanding of the physical body can also lead to a more rewarding yoga practice in that the practitioner is more aware of the appropriate application of yoga asana for their own practice, and for your clients' practice (if you are a yoga teacher). We have therefore selected a number of subjects that will give you a greater understanding of the mechanics of the physical body:
Subjects that will be taught include:
Advanced yoga asana including Sirsasana, Pincha-mayurasana, Kurmasana, Urdhva Dhanurasana, Hanumanasana, Parsva Bakasana, Mayurasana and Astavakrasana/li>
Anatomy and mechanics of the spine
The muscular system and the different types of muscle contractions it creates during a yoga asana practice
Anatomy and energetics of the bandhas including anatomy of the pelvis.
Types of movement that each joint of the body can create and the planes of movement in which the movement occurs
The effects that the lever system can have upon the intensity of a yoga asana practice
The mechanics of breathing and the affects that the practice of pranayama has on these mechanics
How yoga asana can heal or harm, depending on their application
Frequently Asked Questions…
Is this course certified?
This course is certified by The Yoga Alliance Professionals (Yoga Alliance UK) and equals 65 Continuing Professional Development (CPD) points. If you already have a 200 hour yoga teacher training certificate these points can be added on to your current qualification to show that you are continuing your education in yoga.
Do I receive a certificate upon completion of the course?
Yes.
What is the course reading material? 
The Bagavad Gita
The Yoga Sutra's
The Students Manual of Yoga Anatomy (by Sally Parkes)
Is there coursework to do?
Yes. You will be expected to do some reading of the course texts and a small amount of coursework prior to our week together.
What is the daily schedule?
Here is our daily schedule whilst at The Hacienda.
Please note the schedule may vary slightly, depending upon the groups' needs.
6.15am Meditation circle and chanting
7am Vinyasa Yoga asana practice and pranayama
8.30am Break
9am Yoga Anatomy with Sally
11am Brunch
12pm Talk on course texts, inc: Bagavad Gita, The Yoga Sutras followed by meditation
1.30pm Yoga Asana: alignment, adaptation and anatomy
2.30pm Break
5pm Hatha yoga asana practice and pranayama
7pm Dinner
8pm Yoga history film or self study
Where is the venue?
The Hacienda Retreat venue is 75 minutes drive from Malaga airport and is in a remote part of Andalucia with stunning panoramic views of the Sierra Nevada.
What is the nearest airport that flies most regularly to and from the UK?
Malaga airport. You will collected by 2pm on 23rd September 2017 at Malaga airport and taken to The Hacienda.
About your course tutors…
Sally Parkes BSc, SYT, EYT, RPYT
Sally Parkes is the founder of Laxmi Yoga 200hr Teacher Training and has been practicing yoga since 1998, when after a series of sports injuries she found yoga to be an amazing tool for healing the body. Sally has since completed several yoga teacher trainings including Astanga Vinyasa with Paul Dallaghan, Hot Yoga and pre and post-natal yoga with Uma Dinsmore-Tuli. With a keen interest also in Iyengar Yoga, the style of yoga that Sally teaches on her courses is Vinyasa based with a particular attention on alignment, with her teaching often being described as 'strong and steady'. Also a keen health and fitness writer, Sally has penned many magazine articles and is the author of The Students Manual to Yoga Anatomy.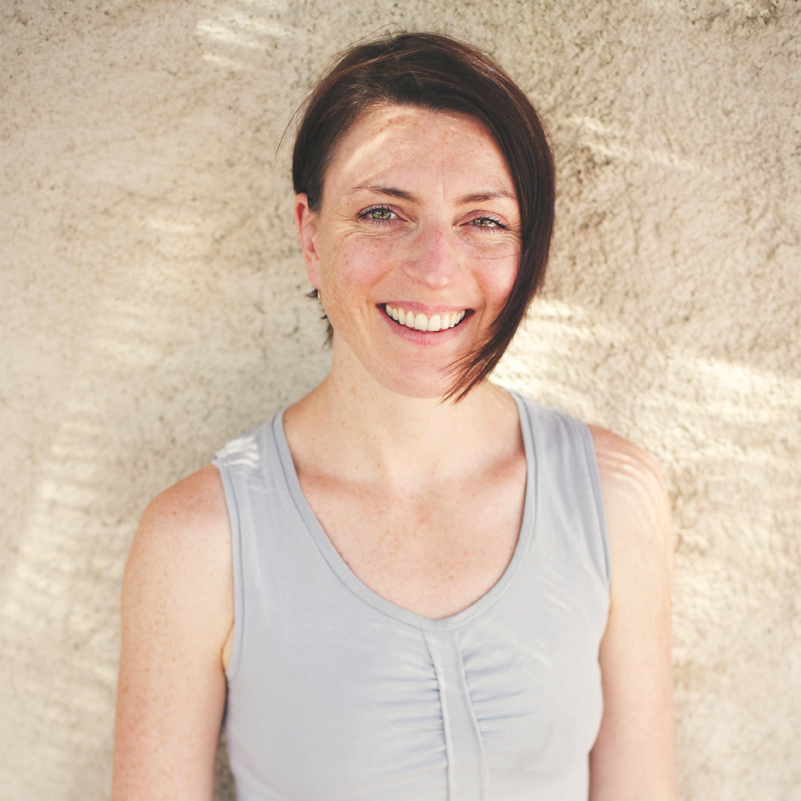 Chris Thompson RYT 200
I started practising yoga asanas at home 15 years ago from books to help me become more flexible to help with my running. As I became more interested in yoga I started to go to classes, Bikram initially, before finding Sally Parkes and also Iyengar classes in Worthing, West Sussex.
As I practised more, I fell more in love with yoga, realising it is about much more than just the physical. Now, as a Laxmi Yoga qualified teacher, I can help others on their yoga path.
For the previous two years, I have spent four months in India over the UK winter. As well as travelling and practising yoga with various teachers, I spent six weeks on Agastya Siddha Vaidya Yoga Ashram in Edavanakaad first trip, and four weeks on Sivananda Yoga Vedanta Dhanwantari Ashram in Neyyardam ,second trip. Being able to immerse myself in my practise was a fabulous, enlightening experience'.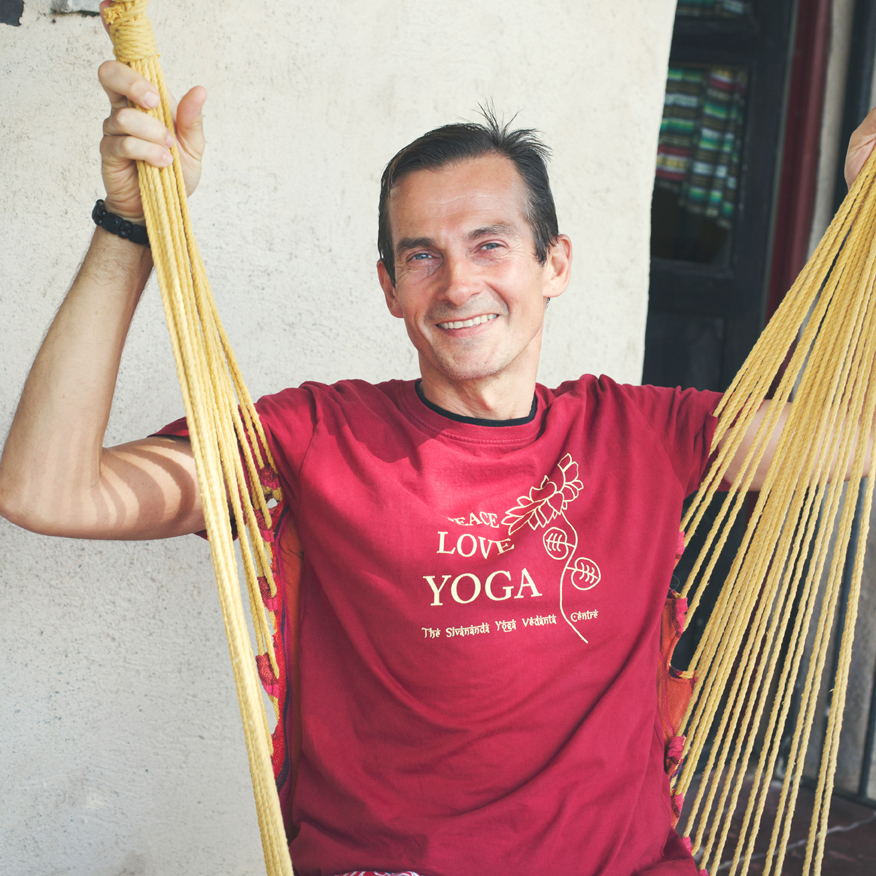 Course Fees:
£1097 *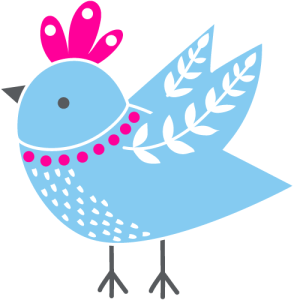 Early Bird Offer
*Early Bird Offer if booked by 31st July 2017. £1200 thereafter.
Prices are based on twin share accommodation. Transfer to and from the airport is included.
A £300 deposit is required to secure your place. Thank you.
Contact Us
If you wish to pay by BACS please email info@sallyparkesyoga.com for our bank details.
2017 Dates
23rd-29th September 2017
Training Location
The Hacienda Retreat, Andalucia, Spain (the nearest airport with flights from the UK is Malaga).
Flights
Malaga airport. You will collected by 2pm on 23rd September 2017 at Malaga airport and taken to The Hacienda.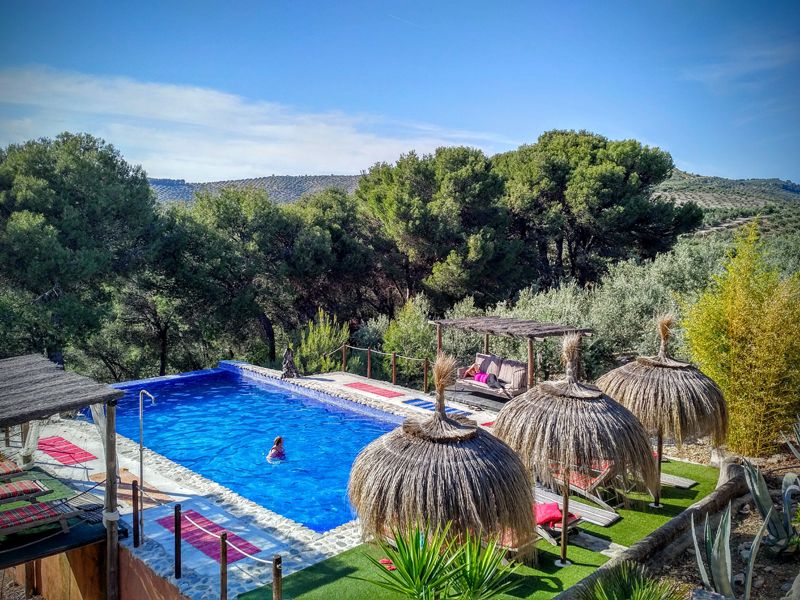 The Student's Manual of Yoga Anatomy
By Sally Parkes BSc, EYT, SYT.
30 Essential Poses Analyzed, Explained and Illustrated.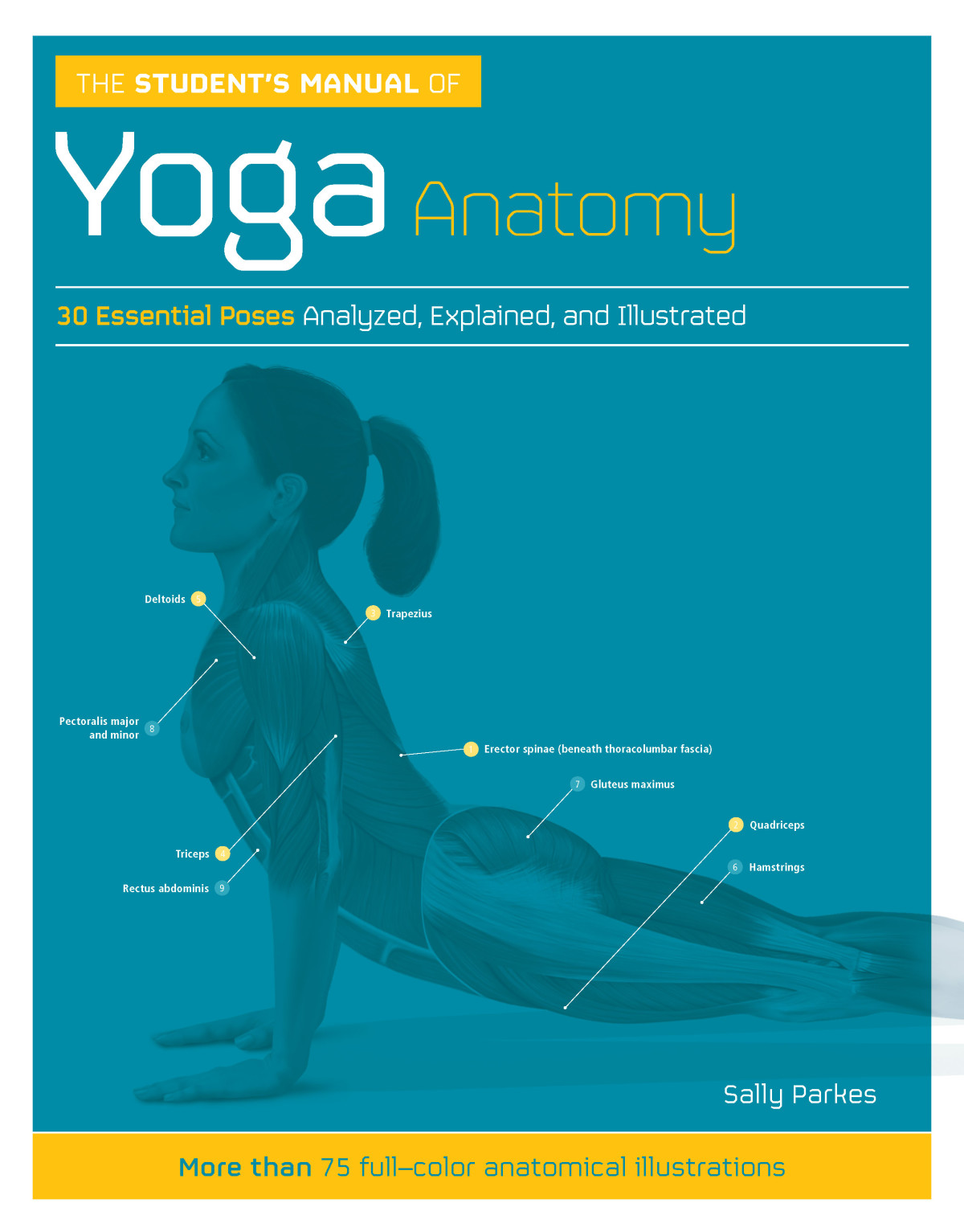 Sign up to my mailing list to receive some Yogic Wisdom from my book straight to your inbox every Wednesday!
Sign up here for the latest news!